The last few days have been dark and devasting for the United States of America.
2 mass shootings in the space of 24 hours have left more than thirty people dead and hundreds of other civilians injured.
President Trump has spoken out via Twitter and the local media over the tragedies, but his responses have been heavily criticized by not only the general public, but by famous figures in the media.
Rihanna is the most recent to speak out against the president, so keep scrolling to hear what the singer and beauty-guru had to say, and what stars such as Cardi B and Chis Evans said about Trump's response, and to hear what our president is planning to continue to handle the situation.
There have been hundreds of tragedies in the space of 24 hours.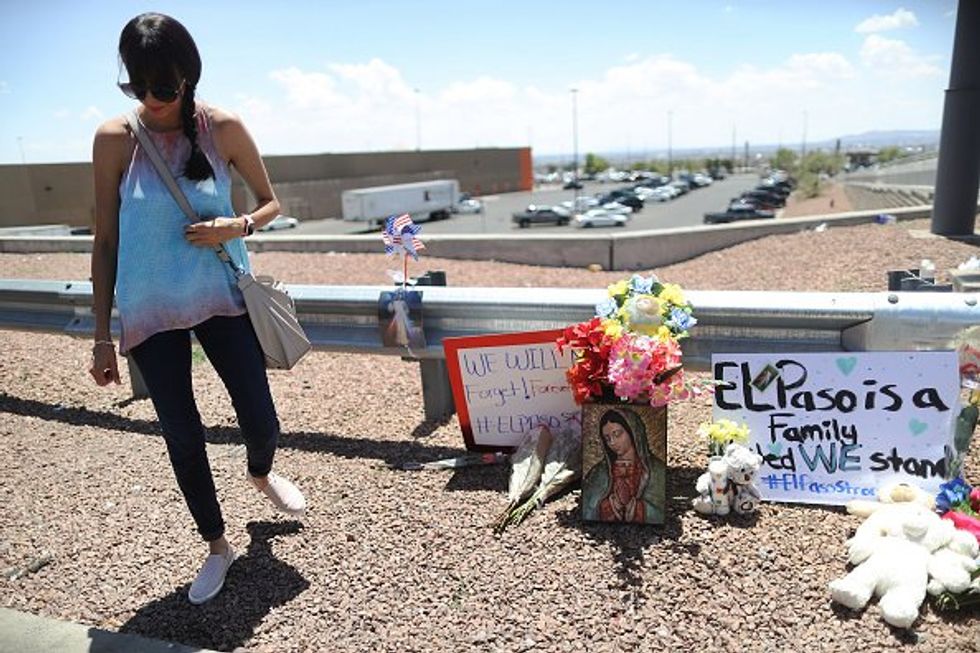 On the 3rd of August, twenty people were killed and more than 2 dozen were injured in El Paso shopping center in Texas.
The attack came from nowhere...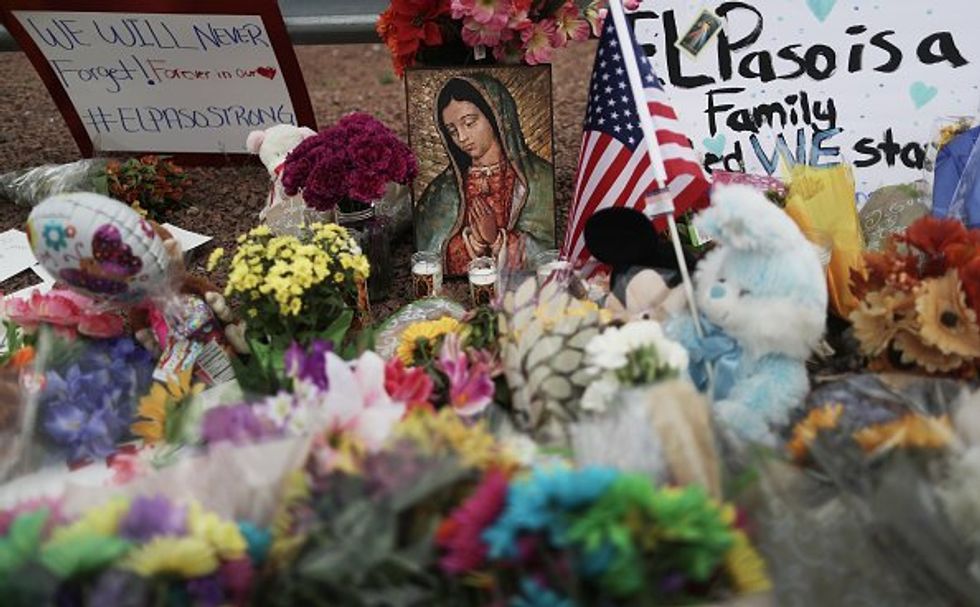 The gunman, who is believed to be Patrick Crusius from Allen, Texas, calmly walked into the shopping center and, without warning, opened fire into the crowded store. He was captured soon after by police and has been charged with capital murder and held without bond.
Just hours after the shooting in El Paso, 9 people were shot dead in Ohio...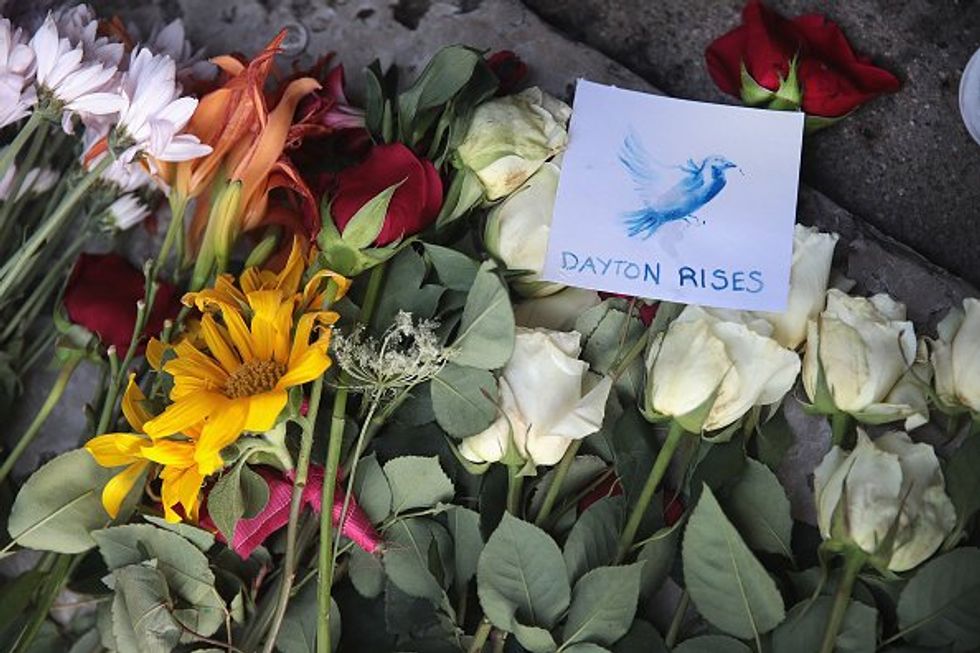 A bar in the Oregon District of Ohio was targeted by another gunman, who entered a bar in downtown Dayton and opened fire without warning. 9 people have been killed and at least twenty-seven were injured.
The shooter is yet to be identified...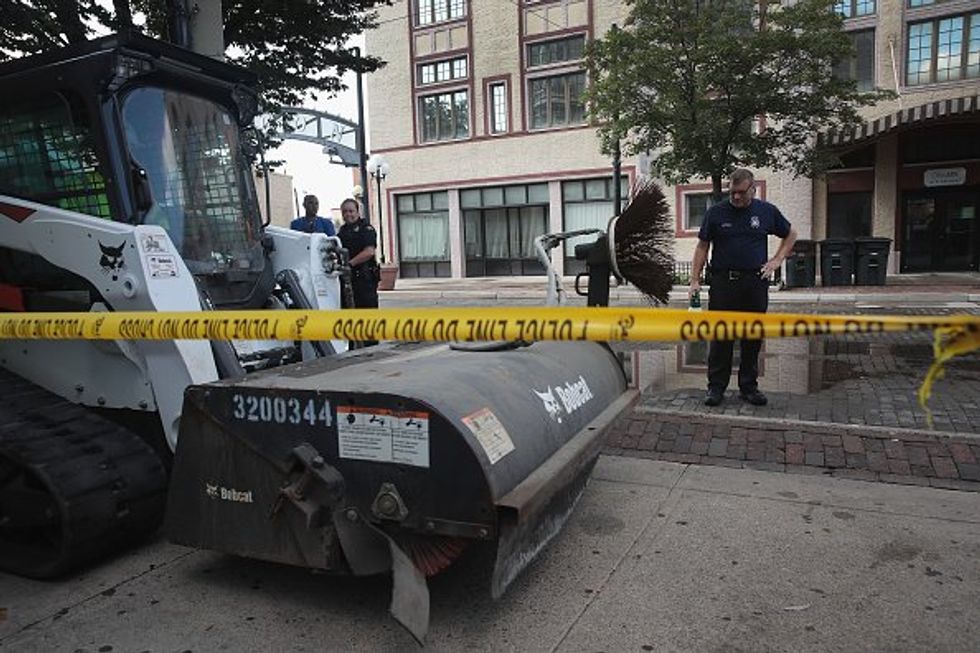 But he was shot and killed at the scene by police. A bystander spoke to
Metro
and described the gunman to have arrived wielding an AR-15 rifle, wearing a vest and earmuffs.
The back-to-back shootings have shocked the world.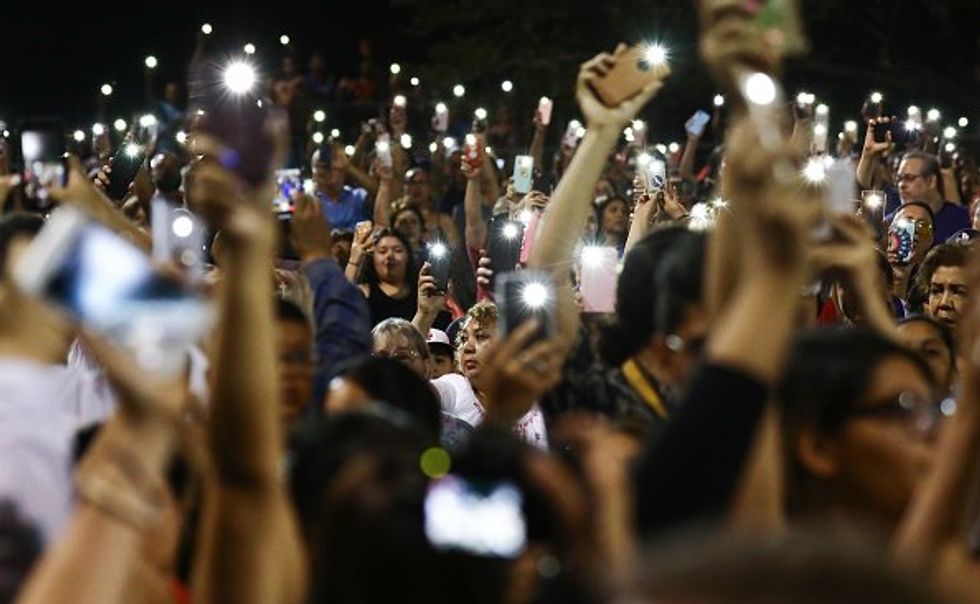 The shattering weekend has left the world devastated over the tragedies, but it has also caused mass outrage. Gun control in America is clearly getting out of hand, and people want to see a ban on the sales of firearms completely.
The heat has been put on President Trump.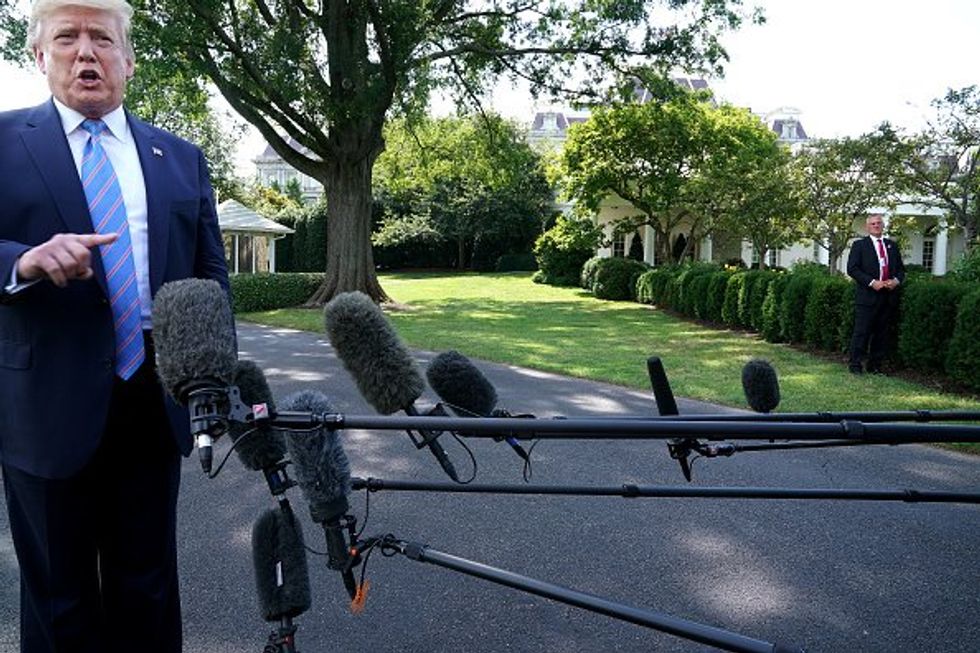 The president said in a public statement "hate has no place in our country," and blamed the shootings on "mental illnesses." However, investigators stated that the shooting at El Paso confirmed that the massacre had been preceded by a gunman publishing an anti-immigration screed via the darker recesses of the internet.
This is not a matter of mental health issues...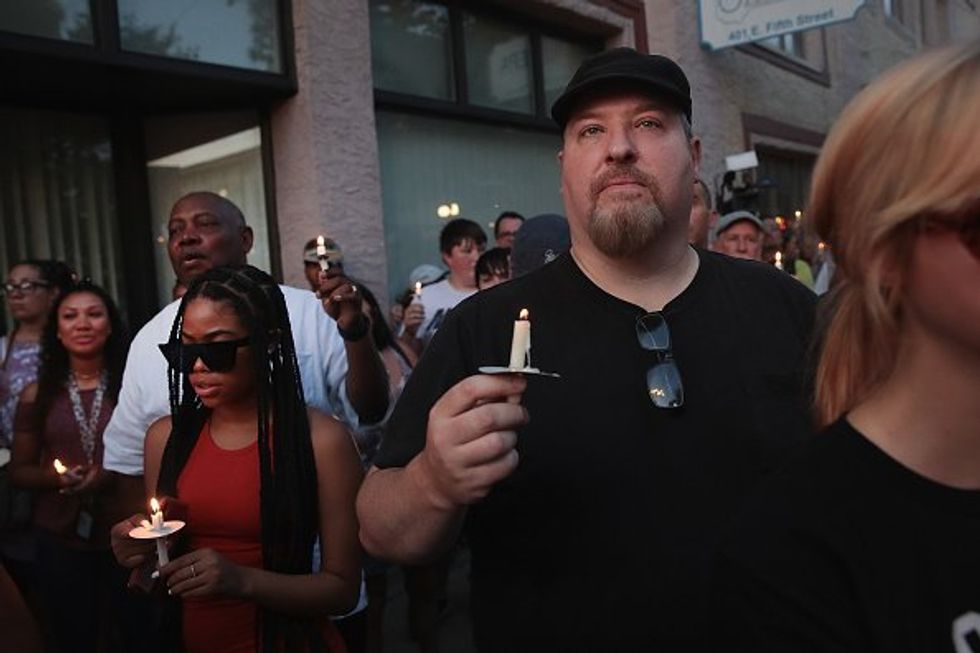 These shootings are acts of hate crimes, and therefore identifies the gunmen involved as
terrorists.
The gunman in Ohio turned up armed with body armor and 100-bullet magazines to arm his high-powered rifle. If it wasn't for a passing patrol vehicle who witnessed him open fire, dozens more people could have been killed.
The president's statement didn't go down well...
Today's shooting in El Paso, Texas, was not only tragic, it was an act of cowardice. I know that I stand with every… https://t.co/5FHgnbcuDf

— Donald J. Trump (@Donald J. Trump)1564892341.0
Despite the president sending his condolences to the victims of these attacks, his statement wasn't received well by the people of America and his lack of acknowledgment is infuriating.
People want gun laws to be acknowledged.
@realDonaldTrump It was an act of #terrorism, inspired by your blatant racism. DO SOMETHING to implement… https://t.co/TCBUsfaOfW

— tara strong (@tara strong)1564936279.0
Actress, Tara Strong, voiced her anger over Twitter, stating that the president needs to do something to implement common-sense gun laws rather than spending his time "golfing."
More and more people have been agreeing with the tightening on gun laws.
The U.K's Strictly Come Dancing winner, Stacey Dooley, tweeted her heartache over the attacks and said that legislation and sensible gun control would have prevented such devastating events.
Rihanna has had her say...
She didn't hold back...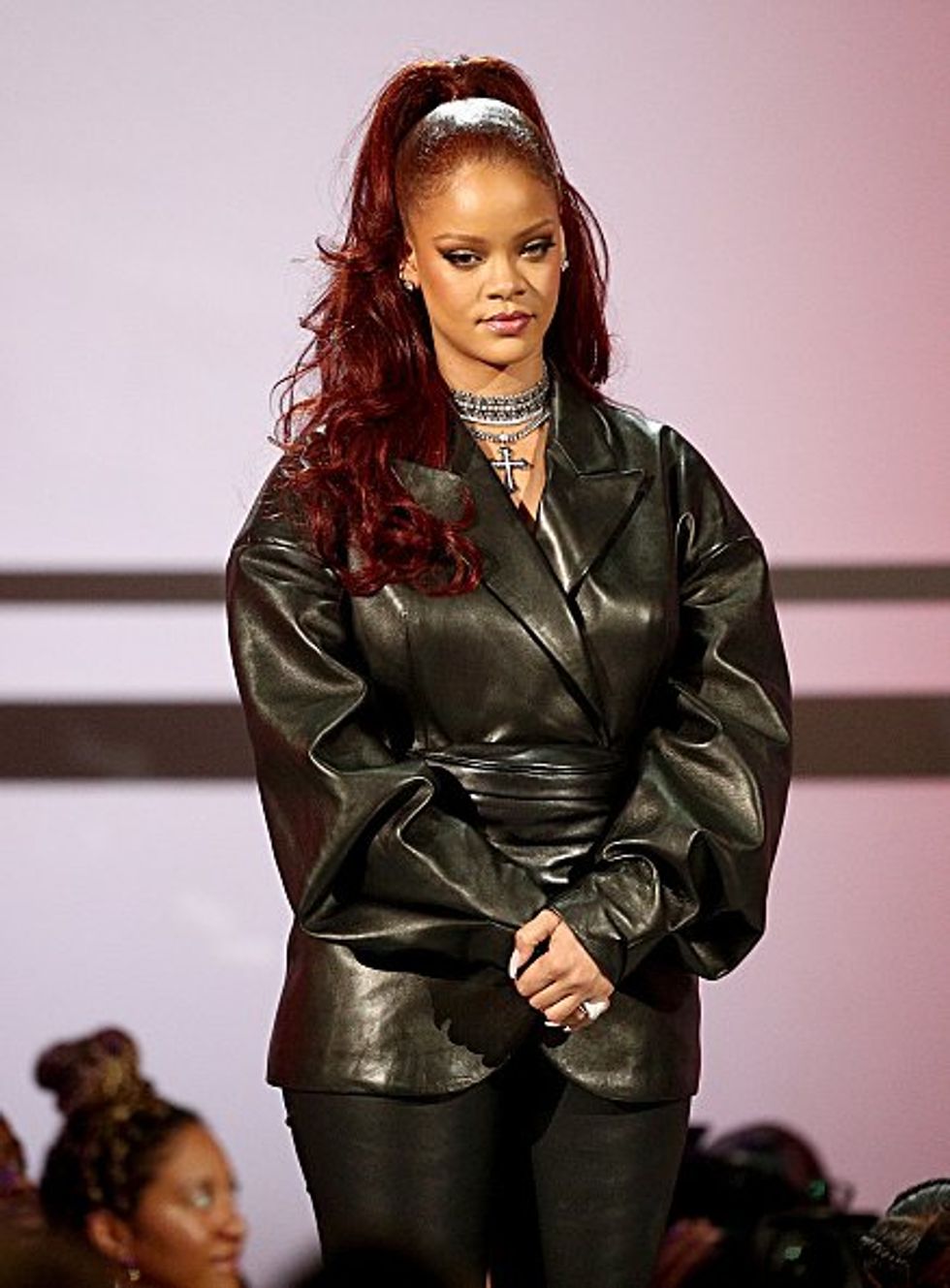 She went on to say: "Your country had 2 terrorist attacks back-to-back, hours apart leaving almost thirty innocent people dead. This, just days after yet another terrorist attack in California, where a terrorist was able to LEGALLY purchase an assault rifle (AK-47) in Vegas, then drive hours to a food festival in Cali leaving 6 more people dead including an infant baby boy!"
Nobody deserves to die like this...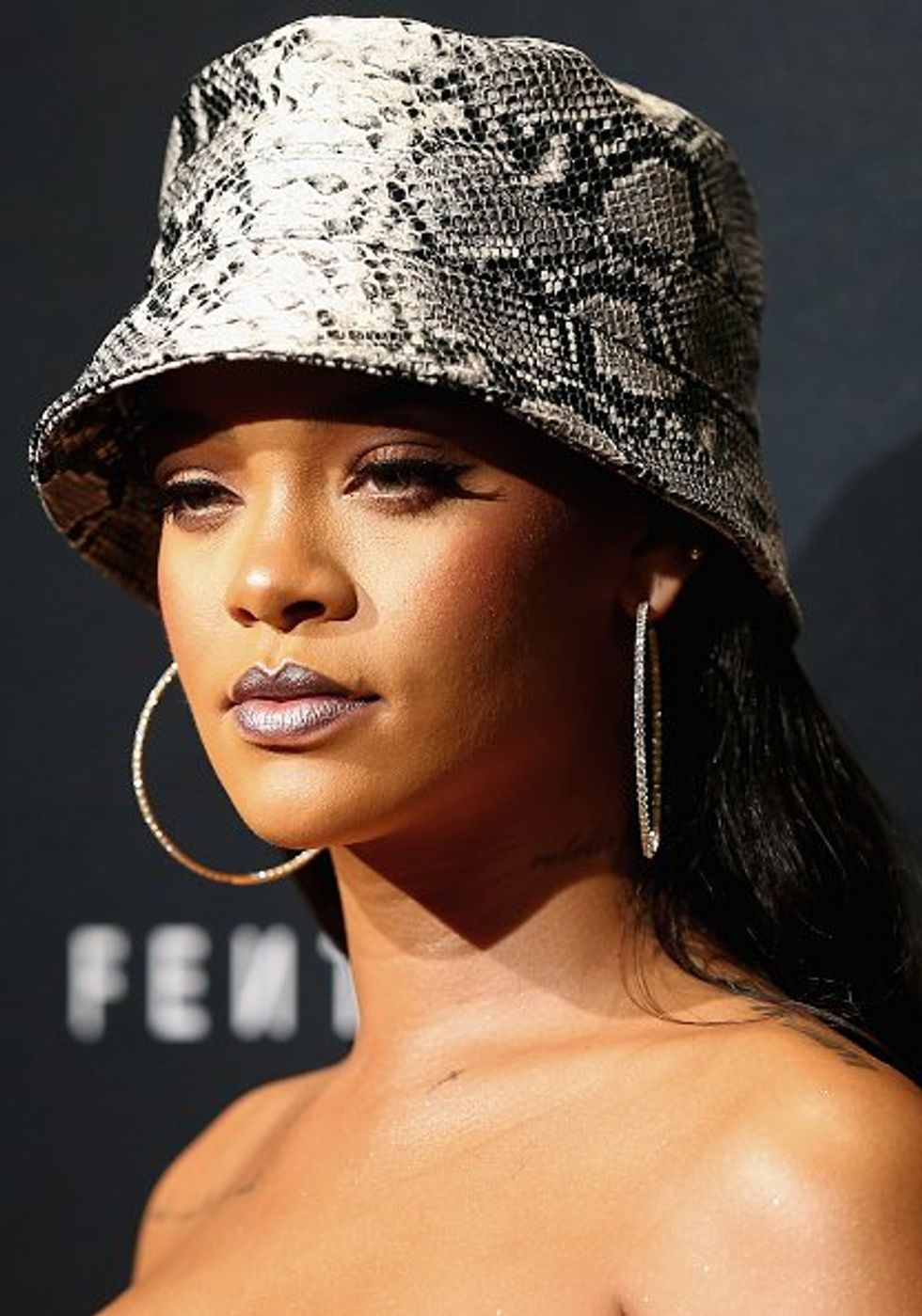 The post was finished with: "Imagine a world where it's easier to get an AK-47 than a VISA! Imagine a world where they build a wall to keep terrorists IN AMERICA... I'm so sorry for your loss [Texas and Ohio], nobody deserves to die like this! NOBODY!"
The star made sure to make reference to the California shooting last week.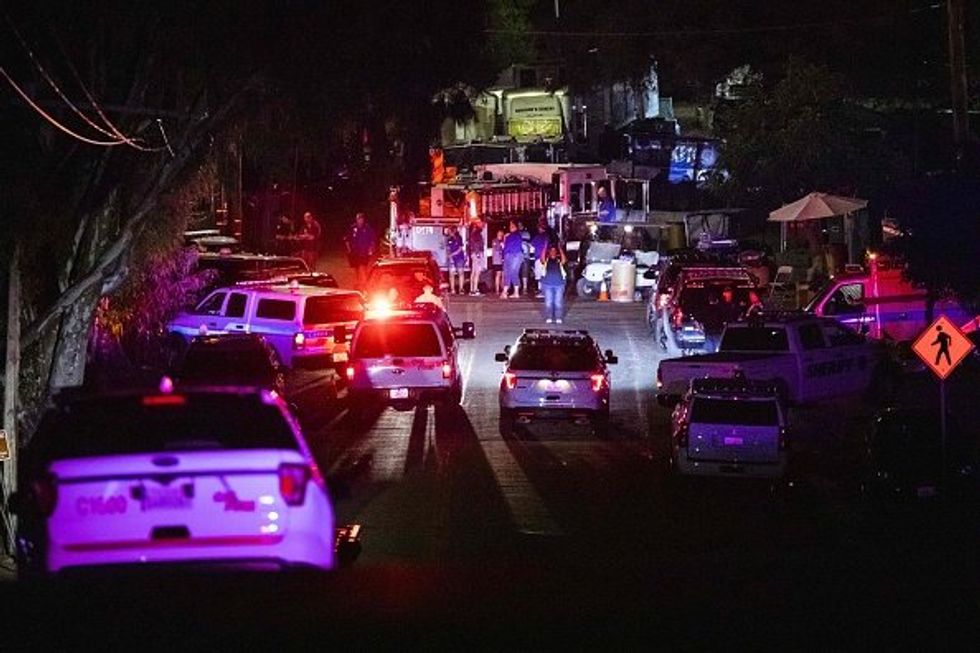 A mass shooting left 4 people dead and fifteen injured at the Gilroy Garlic Festival in Northern California last week - which adds up to
3 mass shootings
in the last 7 days.
6-year-old Steven Romero was the first victim to be identified.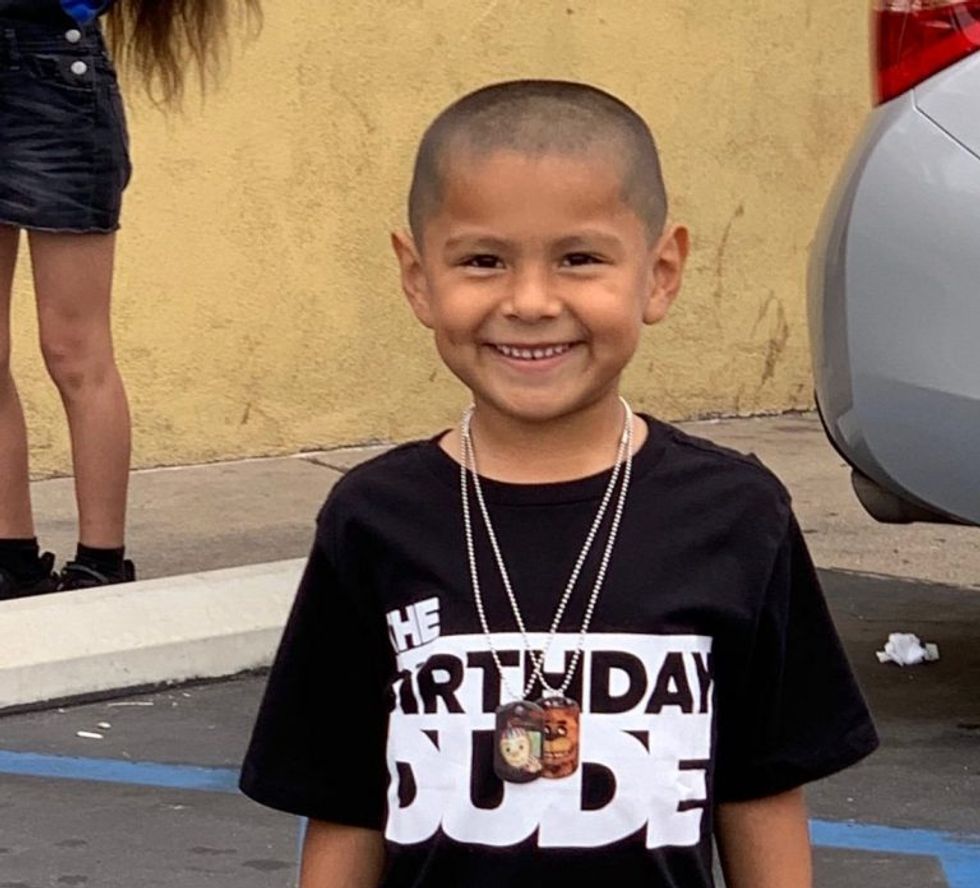 This little boy lost his life at the hands of a
terrorist.
The gunman was nineteen-year-old Santino William Legan, who was
reported
to have shot himself when found by police.
Nothing has been done about the Gilroy shooting.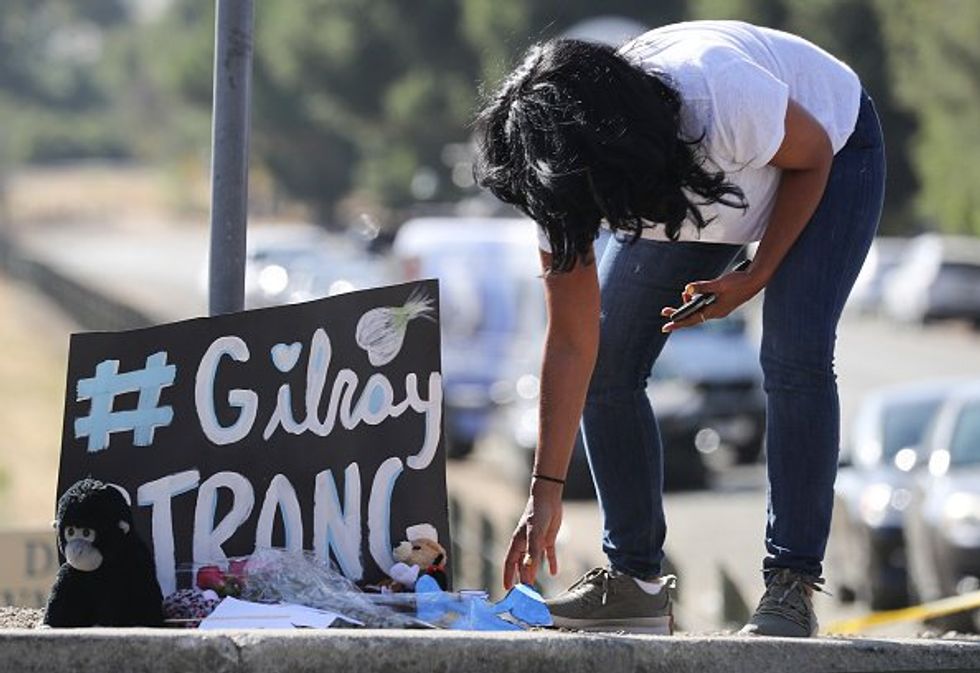 The president said: "We will continue to work together as communities and as citizens to stop evil, prevent violence and protect the safety of all Americans," which is extremely disheartening as he still hasn't acknowledged the gun law issues which brought on 2 more terror attacks that followed the Gilroy shooting.
Trumps' "racist supporters" have been called out...
We have enough information already!Both of the shooters are white supremacist terrorist with intentions to kill min… https://t.co/LMw98qsVki

— iamcardib (@iamcardib)1564936918.0
Racism is a reoccurring issue surrounding the president, and many have been calling him out for his supporters and their unorthodox views. Rapper, Cardi B, has called out Trump in a fiery tweet, outlining how the gunmen in all of these attacks have been "white supremacists" and even asking the president directly what he is going to do about his racist supporters.
Avengers star, Chris Evans, voiced his strong opinions...
We now have mass shootings happening with such frequency that the president can write a two for one tweet.… https://t.co/vCvC2t5XPV

— Chris Evans (@Chris Evans)1564936248.0
He commented on a now-deleted tweet from Trump, noting how frequent these mass shootings are becoming.
Senior Democrats have branded the president as a "nakedly white nationalist" and a "racist leader..."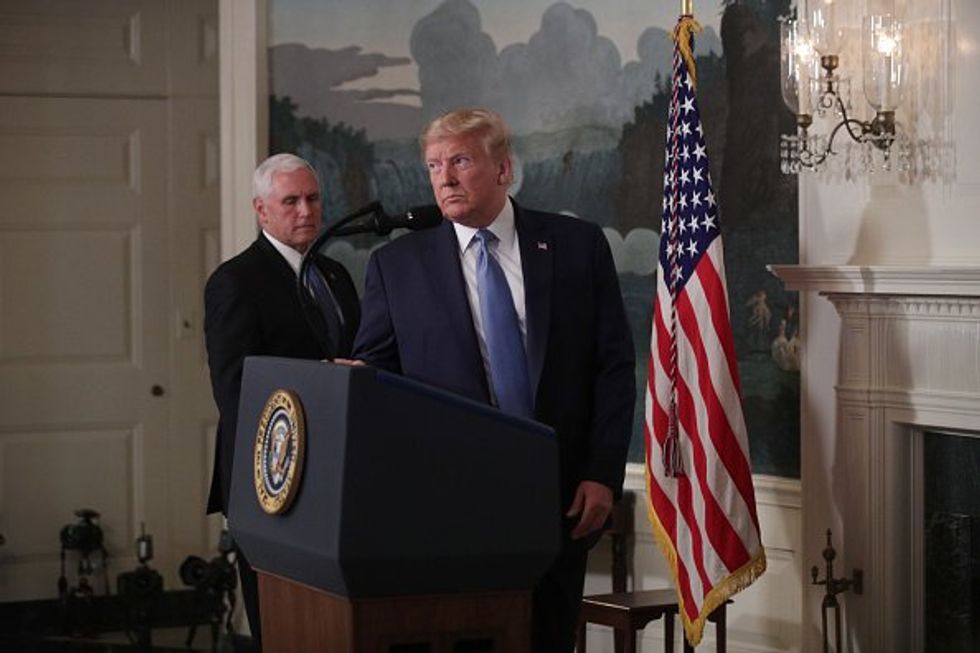 This includes the local former congressman of El Paso, Beto O'Rourke, who pointed at Trump's escalating attacks on migrants at the border and on members of Congress of color, including inflammatory comments and posturing that sparked a crowd at a Trump rally last month to chant "send her back!" about Muslim Congresswoman, Ilhan Omar.
The President is yet to comment on this racist behavior...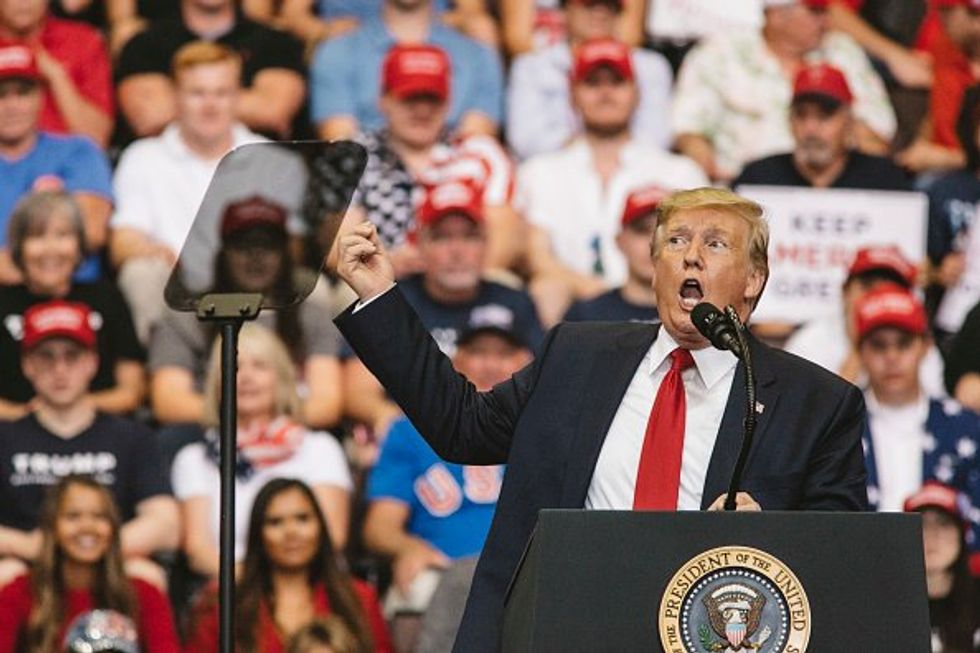 Despite Trump repeatedly stating that he doesn't stand for racism, and repeatedly blaming these mass shootings on mental health issues and video games, the people of not only the United States,
but the world
, do not feel reassured by the president and faith in his leadership is quickly dwindling. The president needs to step up and acknowledge the fact that these gunmen are indeed terrorists, and something
needs to be done
about the gun laws in our country before any more innocent people lose their lives.