Robert Pattinson left everyone stunned on the set of The Devil All The Time after revealing his high-pitched southern accent.
You won't believe it until you hear it...
Fans that sat down to watch Netflix's The Devil All the Time have had quite the shock...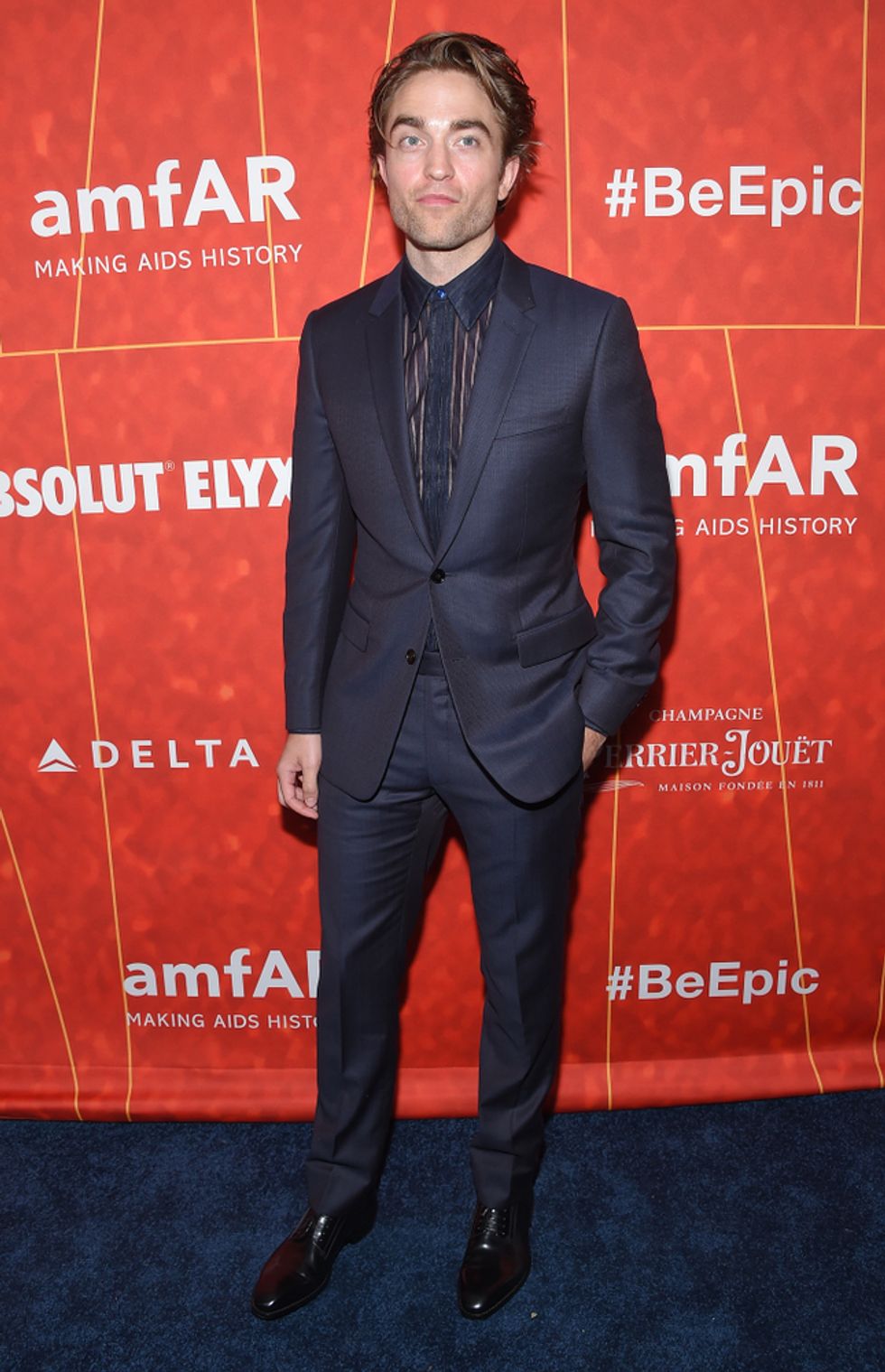 And it came in the form of Robert Pattinson's accent.
But it seems fans weren't the only ones taken aback...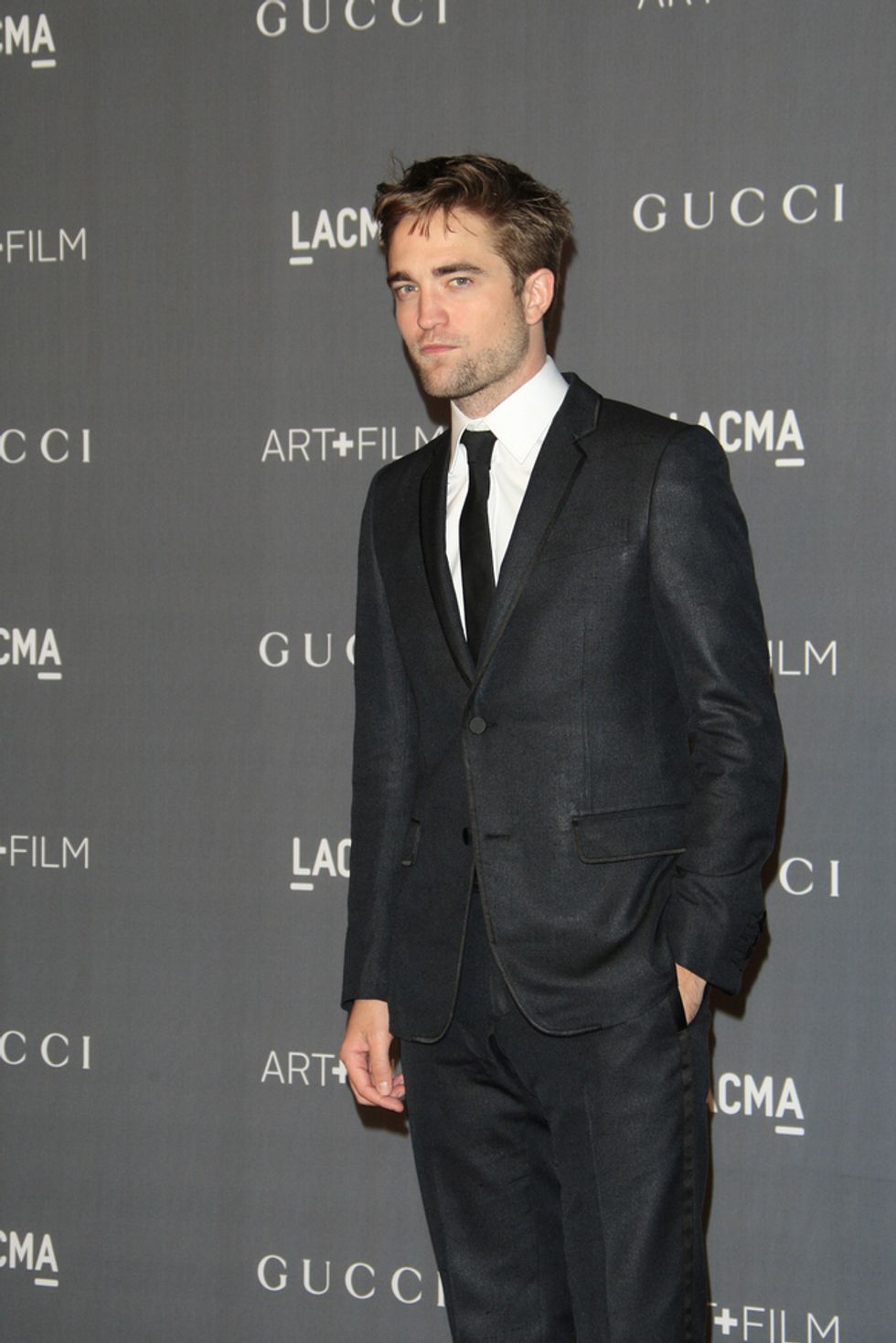 His fellow castmates were also left in shock, not to mention the movie's director, whom Robert wouldn't reveal the accent to until filming. Just
wait
until you hear it for yourself...
British actor Robert Pattinson first became known to audiences for his role in a very magical franchise.
The star was shot into the mainstream spotlight for his role as Cedric Diggory in Harry Potter and the Goblet of Fire.
But of course, it was a different movie franchise that really skyrocketed him to fame.
Twilight
, of course!
The actor starred as Edward Cullen, a century-old vampire in love.
Millions of us found ourselves engrossed in the love story of the brooding vampire and the slightly awkward and outcast Bella Swan.
This was no ordinary vampire story, either.
Instead of portraying vampires as the typical blood-thirsty creatures that dwell in the darkness of gothic castles, the story instead created a whole new league of vampires that we all quickly fell in love with.
Oh, and the sparkle in the sunlight.
Rather than burning and dissolving into ash in the daylight, Stephanie Meyer's take on the supernatural creatures sparkle and glisten when the sun shines on them… we know, it's a little weird.
Love them or hate them, there's no way to deny how popular these films were...
Not only did they have a hardcore fanbase, but the flicks firmly secured Robert's heartthrob status among adoring fans.
The choice to go with Robert for the role clearly paid off...
In the movie's first weekend, box office receipts totaled nearly
$70 million.
Now,
that's
some big bucks right there.
Off the back of Robert's Twilight success came 2008's Little Ashes.
And starred the actor in a role as a young Salvador Dalí, before Robert reunited with his
Twilight
cast for 4 more movies under the hit franchise.
Between filming the Twilight series' later films, Robert started to branch out.
Starring in notable films including 2010's Remember Me and 2011's Water for Elephants, alongside Reese Witherspoon.
In 2012, Robert landed one of his most challenging roles yet...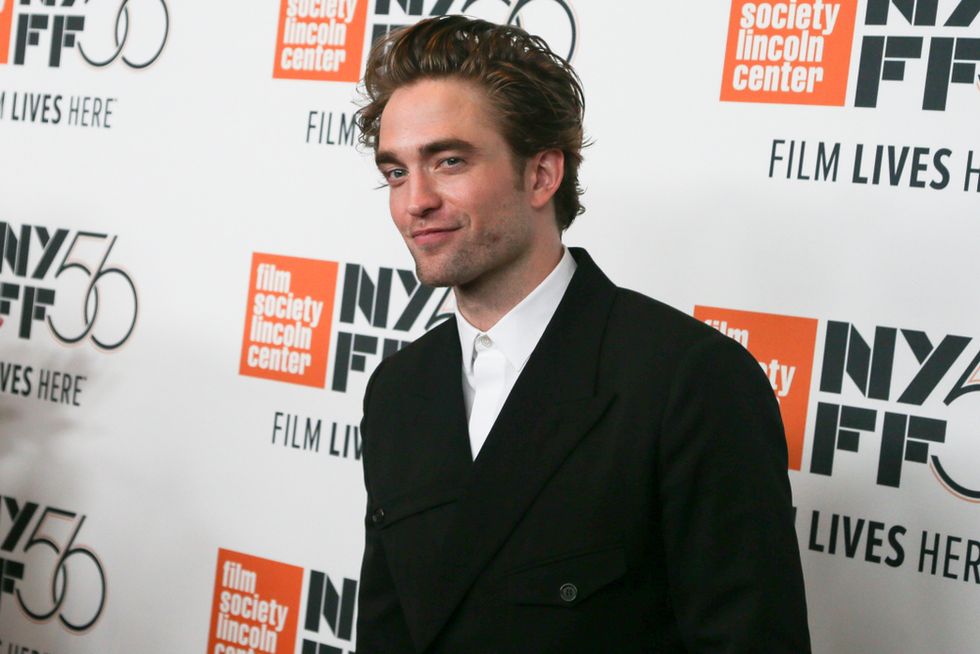 Starring as young billionaire Eric Packer in the drama
Cosmopolis
, which was met with praise from viewers and critics alike.
Despite the buzz around the actor somewhat subsiding after the Twilight saga closed its doors...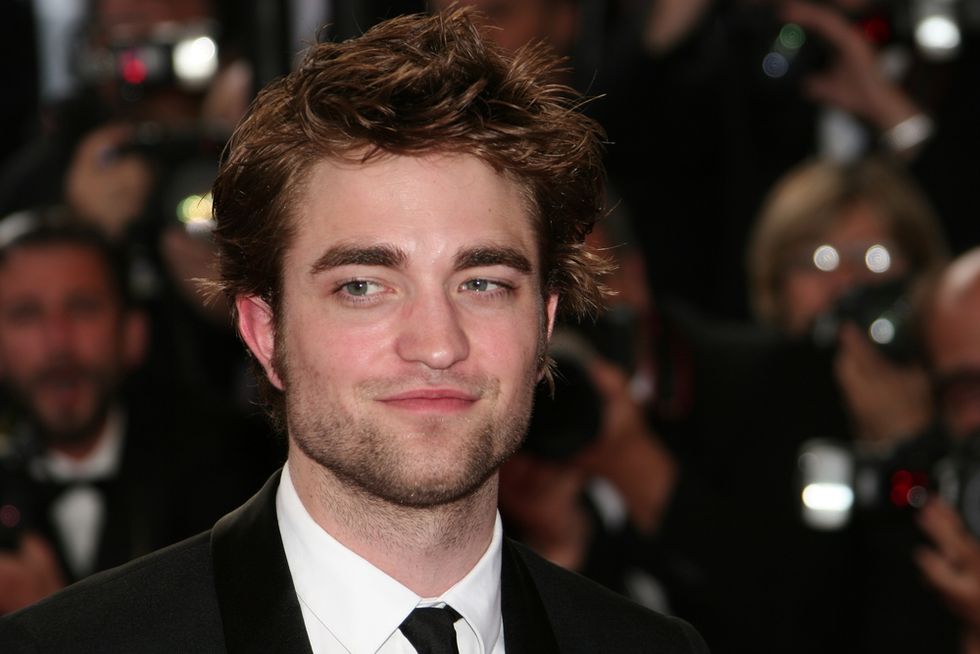 The star continued to feature in critically acclaimed movies, becoming drawn to more character-driven plots.
The star is currently gearing up for one of his most anticipated roles yet.
And it's safe to say people are pretty excited about the role.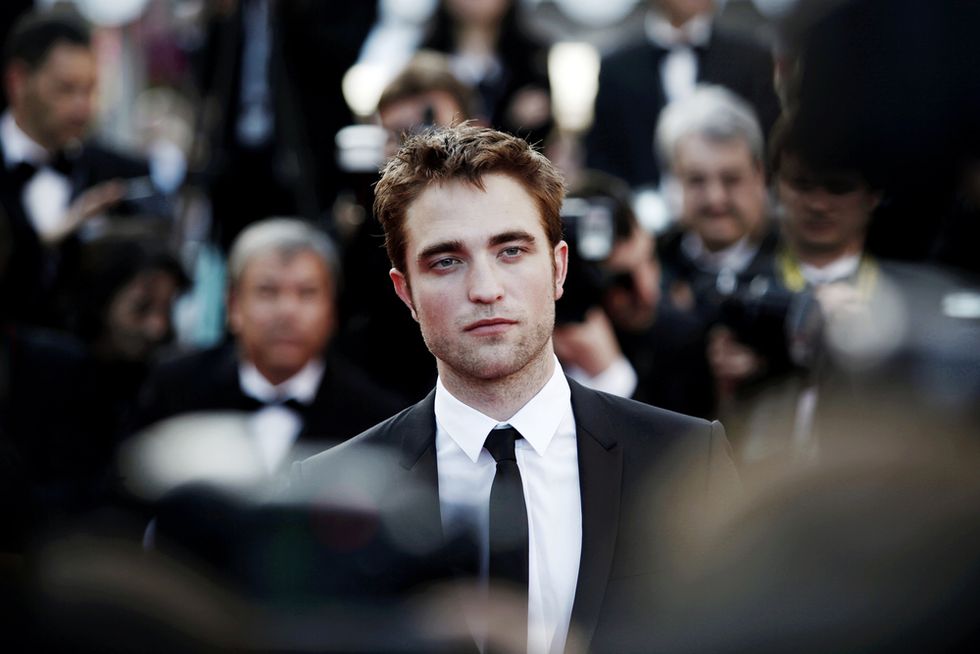 Taking over the iconic character from Ben Affleck, Robert will star as Bruce Wayne and his alter ego in Matt Reeves'
The Batman, 
slated for release in June 2021.
But, before the movie hits screens, fans were recently treated to another outing from the star.
Robert recently starred in Netflix's newest drama,
The Devil All the Time,
based on the 2011 Donald Ray Pollock novel.
The movie chronicles the lives of a group of people all dealing with their own evil temptations.
Robert plays Preston Teagardin, in the psychological thriller, a new preacher in town whose actions eventually lead to a confrontation after he becomes infatuated with a young girl named Lenora.
The movie's director, Antonio Campos, said that upon completing an early draft of the script he had recently become friends with Robert...
"Rob said right away, 'I want to play that guy Teagardin. That guy seems like he would be fun to play,'" Campos told
Insider
.
Of course, Campos knew Pattinson wouldn't be using his real English accent for the role, as the movie is set in southern Ohio and West Virginia.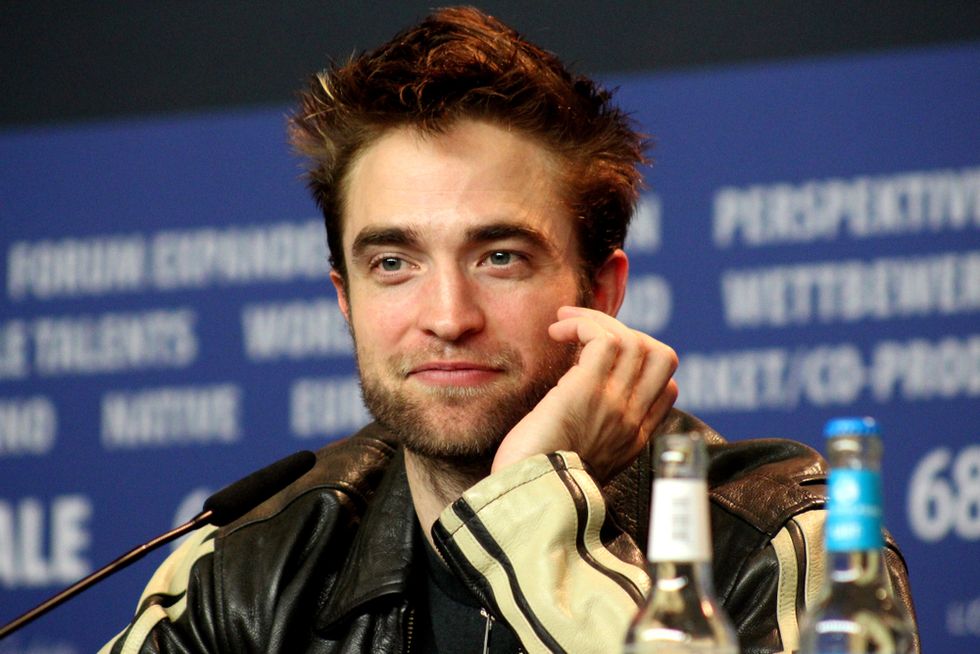 But he no idea how Robert would sound in character.
The actor became increasingly cryptic.
When Campos would ask about Robert's progress...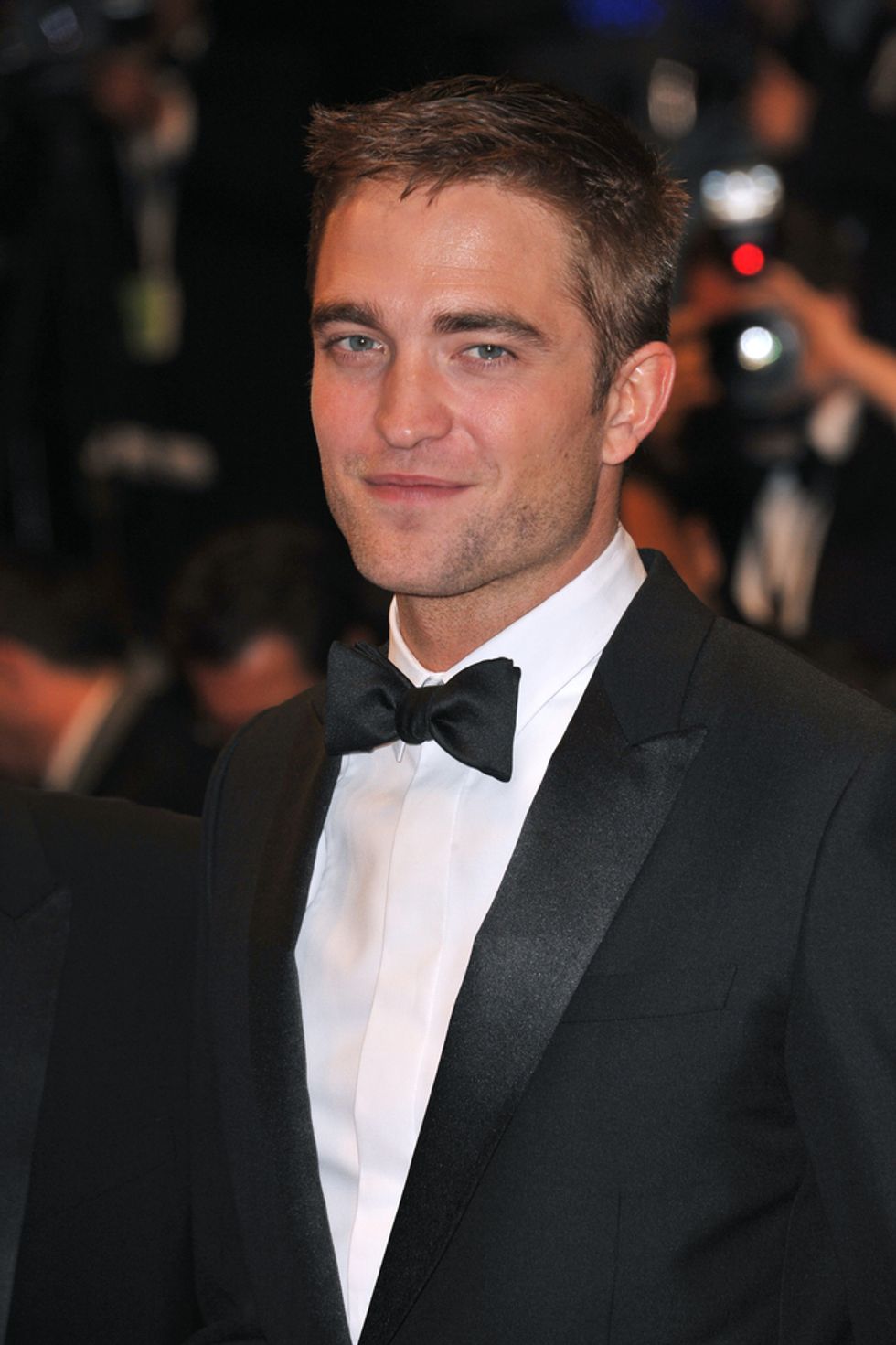 The actor would apparently just talk in circles. "He would be like, 'I'm going to do this thing and that thing, with a little bit of this."
But Robert would never reveal the voice he was going to use.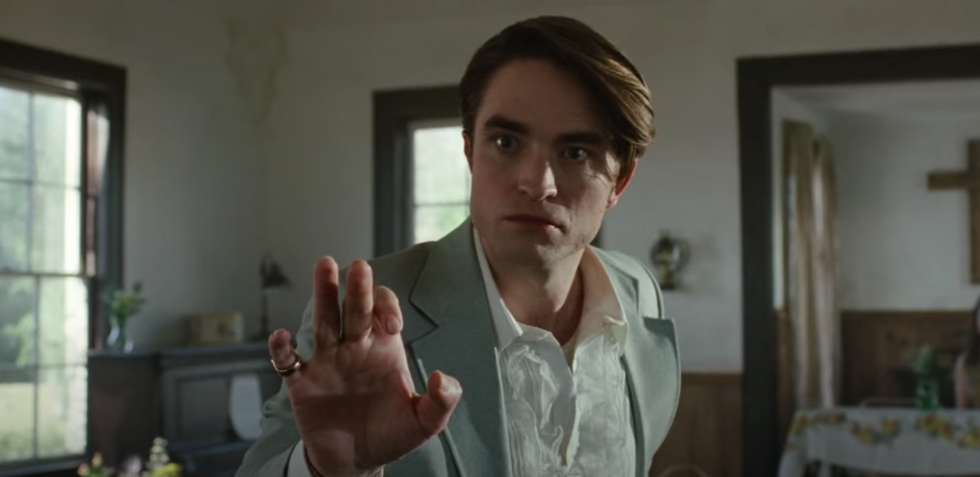 Finally, however, the time came.
Robert's first day of shooting saw him act a scene where he seduces Lenora in his car.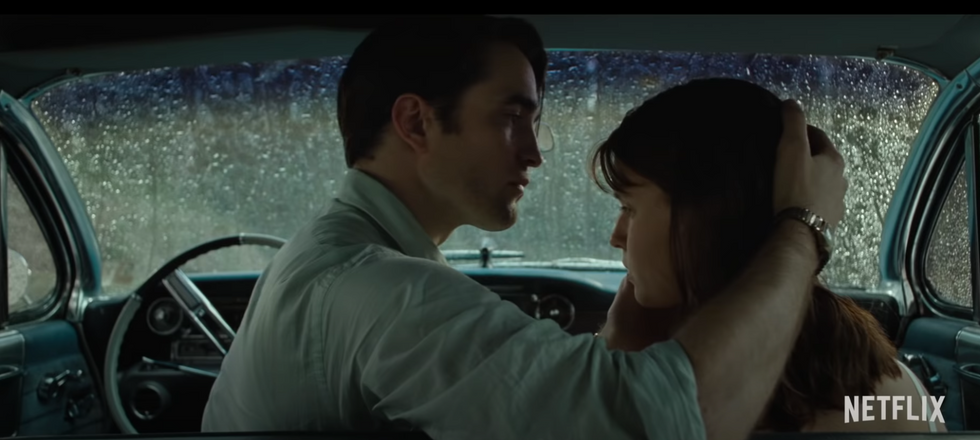 "That was the first time I heard his voice and saw the character in person," Campos said.
In the scene in question, Robert speaks softly as he persuades Lenora to take off her blouse.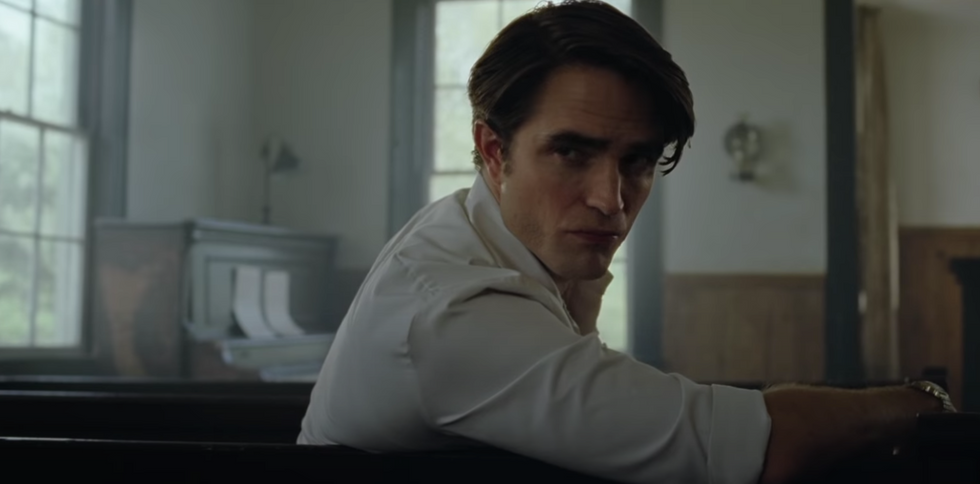 But, in other scenes when he's passionately preaching, his voice gets even higher and more powerful.
The whole cast were shocked by Robert's high-pitched Southern drawl.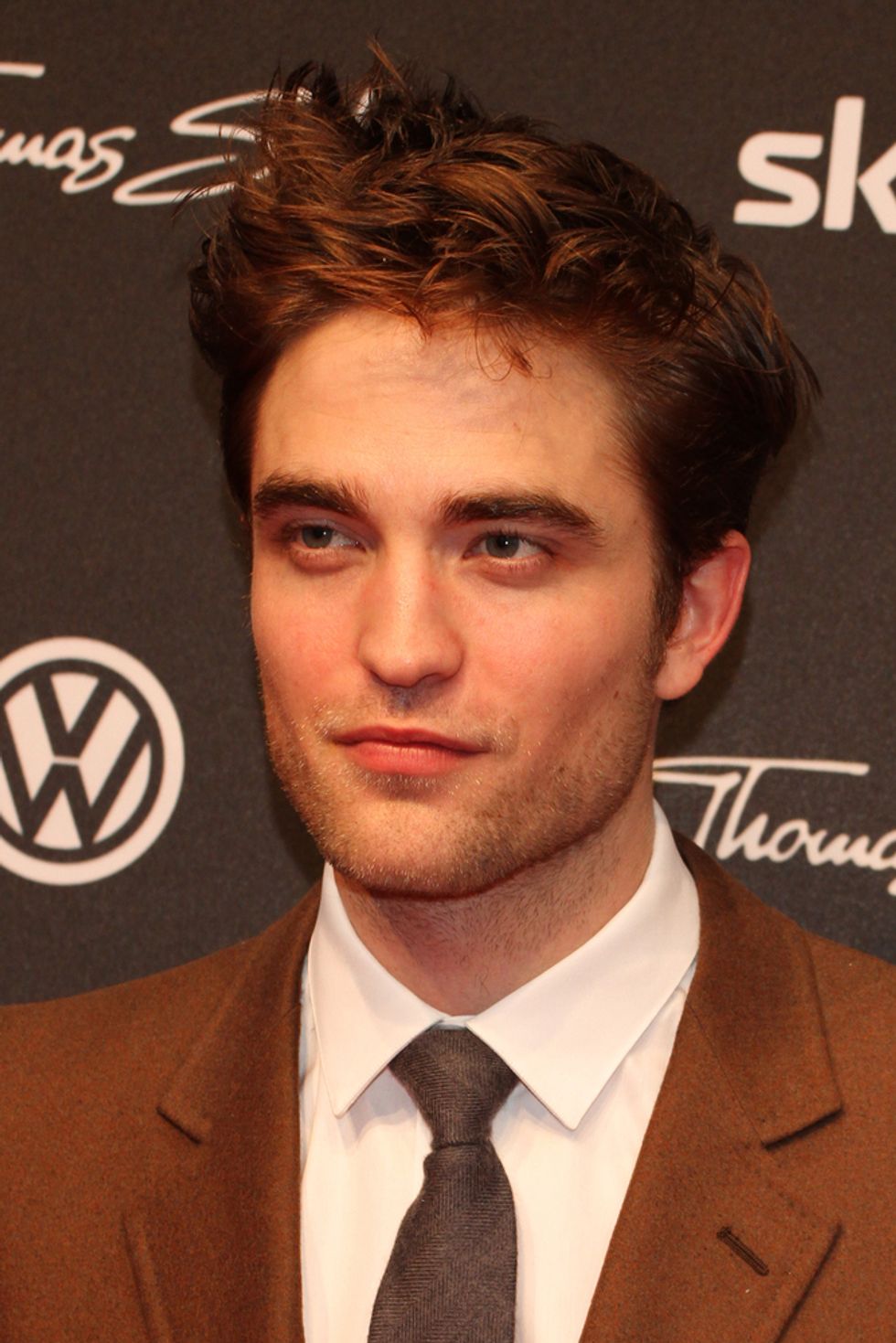 "There was no way in my mind that he wasn't going to come on set with something bad. I might not have dug it, but it wasn't going to be bad," Campos revealed.
He continued:
You can get a glimpse into the accent by watching the movie's trailer below.
What do you think? The Devil All The Time is streaming on Netflix now. For more on Robert, scroll on to check out the GQ shoot everyone is thirsting over...