It has been nearly 6 years since we tragically lost the amazing Robin Williams. The star left behind a family, including daughter Zelda. She is very active on social media - and her latest post has the internet feeling all the feels ...
On August 11th, 2014, the world suffered a tragic loss.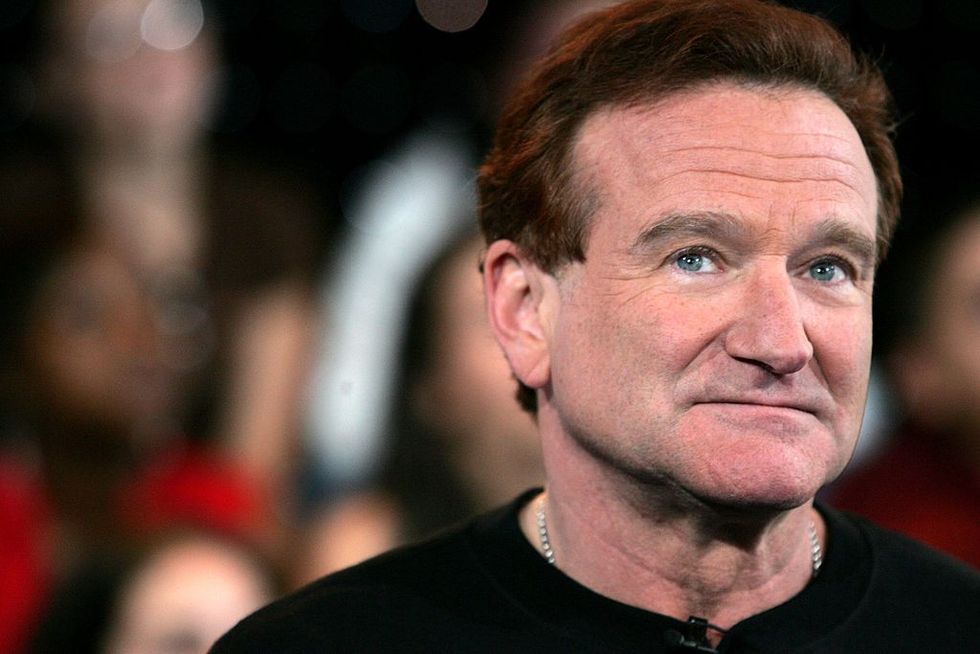 via: Getty Images
Actor and comedian, Robin Williams, took his own life at the age of sixty-three.
Robin Williams was a household name...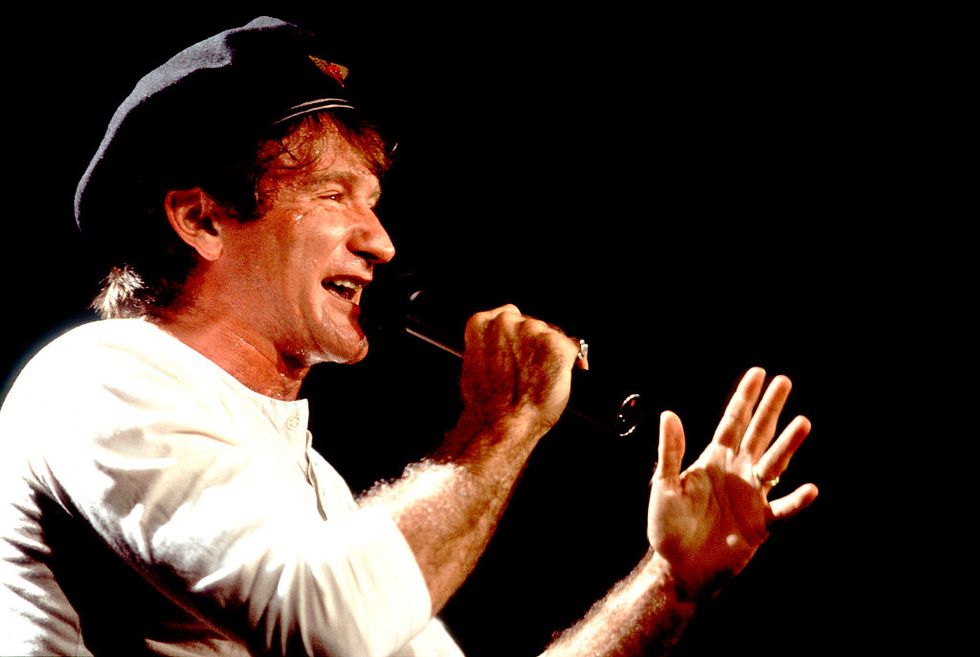 via: Getty Images
The actor, who was best known for his starring roles in movies such as
Mrs. Doubtfire
and
Good Will Hunting
, always held his signature comedic act and he was well-known and well-loved for his lovable and funny nature.
But he faced many personal challenges during his life...
He developed an alcohol and drug problem while working on the 1978 sitcom, Mork and Mindy.
Robin was diagnosed with Parkinson's Disease shortly before his death...
And it is believed that the actor struggled greatly with coming to terms with his diagnosis.
He struggled with addiction for more than 2 decades...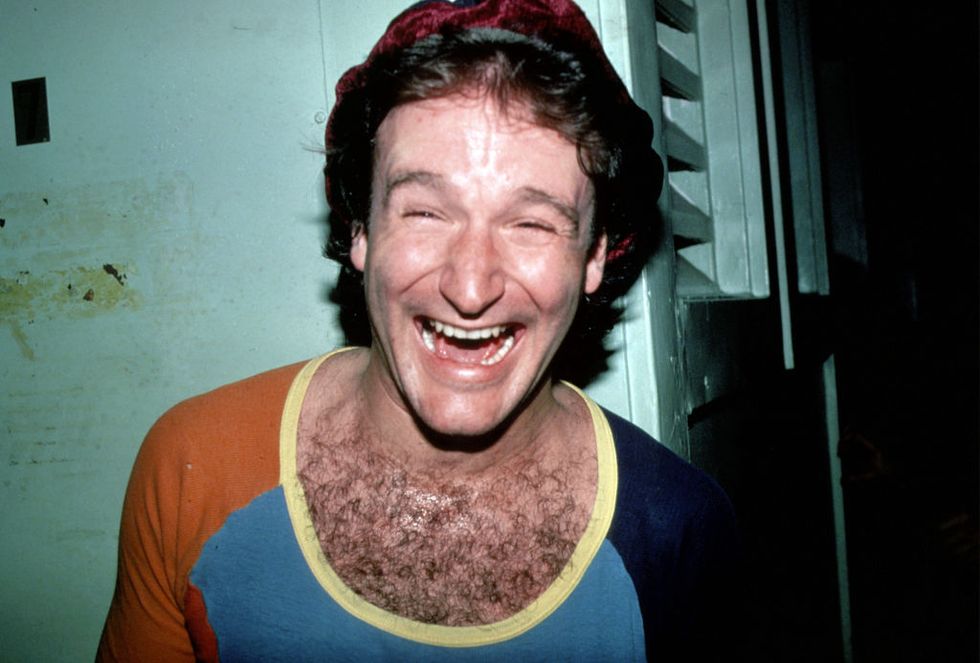 via: Getty Images
And he married actress, Valerie Velardi, until their divorce in 1988.
Robin went on to re-marry...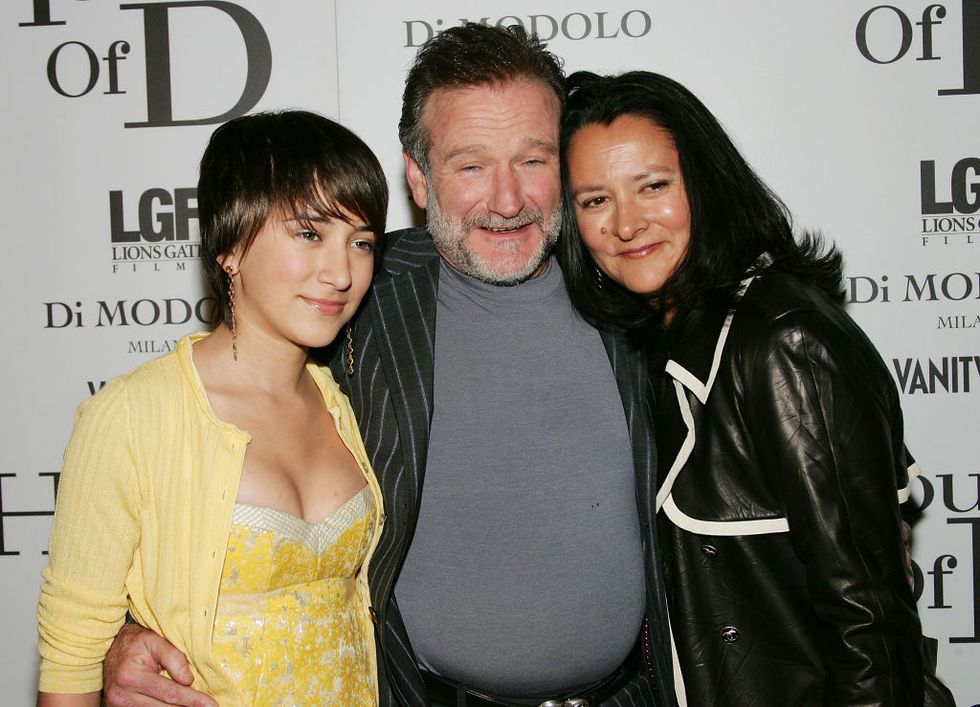 via: Getty Images
Marsha Garces was Robin's son's nanny, and it was rumored that she had an affair with the actor while he was still married. But after he divorced, they were to eventually marry and have 2 children together - Zelda and Cody.
Robin would yet again be divorced in 2010...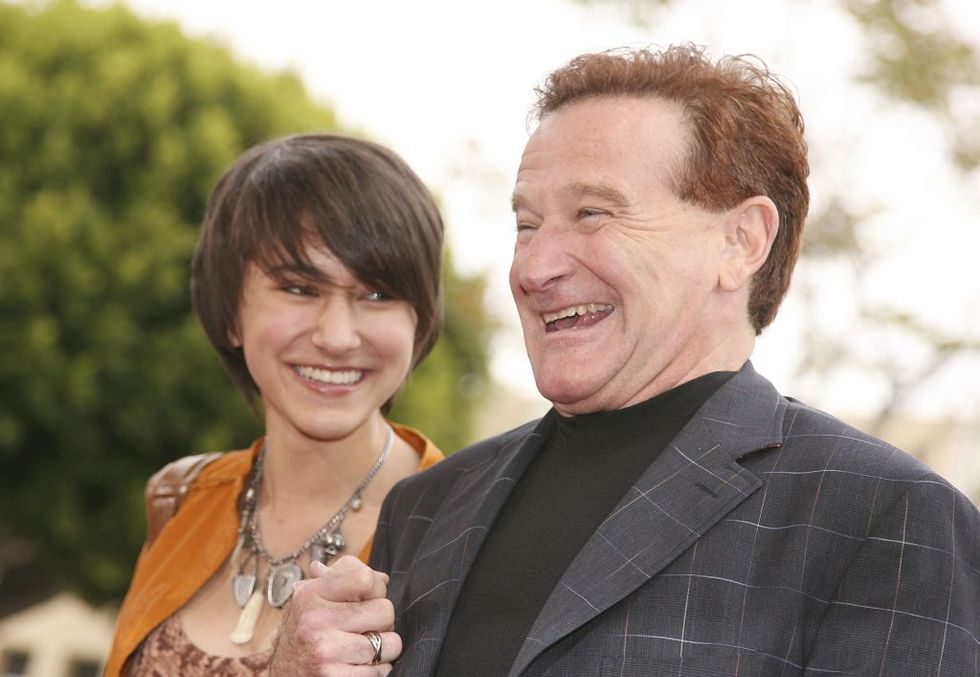 via: Getty Images
But he always remained close with his children, especially Zelda.
Zelda has gone on to be a success...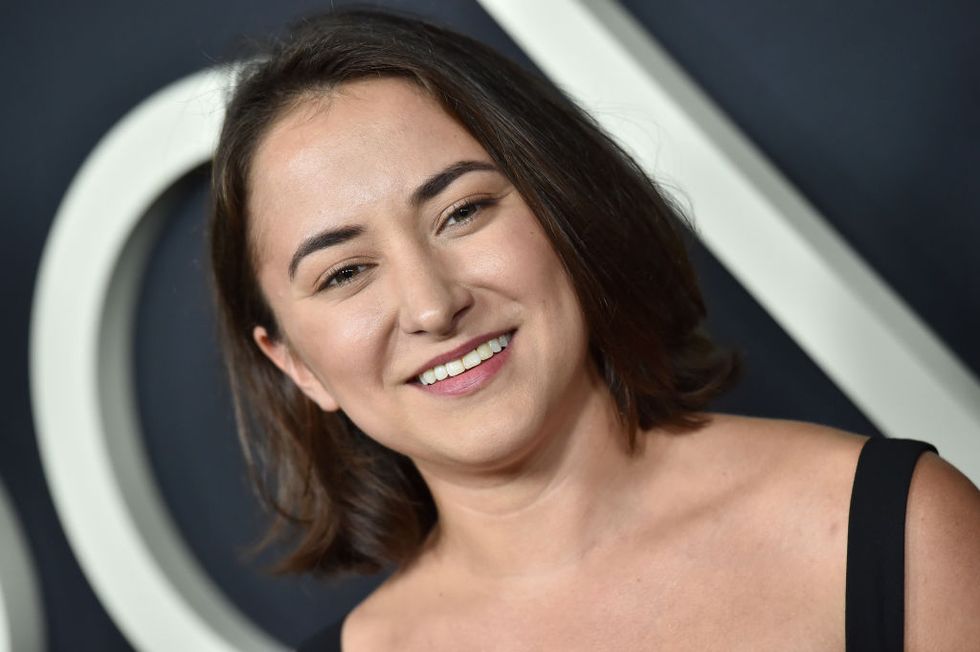 via: Getty Images
She is now thirty-years-old and she works as an actress, following in the footsteps of her late father.
She regularly talks about her dad...
And it's clear that the pain of losing him is still very much there.
Zelda's brother, Cody, got married earlier this year...
The date was on the 21st of July, which would have been Robin's sixty-eighth birthday.
It was a touching tribute to their late father...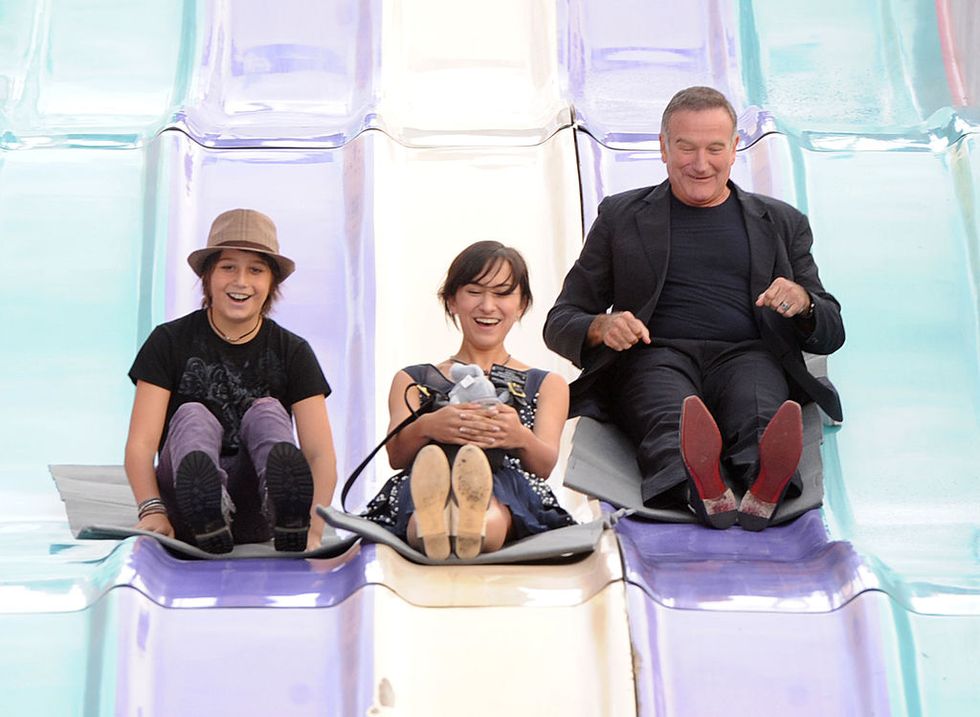 via: Getty Images
"The 21st of July has meant many things to me over the years... it was the day my Dad was born, and the last day I got to see him. That last one had begun to usurp the joy of the first two in recent years... that is, until 2 days ago when it became something new. On the 21st of July, 2019, it became the day I officially gained a new sister!" Zelda wrote in an emotional post on Instagram.
Zelda also shared this adorable coincidence last year.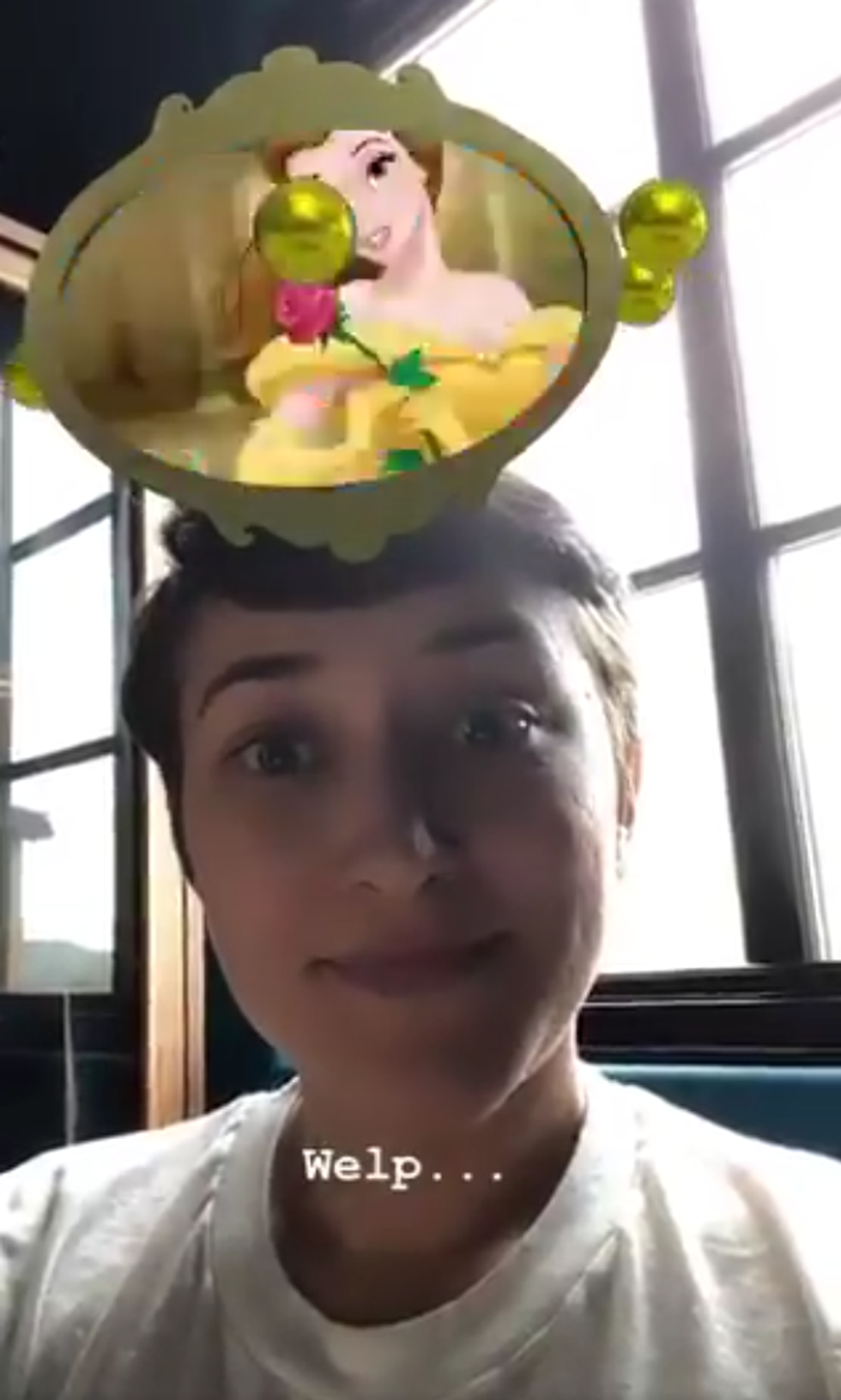 via: Twitter
These viral Disney filters were absolutely everywhere - and Zelda tried out the trend.
The characters were flashing above Zelda's head...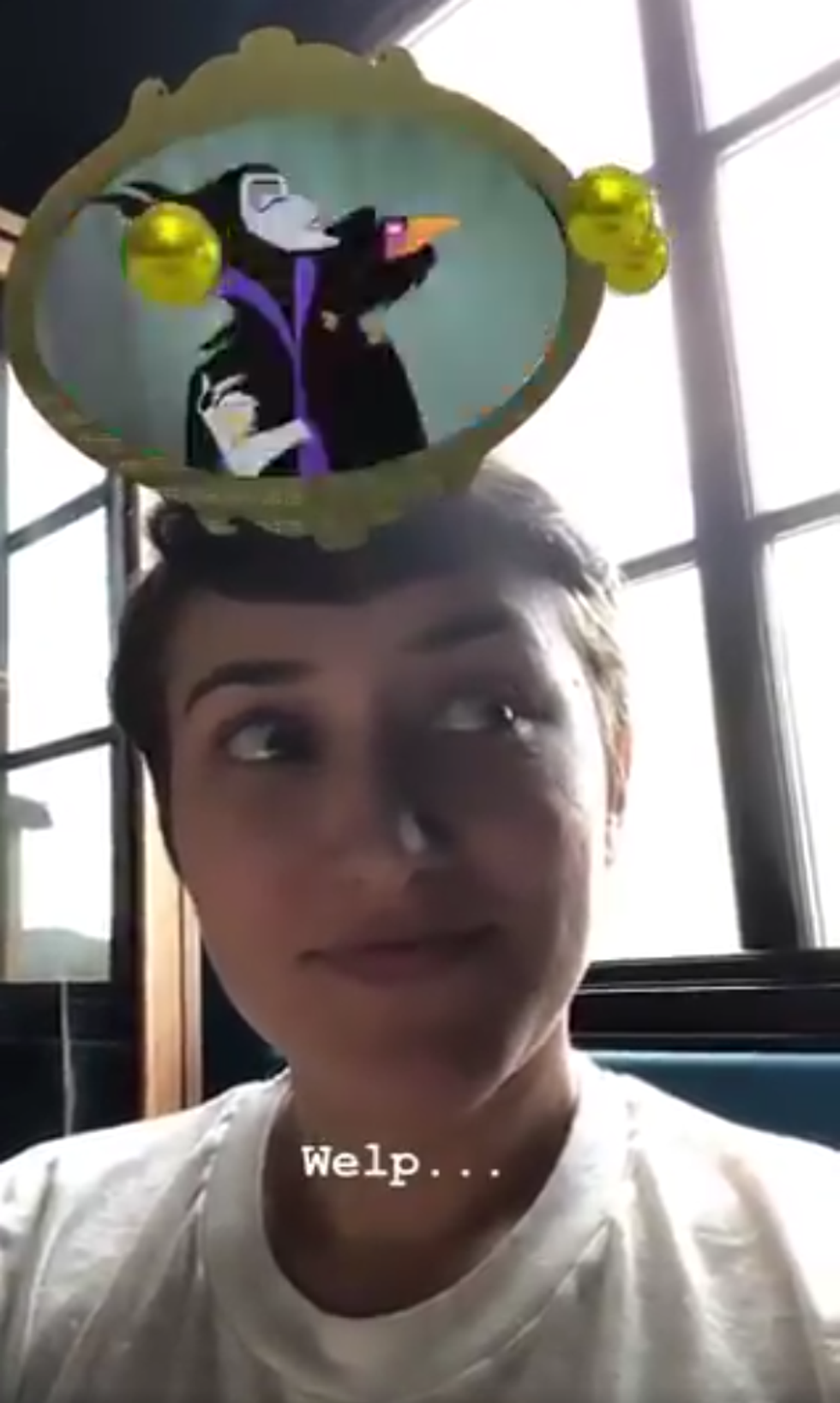 via: Twitter
Until they landed on something
remarkable.
The filter landed on the genie from Aladdin, who her dad famously voiced.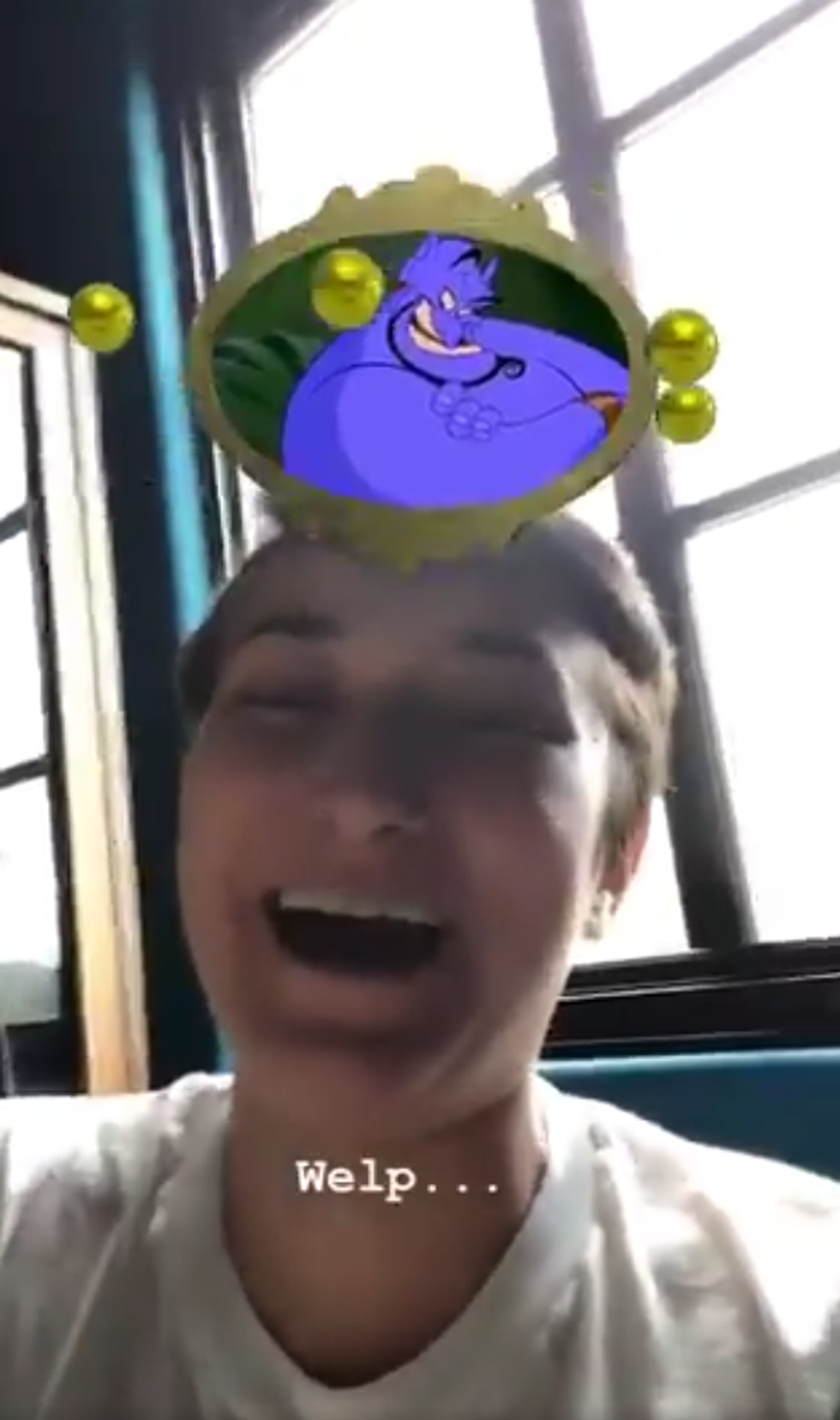 via: Twitter
Zelda lets out a big laugh out of her amusement at the remarkable coincidence.
She captioned the post on Twitter, "Y'all..."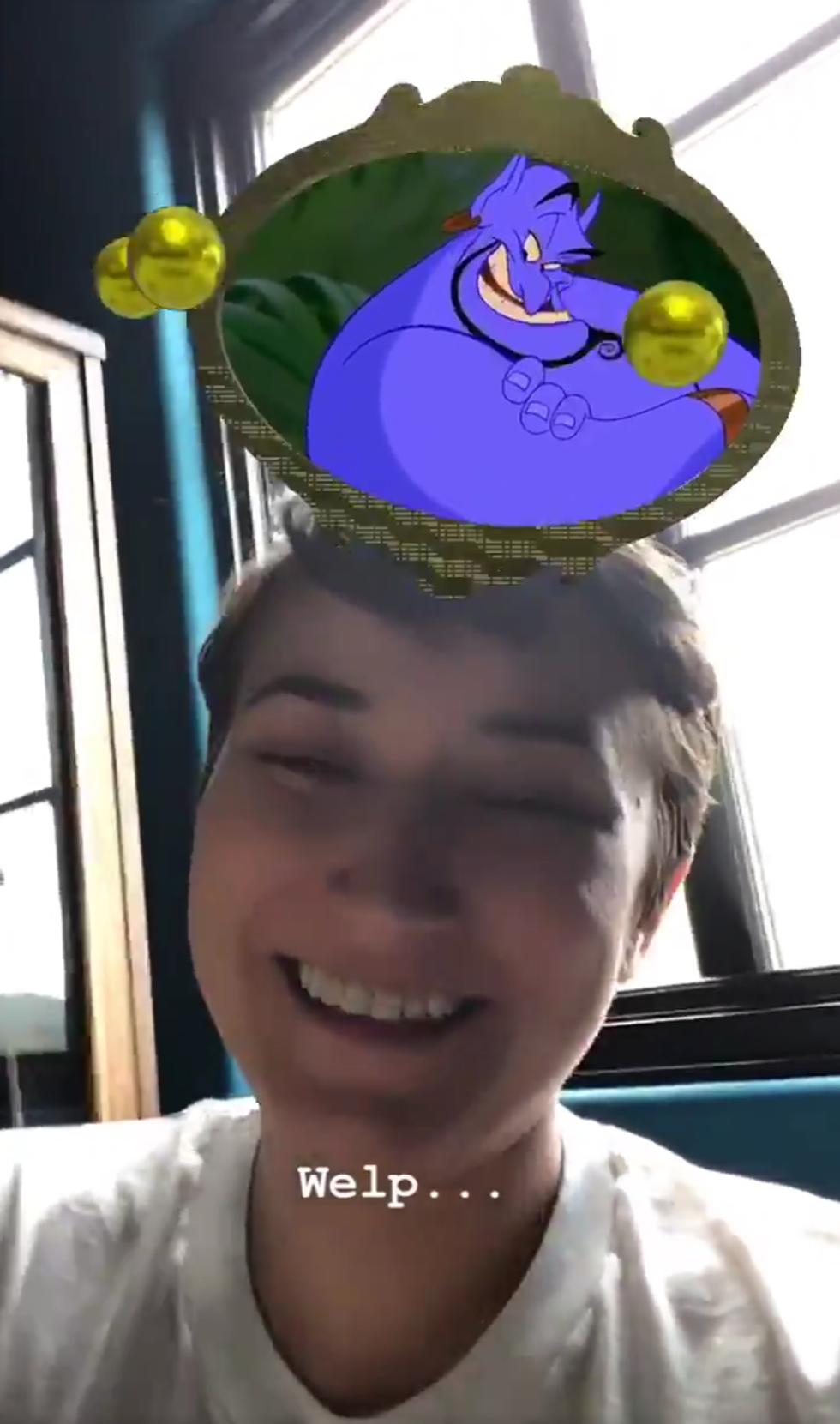 via: Twitter
Now that is
truly heartwarming.
Watch Zelda's reaction for yourselves here...
And now Zelda has shared yet another adorable post relating to her late dad.
Currently. the coronavirus is dominating the news cycle.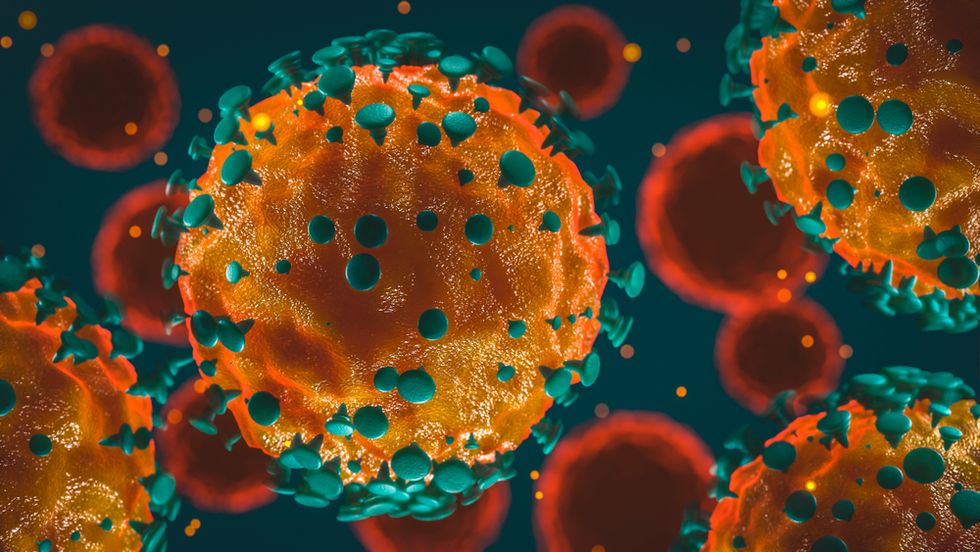 via: Shutterstock
Hey, it's not every day we have a global pandemic, is it? (Thank goodness.)
Many of us are self-isolating for the safety of ourselves and our communities.
@zeldawilliams https://t.co/cslA2ONYHv

— mitzi | מיצי (@mitzi | מיצי)1584547602.0
But Zelda's self-isolation spring clean has hit the internet right in the feels.
Twitter has been feeling emotional about her discovery.
@zeldawilliams One side of my brain wants to cry The other side wants to laugh and smile

— The LargeHuman (@The LargeHuman)1584508644.0
Zelda discovered some never-before-seen photo booth pictures of her father during the declutter.
Here are the snaps.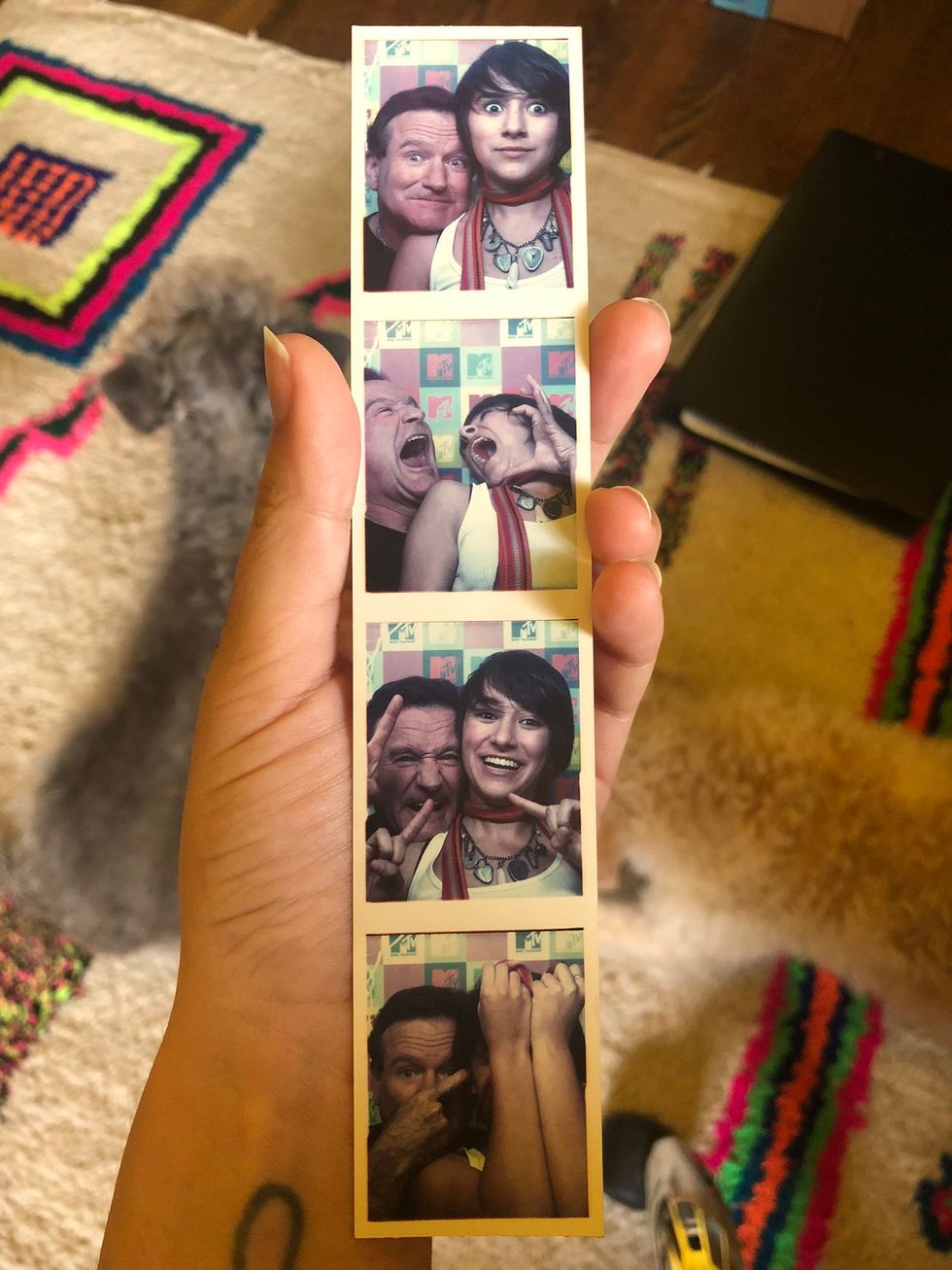 via: Twitter
We're not crying, you're crying! And Zelda isn't the only celebrity to have been hit by the spreading virus. Scroll on for the full list ...