Robin Williams' daughter, Zelda, has marked her late father's sixty-ninth birthday in the most beautiful of ways...
On August 11th, 2014, the world suffered a tragic loss.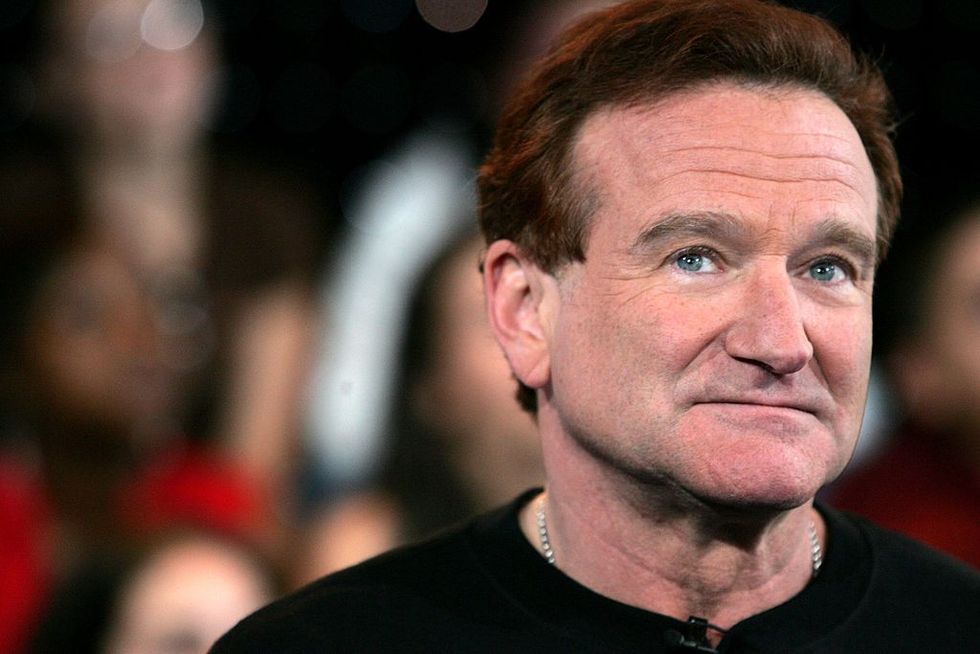 Actor and comedian, Robin Williams, took his own life at the age of sixty-three.
Robin Williams was a household name...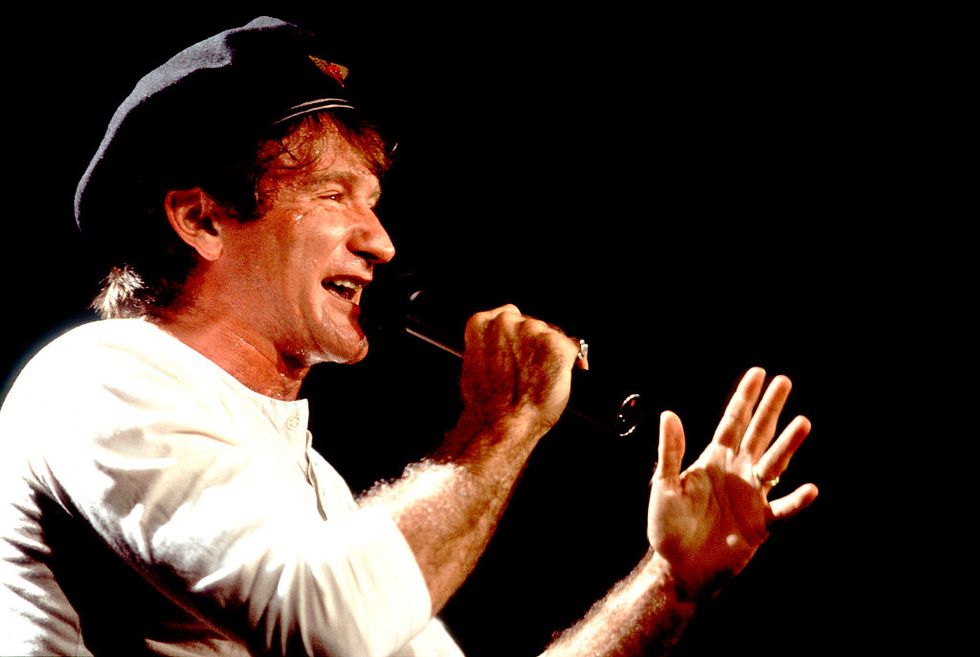 The actor, who was best known for his starring roles in movies such as
Mrs. Doubtfire
and
Good Will Hunting
, always held his signature comedic act and he was well-known and well-loved for his lovable and funny nature.
But, behind the smiles and the jokes, he faced many personal challenges during his life.
He developed an alcohol and drug problem while working on the 1978 sitcom, Mork and Mindy.
He struggled with this addiction for more than 2 decades...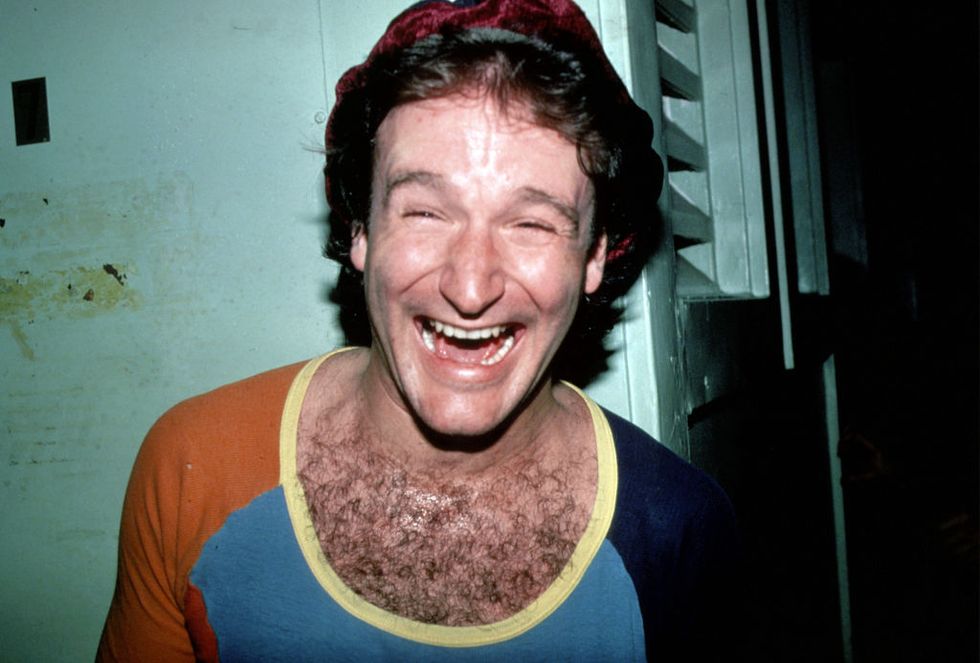 And, on top of this, the actor suffered from chronic depression for the majority of his adult life.
His widow, Susan Williams, opened up about his struggles shortly after his death.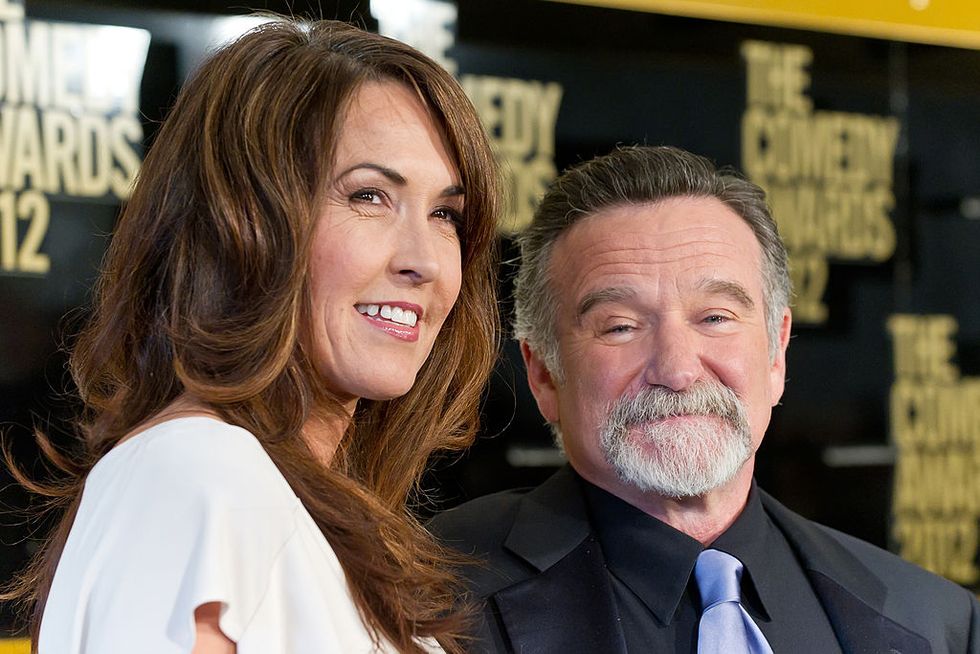 Speaking to
People magazine,
Susan revealed that Robin had also been diagnosed with a debilitating brain disease called diffuse Lewy body dementia and that she believes it was the primary reason for his suicide.
Susan explained that the disease had started to take hold of the actor in the last year before his death...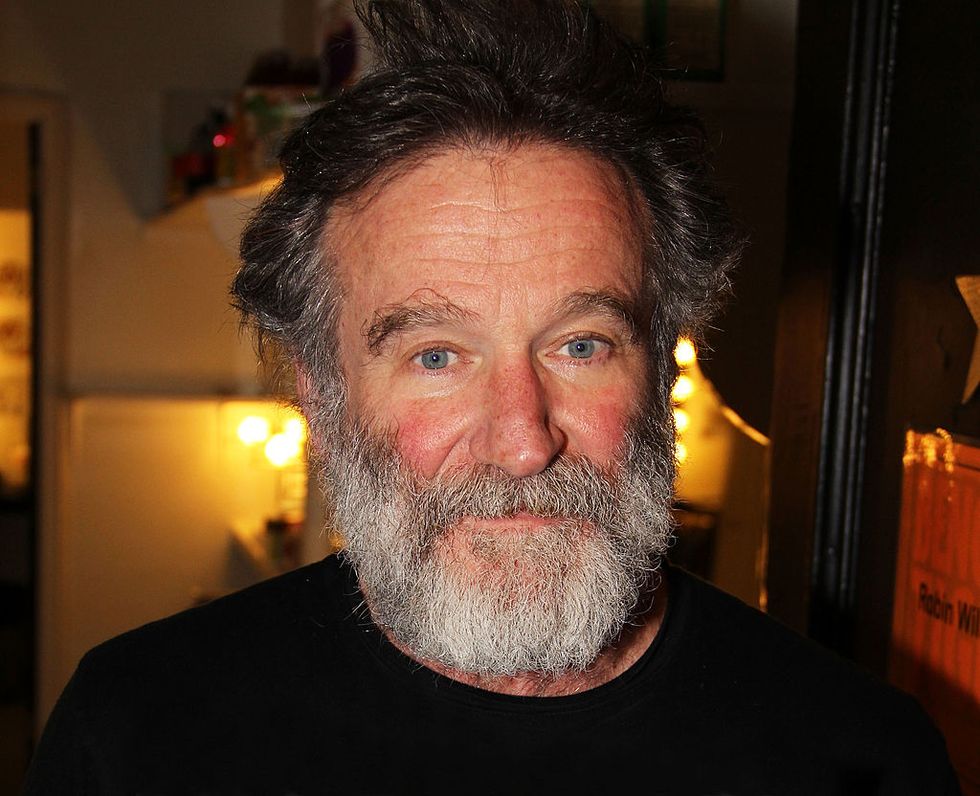 With the symptoms worsening in the months before he took his own life. "It was like the dam broke," she recalled. "If Robin was lucky, he would've had maybe 3 years left, and they would've been hard years."
And she believes that this diagnosis was what ultimately killed him.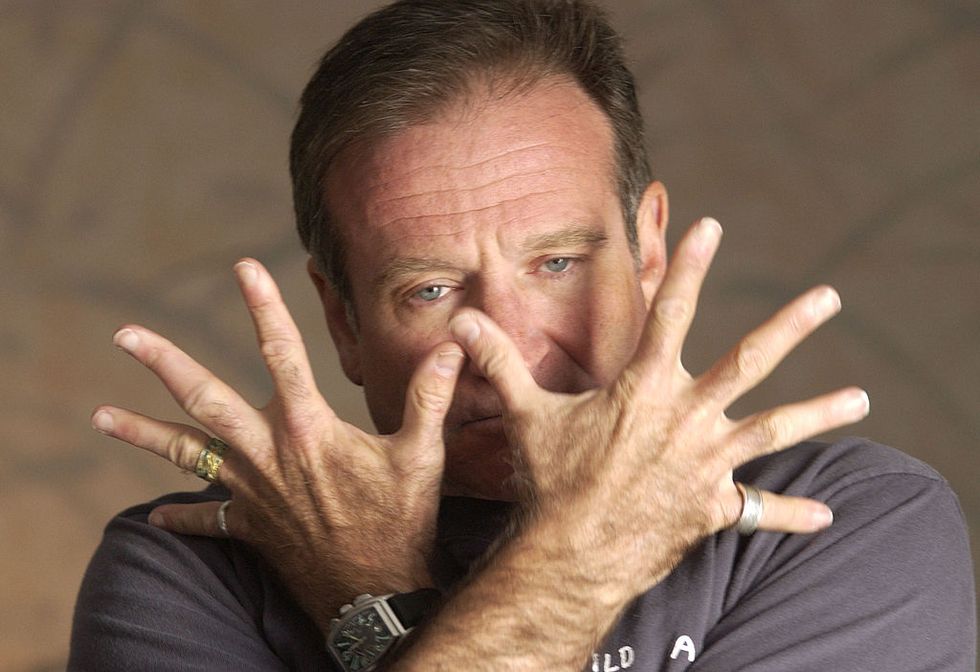 "It was not depression that killed Robin. Depression was one of let's call it fifty symptoms, and it was a small one."
But, throughout these devastating health issues...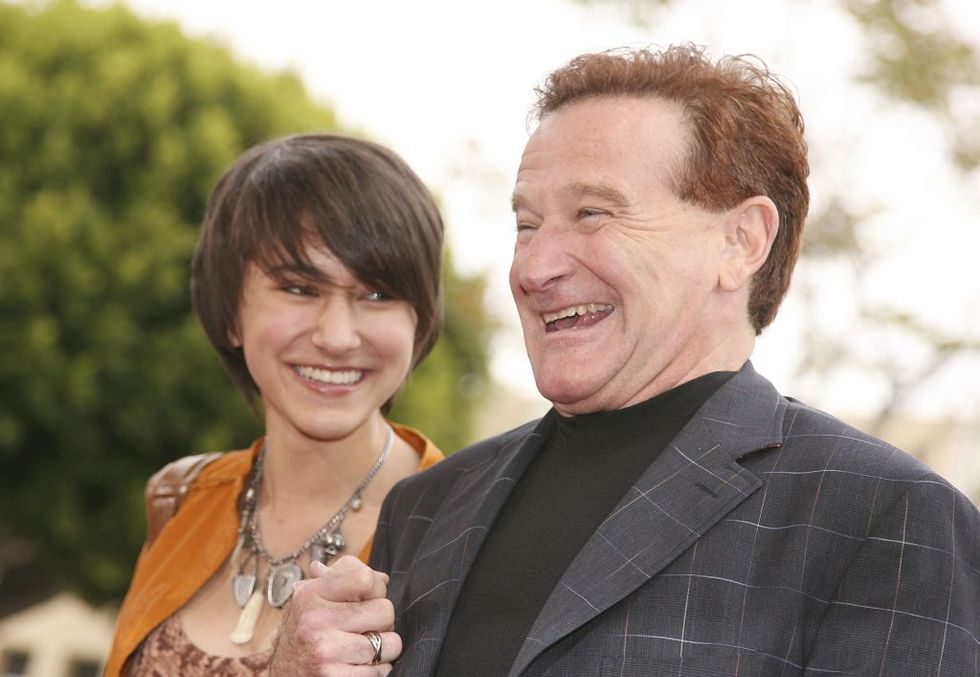 Robin always maintained a close relationship with his children, Cody and Zelda.
Since Robin's devastating death, Zelda has gone on to lead a successful life...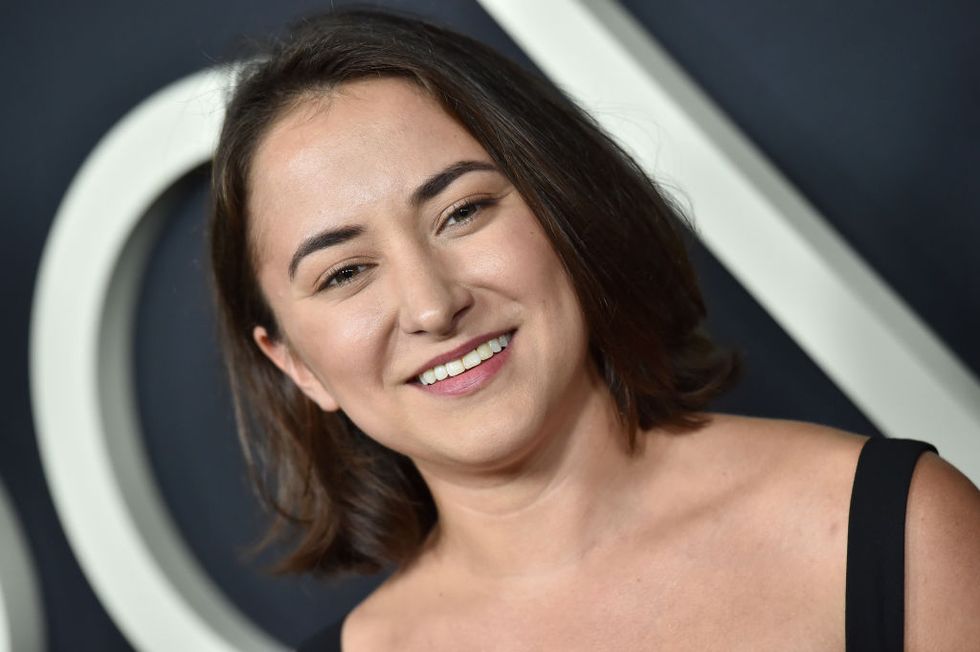 She is now thirty-years-old and works as an actress, following in the footsteps of her late father.
It's clear that the pain of losing him is still very much there...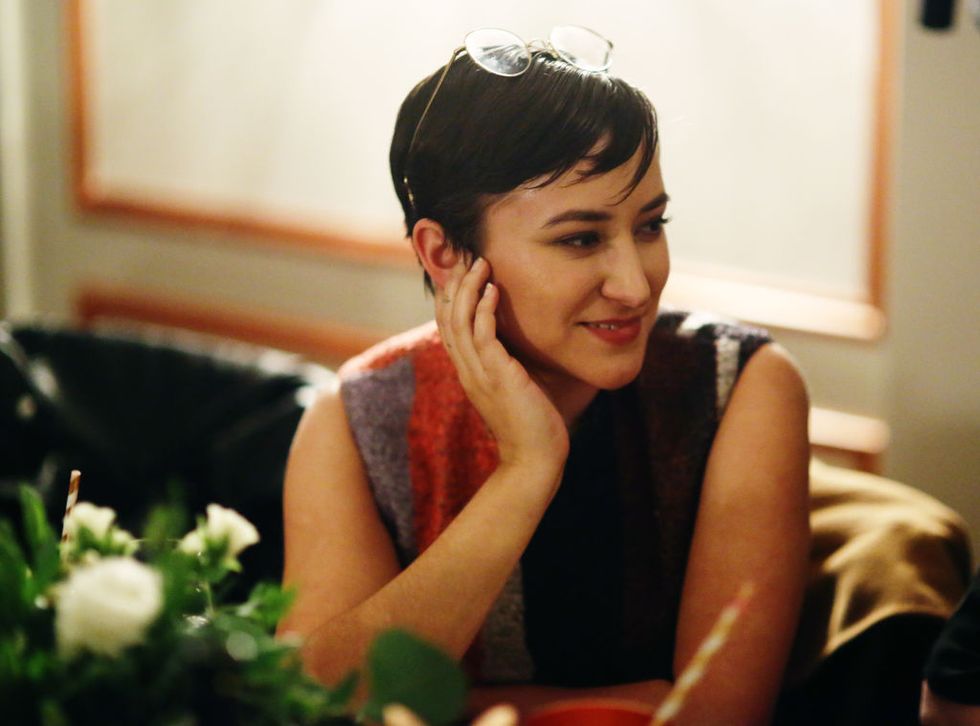 But she regularly talks about her dad and shares fond memories on her social media platforms.
We all remember the time she tried out a Disney Instagram filter...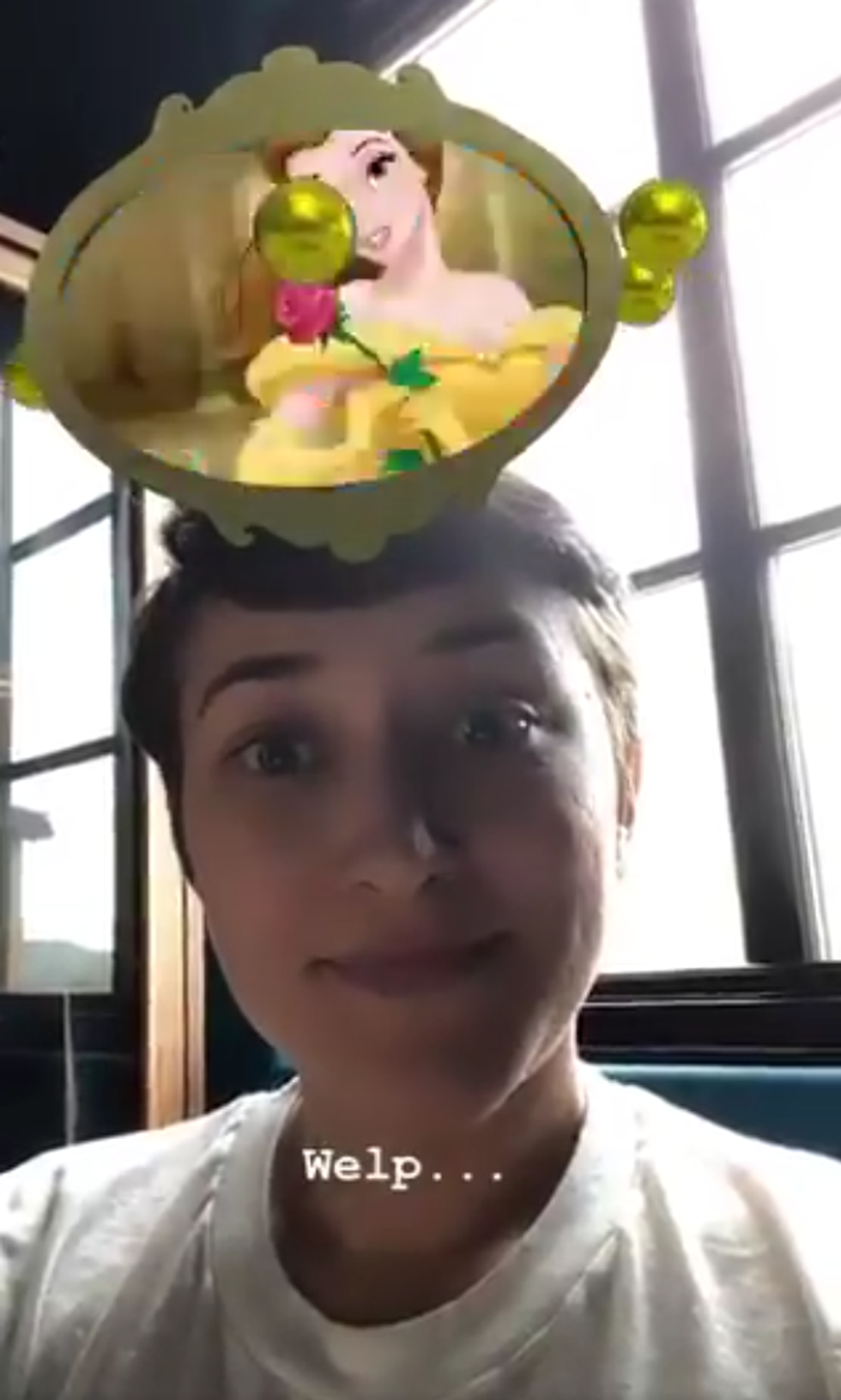 Zelda tried out the trend earlier this year, and the coincidence was simply astounding.
The filter landed on the genie from Aladdin, who her dad famously voiced.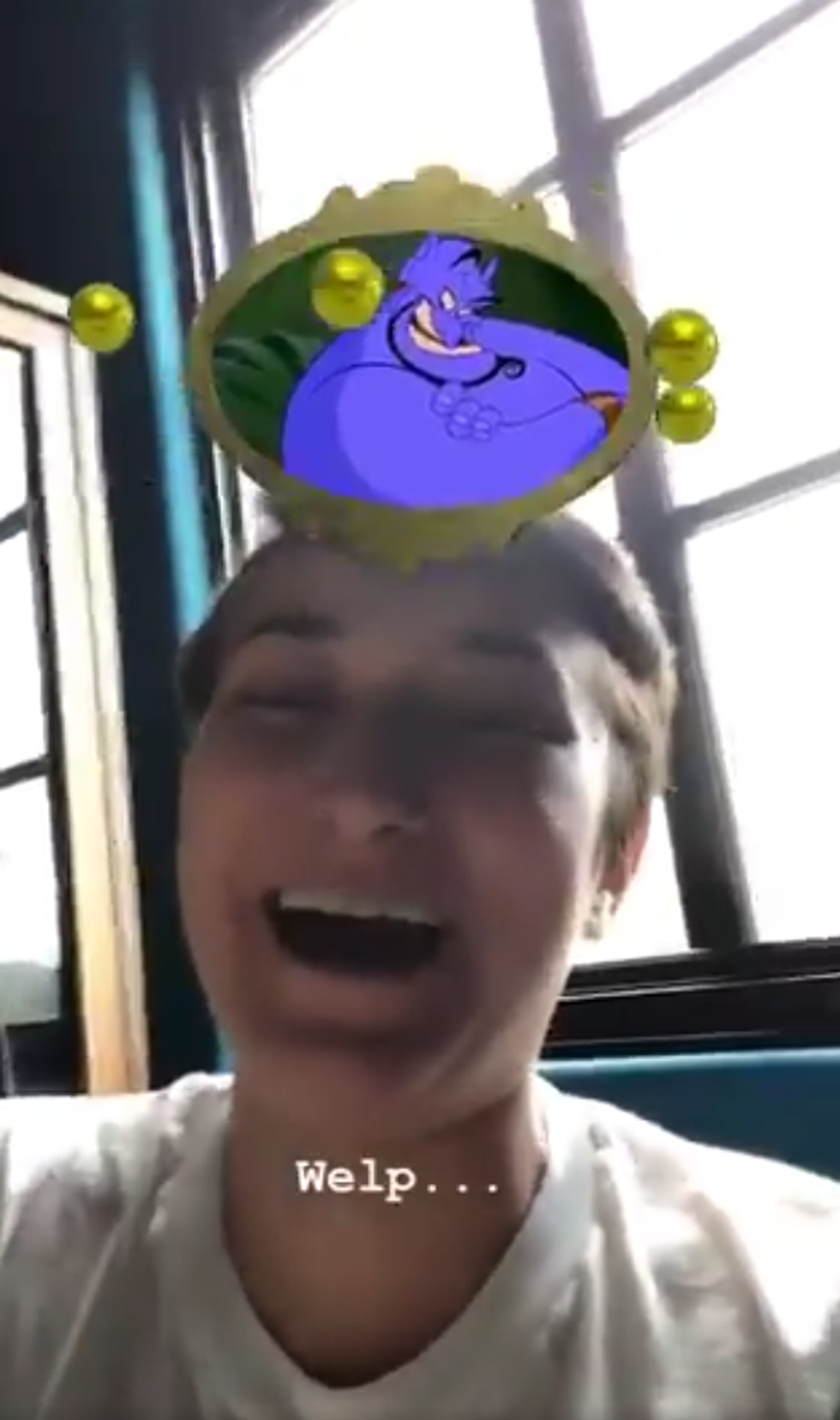 As it landed on the genie, she burst out into laughter.
She shared the video onto Twitter...
Y'all... https://t.co/Q2xAR17zV7

— Zelda Williams (@Zelda Williams)1577749590.0
Alongside the bemused caption: "Ya'll..."
And, while stuck in lockdown, Zelda shared this hidden gem.
Isolation spring deep cleaning is turning up some fun old gems: https://t.co/SyV700aD84

— Zelda Williams (@Zelda Williams)1584508555.0
She showed off an adorable photo booth reel of her and her dad, alongside the caption: "Isolation spring deep cleaning is turning up some fun old gems."
Evidently, Zelda and Cody are determined to keep their father's memory alive...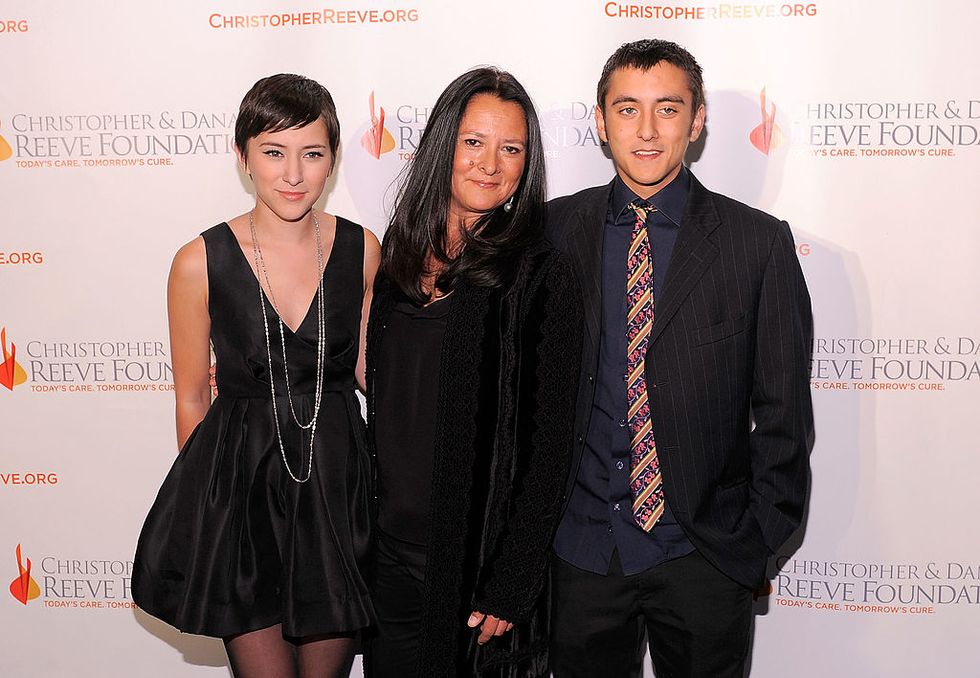 And, on his birthdays, they tend to do something special to mark the significant date.
Last year, on July 21st, it would have been Robin's sixty-eighth birthday...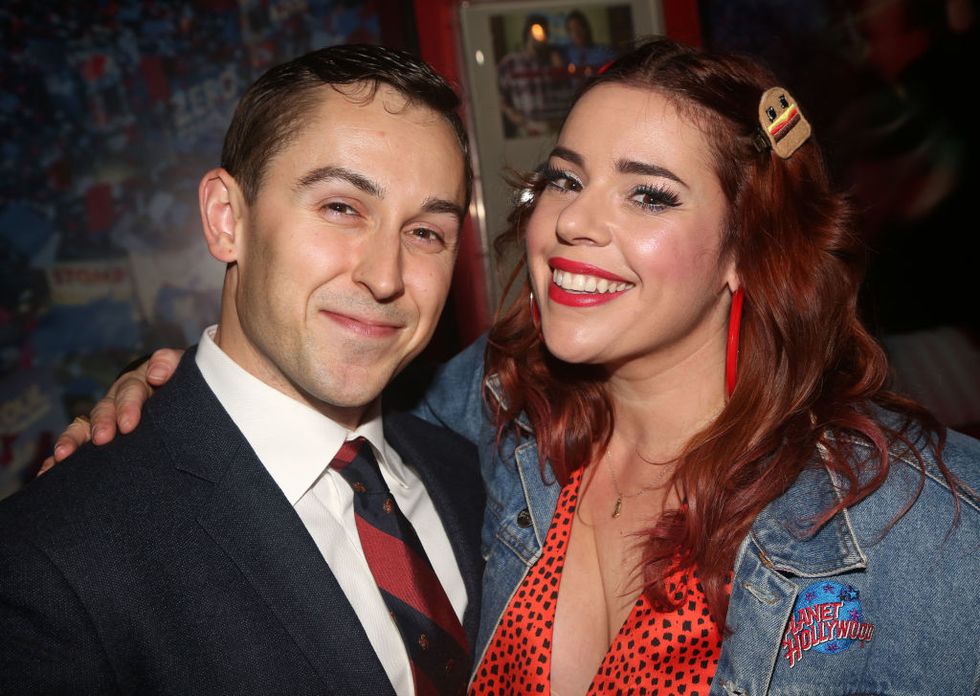 So Cody commemorated the day by choosing it as his wedding day.
It was a touching tribute to their late father...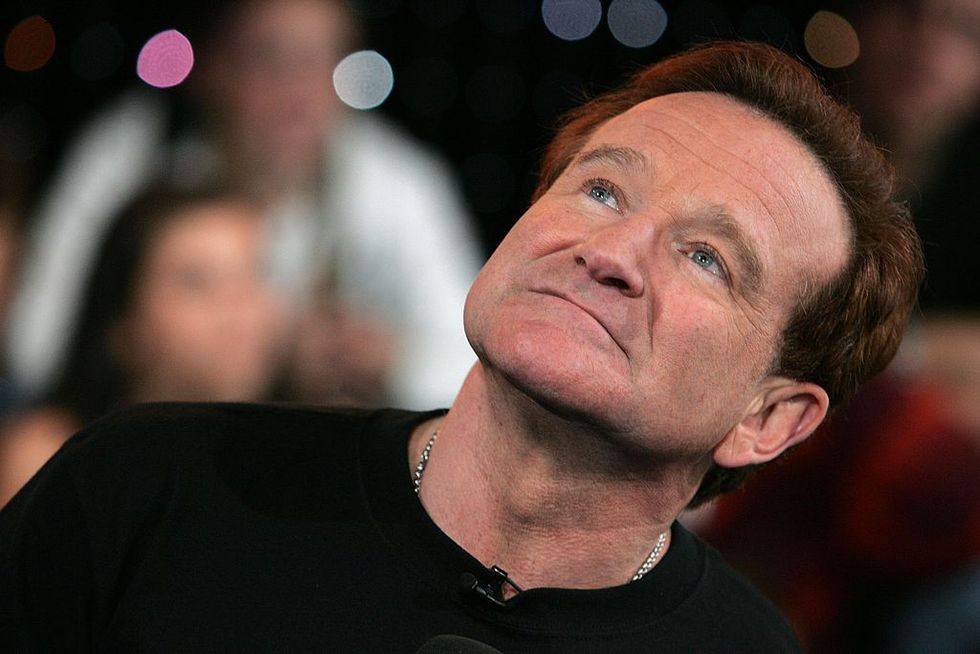 "The 21st of July has meant many things to me over the years... it was the day my Dad was born, and the last day I got to see him. That last one had begun to usurp the joy of the first two in recent years... that is, until 2 days ago when it became something new. On the 21st of July, 2019, it became the day I officially gained a new sister!" Zelda wrote in an emotional post on Instagram.
And this year, they have continued their tradition.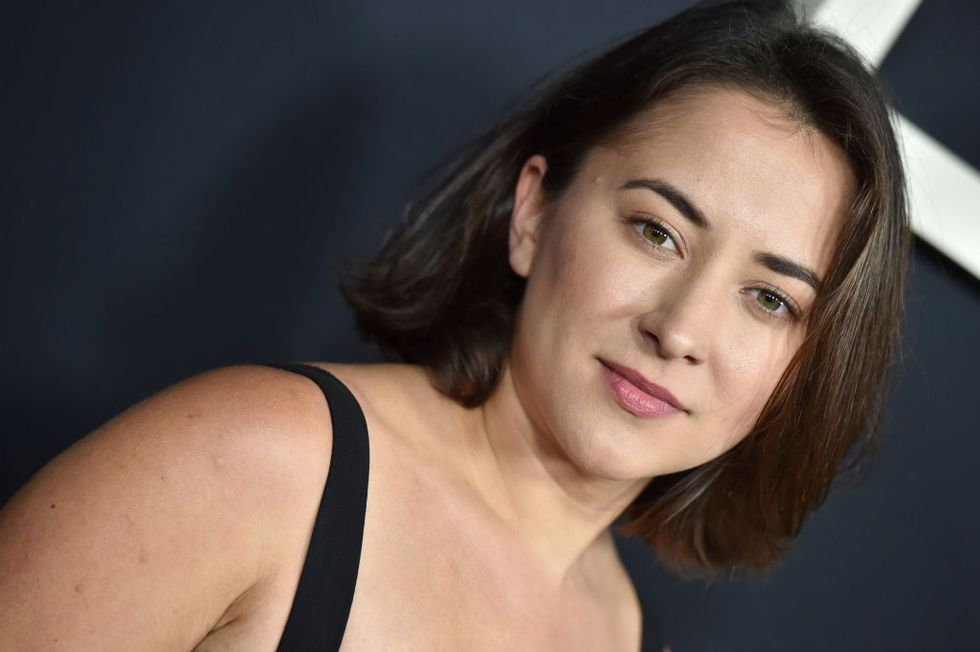 Yesterday would have been the actor's sixty-ninth birthday and, to celebrate the day, Zelda decided to do something special.
Zelda decided to donate the sum of $69.69 to as many local homeless shelters as she could.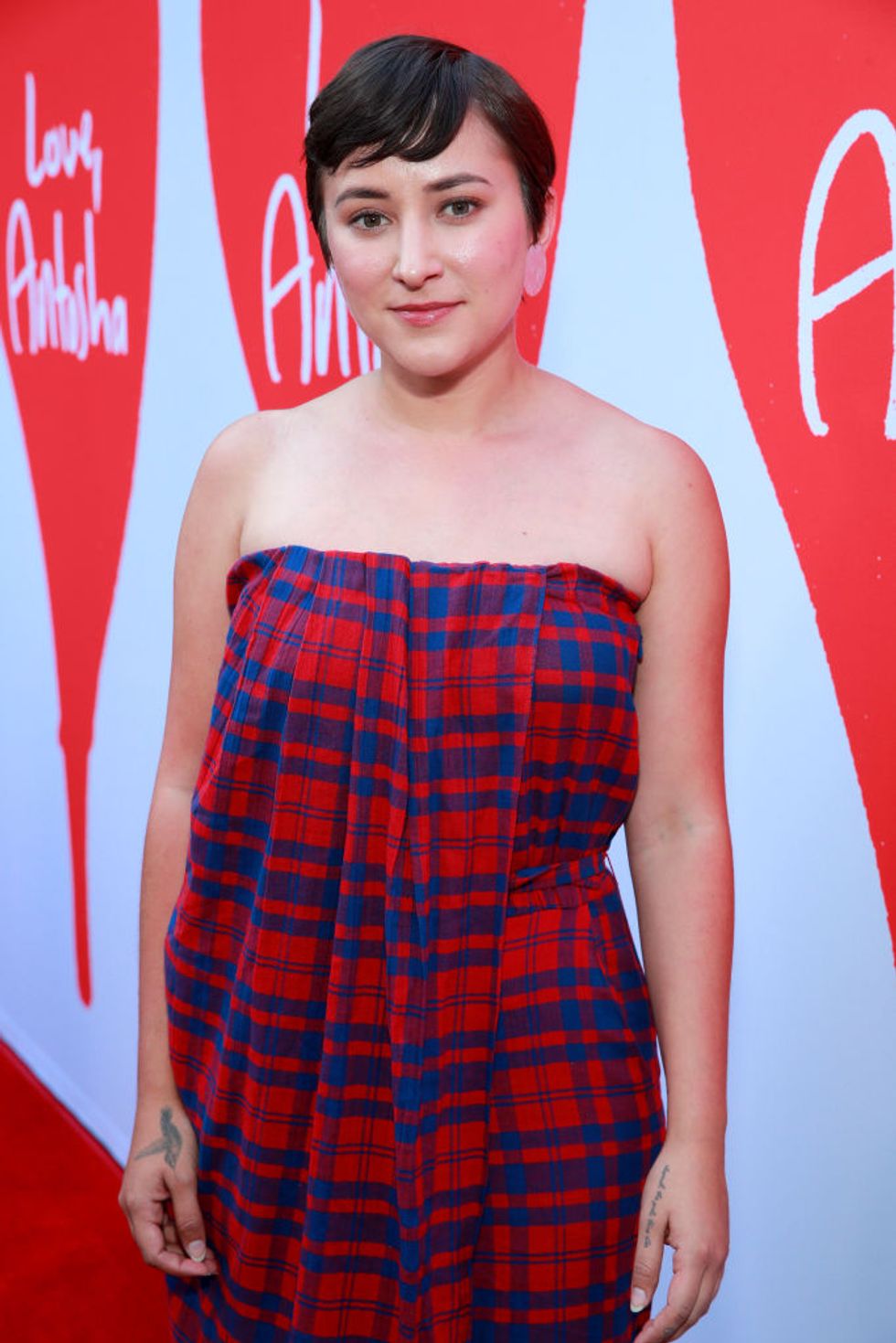 She took to Twitter to share her decision, writing comically: "Today would've been Dad's 69th birthday, so to honor him (& that glorious number), I will be donating $69.69 to as many local homeless shelters as I can"
She continued: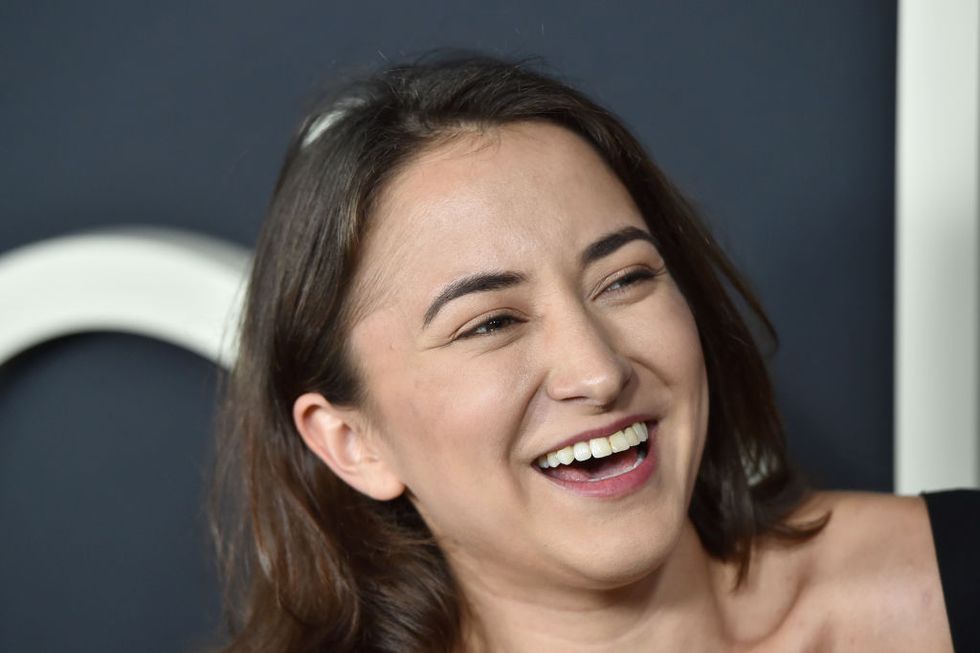 "Join me if you like, but regardless, know I am wishing you all at least one hearty, immature belly laugh on Dad today."
Here's her full post.
Today would've been Dad's 69th birthday, so to honor him (& that glorious number), I will be donating $69.69 to as… https://t.co/D3ZQWyyabg

— Zelda Williams (@Zelda Williams)1595357662.0
Below it, she shared a list of the charities she donated her money to, which included the Midnight Mission, GLIDE, PATH, and the Los Angeles LGBTQ Center.
Since sharing, the post has been liked over 160K times...
@zeldawilliams Happy birthday for your father Zelda! He may be gone, but the memories remain. He's missed by so man… https://t.co/CHN8U8YsrN

— Hans Strijker ⭕😷 (@Hans Strijker ⭕😷)1595366912.0
And people have rushed to applaud her for her selfless decision.
Robin would have loved her thoughtful gesture...
@zeldawilliams Thank you so much for thinking of us! Your Poppo would be so proud of your generous heart! Amid… https://t.co/hu11CENi6b

— Los Angeles LGBT Center (@Los Angeles LGBT Center)1595379612.0
And, to make the idea even
better,
many others have been encouraged to donate to the charities themselves.
So many Twitter users replied to her post with screenshots of their own donations...
@zeldawilliams Happy birthday to your dad ❤️ mine would have been 60 this year so I'm pledging to donate the $69.69… https://t.co/gLOq6tHTWh

— Carleigh Page (@Carleigh Page)1595364560.0
Just think of how much money Robin's memory has raised so far?
Happy birthday, Robin.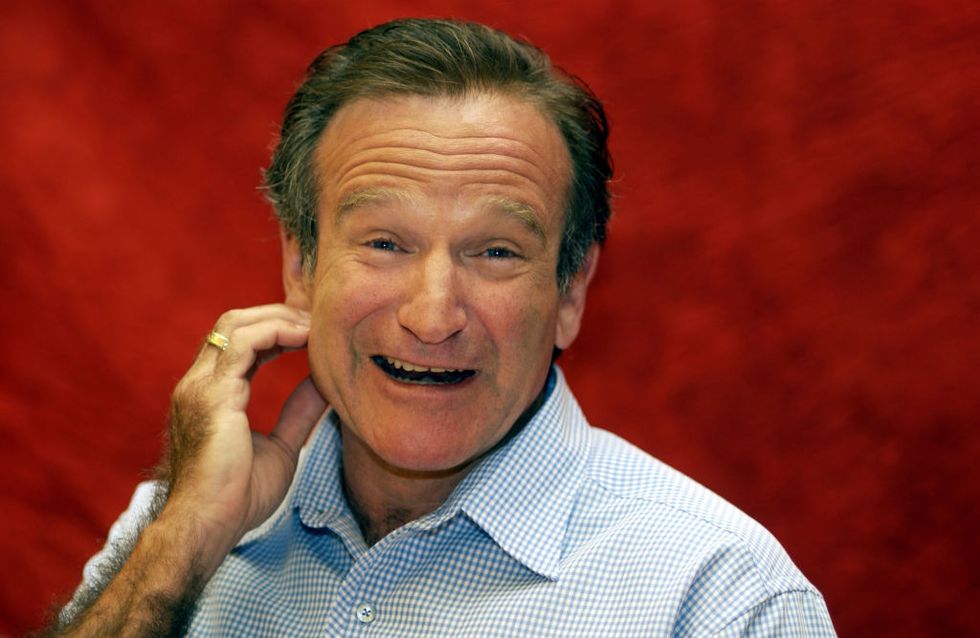 He would have been
so
proud of what his daughter has achieved. For more on the beloved actor, keep reading to hear the kind gesture he did for the pop star, Pink, after she lost out on an award...