The documentary detailing Robin Williams' final days is set to come out soon, and an exclusive look into the struggles he faced in his last movie will be a big part of it...
For the first time...
Director Shawn Levy has given us some insight into Robin Williams' final days struggling on the set of his last movie.
The trailer for Robin's Wish has left everyone teared up.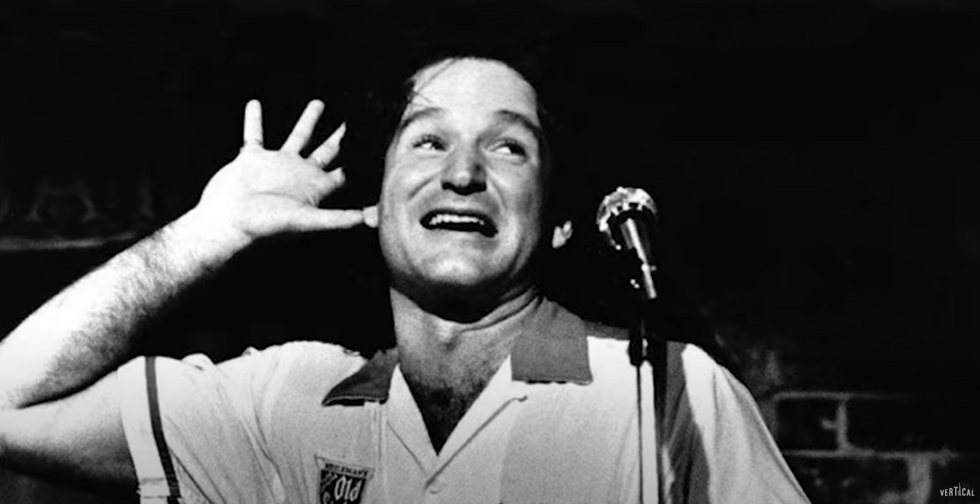 The documentary is set to be extremely moving, and we don't have too long to wait either.
On August 11th, 2014, the world suffered a tragic loss.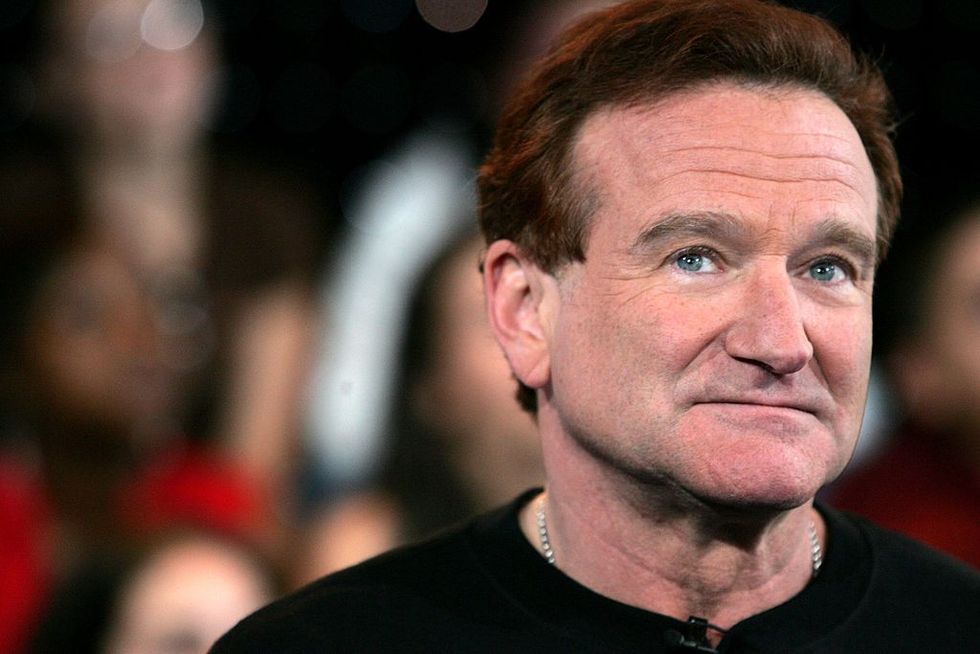 Actor and comedian, Robin Williams, took his own life at the age of sixty-three.
Robin Williams was a household name...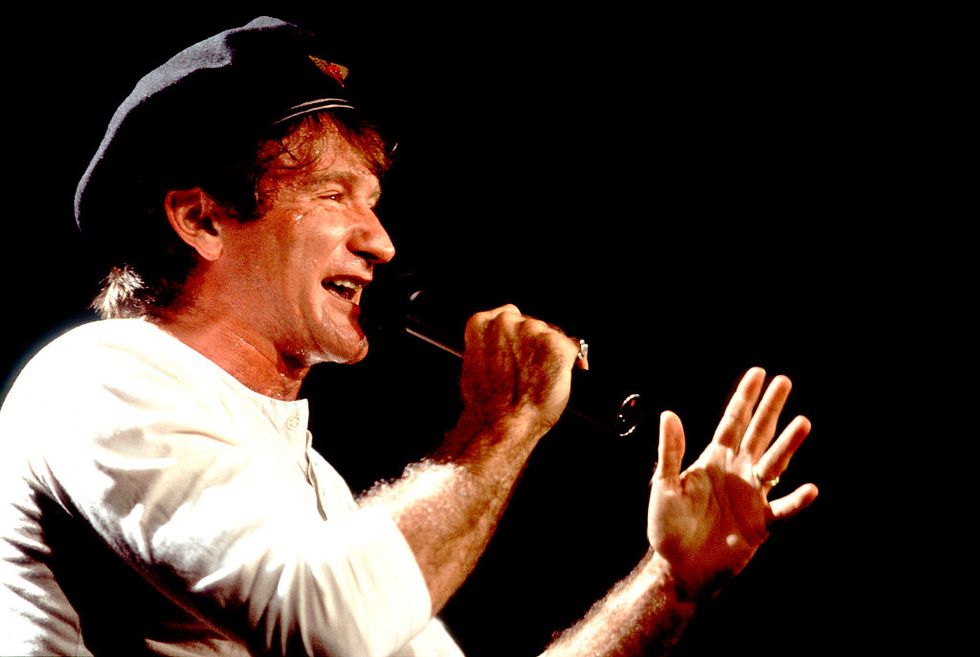 The actor, who was best known for his starring roles in movies such as
Mrs. Doubtfire
and
Good Will Hunting
, always held his signature comedic act and he was well-known and well-loved for his lovable and funny nature.
But, behind the smiles and the jokes, he faced many personal challenges during his life.
He developed an alcohol and drug problem while working on the 1978 sitcom, Mork and Mindy.
He struggled with this addiction for more than 2 decades...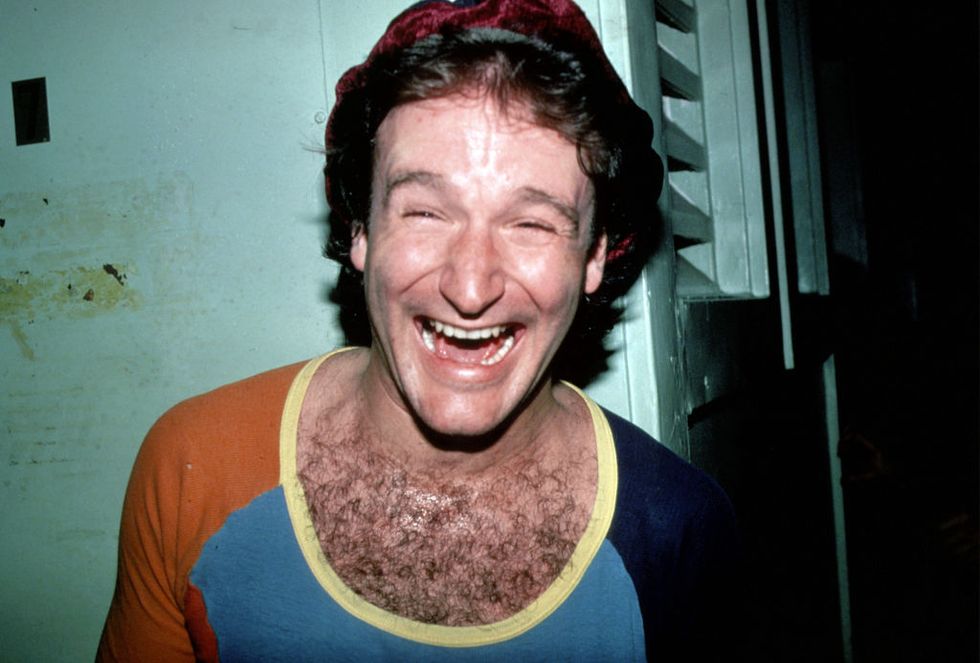 And, on top of this, the actor suffered from chronic depression for the majority of his adult life.
His widow, Susan Williams, opened up about his struggles shortly after his death.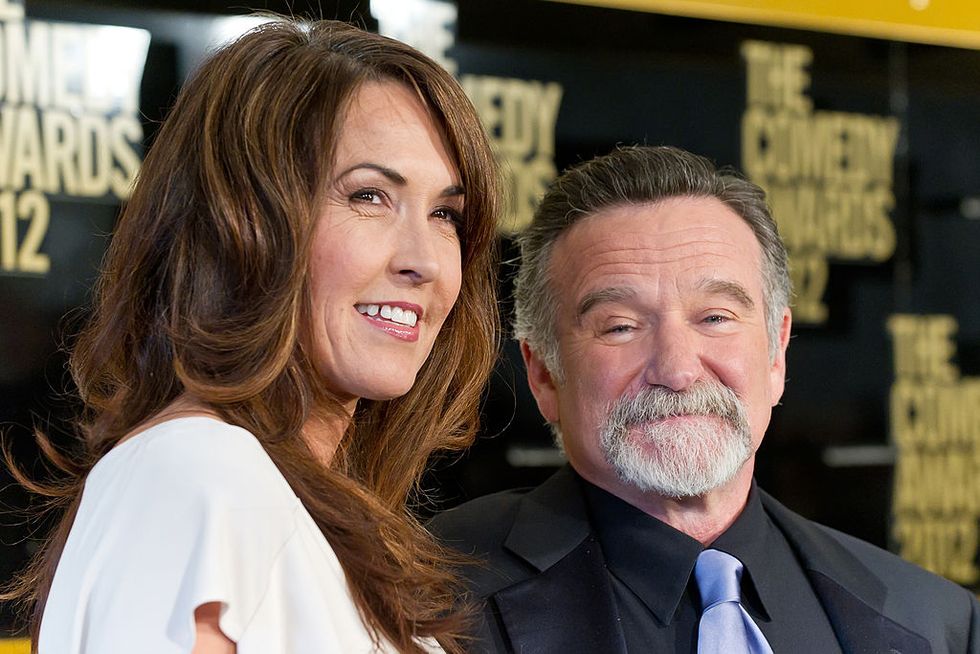 Speaking to
People magazine,
Susan revealed that Robin had also been diagnosed with a debilitating brain disease called diffuse Lewy body dementia and that she believes it was the primary reason for his suicide.
Susan explained that the disease had started to take hold of the actor in the last year before his death...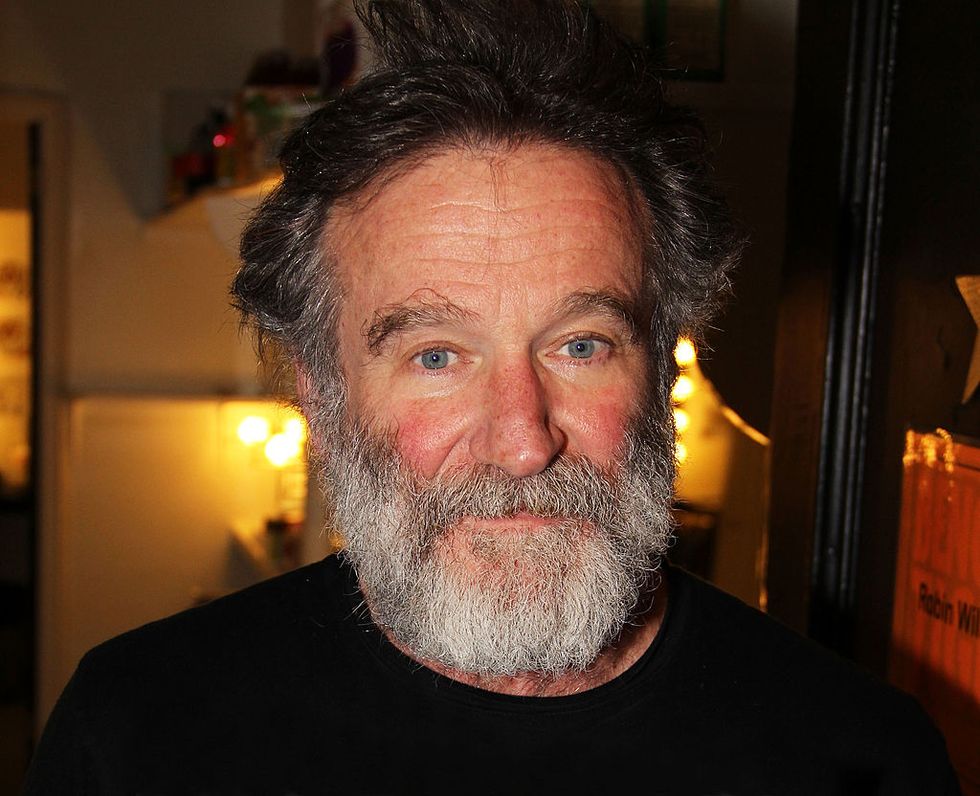 With the symptoms worsening in the months before he took his own life. "It was like the dam broke," she recalled. "If Robin was lucky, he would've had maybe 3 years left, and they would've been hard years."
And she believes that this diagnosis was what ultimately killed him.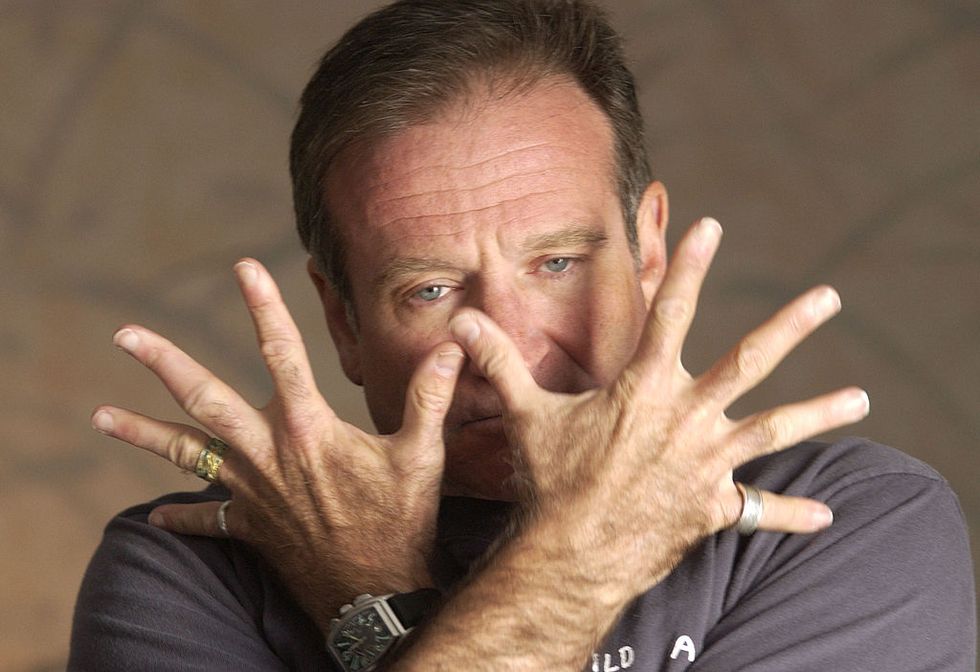 "It was not depression that killed Robin. Depression was one of let's call it fifty symptoms, and it was a small one."
But, throughout these devastating health issues...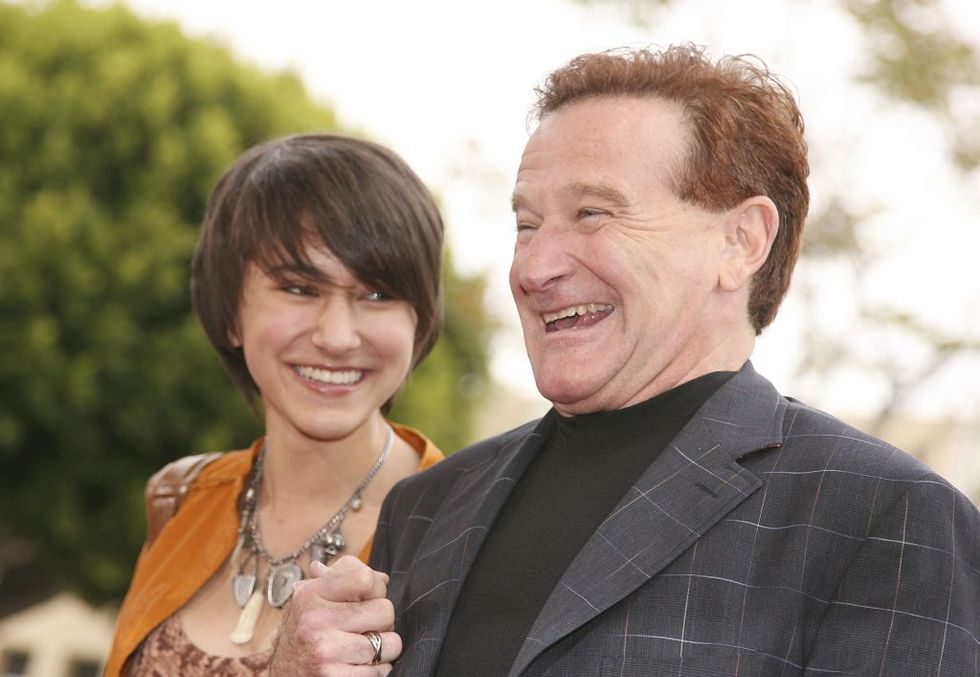 Robin always maintained a close relationship with his children, Cody and Zelda.
Since Robin's devastating death, Zelda has gone on to lead a successful life...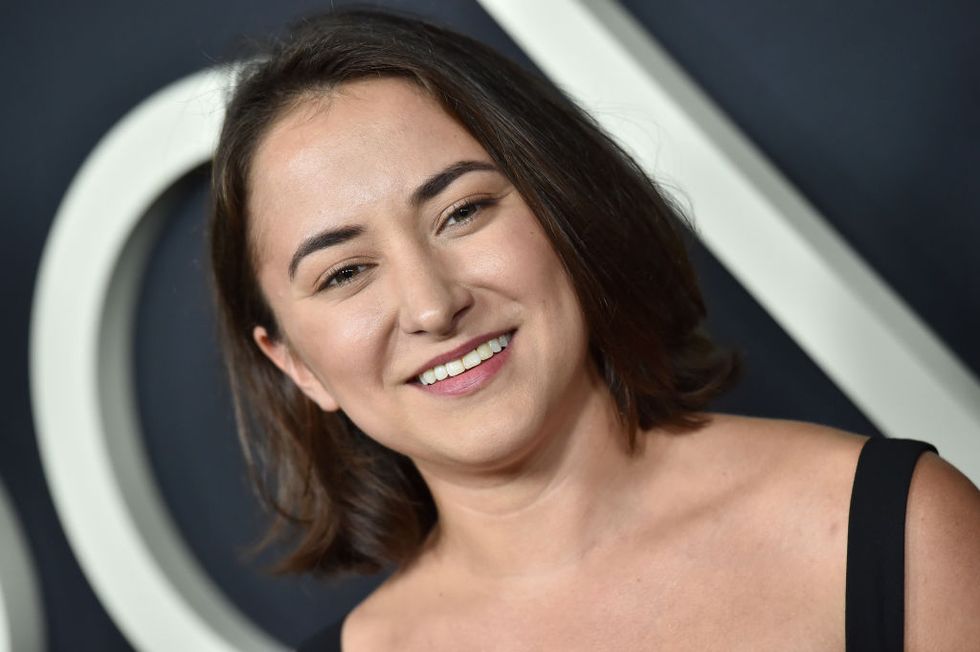 She is now thirty-one-years-old and works as an actress, following in the footsteps of her late father.
It's clear that the pain of losing him is still very much there...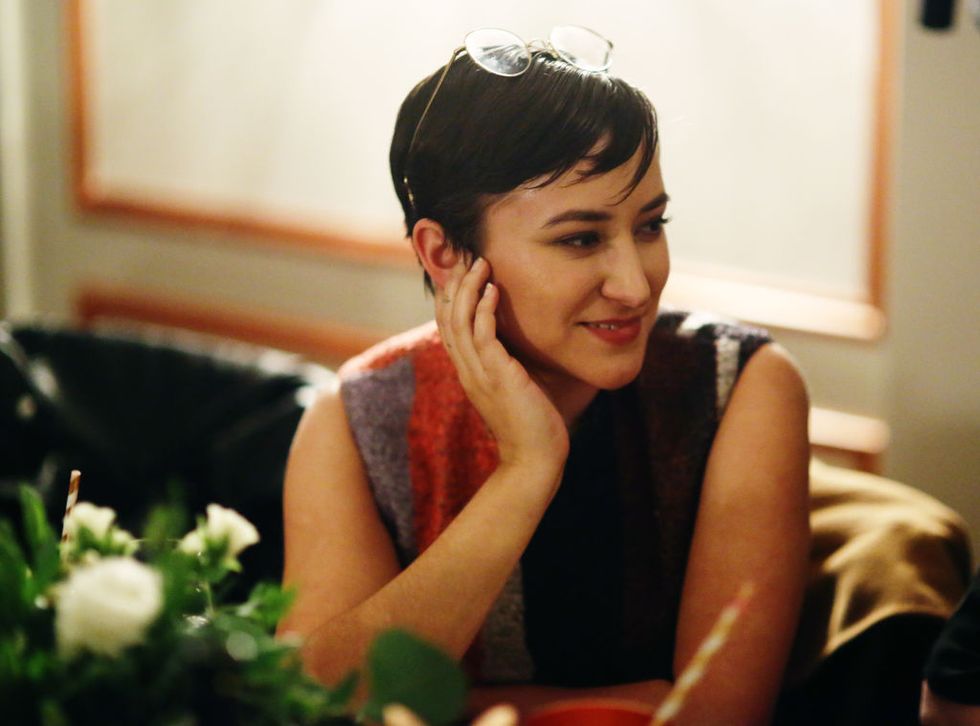 But she regularly talks about her dad and shares fond memories on her social media platforms.
We all remember the time she tried out a Disney Instagram filter...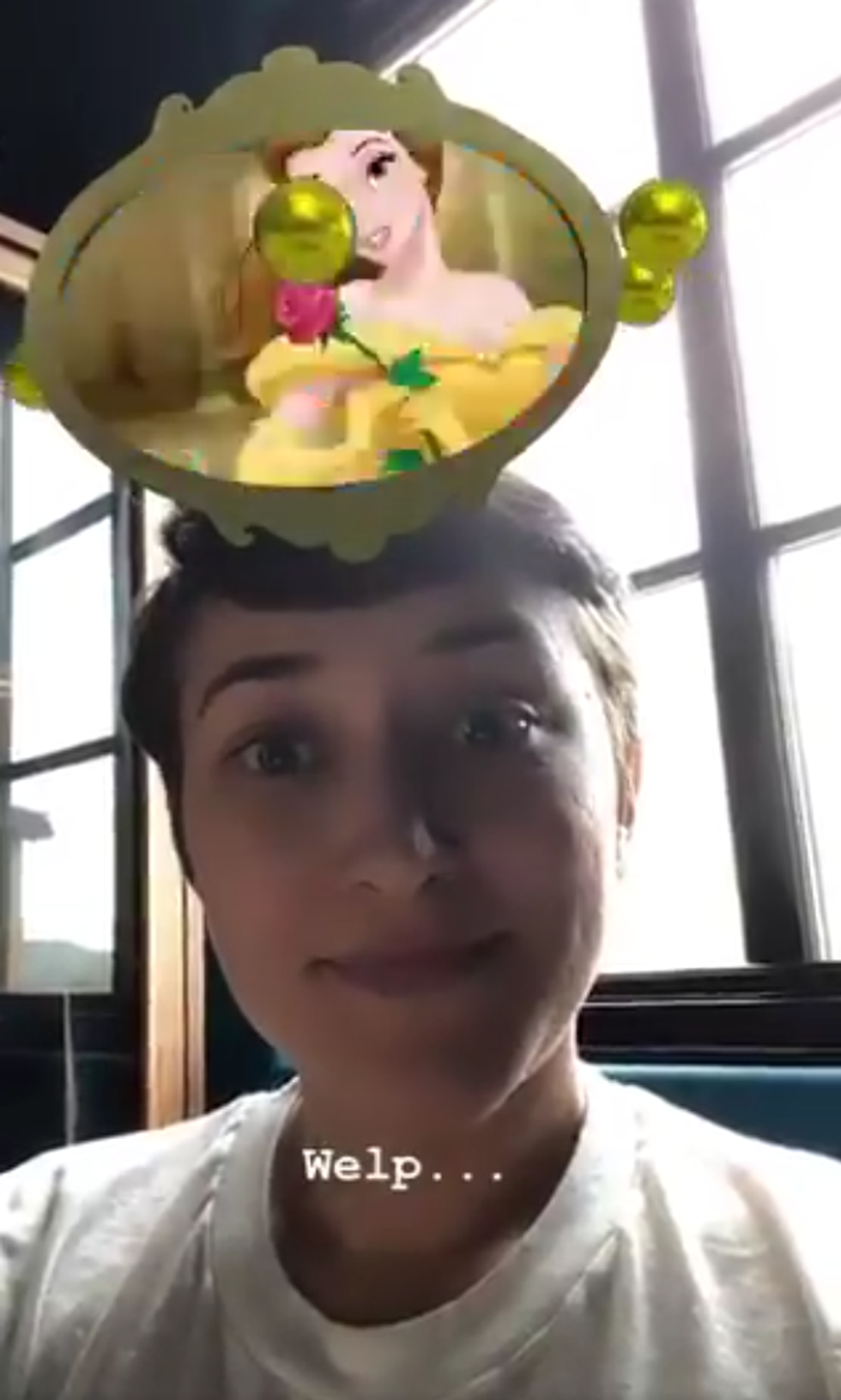 Zelda tried out the trend earlier this year, and the coincidence was simply astounding.
The filter landed on the genie from Aladdin, who her dad famously voiced.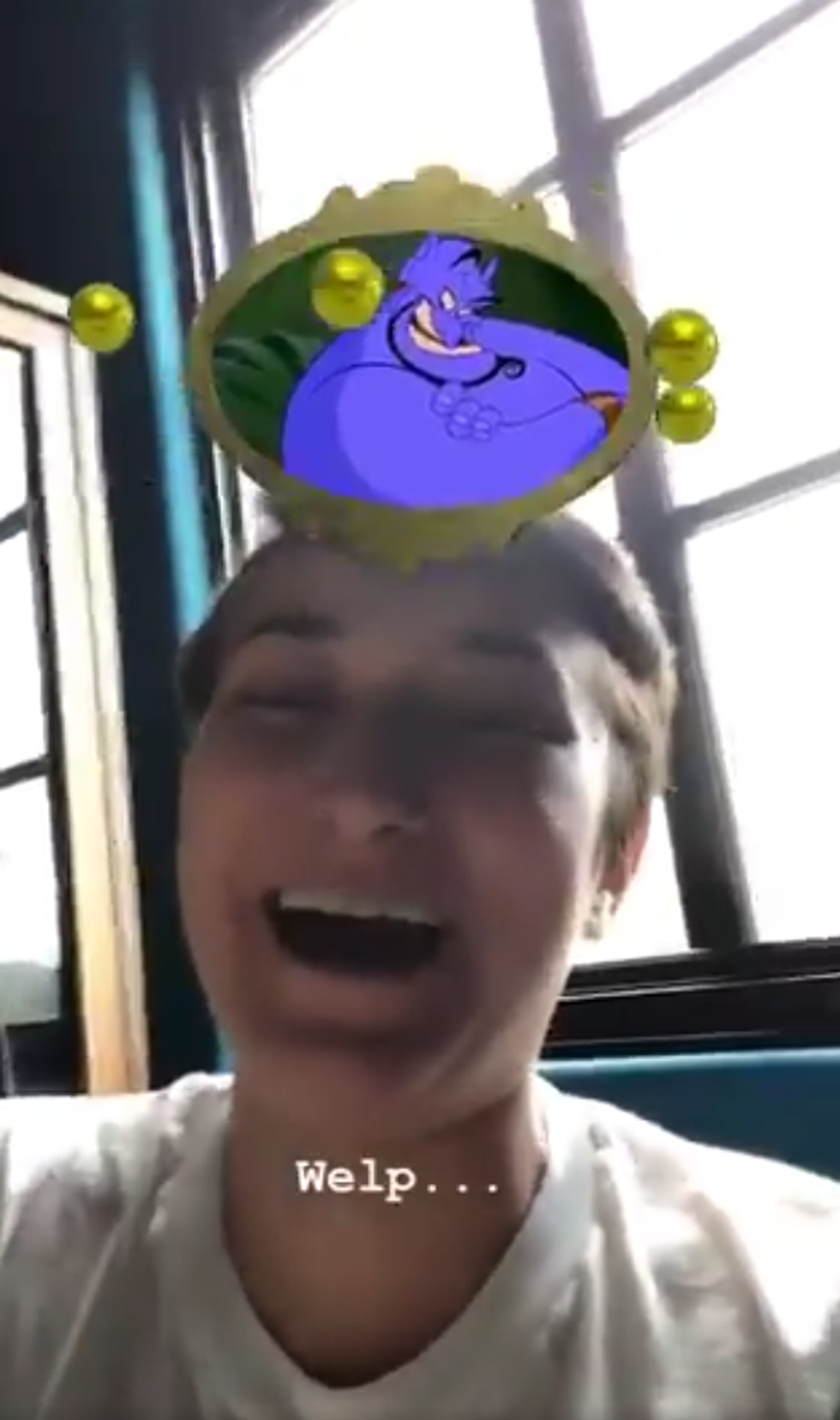 As it landed on the genie, she burst out into laughter.
She shared the video onto Twitter...
Y'all... https://t.co/Q2xAR17zV7

— Zelda Williams (@Zelda Williams)1577749590.0
Alongside the bemused caption: "Ya'll..."
And, while stuck in lockdown, Zelda shared this hidden gem.
Isolation spring deep cleaning is turning up some fun old gems: https://t.co/SyV700aD84

— Zelda Williams (@Zelda Williams)1584508555.0
She showed off an adorable photo booth reel of her and her dad, alongside the caption: "Isolation spring deep cleaning is turning up some fun old gems."
Evidently, Zelda and Cody are determined to keep their father's memory alive...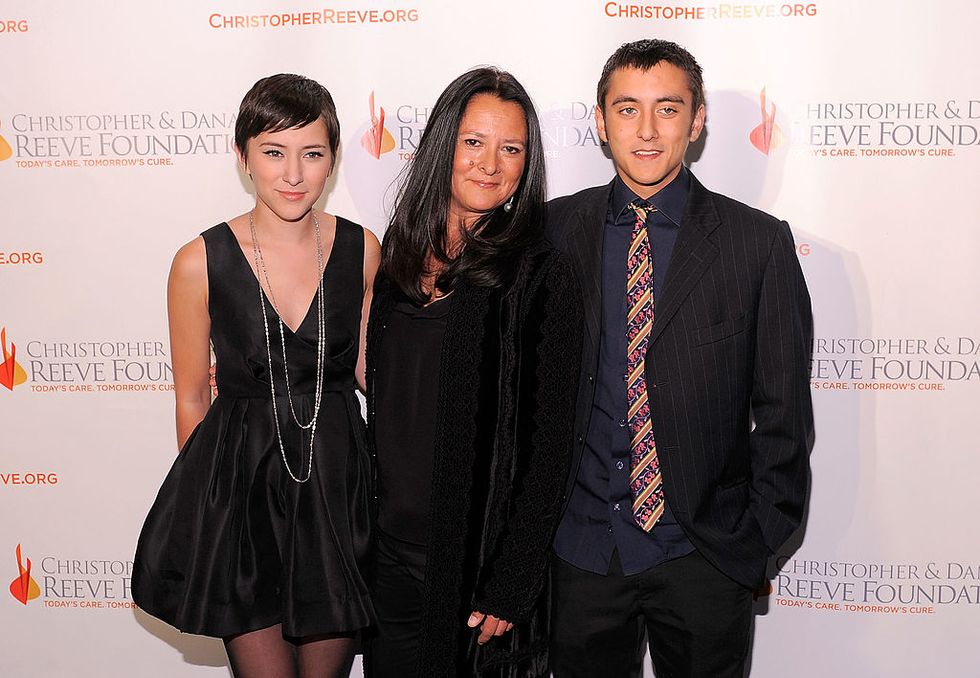 And now, fans are going to get a whole new look at the late star's final days, in a brand new documentary.
His battle with his illness during his final days will take center stage in the new doc.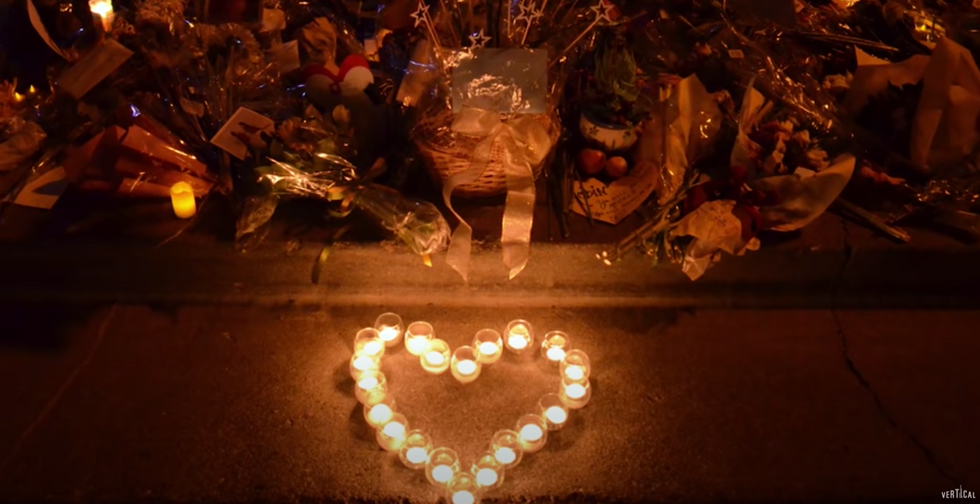 The film, directed by Tylor Norwood, is the first time Williams' fight against Lewy Body Dementia will be explored.
In an exclusive clip, director Shawn Levy opens up for the first time about Williams' on-set presence and when it all changed.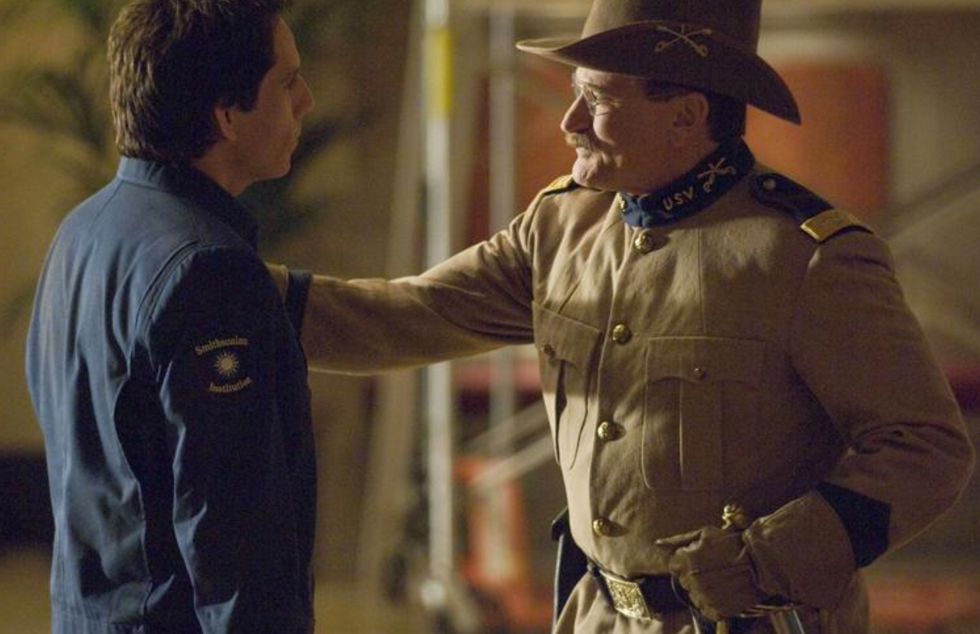 "I would say a month into the shoot, it was clear to me, it was clear to all of us on that set, that something was going on with Robin," Levy says of directing Williams in 2014's
Night at the Museum: Secret of the Tomb.
Williams died the same year the film was released.
"We saw that Robin was struggling in a way that he hadn't before to remember lines and to combine the right words with the performance," he remembers. "When Robin would call me at 10 at night, at two in the morning, at four in the morning, saying, 'Is it usable? Is any of this usable? Do I suck? What's going on?,' I would reassure him. I said, 'You are still you. I know it. The world knows it. You just need to remember that.'"
"My faith in him never left, but I saw his moral crumbling."
Just got through watching Night at The Museum 3 I think? No the best movies by a long stretch but damn I miss Robin… https://t.co/Q2QSjOiC9H

— Petra Newman (@Petra Newman)1530470846.0
Levy finished by saying: "I saw a guy who wasn't himself and that was unforgivable."
The documentary features exclusive interviews with the actor's widow, Susan Schneider Williams, as well as colleagues and friends.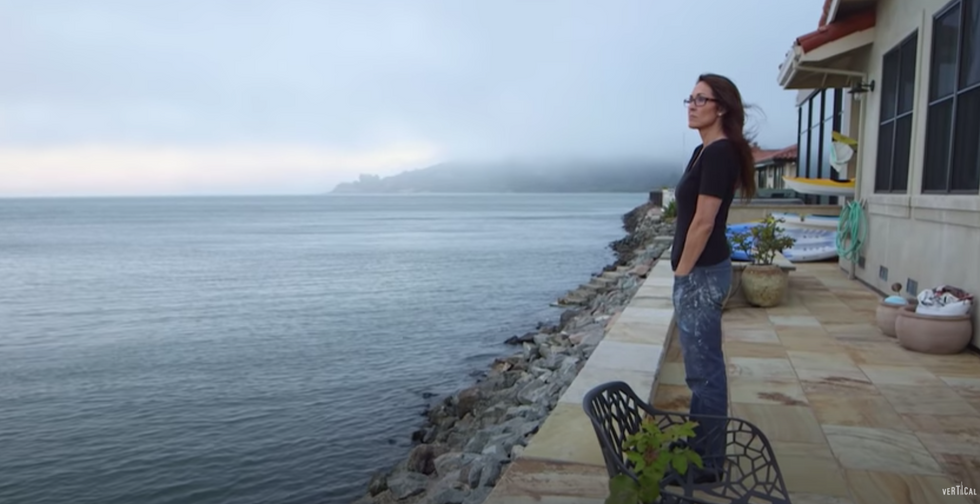 Williams himself also makes appearances through old clips and interviews.
 In one particularly emotional moment...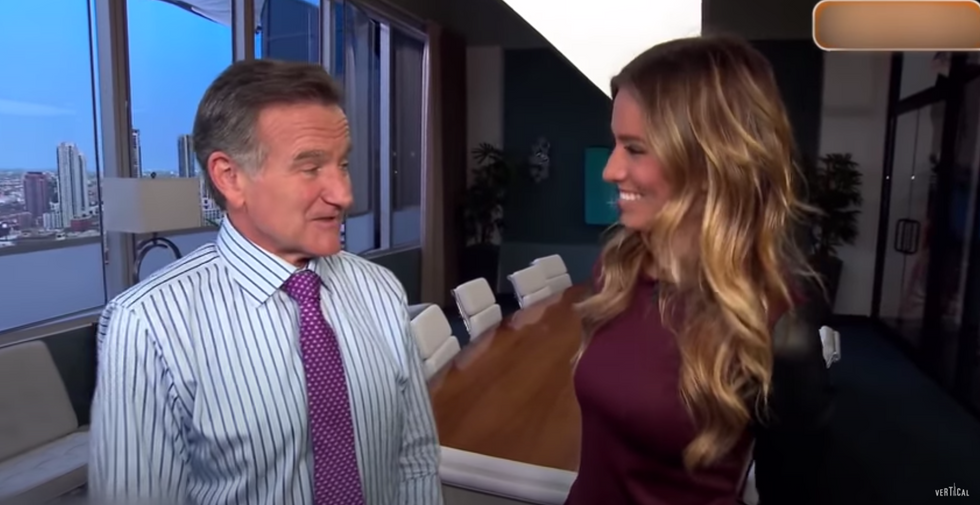 The late actor can be heard saying: "The thing that matters [is] others, that's what life is about."
Schneider Williams spoke out about what fans can expect from the upcoming film.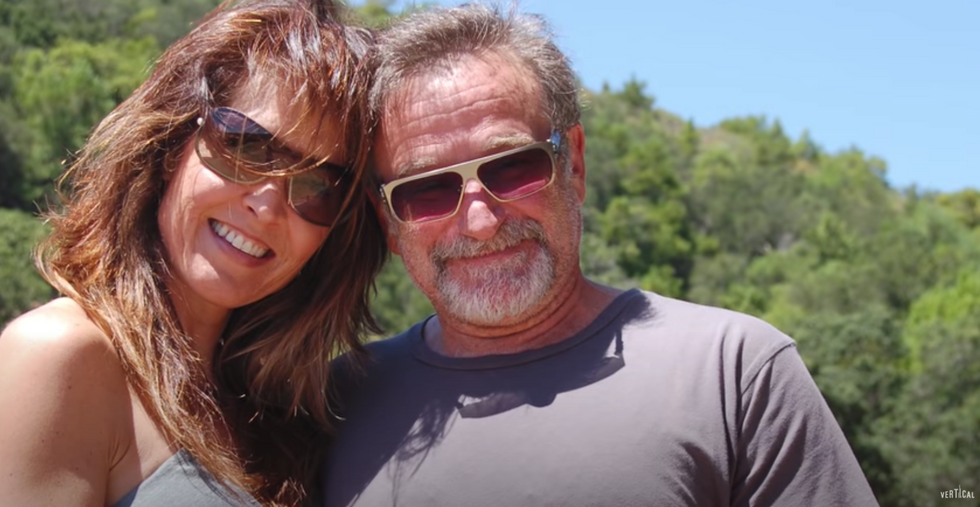 "Armed with the name of a brain disease I'd never heard of, I set out on a mission to understand it, and that led me down my unchosen path of advocacy," she explained in a statement.
She continued: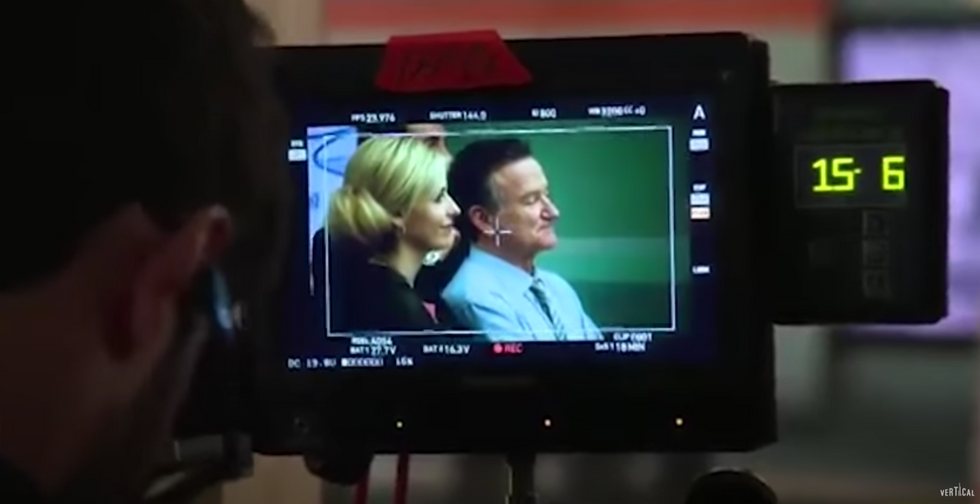 "With invaluable help from leading medical experts, I saw that what Robin and I had gone through, finally made sense — our experience matched up with the science. And what I discovered along the way was bigger than me, and bigger than Robin. The full story was revealed during the making of this film and it holds the truth that Robin and I had been searching for."
She goes on to describe the documentary as her and her husband's story.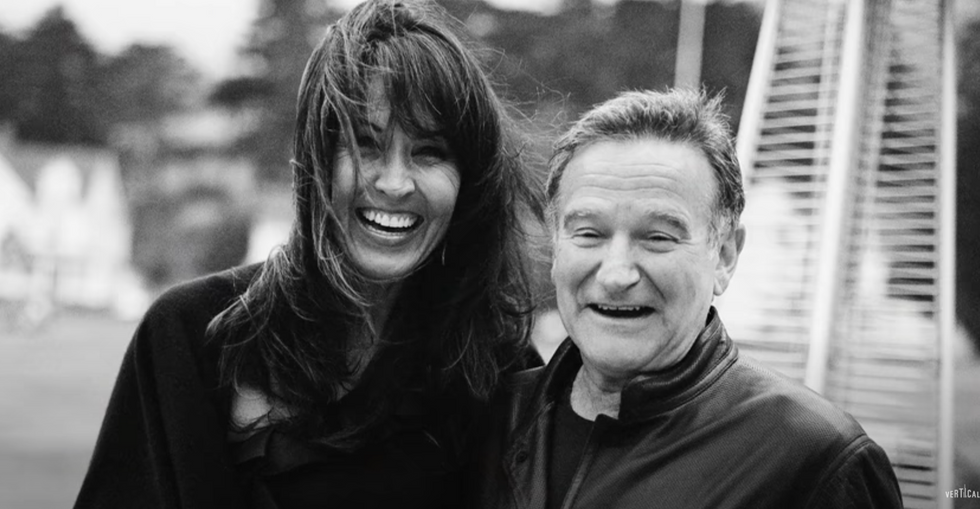 But also something that is more universal.
The name of the documentary is also special for the family.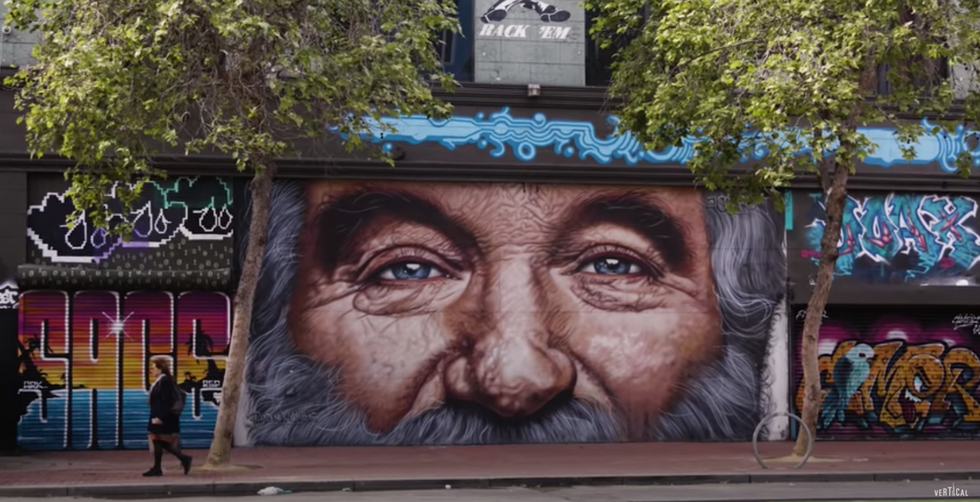 "Robin wanted to help all of us be less afraid. That was Robin's wish," she said. "We had been discussing what we wanted our legacies to be in life; when it was our time to go, how we wanted to have made people feel. Without missing a beat, Robin said, 'I want to help people be less afraid.'"
Watch the trailer below:
Robin's Wish will be available on-demand and digital on Sept. 1. For more on the beloved actor, keep reading to hear the kind gesture he did for the pop star, Pink, after she lost out on an award…