Music legend Little Richard has tragically passed away at the age of 87.
The giant of early rock and roll passed away earlier today.
Our thoughts go out to his family and friends at this hard time.
Rest in peace.
Rock and Roll legend Little Richard has died.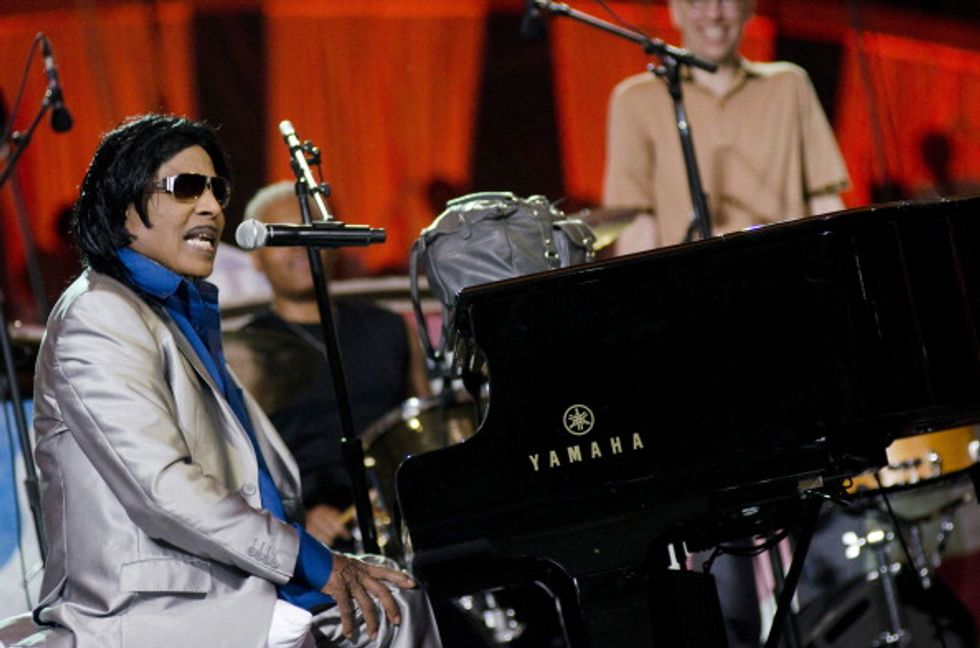 Heartbreaking news just in, one of the true kings of rock and roll has tragically passed away.
Little Richard was a real rock and great.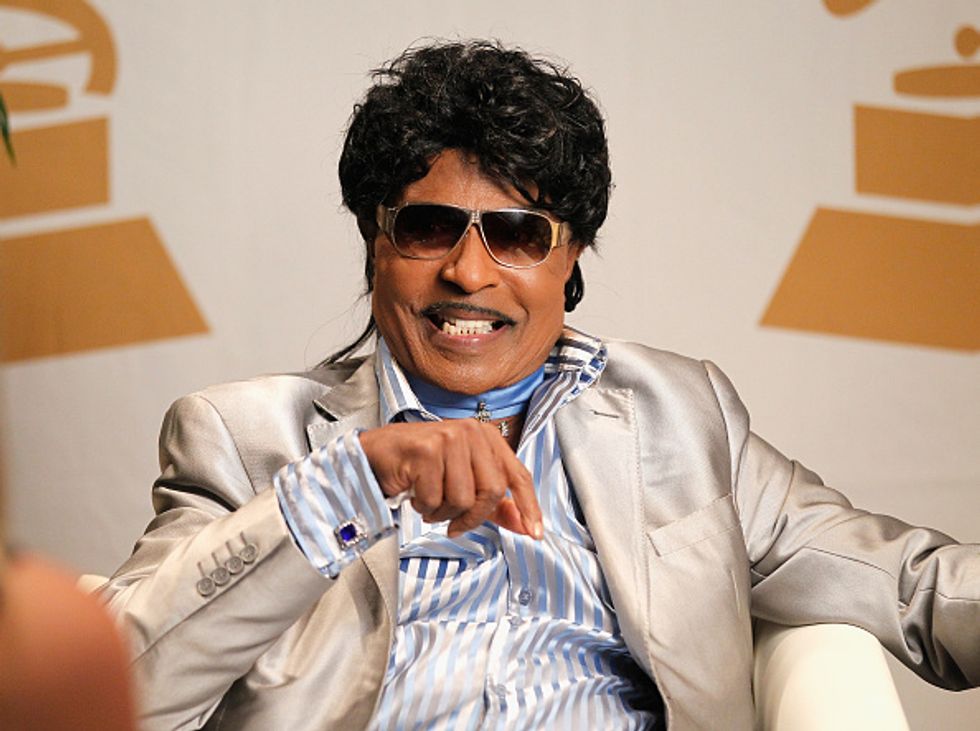 Little Richard was a giant in the early years of rock and roll music and helped pioneer the genre across the globe.
He had countless hits.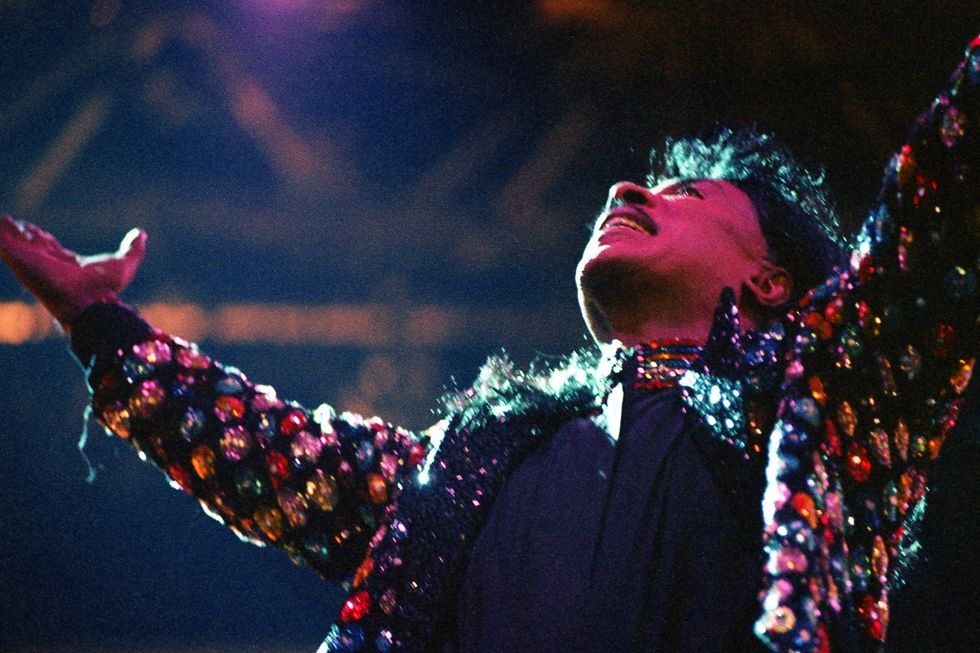 With songs such as Tutti Frutti, Long Tall Sally, and Good Golly Miss Molly.
He changed music forever.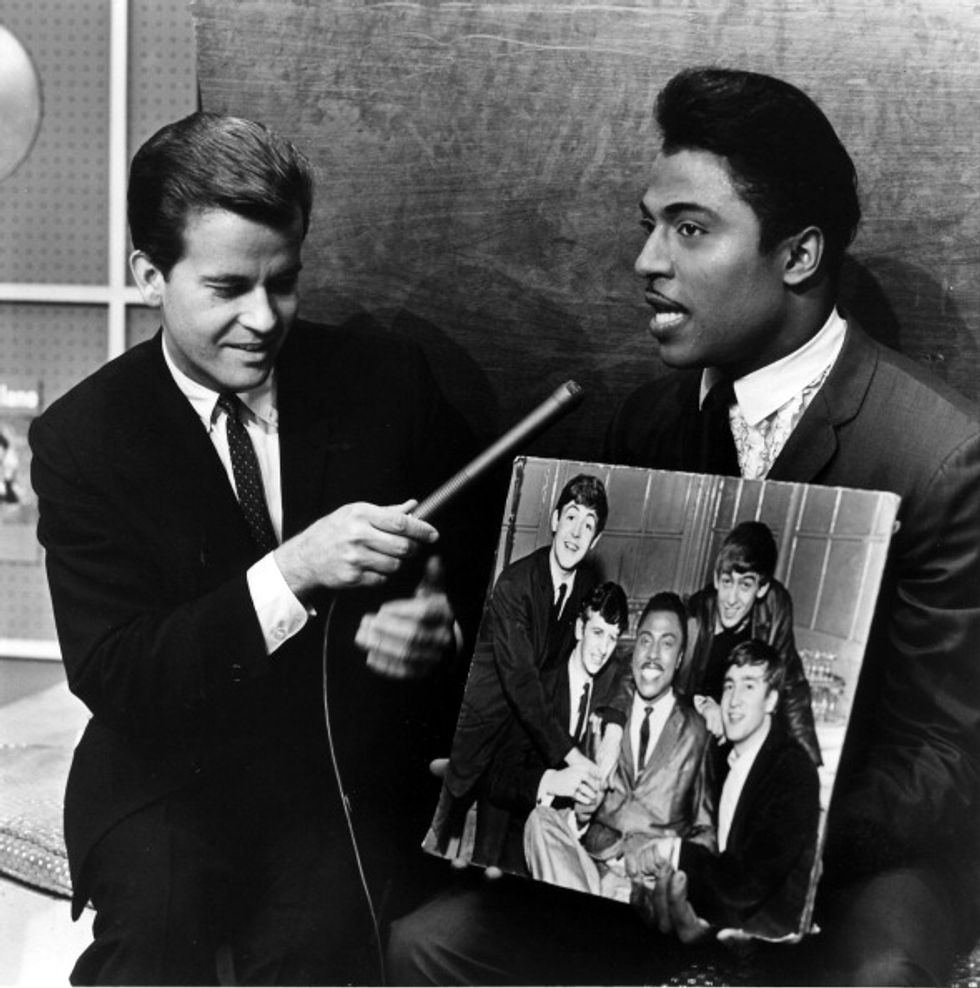 Without Little Richard music would not be what it is today. His music heavily inspired everyone from Elvis, to The Beatles, and even many hard rock and metal bands.
But where did Rock and Roll come from?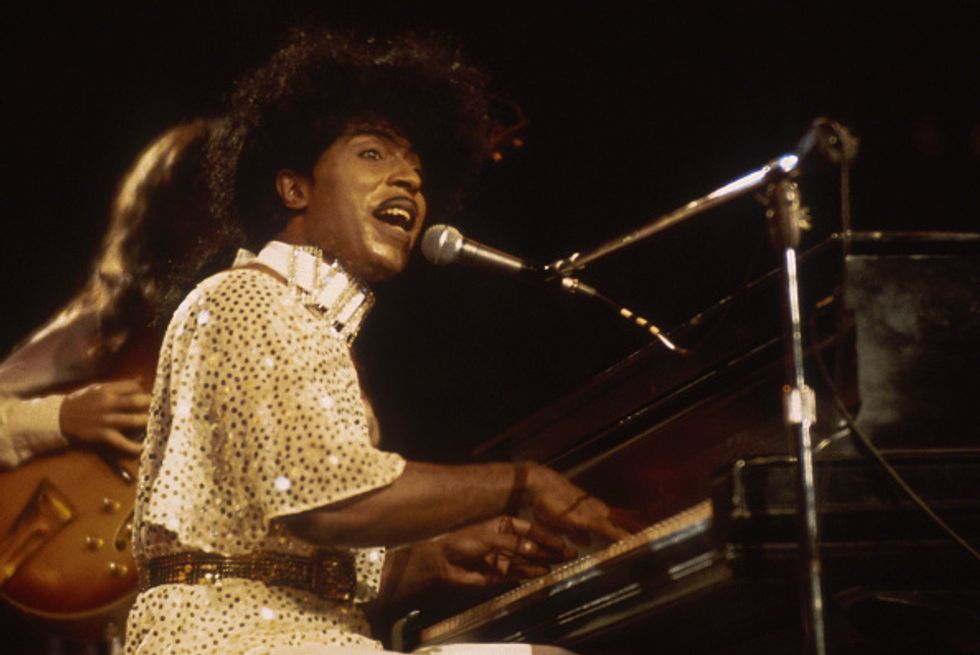 Well perhaps surprisingly, Little Richard learnt just about everything he knew from the church.
He was inspired by gospel music.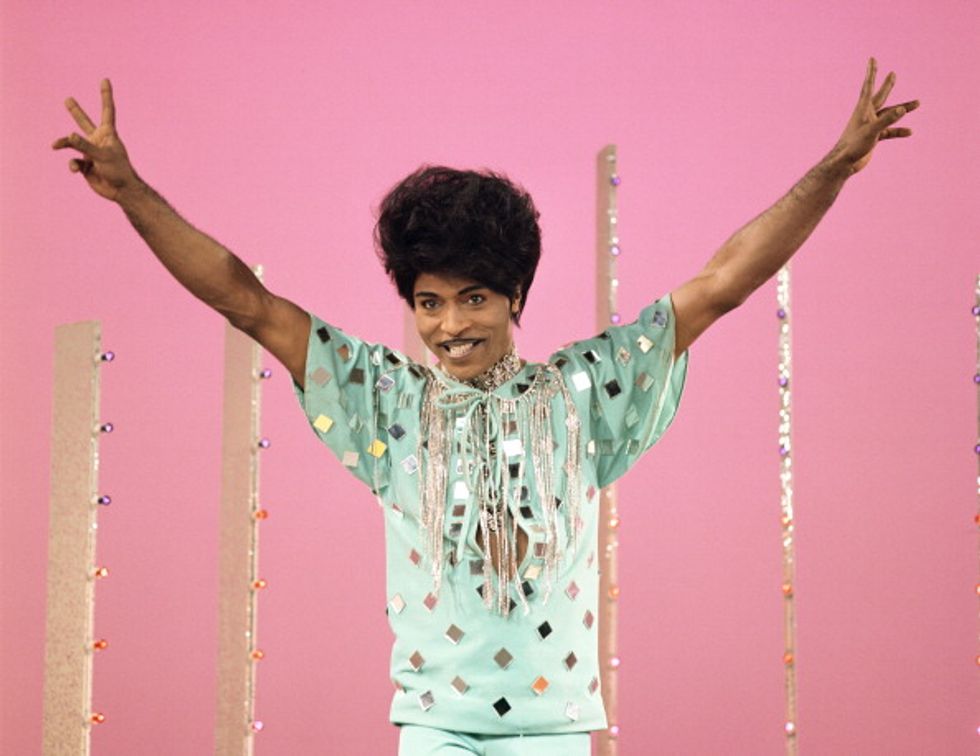 He even learnt how to play piano in the church - and if you know Little Richard, then you know just what an icon he was when it came to playing the piano.
His big break came almost 70 years ago.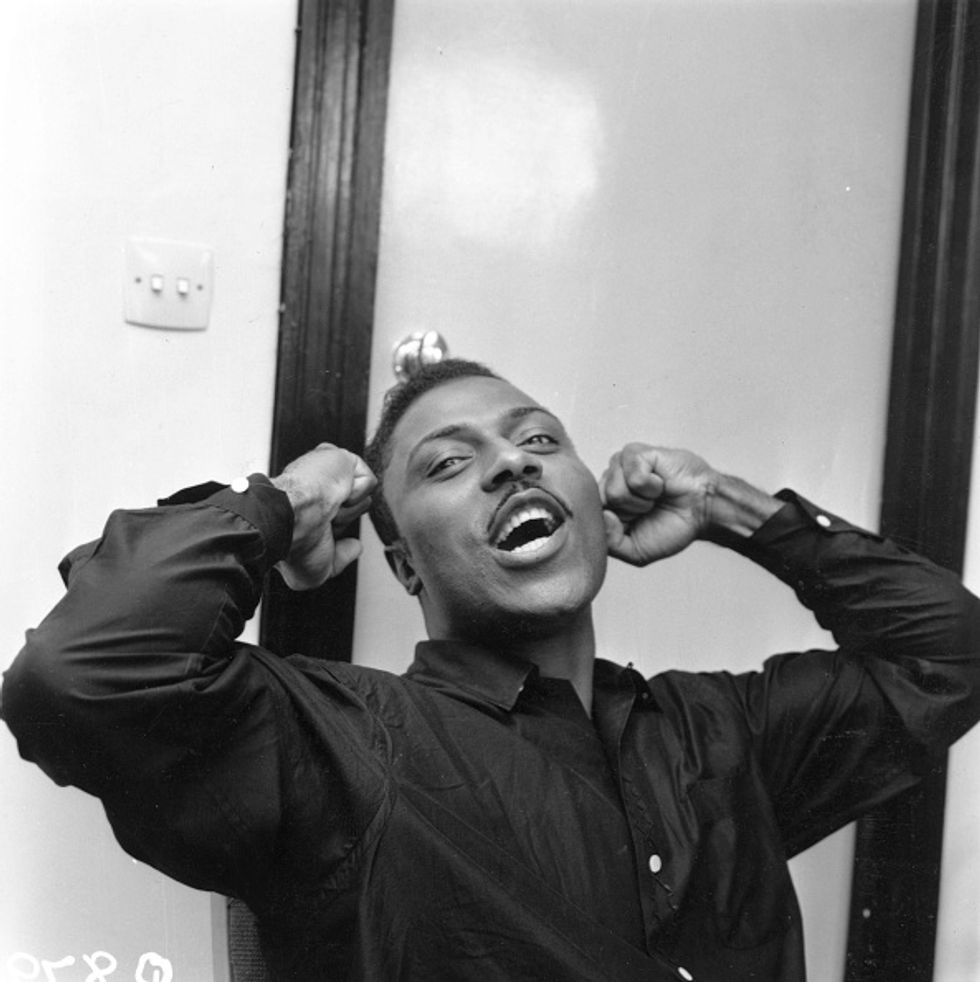 Way back in 1951, when he performed at an ATL radio station and it caught the ear of record executives.
It propelled him to the stardom.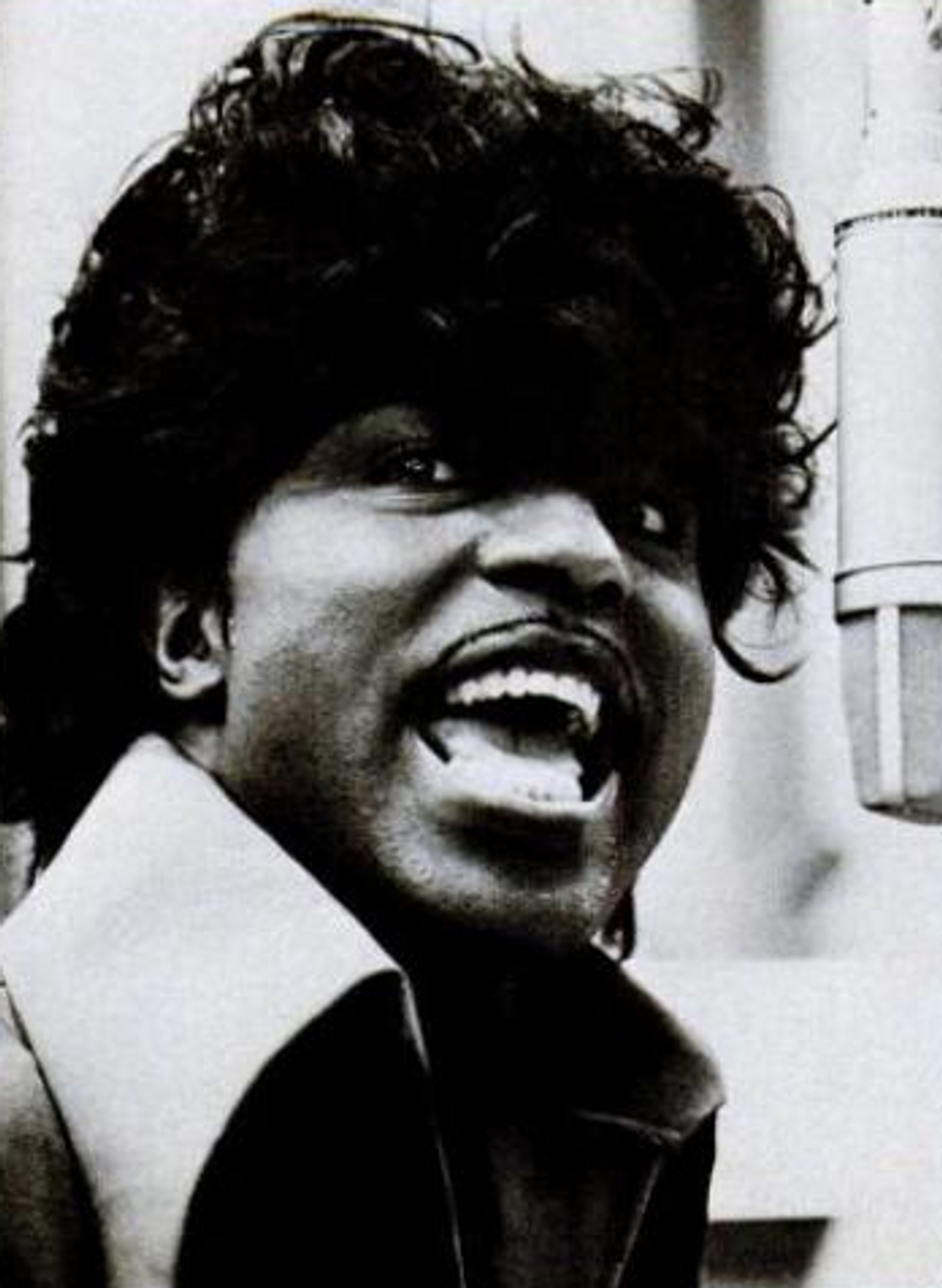 While he wasn't an instant success, this performance was the catalyst which led to his huge reputation.
He then signed up to Specialty Records.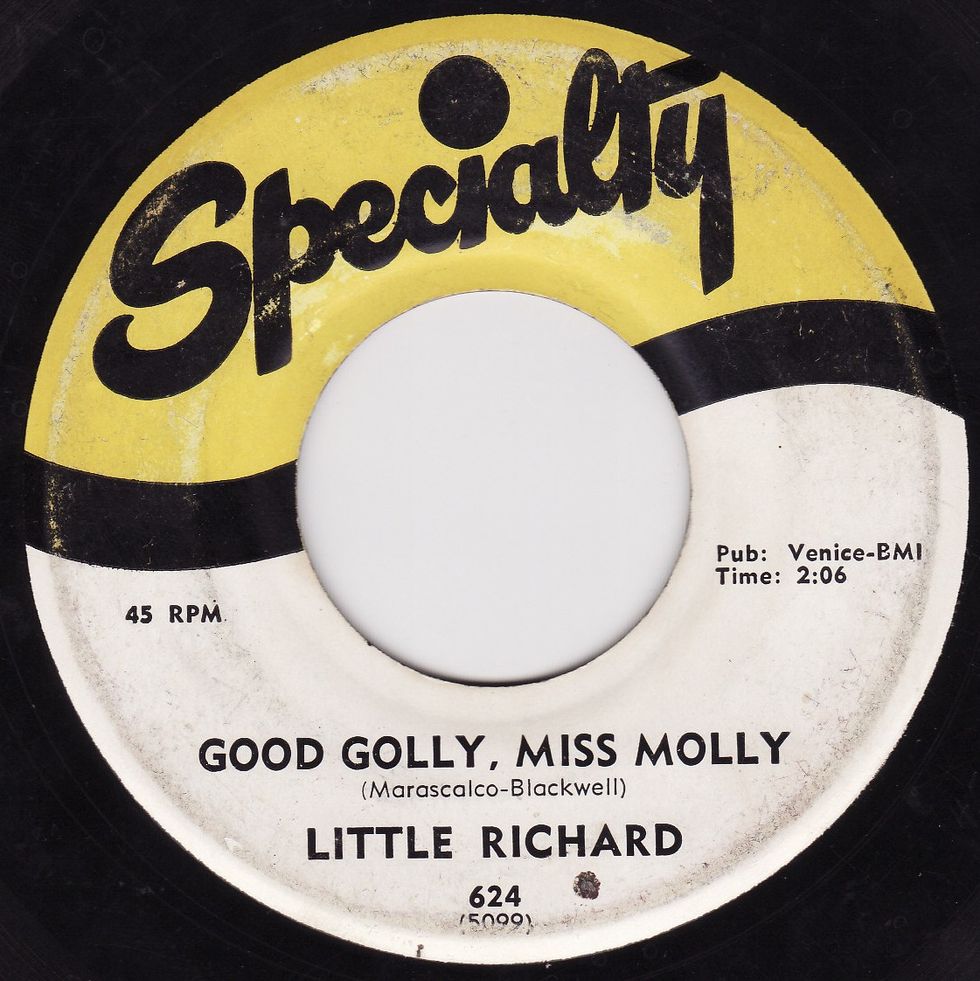 And that's where he recorded all of his biggest hits!
Richard was also known for something else.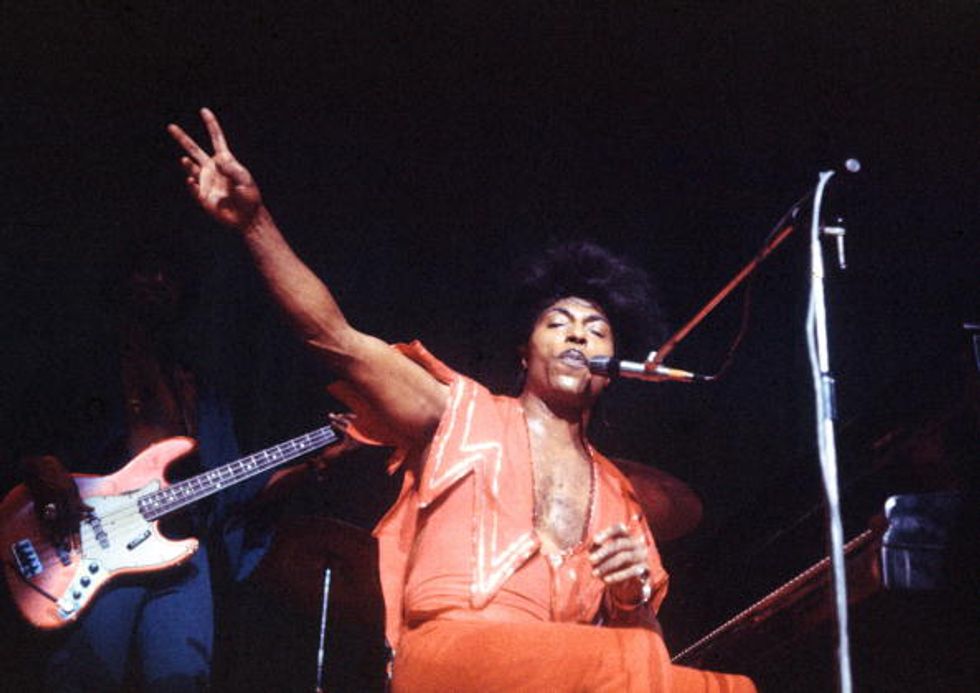 His flamboyance and sexual energy which drove fans wild and made him quite a controversial figure in 50's America.
But he wasn't just a musician.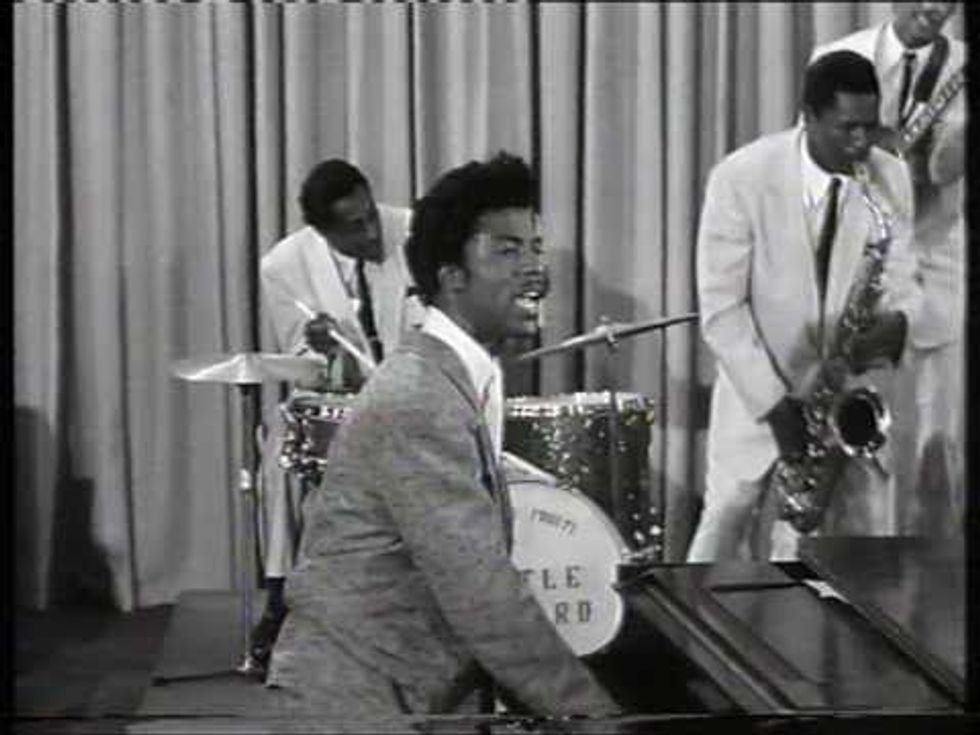 As a result of his mass fame and popularity, Richard starred in major roles in numerous films such as
Don't Knock the Rock, The Girl Can't Help It
and
Mister Rock 'n' Roll.
But then.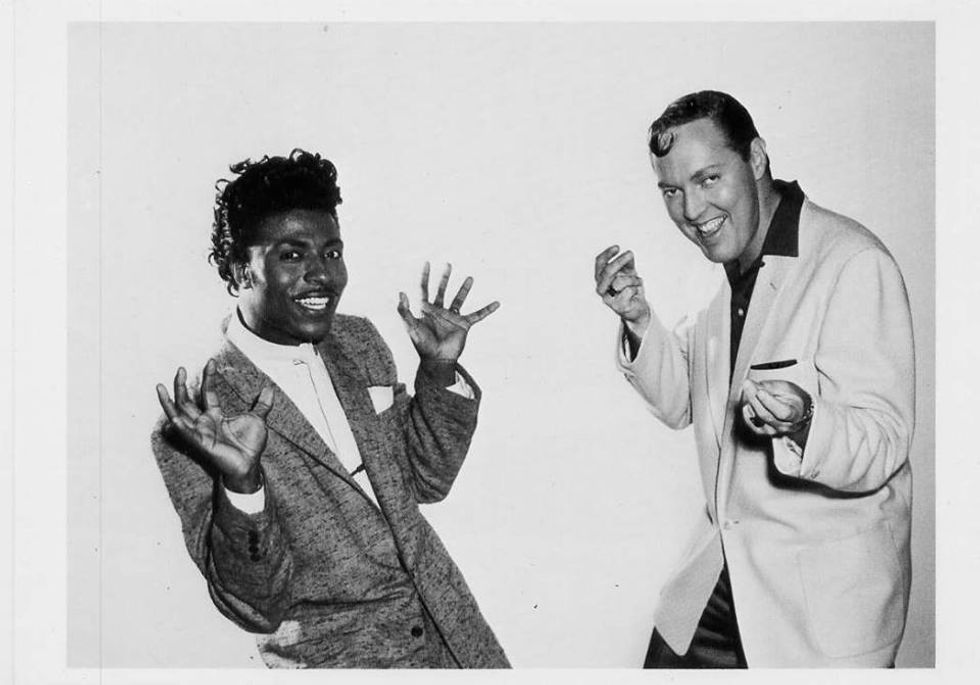 He surprised the world by stepping down from rock and roll and joining the ministry, instead recording gospel music and releasing an album called God Is Real back in 1959.
Then The Beatles recorded Long Tall Sally.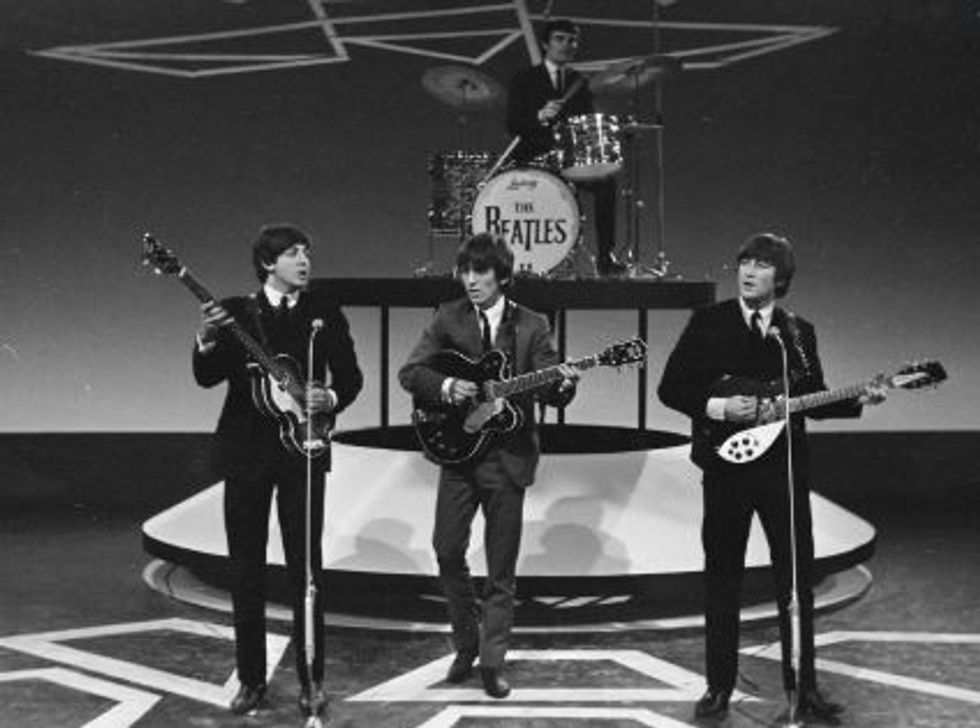 And after its huge success, Little Richard decided to get back into rock and roll. While his career had already peaked, Richard had cemented himself as a rock and roll icon for the many decades which followed.
Back in 2013 he suffered a heart attack.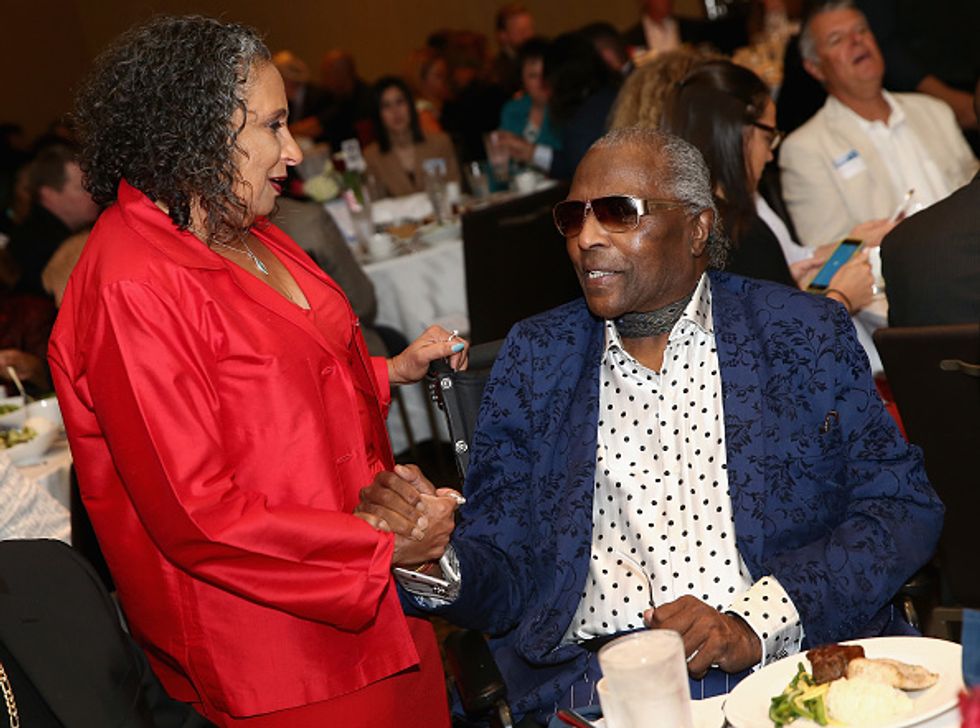 But miraculously he survived after taking just a baby aspirin. Richard claimed God had saved him.
But in 2020, Richard died aged 87.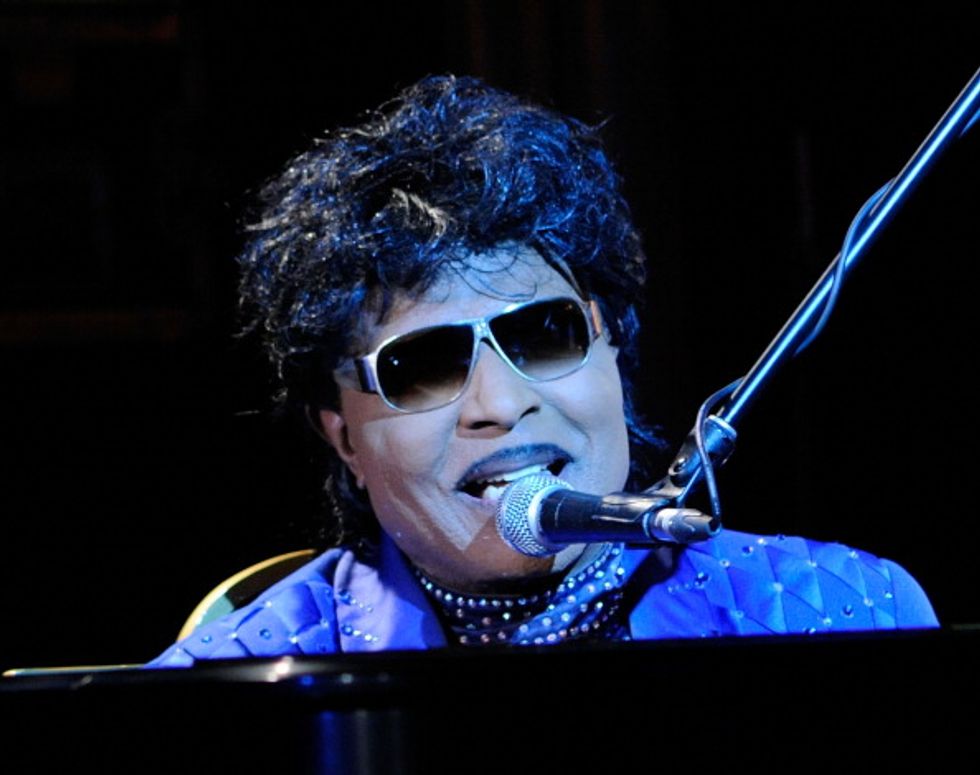 Heartbreakingly, Little Richard passed away earlier today aged 87.
Tributes are flooding in.
Little Richard started a genre of music known as rock 'n roll. He wasn't alone but he was there at the beginning. A… https://t.co/5GaqgAPylz

— Keith Ellison (@Keith Ellison)1589036218.0
With thousands of celebrities and fans praising and paying tribute to the great himself.
One person wrote:
"A whop bop-b-luma b-lop bam bom" Little Richard put the rock in rock n roll. His music remained electric for succe… https://t.co/2Nu9xBWVW5

— David Lammy (@David Lammy)1589036060.0
Little Richard

put the rock in rock n roll. His music remained electric for successive generations and inspired a pantheon of artists. What a legacy.
Amen!
His cause of death has not yet been revealed.
Just waking up to the news that Little Richard, the real king of rock and roll, has died. He was 87. Known for his… https://t.co/VOn6UqB8sW

— rolandsmartin (@rolandsmartin)1589036176.0
However it is expected to be announced in the near future.
Rest in peace.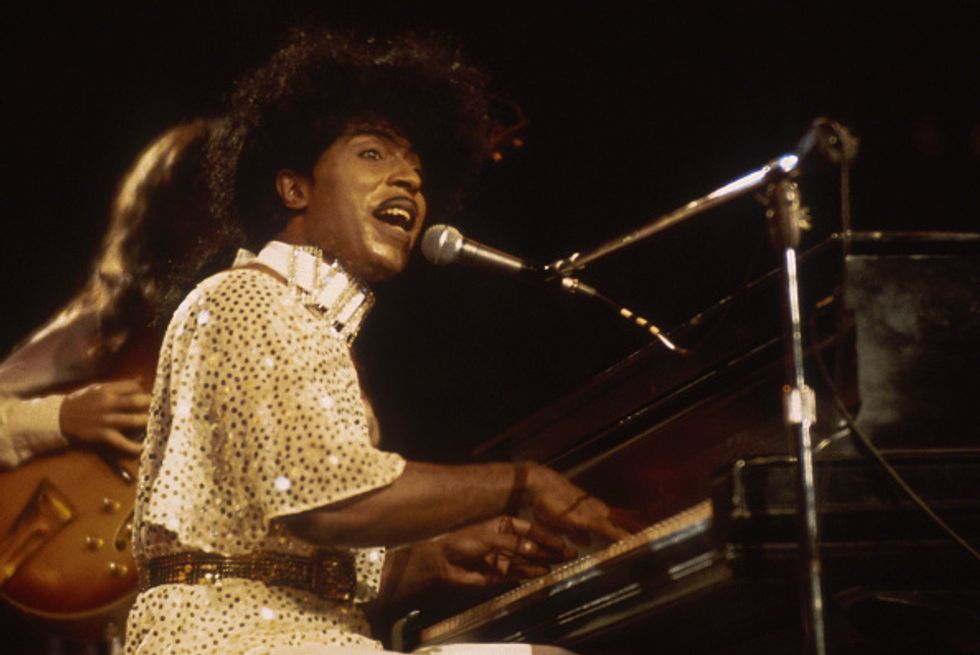 Our thoughts go out to his family and friends at this hard time.
Another legend lost.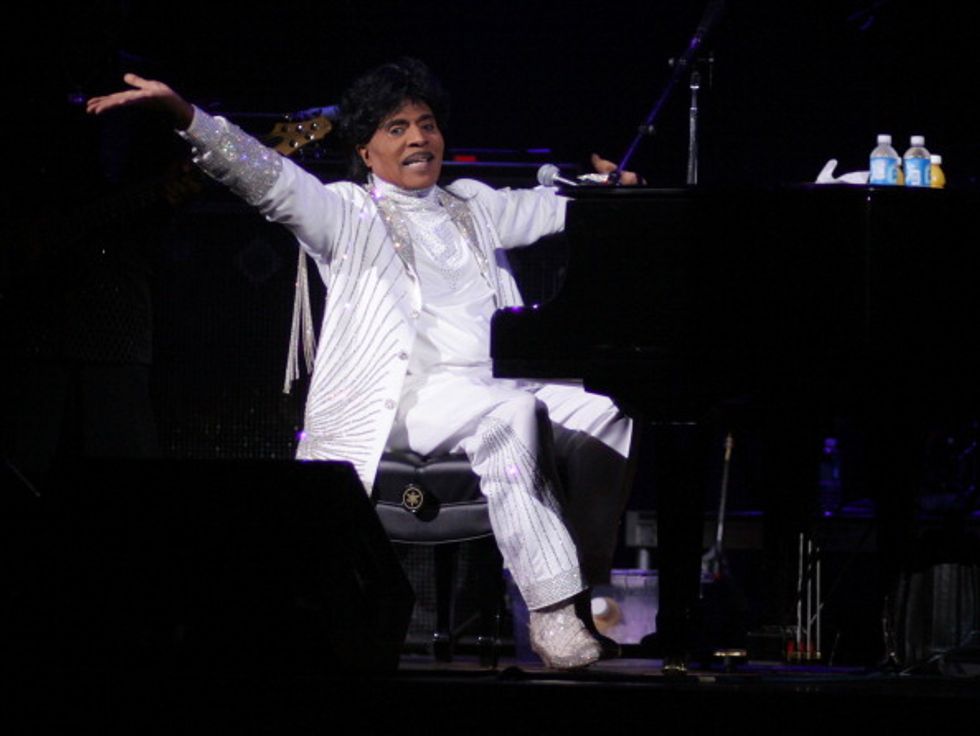 Rest in peace.