Those who've watched Jersey Shore from the beginning will be no stranger to Ronnie Ortiz-Magro's rather... intense personality. From his promising to "never fall in love at the Jersey Shore," to his on-again, off-again borderline abusive relationship with Sammi "Sweetheart" Giancola, he's never really portrayed himself as the perfect boyfriend.
Now, coming back for spin-off Jersey Shore: Family Vacation, Ronnie has a new relationship - and a whole host of new problems. Current girlfriend, Jenn Harley, can hold her own against him though, and the pair are near-constantly beating each other up and dragging one another on social media. But the latest attack seems like the most brutal yet.
First airing in 2009, Jersey Shore was a cultural phenomenon.
The show followed eight young Italian-Americans living in a communal house during a summer in Seaside Heights.
Each cast member brought something unique to the table.
But one of the most controversial was Ronnie Ortiz-Magro. His erratic relationship with Sammi was one of the cornerstones of the entire series.
The two fought more than any couple we've ever seen.
But something about the pairing meant the two couldn't stay away from each other.
Stuff that went down between the couple should have rung alarm bells.
For example, when Ronnie cheated on Sam repeatedly in Miami, or when he destroyed all of her belongings during a fight in Jersey. Nice.
Eventually, the pair called it quits.
After a rollercoaster eight years together, Ron and Sam eventually split for good and Sam is so done with the past - she made the decision not to appear on the revival show, Family Vacation.
He then met Jenn Harley.
And this started a second wave of terrible relationships for Ronnie.
The issues between the two are well-documented.
During the first three seasons of Jersey Shore Family Vacation, the issues between Ronnie and Jenn have dominated the storylines.
And that's not all.
Jenn and Ronnie have also taken to social media to blast one another, with Ron calling Jenn a "natural born he," and her hitting back calling Ron a "****head."
The altercations between the two are numerous.
Several times, police have been called on the pair - including Jenn attacking Ron and dragging him with her car.
Their latest incident may be their worst yet.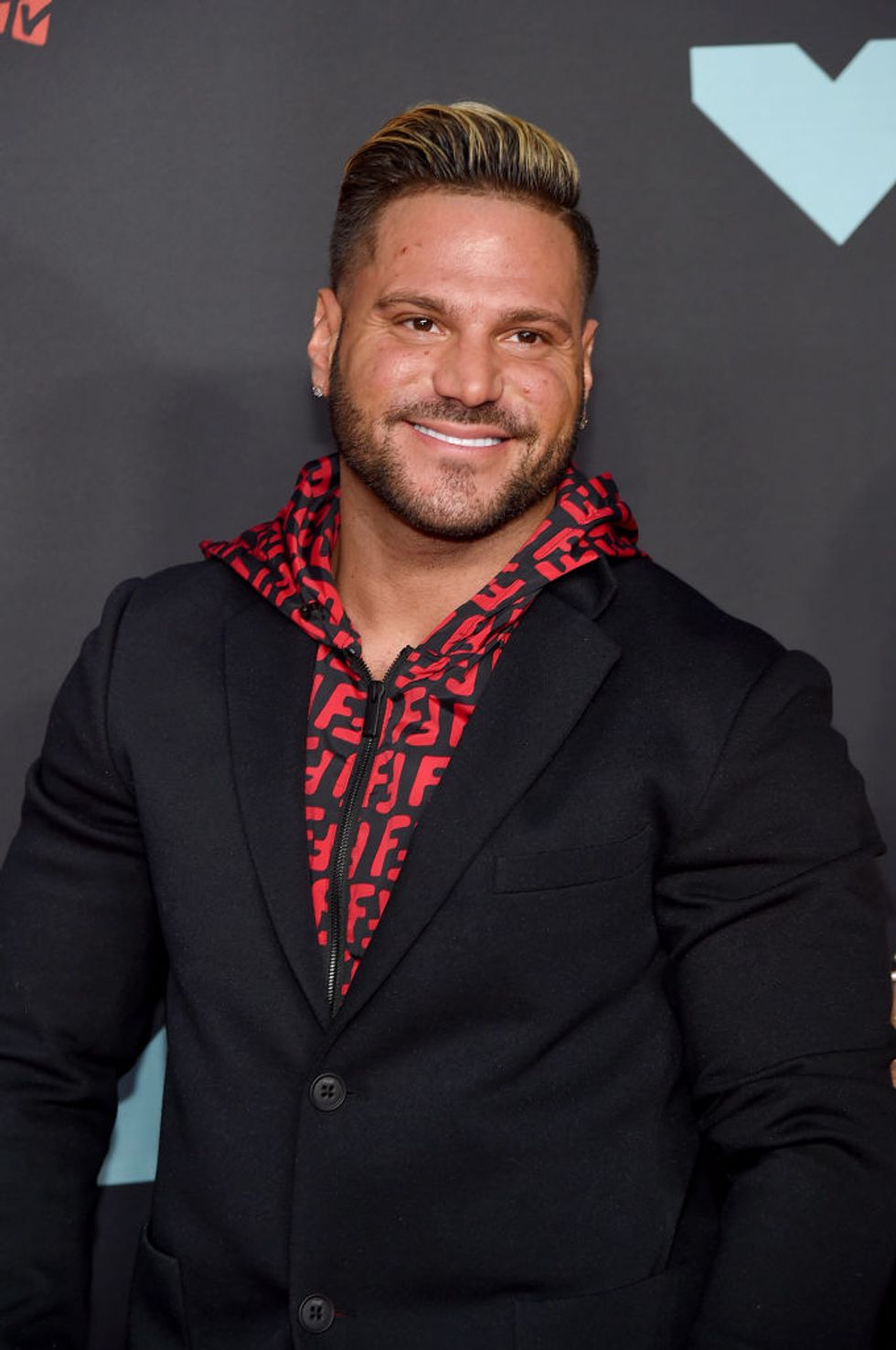 via: Getty Images
At 2:30 am this morning, police were called to the Airbnb Ronnie and Jenn were sharing after a violent altercation broke out.
According to reports, Jen escaped the house and was screaming for help.
TMZ claims
that Jenn said Ronnie had hit and punched her during their fight.
Things get even worse.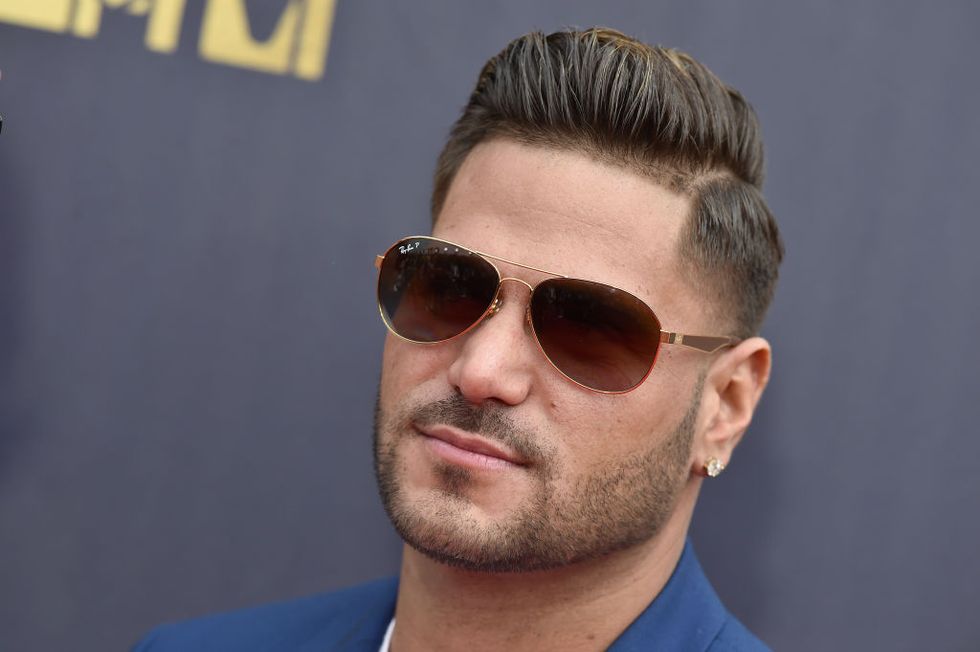 via: Getty Images
Ronnie then chased Jenn holding both a knife and, terrifyingly, the pair's infant daughter. He then ran back into the house and locked the doors.
Police demanded he come outside.
Ron is recovering in hospital.
But as soon as he's fit and healthy, the star will be booked by Los Angeles police. Jenn is reported to be ok, although police noted visible marks to the reality star's face. Perhaps this will finally be the end for the toxic couple? To see what the rest of the Jersey Shore cast are up to these days, keep scrolling.