Designing your home is difficult. From picking the right color palette to the final finishing touches. But there's one thing that you can never go wrong with and that's plants.
Succulents are one of the most ubiquitous house warming gifts of the past few years. But the latest trends have taken our breath away with their unique designs...
Have a look for yourselves.
Houseplants have really taken off in the past few years.
The fact that many of us live in apartments without outdoor space means we want to bring the outside in.
You can turn your home into an indoor jungle.
But luckily, there's a solution.
There are indoor plants that don't require quite so much constant care or attention.
Succulents!
And now some super cute new succulents have hit the market.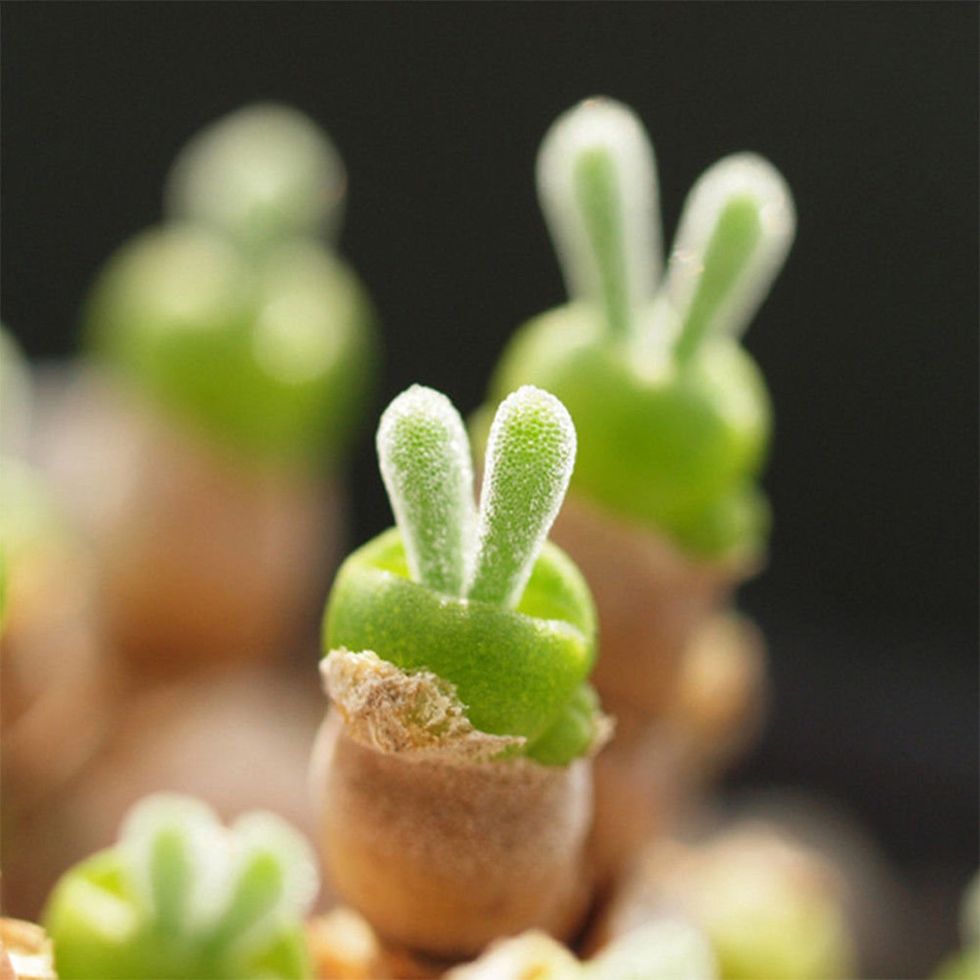 via: Etsy
Firstly, we have these bunny rabbit succulents are just too cute for words.
Its actual name is the Monilaria obconica.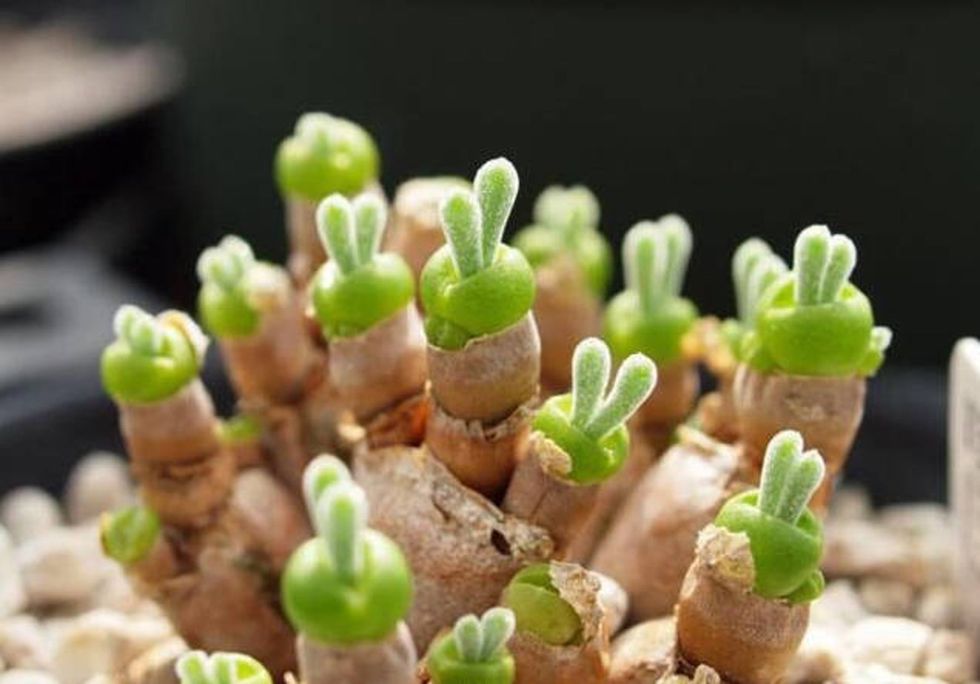 via: Etsy
But they do look just like cute lil bunnies popping their heads out of the ground, right?
The ears are even slightly furry.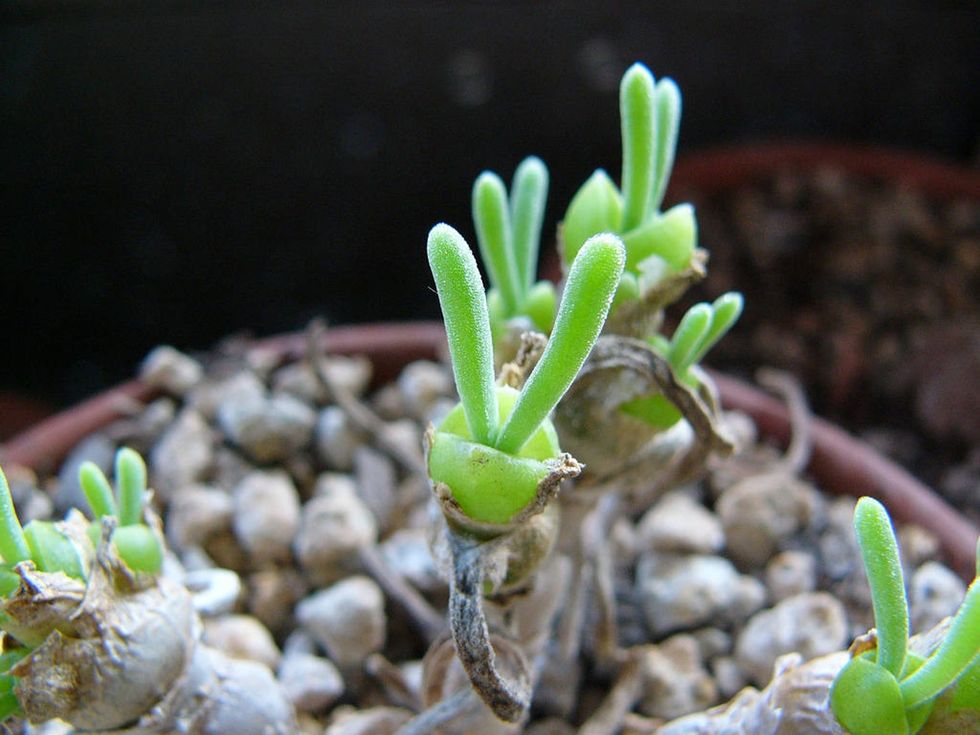 via: Etsy
And over time their ears grow longer and longer.
Unluckily, over time ...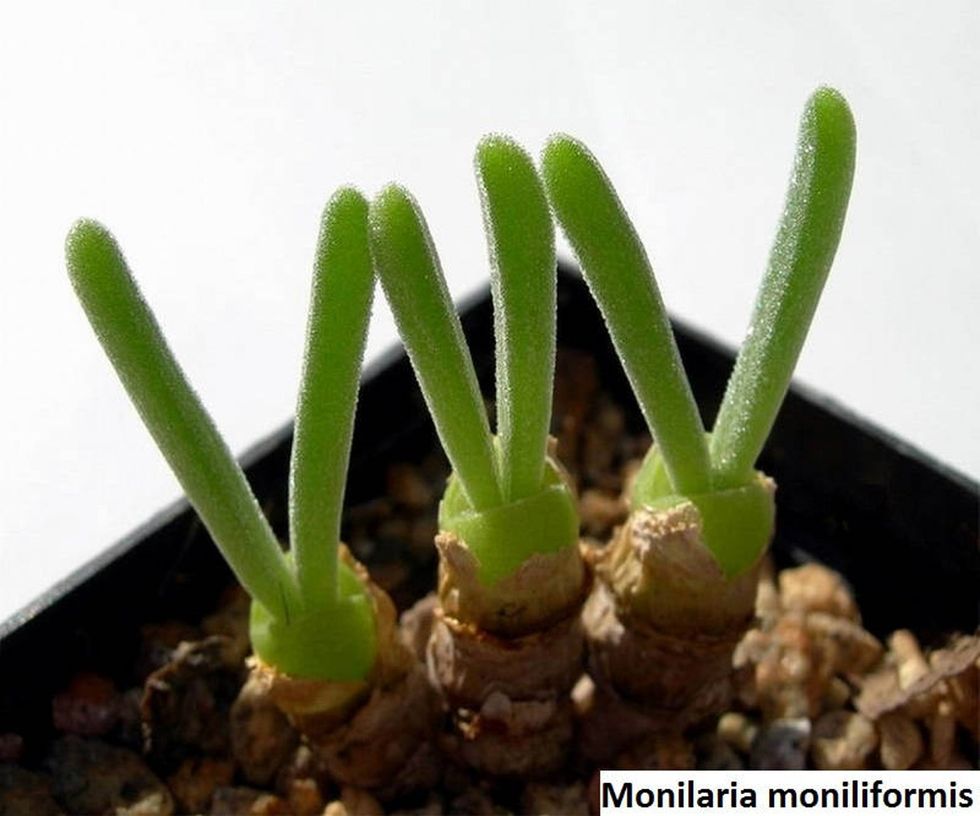 via: Etsy
They start to look less and less like the bunnies they were in their youth.
You know what else is aesthetically pleasing?
via: Flickr
These rose succulents.
Technically, they're known as Echeveria plants.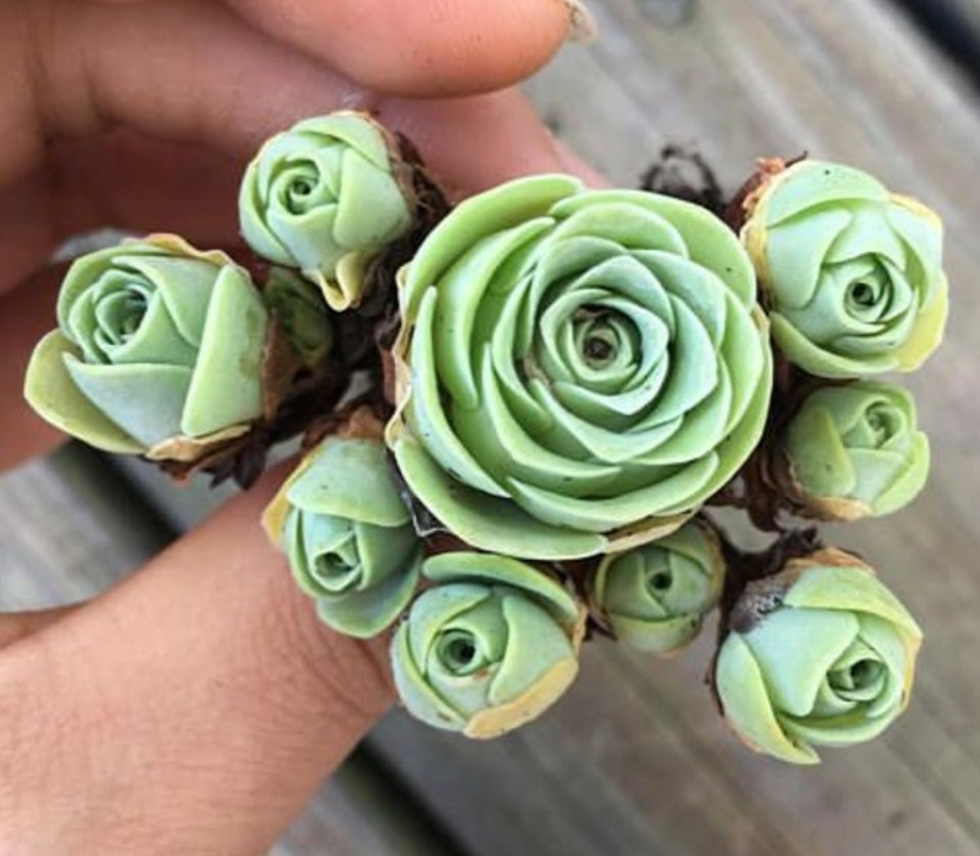 via: Etsy
And their unique rose-petal shape gives them the grace and beauty of an actual flower, even though they last much longer than a bouquet.
Look at how pretty they are!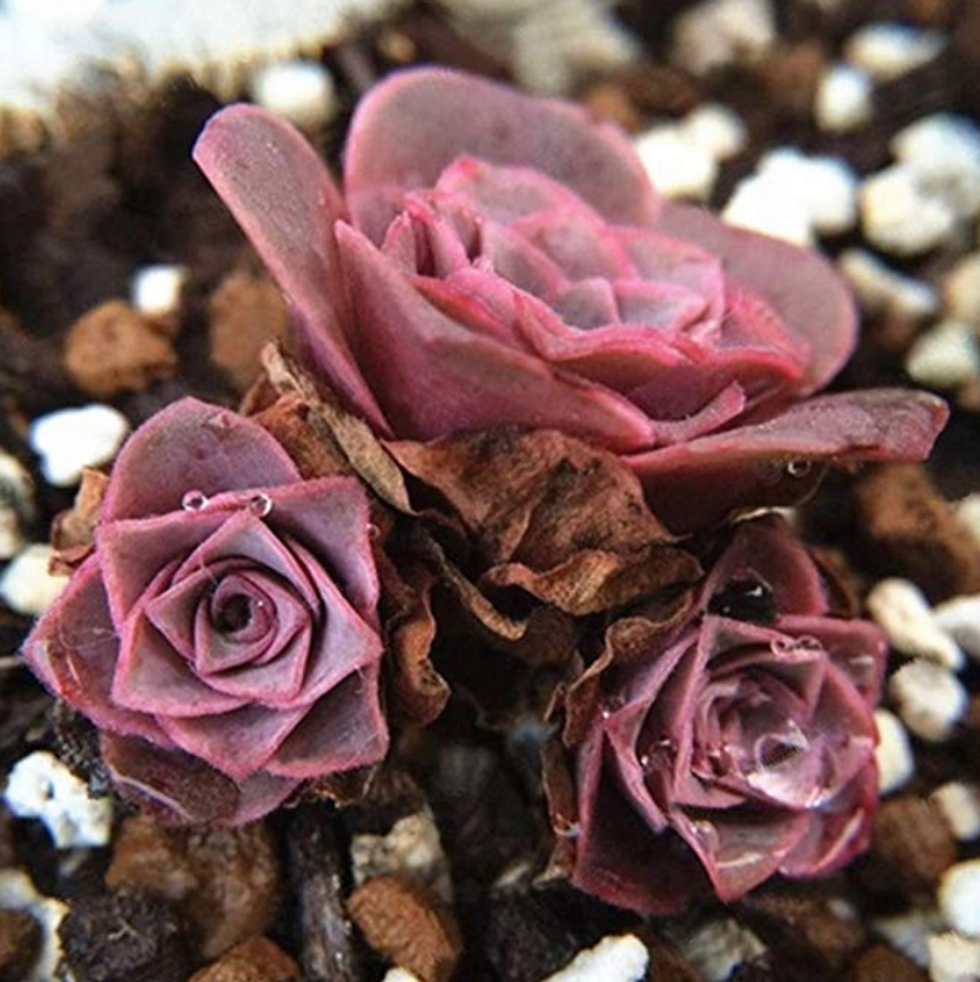 via: Amazon
Any window ledge or desk top would look amazing with a few of these dotted here and there.
But you had better purchase them quickly...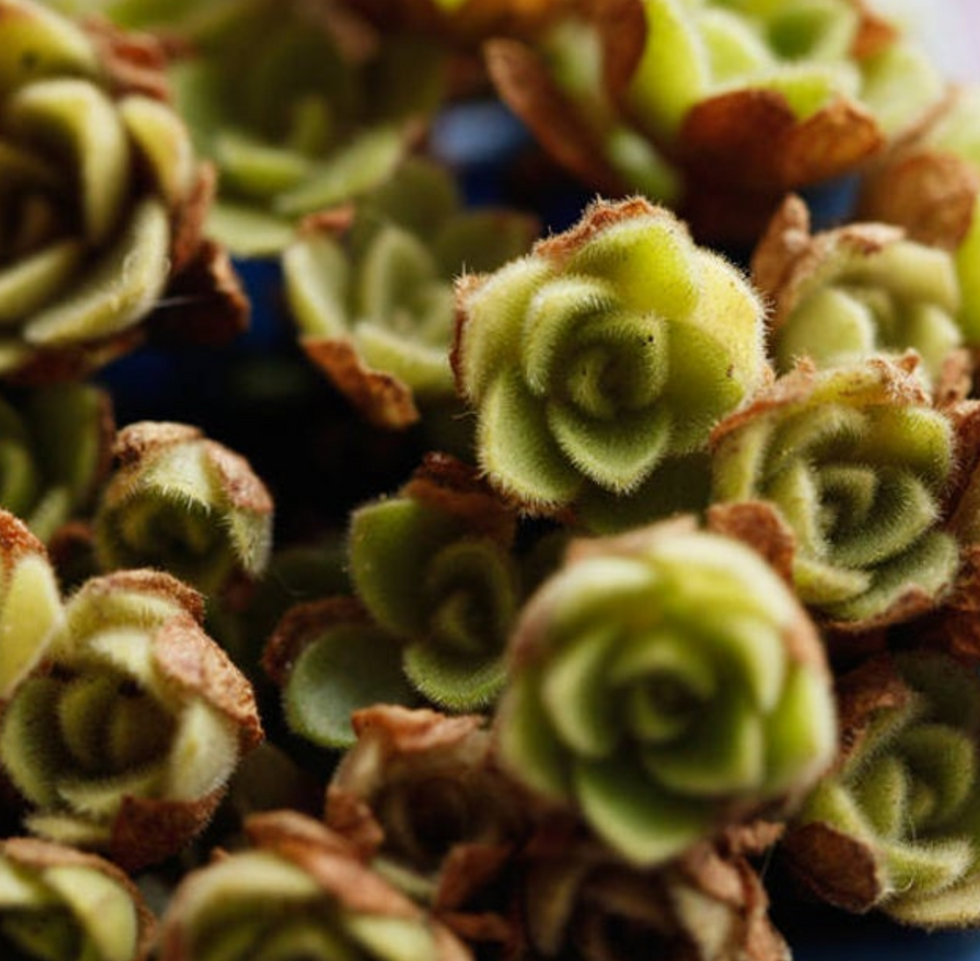 via: Etsy
Because they're selling like hot cakes on Etsy.
And if you're looking for other options...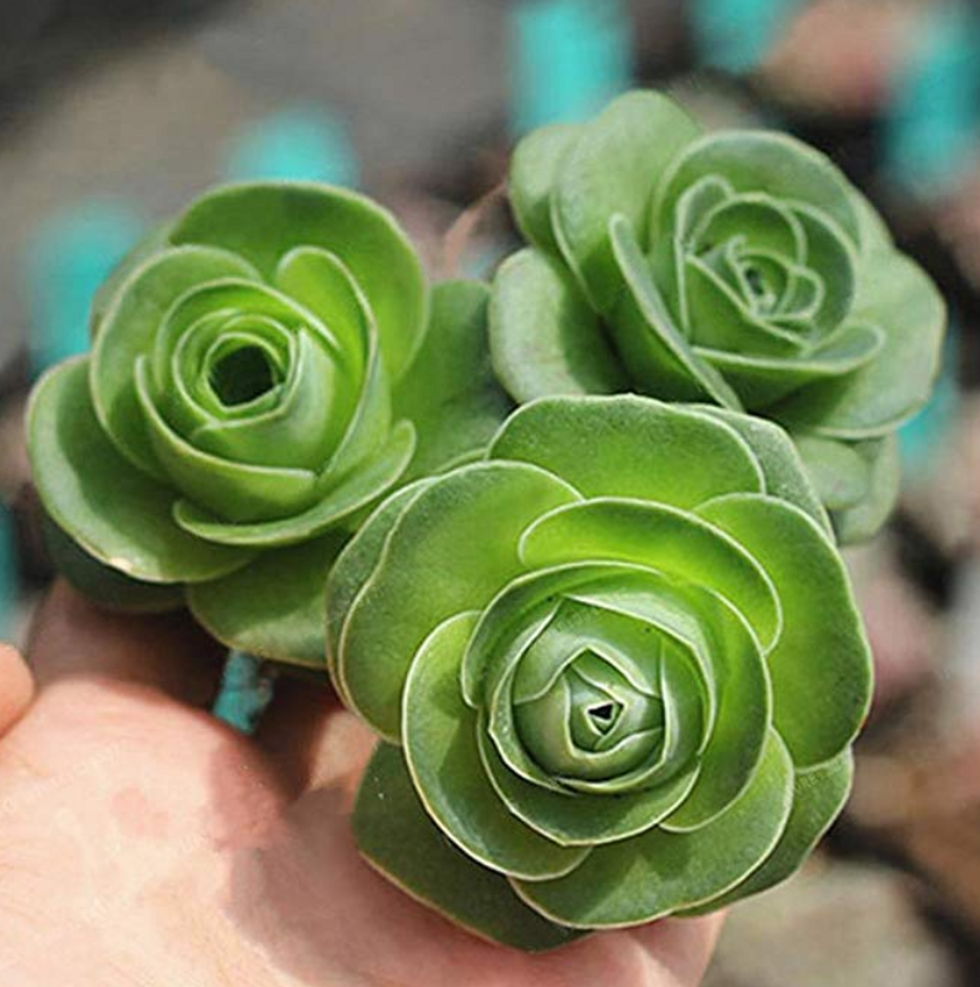 via: Amazon
Amazon have a good ol' selection of rose succulents to choose from.
Gotta love plants!
And if you really want to treat your succulents right, scroll on for an incredible robot plant pot ...