Last week, Melissa McCarthy hilariously impersonated White House press secretary Sean Spicer on Saturday Night Live and President Trump wasn't pleased.
Shocking, I know, given how much he
loves
the show, right? Among other things, his main beef was that Spicer had been mocked by a (gasp!) woman.
This led many on Twitter to suggest an SNL appearance by Trump's longtime foe, Rosie O'Donnell, in the role of Steve Bannon.
Heck, there's even a
petition
you can sign to get Rosie on the show.
For a bit of background, O'Donnell and Trump have traded jabs for years, with O'Donnell criticizing Trump's business failings and treatment of women and Trump proving her point by calling her a pig and a loser.
So when called to play Bannon, O'Donnell said she's ready, willing, and able.
And then this — she changed her profile picture on Thursday night to a hauntingly perfect Rosie O'Donnell as Steve Bannon photo.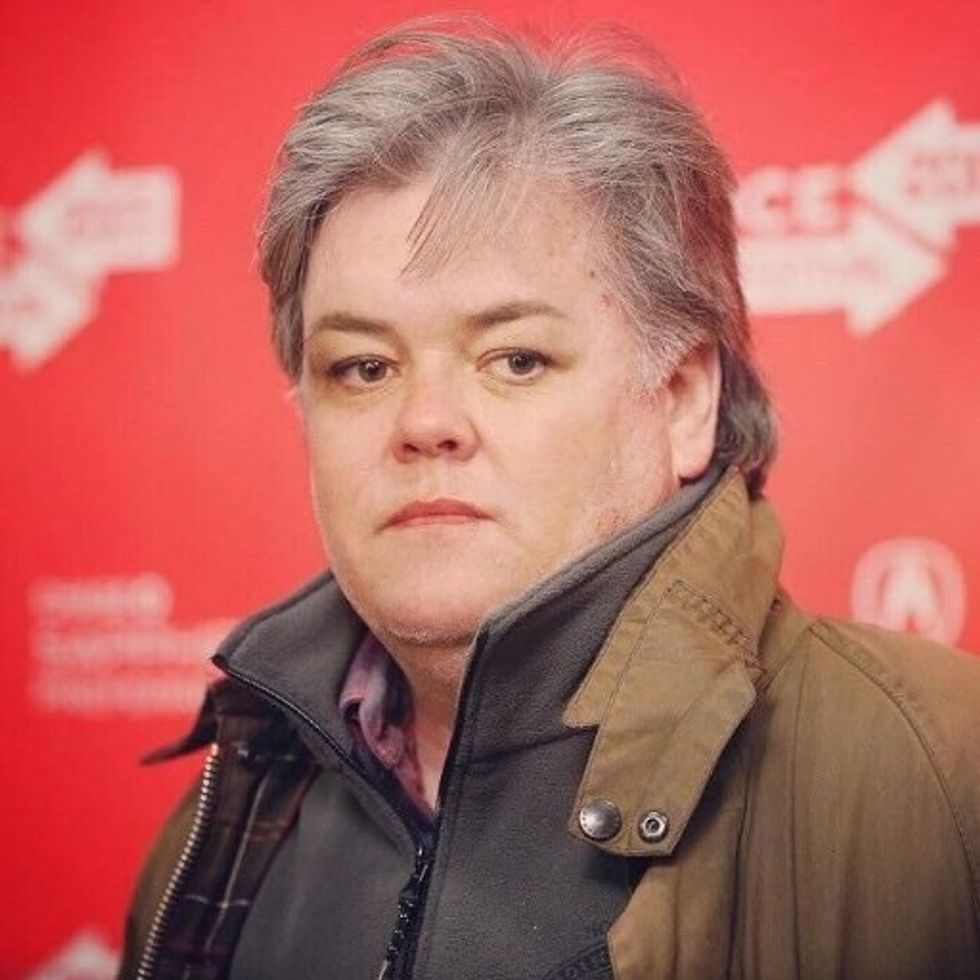 via: Twitter
People are hoping this means she'll make an SNL appearance this weekend, when Trump impersonator Alec Baldwin is hosting, no less.
We'll have to wait and see, but as Rosie tweeted, the mere idea is troll enough for her. 
You know that Trump — and millions of other people — will be watching.