Meghan Markle and Prince Harry are in the midst of a complete media firestorm. Since their shock announcement, in which they declared they were stepping down as senior members of the royal family, the couple has been hitting the headlines non-stop.
And a few days ago Prince Harry broke his silence about the controversial decision. However, someone's taken it upon themselves to analyze the speech and the explanations are actually very surprising.
Keep scrolling to see the full analysis.
Meghan and Harry have become one of the most famous couples in the world.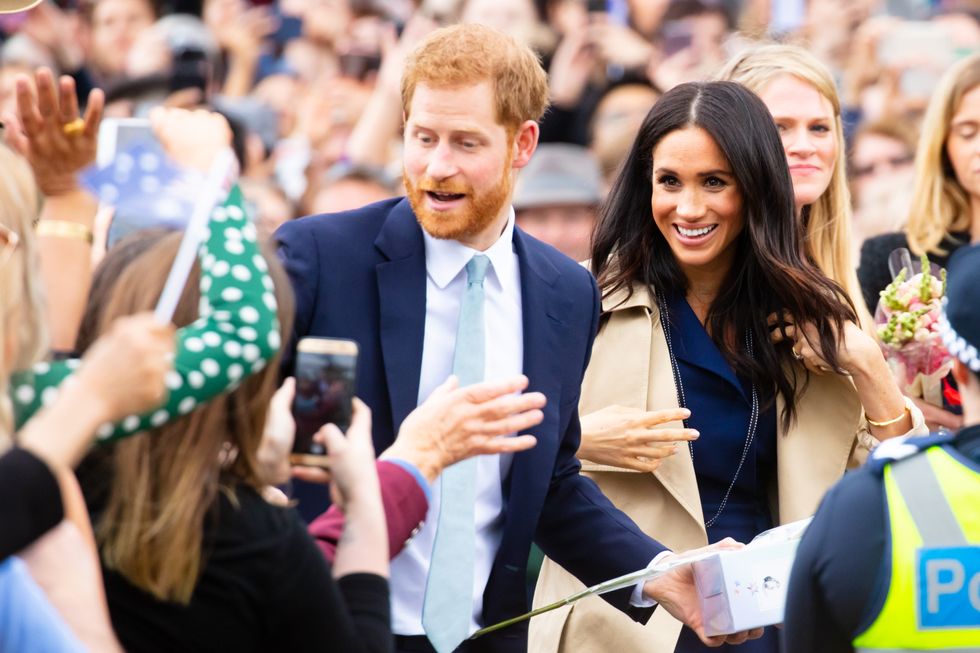 Headlines were made all over the world when the British Royal Family's Prince Harry announced his romance with the
Suits
actress, Meghan Markle.
It all started with a blind date...
The couple met back in 2016 when they were set up by a mutual friend who thought the two would hit it off.
And their friend's hunch was apparently right...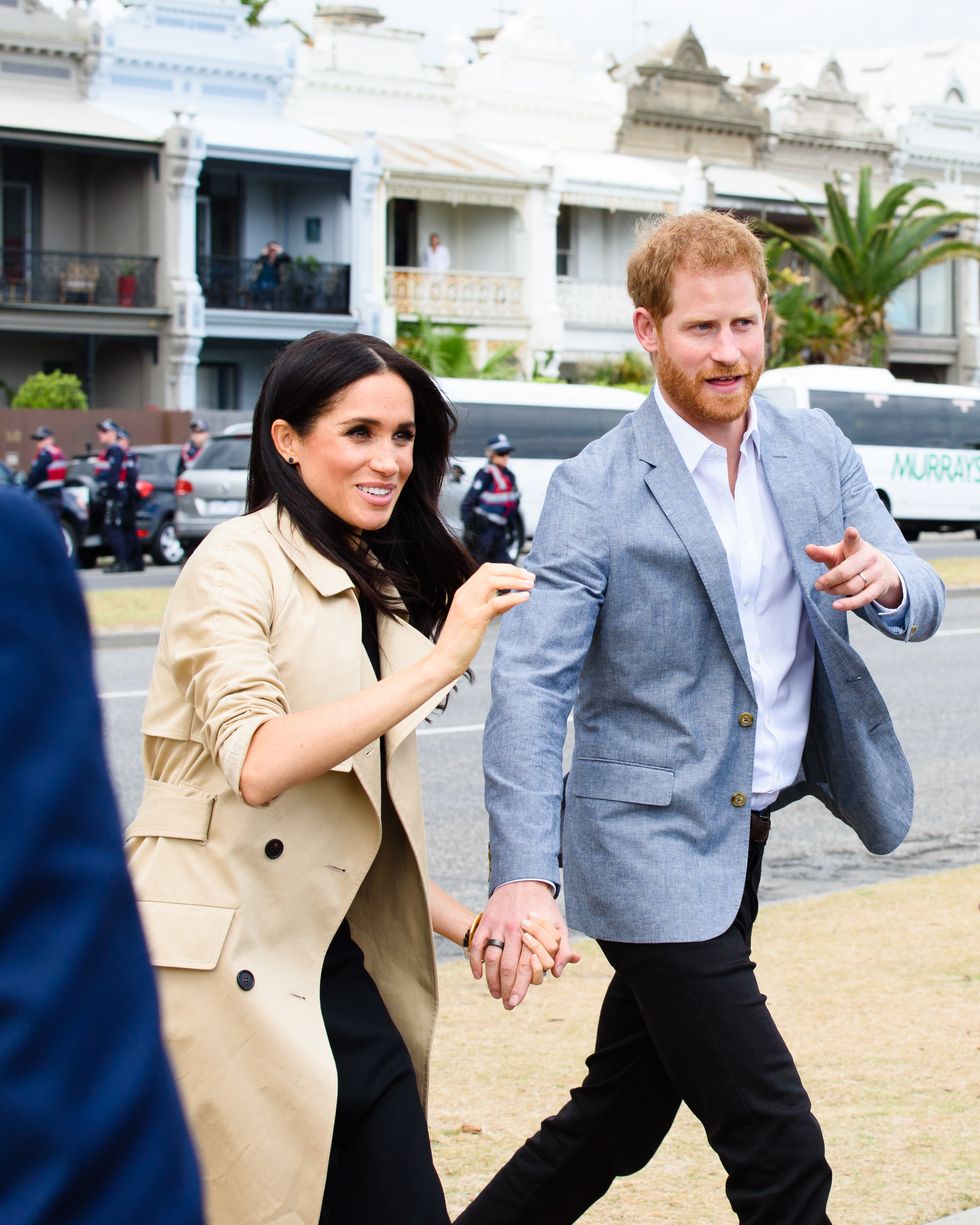 Because the pair hit it off, and they immediately arranged to see each other again, eventually going on to have 2 more dates in London.
And, in 2017, after a couple of months of privacy...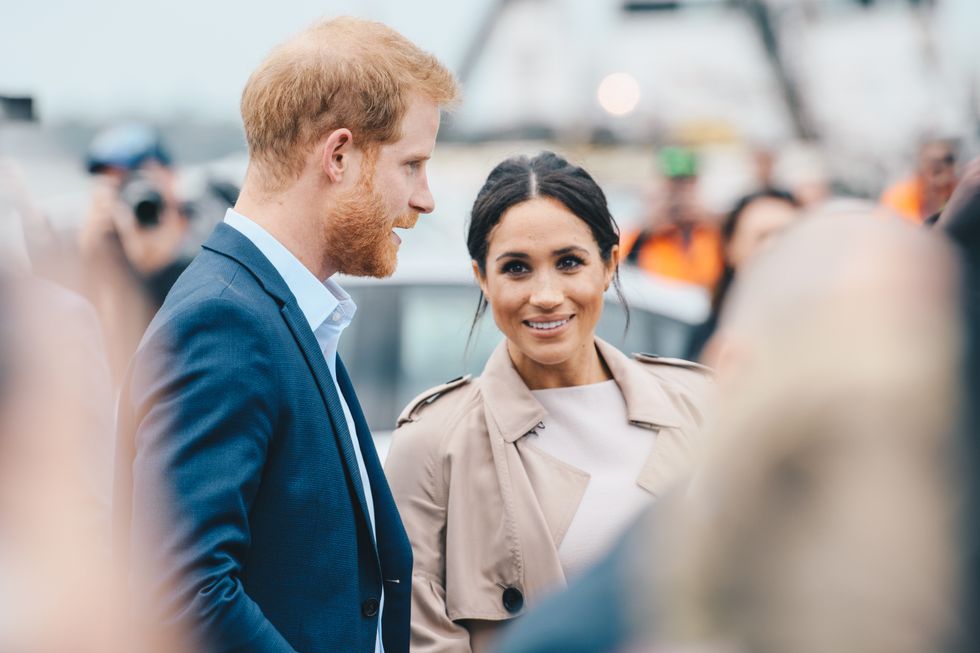 The pair officially went public with their relationship.
Meghan was instantly catapulted into the royal spotlight.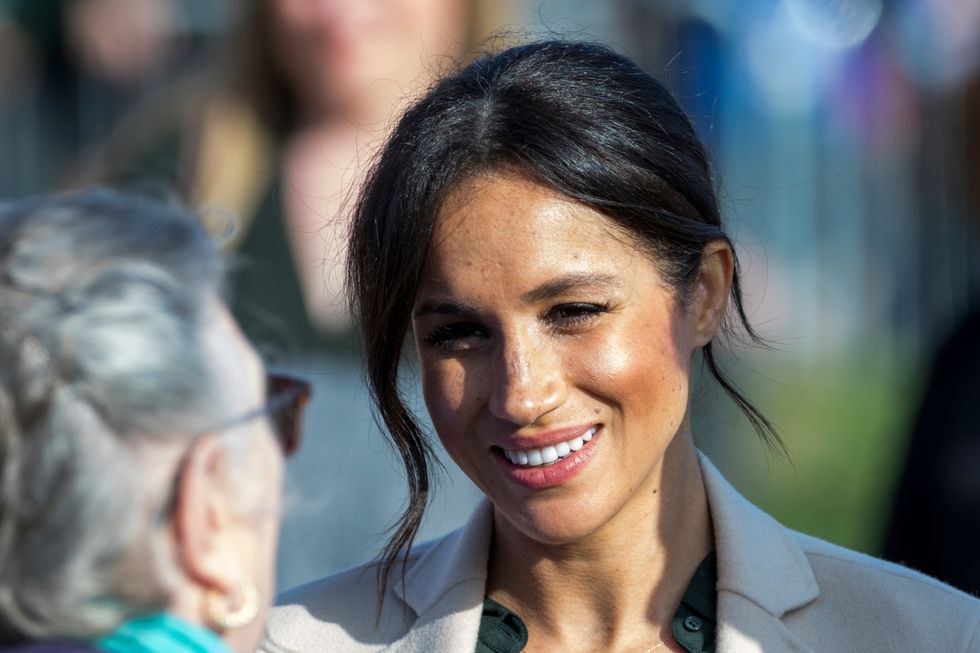 Though she was already pretty well known for her role as Rachel Zane in
Suits,
the California-born actress was thrown into levels of fame that she had never experienced before.
And, not ones to waste any time...
The couple officially tied the knot in May 2018.
Meghan radiated with happiness on her big day...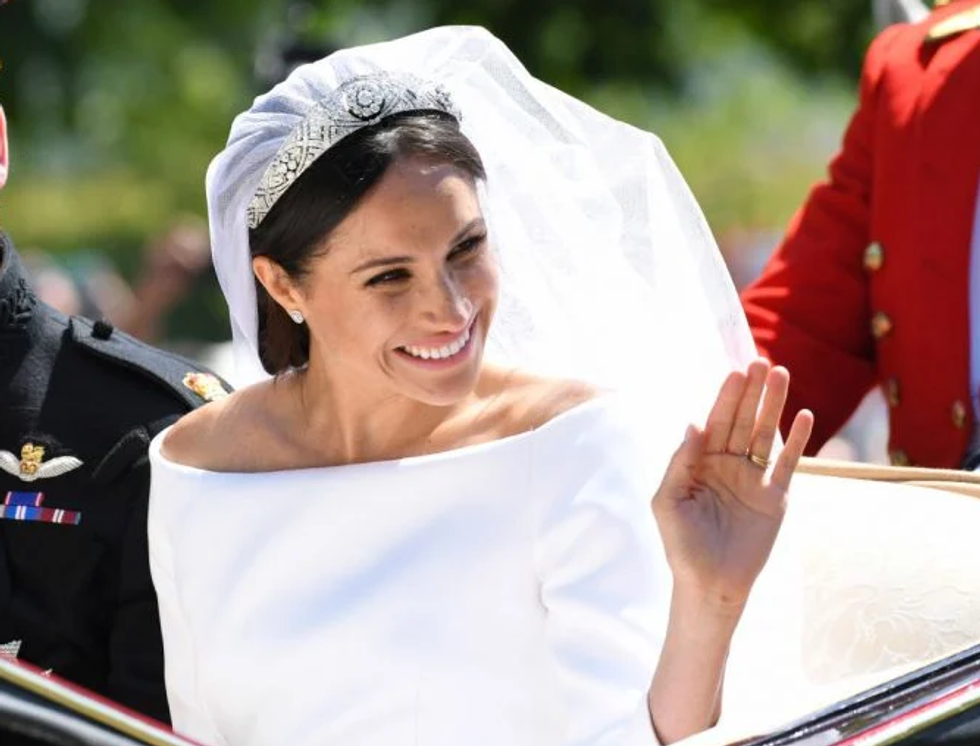 She looked
beautiful.
And, on May 6th, 2019...
Archie Mountbatten-Windsor was welcomed into the world.
They make for the cutest little family.
But things haven't been as rosy and smooth-sailing as they have been appearing.
Meghan hasn't had the easiest time though...
Joining the British royal family was never going to be an easy transition, given that a person has to give up their
entire
life in order to be a part of the monarchy. But Meghan's experience has been especially difficult.
Many dedicated royalists weren't happy to see an American woman of color in the monarchy...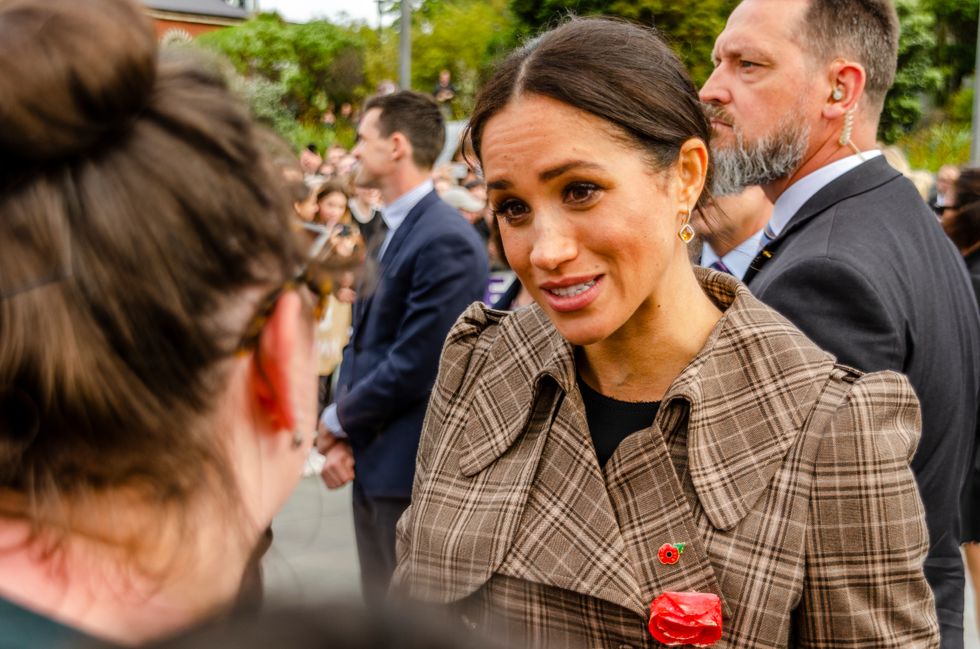 And many attacked the Duchess, slamming her as "fake," with some going as far as accusing her of breaking up the royal family entirely.
She has also been relentlessly attacked by the press...
Kensington Palace has issued a statement this morning about the harassment currently being experienced by Meghan Ma… https://t.co/6KgnuDlXOk

— The Duke and Duchess of Cambridge (@The Duke and Duchess of Cambridge)1478599888.0
To the point where Kensington Palace was forced to issue a statement, pleading for the press and the public alike to take a step back when it comes to their scathing reporting and bombardment of Meghan.
But, this year, the couple have seemingly had enough of the harassment and the criticism...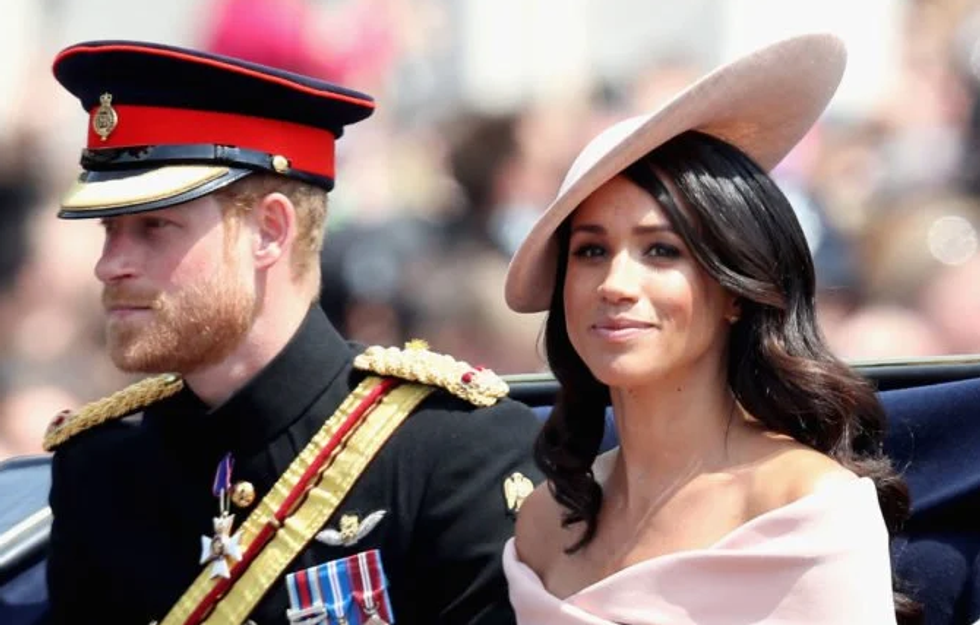 Because they have announced that they will be officially stepping down as senior members of the royal family.
They made the announcement on their joint Instagram page, Sussex Royal.
The couple plan on providing a more "normal" upbringing for Archie...
And have announced that they will be splitting their time between the U.K and North America. "This geographic balance will enable us to raise our son with an appreciation for the royal tradition into which he was born, while also providing our family with the space to focus on the next chapter, including the launch of our new charitable entity," they wrote.
But what exactly have the other royals had to say about their controversial decision?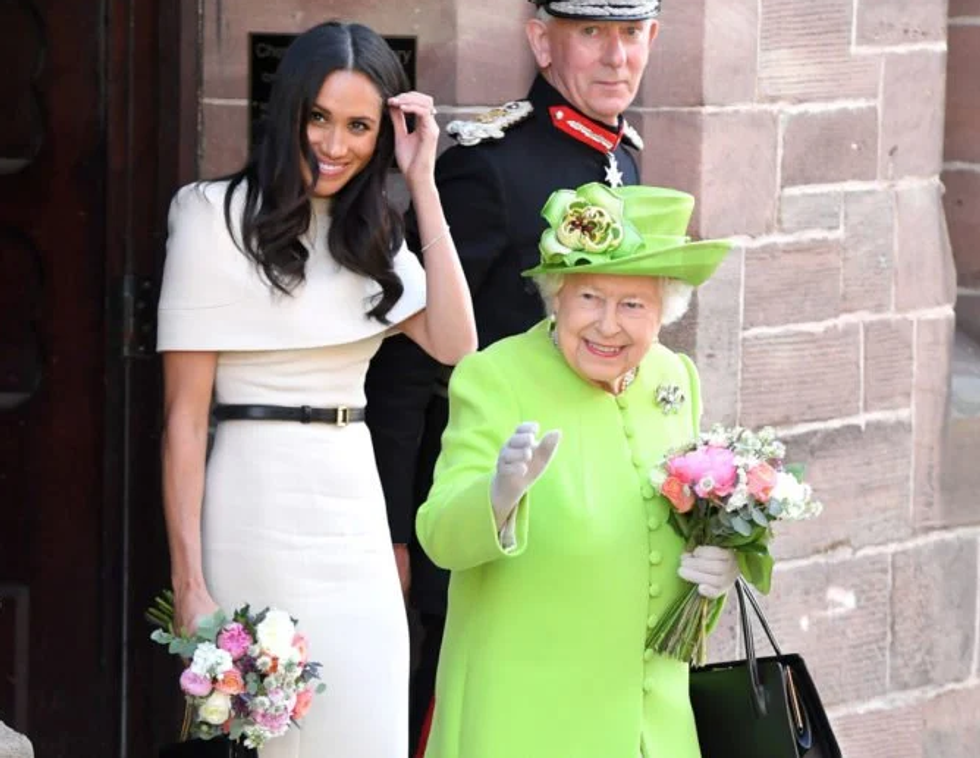 The Queen released a statement, which read: "My family and I are entirely supportive of Harry and Meghan's desire to create a new life as a young family. Although we would have preferred them to remain full-time working Members of the Royal Family, we respect and understand their wish to live a more independent life as a family while remaining a valued part of my family."
However, reports surfaced that senior royals were left "hurt" by the shock announcement that was made "without warning."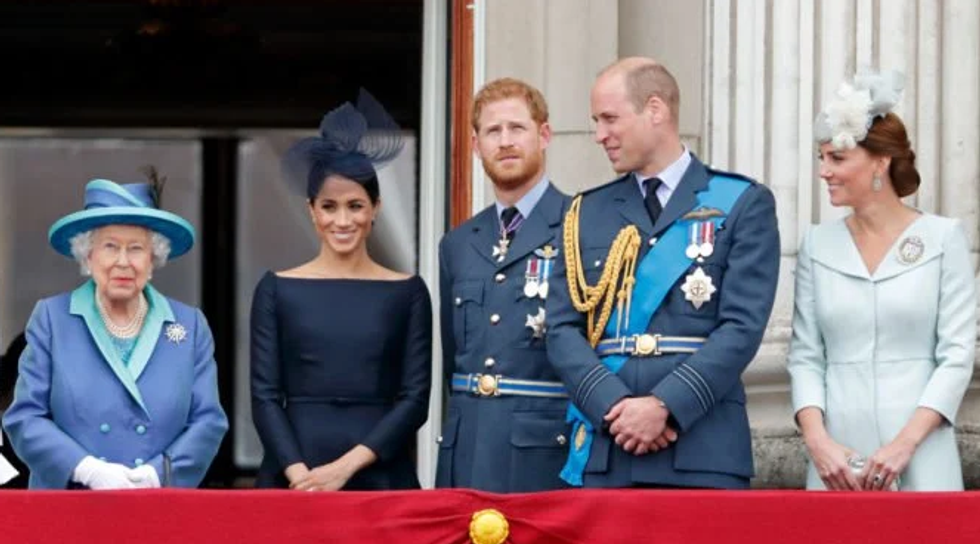 And of course, the news has sparked a whole new wave of criticism to head Meghan's way.
A family friend has made some shocking claims...
PEOPLE
that the Sussexes felt they had "no choice" but to handle things the way they have.
The source went on to say that there's so much "bad blood" in the family...
But what many people have failed to take into consideration...
Is how hard this whole experience must have been for Meghan - a
new mother.
On Sunday evening, Prince Harry finally broke his silence on the matter.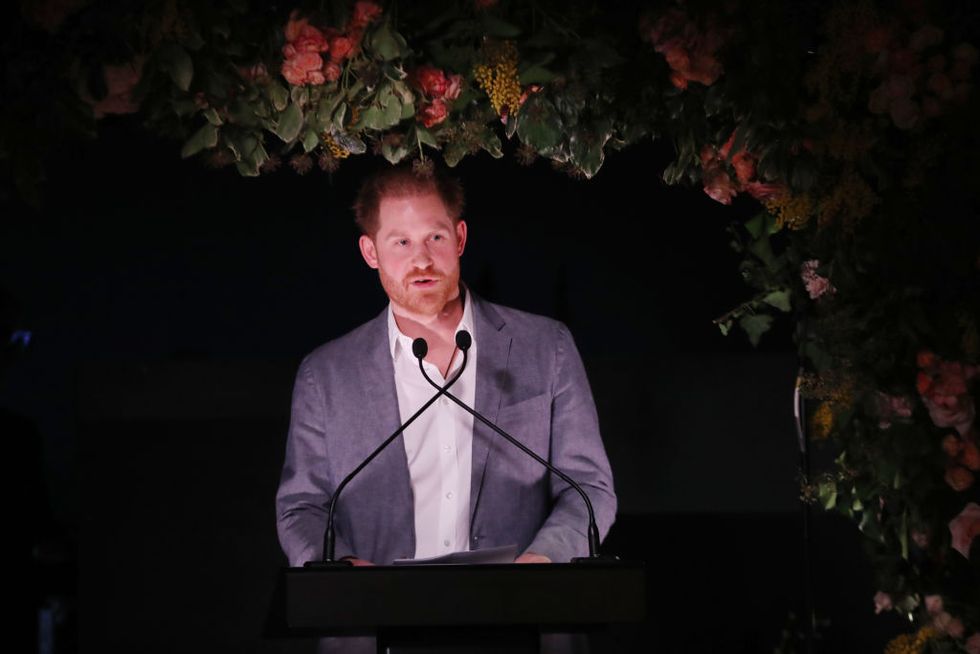 While attending a charity event, Harry delivered a heartfelt speech about their split from the royal family. Keep scrolling for the full clip.
Harry began by addressing the media firestorm that's ensued since he and Meghan announced their split from the royal family.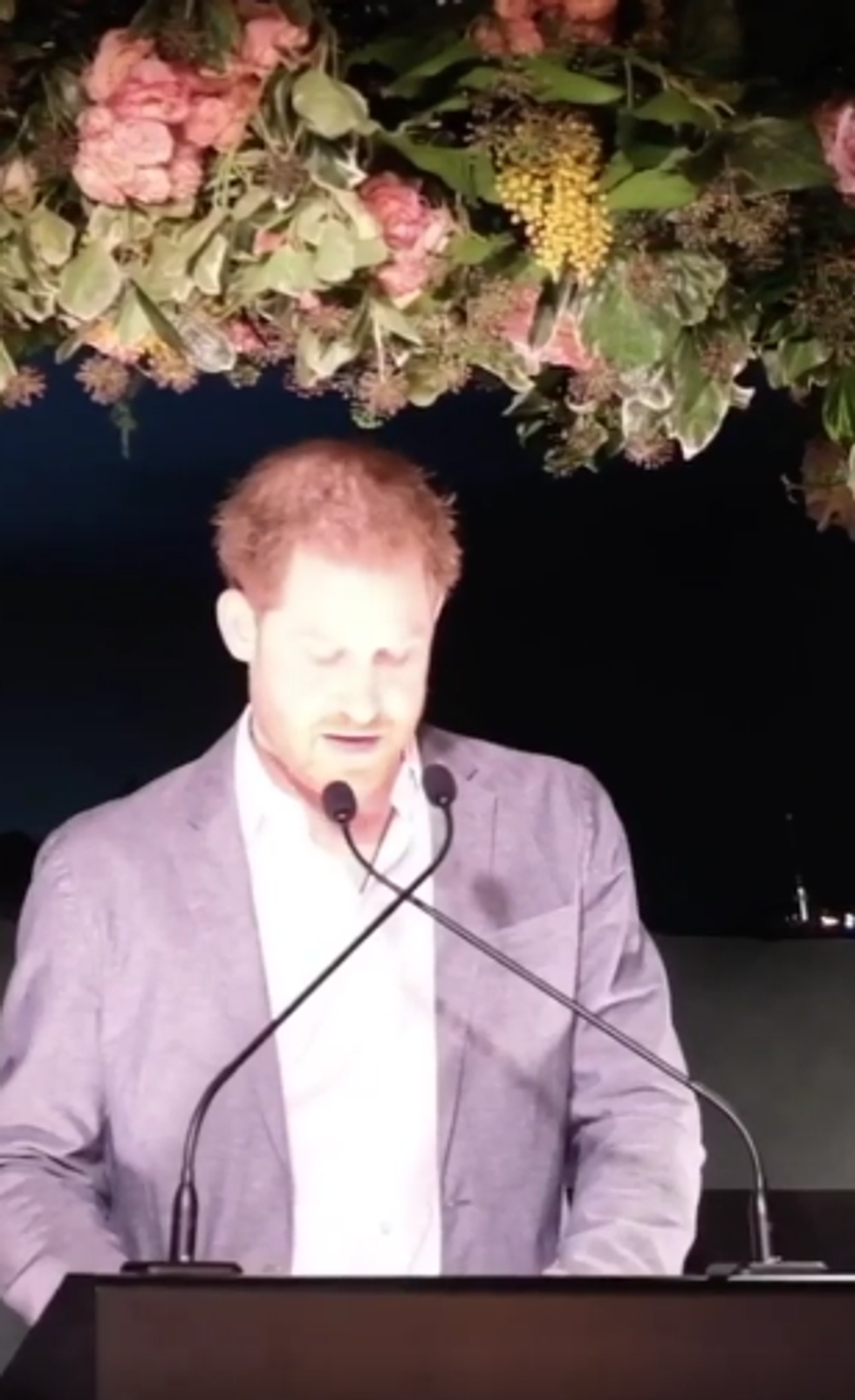 "Before I begin, I must say that I can only imagine what you may have heard or perhaps read over the last few weeks," Harry said. "So, I want you to hear the truth from me, as much as I can share – not as a Prince, or a Duke, but as Harry, the same person that many of you have watched grow up over the last 35 years – but with a clearer perspective."
He went on to praise those who have been supportive...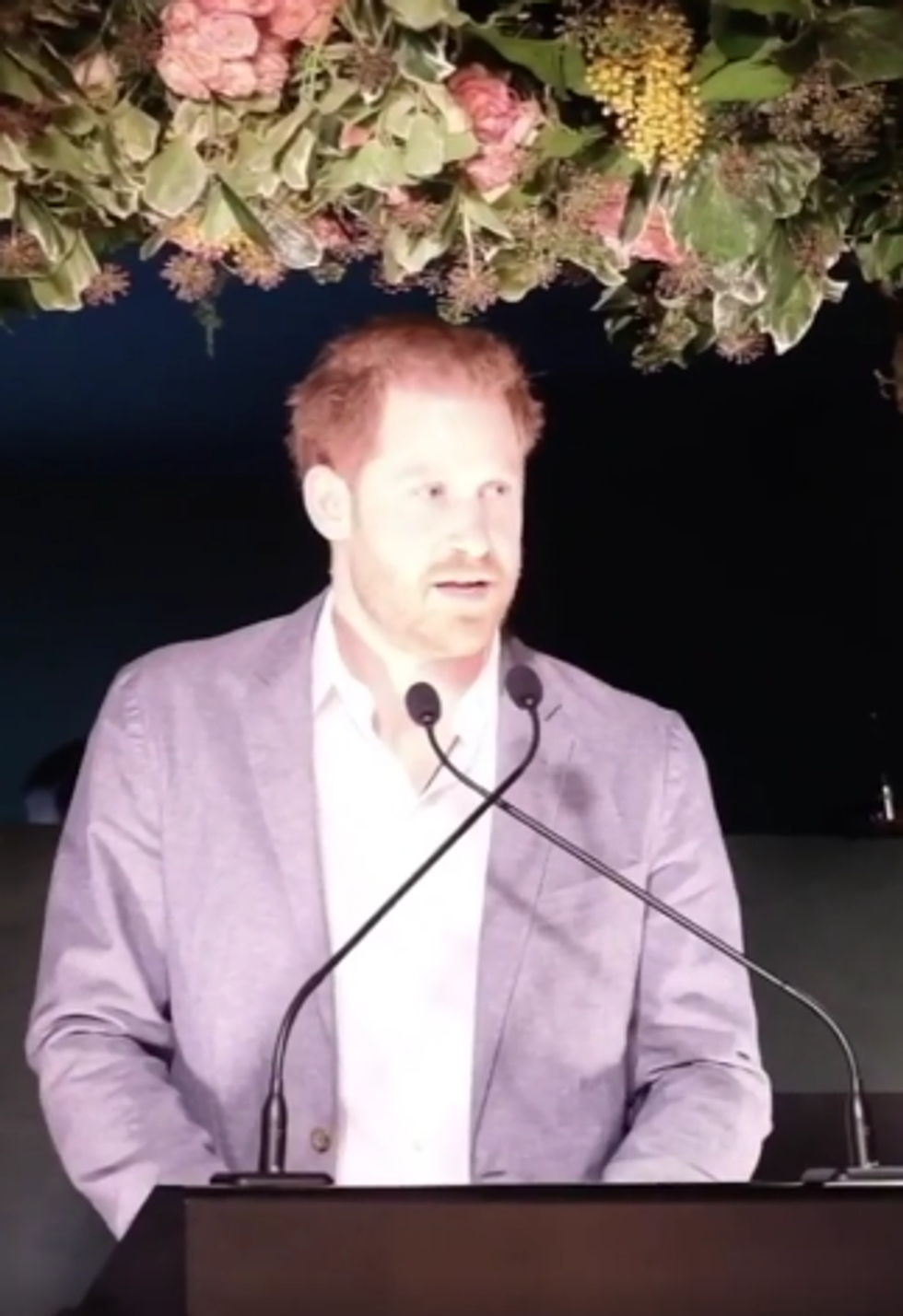 "The UK is my home and a place that I love. That will never change. I have grown up feeling support from so many of you, and I watched as you welcomed Meghan with open arms as you saw me find the love and happiness that I had hoped for all my life. Finally, the second son of Diana got hitched, hurray!" "I also know you've come to know me well enough over all these years to trust that the woman I chose as my wife upholds the same values as I do. And she does, and she's the same woman I fell in love with. We both do everything we can to fly the flag and carry out our roles for this country with pride..."
"I know I haven't always gotten it right."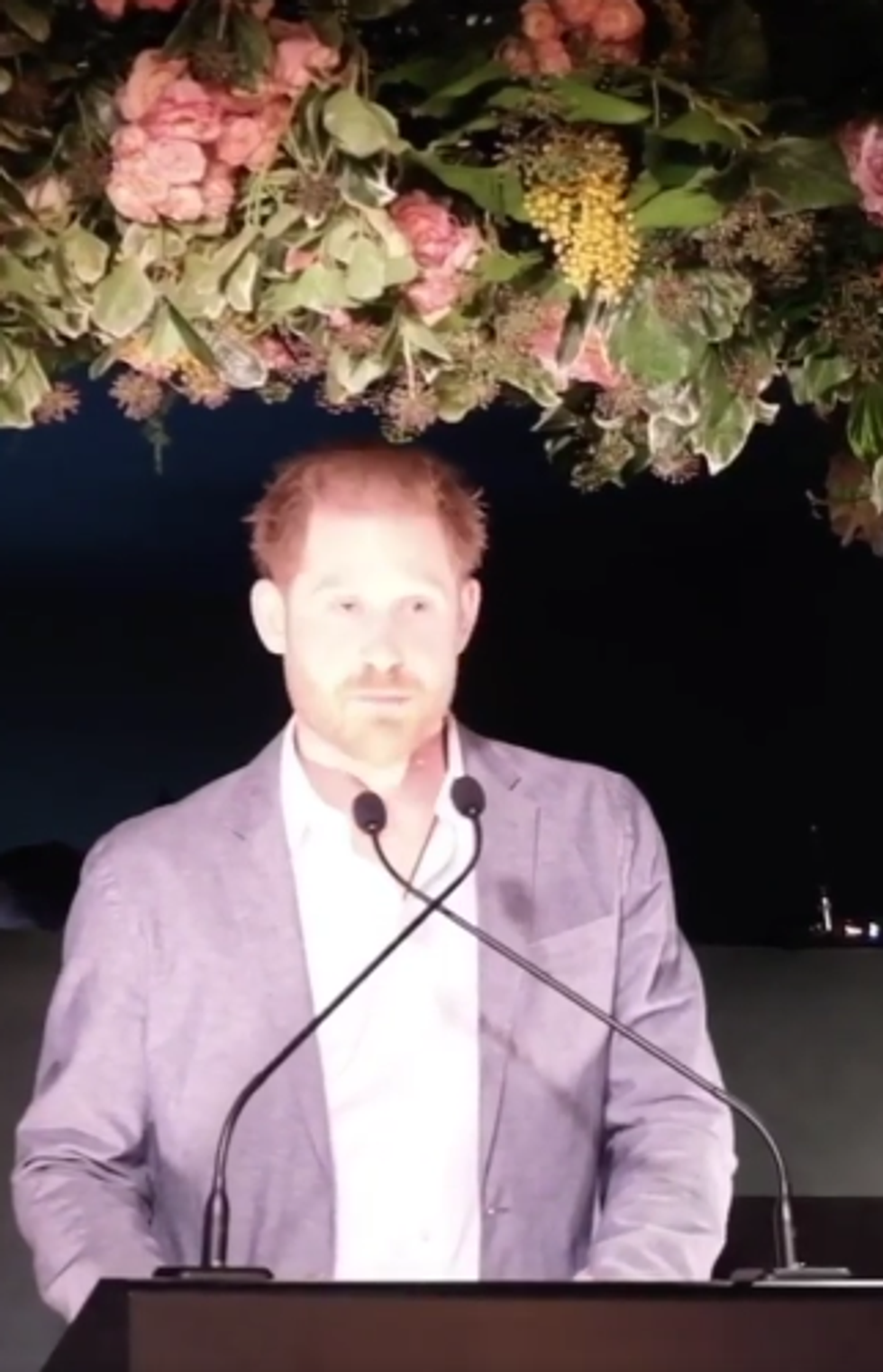 Harry went on to stress that this decision wasn't made lightly, but there was no other option. "The decision that I have made for my wife and I to step back, is not one I made lightly. It was so many months of talks after so many years of challenges," Harry said. "And I know I haven't always gotten it right, but as far as this goes, there really was no other option."
"We are not walking away from you."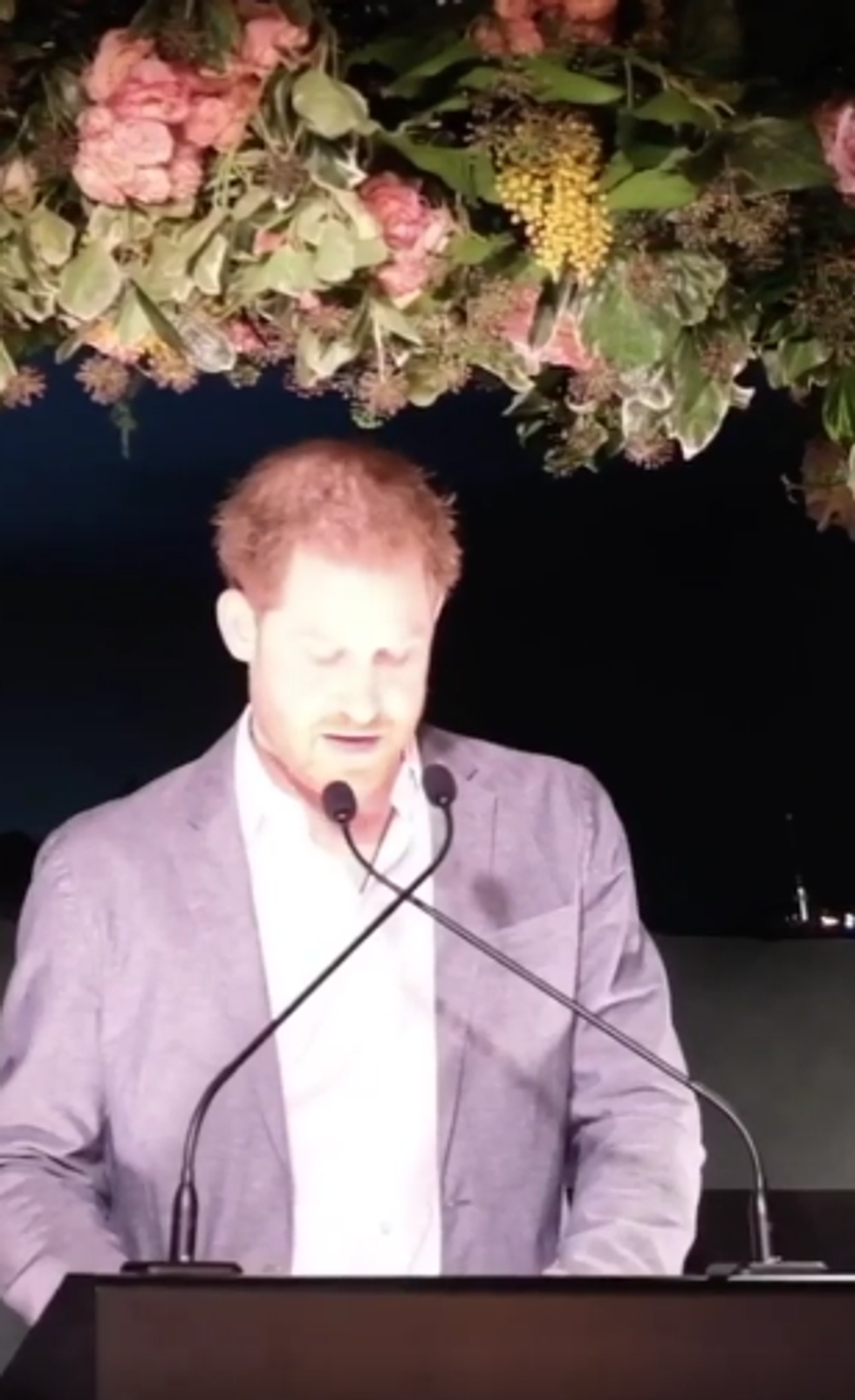 "Our hope was to continue serving the Queen, the commonwealth, and my military associations, but without public funding," he said. "Unfortunately, that wasn't possible. I've accepted this, knowing that it doesn't change who I am or how committed I am. But I hope that helps you understand what it had to come to..." It was confirmed that Meghan and Harry would no longer be using their HRH titles, and are also intending on reimbursing U.K. taxpayers for renovations made to Frogmore Cottage last year.
He also took the time to honor his late mother.
He ended his emotional speech by praising his family, despite the recent rumors that rifts were forming.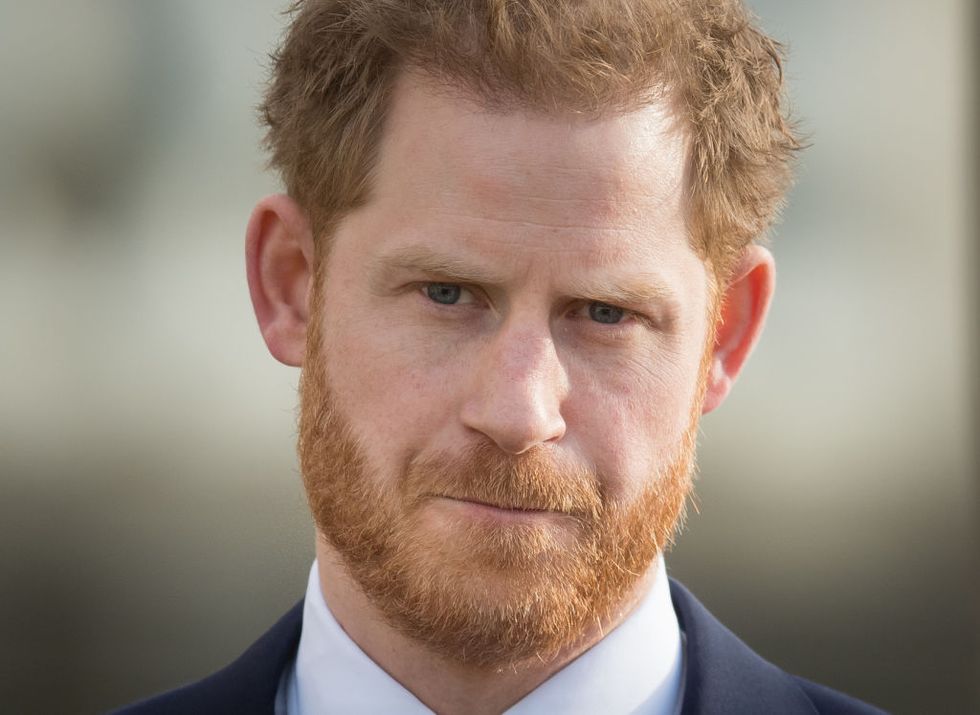 "I will always have the utmost respect for my grandmother, my commander in chief, and I am incredibly grateful to her and the rest of my family, for the support they have shown Meghan and I over the last few months. I will continue to be the same man who holds his country dear and dedicates his life to supporting the causes, charities and military communities that are so important to me."
Rebecca English, a royal correspondent for the Daily Mail decided to delve deeper into the words.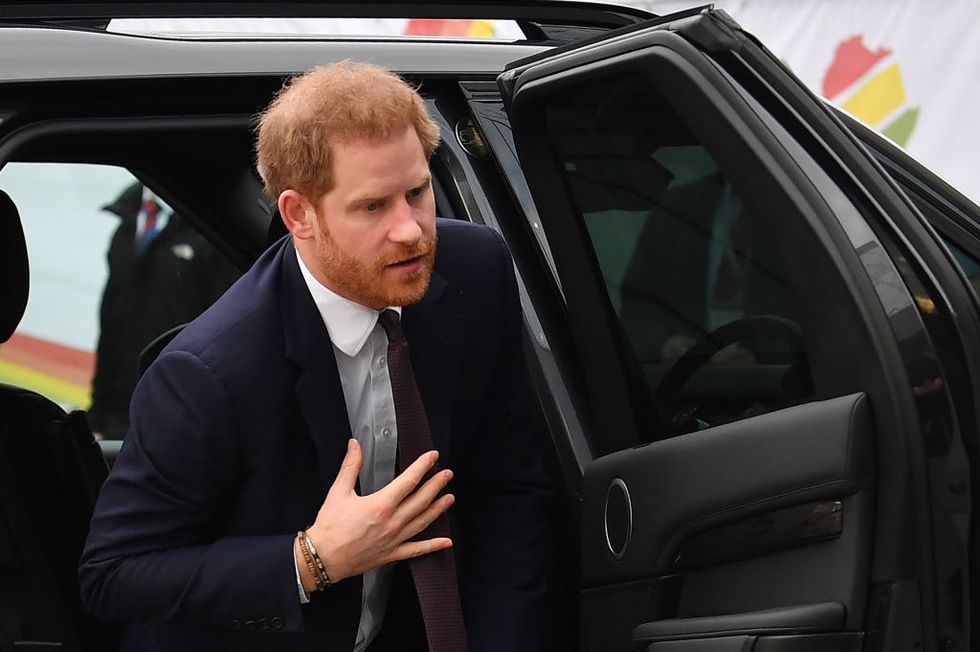 English picked out some of what she considers to be the most important aspects of the speech and gave us thorough explanations as to what she believes his motivations were.
The first phrase she picked up on was: "You saw me find the love and happiness I'd hoped for all my life."

She referred to this as a "plea for sympathy," saying: "It's been a tough week for Harry, whose decision to step back from life as a senior royal and move to Canada has not been universally popular. Here he wants to remind us that we shouldn't begrudge him the happiness he has finally found and allow him to live "his best life" away from the royal family."
She then moved to: "defending Meghan."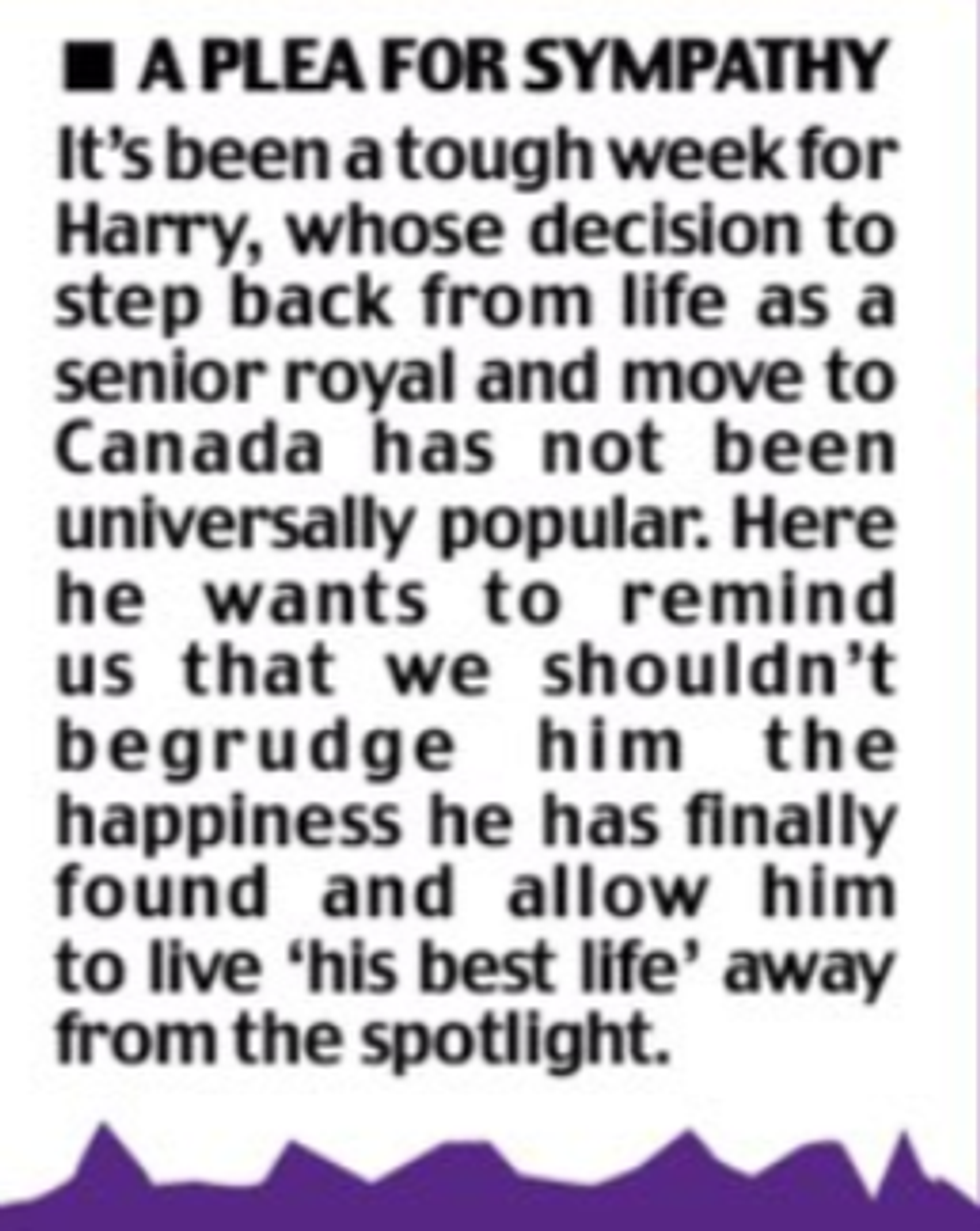 When he says: "I also know you've come to know me well enough over all these years to trust the woman I chose as my wife upholds the same values I do," he is reportedly trying to defend Meghan.
English wrote that he understands that the blame is placed heavily on his wife.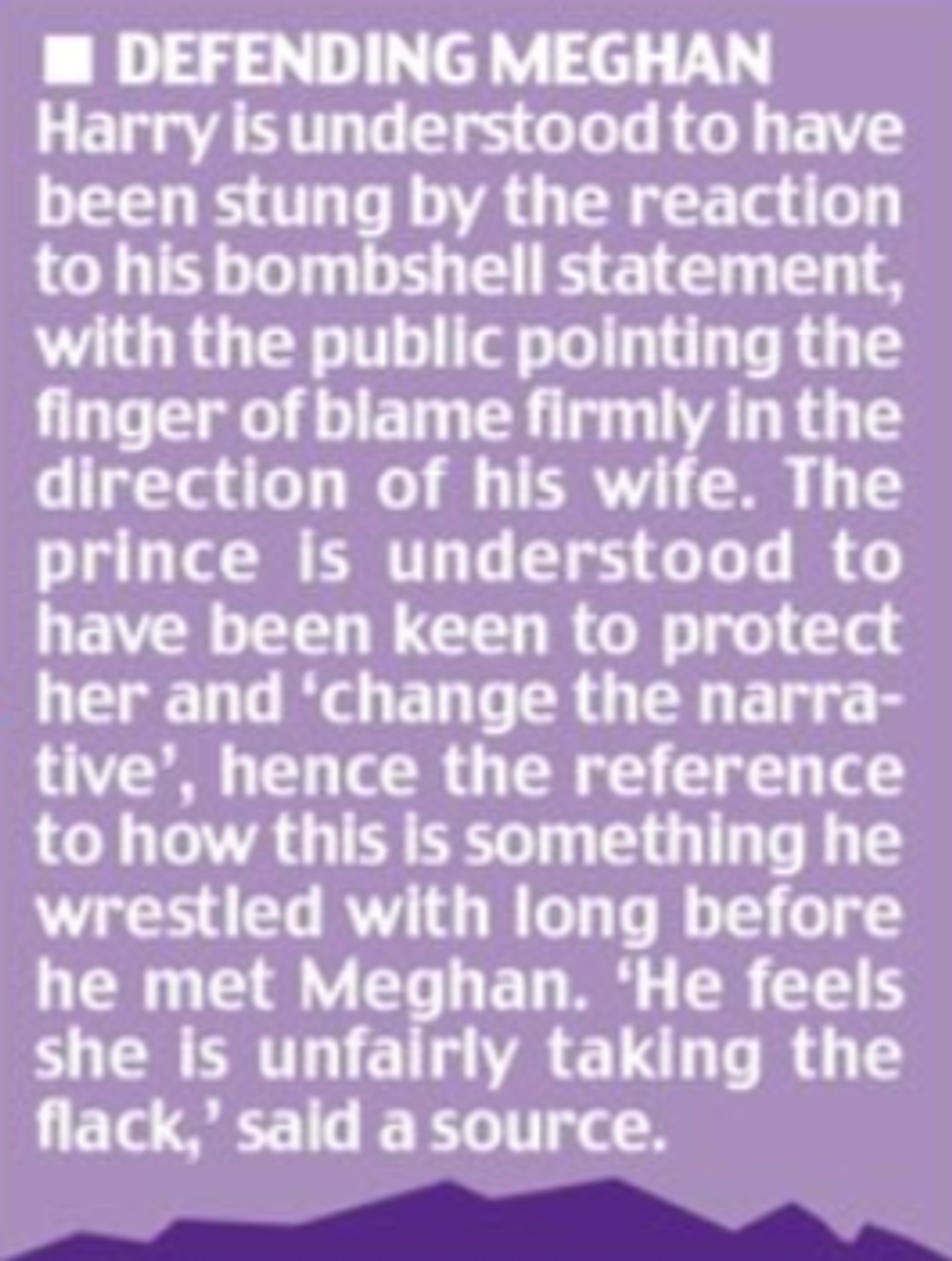 So he tries to "change the narrative" hence the reference to the fact that he's been wrestling with the idea of leaving the royals long before he even met Meghan.
"I know I haven't always got it right."

She then discusses this phrase saying: "While the Queen has openly talked about her sadness and regret over what has happened, this is the first time Harry admits he has made mistakes (although he doesn't specify what) it can be taken as a reference to recent event such as being criticized for preaching about the environment while taking private jets). It is also clear that this decision has weighed heavily on his mind and he wants a far from entirely sympathetic public to understand this."
She also talks about the mention of a "compromise."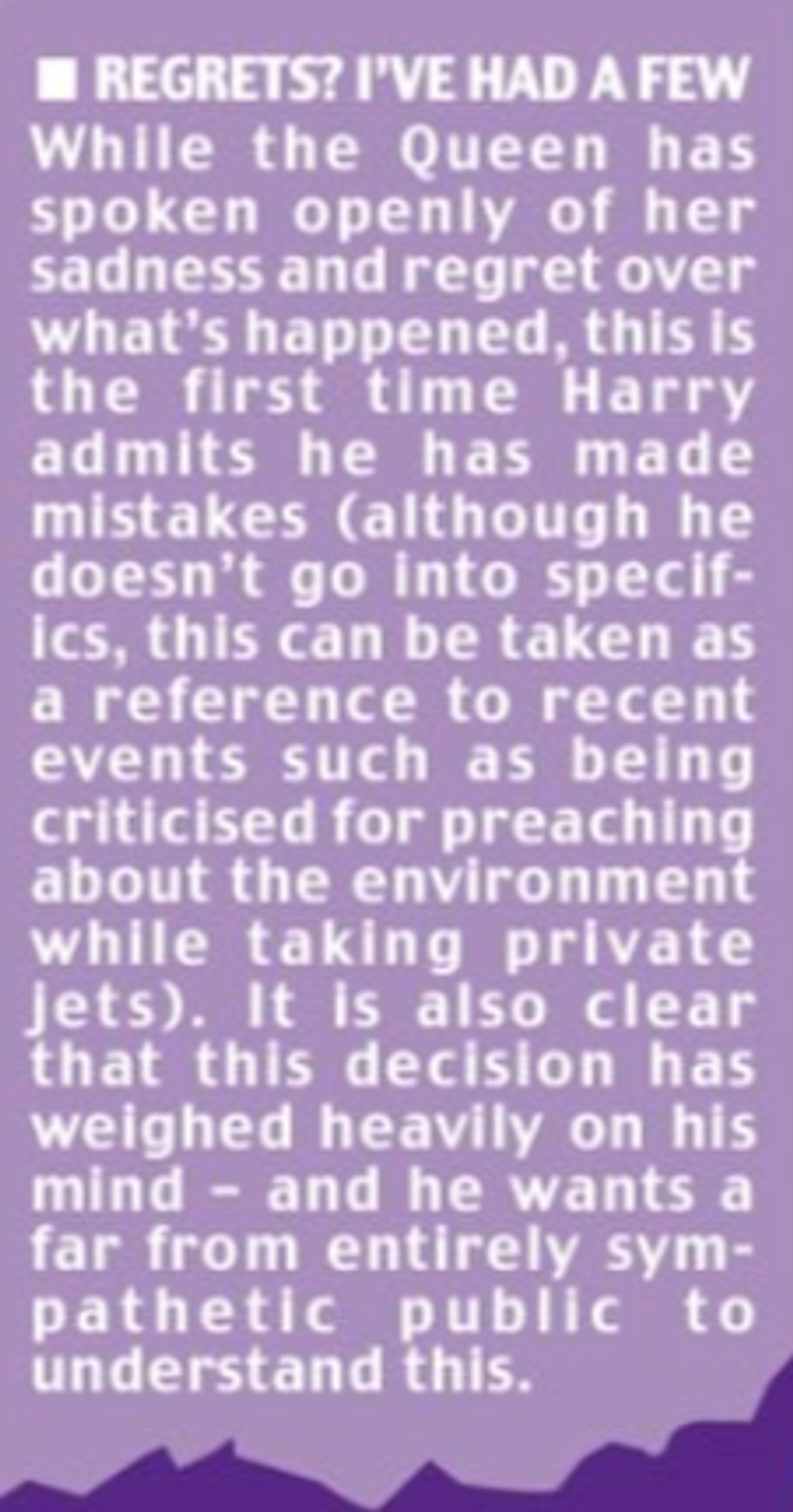 When Harry says "unfortunately that [a comprimise] wasn't possible," he is referring to the fact that they did try and work something out but it didn't end well.
English explains how "Harry cannot risk making it clear that his hand has been forced."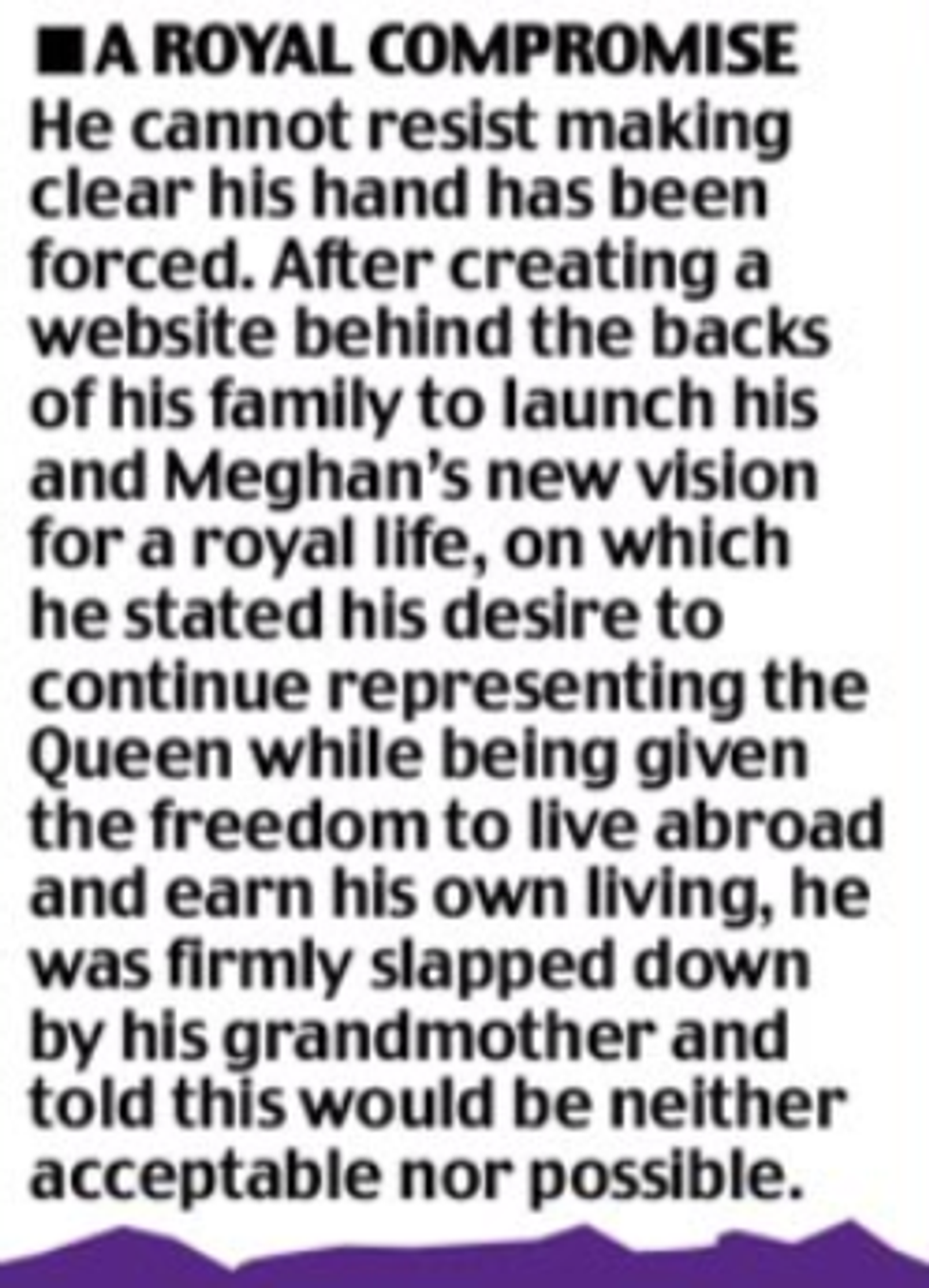 "After creating a website behind the backs of his family to launch his and Meghan's new vision for a royal life... Harry was firmly slapped down by his grandmother and told this would neither be acceptable or possible." Interesting analysis there, because that's not what I got from that statement.
It's all about perception...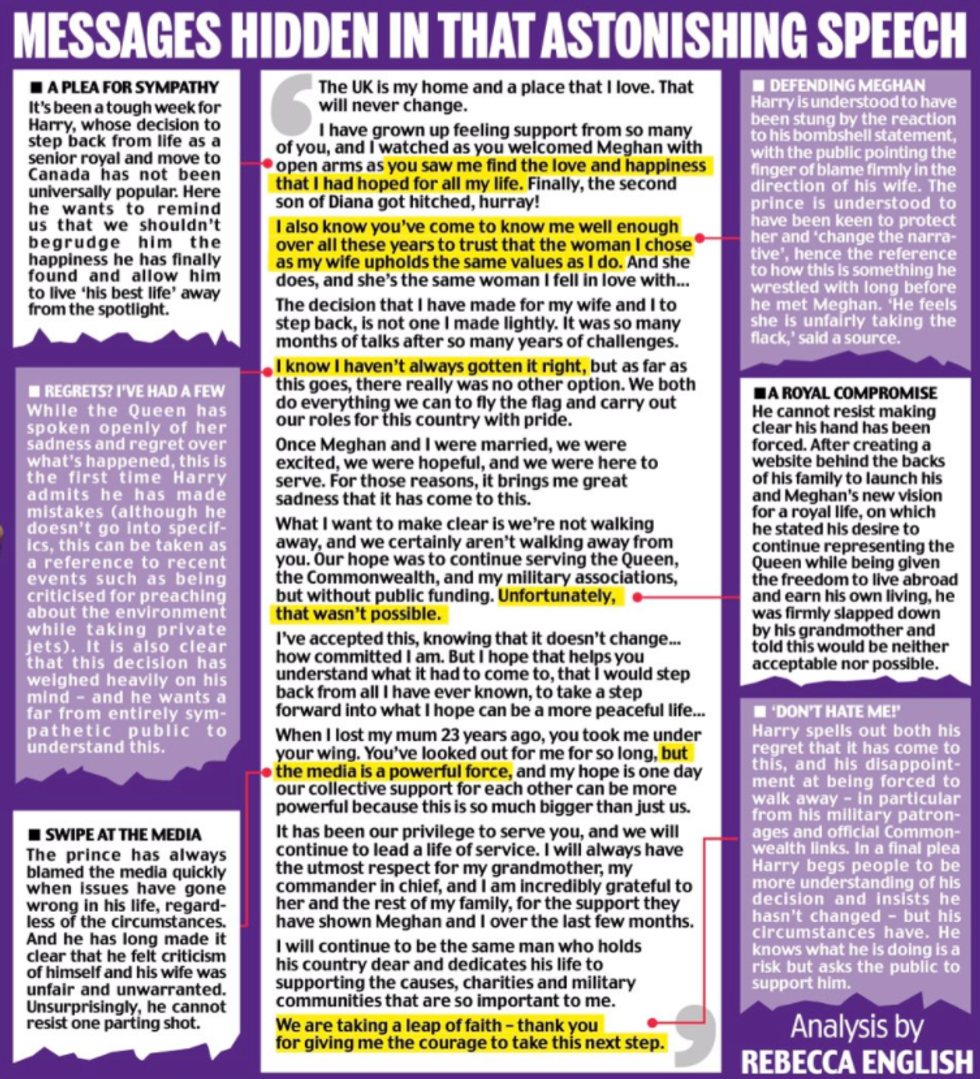 Check out the full analysis above, but if we're being serious about this, it depends on a bunch of external factors that you decide to take from the speech. I see an exhausted man being stretched to his limits by both sides of his family forced to give his position, while English sees this as a borderline manipulative "plea" for sympathy. Just leave the poor man alone.
Check out the full clip of his below and see if you agree with English: