The latest season of The Crown has caused quite a stir, and it's resulted in a lot of people wanting the show to continue for as long as possible. And now there has been some exciting news.
For the fourth season of The Crown, we finally saw Princess Diana and Prince Charles' courtship play out.

And sees rising star Emma Corrin step into the role of Lady Diana Spencer.

For many fans, this has been the season they've been waiting for…
And predictably, it has stirred up a huge reaction.

So The Crown was bound to shake things up.

It's no secret that, behind the palace's closed doors, Charles and Diana were notoriously unhappy.

And it was also no secret that Charles himself wasn't the best husband…
What with his alleged affair with Camilla Parker-Bowles, and all that very royal drama.

After meeting only a handful of times, Prince Charles proposed to a young Diana Spencer, who was a whole twelve years his junior.

But, during the broadcast, many remember Charles being oddly reluctant to say he was in love with Diana.

The lavish ceremony was held at St. Paul's Cathedral and was watched by over 750 million people around the world.

The couple announced their pregnancy just four months after tying the knot, and, on June 21st of 1982, they welcomed Prince William into the world.

Prince Harry was born on 15th September 1984.

She had strong ideas about how she wanted her children to be raised, often giving them more freedom than traditional royal heirs.

Unlike the other members of the royal family, Diana was determined to use her platform to better the world and dedicated her life to many noble causes, including the land mine crisis.

Charles was also in a long-standing affair with Camilla Parker-Bowles, even wearing cufflinks she bought him on his honeymoon with Diana.

Rumors about Queen Elizabeth's distaste for Diana had been rife for years, with sources claiming that she was even "jealous" of the attention Diana drew from the rest of the family.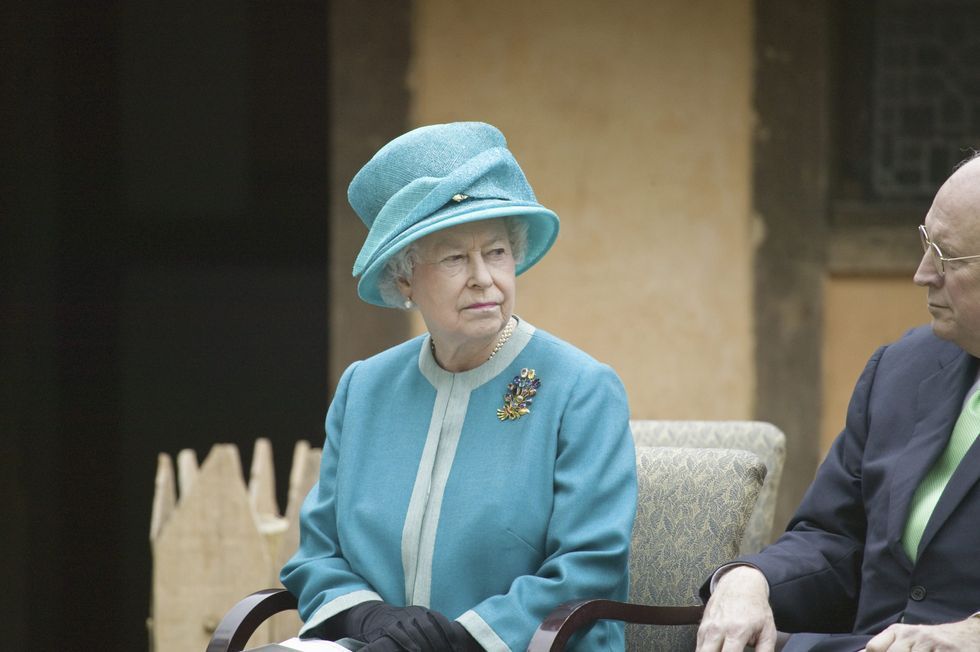 And she apparently made no effort to make Diana feel welcome in the family. Andrew Morton, who collaborated with the Princess on the 1992 book Diana: Her True Story wrote that "behind the public smiles and the glamorous image was a lonely and unhappy young woman" and that she was seen "as an outsider by the Queen."

Their divorce was finalized in 1996, though Diana continued with her public appearances and charity work right up until her tragic death in 1997.

Upset has once again risen thanks in no small part to the latest season of Netflix's royal epic The Crown.

So, when the highly anticipated fourth season hit screens this month, it was bound to stir up some controversy – bringing the story of Diana and Charles to a whole new audience.

And of course, it left audiences outraged – with many in disbelief at the way Diana was portrayed to have been treated.

Now, of course, it's important to note the series is only based on fact…
And that some scenes have been fictionalized for entertainment purposes.

In fact, The Crown has been criticized in the past for deviating from fact.
As well as many pointing out that it re-arranges the timeline of key historical events, as well as including fabricated conversations and plotlines.

People are absolutely loving the season – and hoping the show never ends.

That have got the internet very excited!

It now seems that may not be the case.

And that there could be a potential for Netflix to extend the show to include more recent events …

Want more from the royals? Scroll on …