For those who have already watched the fourth season of The Crown, this certainly doesn't come as a surprise...
Now, it was only a matter of time before one of the most controversial periods for the royal family would hit our screens for the hit Netflix series.
For the fourth and most recent season of The Crown, we finally saw Princess Diana and Prince Charles' courtship played out.
For many fans, this has been the season they've been waiting for...
And the rumored infidelity and drama in Diana and Charles' marriage was well and truly laid out on the table during this explosive season.
Of course, royal correspondents were quick to insist that The Crown is merely based on fiction...
Yet reports have come in that Prince Charles himself is growing more and more frustrated with the Netflix series.
Now, the rumors surrounding Charles and Diana's true relationship have been rife for decades.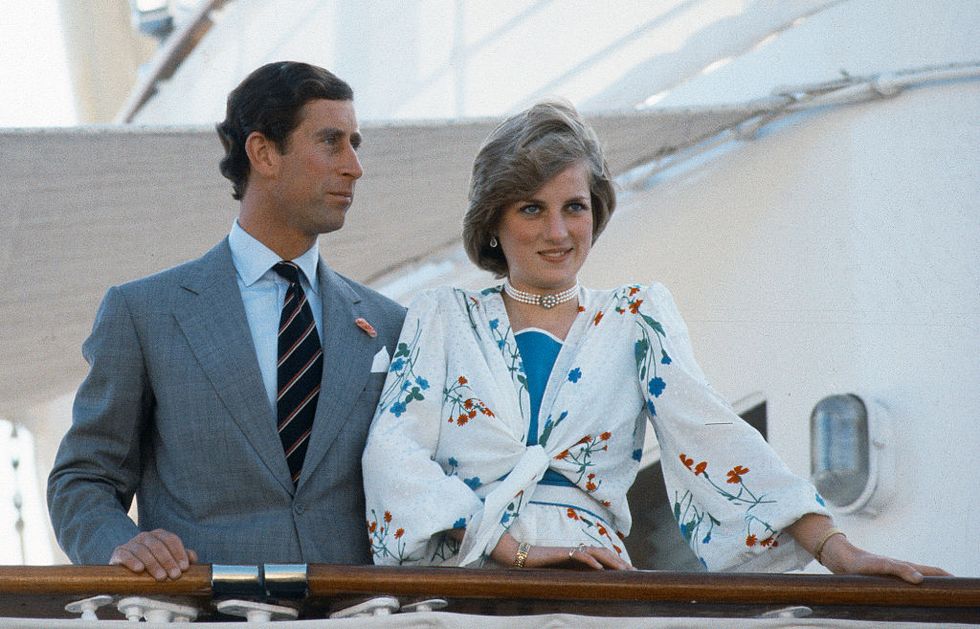 via: Getty
It's no secret that, behind the palace's closed doors, Charles and Diana were notoriously unhappy.
And it was also no secret that Charles himself wasn't the best husband...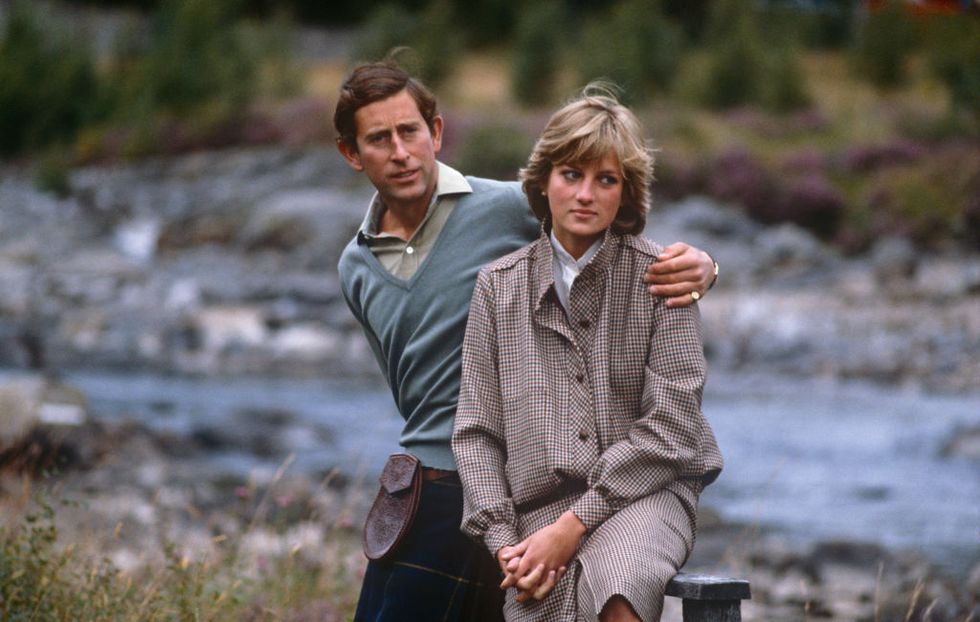 via: Getty
What with his alleged affair with Camilla Parker-Bowles, and all that
very
royal drama.
The pair announced their engagement in February 1981...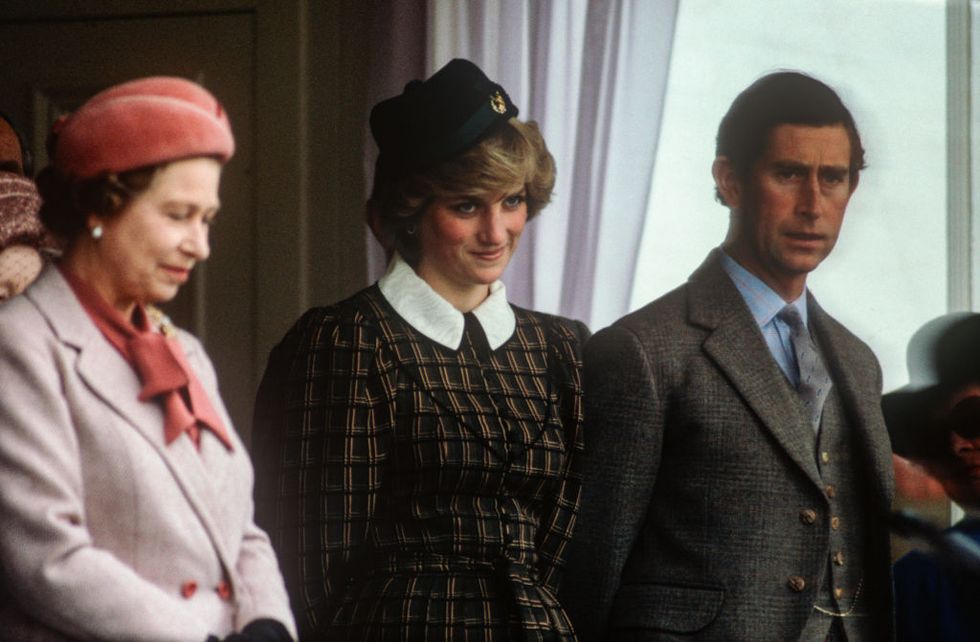 via: Getty
But, during the broadcast, many remember Charles being oddly reluctant to say he was in love with Diana.
However, regardless of the tension between the pair, they married on 29th July 1981.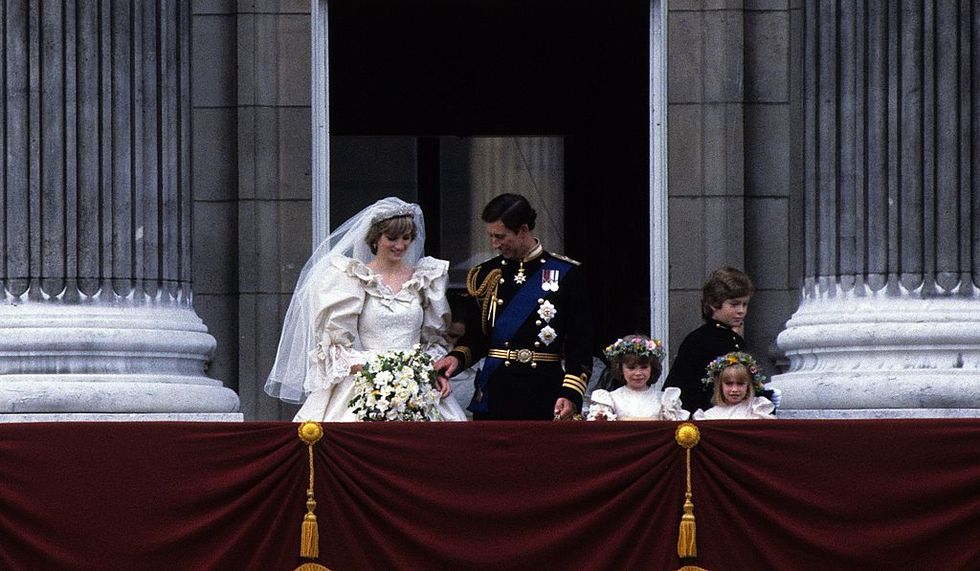 via: Getty
The lavish ceremony was held at St. Paul's Cathedral and was watched by over 750 million people around the world.
Soon after, they welcomed a baby into the world.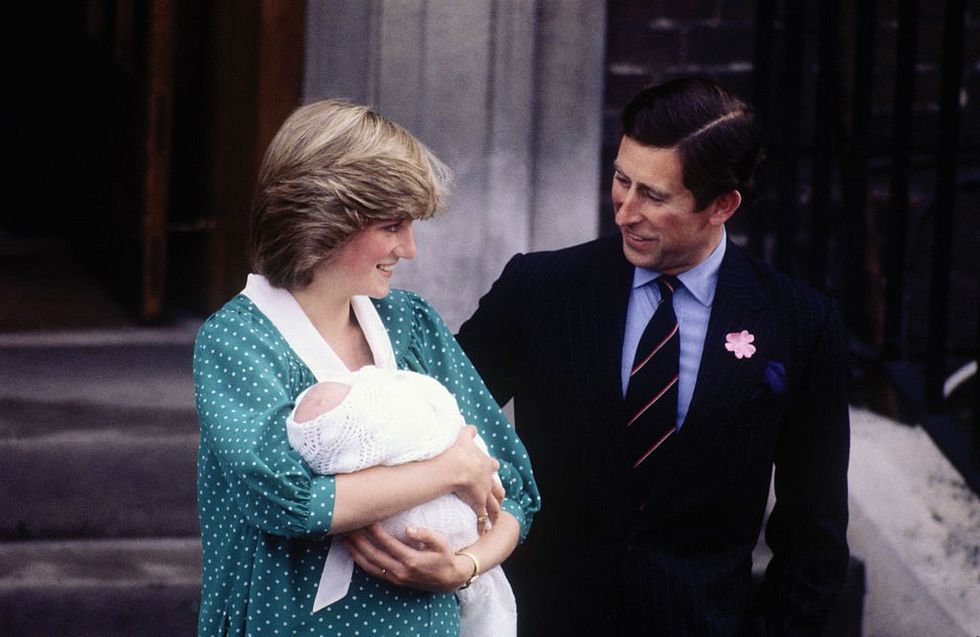 via: Getty
The couple announced their pregnancy just four months after tying the knot, and, on June 21st of 1982, they welcomed Prince William into the world. And not long after that, Diana fell pregnant again, with Prince Harry being born on September 15th, 1984.
Diana threw herself into motherhood.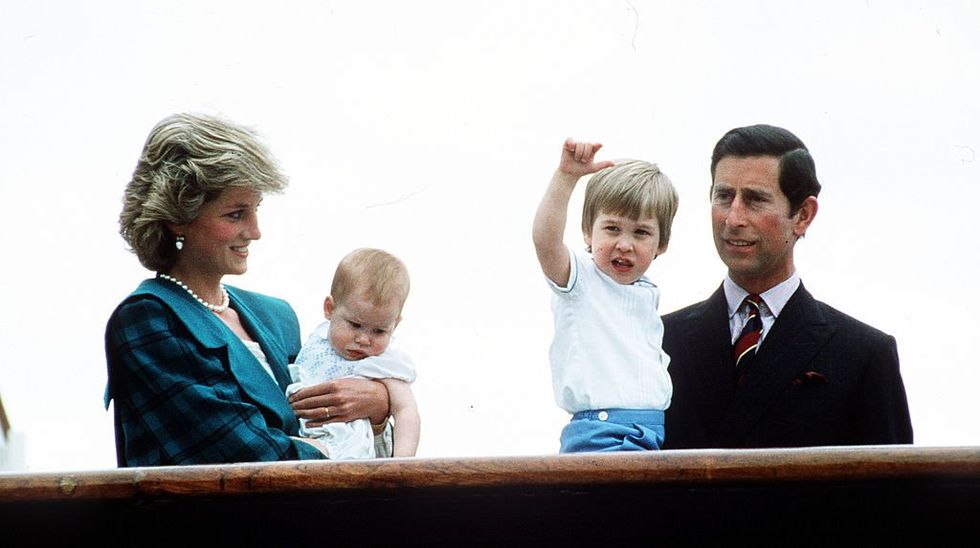 via: Getty
She had strong ideas about how she wanted her children to be raised, often giving them more freedom than traditional royal heirs. Lady Di was also known for her extensive charity work and breaking royal boundaries in order to do things her way, which is what gave her the name, the "People's Princess."
But on top of Diana's refusal to sacrifice her identity for the sake of her title...
The dynamic between Diana and the rest of the royal family was certainly no easier, either.
sources
claiming that she was even "jealous" of the attention Diana drew from the rest of the family.
So, many weren't surprised when the couple officially separated in 1992.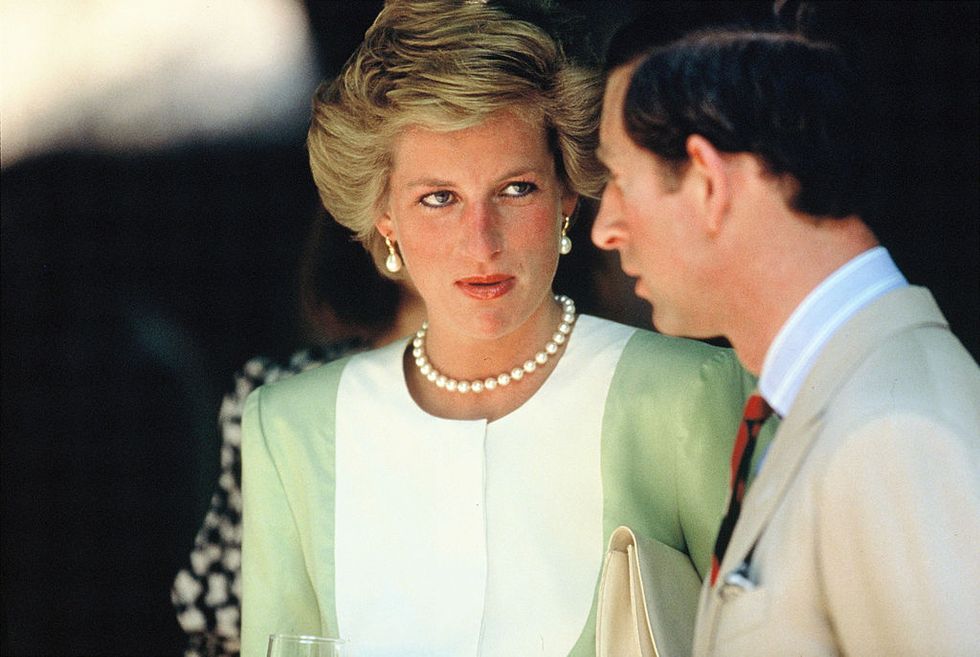 via: Getty
Their divorce was finalized in 1996, though Diana continued with her public appearances and charity work right up until her tragic death in 1997.
But now, over twenty years later...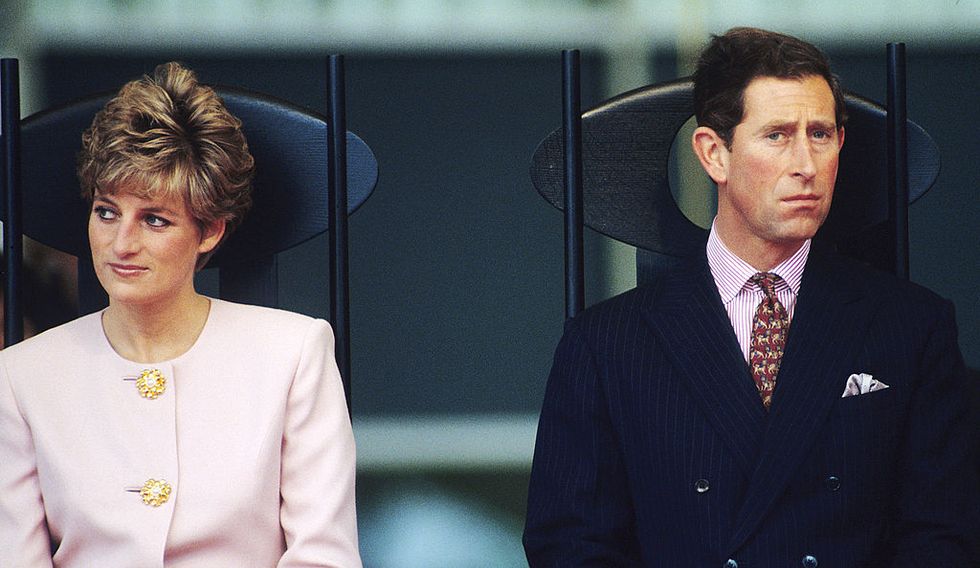 via: Getty
Upset has once again risen thanks to the latest and fourth season of Netflix's royal epic,
The Crown. 
Now, of course, the topic of Princess Diana is a sensitive one among many, who are still grieving her loss over 2 decades on.
So, when the highly anticipated fourth season hit screens this month, it was bound to stir up some controversy - bringing the story of Diana and Charles to a whole new audience.
Josh O'Connor made a comeback to portray Prince Charles...
And Emma Corrin made her debut as Diana.
In the series, it is strongly suggested that Charles carried out his affair with Camilla while still married to Diana...
And of course, it left audiences outraged - with many in disbelief at the way Diana was portrayed to have been treated.
Now, it's important to note the series is only based on fact...
And that some scenes have been fictionalized for entertainment purposes.
In fact, The Crown has been criticized in the past for deviating from fact.
As well as many pointing out that it re-arranges the timeline of key historical events, as well as including fabricated conversations and plotlines.
Whether the events that took place in the fourth season are true or not has been debated heavily since it dropped last month...
And Netflix has even been urged to stick to "recognized facts" if it covers the car accident and Diana's tragic death in the next upcoming season.
But many prominent figures have insisted that the portrayal of Diana's treatment by the family is nothing but the truth...
Including her former butler, Paul Burrell, who said to the
British press:
"This is just a peek behind the doors of Buckingham Palace, that perhaps the palace doesn't want you to see because this is the truth in many ways. It's a fair and accurate dramatization of what happened."
But now, reports have emerged that Prince Charles himself has gotten wind of the fourth season and its suggestions...
And he's not at all happy about it.
Apparently, the future King of England is more frustrated than he is threatened.
Royal expert, Kate Nicholl, said that she is "absolutely sure" the "sudden revived interest" in Diana isn't worrying Charles.
Charles isn't feeling worried, apparently.
"I'm absolutely sure he doesn't see that sudden revived interest in her [Diana] as a threat at all," Nicholl told
9Honey
, adding, "I think [there's] more a frustration that the past keeps getting dredged up when he is trying to move forward."
This echoes the words of royal family member David Bowes-Lyon, whose father was a first cousin of the Queen Mother once removed.
Addressing the family's views on the show
last week, he said: "I wouldn't say there is upset in the family, but I think people are frustrated and would like the record put straight."
Well, it seems that the royal family isn't exactly losing sleep right now!
And there's no denying that they have much more important matters to deal with right now. For more on the royals, read on to check out some adorable unseen footage of Prince William and Diana...