The sports world was hit hard by coronavirus. The stadiums were shut, tumbleweeds blew through our arenas, and we had no live games on our TV's.
NBA stars have even taken to social media to encourage kids stuck at home to practice new skills.
But after being part of the NBA bubble for the past few weeks, Russell Westbrook is heading home - with one last kind gesture before he goes.
Sports were canceled.
standard definition.
NBA and WNBA stars took to social media during this frustrating time.
🏀 @jarenjacksonjr of the @memgrizz tips off #JrNBAatHome, an interactive series that includes daily posts on Jr. NB… https://t.co/DP1jSqRH0K

— Jr. NBA (@Jr. NBA)1584724930.0
They're encouraging youngsters in coronavirus lockdown to sharpen up their skills.
Schools and gyms are closed.
Get warm and loose‼️ Stay healthy and active with the Quick Feet Drill led by @Devonte4Graham from the @hornets 🐝… https://t.co/75GO6zUqVG

— Jr. NBA (@Jr. NBA)1585231201.0
But there's nothing stopping kids or adults, bouncing a ball outside or indoors, to keep the spirit of the game alive.
Devonte Graham of the Charlotte Hornets and the Seattle Storm's Jewell Loyd has got involved.
Stay low! Eyes up! Can you do the Cross, Between, and Behind Drill⁉️ Try to keep up with @_BonnBonn from the… https://t.co/SAErvGoiH2

— Jr. NBA (@Jr. NBA)1585325059.0
These two are among a number of top stars who have produced a series of video clips for drills that you can try at home.
The players want to see you in action.
Love to see the @SacramentoKings taking part in #JrNBAatHome! https://t.co/tntYuq1hzG

— Jr. NBA (@Jr. NBA)1585607404.0
Due to them being out of action, it's a way of them encouraging those to take part in learning new skills and sharing the clips with the stars.
All sports networks were struggling.
ESPN out here struggling to come up with content https://t.co/6AgKWiug4o

— Kaitlin Murray (@Kaitlin Murray)1585544944.0
With ESPN resorting to posting about The Rock's cheat day.
Things were getting pretty dire.
Do you think ESPN should release the Michael Jordan doc, "The Last Dance"? https://t.co/0v2qpmLdes

— Swish Cultures (@Swish Cultures)1585258291.0
In fact, for a while, we had to settle for the Michael Jordan documentary
The Last Dance.
They even started reporting on things outside the realm of sports.
I know we're all struggling without sports which means you're struggling for content but wtf is this @espn… https://t.co/RiW9P0LqMk

— David Lawrence (@David Lawrence)1585508460.0
And people weren't happy about it.
The NBA initially suspended play.
NBA is planning a players-only NBA 2K tournament with aim of launching Friday; ESPN will broadcast, per… https://t.co/5lYYnREgiK

— Bleacher Report (@Bleacher Report)1585616052.0
Then made plans to launch a players-only NBA 2K tournament.
It was designed to be made up of the best gamers in the league.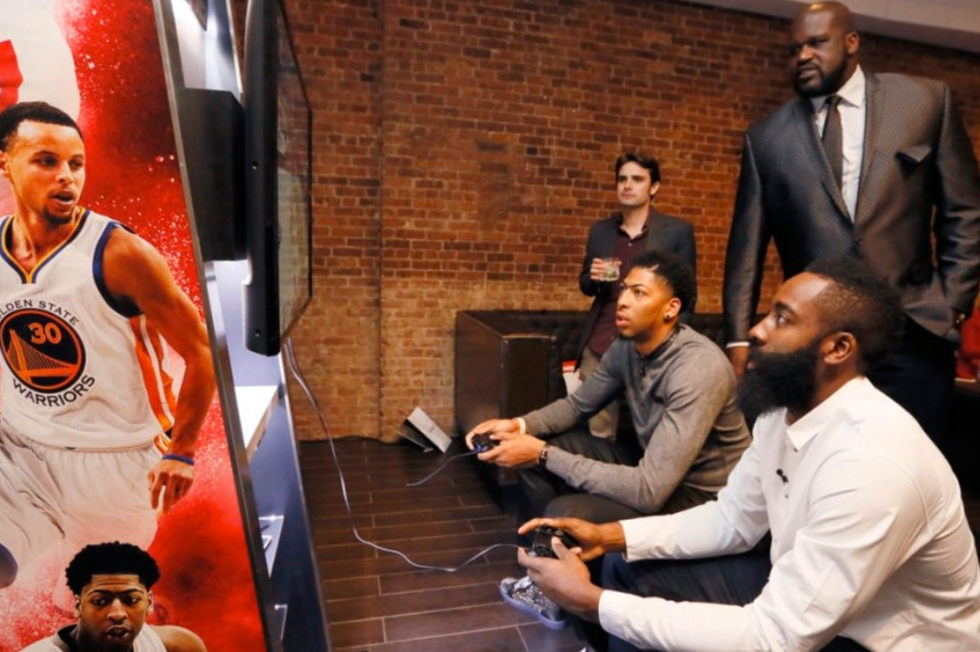 via: Twitter
This is obviously due to the coronavirus outbreak that has halted basketball and all other forms of sport for the foreseeable future.
Then, the NBA players formed a bubble.
Which players should be included an epic virtual NBA horse tournament? 📝: @GarthMJohnson1 https://t.co/y0FEa9I2SO https://t.co/1QDoNnvBNN

— The Step Back (@The Step Back)1584984898.0
Allowing the sports to go on - at the expense of players' outside lives.
One of the members?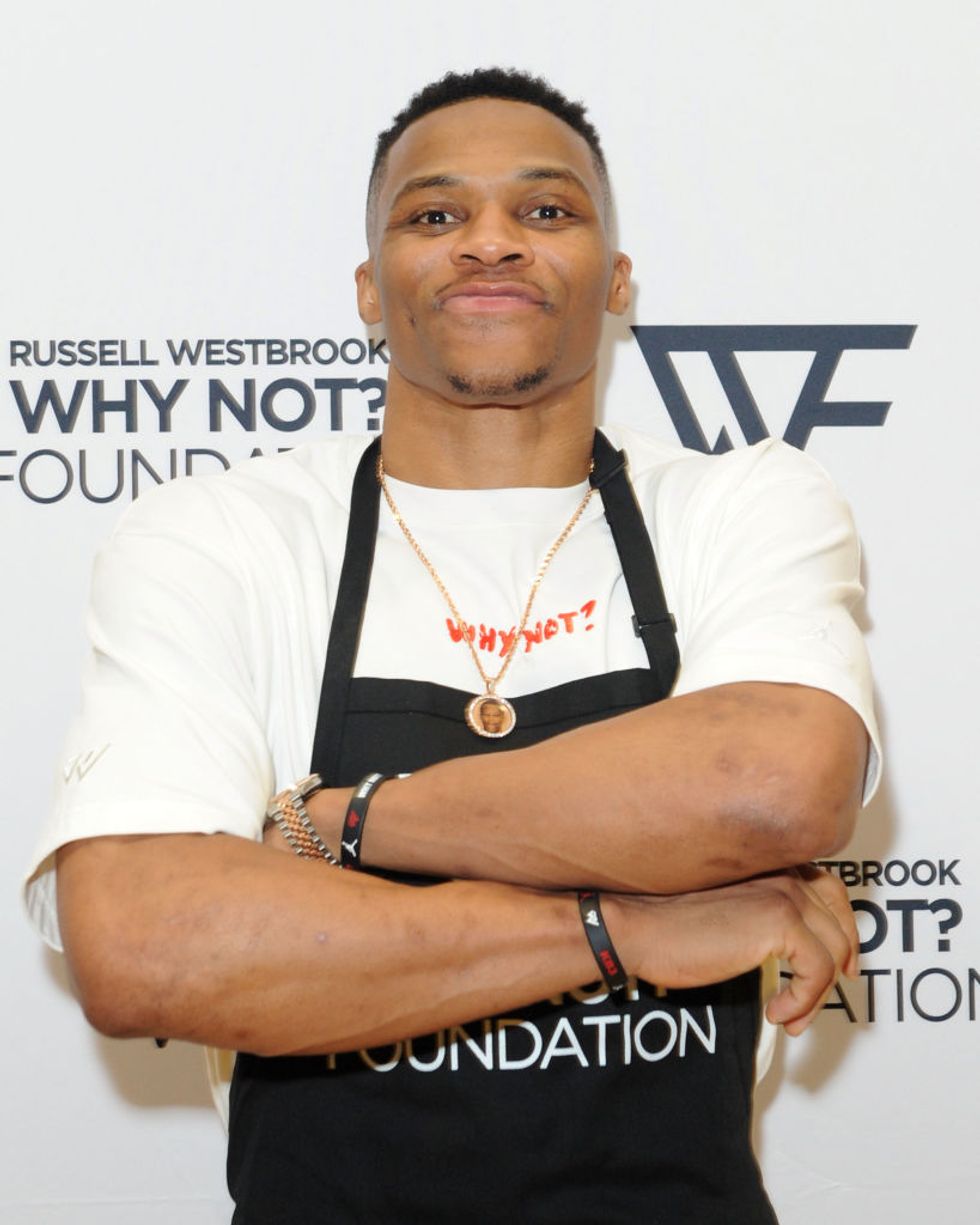 NBA favorite, Russell Westbrook.
But this week, he left his NBA bubble.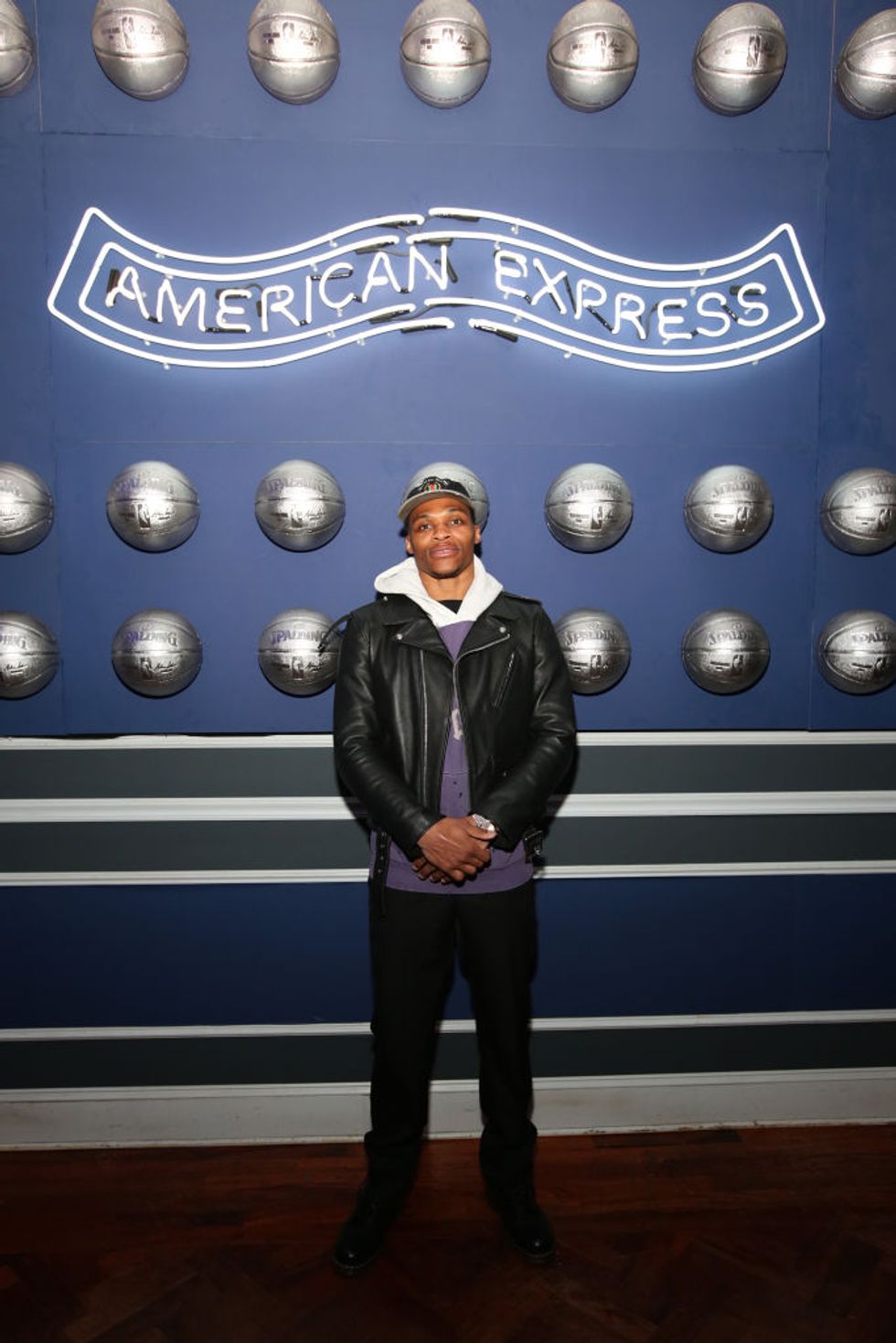 But not before one final, very kind gesture that the internet can't get enough of.
Because, upon leaving the NBA bubble...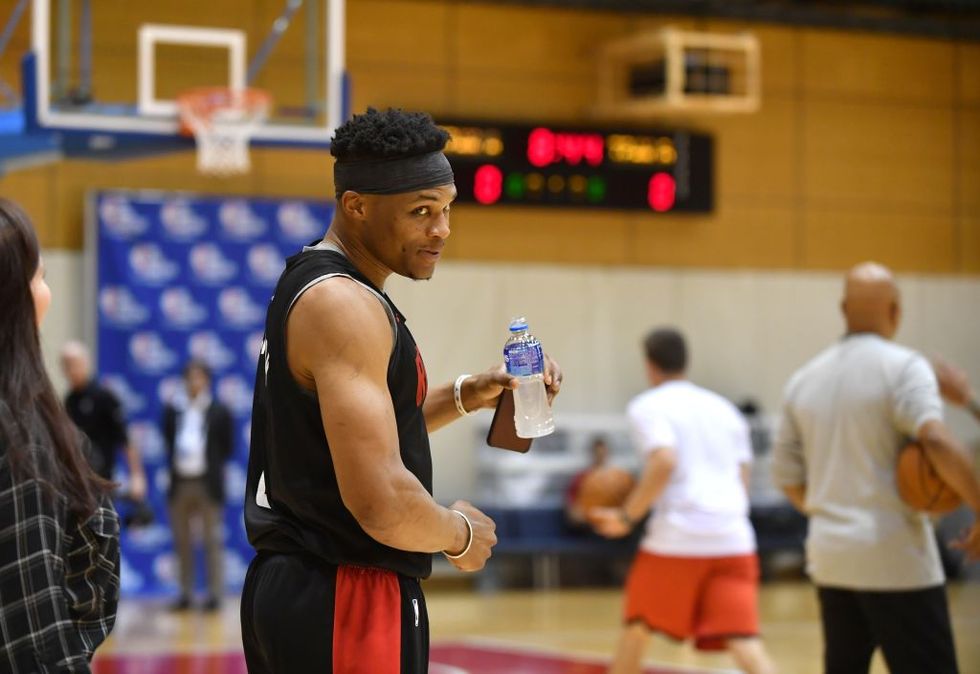 Russell reportedly left the housekeepers an incredible $8,000 tip!
He'd been living on the Disney World campus for months.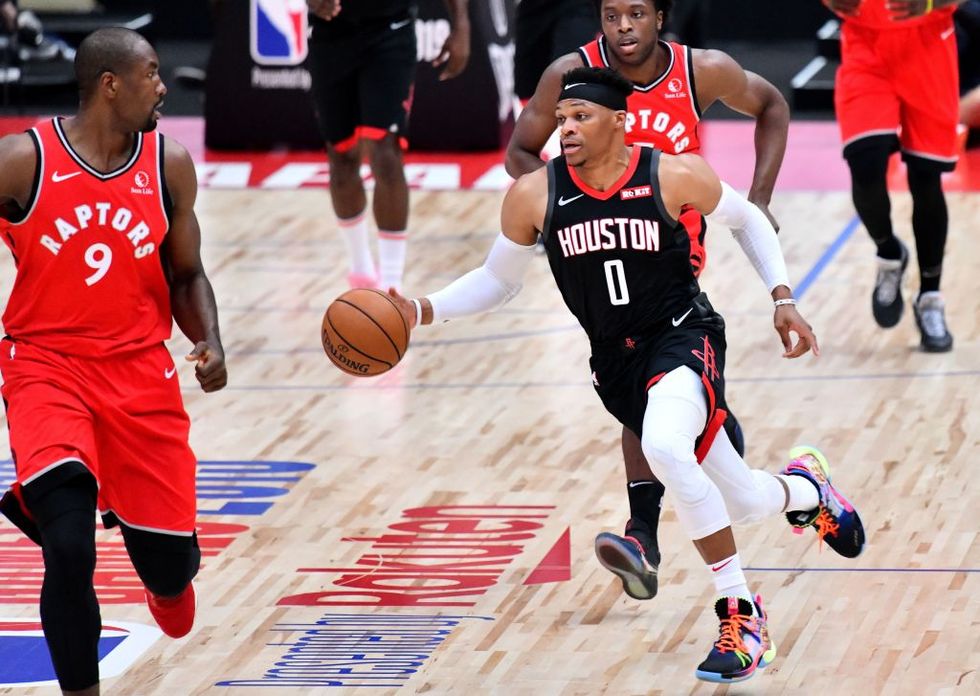 But according to the housekeepers, he also left his room incredibly clean and tidy, too!
"They took great care of us. Took the time & energy to do their job at a high level. That was the right thing."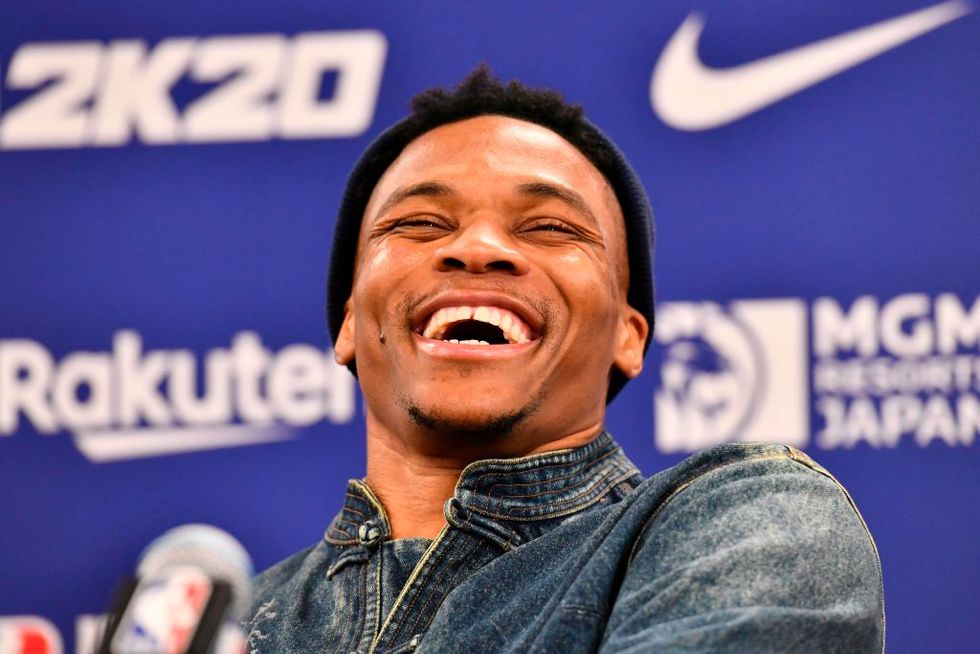 So sweet! For more from the NBA, scroll on...