There's nothing quite as terrifying as the force of nuclear power and the weapons that can be made using it.
Nuclear power has been known to completely destroy entire cities and has killed and severely injured millions of people around the world, and it can be completely uncontrollable.
In recent days, however, nuclear energy has been kept under control to prevent such disasters from occurring - but accidents still happen.
Keep scrolling to learn about the Russian village that has recently been evacuated thanks to a nuclear explosion and its potentially deadly effects...
Nuclear power has been around for years.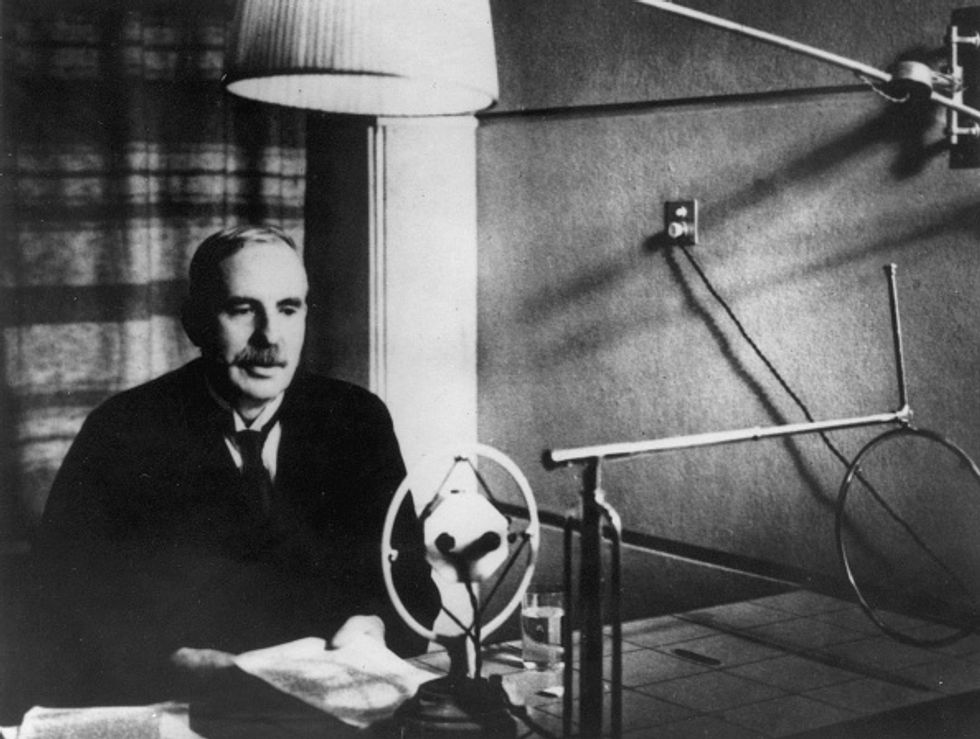 Since physicist, Ernest Rutherford, began harnessing the power of the atom back in 1932, the development of nuclear experimentation has expanded massively and has provided immense amounts of fuel and sustainability for our planet.
Nuclear power and energy was commercialized in the 1970s...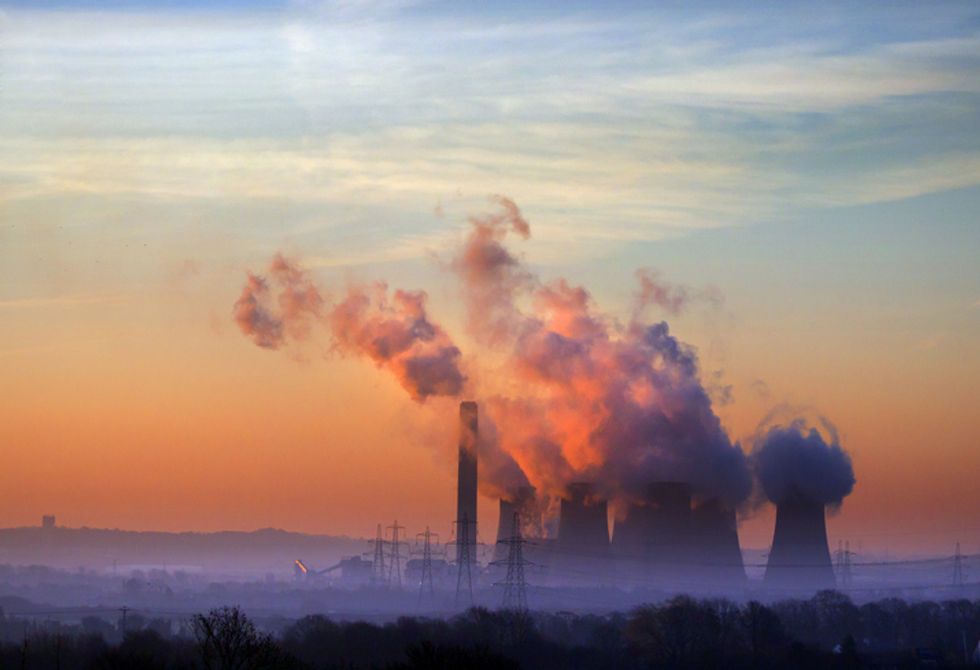 And, since then, it has reduced the emission of around 64 billion tonnes of carbon dioxide equivalents, that would have otherwise been produced by burning fossil fuels.
But there is strong debate around its safety...
Accidents and disasters have occurred at the hands of nuclear power over the years, and while they may not happen often, their aftermaths have been catastrophic.
Chernobyl is considered to be one of the worst nuclear disasters in history...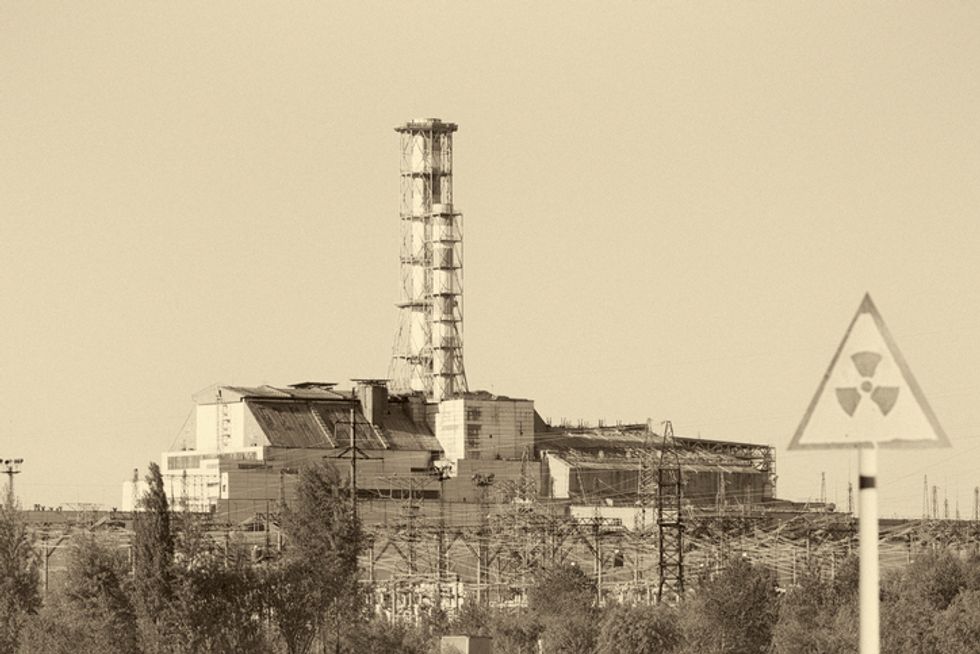 The Chernobyl power plant, which is situated around a mile from the Ukranian city of Pripyat, suffered a catastrophic nuclear accident in Reactor 4 of the power station. This was ultimately due to staff failing to follow correct procedures during a safety test of the reactor, and a build-up of pressure and steam caused the reactor to explode - spilling out tonnes of radiation into the city.
The people of Pripyat weren't evacuated until thirty hours after the accident...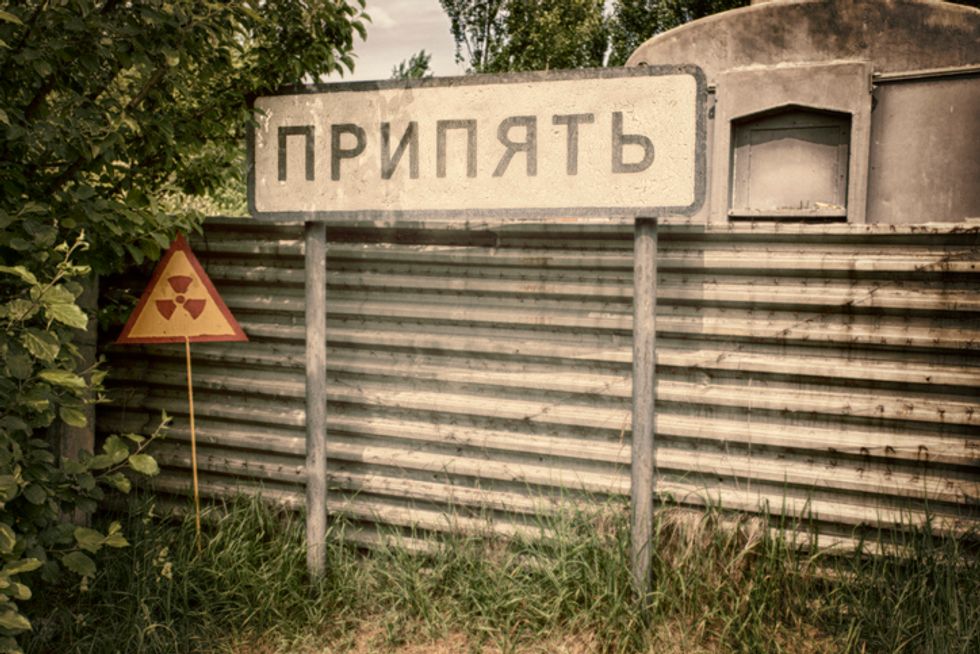 Despite only 2 people being killed instantly from the explosion, it was calculated that in the aftermath of the disaster, 237 people suffered from acute radiation sickness, thirty-one of whom died in the first 3 months. Hundreds of thousands of people suffered long-term effects from the radiation, such as different types of cancers later in life - including unborn babies.
The area of Chernobyl is still radioactive to this day...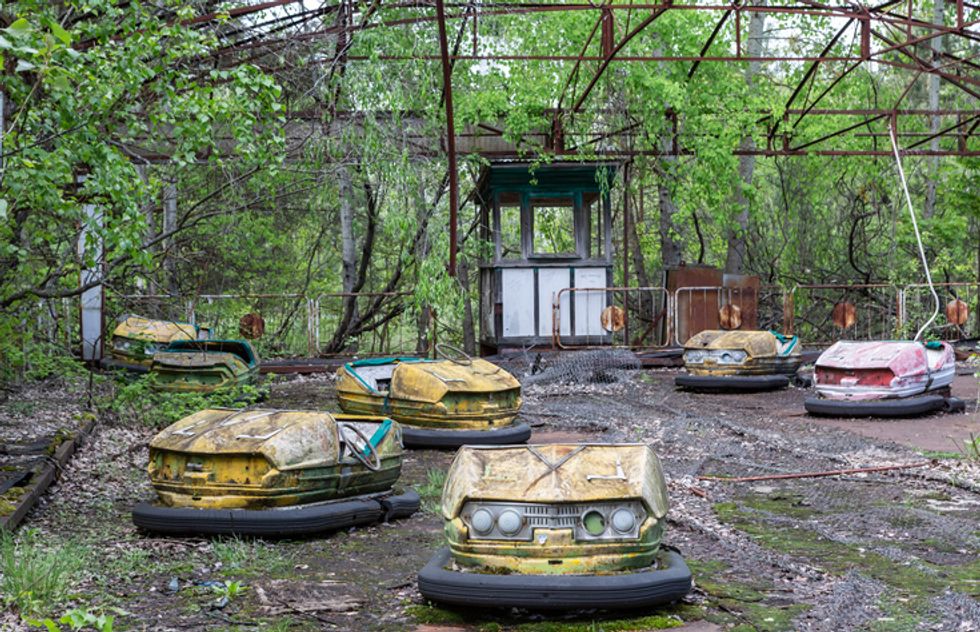 It is now an "Exclusion Zone," which people are forbidden to enter. The people who are still required to work in and around the exclusion zone are only allowed to work 5 hours a day for 1 month and are then required to take fifteen days of rest due to the continuously high levels of radiation.
The Fukushima Daiichi accident happened in 2011...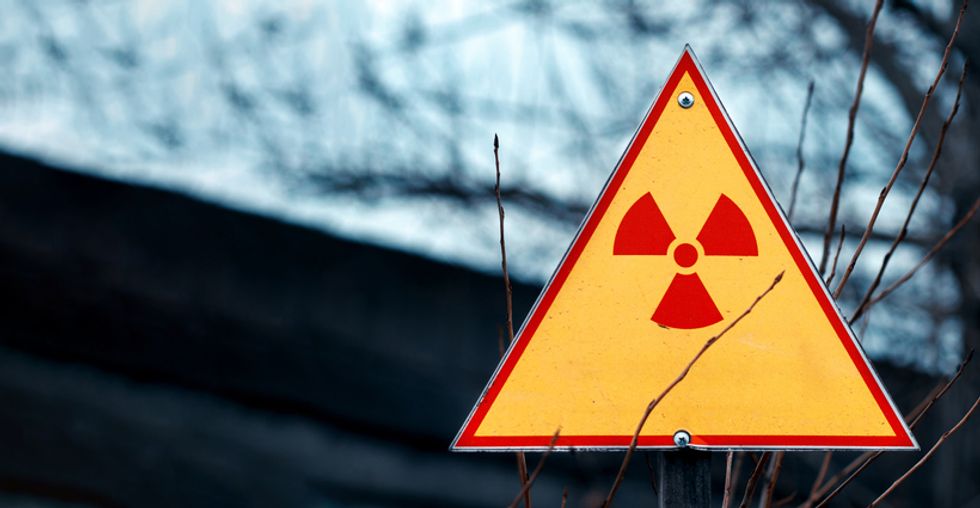 It was caused by an earthquake in the Japanese city, which lead to the reactors of the power plant to automatically shut down. However, a tsunami was triggered by the earthquake around an hour later and the water that filled the plant caused a hydrogen explosion. It was recorded that only 1 person died from radiation poisoning, but 2,129 "disaster-related" deaths were to follow in the later years.
As well as being used for energy and fuel, nuclear power is also used as a weapon.
Who could forget the bombing of Hiroshima in Japan during World War II? The United States dropped an atomic nuclear bomb - nicknamed Little Boy - onto the city, which killed around 70,000-80,000 people on the ground instantly. A further 70,000 people were severely injured from the bomb and suffered from radiation poisoning for many years to come.
The United States did not realize the scale of the bomb...
Its power shocked the world, and not only did it ultimately end the war, but it also revolutionized nuclear weapons.
Despite the fact that nuclear weapons have not been used in action since World War II...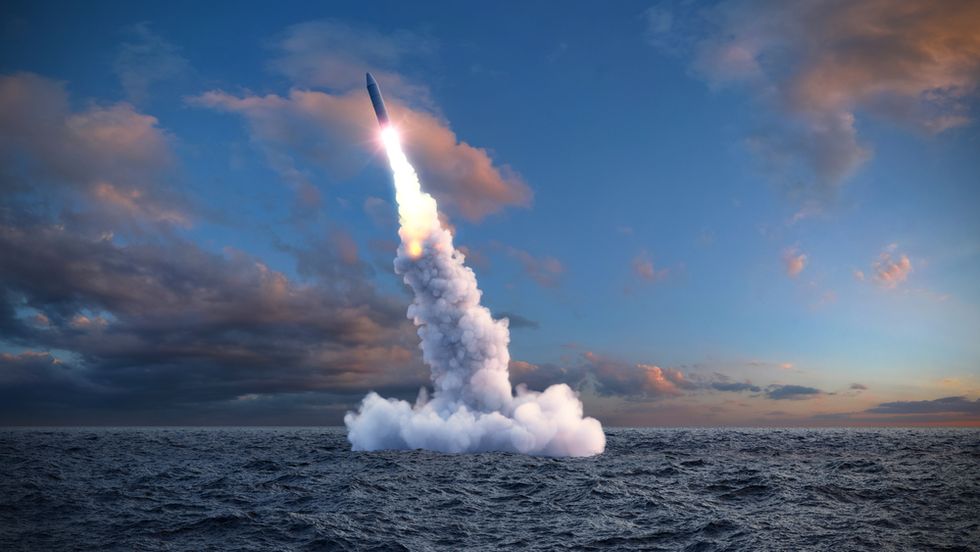 They are frequently used for testing and drills by many countries around the world, such as The United States, The United Kingdom, France, China, India, North Korea, and Russia.
But accidents can still happen...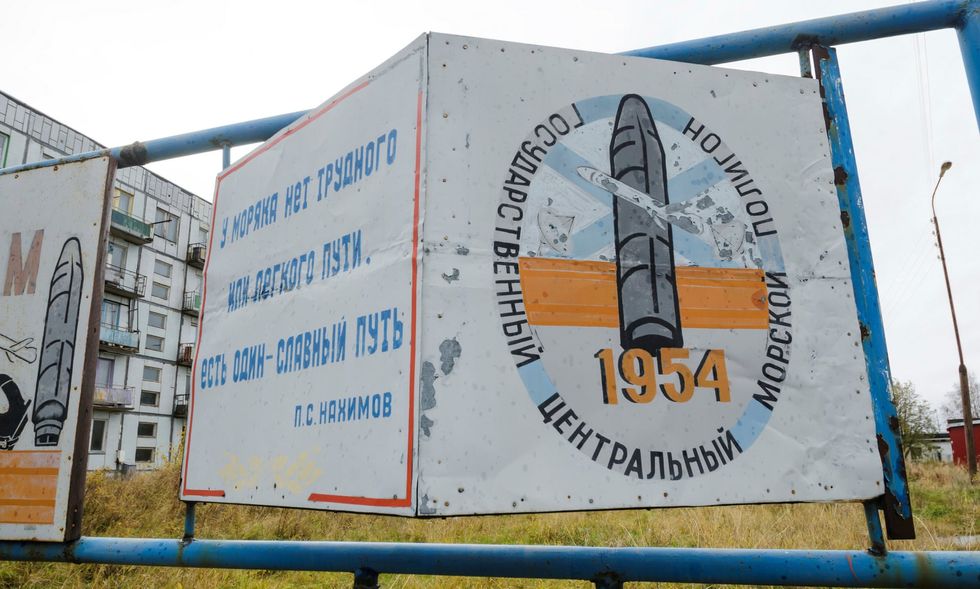 On the 8th of August last week, a rocket engine exploded at a military testing ground in the Arkhangelsk region of Russia. It instantly killed 5 people who were working within close proximity to the small nuclear power reactor and caused radiation levels in neighboring cities to spike to twenty times higher than their normal level.
A tragic loss of 5 dedicated men...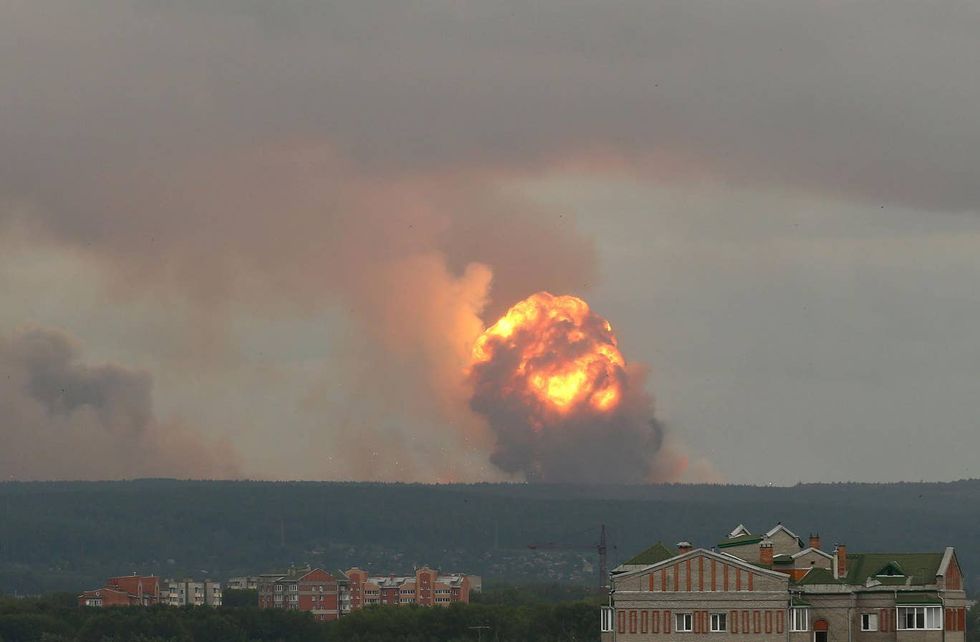 The funerals were held earlier this week for the 5 men who lost their lives in the blast. Alexei Likhachev, Rosatom chief executive,
said
at their funerals in Sarov, a high-security city devoted to atomic research, that they "tragically died while testing a new special device."
President Putin claimed last year that their nuclear weapons were "invincible"...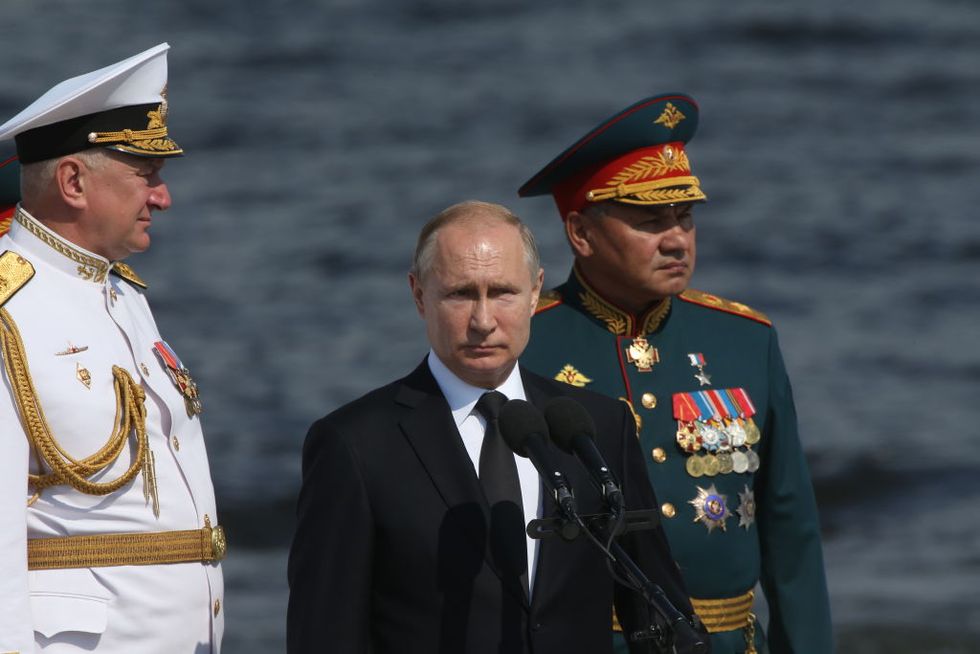 According to
The Independent
, the nuclear agency, Rosatom, claimed that the 5 scientists had been killed during testing of an "isotope power source in a liquid propulsion system." U.S. nuclear experts have had their say, claiming that Rosatom may have actually been testing an experimental nuclear-powered cruise missile, which President Vladimir Putin last year said that it was "invincible against all existing and prospective defense systems."
An investigation is currently being carried out to figure out what went wrong.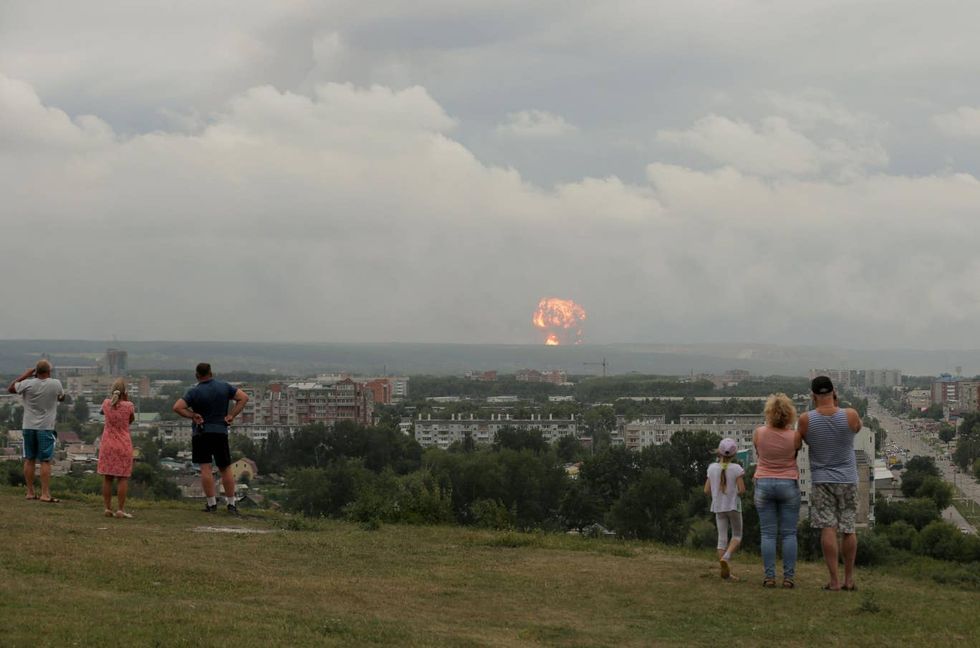 Valentin Kostyukov, scientific director of the institute, said to
The Independent
 that "their part of it was developing small-scale power sources that use radioactive materials, including fissile and radioisotope materials." It was reported that the nuclear experts battled to control the situation, but were unable to prevent the accident.
But Russia has maintained a high amount of secrecy around the incident.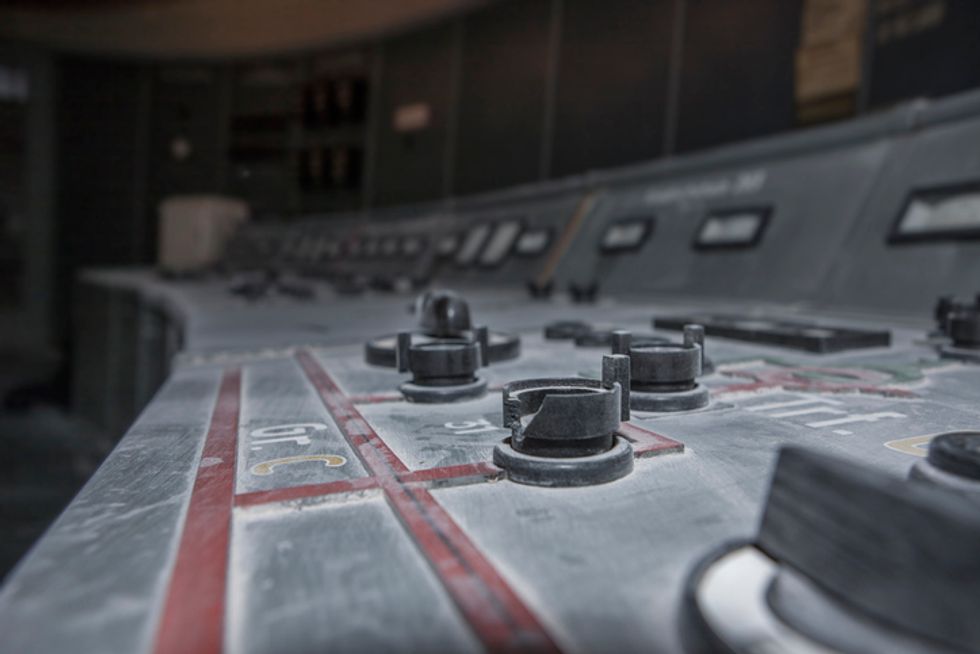 Initially, the military only mentioned a "rocket explosion" and said that radiation levels were stable. But this, of course, was later contradicted by monitoring data and statements by Rosatom, which confirmed that the explosion was of a nuclear nature.
President Trump had his say...
It is believed that the missile would theoretically have an unlimited range and would be able to invade U.S. missile defense systems. President Trump has claimed that the U.S. has learned from Russia's mistake and that our country has much more advanced technology.
So what about the residents nearby?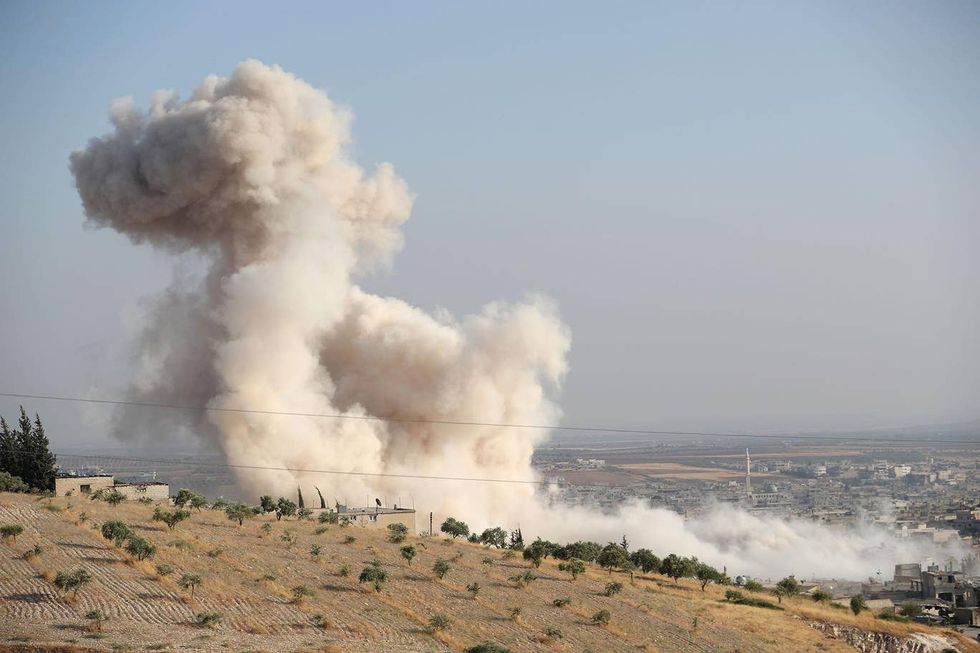 Because the engine was nuclear, its explosion caused floods of radiation to be poured out and spread for miles. According to multiple news organizations in Russia's northern Arkhangelsk region, a special train was dispatched to the rural village of Nyonoska to retrieve civilians and remove them from the radioactive zones.
Around 450 people are believed to have been affected by the blast...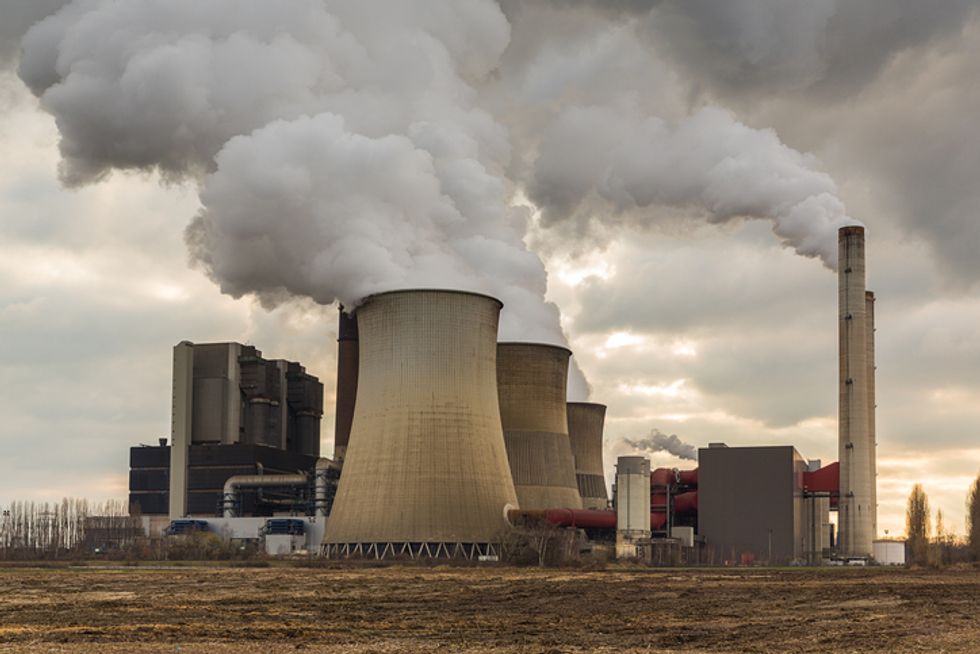 Initial reports suggested that there was no threat, but it has since been revealed that a jump in gamma radiation of around 6 to sixteen times of ordinary background levels in the nearby city of Severodnisk.
Government officials initially denied the evacuation...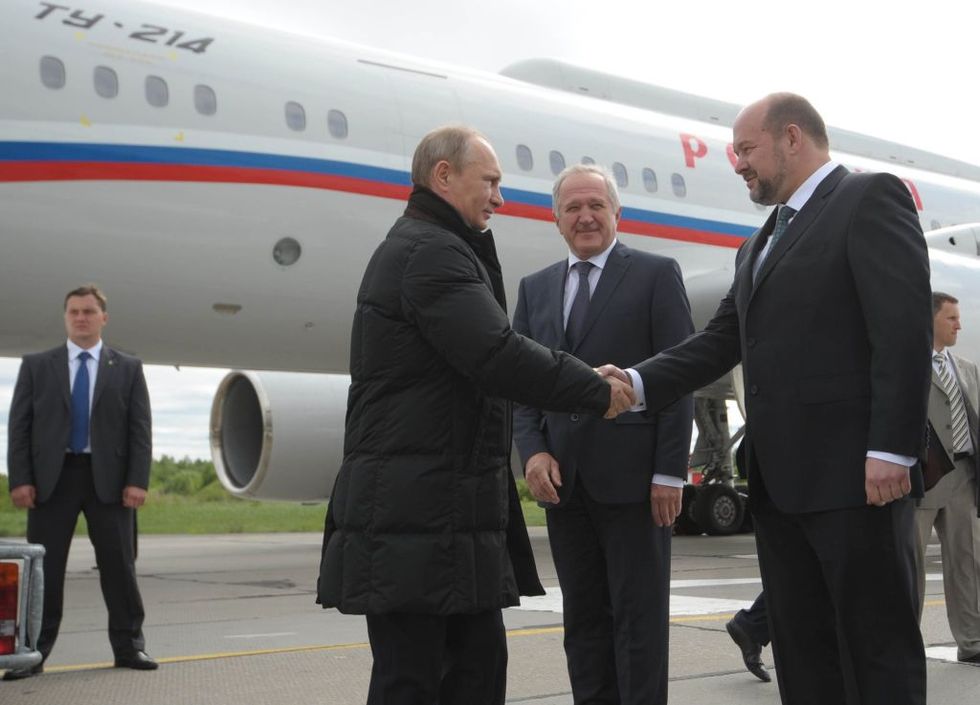 According to
The Guardian
, Igor Orlov, the regional governor, told the Interfax News Agency: "This is absurd, there is no evacuation!"
It is unknown as to when the residents will be able to return...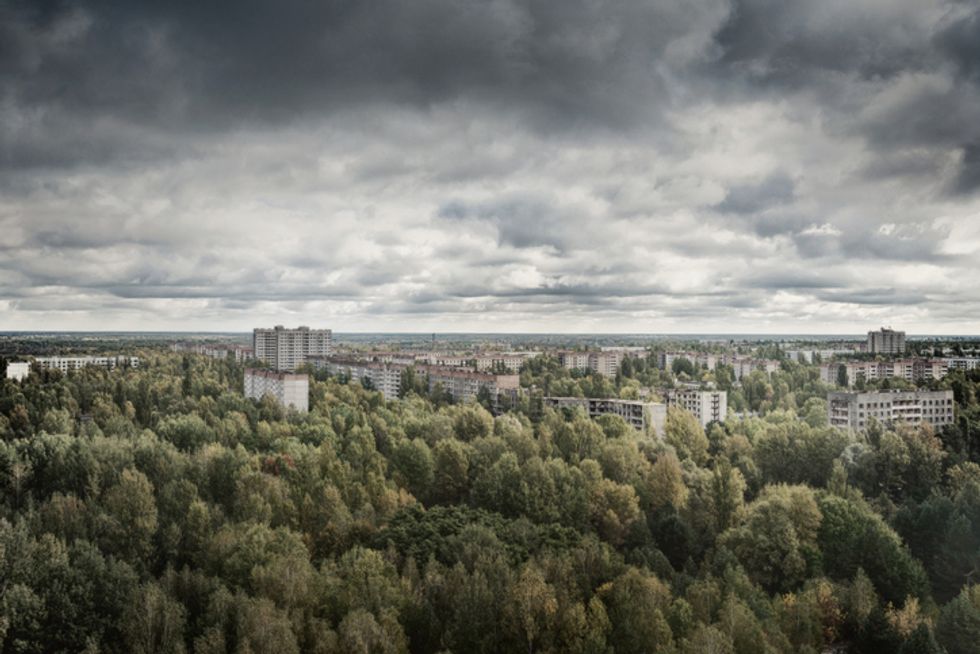 But it is highly unlikely that the evacuation will hold similarities to the one conducted in Pripyat during the Chernobyl disaster, in which
most residents
never returned to their homes again. Keep scrolling to learn more about the Chernobyl disaster and how it still affects people to this very day...