If there's one celebrity couple who does social media better than anyone else, the prize surely has to go to Blake Lively and Ryan Reynolds.
But the pair have had some past controversies - one of which has resurfaced this week ...
Hollywood's golden couple has opened up.
Ryan Reynolds is one of Hollywood's best-loved actors.
He's probably best known for his role as Marvel superhero, Deadpool - in fact, he even directed the second Deadpool movie.
He's also well-known for something else.
My daughter loves being buried up to her neck in sand at the beach. Her little face lights up when I come back to get her the next day.

— Ryan Reynolds (@Ryan Reynolds)1500234574.0
Reynolds has one of the most beloved social media presences in the celebosphere. His Twitter is absolutely loaded with golden moments, often making fun of being a husband and a father.
Reynolds' wife is the stunning, Blake Lively.
She's had an impressive movie career, although many would argue that her most famous role is still that of the privileged socialite, Serena van der Woodsen, in teen soap,
Gossip Girl.
The pair are undeniably couple goals.
Aside from being two of the most attractive people on the planet, they also seem to have an excellent sense of humor when it comes to their relationship.
Which is often depicted on social media.
Being a Dad isn't just about eating a huge bag of gummy-bears as your wife gives birth. It means being comfortable with the word hero.

— Ryan Reynolds (@Ryan Reynolds)1497804202.0
Reynolds often takes to Twitter and Instagram to poke fun at married life and fatherhood.
But there's one time of year in which Reynolds really shines.
Happy Birthday to my amazing wife. https://t.co/7vulMXqOdp

— Ryan Reynolds (@Ryan Reynolds)1503719075.0
Around the time of his wife's birthday, he often comes up with ingenious ways to share a sarcastic tribute to Lively - like this iconic poorly-cropped photo.
Though Lively gives as good as she gets.
Happy birthday, baby. https://t.co/TysO4F620D

— Blake Lively (@Blake Lively)1508798192.0
On Reynolds' birthday, in response, she posted a tribute to the
other 
famous Ryan - Ryan Gosling - cropping out her husband in the process.
Here's another classic birthday troll.
Just want to wish Billy Ray Cyrus the most special, magical birthday ever. I love you with all my heart. Also, Happy Birthday to my wife.

— Ryan Reynolds (@Ryan Reynolds)1472127725.0
Nothing says "I love my wife," like being more focused on the celebrations of an aging country star than her own special day.
But the couple has faced a more serious issue of late.
People are bringing up the pair's controversial 2012 wedding again.
The pair got married at Boone Hall.
A former South Carolina reservation. Yikes.
The spotted the venue on Pinterest.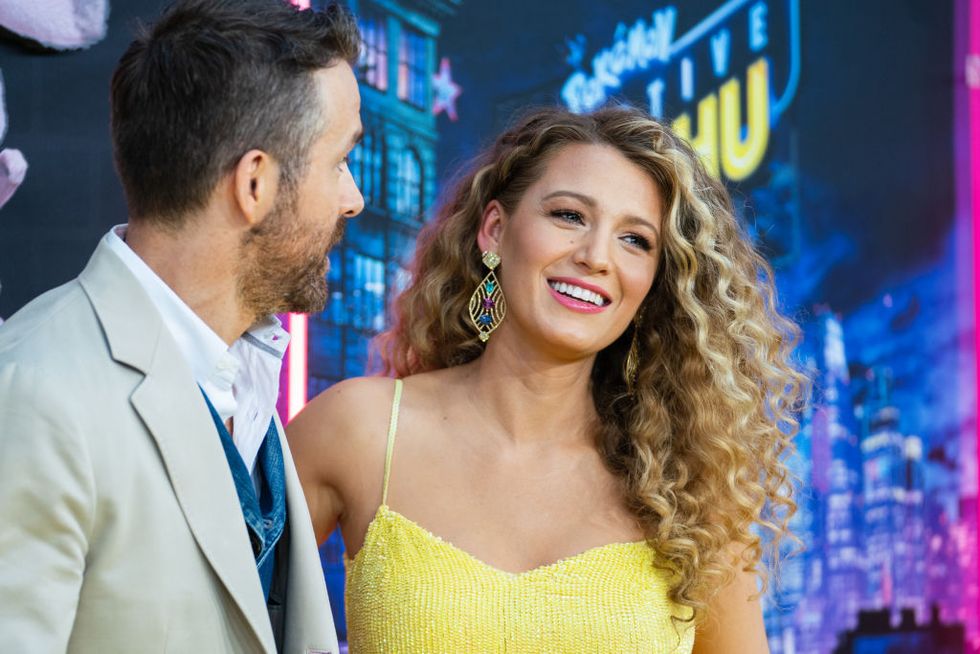 And totally forgot to think about the implications.
Because, sure, it's beautiful.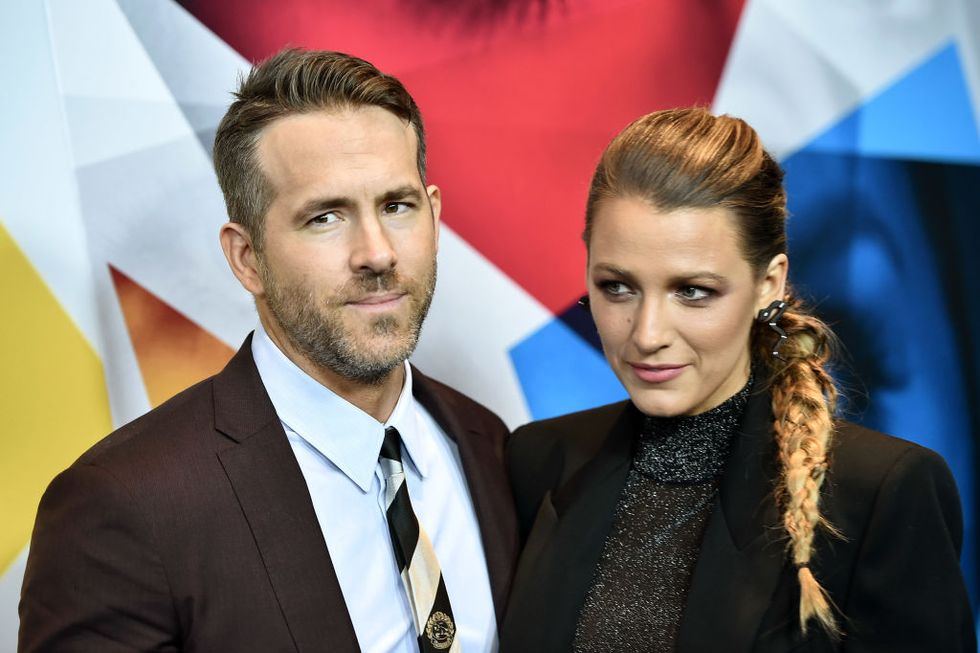 But it's a place built on exploitation and pain.
In fact, last May, Pinterest actually banned plantation wedding content.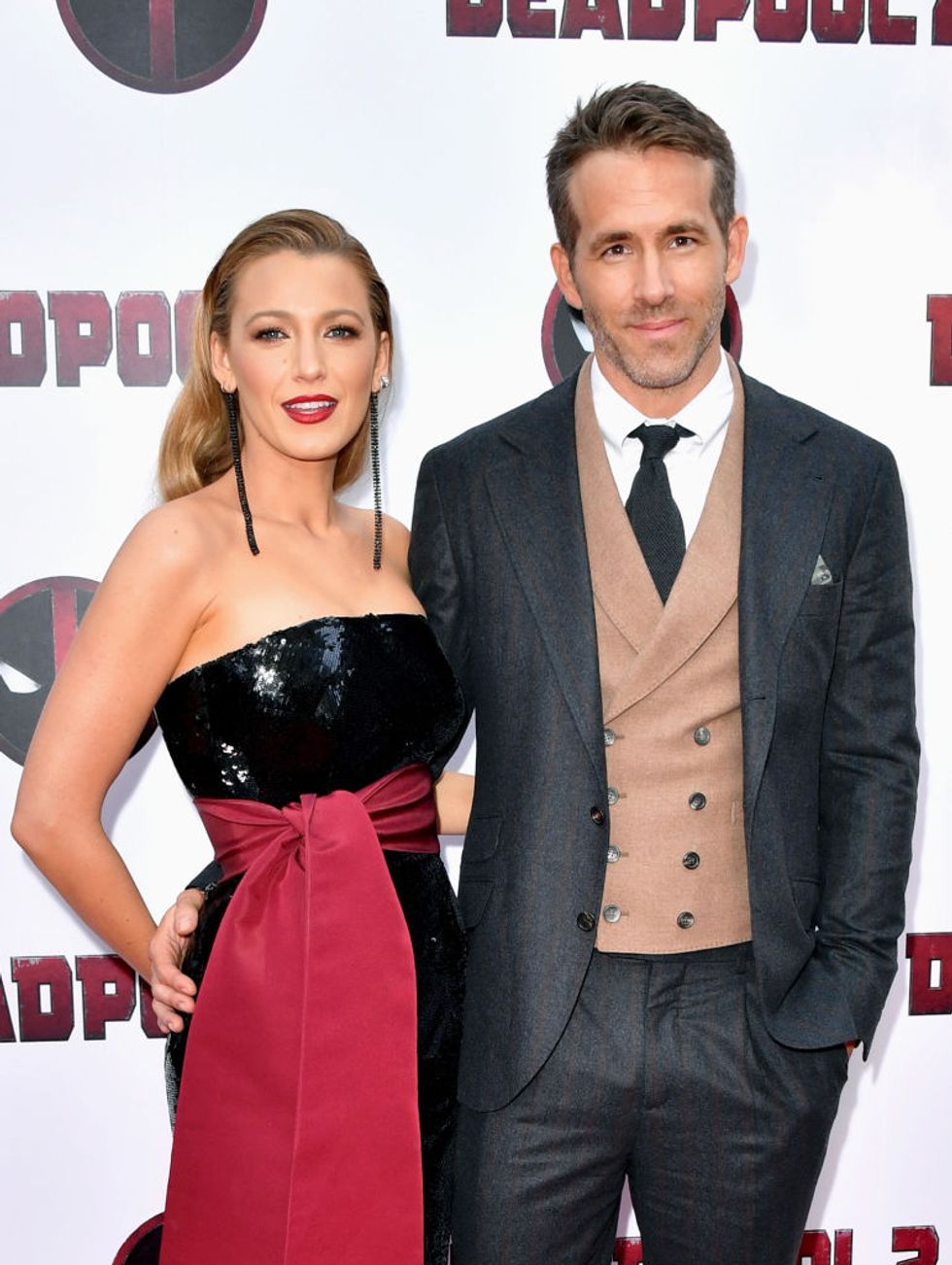 Which just goes to show
how 
problematic these styles of weddings really are.
And, in light of the current Black Lives Matter movement ...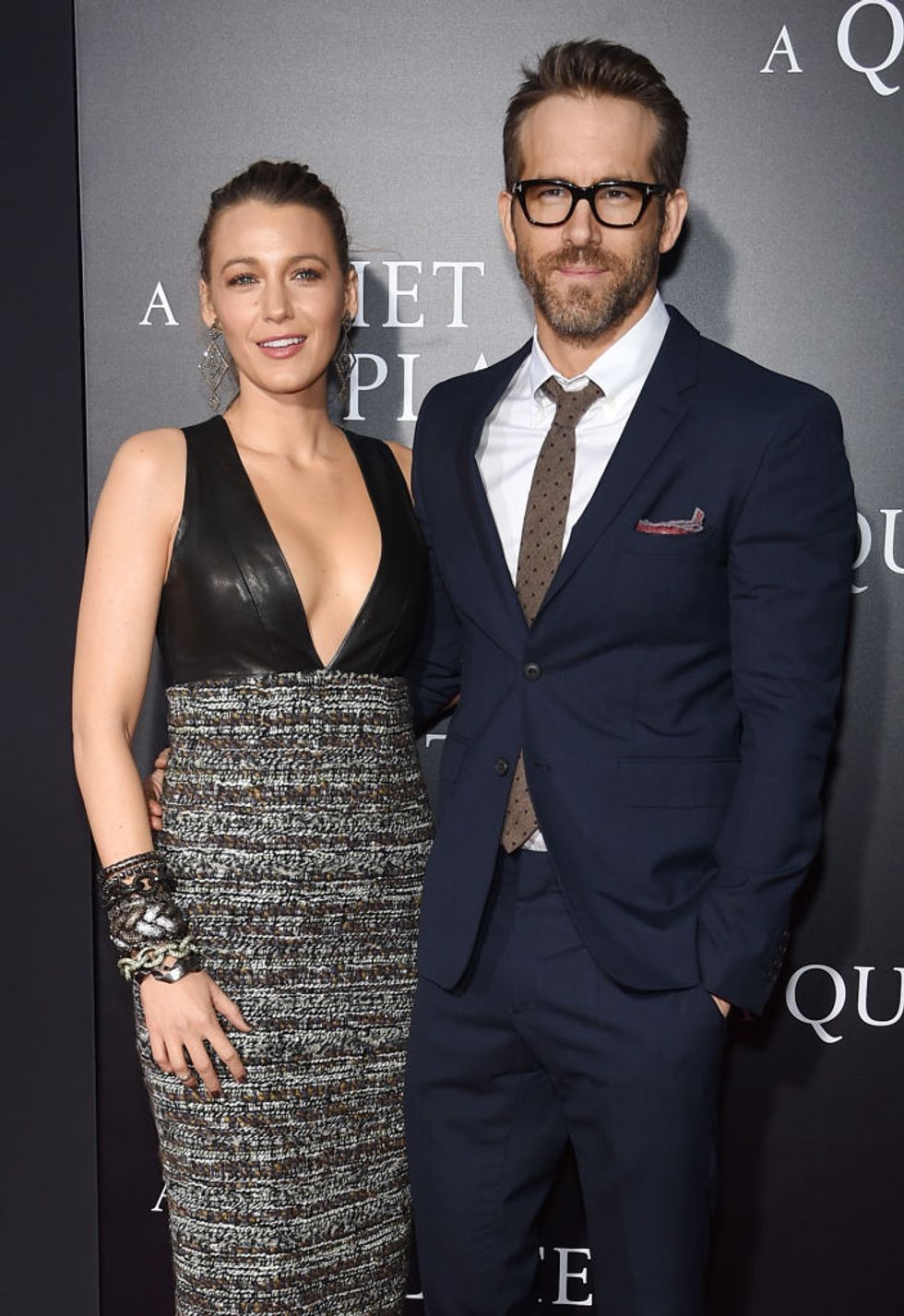 Reynolds has spoken out.
He claims he and Lively are deeply regretful of their decision.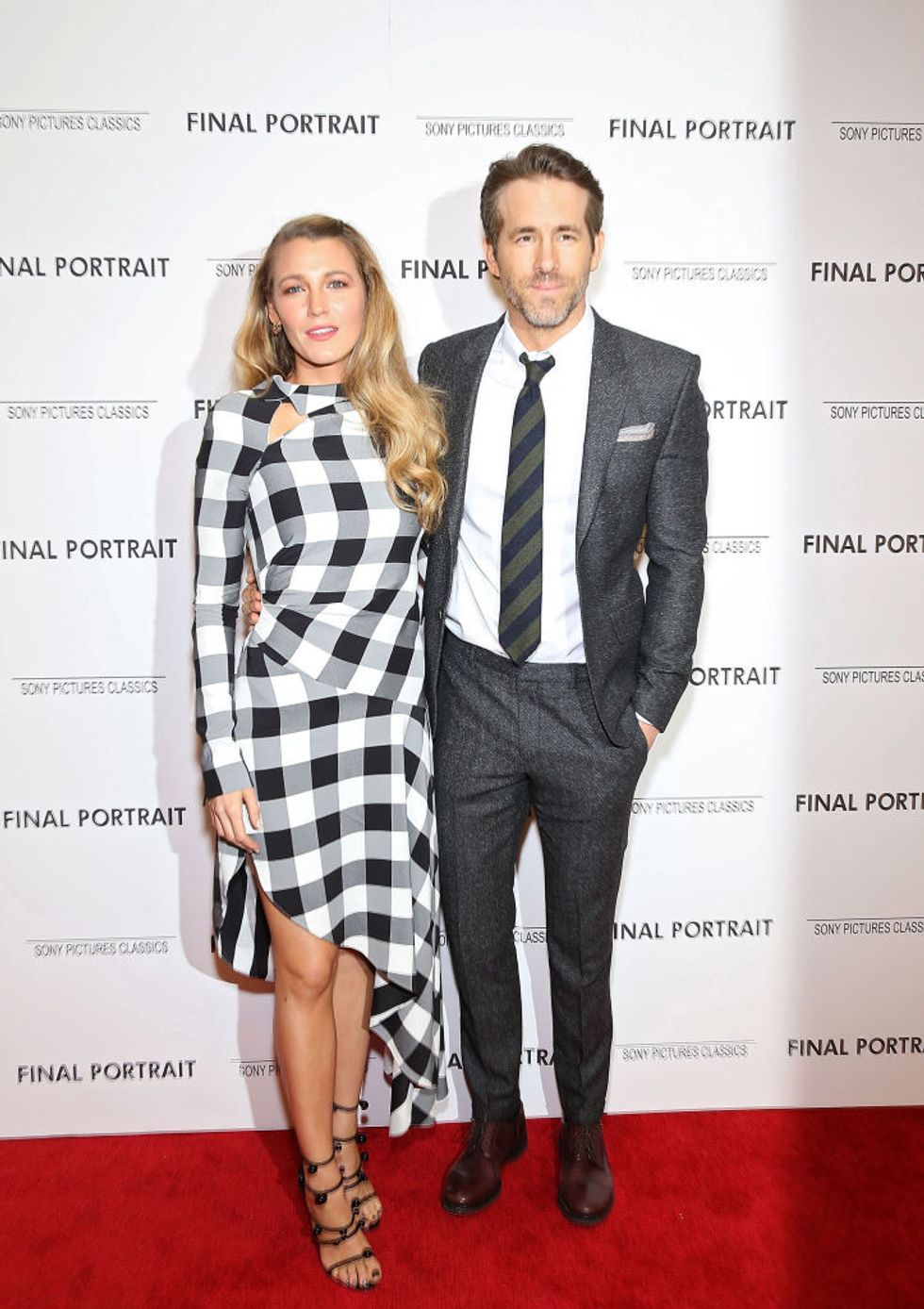 Telling
Fast Company
, "it's something we'll always be deeply and unreservedly sorry for."
"It's impossible to reconcile."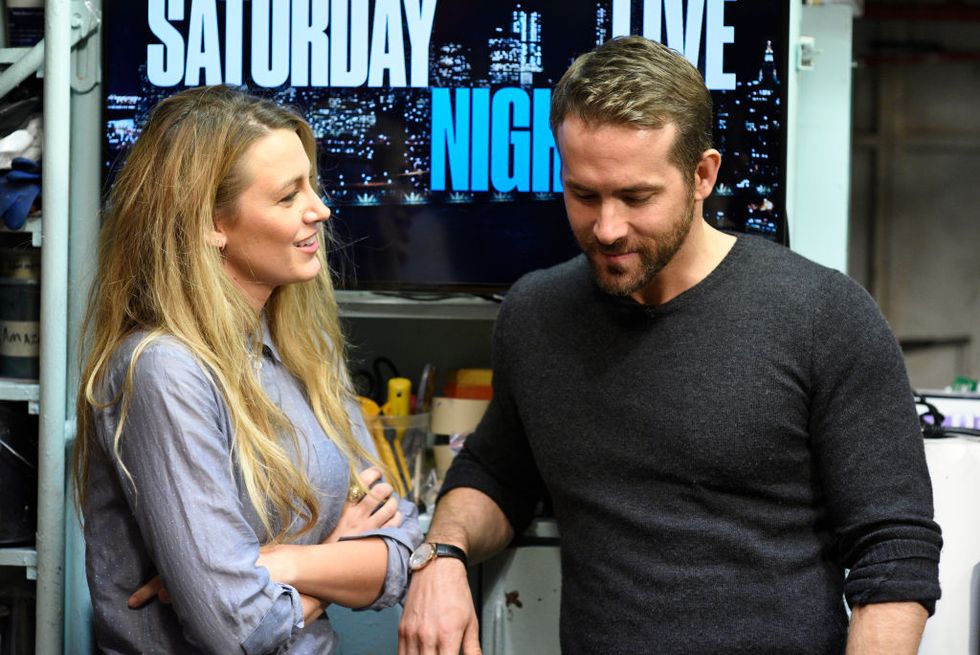 "What we saw at the time was a wedding venue on Pinterest."
"What we saw after was a place built upon devastating tragedy."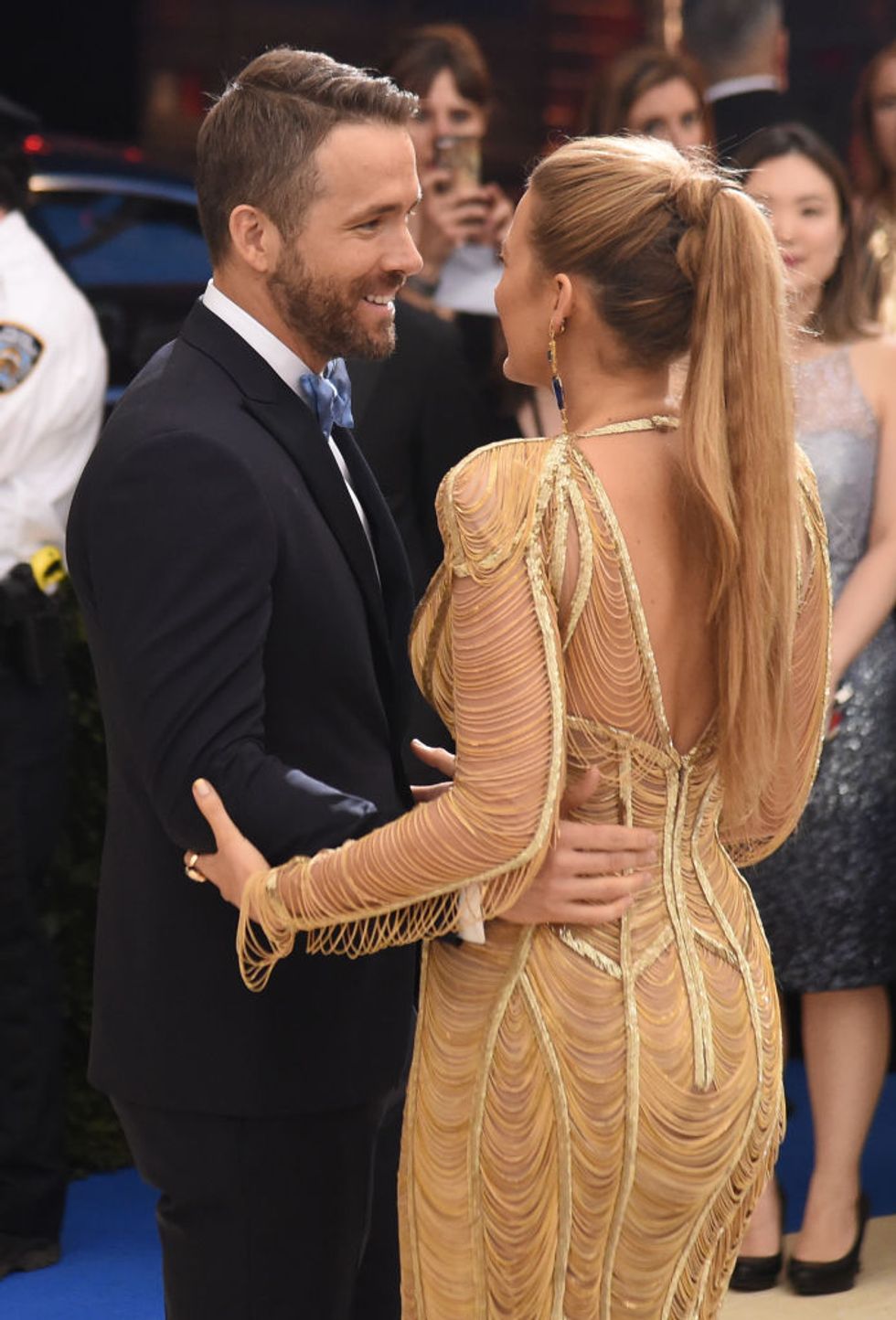 "Years ago we got married again at home—but shame works in weird ways."
"A giant fucking mistake like that can either cause you to shut down or it can reframe things and move you into action."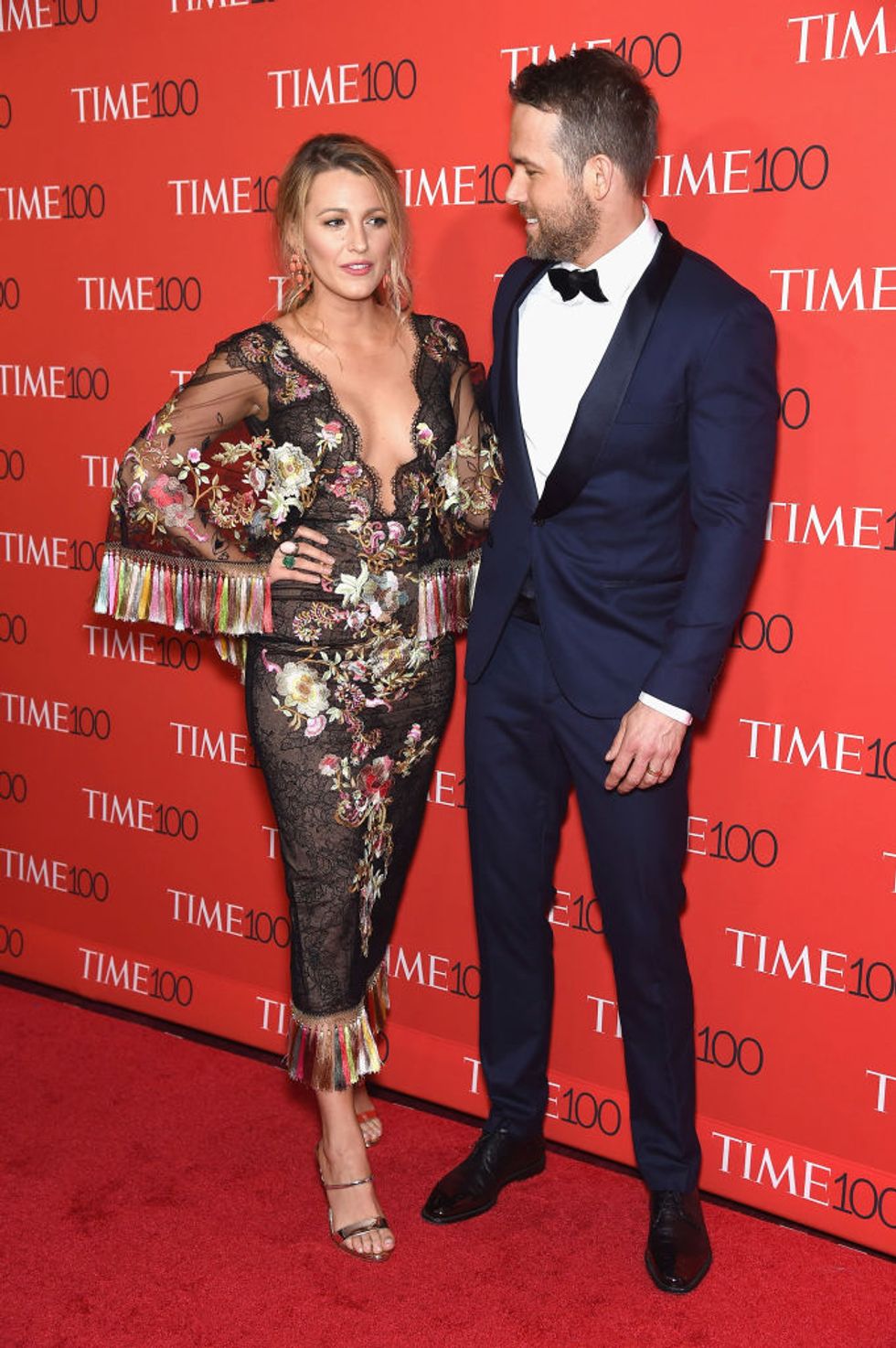 "It doesn't mean you won't fuck up again."
"But repatterning and challenging lifelong social conditioning is a job that doesn't end."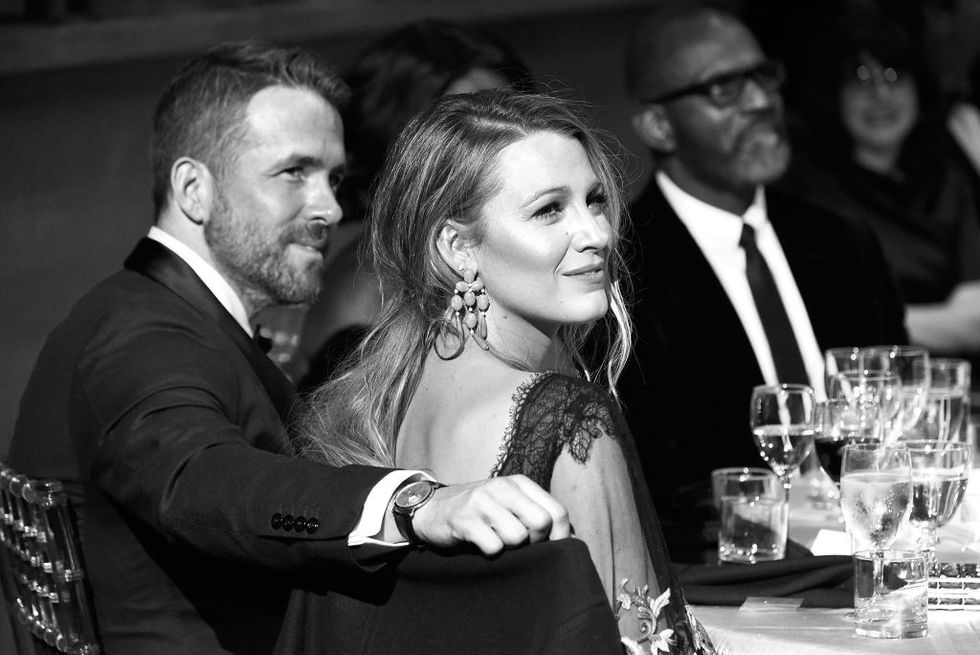 What do you think about their plantation wedding? Want more Black Lives Matter content? Scroll on ...