Ryan Reynolds has just announced that he has sold his Aviation Gin company for a staggering $610 million.
Now, that's a lot of money...
I think most of us can agree that Ryan Reynolds is one of the most beloved faces in Hollywood.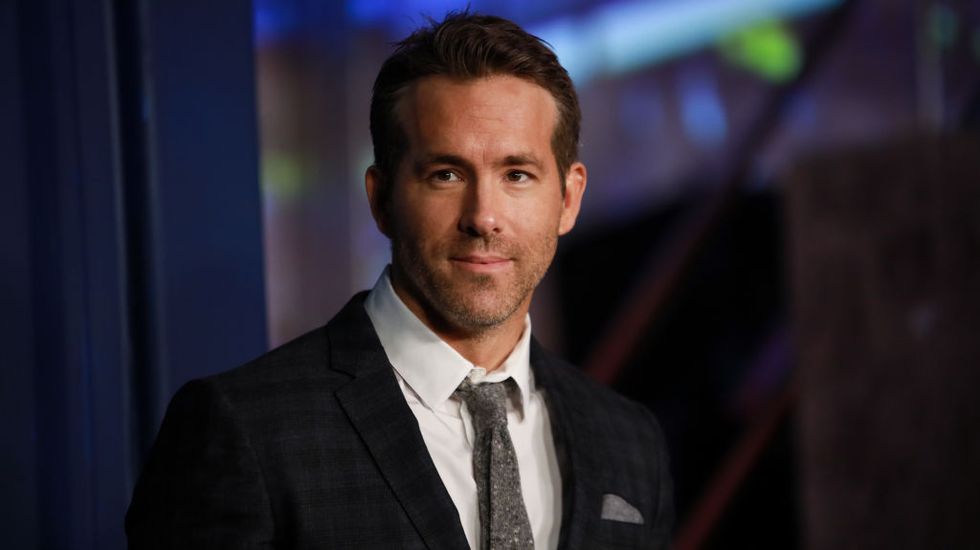 The actor, who has starred in an array of blockbusters throughout the last few decades, has gained a strong fan base for his loveable, yet hilarious personality.
Ryan is always cracking a joke...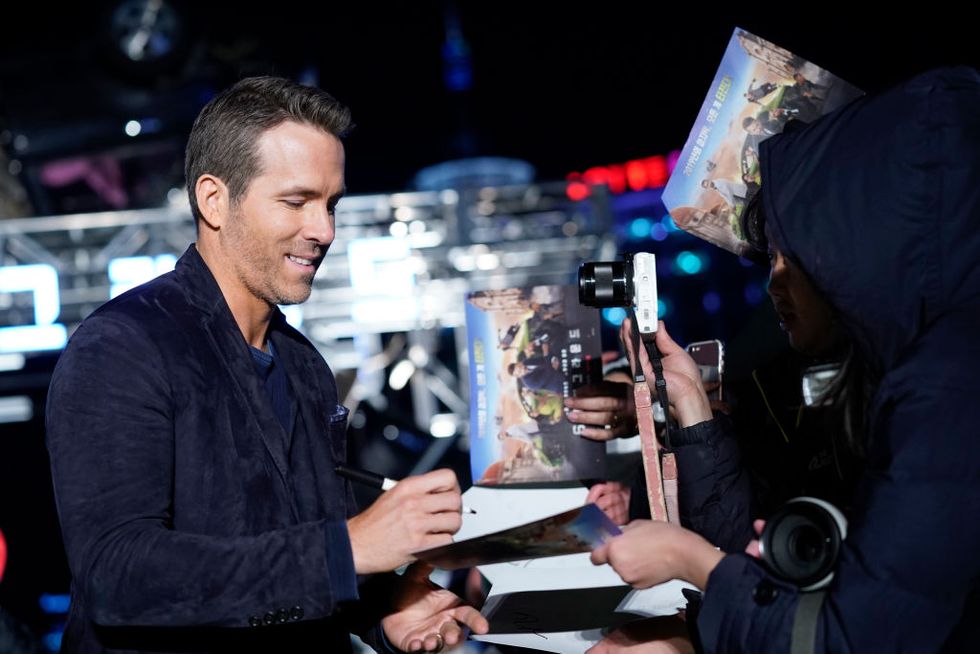 Whether it be making fun out of his wife, Blake Lively, or
hosting mock arguments with his friend, Hugh Jackman
, Ryan's jokes are always on top form.
And, putting bad photos of his wife to one side, there's something else that Ryan frequently cracks jokes about...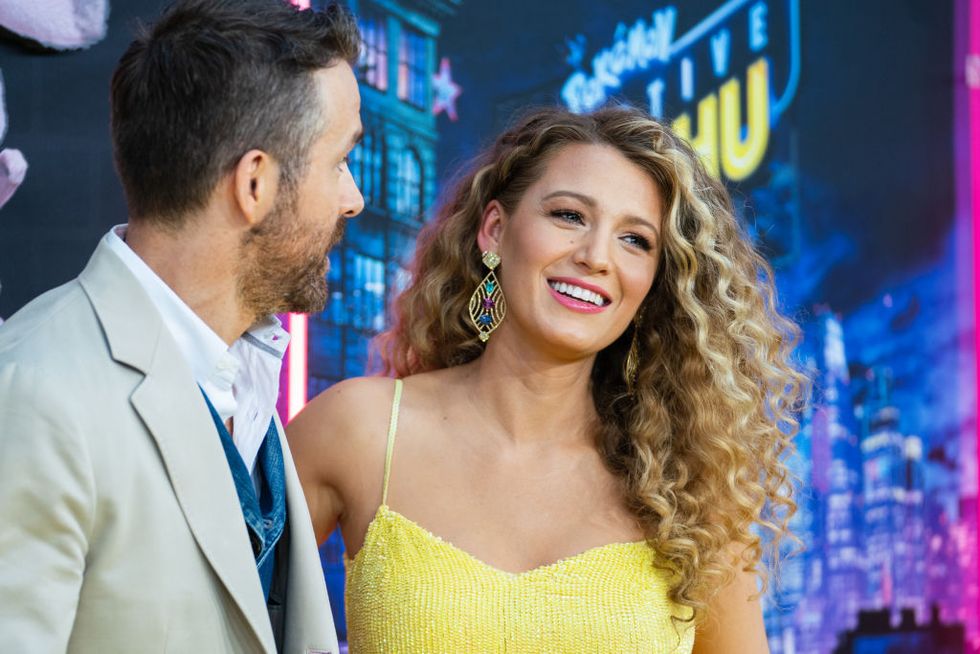 And that's life as a father.
The Reynolds share 3 children together...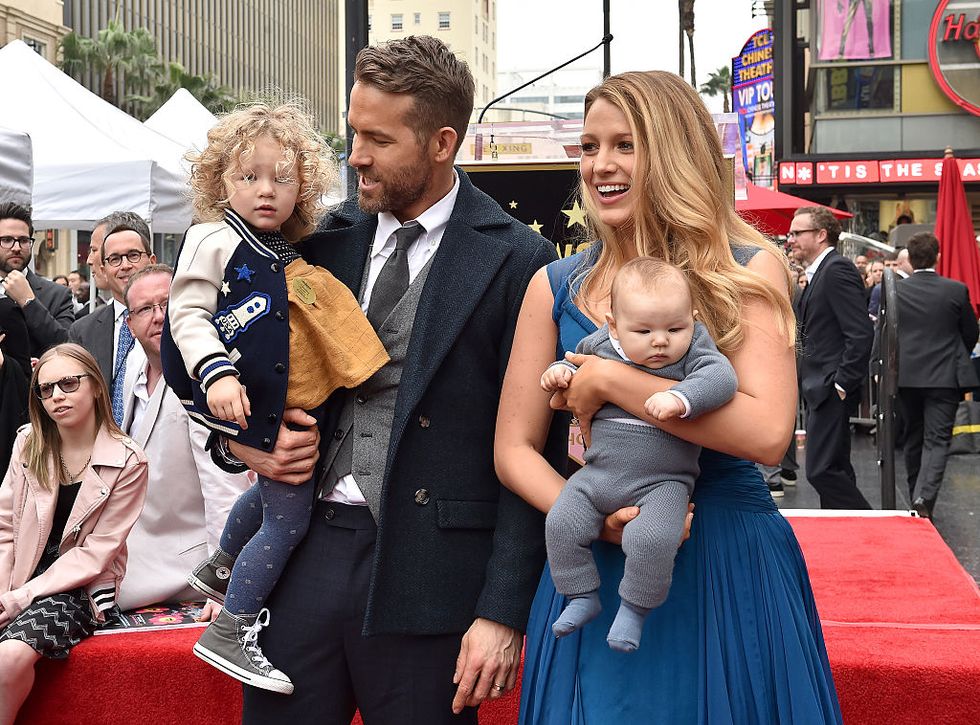 Inez, James, and Betty Reynolds.
So, of course, fatherhood has become the butt of his many jokes.
Being a Dad isn't just about eating a huge bag of gummy-bears as your wife gives birth. It means being comfortable with the word hero.

— Ryan Reynolds (@Ryan Reynolds)1497804202.0
Over the years, many of Ryan's hilarious tweets about being a parent have gone viral because, well, they're just so damn relatable.
Who remembers this iconic tweet?
I'd walk through fire for my daughter. Well not FIRE, because it's dangerous. But a super humid room. But not too humid, because my hair.

— Ryan Reynolds (@Ryan Reynolds)1441992788.0
He has a point... Fire is
very
hot.
And we all remember the Disneyland Tweet.
Went to Disneyland because my daughter's obsessed with Mickey Mouse. She was so excited when I got home and told her.

— Ryan Reynolds (@Ryan Reynolds)1485793308.0
So cruel, yet so brilliant at the same time.
Every dad knows the pleasure of dressing their little girls in cute pink dresses...
LOVE dressing my daughter in baby clothes. The itsy-bitsy pink pajamas. The tiny white socks. The black leather mask. Cuteness overload!

— Ryan Reynolds (@Ryan Reynolds)1434165545.0
And black leather masks, of course.
And alongside being a kick-ass dad...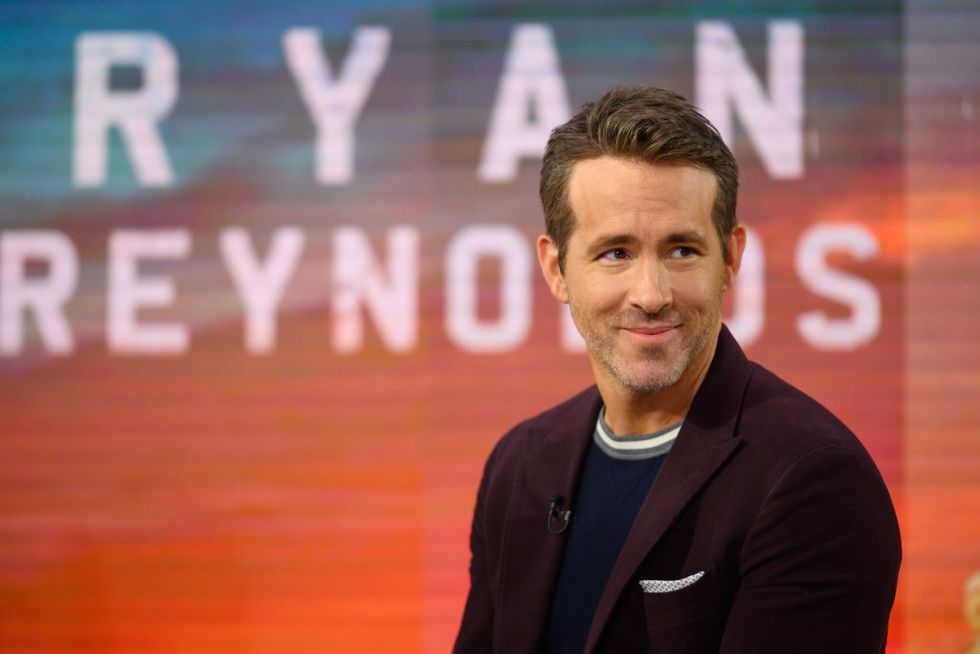 Ryan has embarked on many business ventures... including one in the liquor industry.
Back in 2018, Ryan bought a stake in Aviation Gin.
But the actor didn't accomplish this overnight.
Forbes
in 2018, Ryan said: "About a year ago, I tried Aviation for the first time. Since that day, I've spent my time finding some way to infiltrate the company. I did this for one simple reason: It's the best damn gin on the planet."
Aviation Gin is owned by craft spirits importer and marketer Davos Brands...
Who could forget the hilarious advert he created with the one and only Hugh Jackman?
The actors took part in the comedy sketch to promote both Aviation Gin and Laughing Man Coffee (which is partly owned by Hugh) and it went down a real treat with fans.
Over the last 2 years, Ryan continued to work with Aviation alongside his many other acting ventures...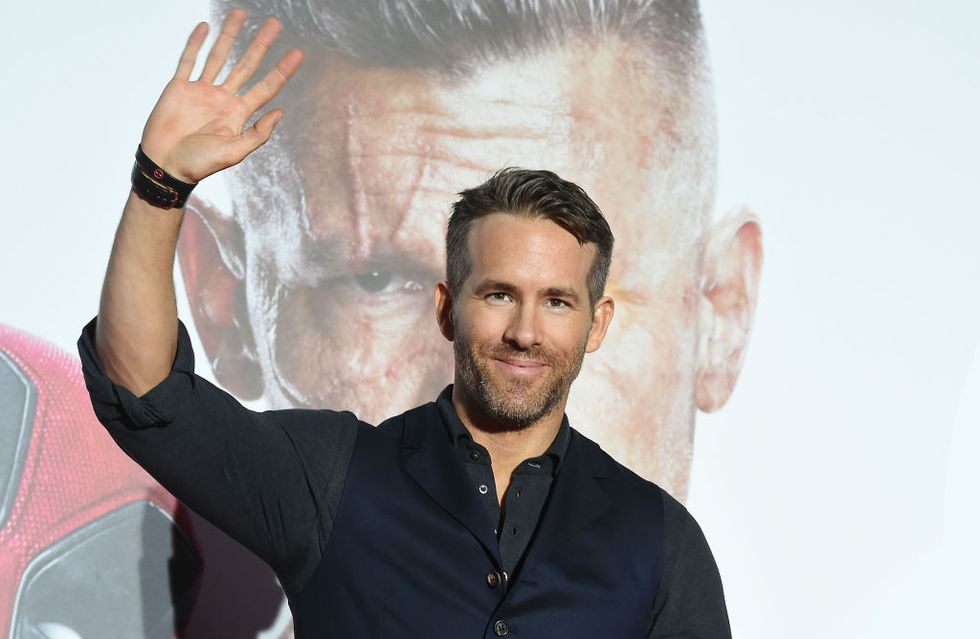 But it seems that the sun has set on his time with the gin giant.
The actor has announced that he has sold his stake of Aviation Gin...
Now, that's a lot of money!
Financial Times
, drink producers Diageo said they would pay Ryan $335 million...
upfront.
Ryan spoke candidly of his experience with the brand: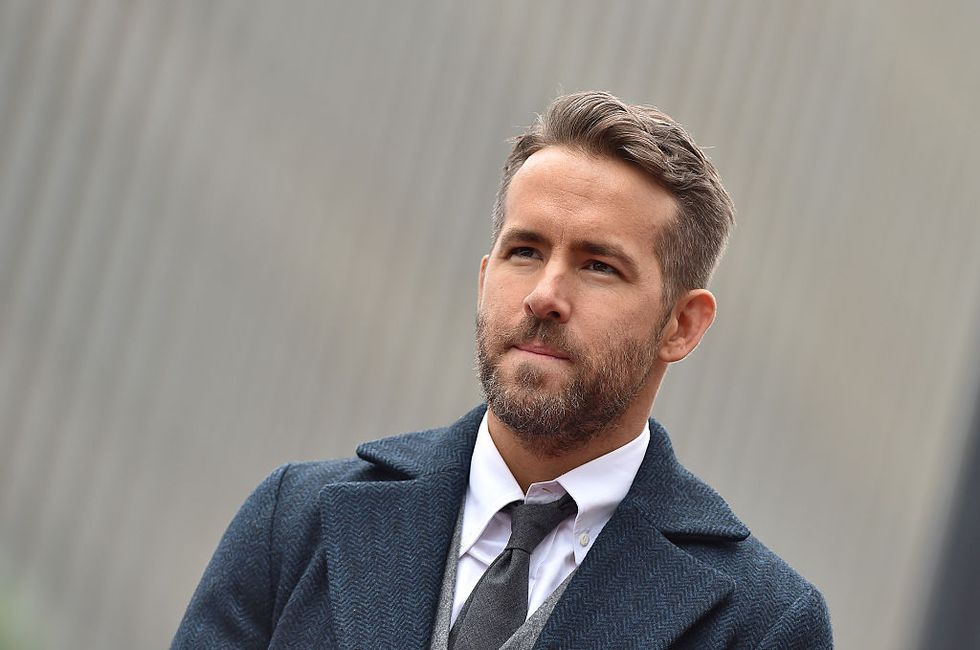 "A little over 2 years ago, I became an owner of Aviation Gin because I love the taste of Aviation more than any other spirit. What I didn't expect was the sheer creative joy learning a new industry would bring."
He finished by saying:
Congratulations, Ryan!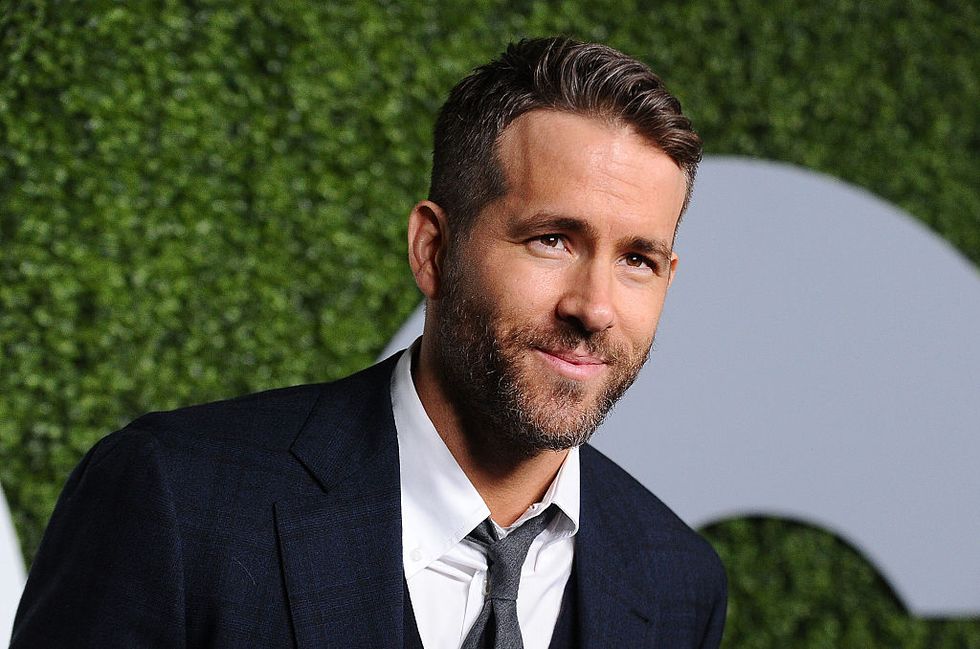 Keep on reading to learn about the generous donation that the actor and wife Blake Lively made to a food bank during the pandemic...