The "saddest ever" stray cat who spent a long time in a shelter has finally been adopted and is happier than ever!
This is why people should adopt rather than shop...
Calling all cat lovers out there!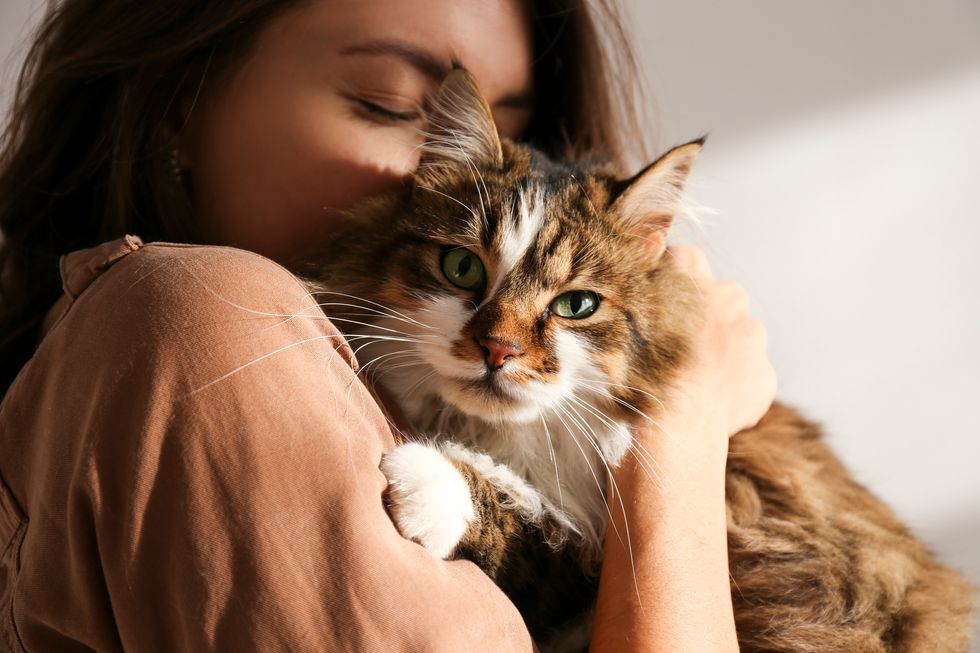 Now, who
doesn't
love cats?
It turns out that the majority of us actually love cats...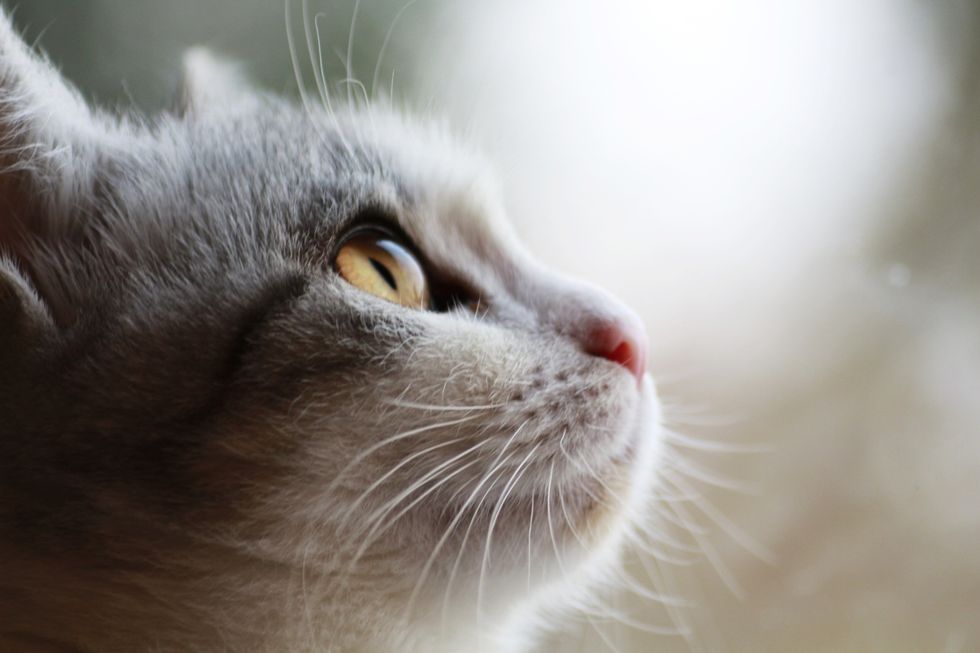 Statistics here in the United States show that there are 88.3 million pet cats compared to 74.8 million pet dogs. Who says that dogs are better than cats?!
They're great to have around the house...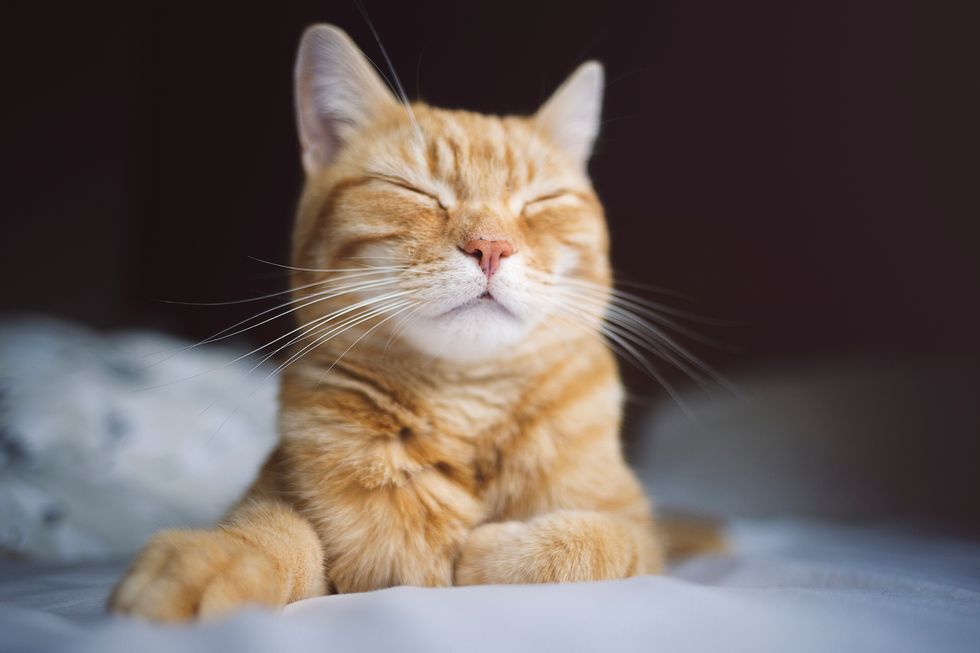 And studies have proven that owning a cat is
certain
to lower stress and blood pressure.
Of course, cats have some serious competition with dogs...
But despite this fact...
So many cats spend the majority of their lives in animal shelters waiting for a loving home.
And just because they aren't tiny kittens any more...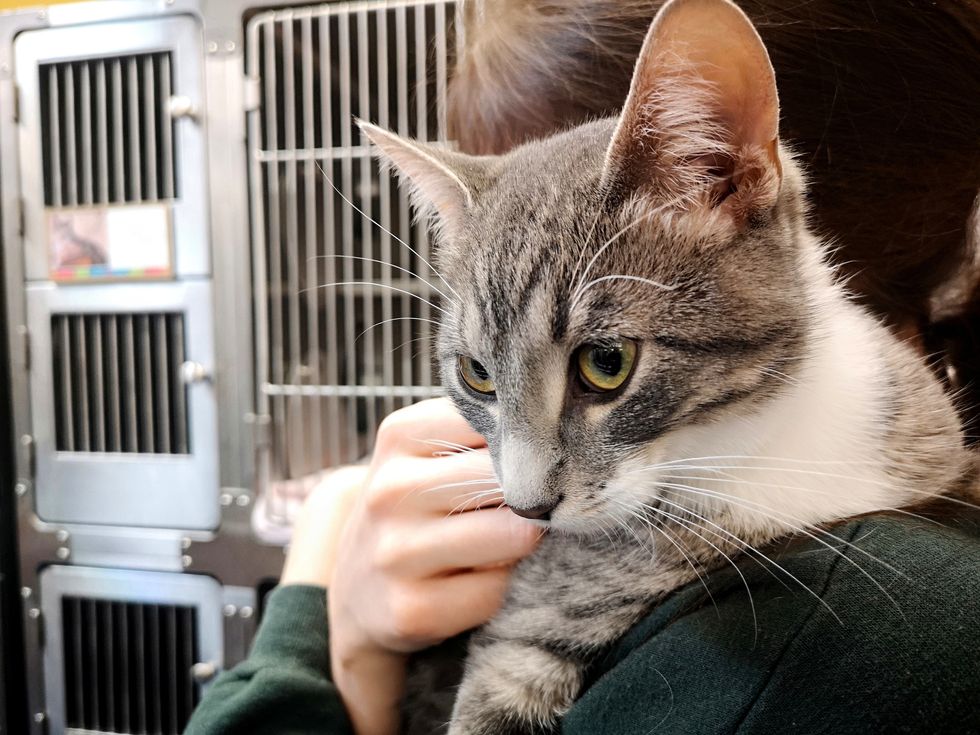 Many hopeful cat owners simply ignore the older cats who have been waiting so long for their forever home.
This is truly heartbreaking...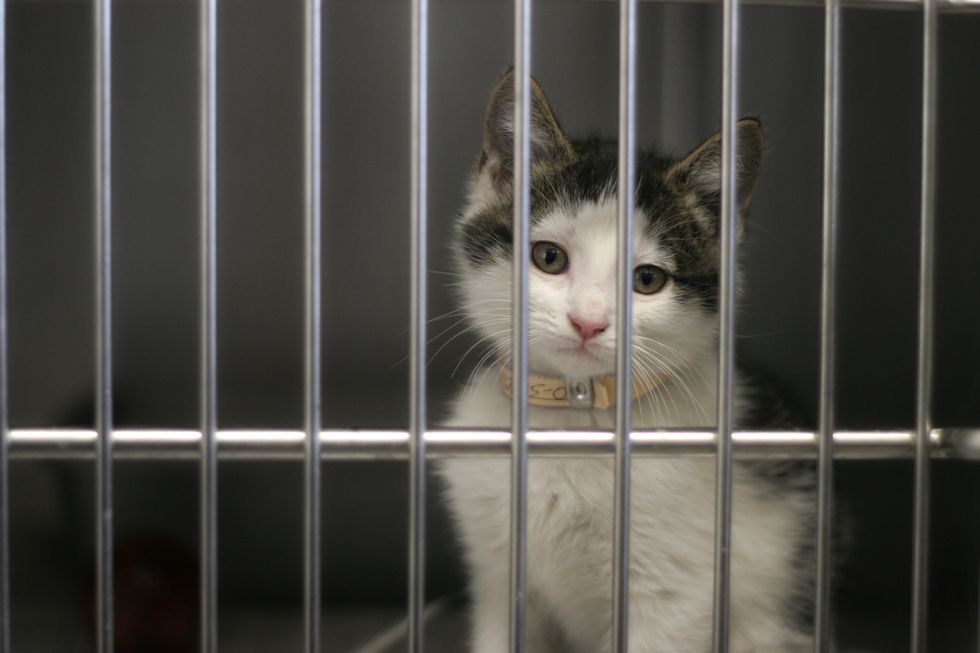 And to make things even worse, many older cats end up getting euthanized because they can't find a home.
All animals deserve a loving home...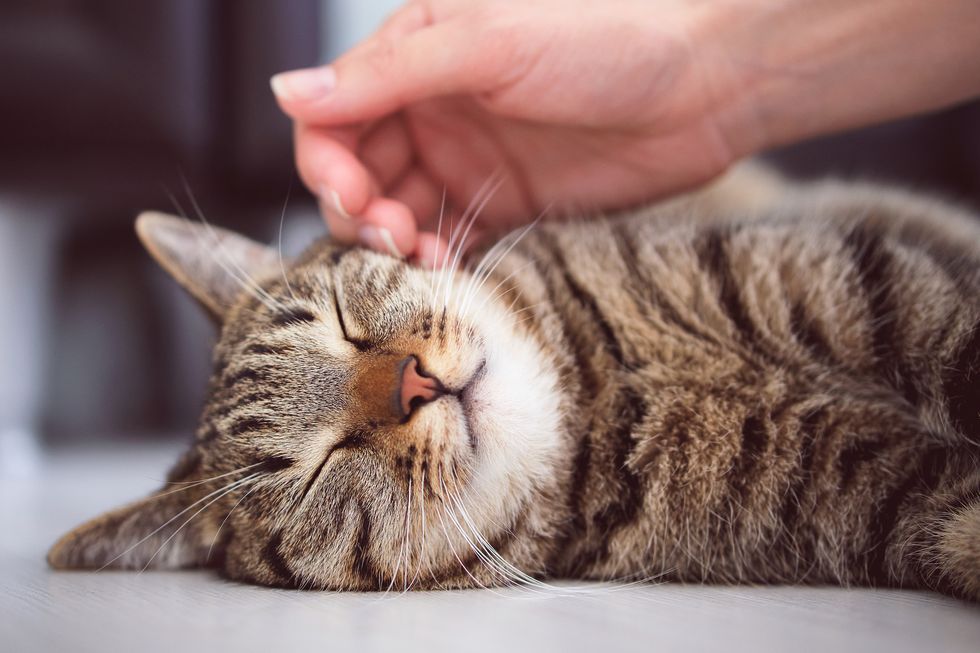 And this brings us to today's heartwarming story.
This is Bruce Willis, the orange tabby cat...
quite some time.
As you can see, he is a very unique cat.
The staff believed that these fights happened when he was a stray...
He also has problems with his immune system...
Mr. Willis spent an awful lot of time in the shelter...
Sandra noticed how down Mr. Willis seemed...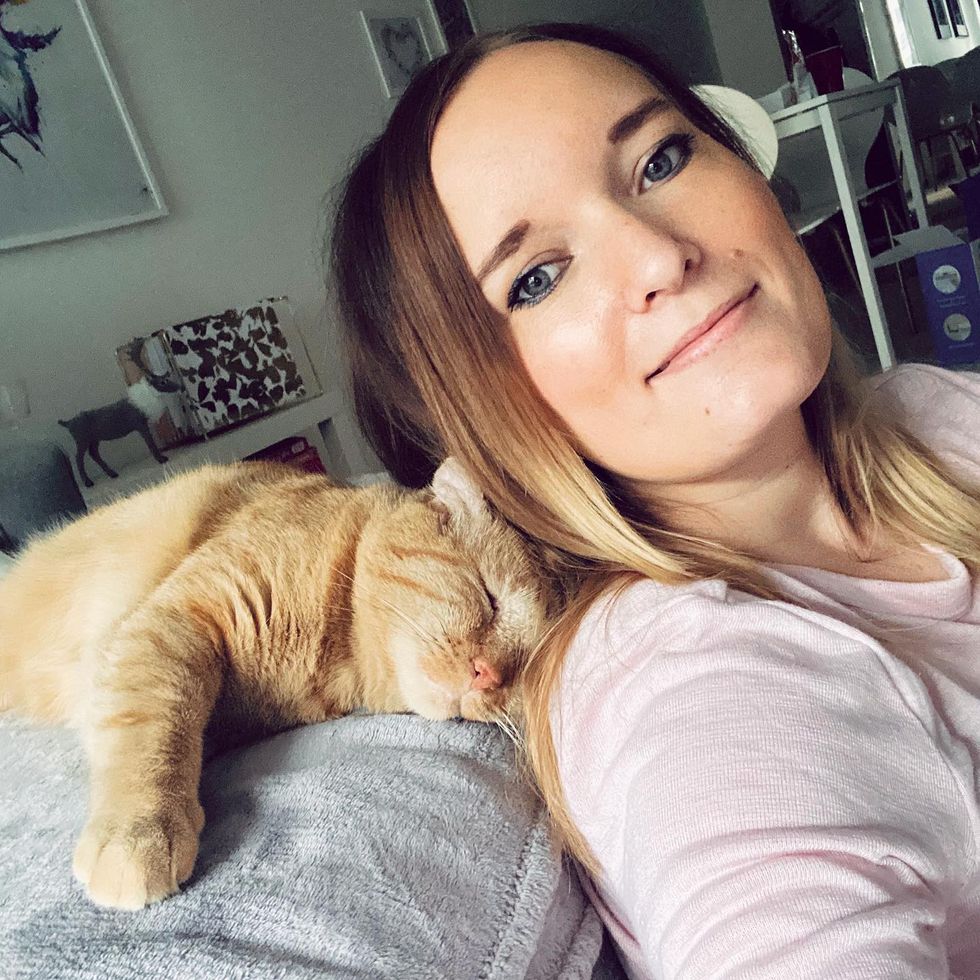 And even though her landlord at the time wouldn't allow pets, she managed to pull some strings and give the tabby a second chance in life.
He was nervous in his new environment at first...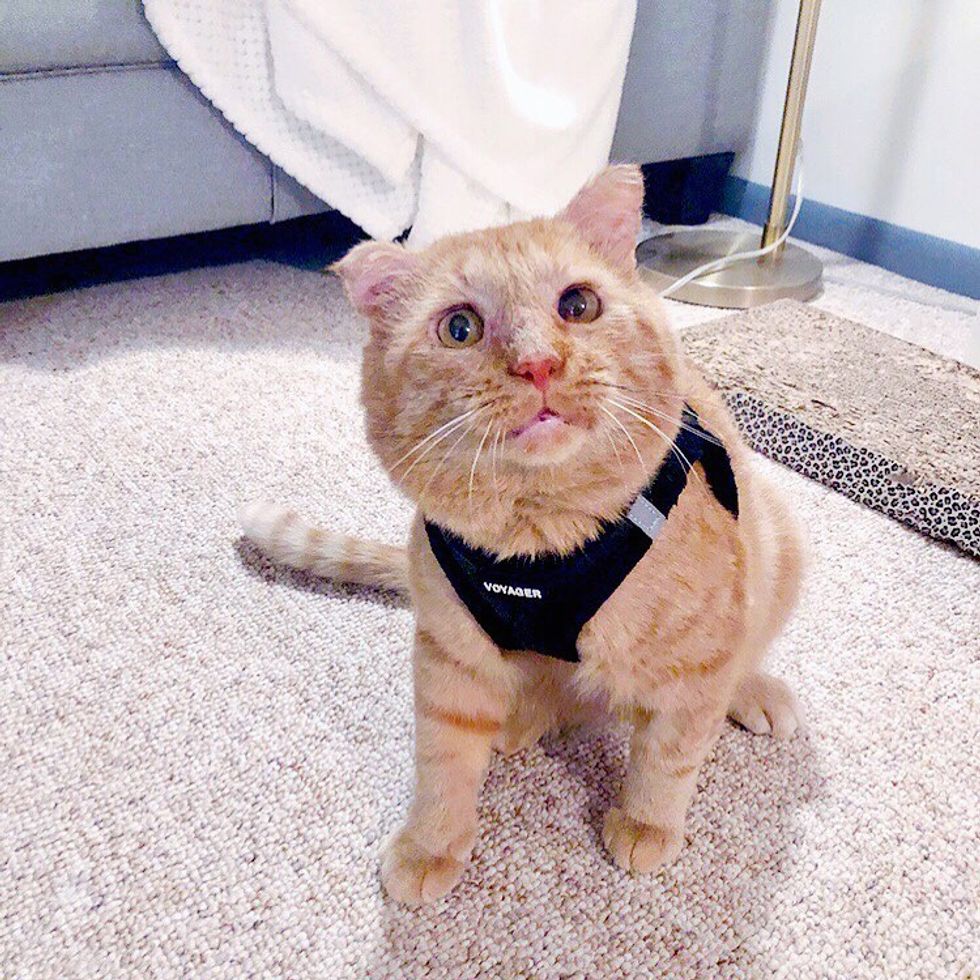 But thanks to the baby steps that Sandra carefully took, he slowly started to warm up to his new home.
Sandra even made a TikTok account dedicated to Mr. Willis' progression.
You can see that flicker of happiness in his eyes slowly reappearing!
As Mr. Willis began to settle in...
He became more active and playful, as this adorable video shows!
His fur is no longer rough, but is soft and golden...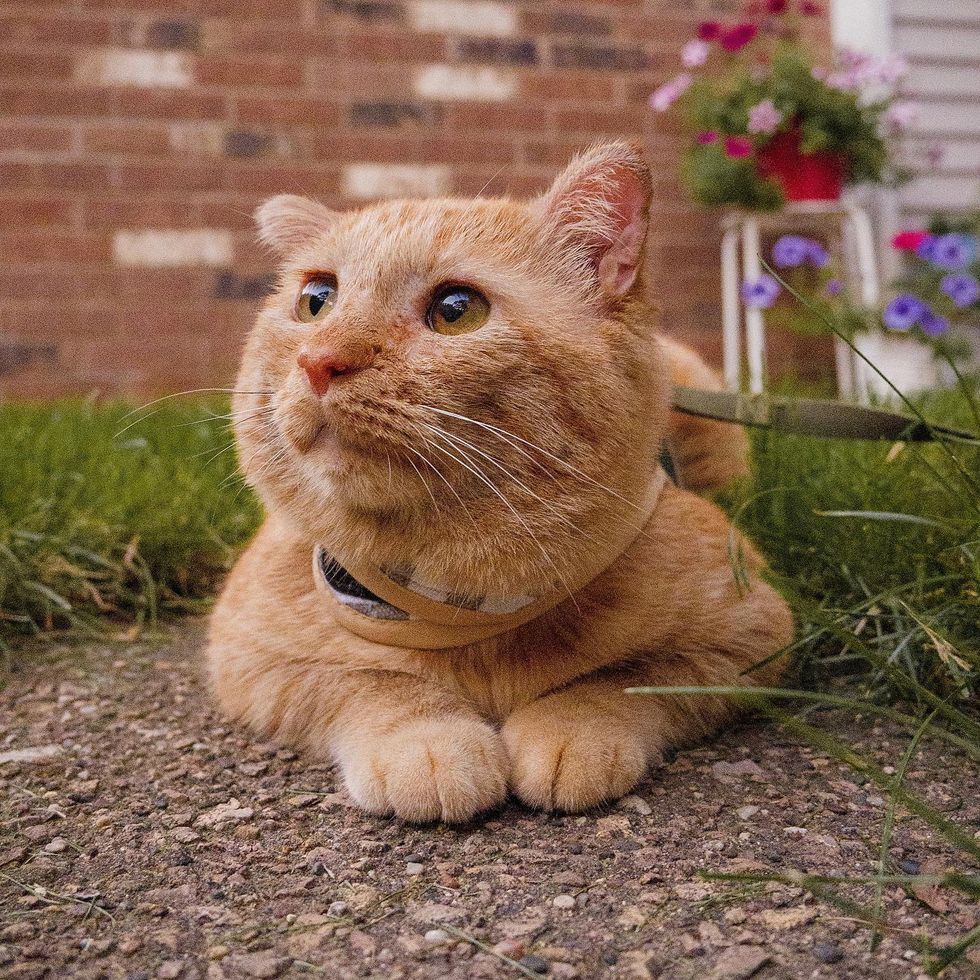 And his big, round eyes now sparkle with happiness.
Sandra has now been Mr. Willis' mom for a year now...
And the pair couldn't be happier!
For more heartwarming stories of adoption...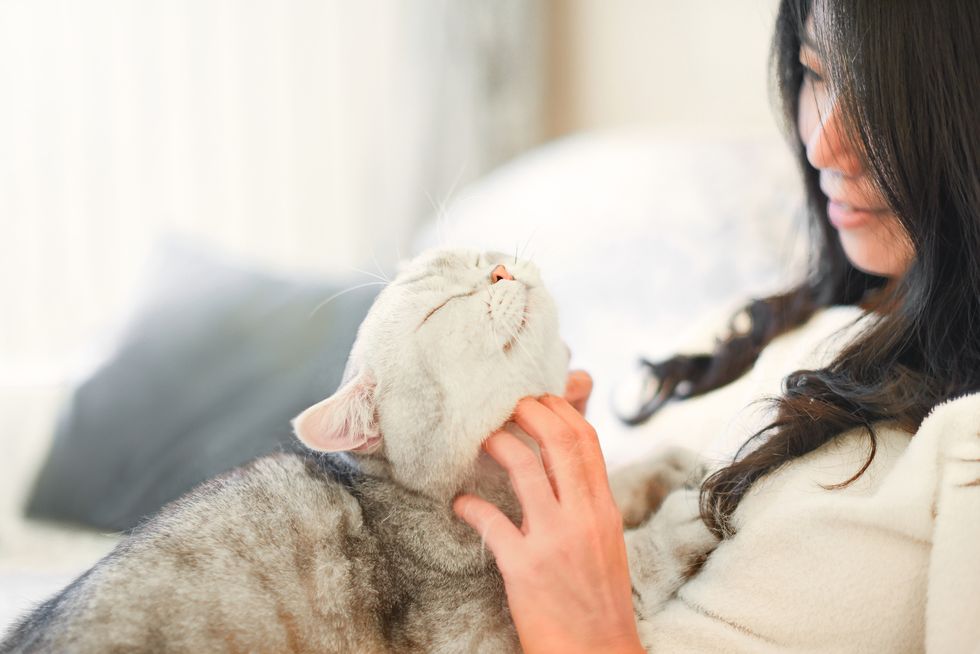 Keep on scrolling to read about the hundreds of dogs who were rescued from South Korean dog markets and flown to the U.S. to be adopted...