In a recent interview, singer-songwriter Sam Smith spoke candidly about their plans to one day have children...
And it seems that their clock is well and truly ticking.
The "Money On My Mind" singer revealed that they have a huge desire to open up their life to children... very soon.
Now, this may come as a shock to most of you...
Because, in more recent times, Smith has become better known as the face of the non-binary movement.
Having come out as "non-binary" just last year...
Smith has been paving the way in which we view and address gender norms as a society.
But before that, Smith was more commonly known as one of the most successful pop stars of the decade.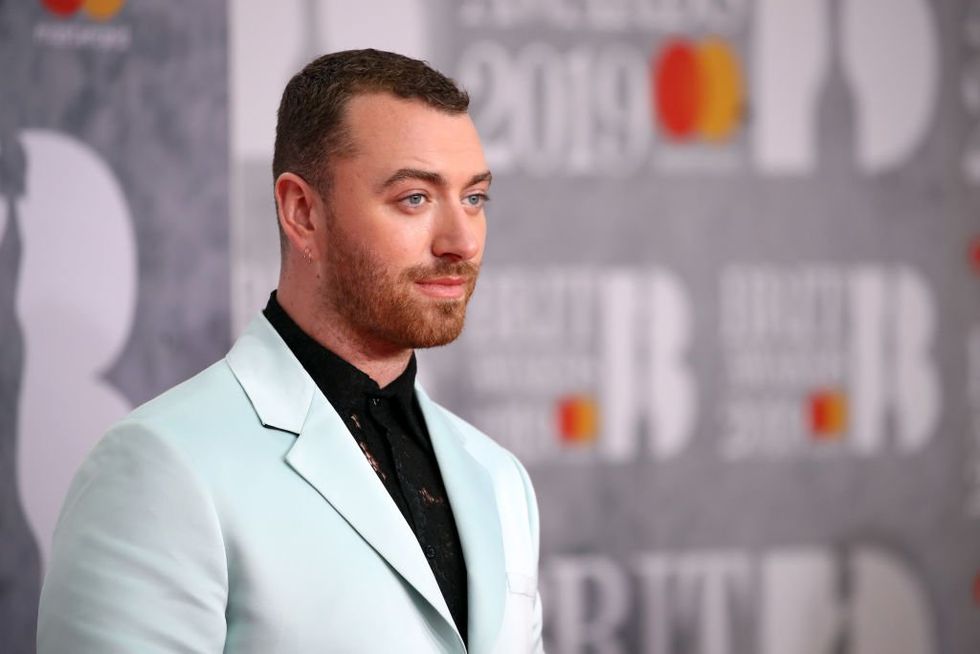 From Cambridgeshire, England, Smith made their first big break after their collaboration with Disclosure in the track "Latch" back in 2012.
Since then, the singer has risen to unprecedented levels of fame.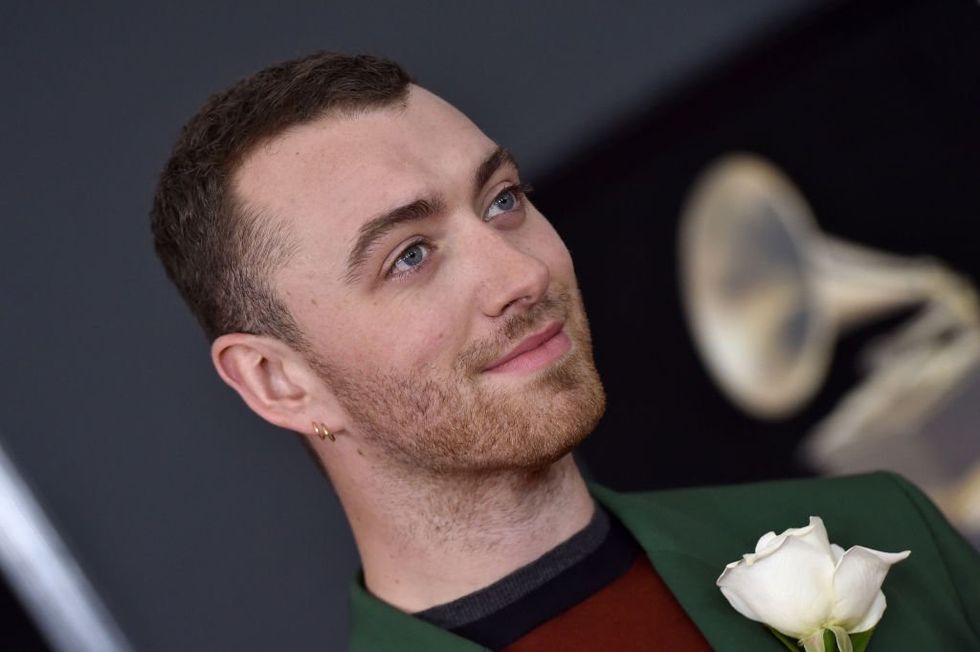 Their Disclosure collaboration instantly landed them a record deal, and, by early 2013, they had released "Lay Me Down," the first single from their debut album,
In the Lonely Hour
. Other hits include "Stay With Me" and "Too Good at Goodbyes."
Now, the singer has always been open about their sexuality.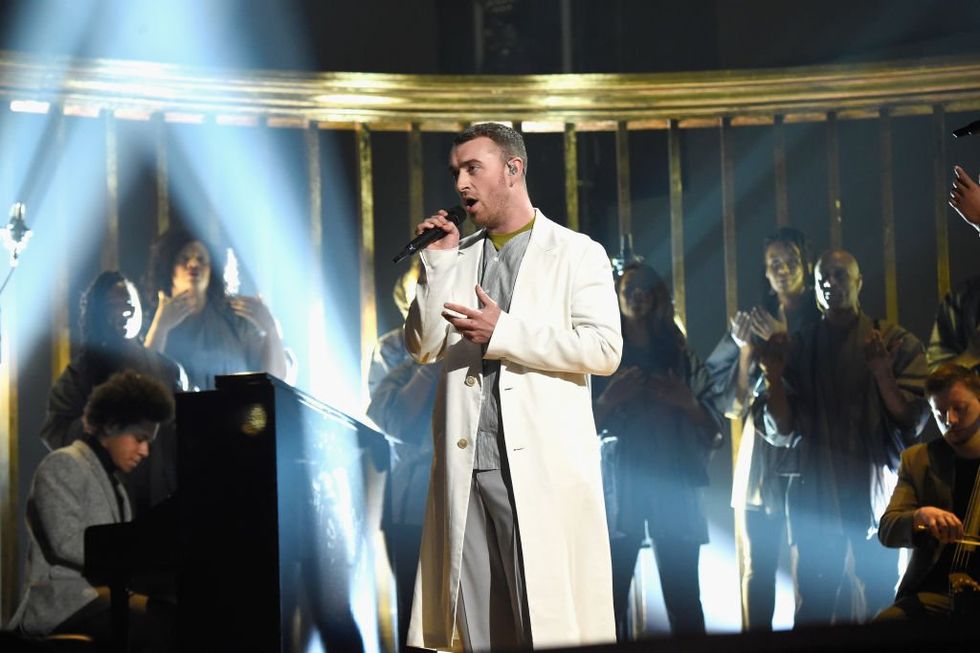 And has frequently written songs about love and relationships with other men. The themes defined
In the Lonely Hour
, in particular, had been composed in the wake of a romantic rejection by a heterosexual man.
However, it hasn't been an easy journey.
British GQ
, Smith detailed their experience with sexuality, explaining how "not fitting in" can make them feel "really depressed and sad." The singer also recalled "violent and scary" experiences within the gay community shortly after moving to London, admitting that they were forced to have therapy to come to terms with the "traumatic" encounters.
And, last year, Smith revealed that they now identify as non-binary.
Smith has had issues with their body since they were young.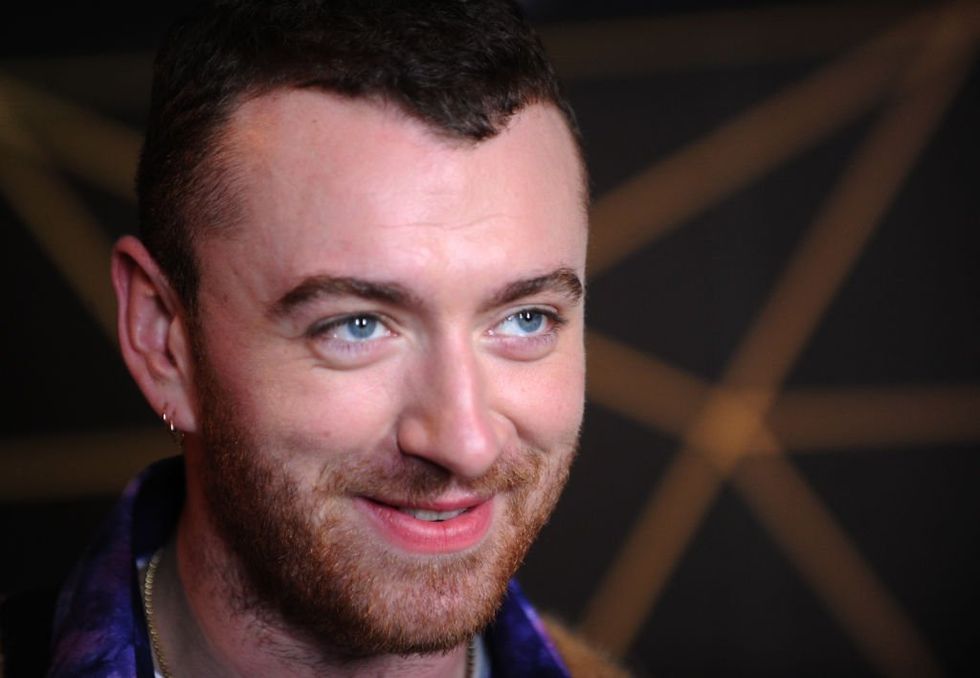 As a child, Smith revealed that they were "chubby" and "carried extra estrogen" in their chest, making them self-conscious and more susceptible to bullies. "I had breasts," Smith said. "I used to get my mom to write a note to the school when I was like 8 so I wouldn't have to go to swimming lessons. So it's something that's been in me forever."
Sam is now working on loving their body.
And now, they are finally accepting their gender identity.
said
in the interview. "I do think as a woman sometimes, in my head. Sometimes I've questioned 'Do I want a sex change?'" "It's something I still think about, like, 'Do I want to?'"
Though Smith has always been open about their sexuality...
gender identity
. "I've always been very free in terms of thinking about sexuality, so I've just tried to change that into my thoughts on gender as well." They further clarified identifying as genderqueer, stating "Non-binary/genderqueer is that you do not identify in a gender. You are a mixture of all different things. You are your own special creation."
It was after reading up on the definition of gender non-binary that Smith realized their true identity.
Smith has identified as "non-binary" ever since.
The revelation came after Hits Radio presenter, James Barr, used the gender-neutral pronoun when tweeting about his interview with the singer.
@imjamesbarr @hitsradiouk You're one of the first people to use these pronouns with me. Thank you. That feels really beautiful

— samsmith (@samsmith)1568110487.0
And Smith responded to his tweet, writing: "You're one of the first people to use these pronouns with me. Thank you. That feels really beautiful."
Smith would prefer for everyone to refer to them using these pronouns.
source
close to the star explained: "This is a decision Sam has thought long and hard about, including doing a lot of reading on up it. He knows that it will take some people longer than others to fully get it." "First the request is going out to mates and then it will be passed on to the music industry too. It's an exciting and groundbreaking time for him."
Many of their fans were quick to show their support and approval.
@samsmith @BreneBrown You are perfect to us and I hope that you can see that too one day. We love you and you will… https://t.co/T1ApFhtSr1

— 💓✌️ (@💓✌️)1566307686.0
With manly labeling them as an "inspiration."
But now, Smith has something else on their mind.
Speaking with
Apple Music's
 Zane Lowe earlier this week, Smith opened up about their desire to start a family.
They revealed, quite defiantly:
"I want kids. I want all of it. I want to have kids."
Smith then explained how they "want to watch them grow and be with them everyday"...
Before adding: "I want to be mommy."
However, they did admit that children aren't on the agenda just yet.
They explained: "I'm definitely going to do that at some point, but I've still got more in me. I've still got ambition... I try and settle it down all the time and play it down, but I'm ambitious and I would still want to sing to people and do this job. It's an amazing feeling."
They need to find a boyfriend first...
But that has proven to be quite the challenge in London. "I'm going to work my ass off until then [and] hopefully find a boyfriend - but they're absolutely nowhere to be found anywhere in London. I've been searching all over the place. Honestly, I've been on the frontline now for a good 3 years and it's exhausting."
You can watch their full interview here.