A same-sex penguin couple in a Spanish aquarium have become new parents after they adopted an egg together.
If this doesn't prove that love has no limits, then we don't know what will...
The world's favorite arctic bird...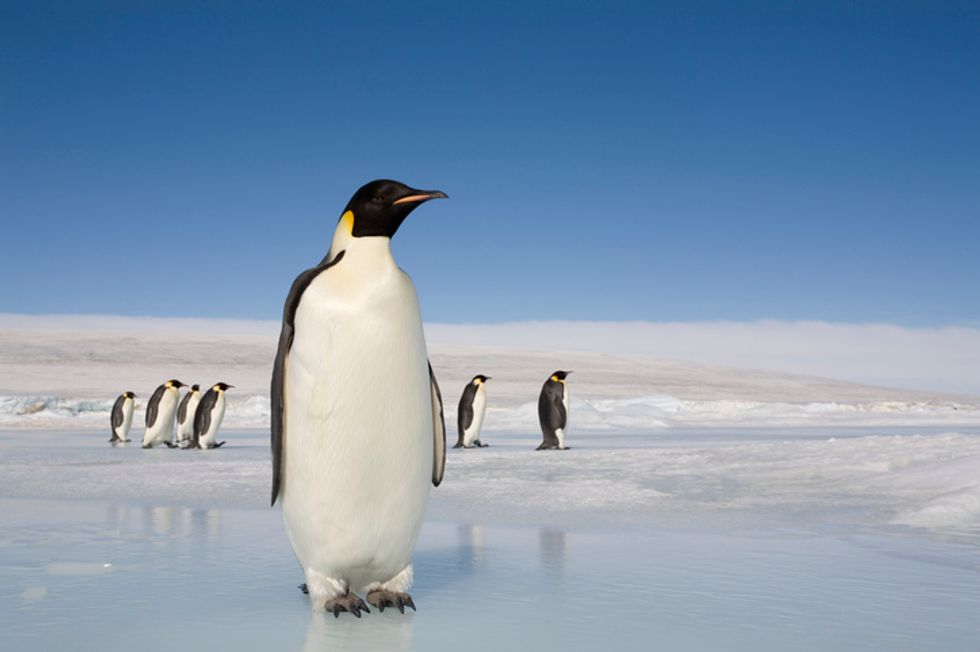 The penguin is an iconic arctic and flightless bird. The most recognizable penguin is the emperor penguin, who resides in the south of Antarctica.
They're the romantic sort...
It's a well-known fact that penguins mate for life and remain dedicated to their partner. They travel in large colonies and, despite the temptation of other desirable penguins, they always remain loyal to their other half.
Parenthood quickly approaches after mating.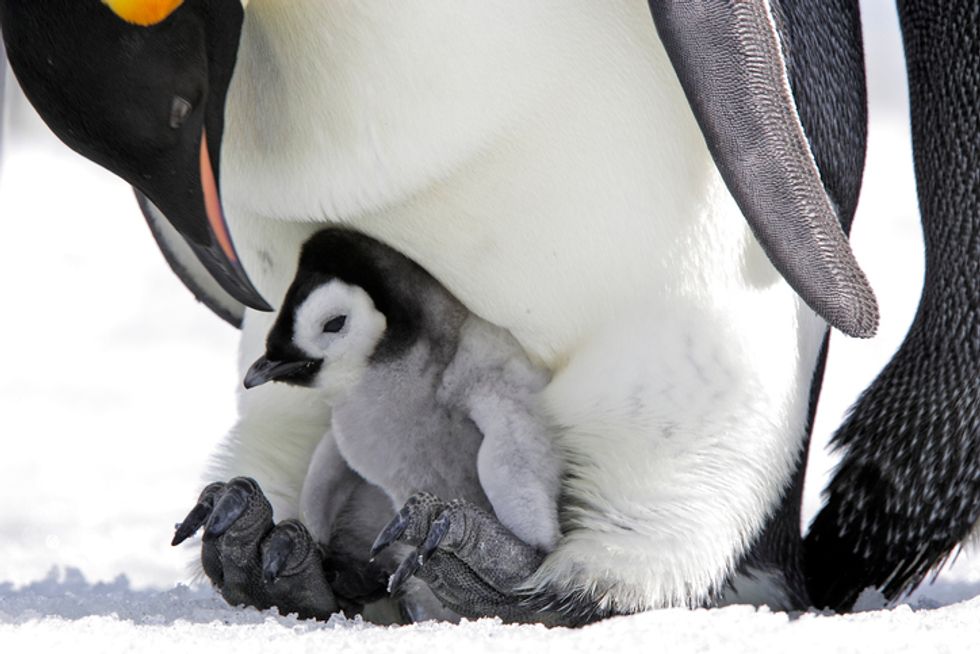 After mating with their partners, female penguins lay a single egg, and the couple work together to keep the egg warm and incubated before hatching. Once the chick has hatched safely, the parents, once again, take turns in feeding and looking after it until it is old enough to "flee the nest."
That parental instinct is always there.
Penguins, both male and female, have a natural maternal instinct and yearn to take care of and hatch an egg.
Penguin partners raise their chick together...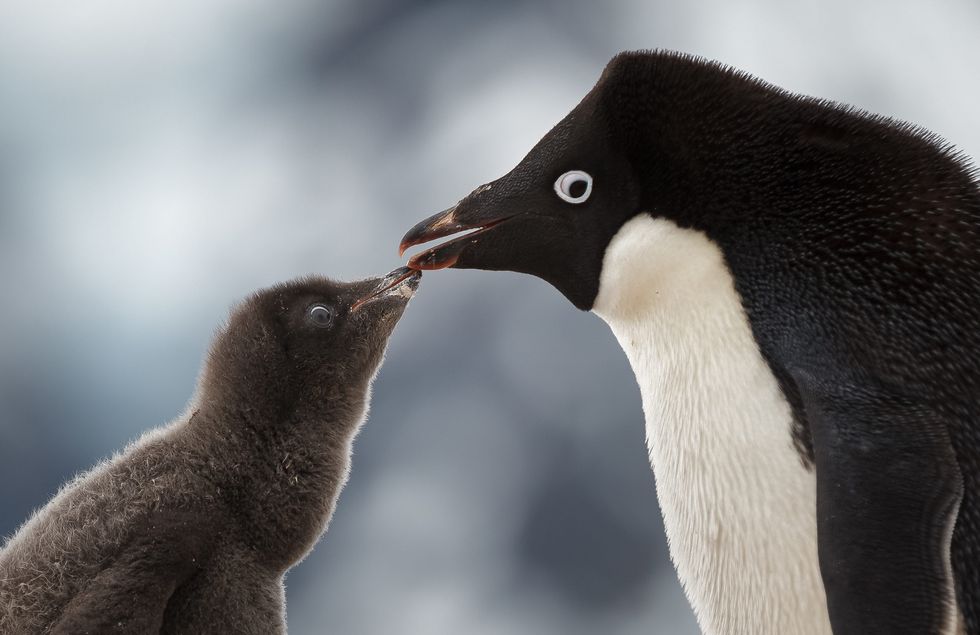 And they take it in turns to feed and care for their baby... just as us humans would!
But sadly, parenthood just isn't meant to be for some penguins.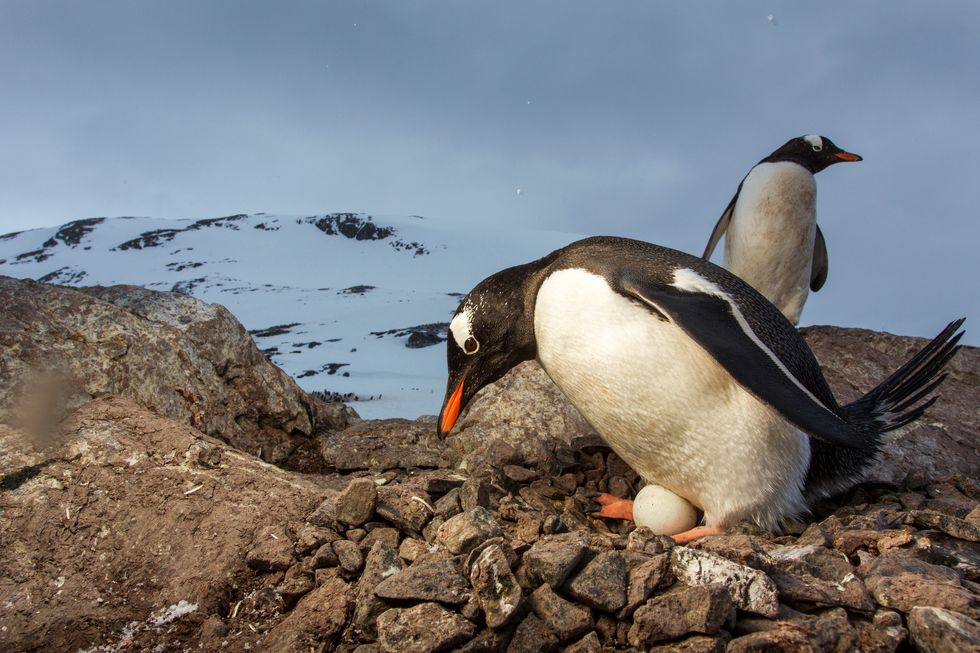 Not all penguins succeed in this desire to become parents, which is mostly due to the harsh weather conditions that can cause serious harm to an egg. But what about penguins who are
gay?
Homosexual penguins have actually been found in the wild.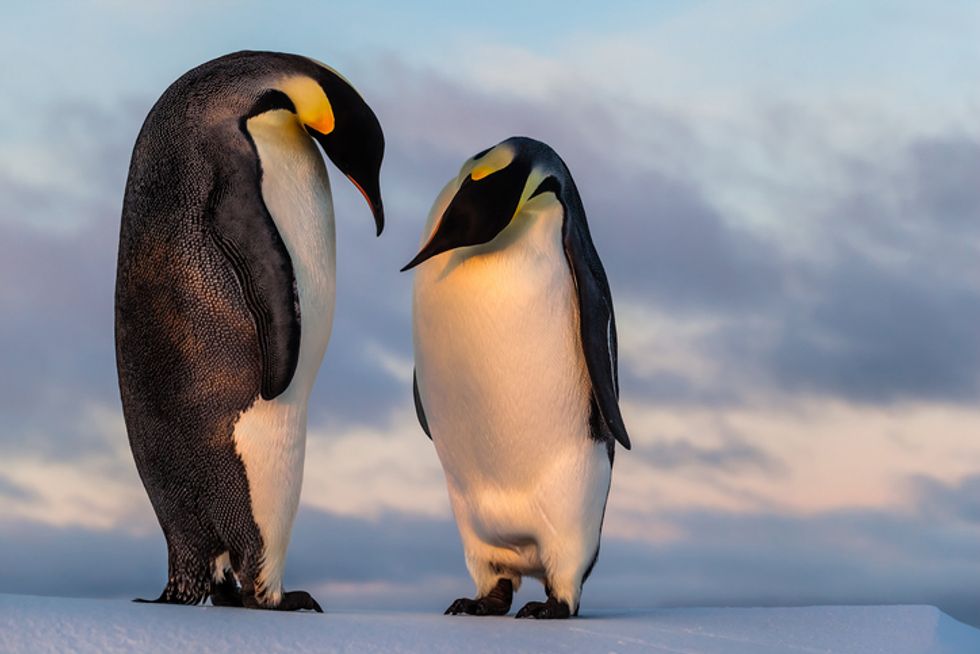 Studies have shown that wild emperor penguins have paired with a mate of the same sex. According to
BBC Earth News,
a study conducted on a colony of emperor penguins found 4 homosexually-bonded penguins raising eggs together - suggesting that the eggs were either abandoned or that the penguins formed homosexual bonds after the eggs were laid.
But what about penguins in captivity?
Many emperor penguins spend their lives in captivity, but this doesn't deny them the opportunity to meet a mate for life.
And the people who care for these captive penguins allow them to choose their own mate...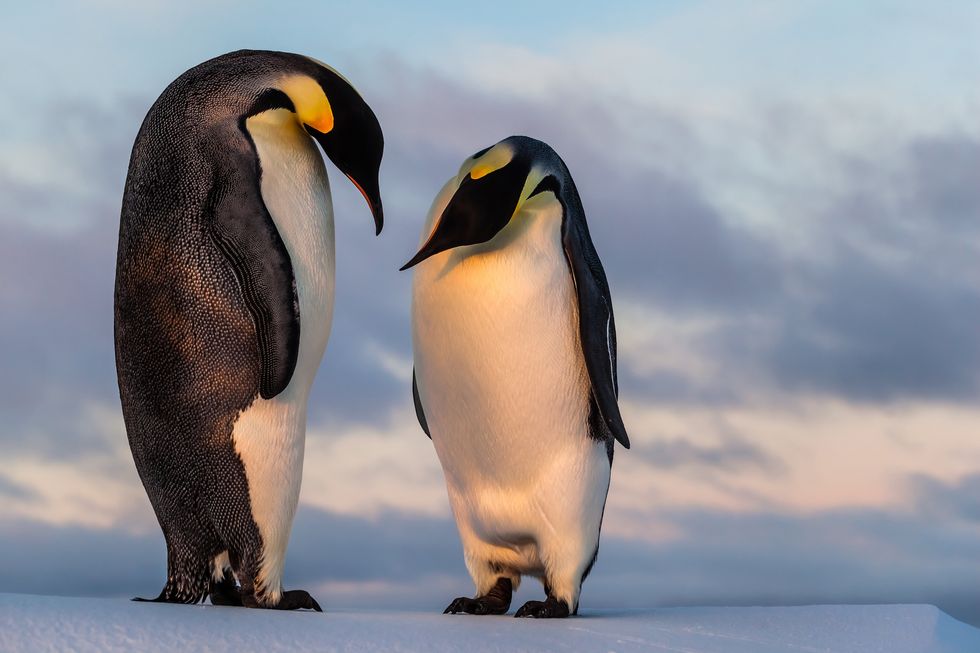 Just as they would in the wild.
There have been numerous stories over the years of same-sex penguins partnering up and adopting an egg together...
But the most recent one is truly heartwarming.
An aquarium in Spain has just welcomed a new arrival...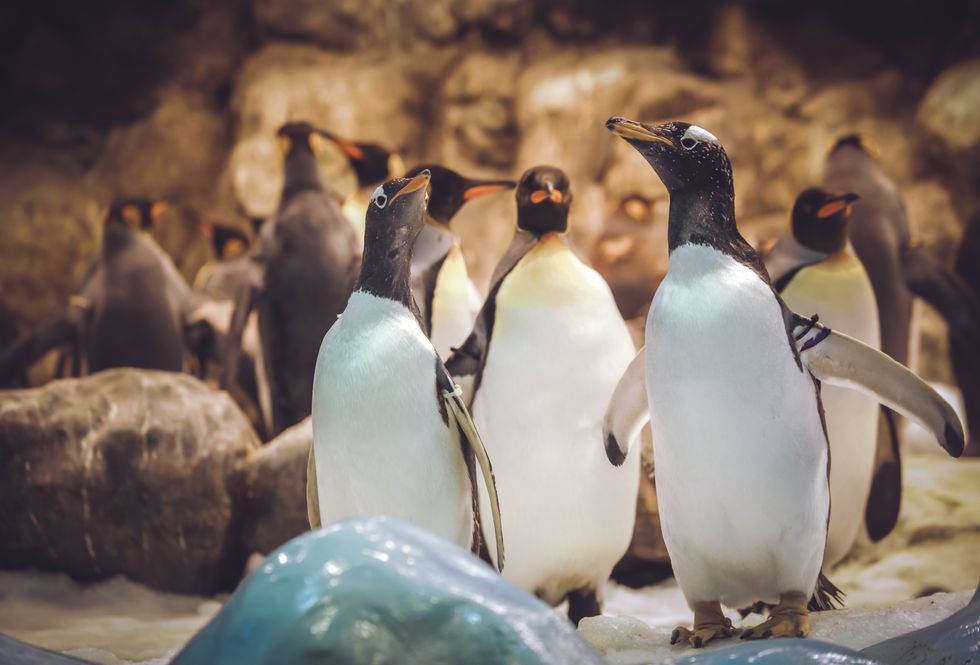 The Oceanografic Aquarium, which is located in Valencia, is the home to 2 female gentoo penguins named Electra and Viola.
Electra and Viola are an exceptional couple...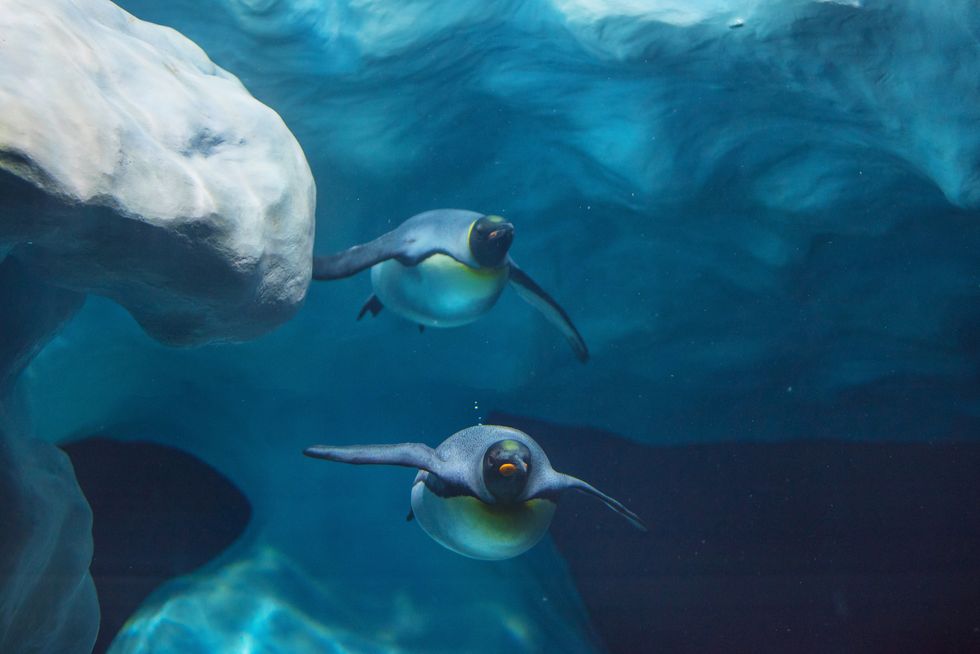 According
to the aquarium's bird-keeper, Carlos Barros, the pair started displaying signs of common breeding behavior after they became inseparable.
It was clear that the couple yearned to be mothers...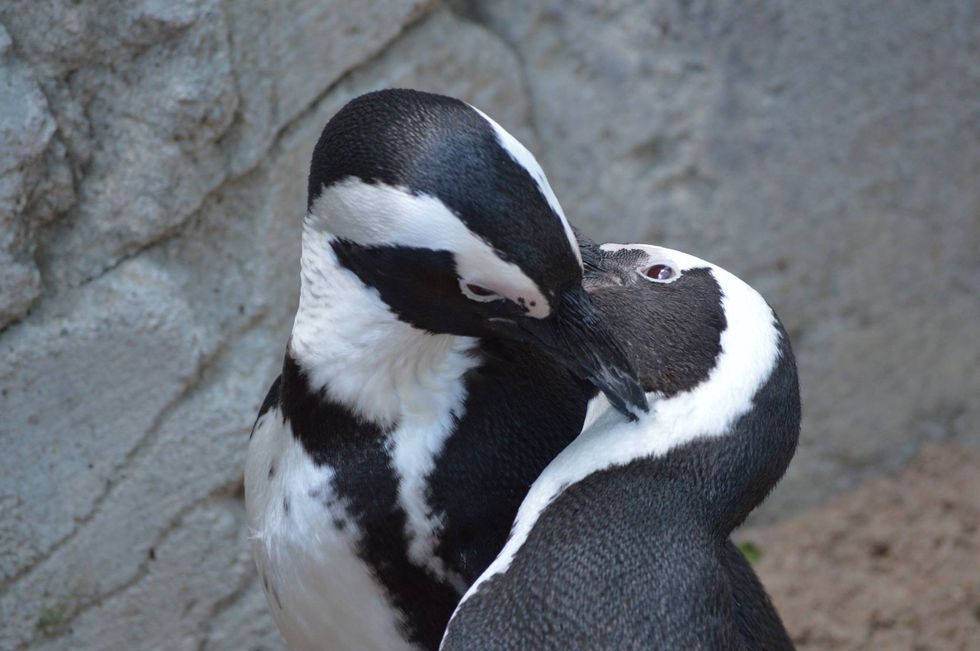 And the staff at the aquarium soon noticed the pair working together to build a nest made out of stones.
Carlos and his team decided to do something about this...
And Electra and Viola were given their very own egg to nurse and incubate.
He explained: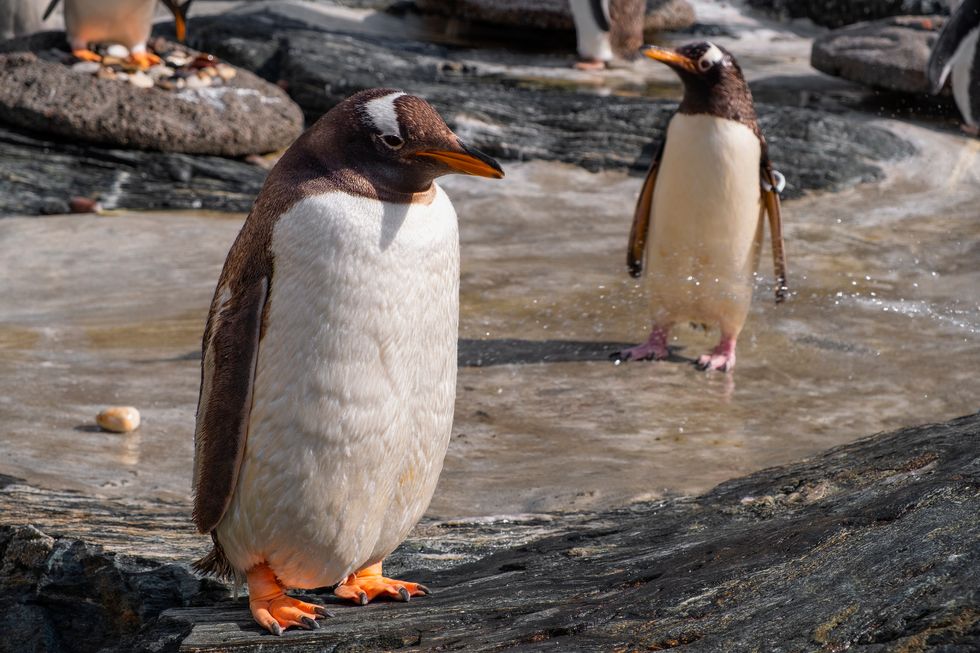 "They put 2 eggs each inside obviously without knowing they were not fertile, so we put one of the eggs from a different couple into their nest so that they could take care of it."
Electra and Viola took to their new responsibility like a fish to water...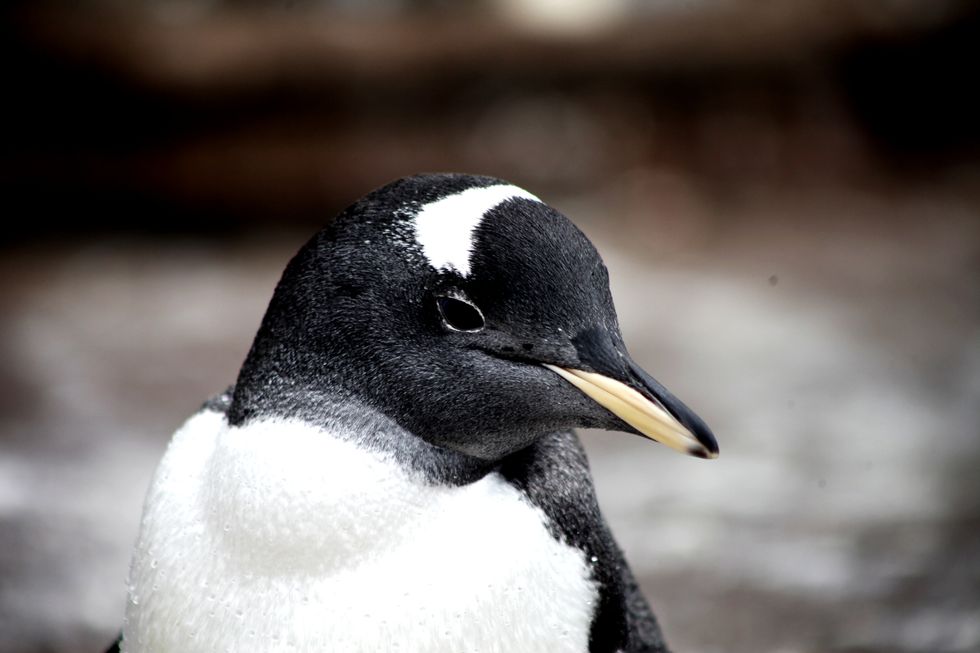 And they successfully incubated and cared for their egg until it hatched earlier this month.
So far, the gender of the chick is unknown...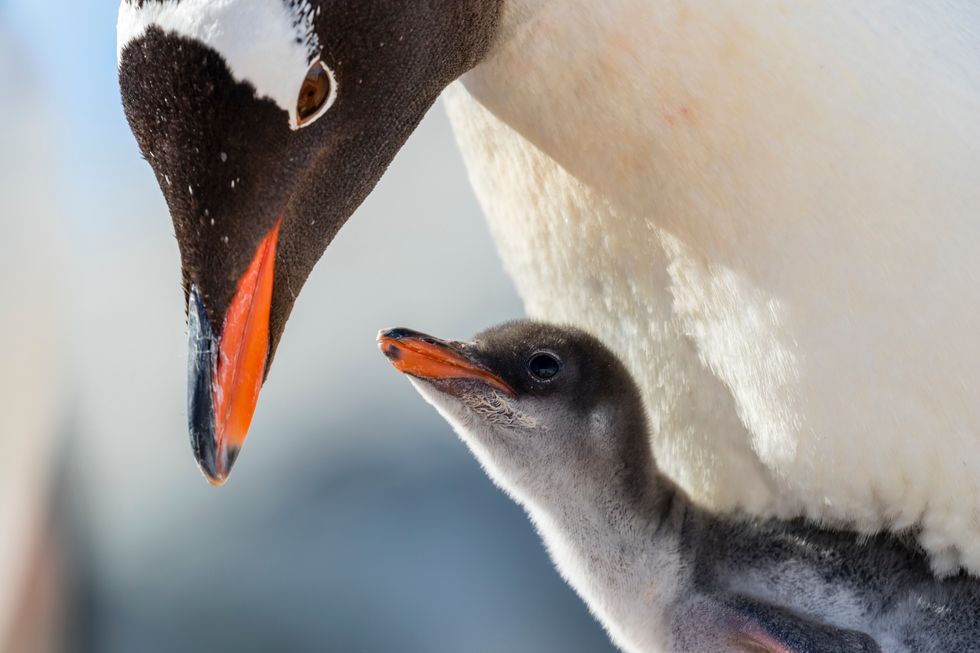 And blood tests need to take place in order to determine the gender, which can't be done until the little baby is around 6 weeks old.
The unnamed new addition is actually one of 3 chicks to have been born into the colony of twenty-five gentoo penguins this breeding season...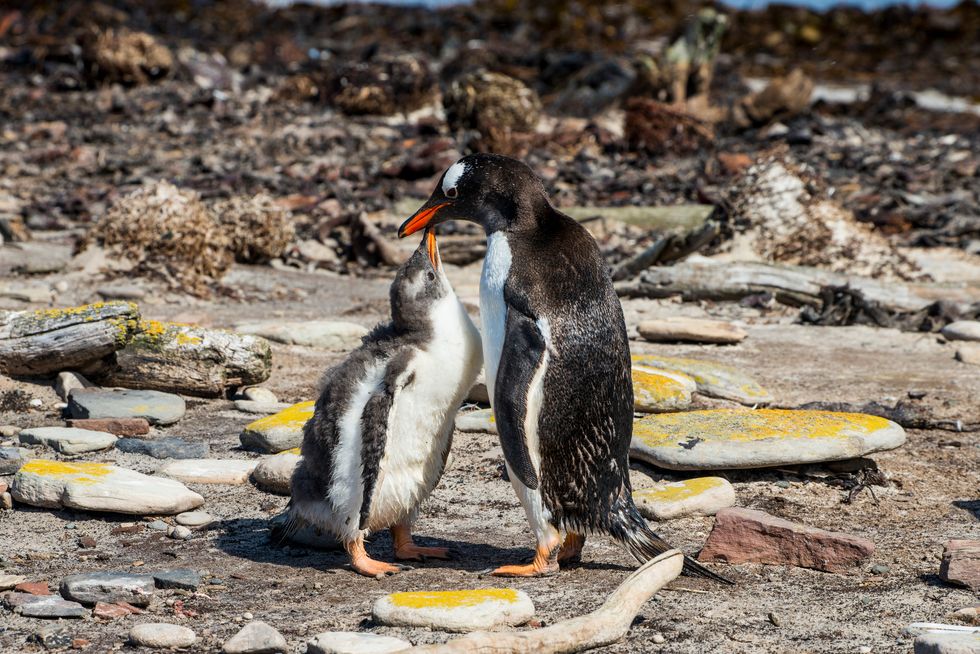 Couples, Navi and Aquela, as well as Bolo and Melibe also welcomed a chick!
Congratulations, Electra and Viola...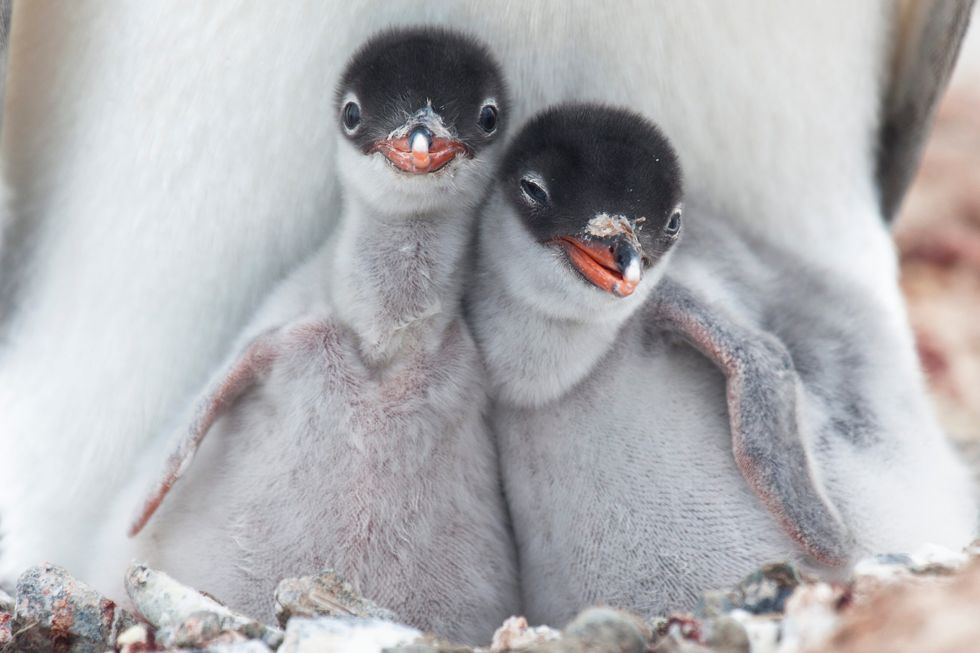 Let's hope that their love is forever! Keep on reading to check out the museum that allowed a group of captive penguins to wander around during lockdown...