2020 has been a truly bizarre year, and Christmas isn't likely to look the same as usual for most of us. So, one TV "Santa Claus" has decided to speak out with a wise warning to the children of the world…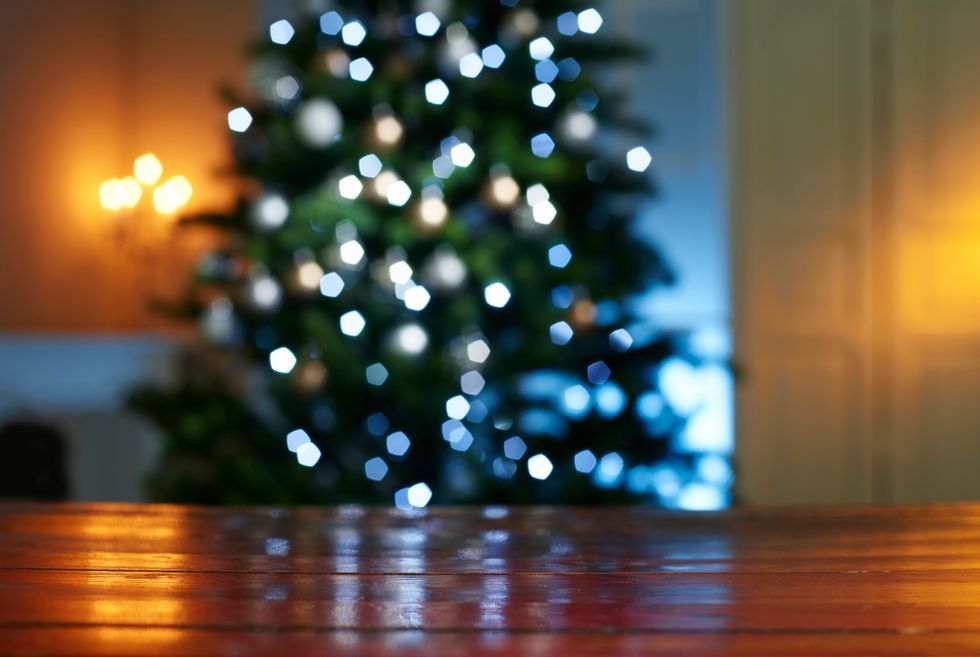 Because we all know that 2020 has truly been a bizarre year!

And there's a lot to love about Christmas time.

That special visit from Santa Claus!

And Christmas is very unlikely to be normal for anyone this year.

So the stress of Christmas feels greater than ever… especially for parents who have children excitedly awaiting gifts from Santa.

And this year's gift-giving might have to be a little more meager.

Upsetting their kids, of course.

Because we all know what they'll think…
That a lack of gifts from Santa means they haven't been good enough this year.

But luckily, Santa himself has decided to step in.

Appearing today on the British talk-show, This Morning, the real-life Santa Claus was live on air with an important message…
And, of course, he didn't fail to impress with his wise message for the children of the world.

And has ultimately taken a huge weight off of the minds of parents.

"If you have a wish list, you have to make it a little bit shorter this year," he explained carefully.

"So there aren't as many toys this year."

"It's not because you've not been good, it's just because of the corona situation."

"We will all have a really, truly wonderful and warm Christmas."

"Oh without a doubt, I am writing my own wish list to myself, I think it's going to be marvellous."

Well, Santa explained that he is immune from the virus due to him having magical "Santabodies" rather than human antibodies.

Hey – we wouldn't expect anything less from Santa himself!

And scroll on for some exciting festive Hallmark news …