Sarah Michelle Gellar called Freddie Prinze Jr. "her favorite husband" in a sweet Instagram post celebrating their eighteenth wedding anniversary.
So cute...
Sarah Michelle Gellar has just posted the sweetest message for her husband in aid of their anniversary...
Now, Sarah Michelle Gellar has been a household name in Hollywood for years.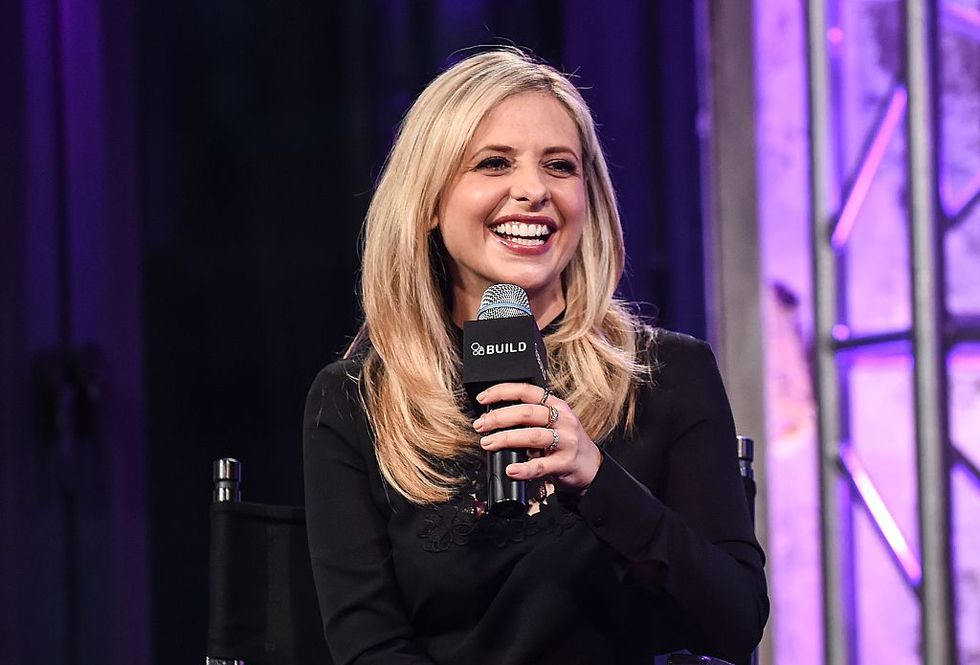 Hailing from Long Island in New York, her acting career began at the age of 4 when she was spotted by an agent in a restaurant in Manhattan.
Her first-ever role came 2 weeks later when she nailed the audition for An Invasion of Privacy...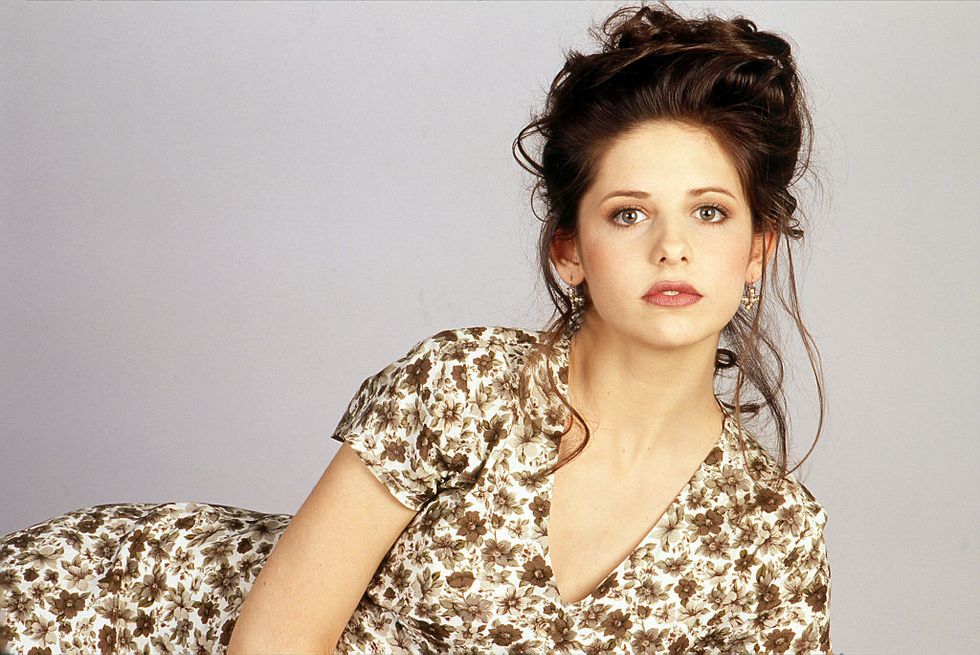 And this lead little Sarah to work in numerous TV commercials.
During the 1980s, Sarah landed numerous small roles as a teenager...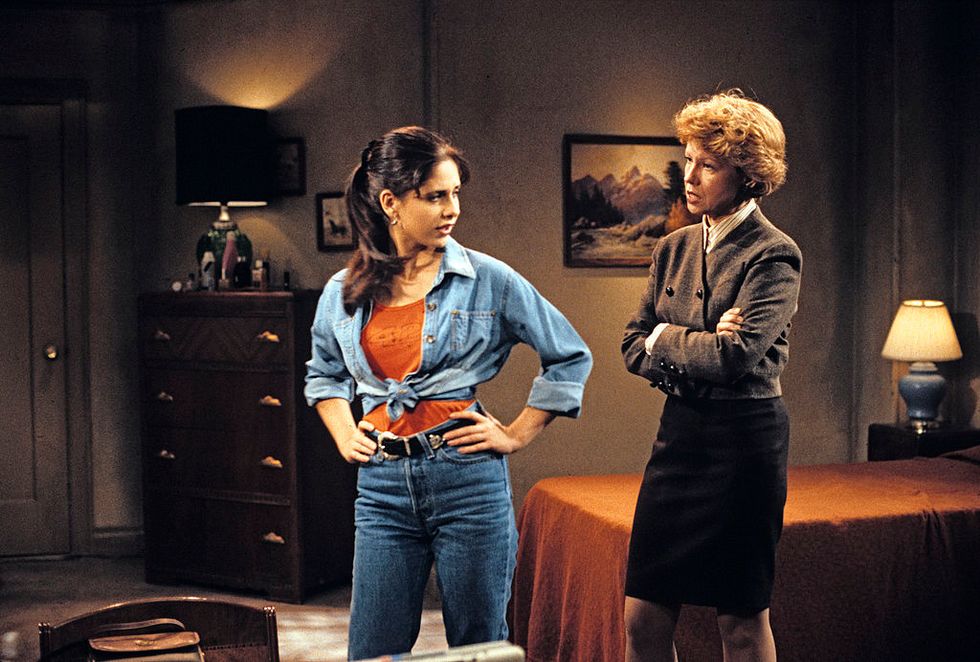 Including movies such as
Over The Brooklyn Bridge
(1984),
Funny Farm
(1986), and
High Stakes
(1989).
But it wasn't until the 1990s when Sarah began to gain some serious recognition.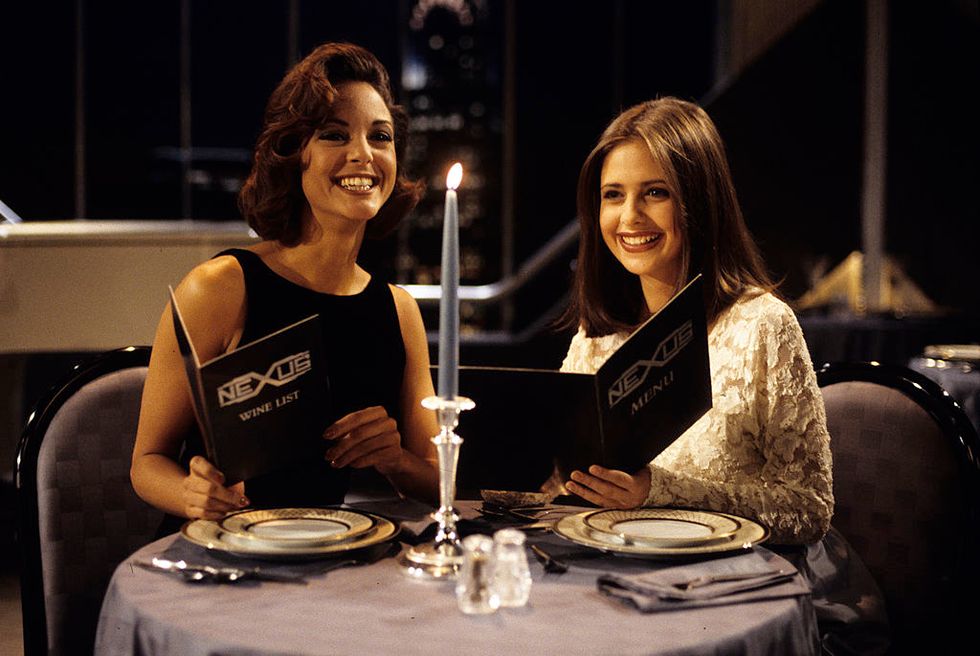 Her role in ABC's
All My Children
proved her talents and capabilities in-front of the camera and it didn't take long for the budding new actress to move onto bigger and better things.
In 1996, Sarah made the big move to Los Angeles...
Buffy The Vampire Slayer.
Buffy The Vampire Slayer completely changed Sarah's life.
She will forever be recognized as Buffy...
And even though the actress has had her fair share of leading roles and presenting jobs since,
Buffy The Vampire Slayer
will always be her trademark.
So, what about her personal life?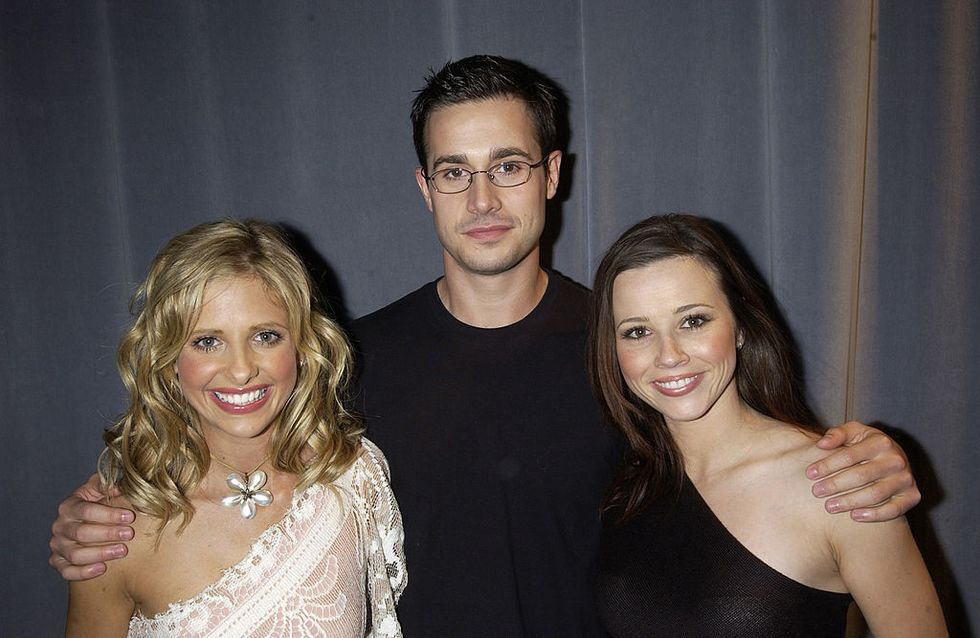 Back in 1997, Sarah met actor Freddie Prinze Jr. while filming for the 1997 teen horror
I Know What You Did Last Summer.
The pair struck up a strong friendship...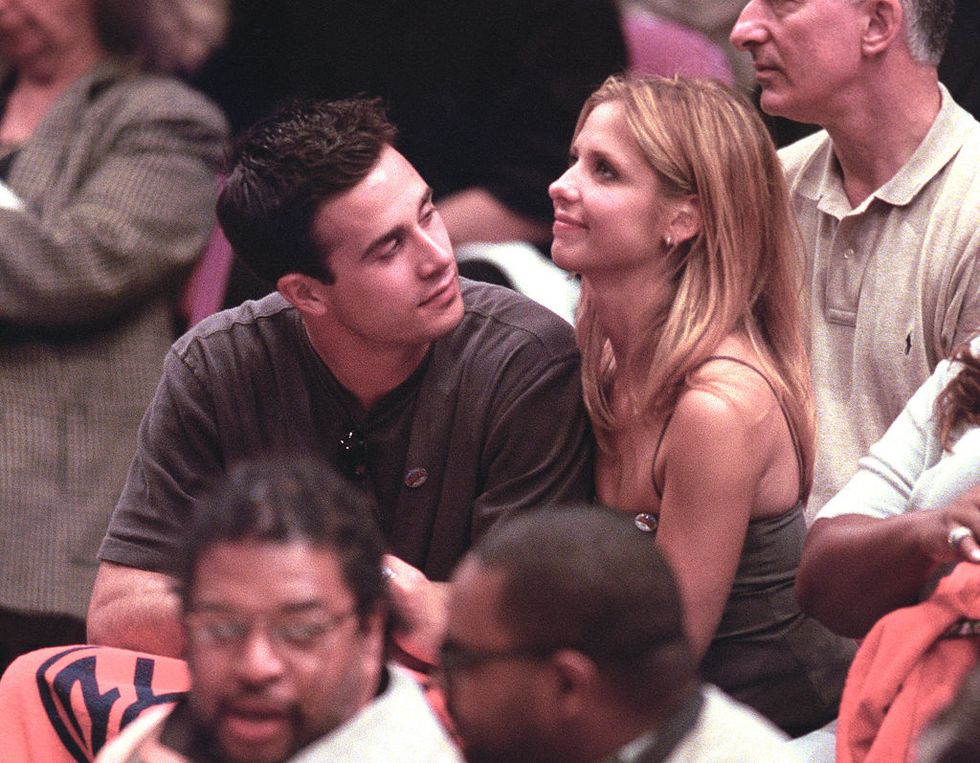 And they didn't actually start dating until 2 years later in 2000. "We were friends for a very long time. We've had many dinners before. We were supposed to go with someone else, and that a third person didn't make it out and we decided to still go," Sarah recalled in
an interview
, "We were just two people at dinner catching up. We had a long car ride and a long dinner, and things just happened."
Just imagine if their friend did turn up for dinner?
But thankfully, there is!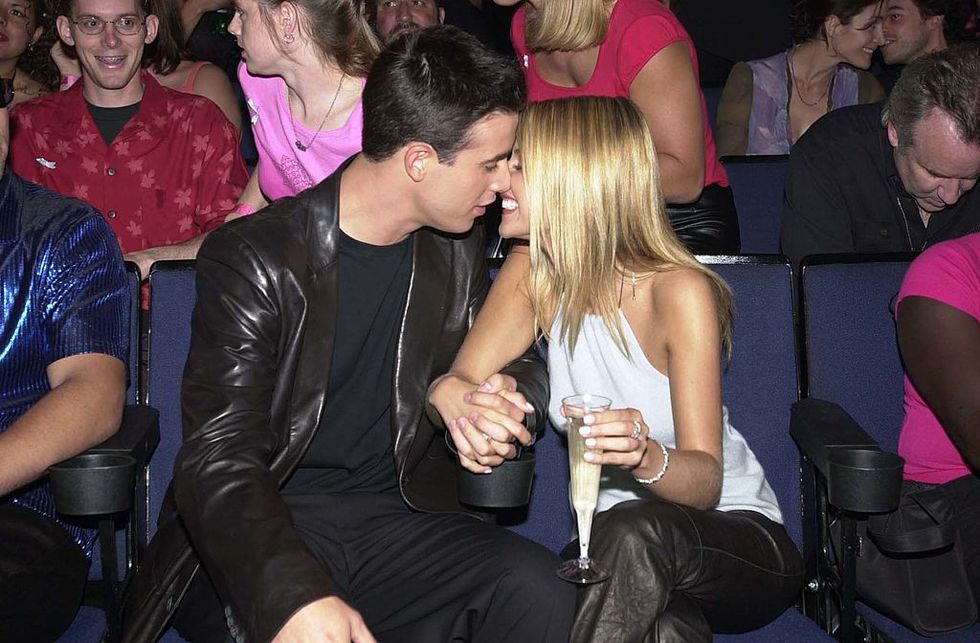 When they first started dating, the pair "didn't believe in marriage," but in 2001, that all changed when Freddie popped the question.
Alongside appearing in movies together...
They are literally the definition of couple goals.
Speaking to People back in 2016, Sarah said:
Sarah's advice is clearly very useful...
Tonnes of well-wishes and congratulations have been pouring in for the happy couple...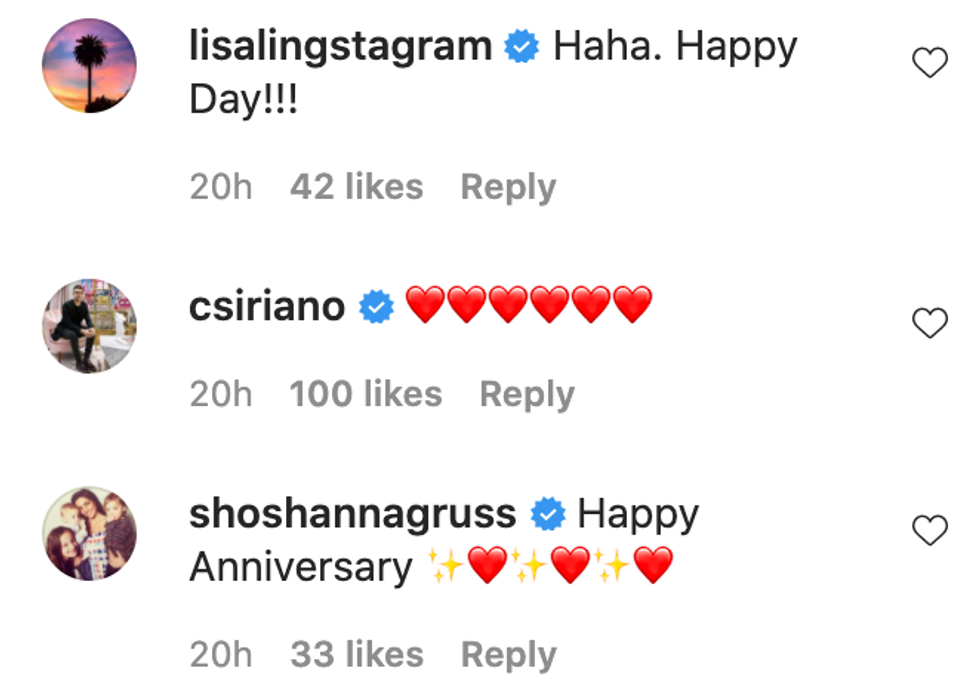 And Sarah dedicated the sweetest Instagram post to her husband in aid of the happy day.
She posted this gorgeous throwback to their wedding day...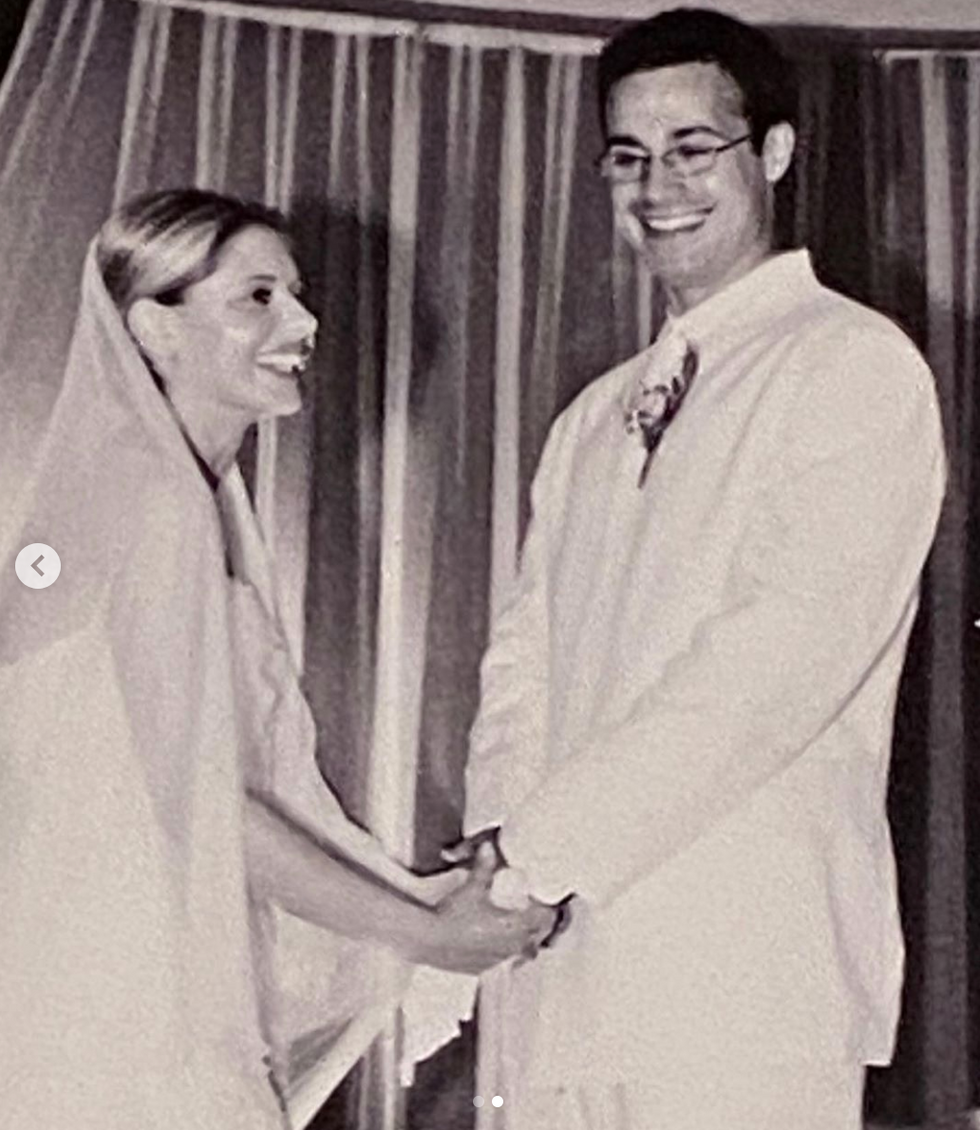 With the caption, "You... are my favorite husband."
Congratulations, Sarah and Freddie!