The actor best known for performing one of the greatest hits in cult classic Scarface has sadly passed away aged 72. Tributes have already started pouring out for the late star.
Geno Silva was born on January 20th, 1948.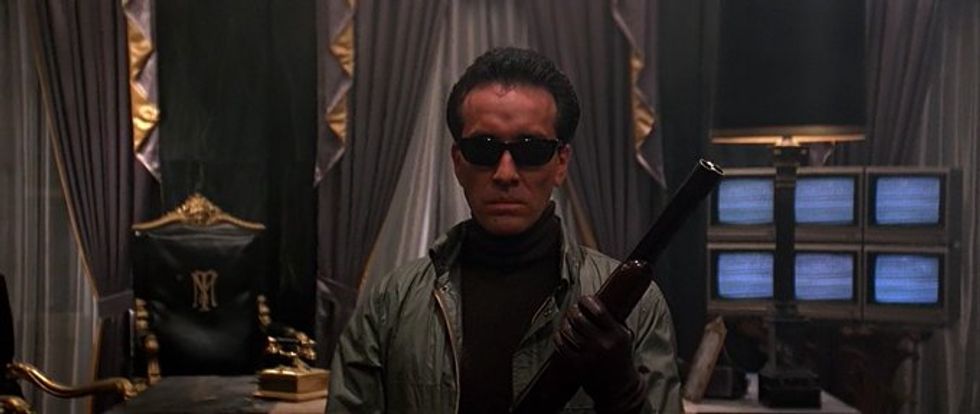 He had a long and very successful acting career.
But there's one role that he's undoubtedly best known for.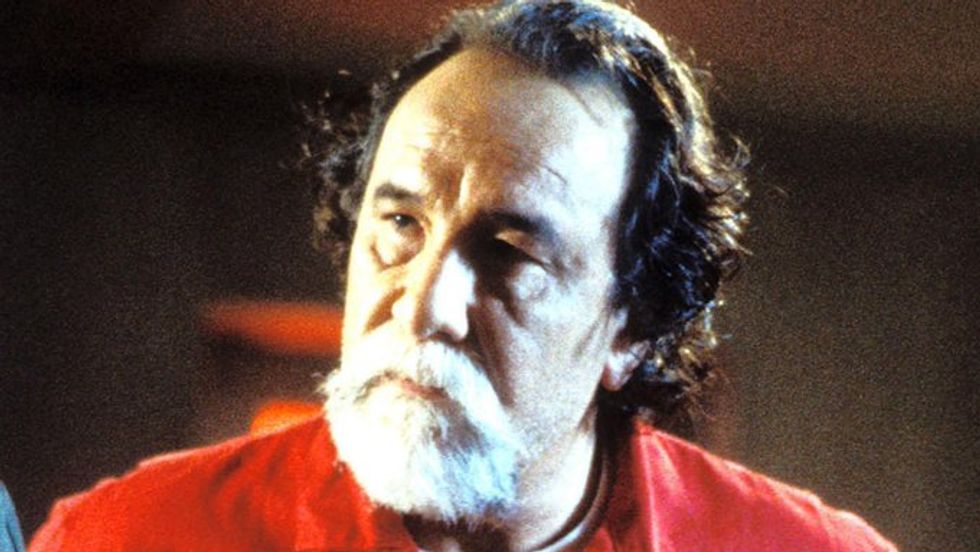 Silva took part in one of the most famous movies of all time.
The actor had a hugely important role in Scarface.
The 1983 crime drama is one of the most critically acclaimed movies of all time.
And Silva had a vital role.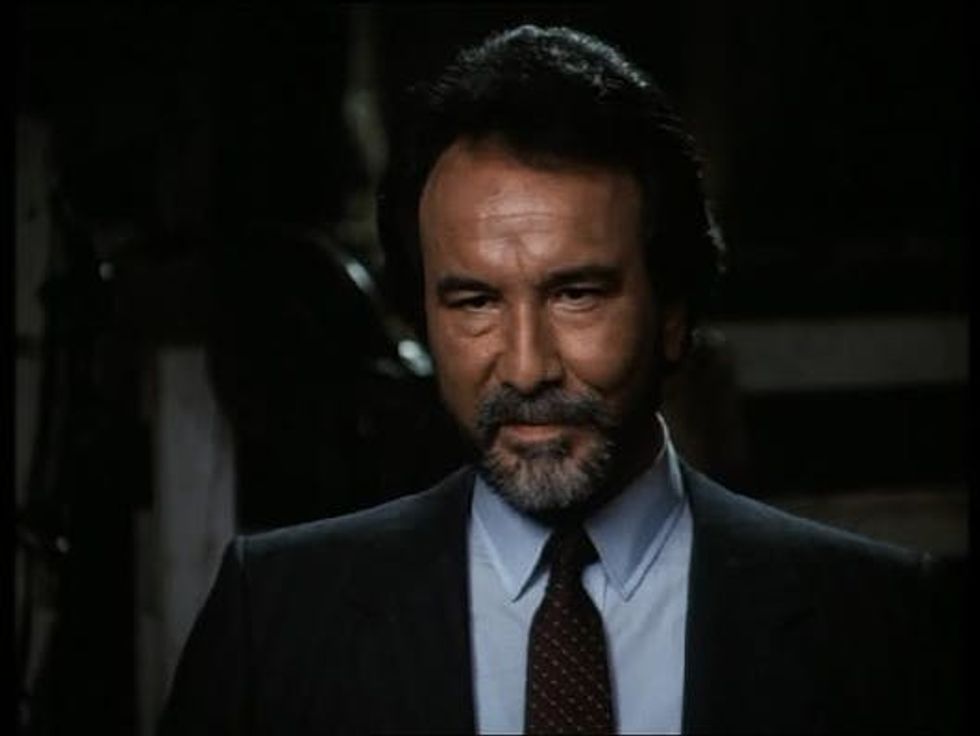 He played The Skull - the silent assassin that finally takes Scarface down.
But that wasn't his only role.
Silva has been a part of many successful movies over his illustrious career.
So while you may not know him by name ...
You'll certainly know the movies he's a part of.
His career has spanned decades.
And he's worked across a huge range of genres.
Like this cult classic.
Silva certainly had an impressive filmography.
And he was making movies was into the 2000s.
Although Silva has been retired since 2005.
Silva also worked in television and on stage, too.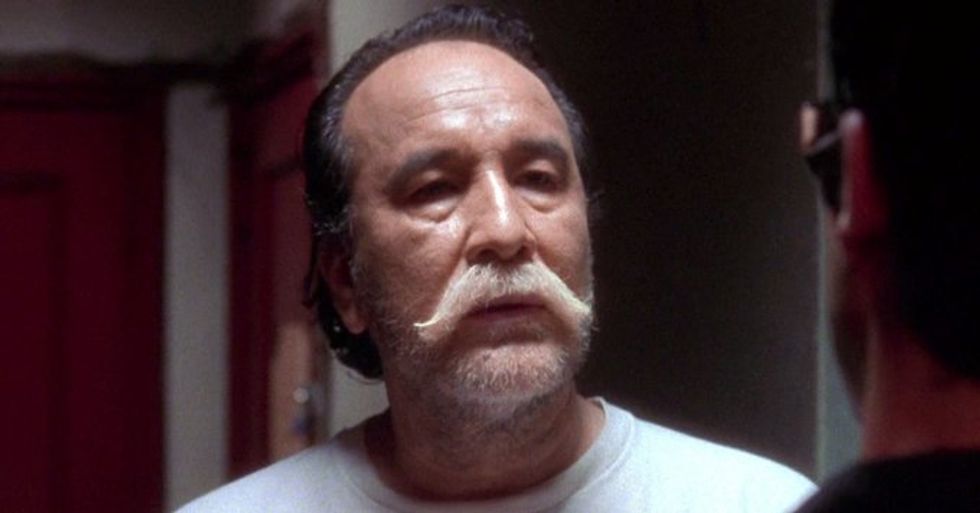 But earlier this month, the star sadly passed away.
He leaves behind a wife, daughter, and two grandchildren.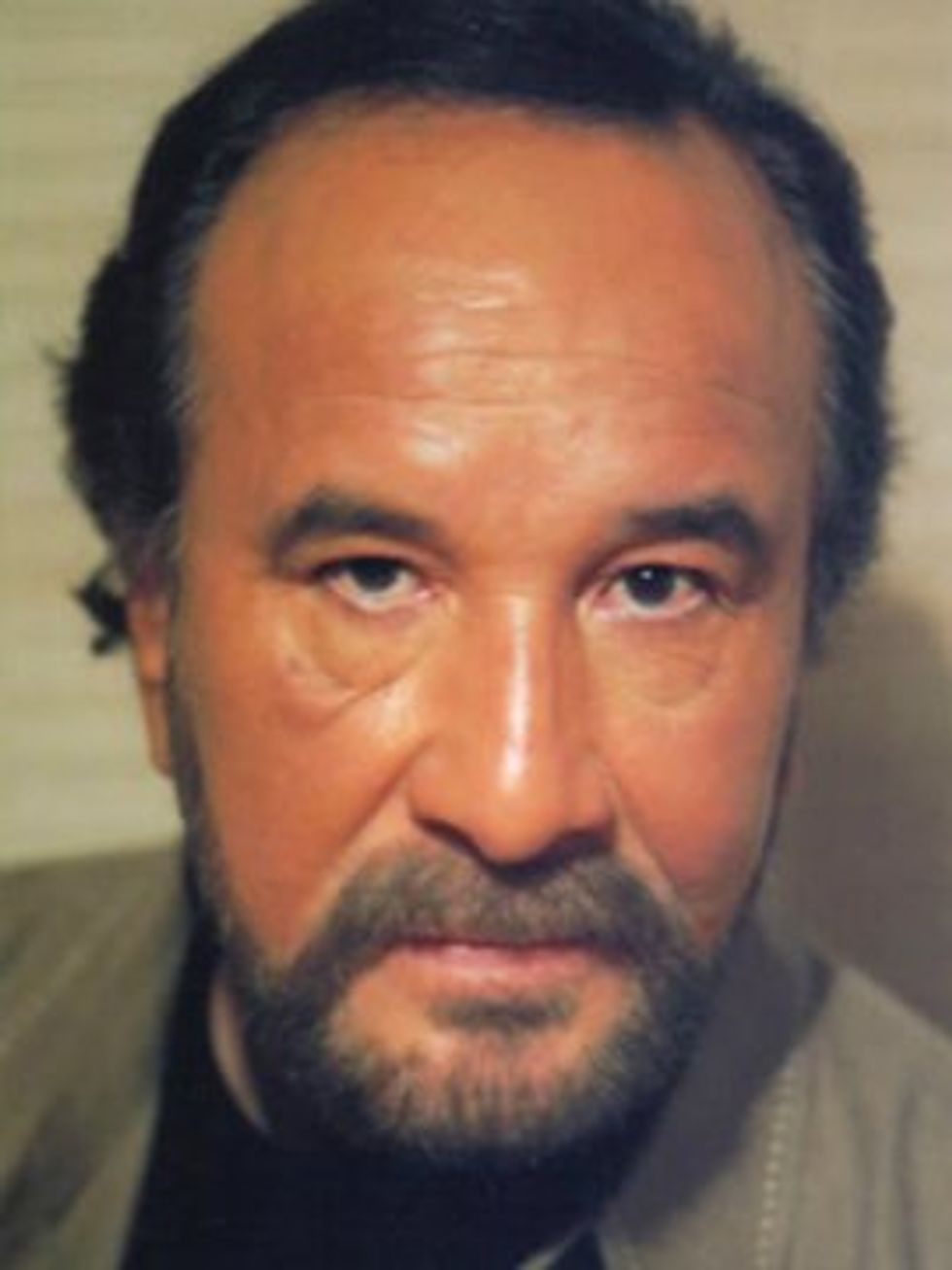 And his cause of death was due to a long struggle with a condition.
His cause of death was complications due to dementia.
And his family have asked mourners to consider donating to The Association for Frontotemporal Dementia.
Tributes have begun pouring out for the late star.

His body of work shows he was a true working actor.
He'll always be known as the man who killed Tony Montana.
One of the most iconic scenes in any movie, ever.
RIP to The Skull.
And sadly, Silva hasn't been the only star we've lost this year.