We all know that dogs are pretty amazing. Not only are they cute, they're also great company and assist vulnerable people. But, now, science has finally confirmed what we all thought - pooches are way more than just furry companions.
According to new research, owning a dog is actually very good for your health.
So, dog lovers rejoice... there's no better time to take the plunge and get a cuddly pooch than now!
Dogs are great. We can't deny it. Amongst the cuddles, they provide us with the cutest moments...
What's more adorable than a dog wearing wiper glasses?!
They give us the biggest laughs...
This dog had the shock of his life when he spotted himself in the mirror.
They never fail to make our Instagram feeds that bit brighter.
Dogs are so well appreciated that there's even a whole Twitter account dedicated to man's best friend!
This is Boris and Doug. They've been best friends since the day they met. Boris likes to count Doug's spots but alw… https://t.co/3H84PHi9iu

— WeRateDogs® (@WeRateDogs®)1559267687.0
The page is every dog lover's dream - it's full of images of the
cutest
pooches across the globe.
But, now, science has proven that there are legitimate health benefits to owning a dog...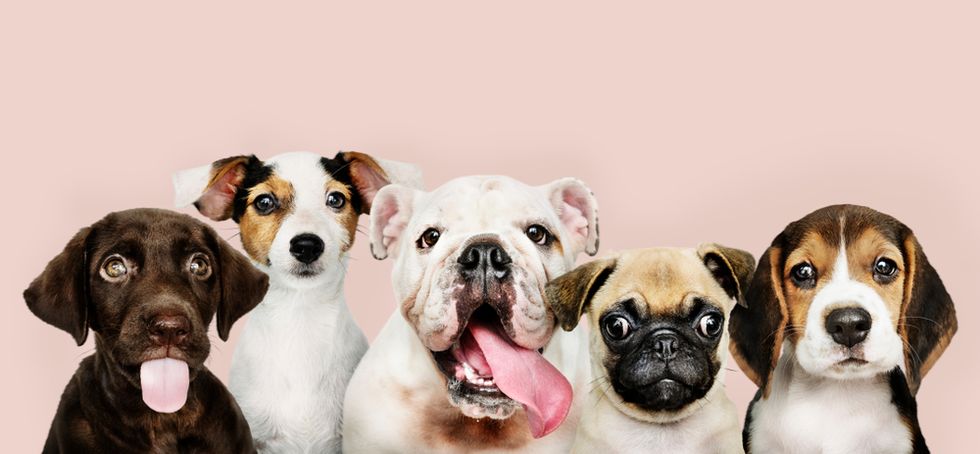 via: Shutterstock
Want to be more active, but sports, the gym or those home workouts aren't cutting it? Well, researchers at The University of Liverpool in the UK have just proven that owning a dog might be the answer to a healthier lifestyle.
Apparently, dog-owners are more active than those without a pooch in their lives.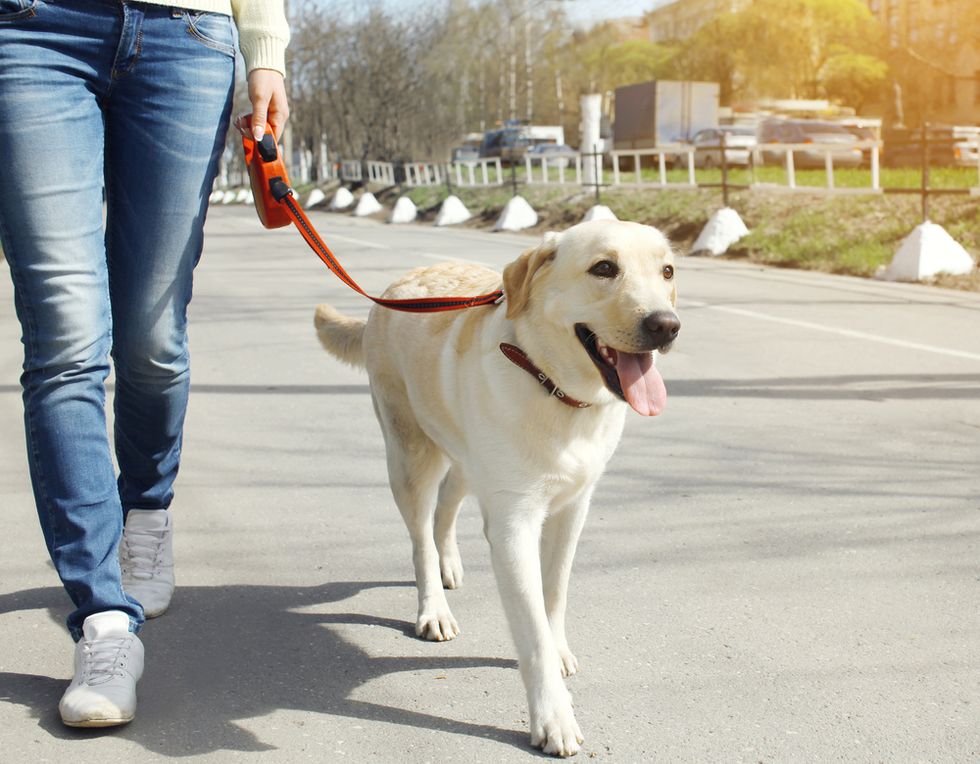 via: Shutterstock
Researchers studied nearly seven-hundred people including canine-owners, people without a furry friend, and children, finding that eighty-seven per cent of people with dogs met the UK's recommended weekly amount of exercise of two and half hours.
As well as exercising more, dog-owners exercise for longer, too.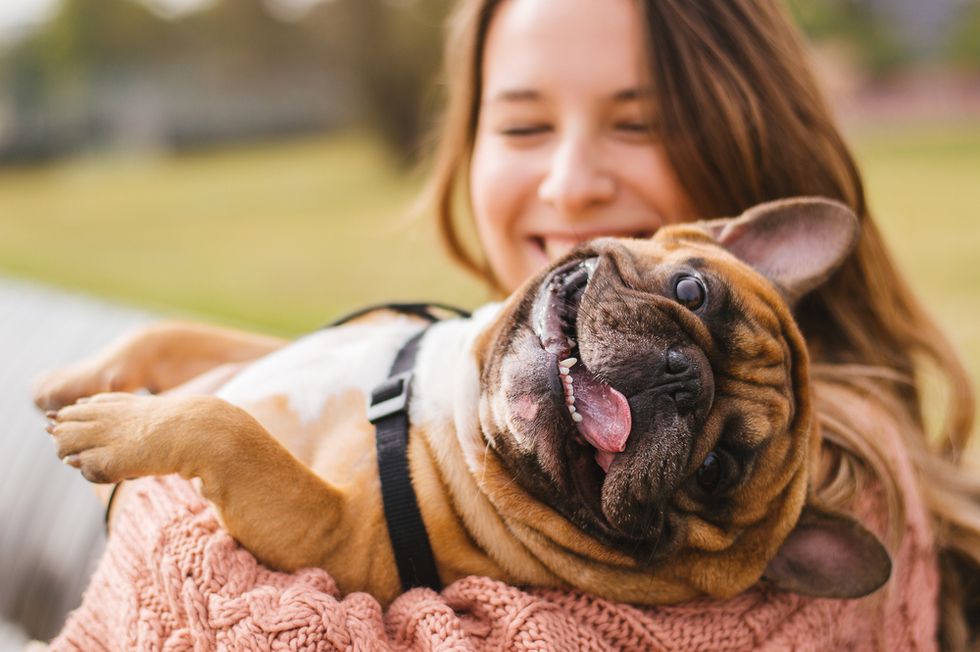 via: Shutterstock
According to the study, not only did the dog-owners walk more often, they walked for longer periods of time, too. Apparently, most of the dog-owners walked their dogs alongside, rather than instead of, other forms of exercise.
But the benefits don't end there...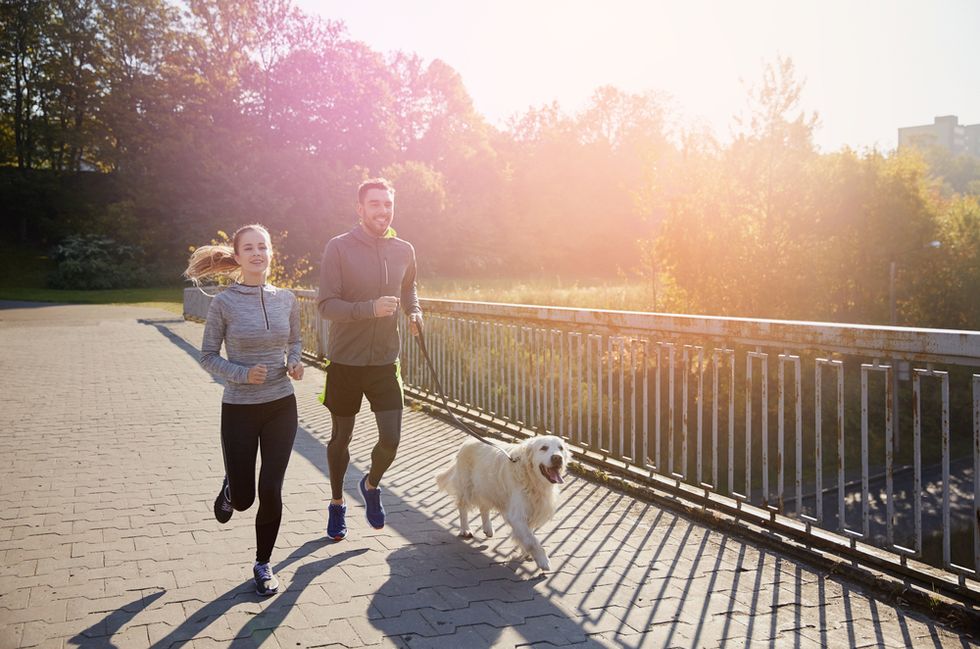 via: Shutterstock
You'd think that picking up the lead and heading out on a walk with your pooch is where the health benefits end, but having a dog doesn't just increase the rates of walking... Research also found higher rates of joggers and runners amongst dog-owners.
For those without a furry friend, the stats are not so good...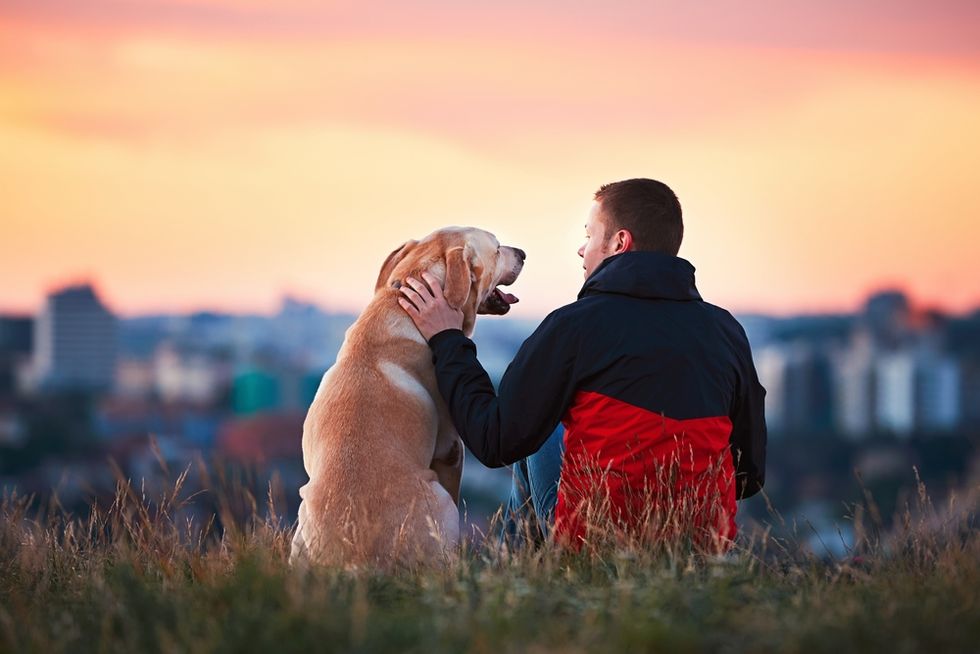 via: Shutterstock
Just over sixty per cent of those without a dog met the recommended weekly requirement of exercise, over twenty per cent
less
than those with a furry companion.
It seems like dogs could be responsible for the health of the whole population...
After analyzing the activity of the participants in the study, researchers are now saying that dogs could play an important role in the health of the population.
"Our findings provide support for the role of pet dogs in promoting and maintaining positive health behaviours such as walking," the researchers said.
'Without dogs, it is likely that population physical activity levels would be much lower."
Researchers were quick to put out a warning to prospective dog-owners...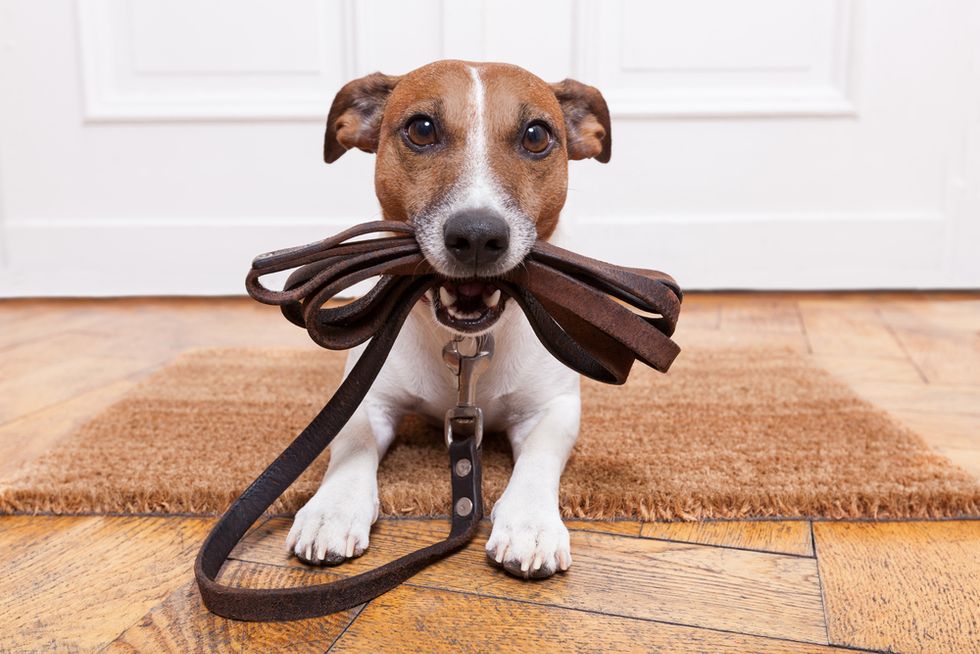 via: Shutterstock
Despite the findings, the researchers urged prospective canine-owners to "carefully consider" the dog's welfare when making the decision to purchase a new pooch and
not
to buy a dog solely for their own benefit.
The new findings are a part of a growing list of studies proving that dogs are good for our health.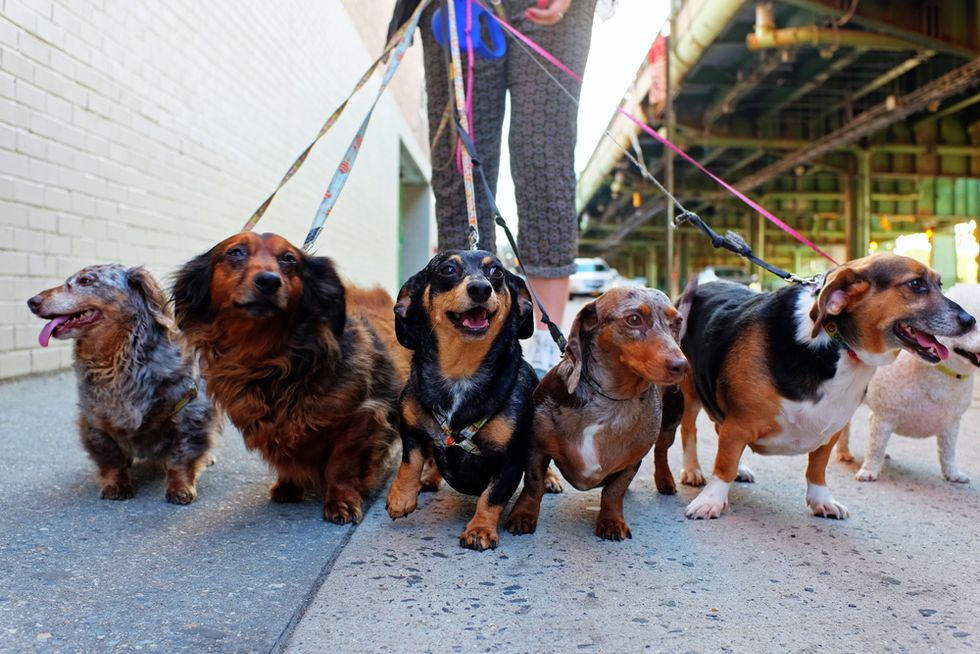 via: Shutterstock
It seems like there's a growing list of research proving that owning a dog is good for our health. In 2017, research, 
published in Scientific Reports
, aimed to investigate if there was a link between owning a dog and living longer. What they found was shocking...
The Swedish study analyzed health data of 3 million people for twelve years.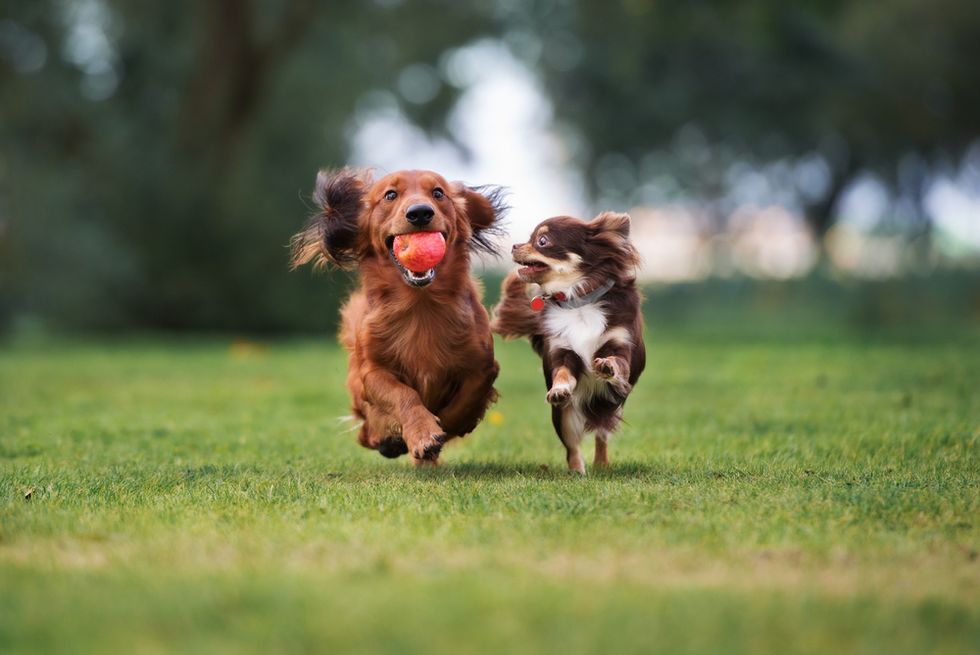 via: Shutterstock
The researchers tracked the health records of more than 3 million people without any history of cardiovascular disease, some of whom were registered dog-owners, in Sweden.
Researchers concluded that owning a dog is linked to living a longer life.
So it seems like taking care of your pooch really does provide you with a healthier lifestyle.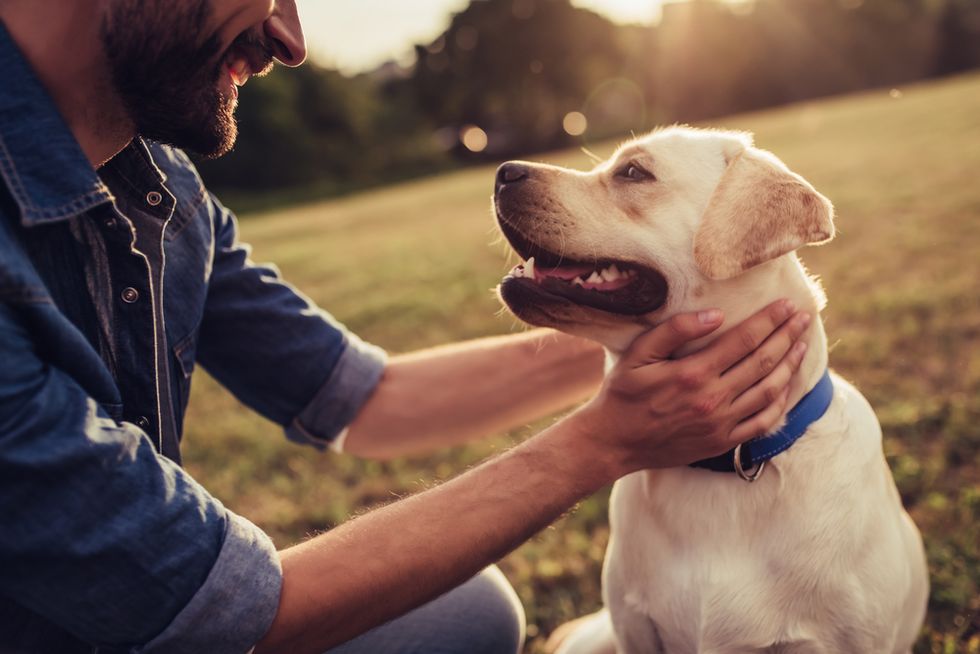 via: Shutterstock
Science has most definitely told us what we all want to hear!