In spite of the pandemic, Florida seems set on reopening the state. But one scientist who refused to provide the data to back this up has now made some rather extraordinary claims...
Believe it or not, there are actually people out there who believe that the global lockdown is totally unnecessary.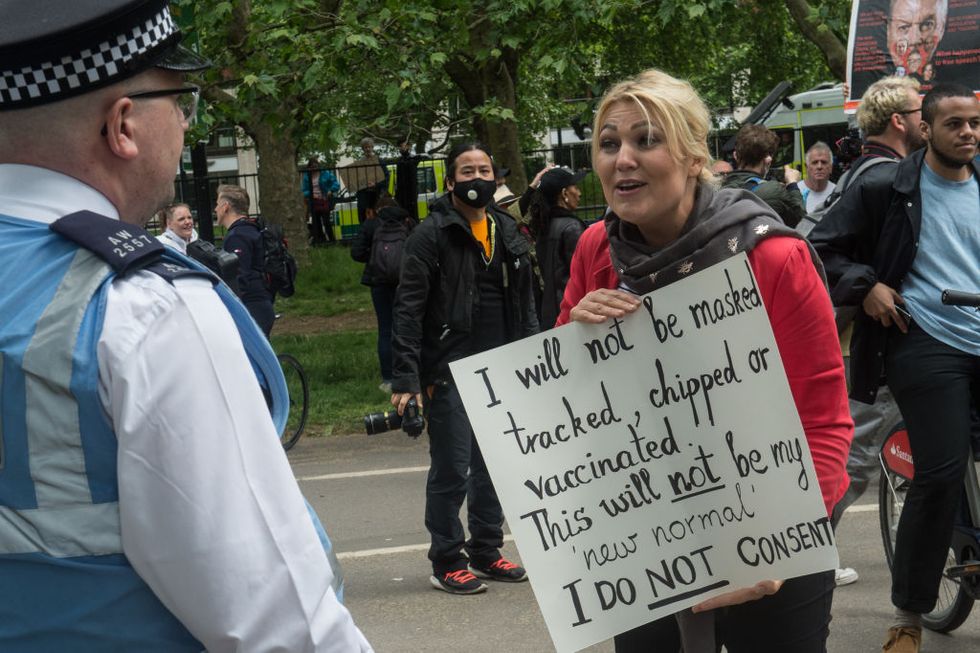 via: Getty
So many are refusing to believe the words of medical professionals and government officials and instead, are taking matters into their own hands.
People feel that wearing facemasks and self-isolating is totally uncalled for...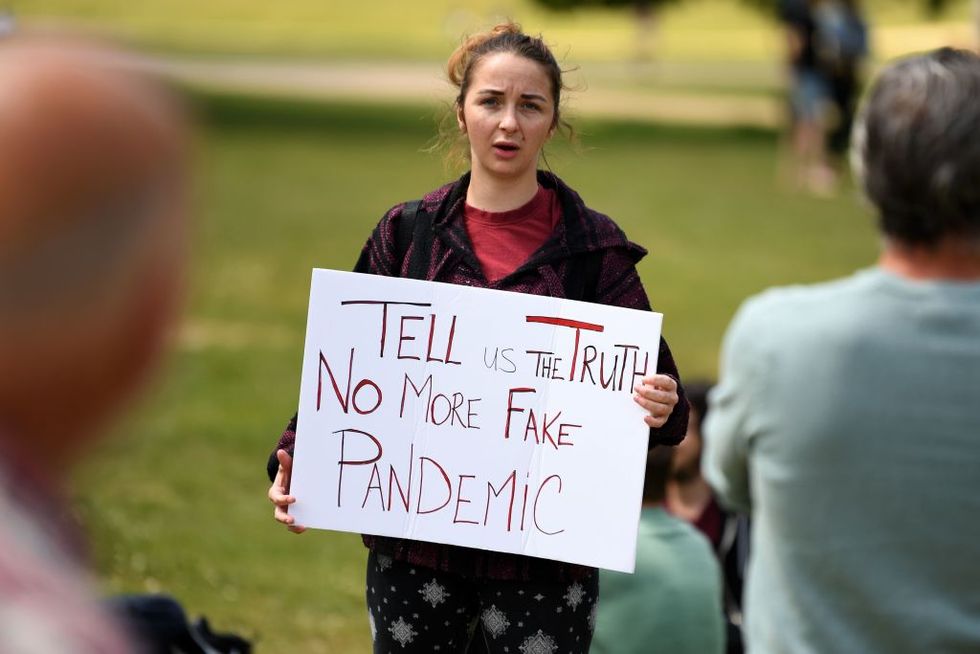 via: Getty
And that this whole global pandemic is just one big hoax.
Okay
, then.
This is extremely worrying...
Because the more people who continue to spread these lies, the more people who will jump the bandwagon - resulting in more COVID cases and deaths.
When will people start taking this pandemic seriously?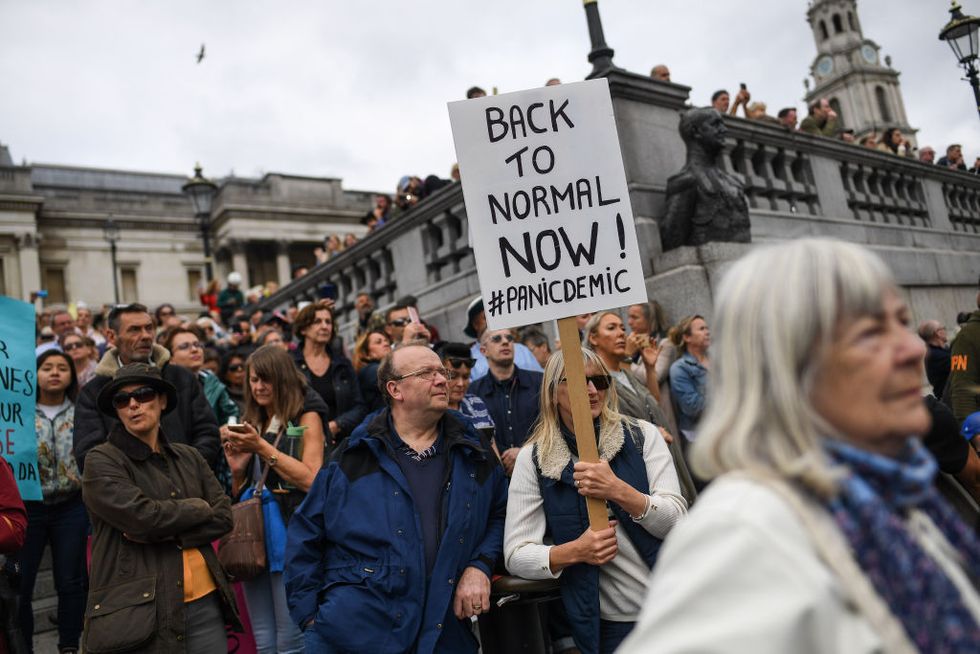 via: Getty
Well, it seems that they never will with influential figures still around to brainwash them and feed them incorrect claims.
And to make matters even worse?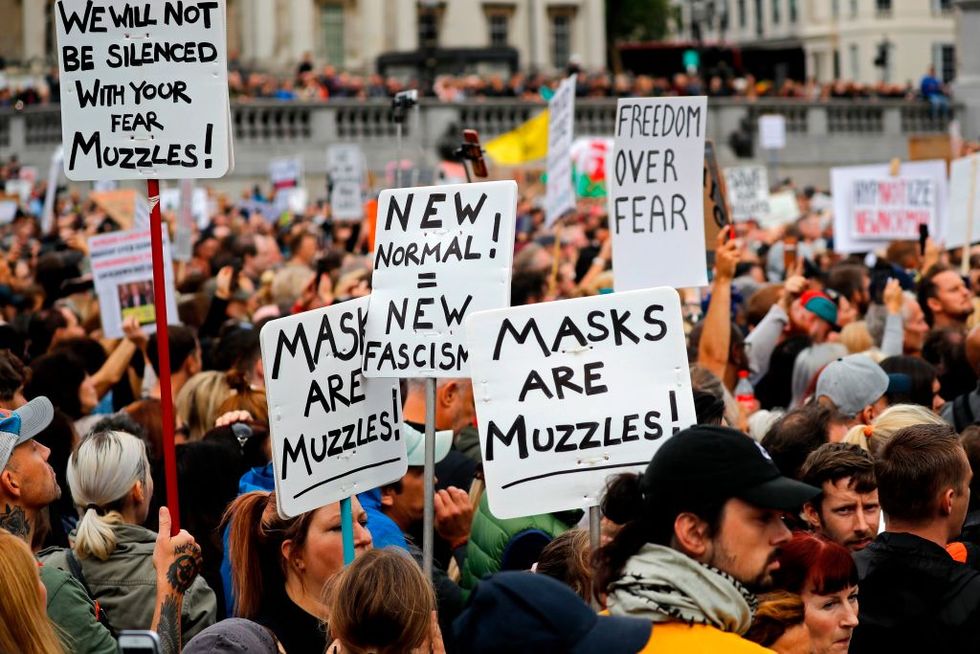 via: Getty
Some authorities aren't supporting the need for lockdown measures, either.
The state of Florida has had a long problem with the lockdown...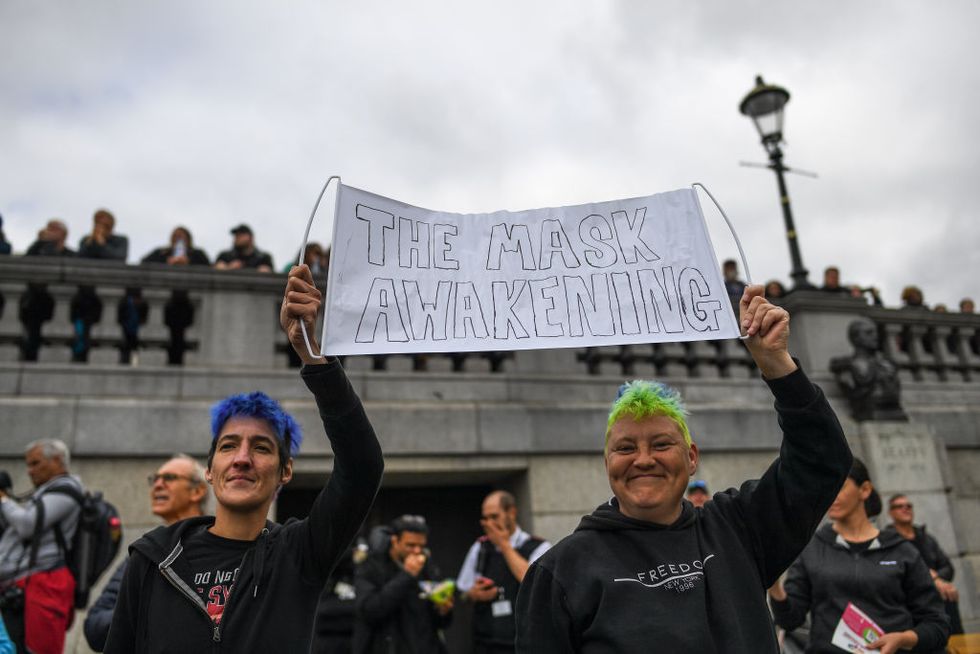 via: Getty
And what's currently going on there is nothing short of terrifying.
Certain state officials seem set to reopen the state fully...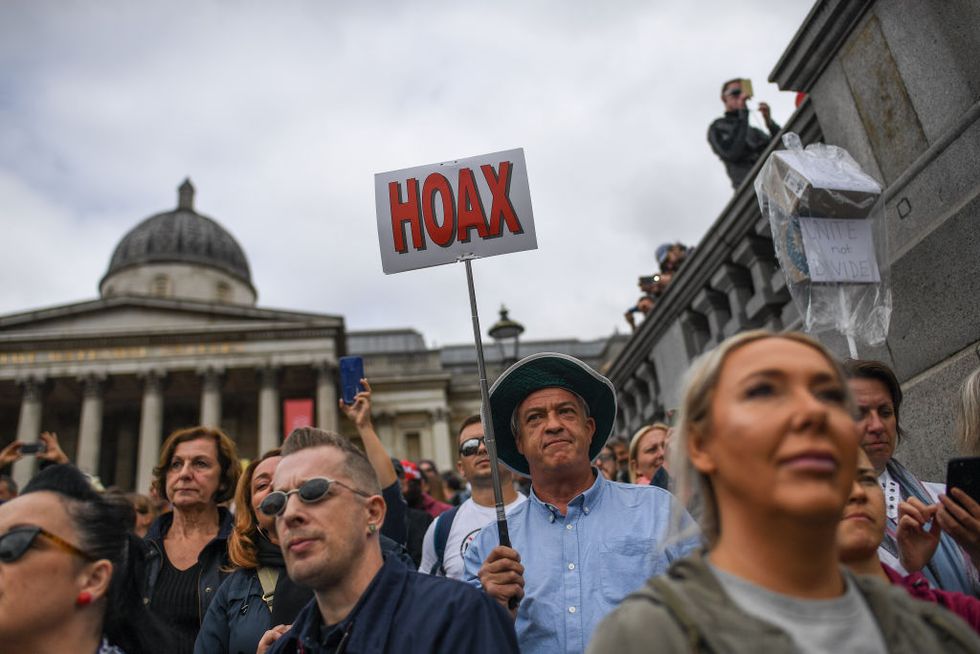 via: Getty
In spite of the fact the COVID numbers just don't support the move.
But a recent story has shaken the internet to its core...
Because it has suggested that Florida officials are deliberately endangering people in order to keep the state open.
One whistleblower has come forward.
Dr. Rebekah Jones, a former state data scientist, claims that she has been pressured by the state to doctor the COVID numbers.
This is all to back up claims the state can be opened up.
Jones told the world the pressure she was being put under to manipulate the virus data.
She was fired for these claims back in May...
But has continued to keep an eye on data in case she noticed anything suspicious.
She was called "disruptive" by her team.
But this week, things have gotten even more bizarre.
Jones keeps abreast of the numbers on Twitter.
Florida hospitalizations troubling, too, as we hit another day of ~10,000 cases https://t.co/1TiL0jcnuI https://t.co/ThilKTCJiO

— Rebekah Jones #Vaccinated (@Rebekah Jones #Vaccinated)1606956319.0
Many of her Tweets undermine the government numbers and promote the need for pandemic response.
Earlier this week, Florida reported a hack into their state's emergency health alert system.
The state alleged this hack took place in early November and effects their COVID data numbers.
Jones has denied any involvement in the hack.
But it seems as though the state officials don't believe her.
Because Jones posted this horrifying video on Twitter.
1/ There will be no update today. At 8:30 am this morning, state police came into my house and took all my hardwa… https://t.co/GXDz5hd6Wh

— Rebekah Jones #Vaccinated (@Rebekah Jones #Vaccinated)1607377881.0
"They pointed a gun in my face. They pointed guns at my kids."
"They claimed it was about a security breach."
2/ They took my phone and the computer I use every day to post the case numbers in Florida, and school cases for t… https://t.co/JA8Adyfyzq

— Rebekah Jones #Vaccinated (@Rebekah Jones #Vaccinated)1607377881.0
"This was DeSantis. He sent the gestapo."
Police claim a standard search was undertaken at Jones's home.
This is what happens to scientists who do their job honestly. This is what happens to people who speak truth to p… https://t.co/7pd8VUwi7F

— Rebekah Jones #Vaccinated (@Rebekah Jones #Vaccinated)1607378005.0
And refuse to comment on the reason for it.
"I have never had access to that system," Jones claimed.
If Desantis thought pointing a gun in my face was a good way to get me to shut up, he's about to learn just how wro… https://t.co/pAYxU3dm3C

— Rebekah Jones #Vaccinated (@Rebekah Jones #Vaccinated)1607381564.0
"I am not a hacker. I do data statistics and analysis."
The hack reportedly sent a message saying:
A lot of people asked me how they can help. 1. A job not in Florida 2. Spread the word 3. https://t.co/jw4FHGqZxt

— Rebekah Jones #Vaccinated (@Rebekah Jones #Vaccinated)1607399596.0
"It's time to speak up before another 17,000 people are dead. You know this is wrong. You don't have to be a part of this. Be a hero. Speak out before it's too late." Want more coronavirus conspiracy? Scroll on for the nurse whose bragging about breaking restrictions cost her big ...