Truth be told, I'm the grocery store at least four times a week for various reasons. I'm big on produce, so I have to stock up on the freshest I can get throughout the week. I also do the shopping for two family members, so I pretty much know the aisles like the back of my hand.
Walking up and down those aisles you're bombarded with literally hundreds of different items from what appears to be dozens and dozens of different companies.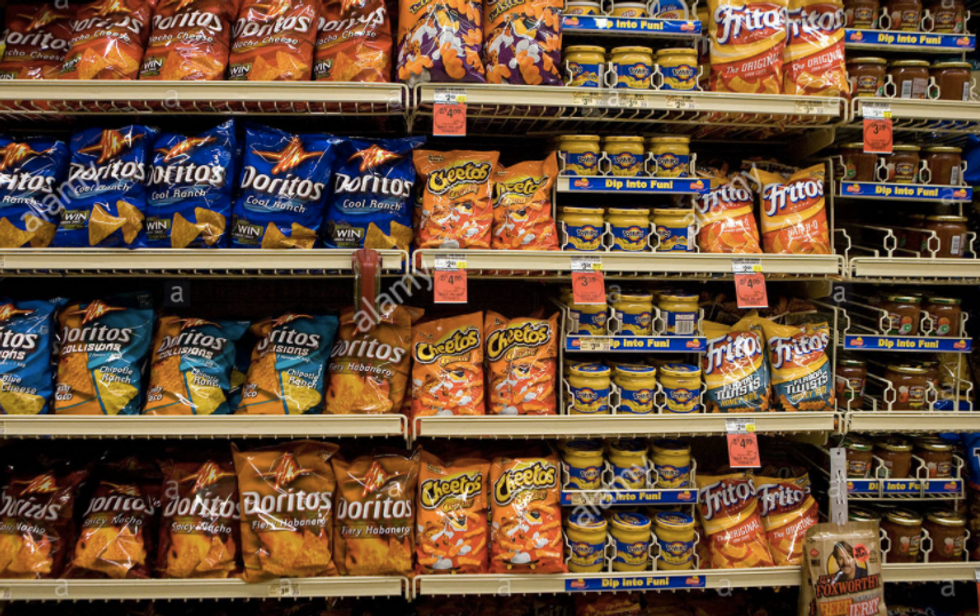 But as it turns out, that's not the case. While there
are
 hundreds of products for you to choose from, only ten major corporations manufacture the bulk of what you throw in your cart and take home.
Between them, these giants — whose revenues add up to more than a billion dollars a day — own hundreds of common brands, from Cheerios to Ben & Jerry's, Coca-Cola to General Mills.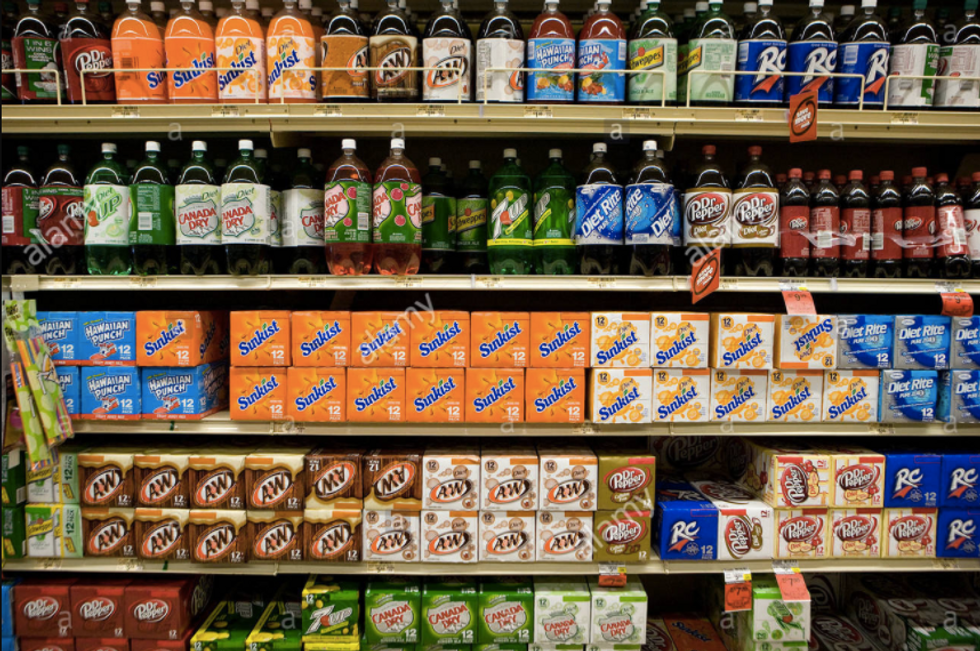 For example, PepsiCo produces Quaker granola bars, and Nestlé makes Kit Kat bars but also frozen California Pizza Kitchen pies. Pineapple Fanta is canned right alongside Barq's root beer at the Coca-Cola factory.
In order to clearly visualize this, Oxfam International created this  infographic that reveals the extensive reach of the "Big 10" food and beverage companies.
It's very telling, but what does this all mean? That it's nearly impossible for startups and small businesses to compete against these massive corporations. According to Oxfam's report, "The world's largest food and beverage companies have a lot of power – but you have more. And because they're not using theirs enough to help poor communities or the planet, you can use yours to change the way they do business." That could be as simple as shopping locally or visiting the Farmer's Market when possible instead of swinging by the store. I do this when possible, but I admit it's not always as convenient. Even small changes, however, can make a big impact. We all have a choice.