Selena Gomez has had a busy year. Though her ex-boo Justin Bieber married his new flame Hailey Baldwin, it didn't mean the end of drama between the trio. But Gomez seems set to rise from the ashes – rising above the noise with critically acclaimed new music and even a tattoo many suspect is a subtle nod to her past relationship.
And now she's announced a brand new business venture that has beauty fans feeling very excited!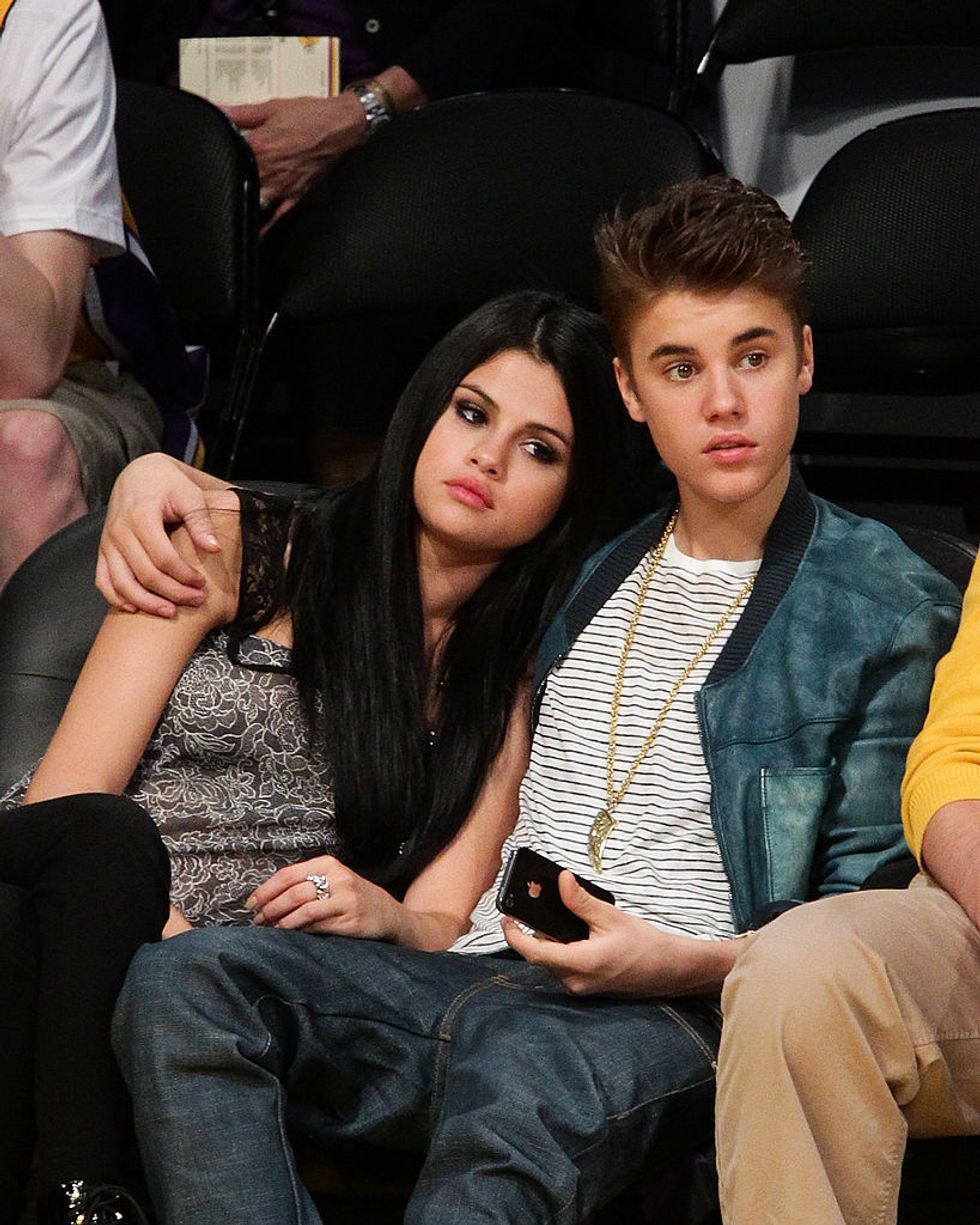 The pair had a longstanding on-again, off-again relationship – and many believed they would end up together in the end.

And it seemed as though Bieber couldn't give Gomez the love she deserved amidst his struggles with drug abuse and the struggles of fame.

And while not making excuses, he's owned up to his past and expressed regret for his treatment of Gomez in his youth.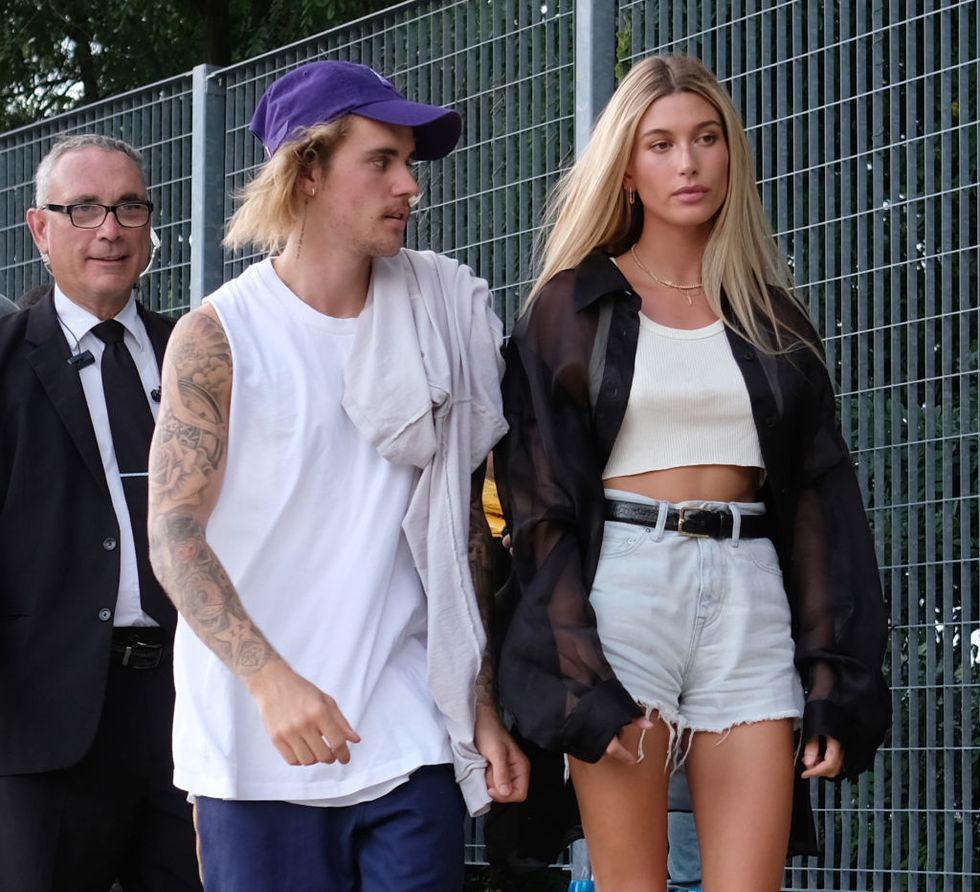 And very quickly, Justin jumped into another tumultuous, whirlwind romance – this time with model and daughter of Stephen Baldwin, Hailey.

Notice anything about that date? Well, just 5 months before, Justin was still embroiled in his old Selena drama. In anyone's book, he moved on pretty quick.

Selena was nowhere to be seen amongst the guests. It's awkward enough to consider having an ex as a wedding guest – let alone one who had been dating the groom up until months before the ceremony.

But when she dropped her brand new single, let's just say fans began reading into the lyrics.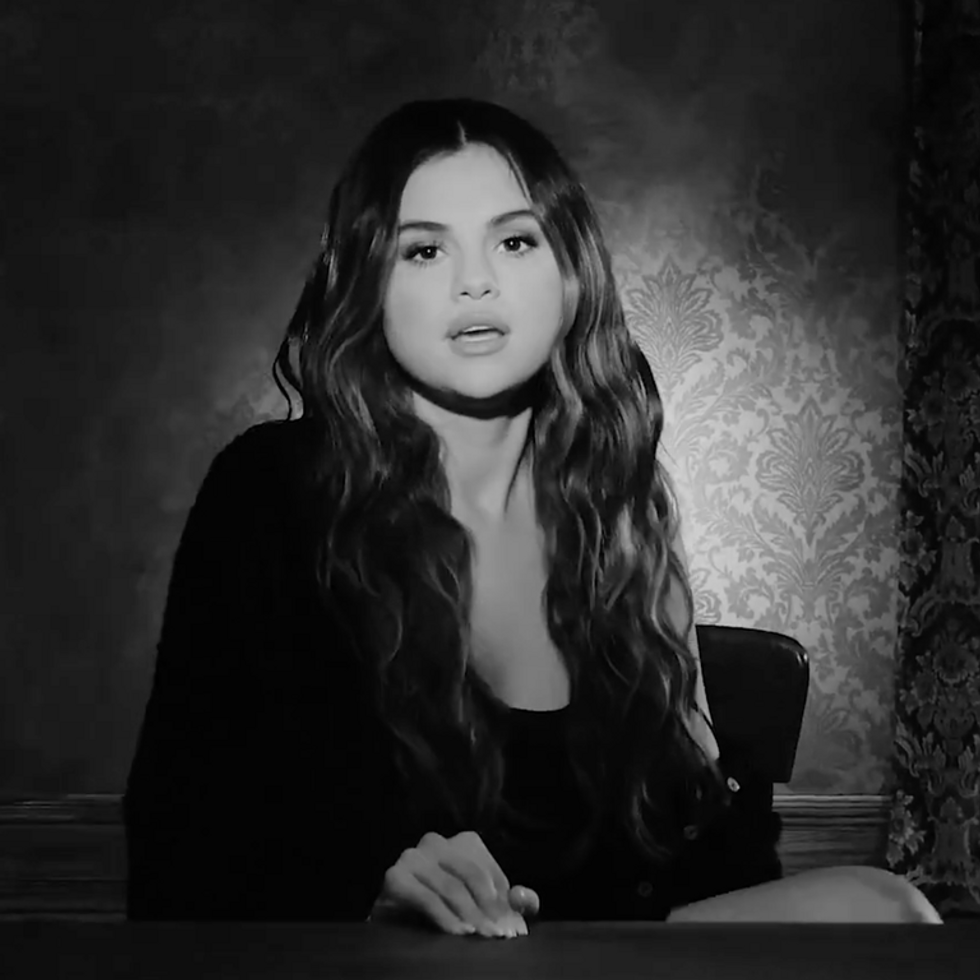 Gomez wrote on her Vevo, "This song was inspired by many things that have happened in my life since releasing my last album. I want people to feel hope and to know you will come out the other side stronger and a better version of yourself."

With lyrics like "You turned me down, and now it's showing / In two months you replaced us / Like it was easy / Made me think I deserved it / In the thick of healing, yeah," it seems hard to deny Gomez is referencing the new Biebers.

"I needed to hate you to love me, I needed to lose you to love me."

She's no stranger to an inking – but this one might be here most out-there yet.

And the Justin and Selena conspiracy theorists are out in full force.

And, as ever, fans cannot stop talking about Justin!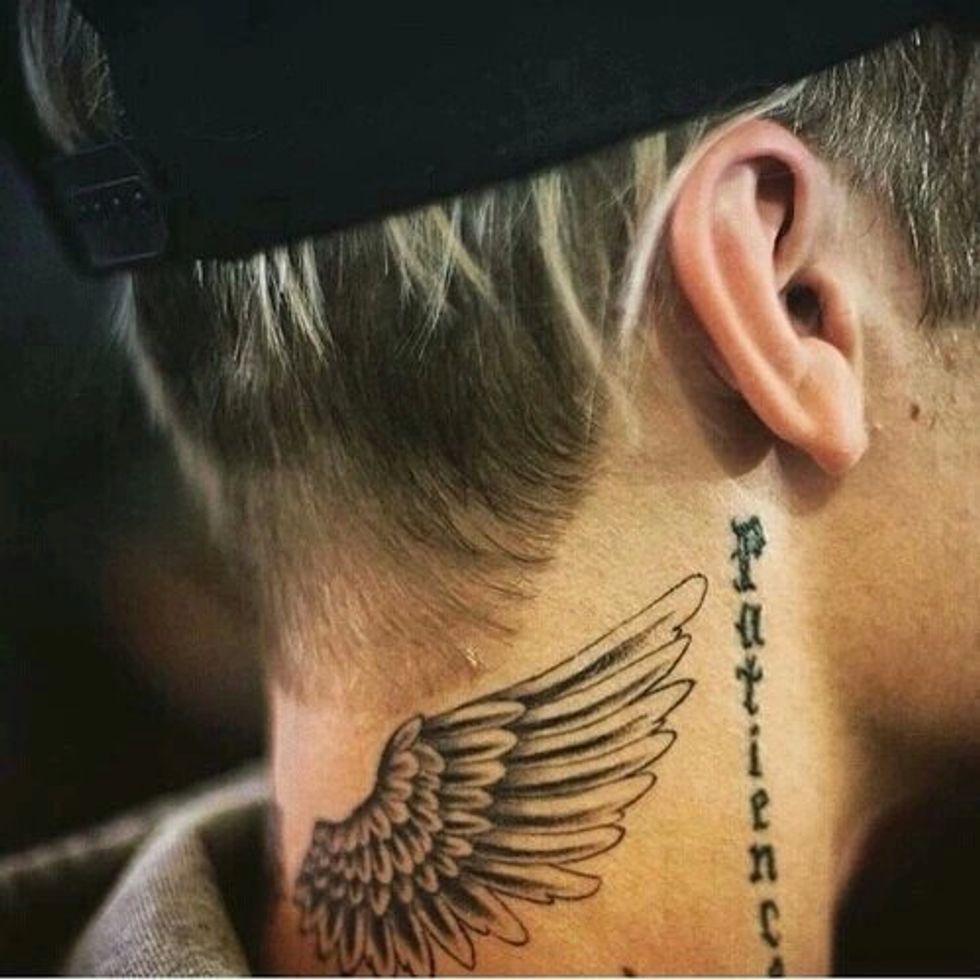 There's another famous neck tattoo enthusiast out there – Bieber himself!

Selena's tatt reads, "Rare," which is the name of her album. The album that's basically about Justin Bieber.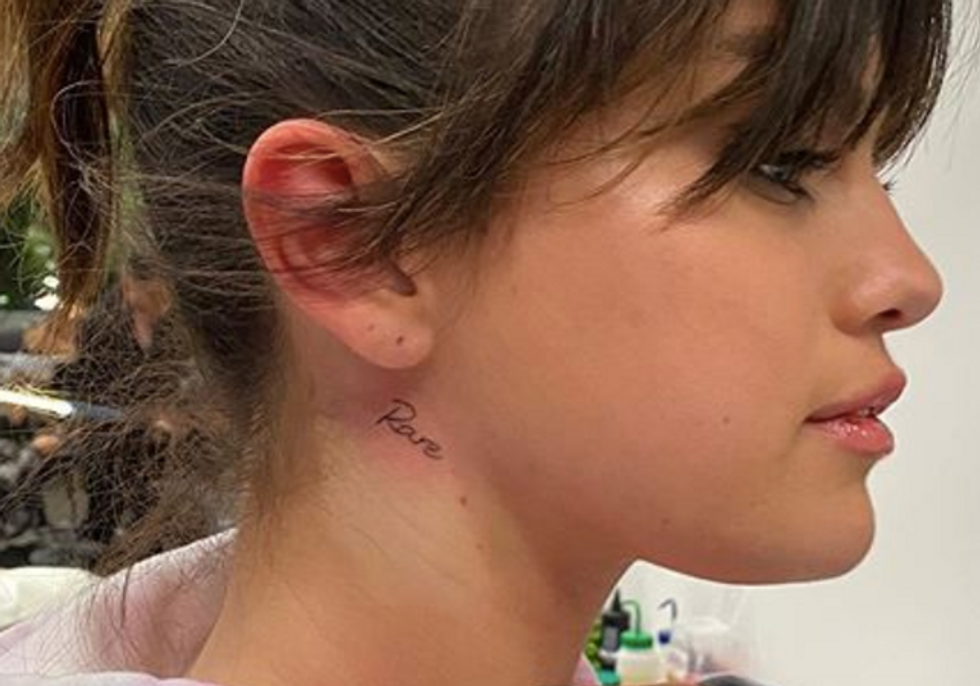 What do you think? A message to Bieber? Or fans reading too much into things?

Because Selena has made another exclusive announcement.

She's always been a huge fan of beauty products, and loves experimenting with her look.

It seems she's set to launch her very own beauty brand!

And it didn't take fans long to guess what the "really exciting and very special" project was going to be.

"This is something I started working on two years ago. I found the right partners and the right team."

"It's not just a brand. It's going to be a lifestyle. I want girls and boys and men and women to feel comfortable."

"The line is going to be at every Sephora store, and we will go globally next year."

"A lot of what's coming up is going to be in participation with you guys. I want your help to build the brand because I want it to be real [with] real stories and real people and just a place where people can feel like they're in a community. Where they don't feel pressure to look like anything but themselves."

We're excited to see what products come from this brand! Fancy more from celebrity beauty brands? Scroll on for all the details on Lady Gaga's Haus Beauty.