A bride has been slammed as "selfish" after she said that her grandfather's $4,000 wedding dress budget simply wasn't enough for her dream wedding.
Spoilt? We think so...
More than often, when it comes to a person's wedding day...
Everything
has to be perfect.
Even though a wedding day is all about celebrating the love and commitment between 2 people...
The attention is always fixated on one thing... and that's the wedding dress.
It's super important for a bride to wear the dress of her dreams on her wedding day...
And many will go to some extreme lengths to get their own way!
But some brides have been known to take things a little bit too far...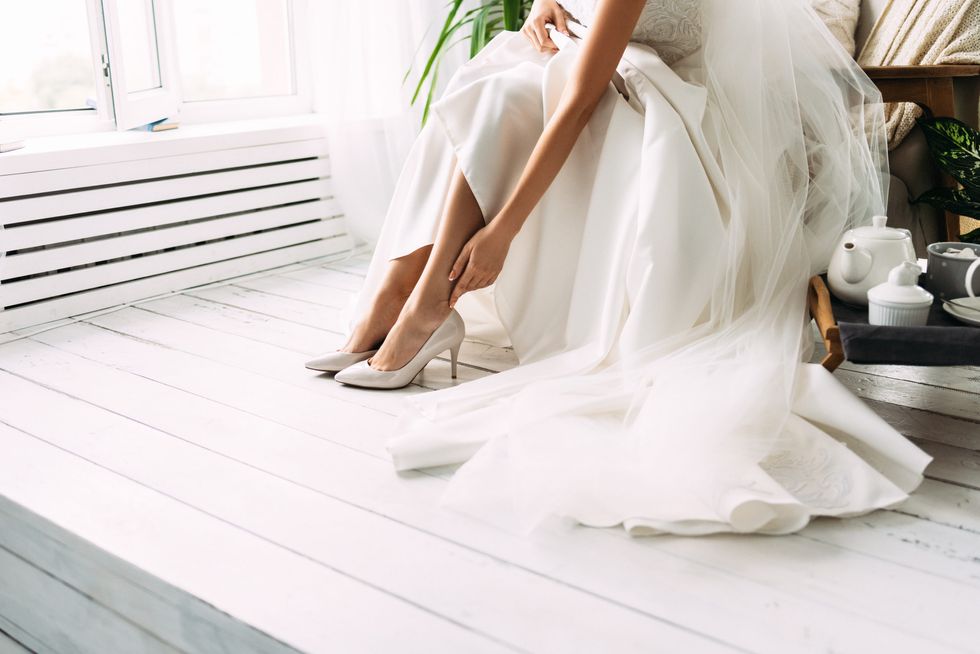 And one woman has been royally trolled after taking to Reddit (of all places!) for some urgent bridal advice.
The anonymous woman explained her anguish over the costs of the 2 wedding dresses she wanted.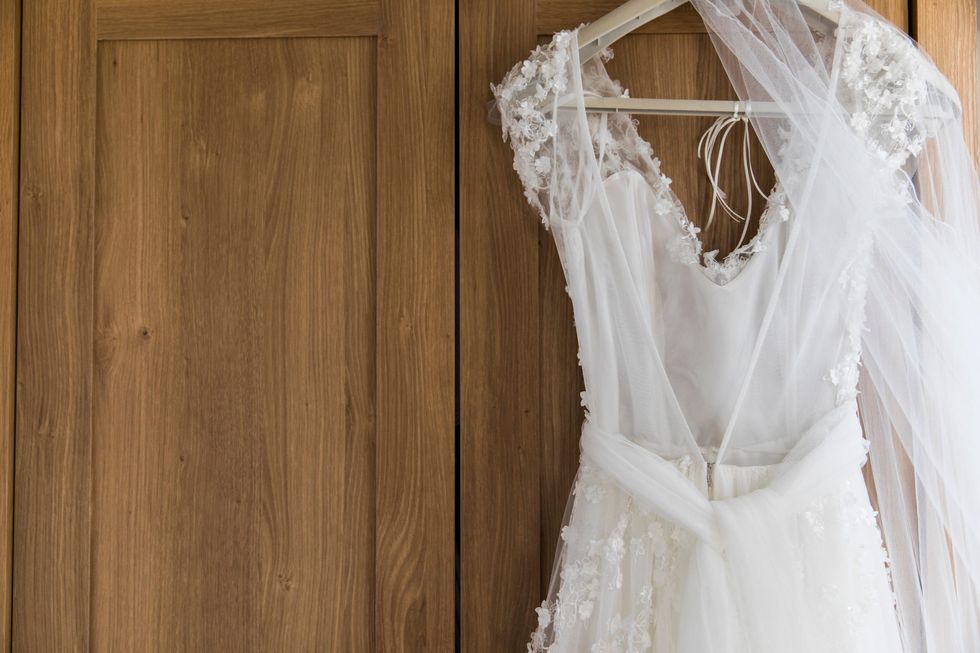 Yep, you heard that right...
2 wedding dresses!
She
explained
, "My grandpa is paying for the entire wedding basically. He's taking the biggest 'hits' you could say, but he's in a position where he feels comfortable spending the amount of money he is and I'm not going to be the one to tell him not to."
Already, the bride is digging herself in a deep hole.
"That being said, I originally told him my wedding dress budget would be $4,000 for 2 dresses. Then I fell in love with my ceremony dress, which was $3,370 and he told me that was fine and I could get them both. Then he bought it for me (YAY) and it was $3,650 after tax." You've gotten your own way... what's the problem, then?
She went on to explain: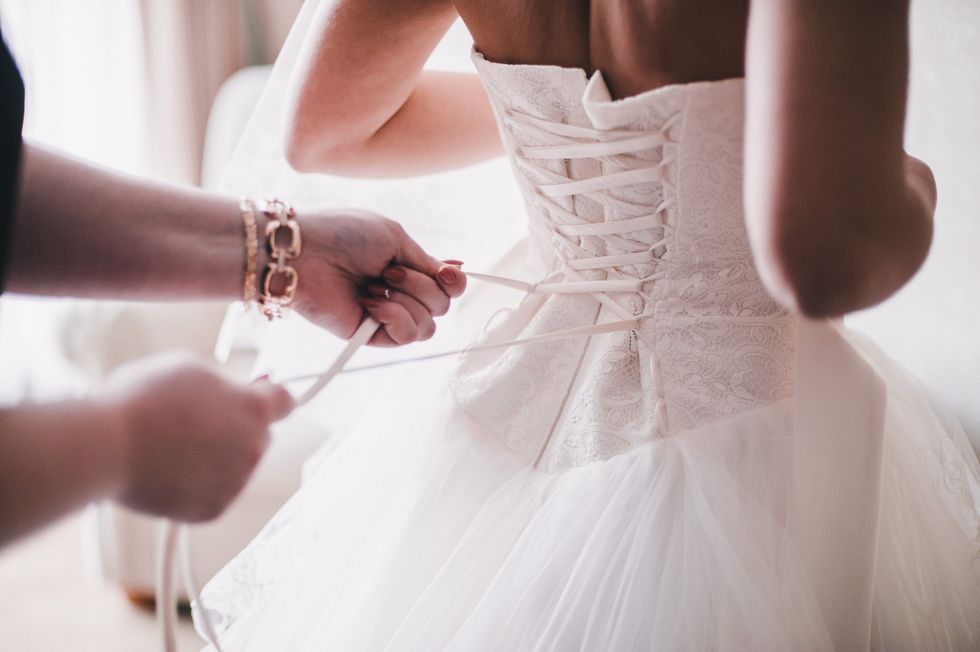 "The dress I want for my reception is $2,210 after tax. This brings my total [budget] to $5,860. I know my grandpa would still do this for me, but I feel extremely slimy for it? I don't want to take advantage of my grandpa and I know he thinks it's fine, but that's SO much money. What do you guys think? Do you think I should look for something similar or just do it and get the one I've been obsessed with for 6 months?"
Well, this seems like a huge dilemma for this poor bride!!
Can you tell I'm being sarcastic?
Predictably, the woman was met with a lot of criticism...

And she was slammed for being so "selfish" and "materialistic" on her supposedly special day.









Shortly after posting the blog, the bride swiftly took down her post...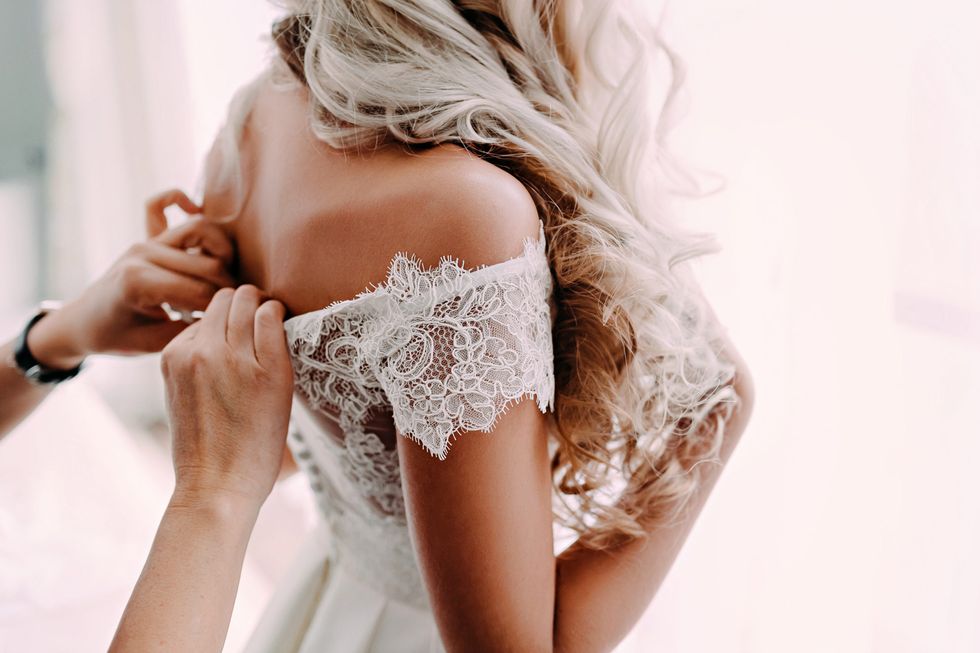 And posted a salty follow-up blog saying: "So look, I'm just gonna say it. Ya'll seem extremely jealous. I'm the one here admitting that I feel like I'm taking advantage of my grandfather and ya'll are acting extremely ugly. I'm sorry you're not in a better position... I am not asking for you to judge my s***. But honestly, it's a bunch of jealous a** girls here!"
It's clear that the bride didn't like hearing the truth...
And that truth is that she's just a spoilt woman who is asking for attention and sympathy, all while knowing she's being granted the wedding of her dreams without spending a single dime.
If she was that worried about "taking advantage" of her grandpa...
Shouldn't she have just discussed this matter with her family - and the person who was having to spend all of his money on her wedding - privately?
What do you think?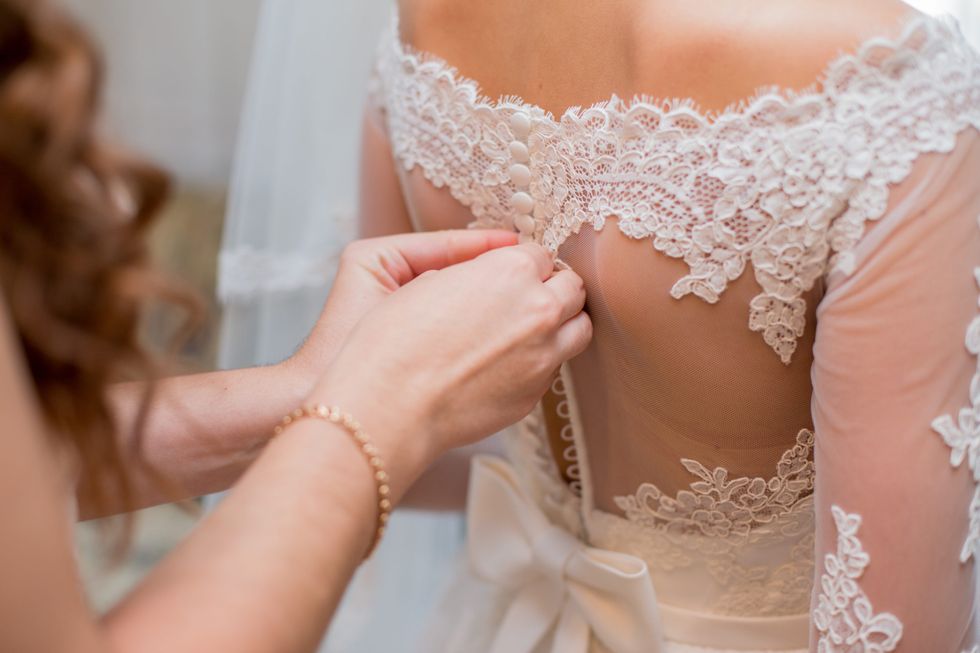 Do you think the bride was right to "take advantage" of her grandpa's kindness and money? Keep on reading to learn about the bride who tried on 9 dresses until she settled on a
thirty-five-pound
ball gown...