Suffering from long-term illnesses and diseases truly takes its toll on a person both emotionally and physically.
Many choose to not be open about their illnesses and wish to deal with their treatment privately and out of the social eye, whilst some like to deal with their sickness in an open and positive attitude, sharing all to encourage others to share their optimism  - it all varies depending upon the person.
When it comes to celebrities suffering from illness and disease, it's a lot harder to deal with treatment and recovery when they're constantly been watched by the public.
Our beloved Selma Blair has recently made a bold move in regards to her battle with Multiple Sclerosis and it is truly inspiring.
Keep scrolling to learn of Selma's fight and how she hasn't let her illness get the better of her...
Selma Blair is one of a kind...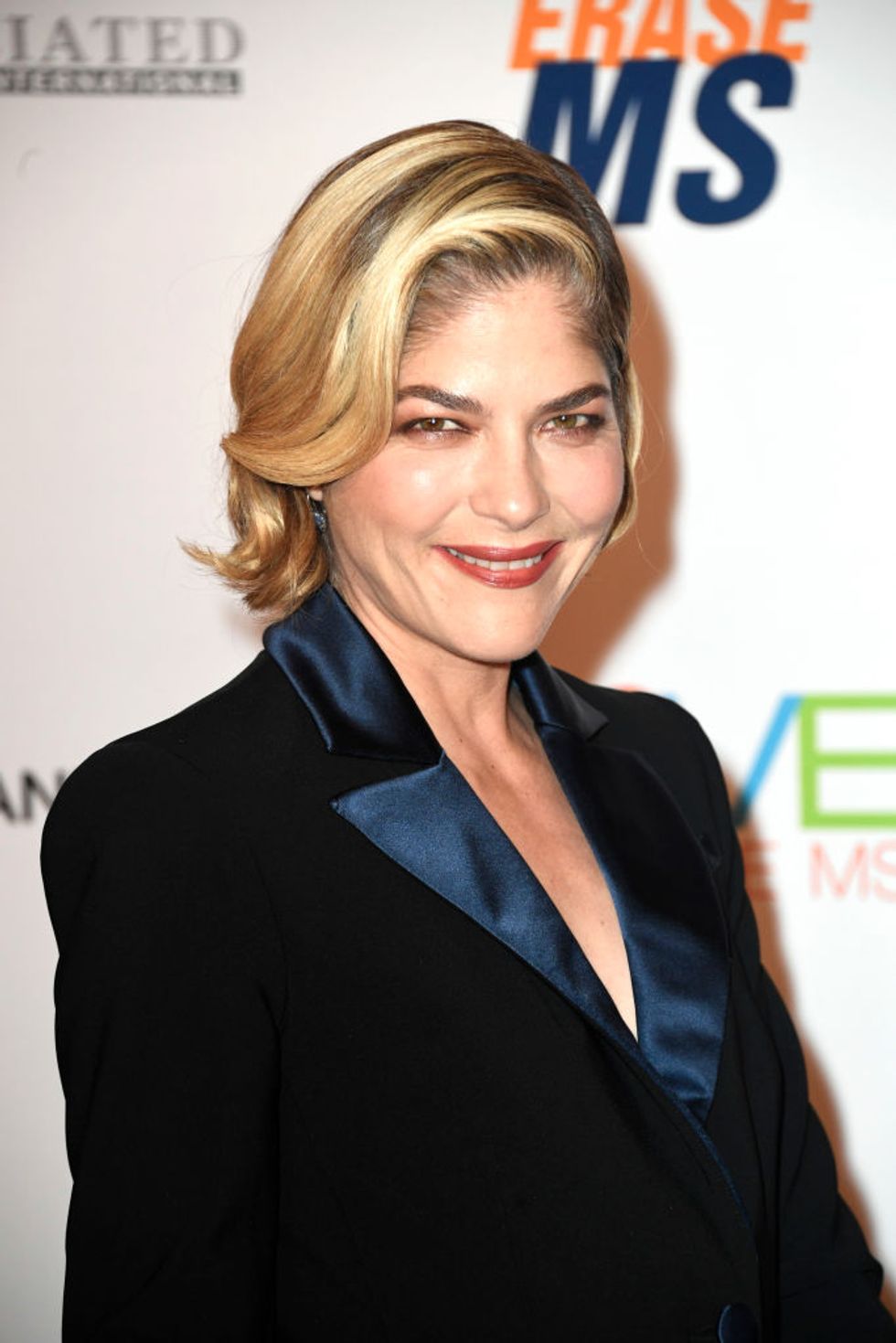 The forty-seven-year-old actress, who is from Michigan, is best known for her leading role in
Brown's Requiem 
(1998), and other appearances in movies such as
Cruel Intentions
(1999),
Legally Blonde
(2001), and
The Sweetest Thing
(2002).
Blair isn't just known for her acting...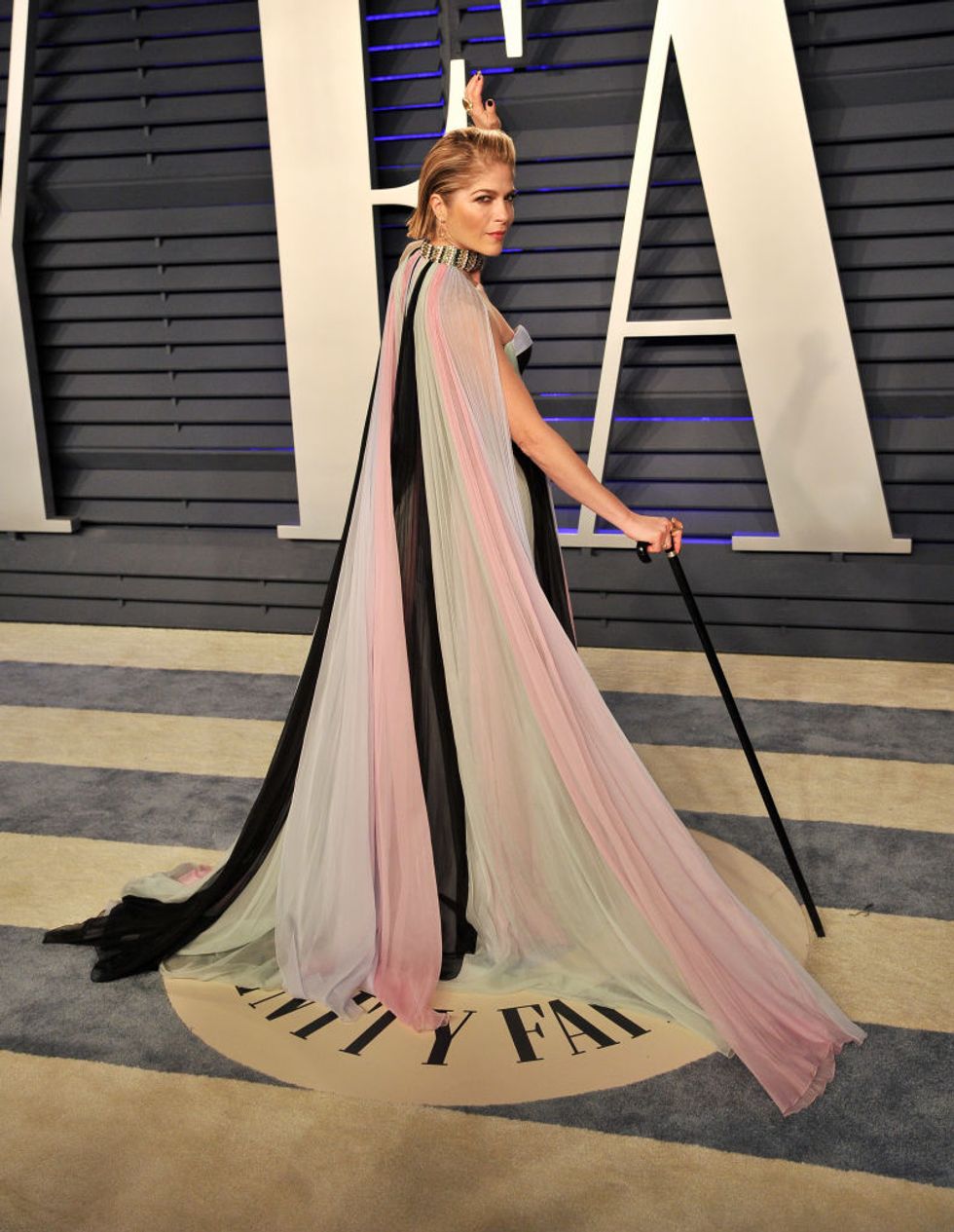 She is an active supporter in charity work, working for and donating to numerous charities such as the Marc Jacobs Skin Cancer Awareness Campaign, H&M's Fashion Against AIDS  Campaign, Children's Action Network, and No Kids Hungry.
Could she be any more perfect?
So it turns out, Blair is a pretty decent human being and we absolutely live for her.
An actress, activist, and a mom...
She made a heartbreaking announcement in 2018...
The chronic disease is a lifelong condition...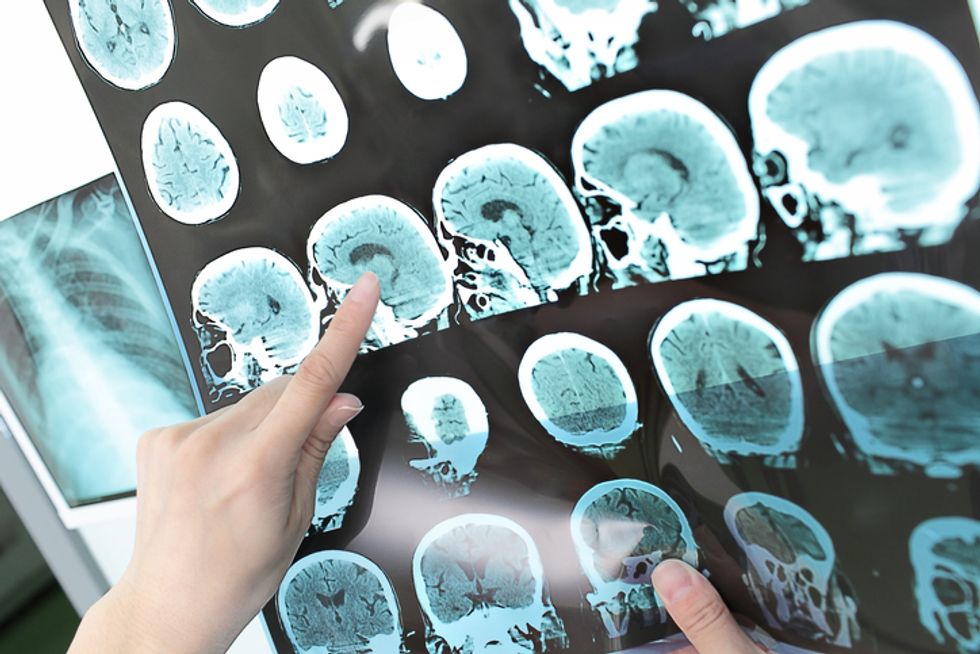 Multiple Sclerosis, which is also known as MS, is a condition that affects the brain and spinal cord, causing a wide range of symptoms including problems with vision, sensation, or balance.
In many cases, the symptoms can be managed...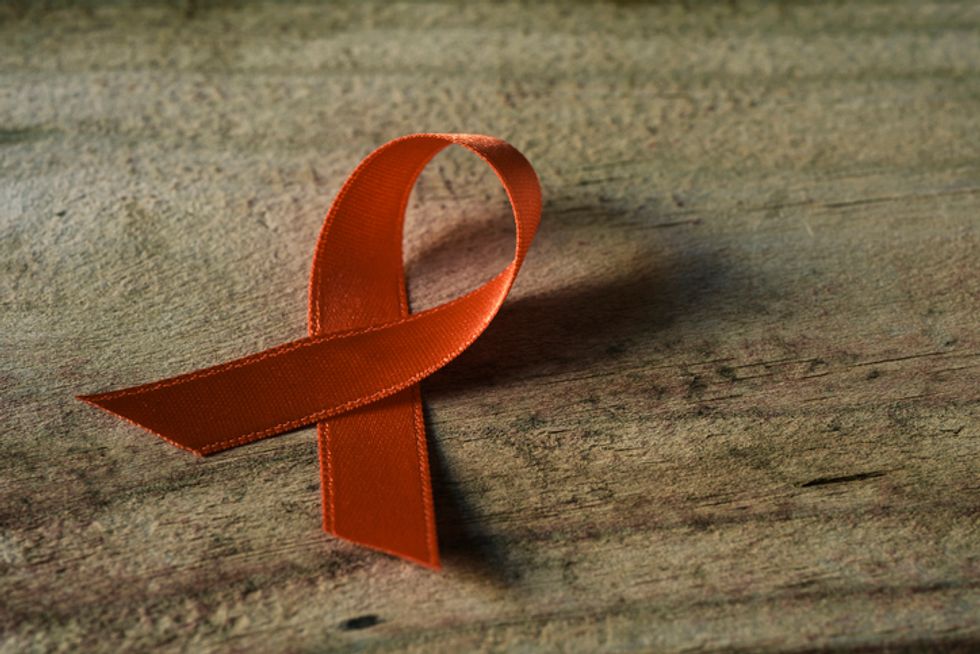 But for the majority of MS patients, life expectancy is always slightly reduced. Other painful conditions come with the illness, including muscle spasms, problems with thinking and memory, and long-term difficulty in walking.
Despite MS generally being livable...
Selma insisted that she was "ok..."
Her positive attitude is inspiring...
And it's making us love her even more!
Since her diagnosis, she has kept her fans updated via Instagram...
Her passion for horseriding didn't dwindle...
Outlining the mental effects of MS...
Yet she continued to always put her son first.
Mom of the year most definitely goes to Selma Blair! As many other amazing moms do so, she has continued to look after and raise her son despite her crippling illness, which now requires her to walk with a stick.
Spiritualism is helping her towards recovery...
Her body's physical strength has been dwindling...
Selma has shaved her entire head.
The post came hours after she shared a snap of her son cutting her hair...
super emotional Instagram post which nearly reduced me to tears, I must say...
So inspiring...
Her new look is a representation of new beginnings, after writing on her Instagram: "I see things much more clearly now, and I am excited to share this journey when I am ready. For now, I have recovery."
We salute you, Selma!
strong woman, and we can't praise her more for it. We wish her a speedy recovery now that she's back at home, and we hope that her illness doesn't get the better of her - which we highly doubt it will! Feeling inspired by Selma's strength? There's plenty more where that came from! Check out these totally incredible women that you've probably never even heard of!