It's that time of year where we're packing up our shorts, dresses, and vacation gear and trading it for spooky decorations, pumpkins, and Halloween costumes.
There's no doubt that as we get closer and closer to the spooky holiday, many of us are rushing around trying to decide what we'll be dressing up as this year. A witch? Clown? Spooky cat maybe? Or how about a sexy Mr. Rogers?
If the latter is floating your boat then you're in luck as Yandy, known for its hyper-sexual and controversial costumes, is releasing an ensemble based on the "nicest neighbor."
Keep scrolling to catch a glimpse at the costume in question.
As we get nearer to October (aka spooky season), many of us are left with the decision of what we'll dress up as this year.
Choosing your costume is quite a probing task. After all, in an era where everyone is showing off their spooky ensembles online, there's a lot of competition out there for who's is the best.
Witches, cats, and clowns are often popular choices.
Some people will go all out scary...
But there are other people who take a, well, different approach...
There's one website, in particular, that's notorious for releasing costumes of this nature.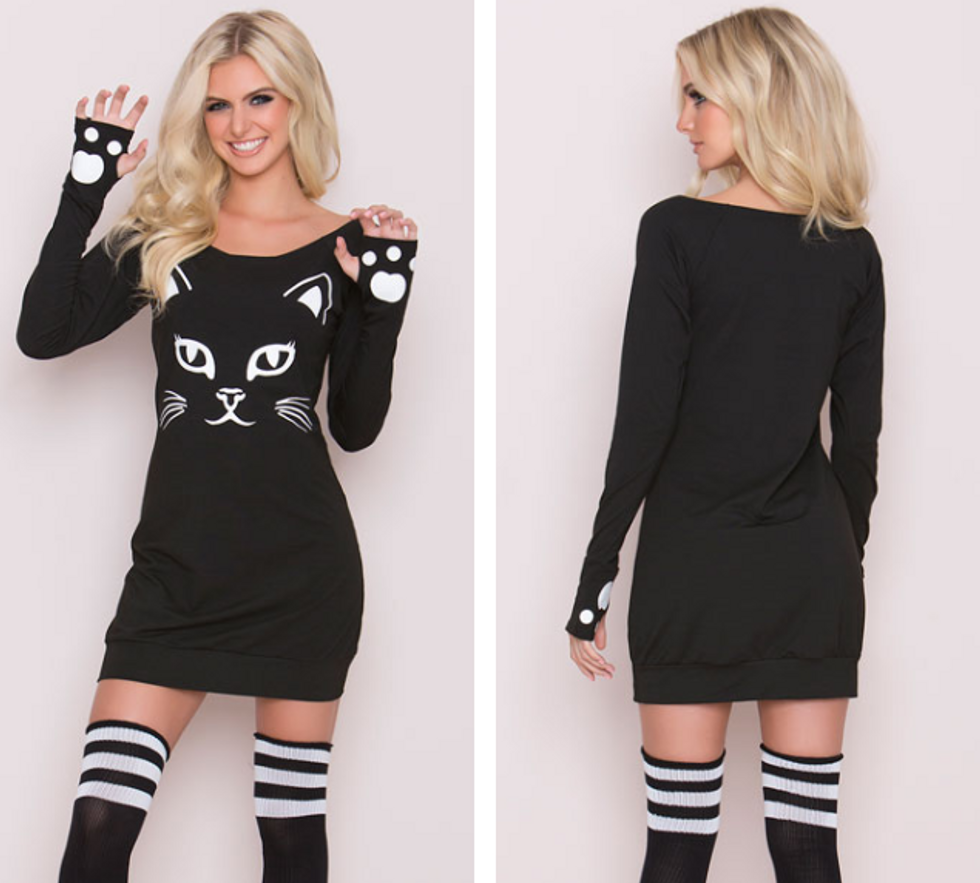 Retailer,
Yandy
, is known for its hyper-sexual and often controversial Halloween collections.
The store releases costumes that put a revealing twist on many beloved characters.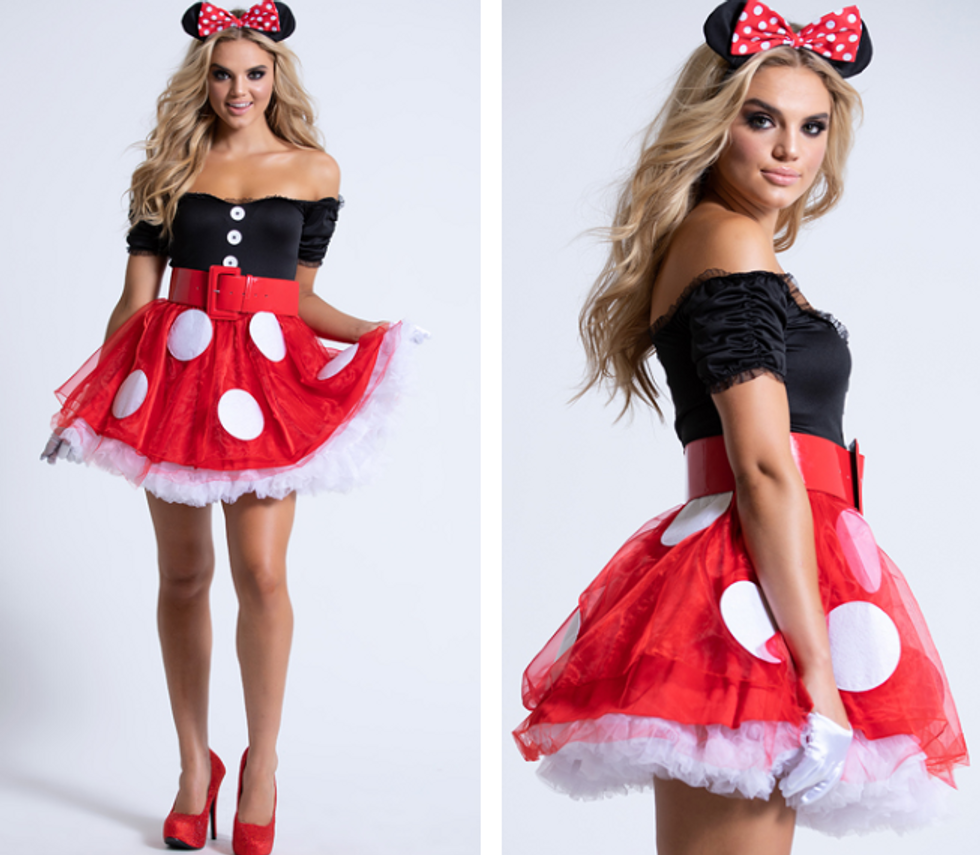 From Minnie Mouse and princesses to Tinker Bell and
even
Buzz Lightyear (yep), there are no bounds to the variety of costumes on offer.
But there's one costume, in particular, that's whipping up quite a lot of attention.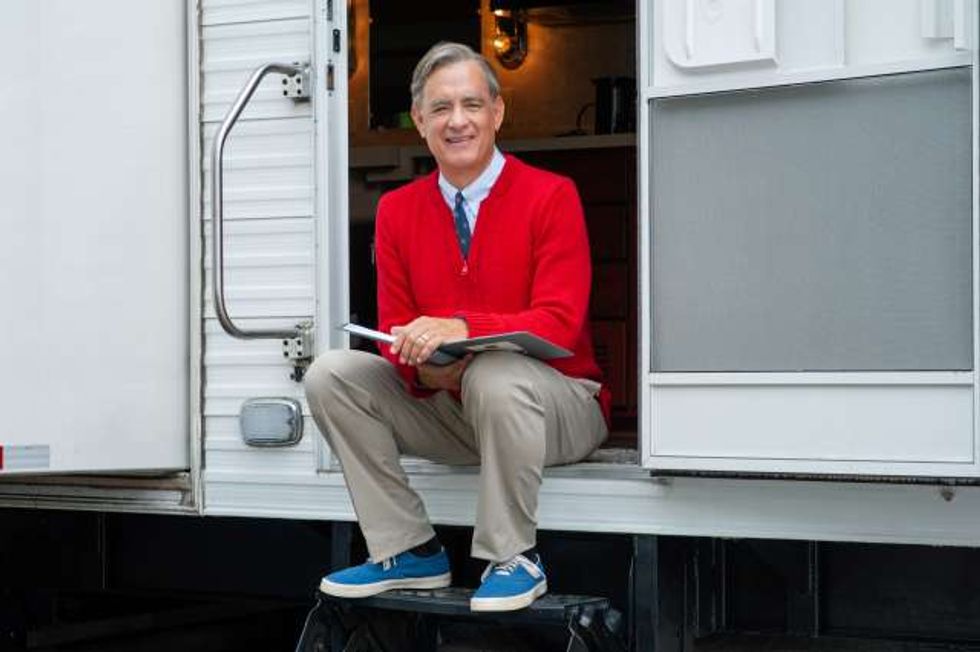 The retailer has put its own twist on the legendary Fred Rogers of
Mr. Rogers' Neighbourhood.
It's certainly something...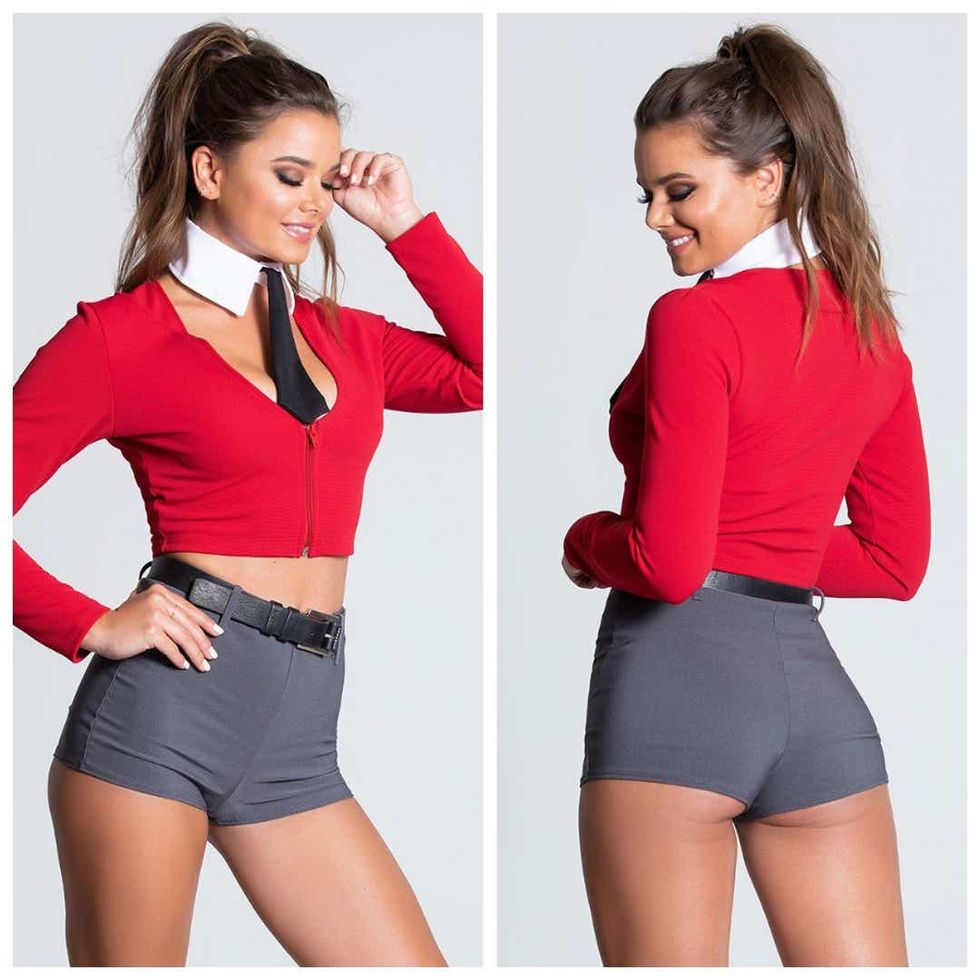 The product description reads: "Entice your friends next door with your playful puppets! Suit up with a necktie, and be the friendliest next-door neighbor in town in this exclusive Nicest Neighbor costume featuring a red top with a V-neckline, long fitted sleeves, a white detachable collar with a black necktie, and matching high waisted gray shorts with belt loops." We're somehow still
not
that tempted...
Optional accessories are also available.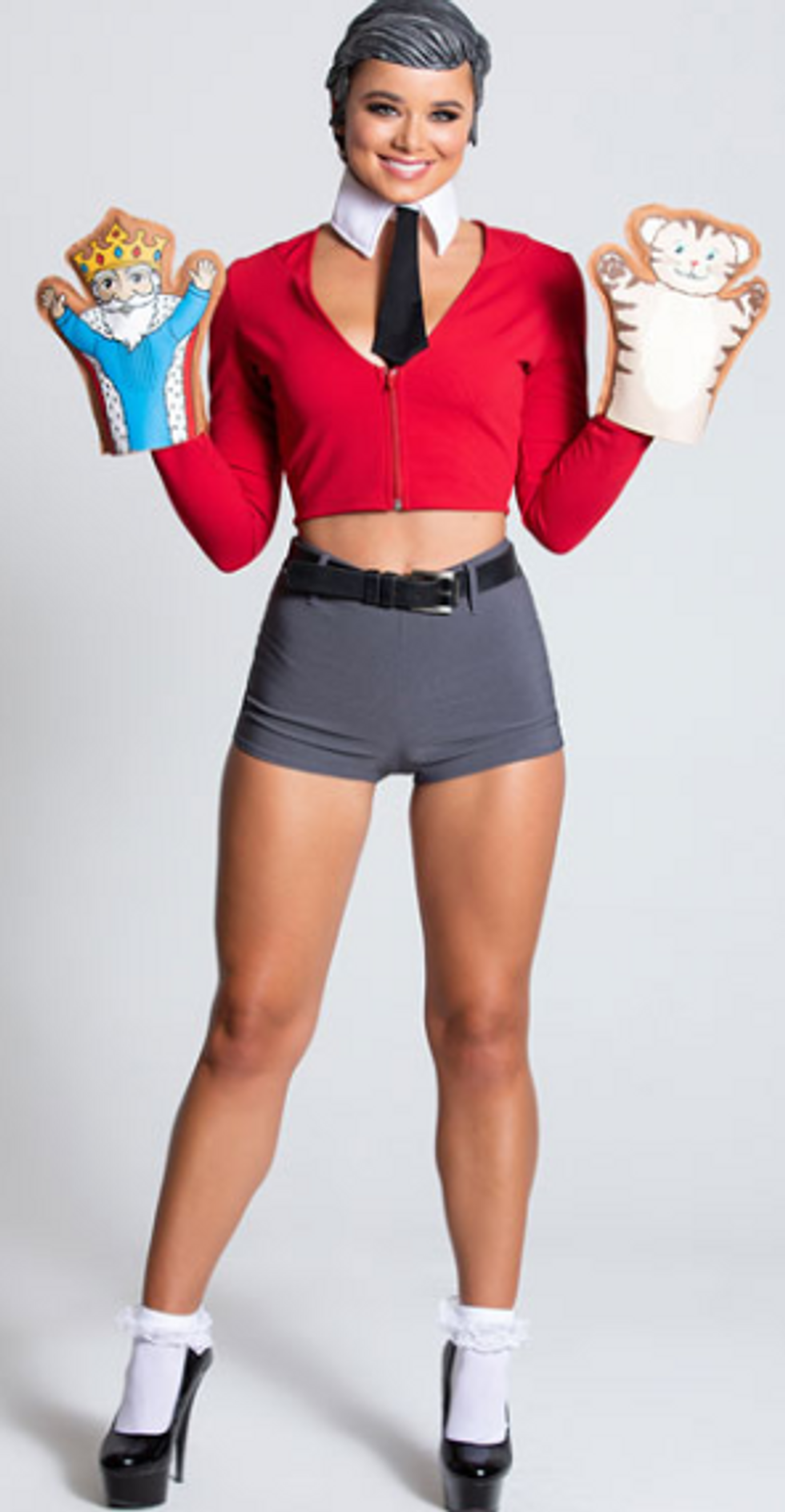 Prospective purchasers can also buy 2 of Mr. Rogers' puppets for an extra $12.95.
It comes at a pretty hefty price tag.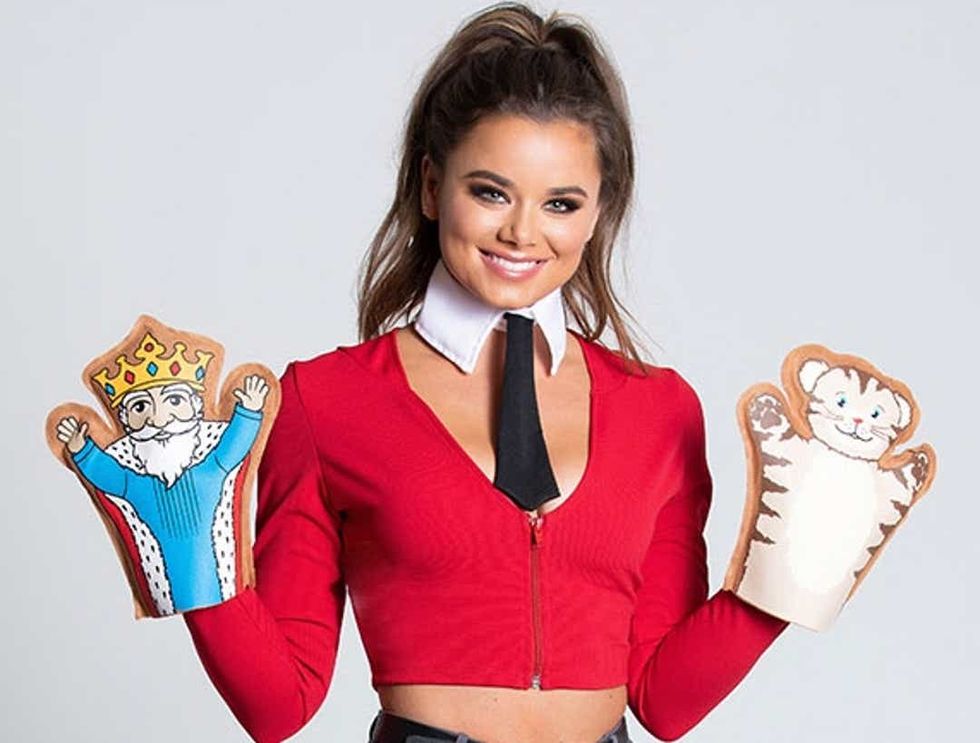 Anyone who, for some reason, is interested in getting their hands on the ensemble will have to fork out $59.95. What to read more about weird fashion trends that are baffling the internet? Keep scrolling.