Shanann Watts' family have finally given their opinion on Netflix's documentary about her horrific murder...
Warning: This article contains graphic details that some may find upsetting.
Chris Watts' monstrous crimes have horrified the world...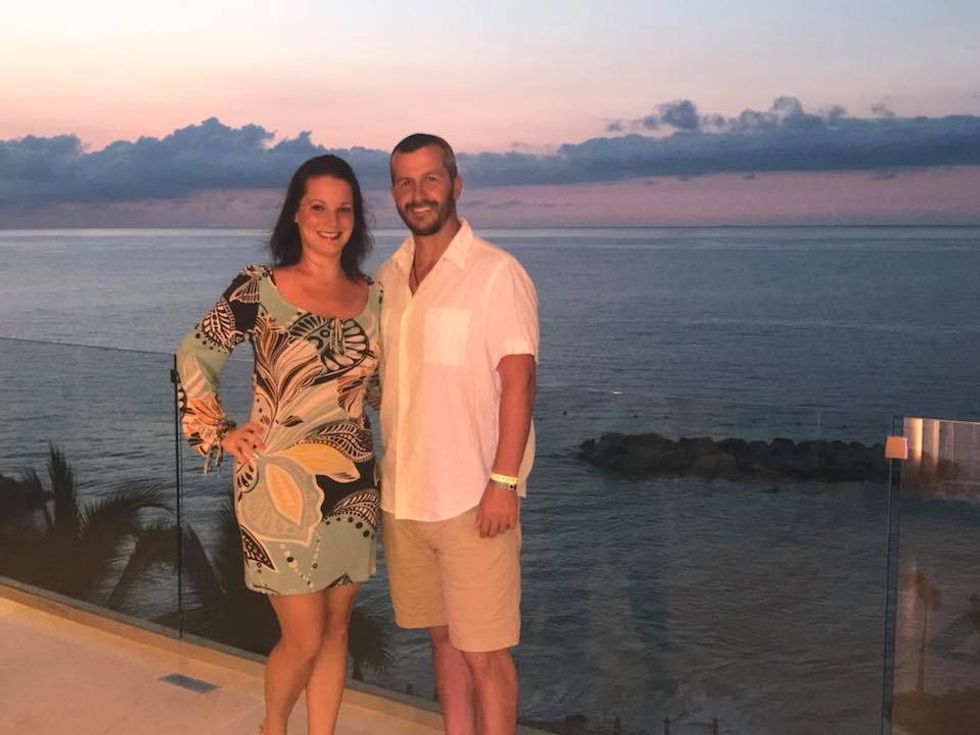 And since the release of the Netflix documentary,
American Murder: The Family Next Door
, his name has yet again been making headlines.
But now, Shanann's family have finally spoken out...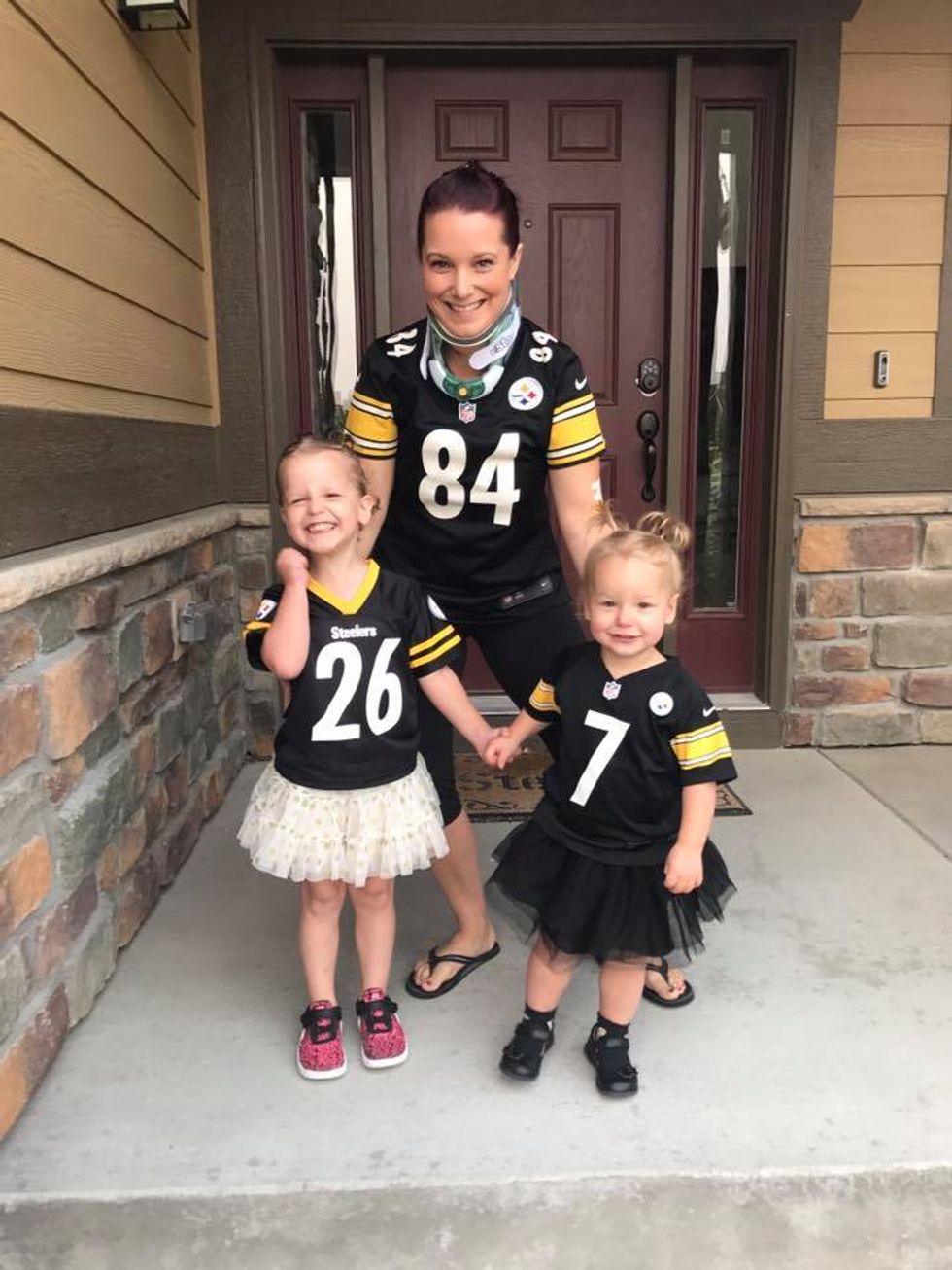 And their statement has left everyone heartbroken.
Now, it's the documentary everyone has been talking about.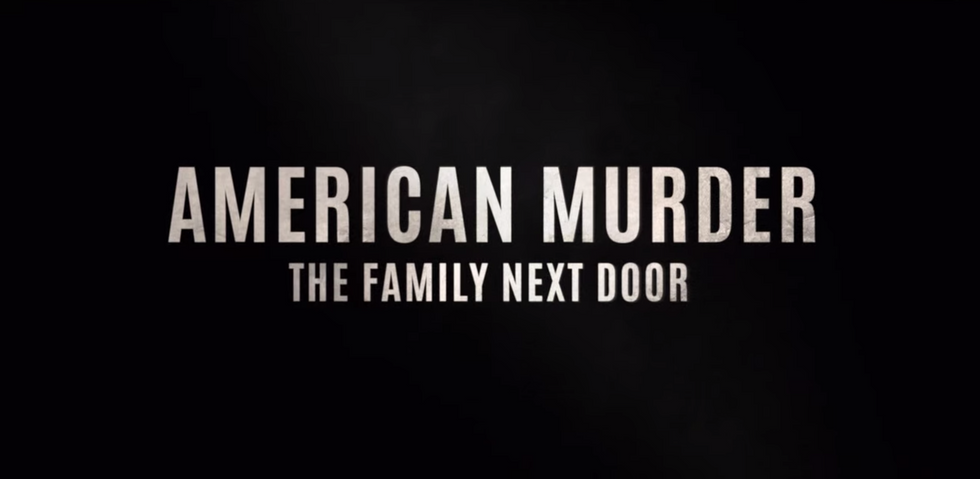 Since its release on Netflix on September 30th, 
American Murder: The Family Next Door
has both captivated and horrified audiences all around the world.
The documentary delves into the story of the seemingly idyllic Watts family.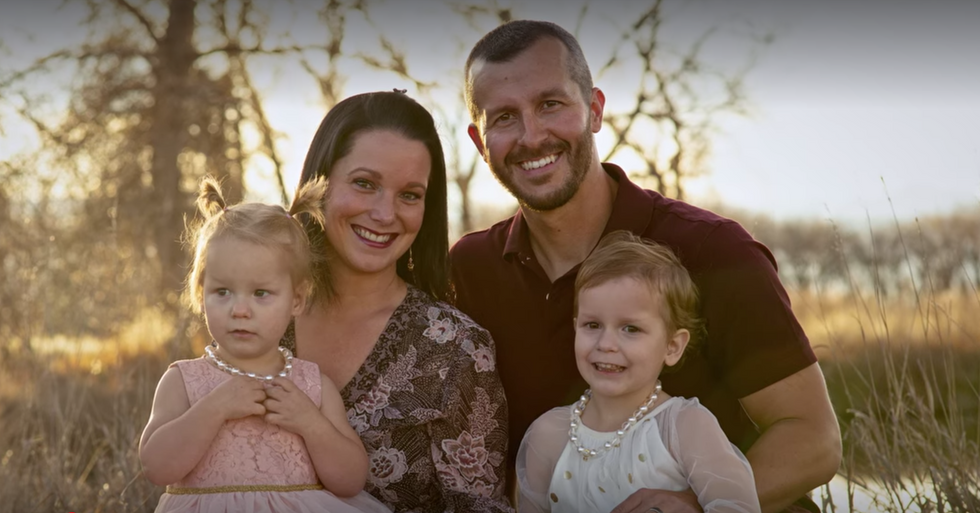 From an outsider's perspective, Chris and Shanann Watts had it all - a large Colorado family home and 2 beautiful daughters - 4-year-old Bella and 3-year-old Celeste.
However, behind closed doors...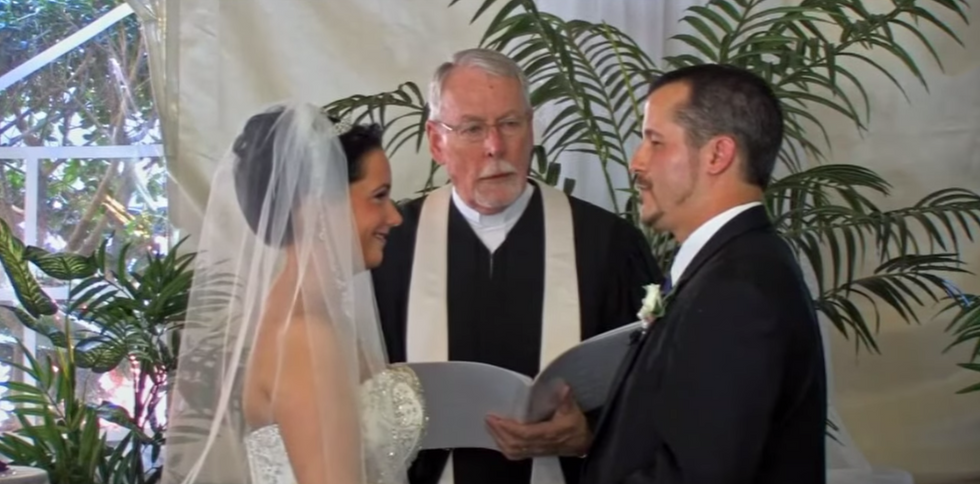 Things were far from perfect.
And, when a pregnant Shanann and her daughters suddenly went missing in August 2018..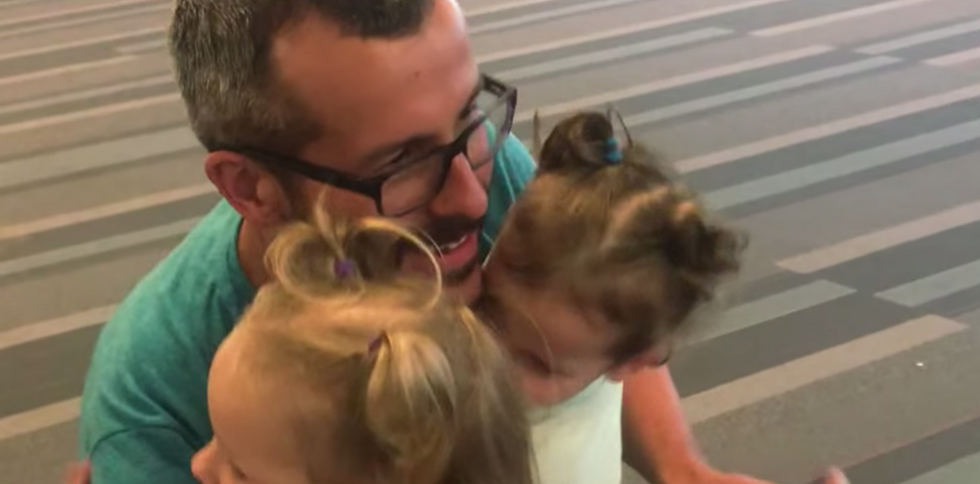 A disturbing series of lies, betrayals, and murder began to gradually unfold.
The alarm was first raised on August 13th, 2018, when Shanann's friend, Nickole Atkinson, rang the police saying she was concerned for her wellbeing.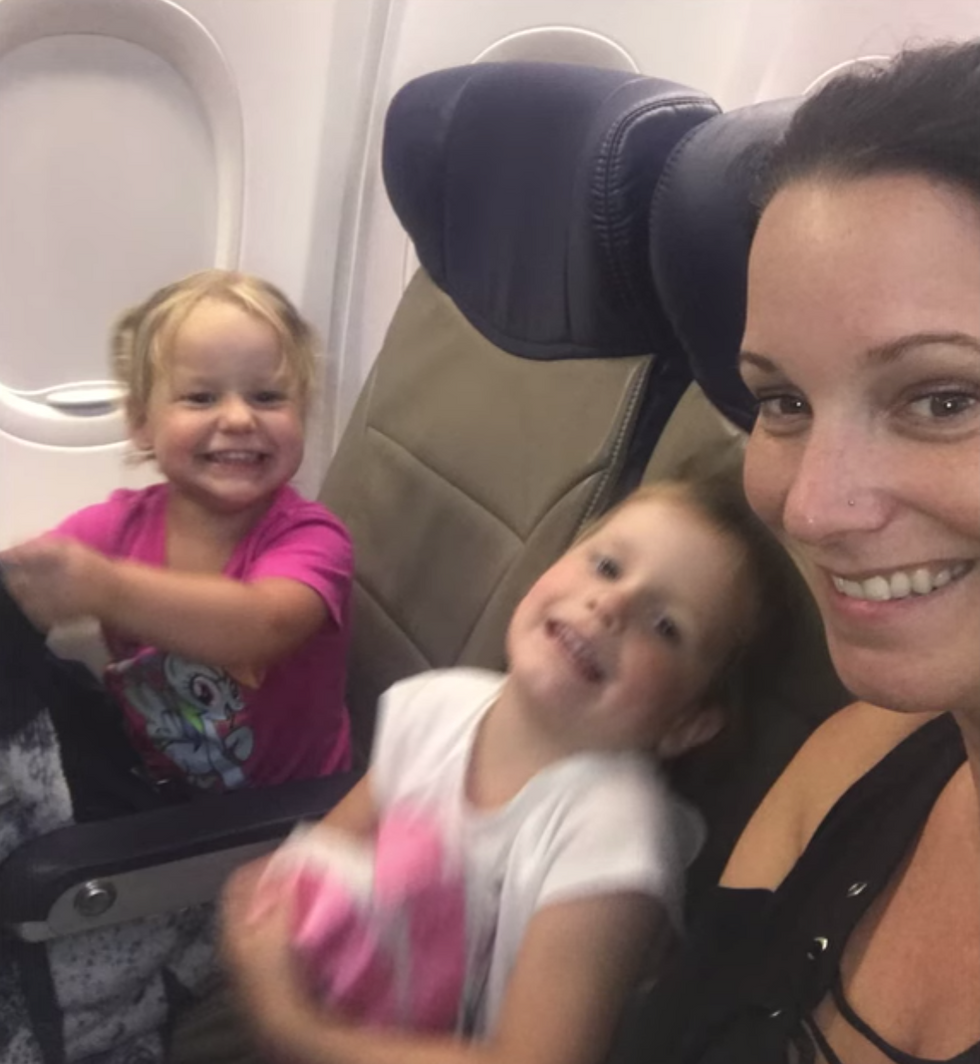 She had dropped Shanann home in the early hours of the morning after a business trip and hadn't been able to get hold of her since. She noted also that Shanann had also missed an appointment.
The police quickly attended the Watts residence...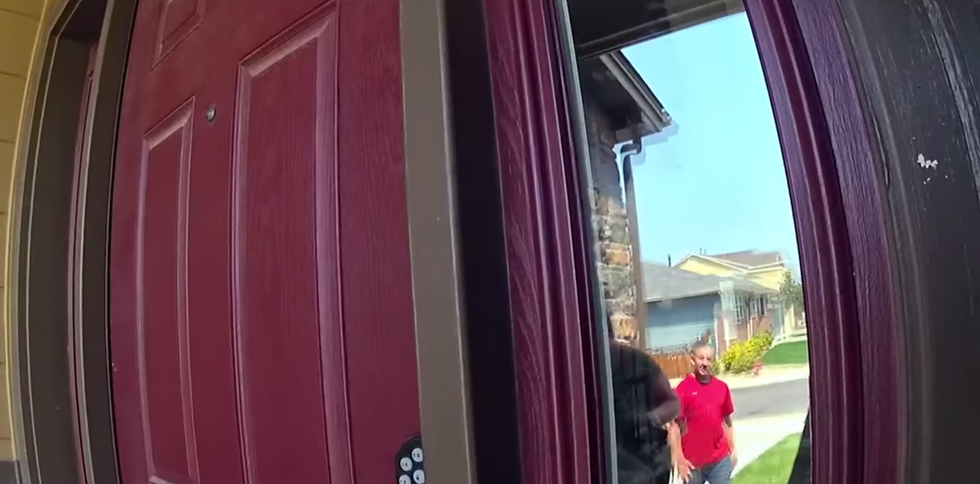 Where they found no signs of foul play, but all of Shanann's personal belongings, such as her wedding ring and cell phone. It was then that Shanann and her two daughters were officially declared as missing.
And this is when things got suspicious.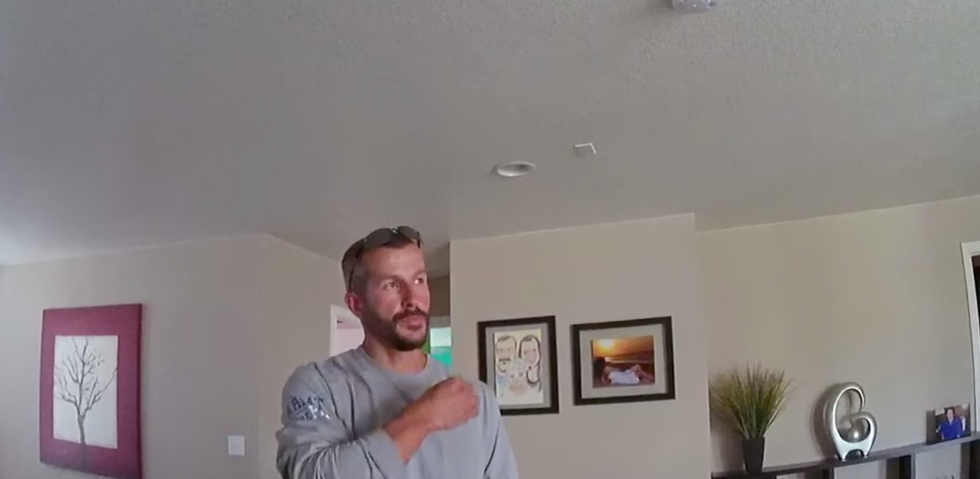 Chris Watts returned home and, at first, appeared to be the confused and lost husband, telling police he "didn't know what to do" and appealing for information to do with his wife and daughters' whereabouts.
However, his story kept changing.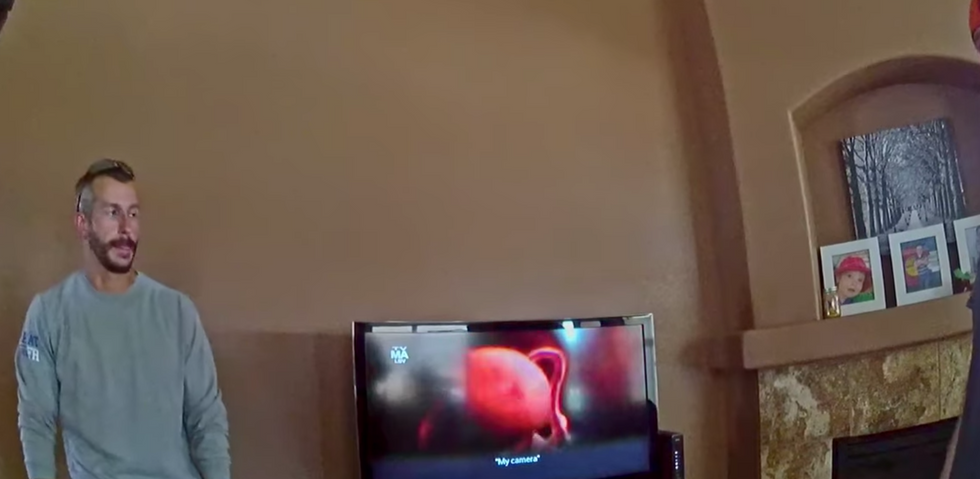 It didn't take long for the police to grow suspicious of Chris, and it was quickly revealed that he had been having a long-standing affair with a colleague from work.
Just 2 days after Shanann's and the girls' disappearances, Chris was made to sit a polygraph test...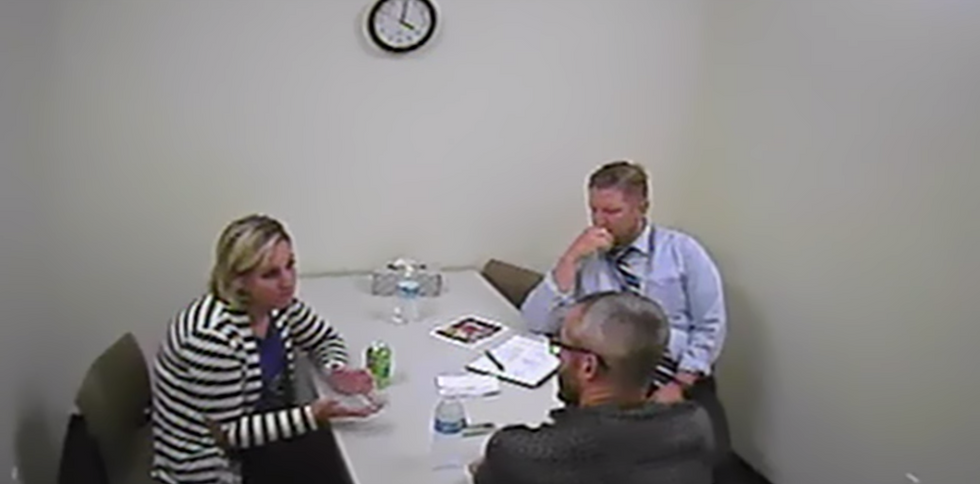 Which he promptly failed.
From this, Chris then confessed the truth to his father.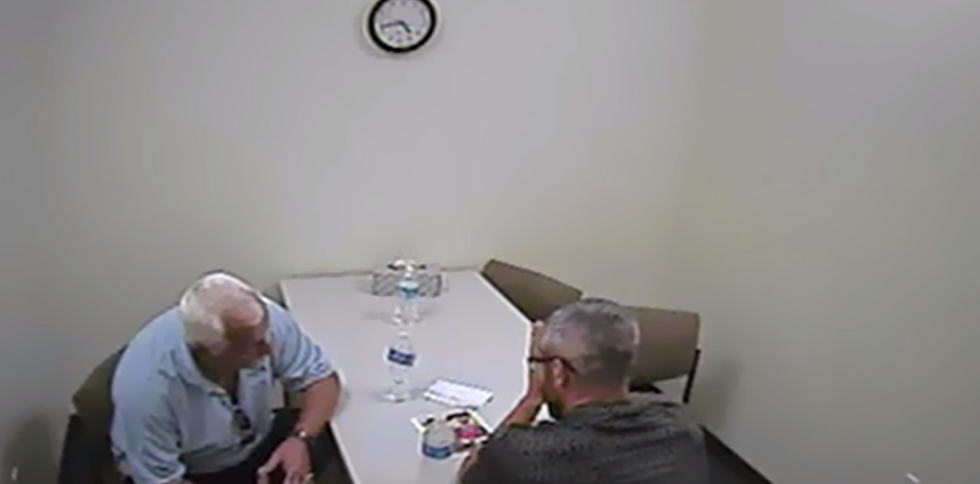 He casually admitted to killing Shanann, who was pregnant with his unborn son at the time, as well as their two daughters.
At first, he tried to claim that Shanann had smothered her children upon finding out about his affair...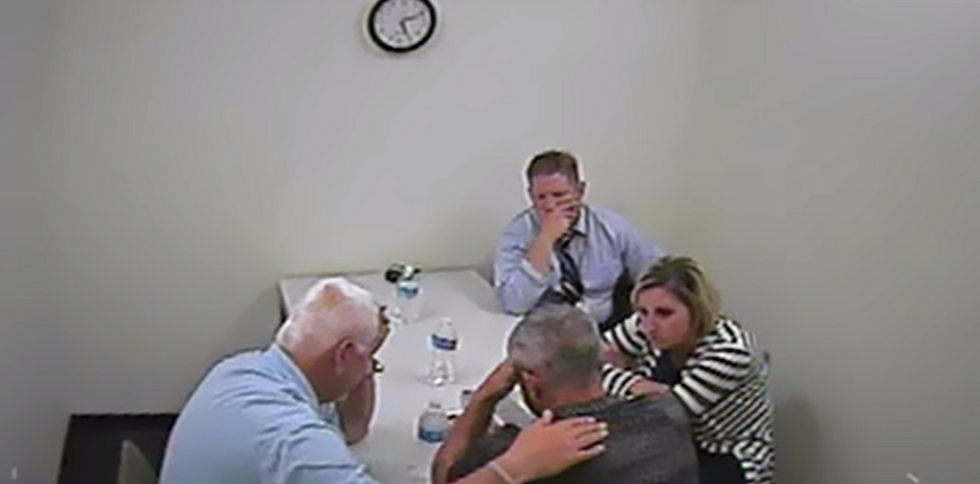 And that he had killed her in a "fit of rage."
But months later, he would go on to retract this claim...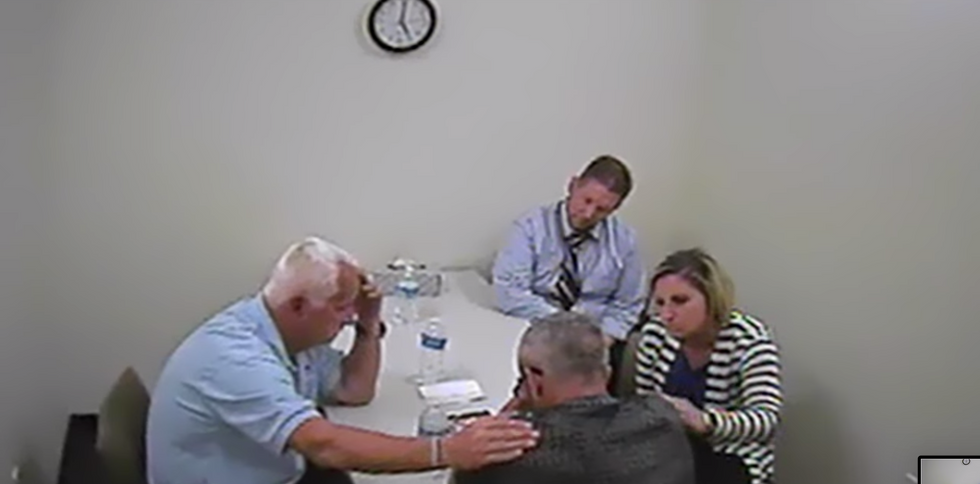 Thus eventually admitting to smothering the girls himself, shortly after smothering their mother.
After more police probing, Chris eventually revealed that he had taken Shanann and the girls out to an Anadarko Petroleum site where he worked.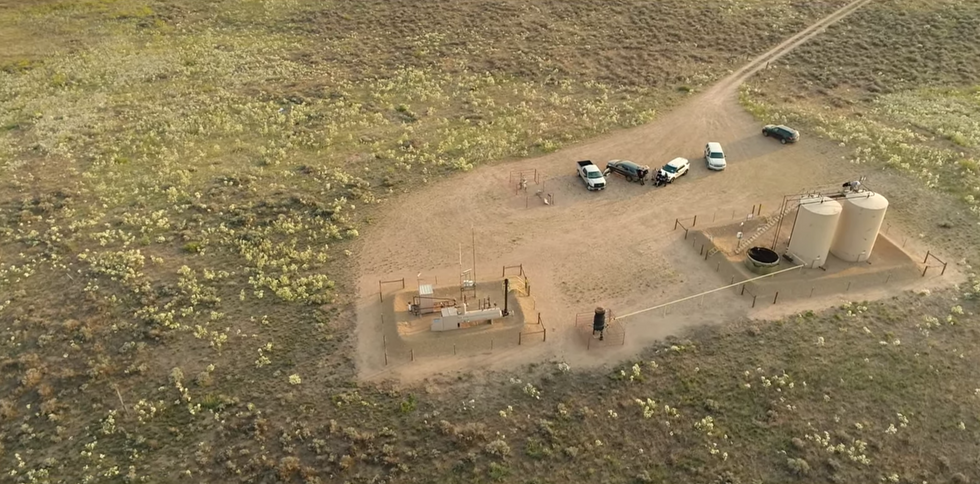 There, he loosely buried Shanann's body in the dirt and dumped his daughters in an oil rig which, in order to retrieve the girls' bodies, police eventually had to drain.
In November that year, Chris pleaded guilty to a number of charges: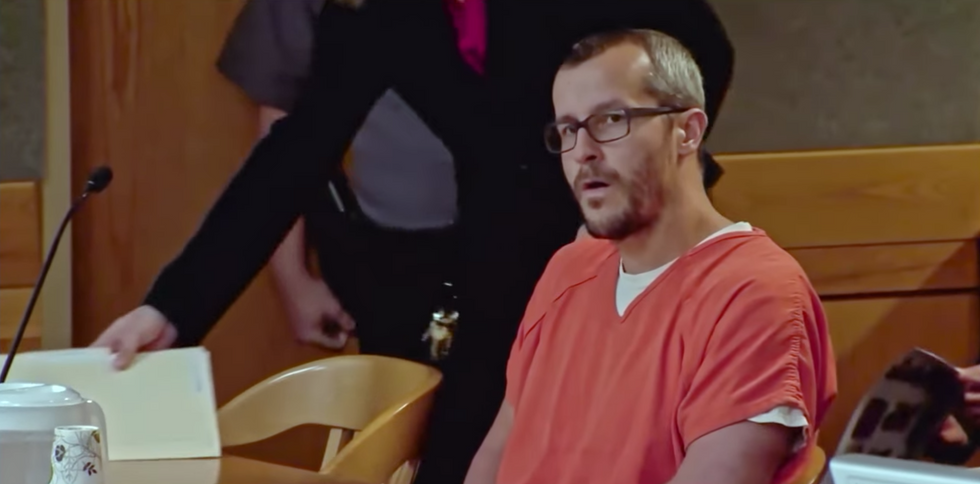 5 counts of first-degree murder (including 2 additional counts for his daughters because they were children under twelve), one count of unlawful termination of a pregnancy, and 3 counts of tampering with a deceased human body.
But even at this point, he still hadn't told the true full story of what had happened that fateful day.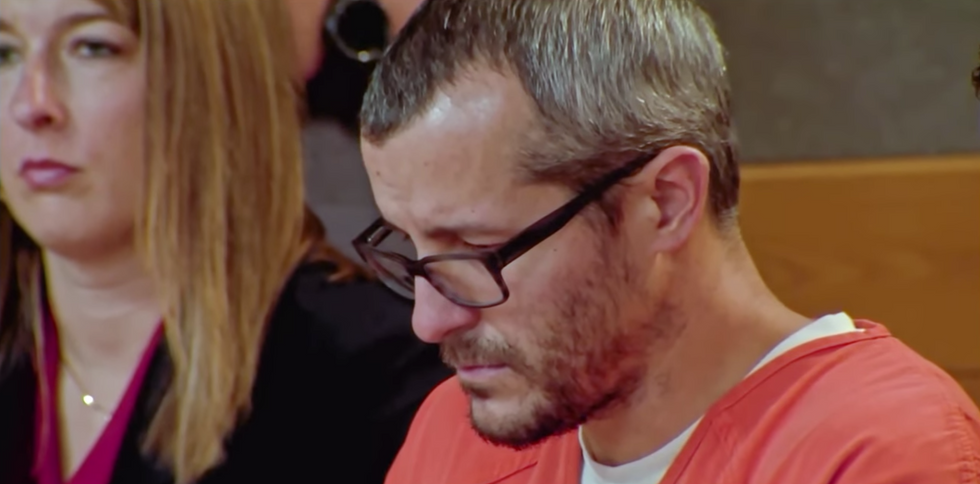 He later told investigators that he and Shanann had argued over their relationship and his wish to leave her, so he had killed her. This woke his daughters, who asked what was going on. He then took Shanann's body and the two girls to the oil site and killed the girls there.
Chris Watts is now serving 5 life sentences in prison...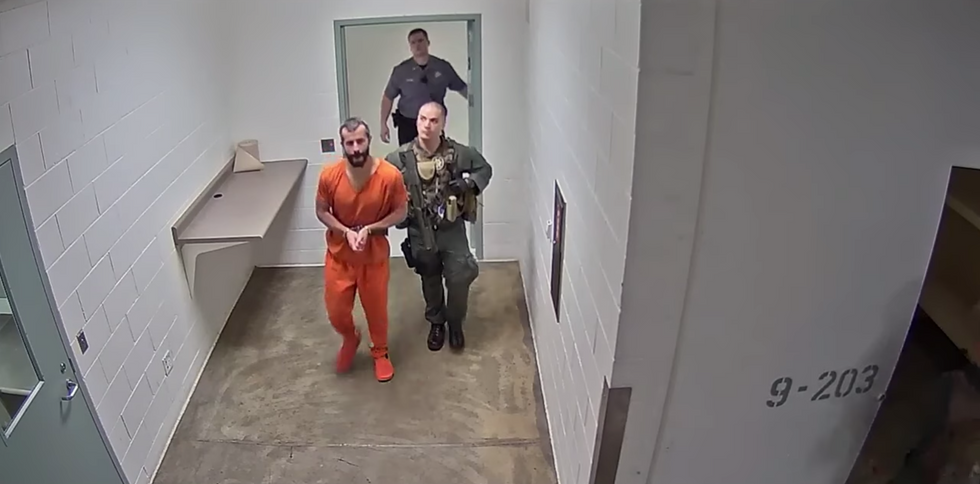 As well as eighty-four more years for his other crimes.
Since the documentary aired, people have been reeling at the harrowing details of the highly-publicized Watts case...
I finished watching the Chris Watts documentary on Netflix already and man.... all I have to say & in the most offe… https://t.co/Emm3qdQNVG

— Marina (@Marina)1601489364.0
And they simply can't get over how a person can commit such terrible crimes upon their own family.
It's utterly terrifying...
#americanmurder It looks like Chris Watts wasn't emotionally attached to his wife and kids at all, yet managed to p… https://t.co/lai4Q90HYV

— Maja Struthers (@Maja Struthers)1601492287.0
How could a father do this to his children and wife?
Disgusting doesn't quite cover it...
Chris Watts really thought he could murder his pregnant wife & two kids just to run off and start a new life w his mistress... disgusting

— Marina (@Marina)1601489496.0
All of this to "start a new life"?
This is something that will be talked about for decades...
This Chris Watts murder documentary proves my theory that people who overshare on social media about how great the… https://t.co/1q2fIgVIgW

— Shannan (@Shannan)1601532229.0
And after watching the documentary, people are convinced they could see signs from Shannan's behavior on social media.
But just one week on from the documentary's debut...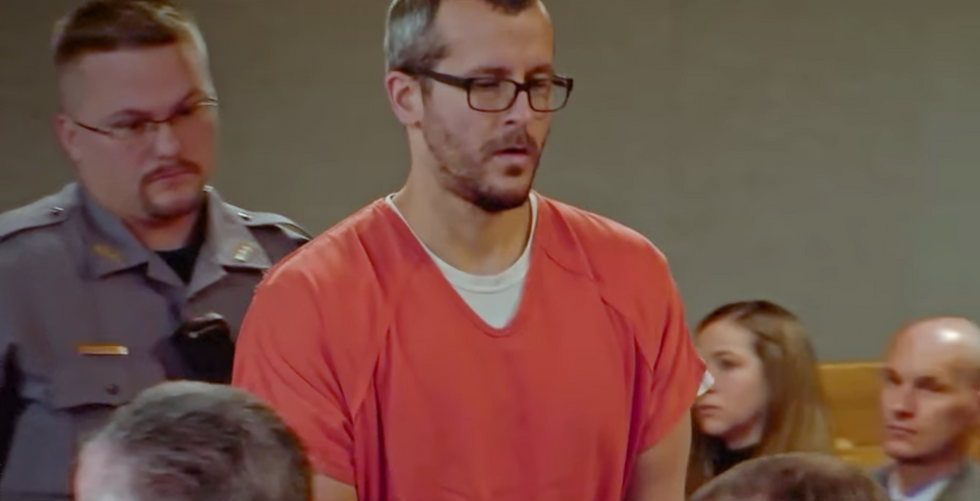 Several new details about the case came to light.
For example, while the show revealed Chris had a secret girlfriend...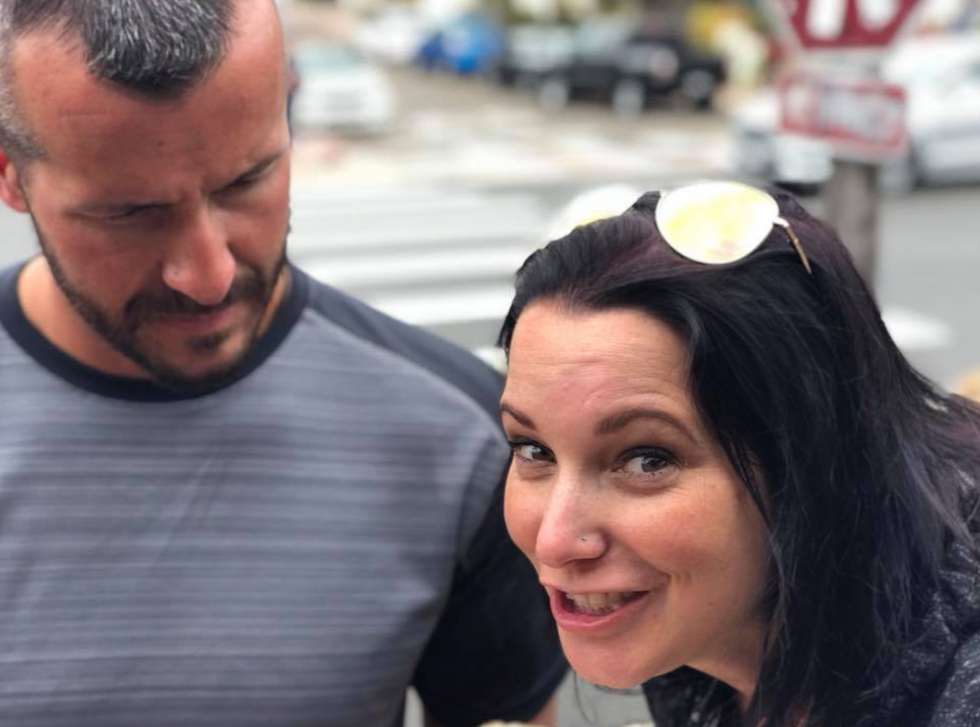 It didn't mention that in 2015, just 3 years before the murder, Chris and Shanann had filed for bankruptcy, with Chris being the breadwinner at the time.
And while Chris had always maintained that he committed the murders in a fit of rage, letters that he recently sent to author, Cheryln Cadle, tell a very different story.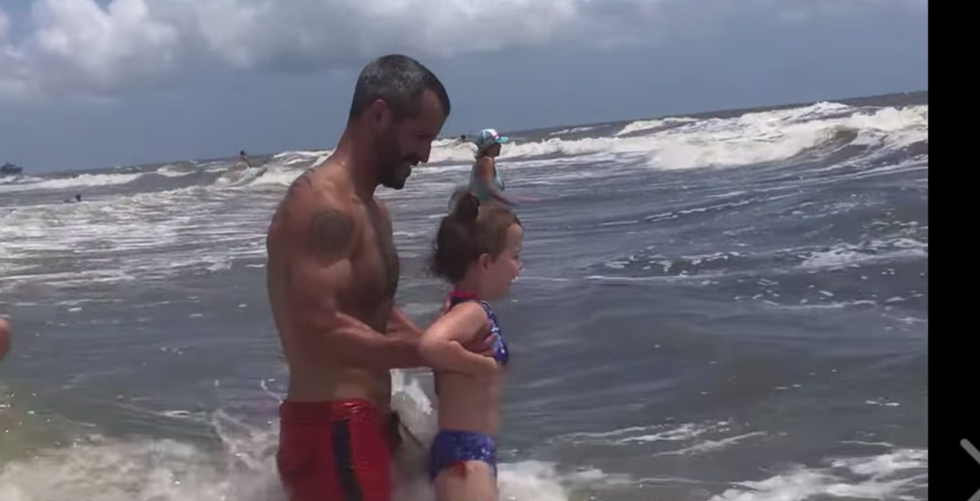 Published in her tell-all book,
Letters From Christoper
, letters penned by Chris himself describe how he attempted to smother his daughters
before
strangling his pregnant wife at their home but was initially unsuccessful in killing them - a fact he kept secret from police during his interviews.
The details are nothing short of sickening.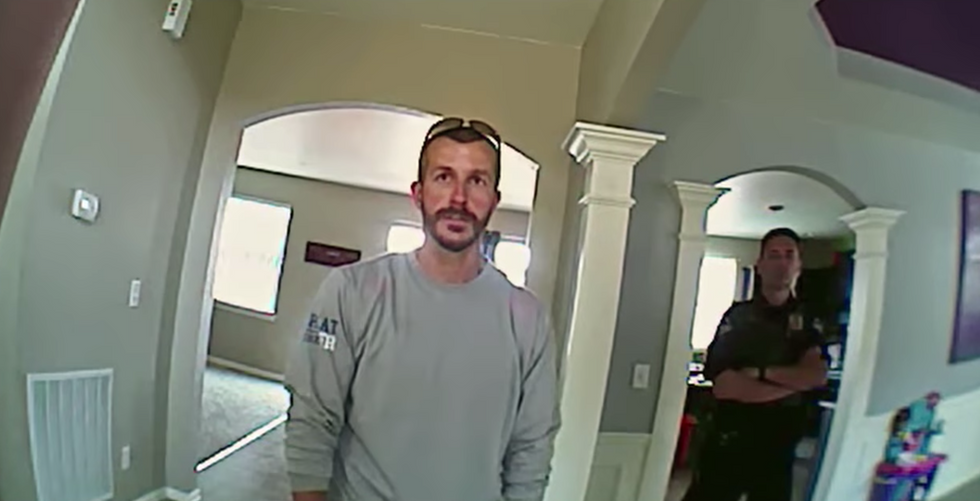 In the letter, he tells Cadle: "August 12th when I finished putting the girls to bed, I walked away and said 'That's the last time I'm going to be tucking my babies in.'" "August 13th, the morning of, I went to the girls' room first, before Shanann and I had our argument. I went to Bella's room, then Cece's room and used a pillow from their bed (to kill them). That's why the cause of death was smothering. After I left Cece's room, then I climbed back in bed with Shanann and our argument ensued."
He then detailed how the girls had woken up after his first murder attempt...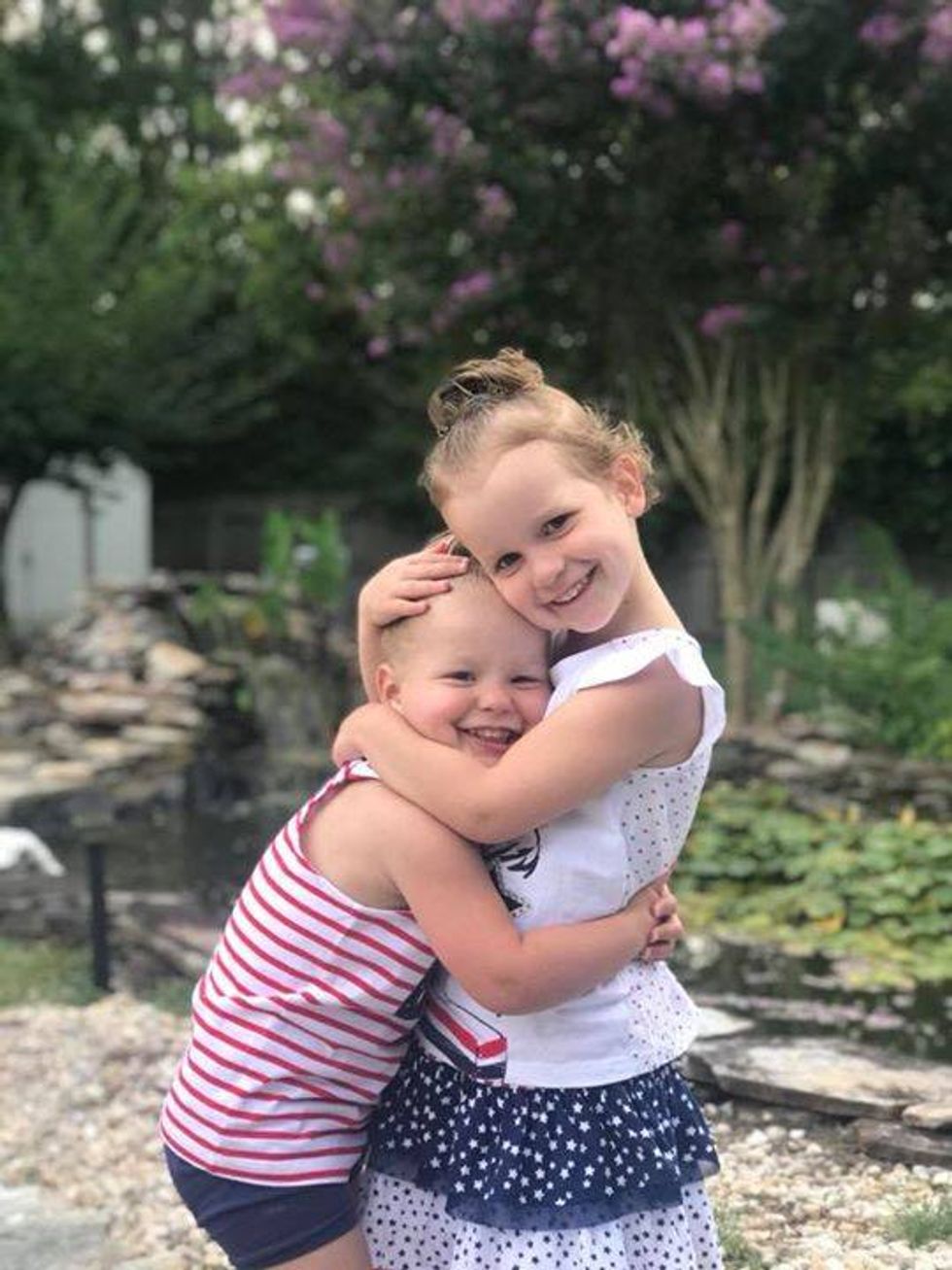 And how they were "acting like they had been through a trauma." "After Shanann had passed, Bella and Cece woke back up. I'm not sure how they woke back up, but they did. Bella's eyes were bruised and both girls looked like they had been through trauma. That made the act that much worse knowing I went to their rooms first and knowing I still took their lives at the location of the batteries."
He then admitted to trying to "poison" Shanann with opiate painkiller Oxycodone, in an attempt to make her miscarry their child...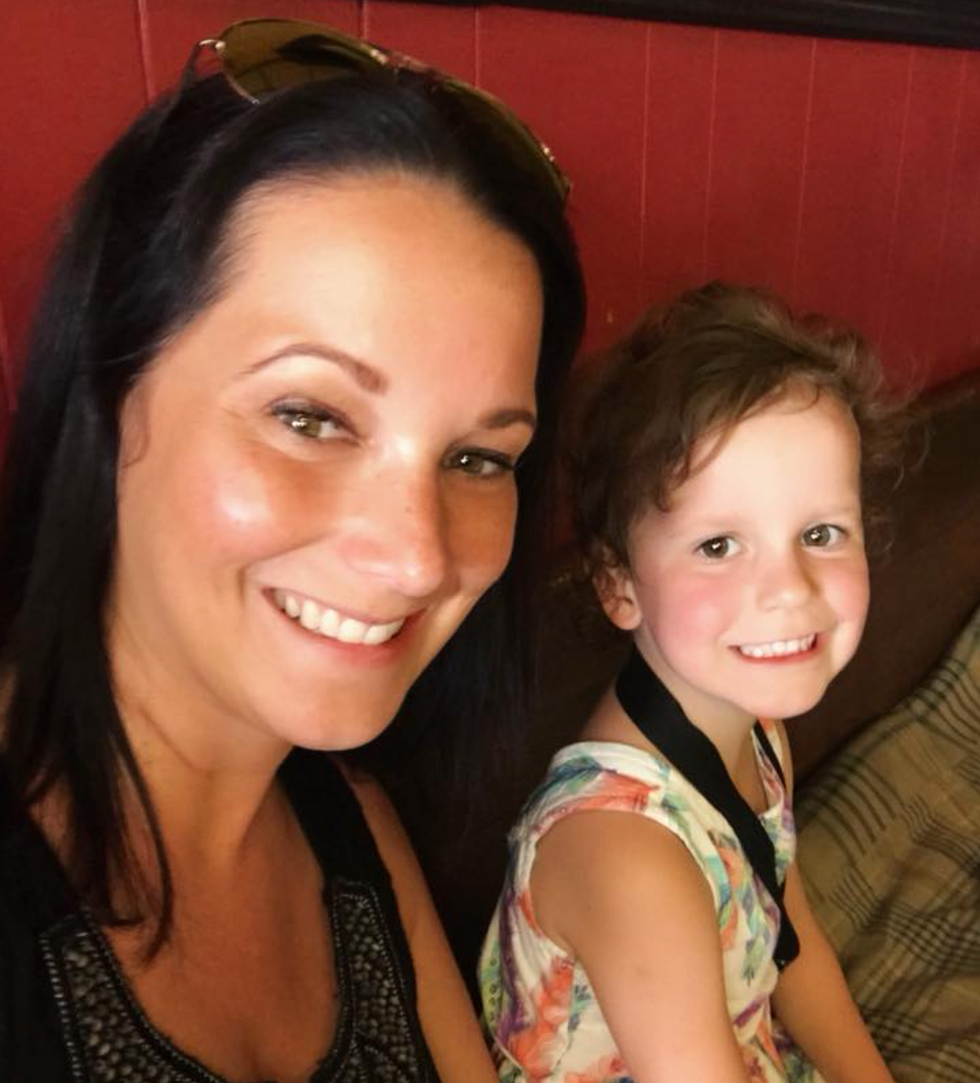 Saying he "thought it would be easier to be with Nichole (his girlfriend) if Shanann wasn't pregnant."
While Chris initially claimed the decision to murder his family was spontaneous, he wrote in the letters he had been planning it for weeks.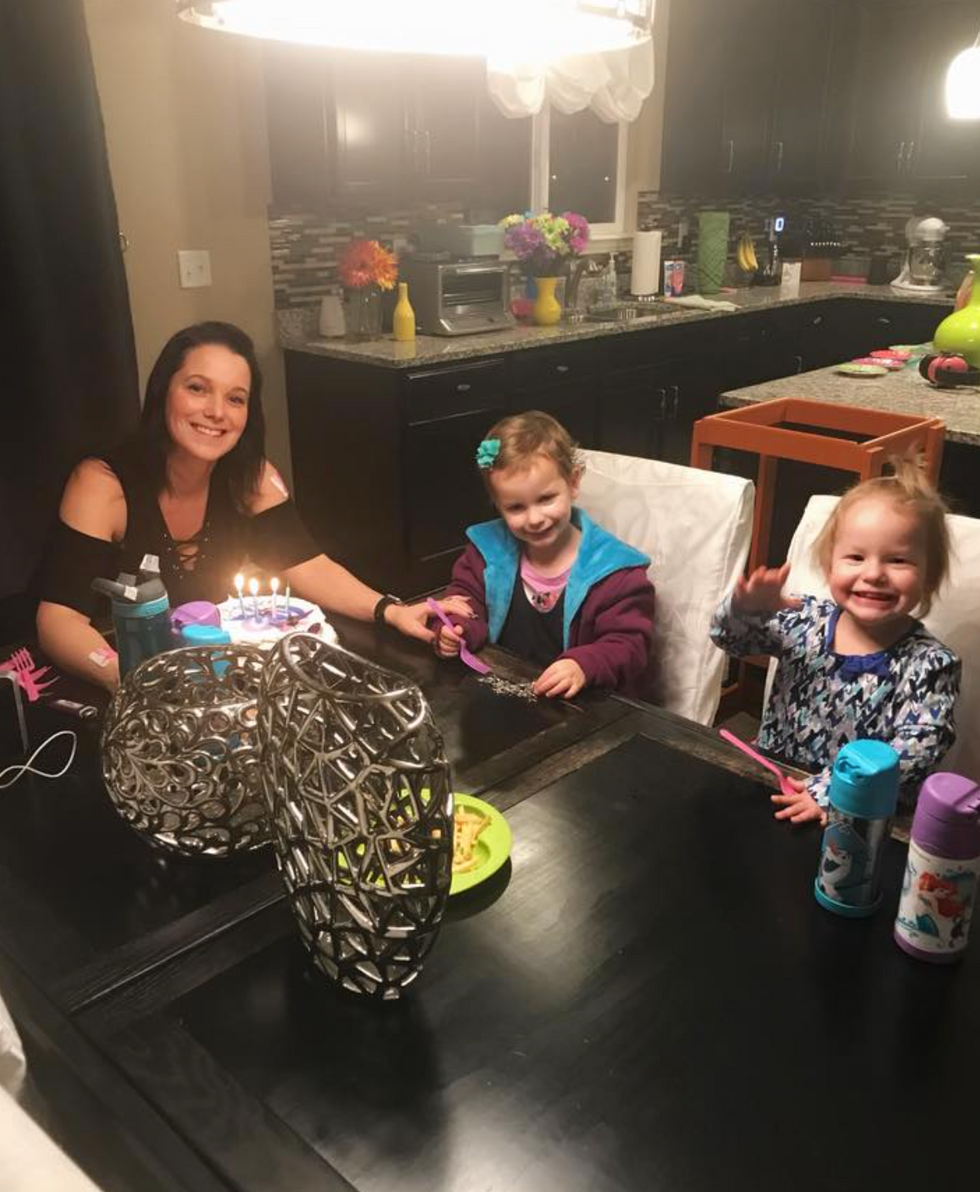 He reportedly wrote: "All the weeks of me thinking about killing her, and now I was faced with it."
He revealed the most graphic details of Shanann's death...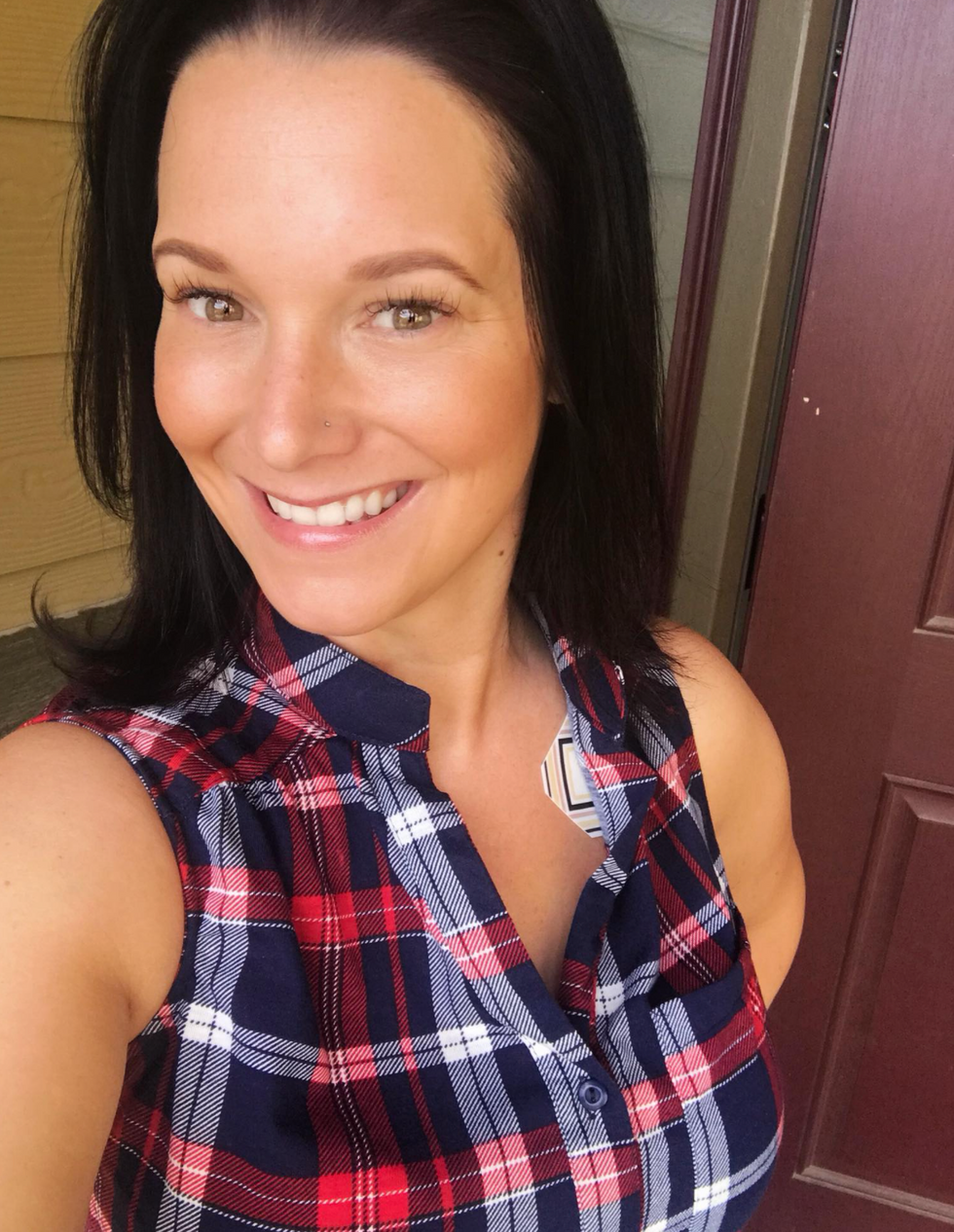 "When she started to get drowsy, I somehow knew how to squeeze the jugular veins until it cut off the blood flow to her brain, and she passed out.
Understandably, people have been left completely sickened since the release of his letters.
#americanmurder It looks like Chris Watts wasn't emotionally attached to his wife and kids at all, yet managed to p… https://t.co/lai4Q90HYV

— Maja Struthers (@Maja Struthers)1601492287.0
Though many are simply grateful that he is destined to spend the rest of his life behind bars.
But just because he's spending the rest of his life behind bars...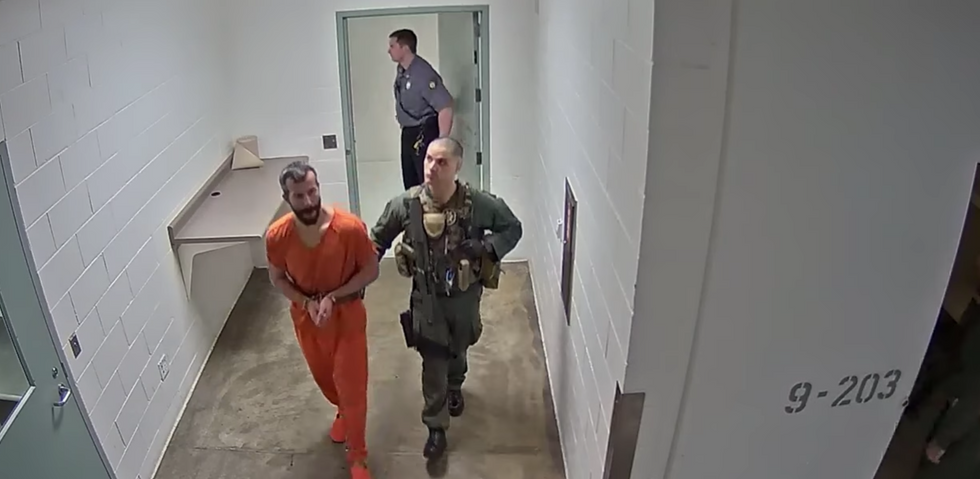 Doesn't mean he's not aware of the documentary and his new-found fame.
Chris will never be able to see the documentary himself...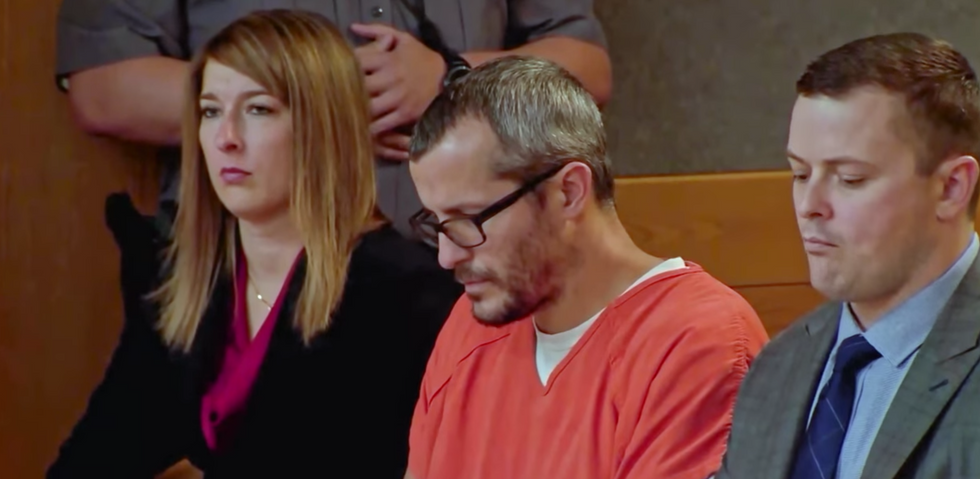 But reports have come in that just knowing the documentary is out there is sending him into some "very dark places."
And now, Shanann's family have finally spoken out about the documentary...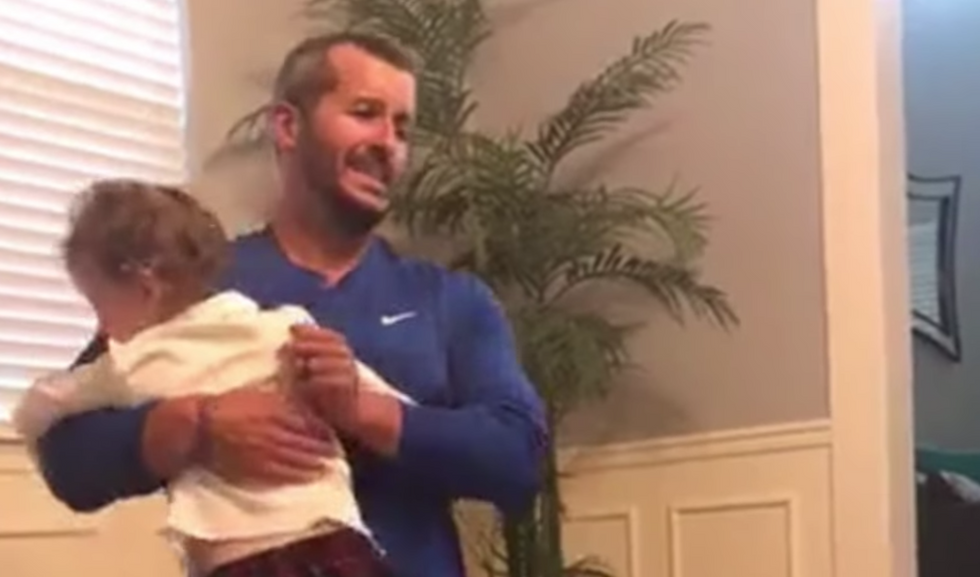 The family who were heavily involved in the creation of the film with Netflix, have now they've given their thoughts.
They admitted they initially had concerns, especially as they had previously spoken out against the Lifetime movie of the Watts murders, which came out earlier this year...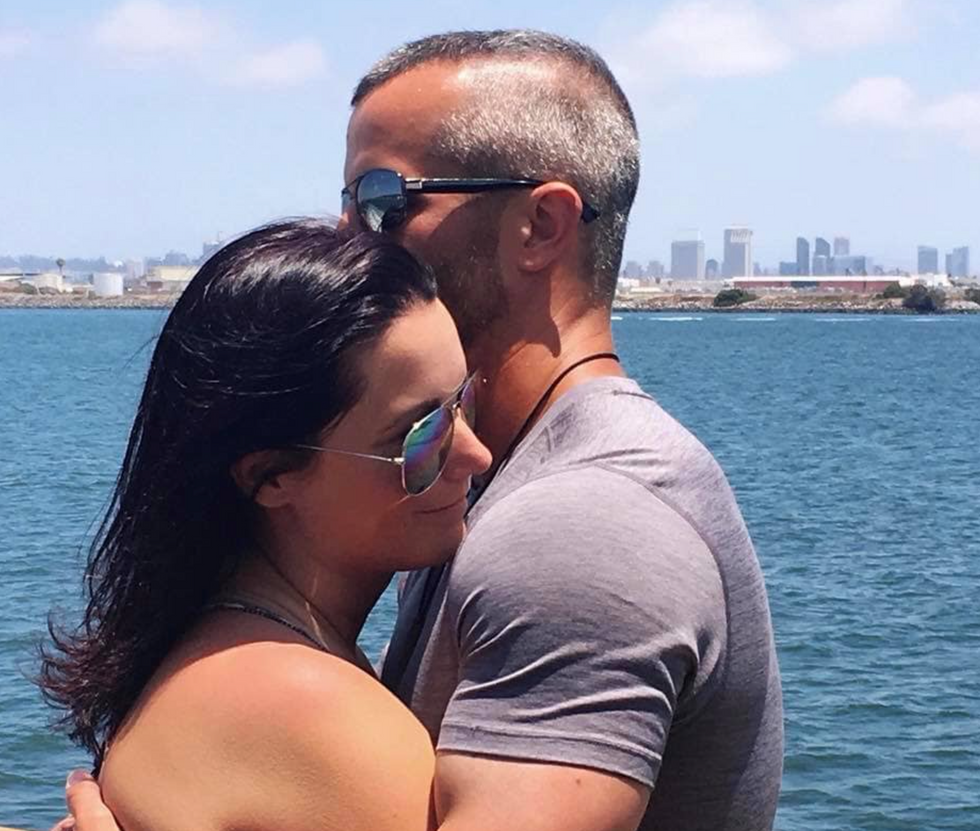 Shanann's family, which includes her mother Sandra, her father Frank, and her brother Frankie, were never contacted or involved in the Lifetime film. So, they were worried about its release sparking more conspiracy theories and a rise in online harassment.
Shanann's family have very few social media accounts...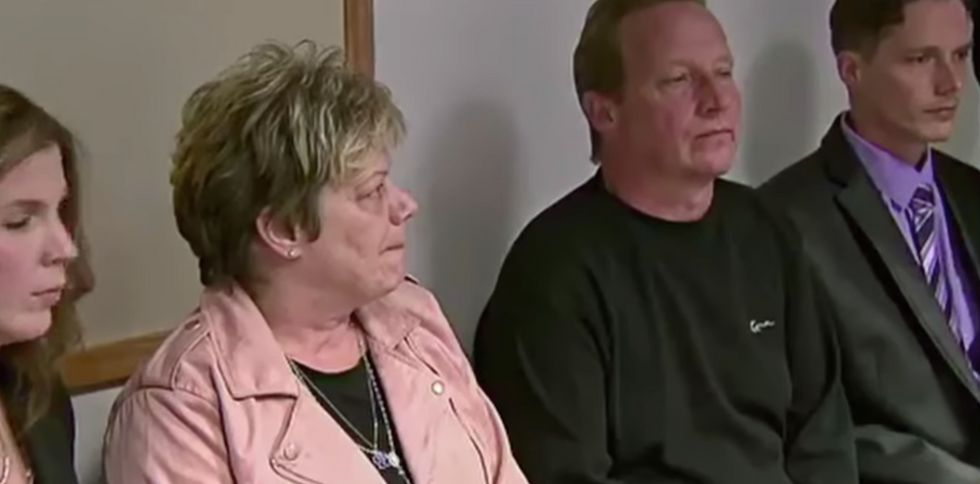 However her brother Frankie appears to be the spokesperson for the family on Facebook, and he shared their thoughts surrounding the new doc.
When the documentary was first released, Frankie praised Netflix for giving his sister a voice...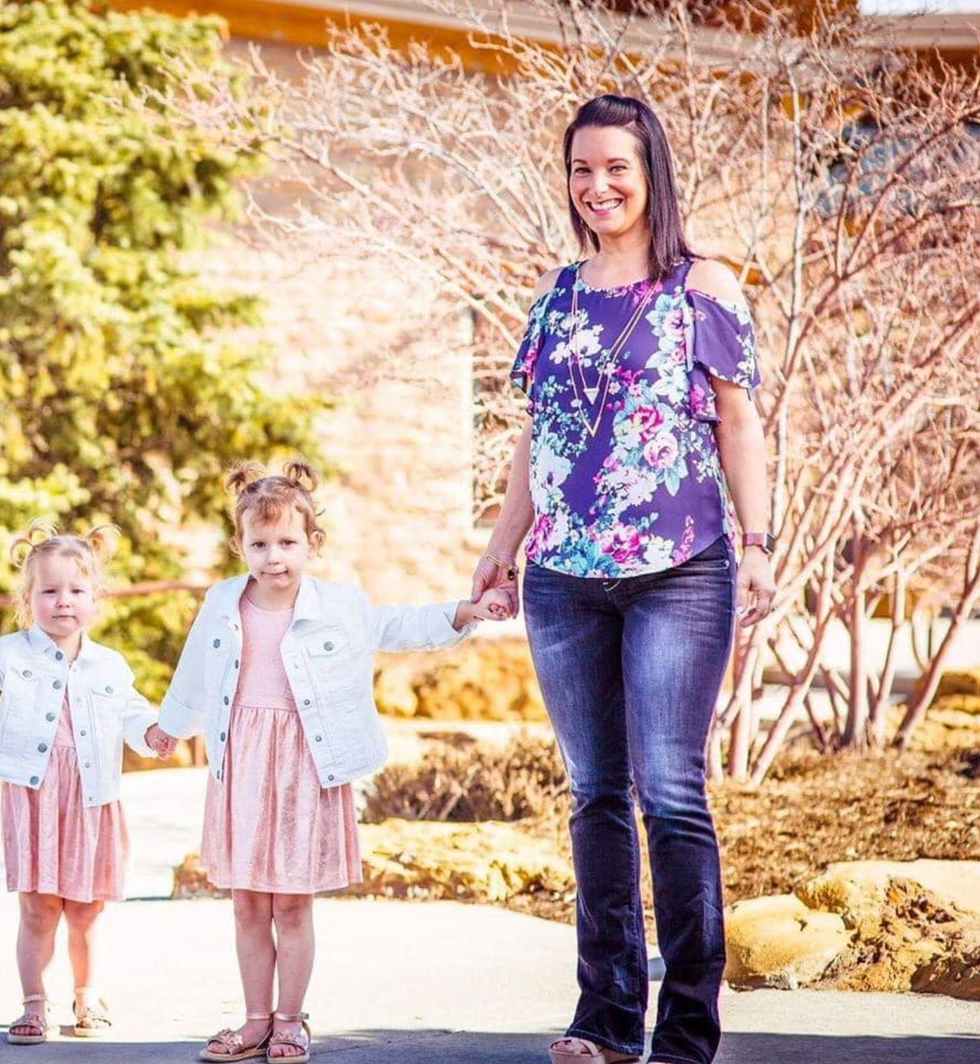 As well as for taking the time to work with them during the process of making the film.
Taking to Facebook after watching the documentary, he wrote: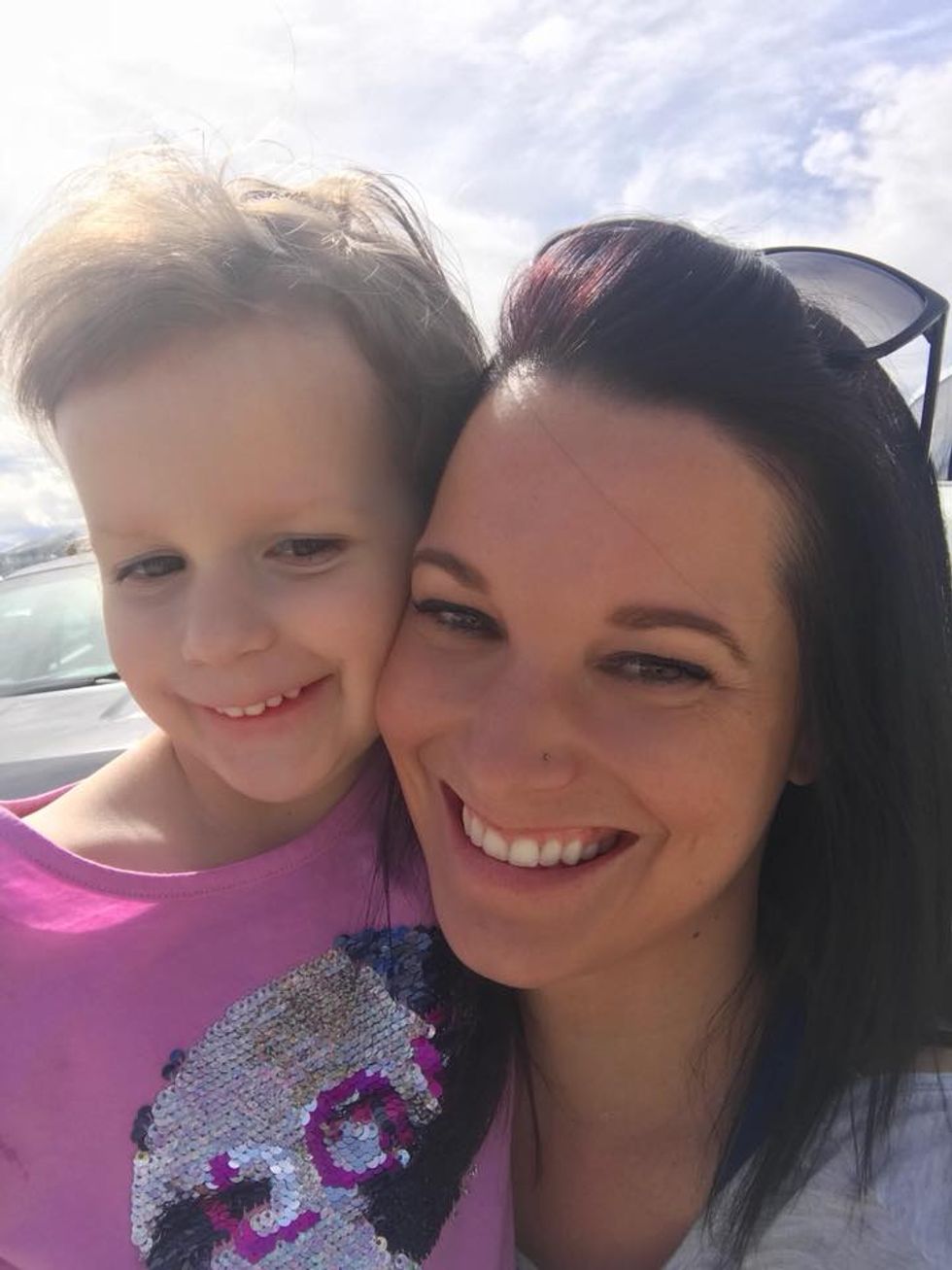 "I highly recommend watching this. It's on Netflix. The director made sure we were a part of the whole process and we met the whole team personally. They made sure we were ok with them making this before they even started, unlike Lifetimes horrible movie. This documentary gives my sister a voice and she speaks throughout it."
He continued: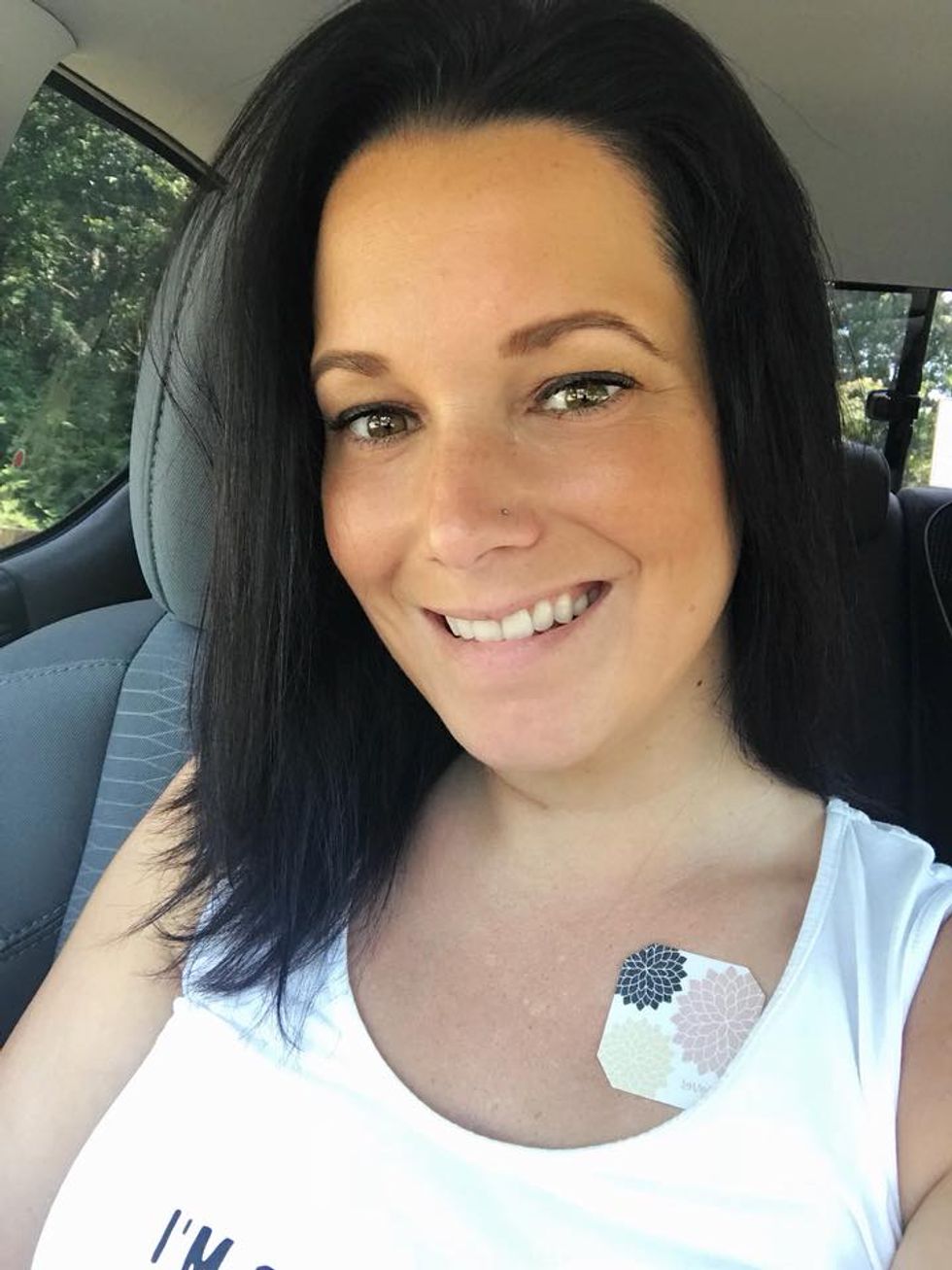 "It also shows what her life was like before he came along and how happy she was with her beautiful family until he cheated and turned into a different person and became that monster."
Frankie also addressed the high level of attention the film is getting from celebrities.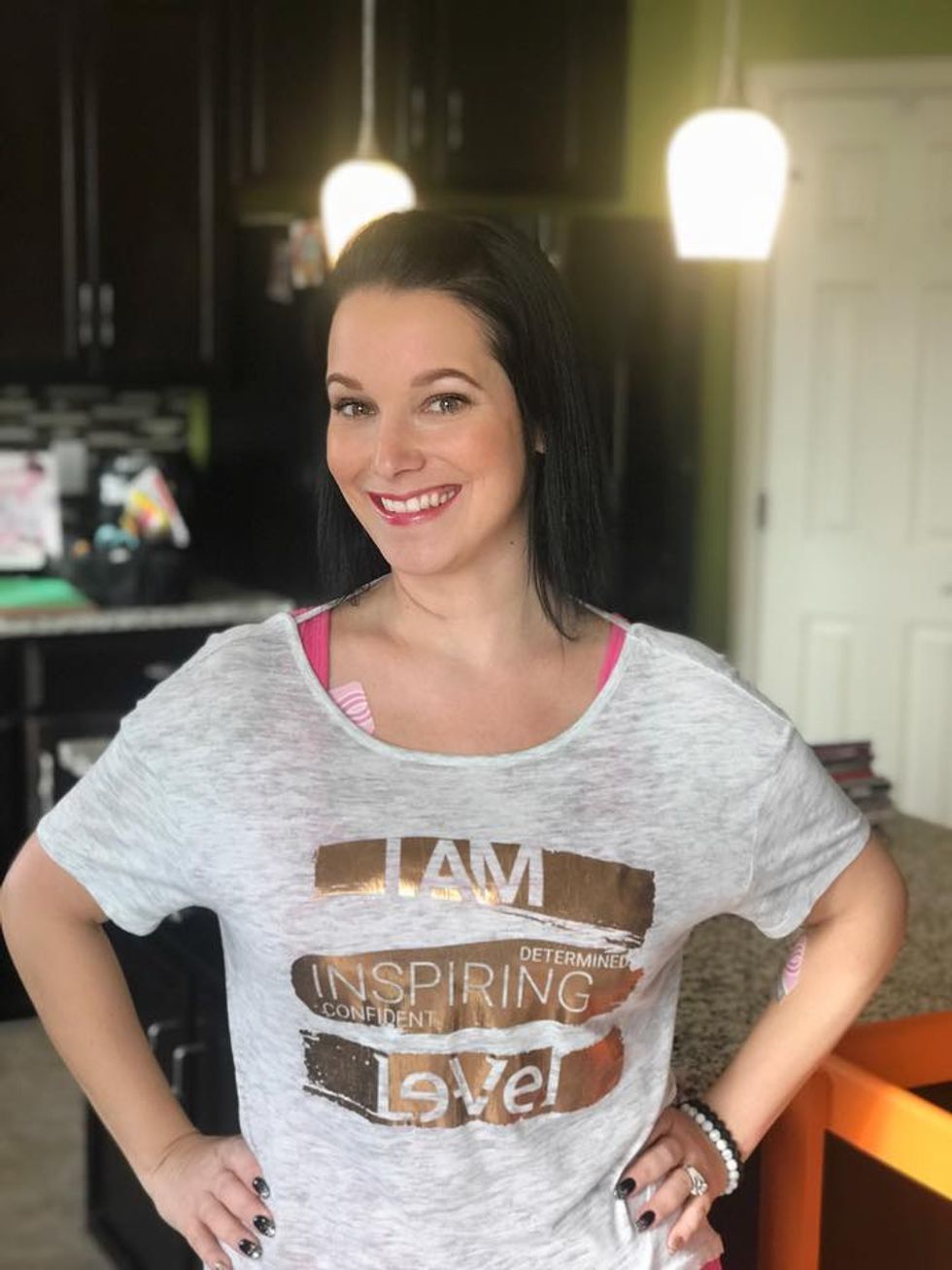 "How crazy that even Kylie Jenner watched it and shared this on her Instagram. My sister is an inspiration to millions of people all over the world and I'm honored to be her little brother. She's still changing lives and I couldn't be more proud."
Frankie went on to say how much he misses his sister and nieces.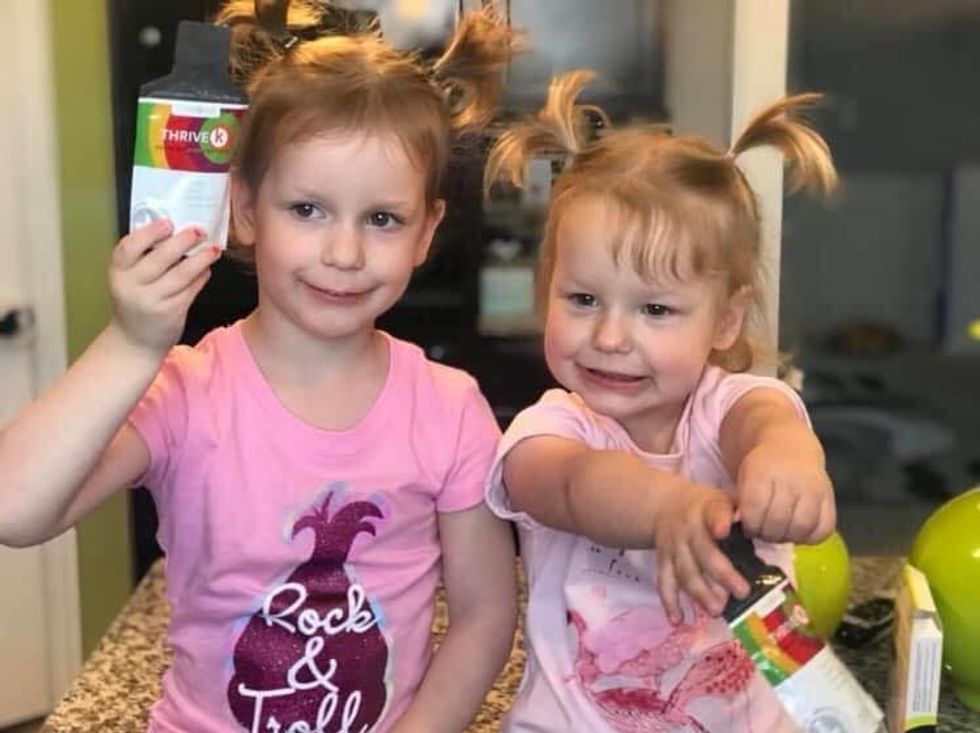 "The documentary is Number 1 in the USA and the UK after only being out for a little over 24 hours. That's my sister, always on top. I love you Shanann. We miss you, you're truly an inspiration to millions of women."
He then concluded his emotional message: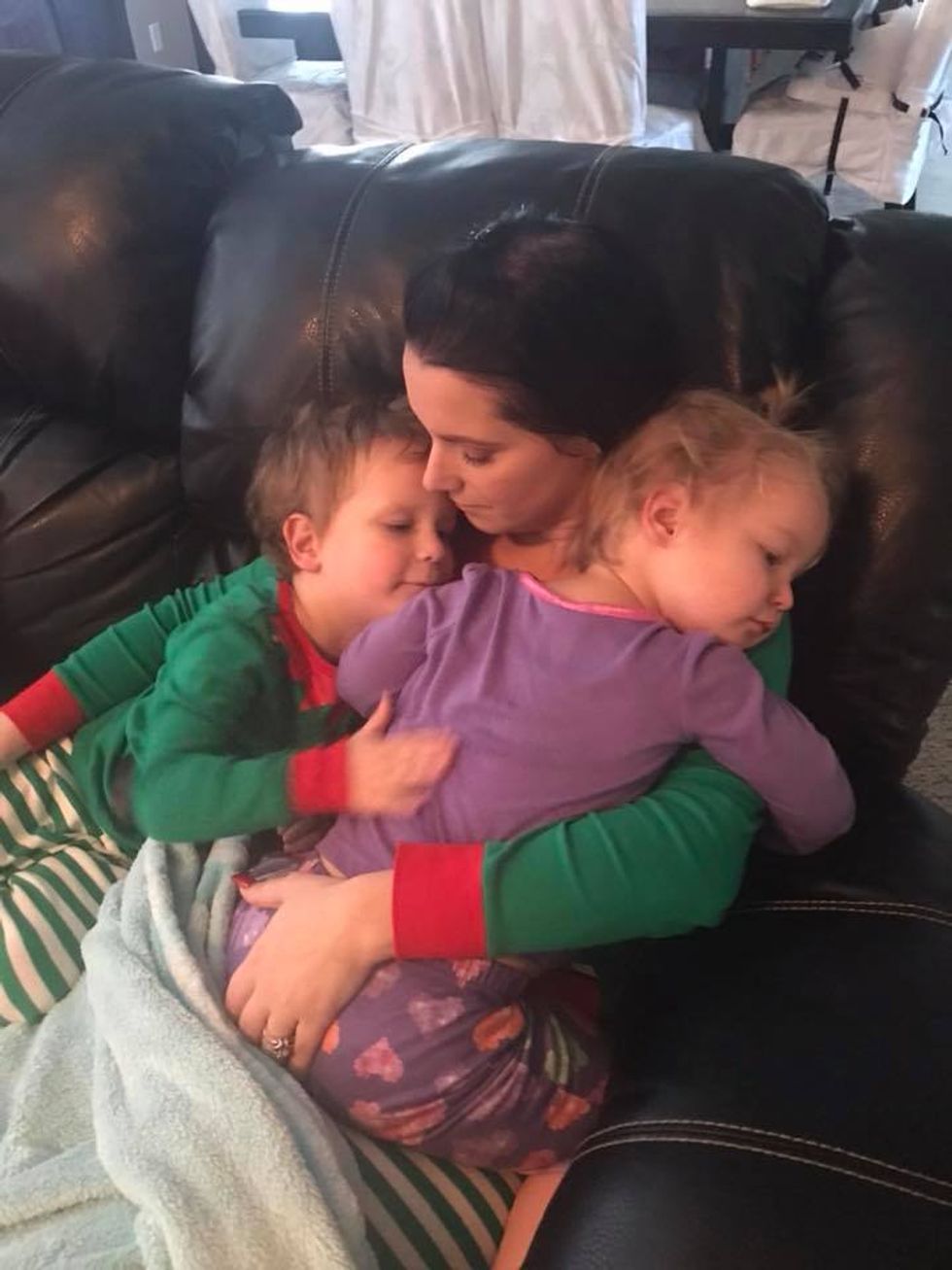 "You're a hero to me and many others. God bless you Shanann, Bella, Celeste and Nico. We love you and we wish you were here." Rest in peace to these beautiful souls.