Sharon Stone has shared yet another emotional video, but this time, it is of her sister Kelly "gasping" from her hospital bed, due to coronavirus, and she had an important message for us all.
Sharon Stone has, yet again, shared her personal experiences as her family continues to fight the coronavirus.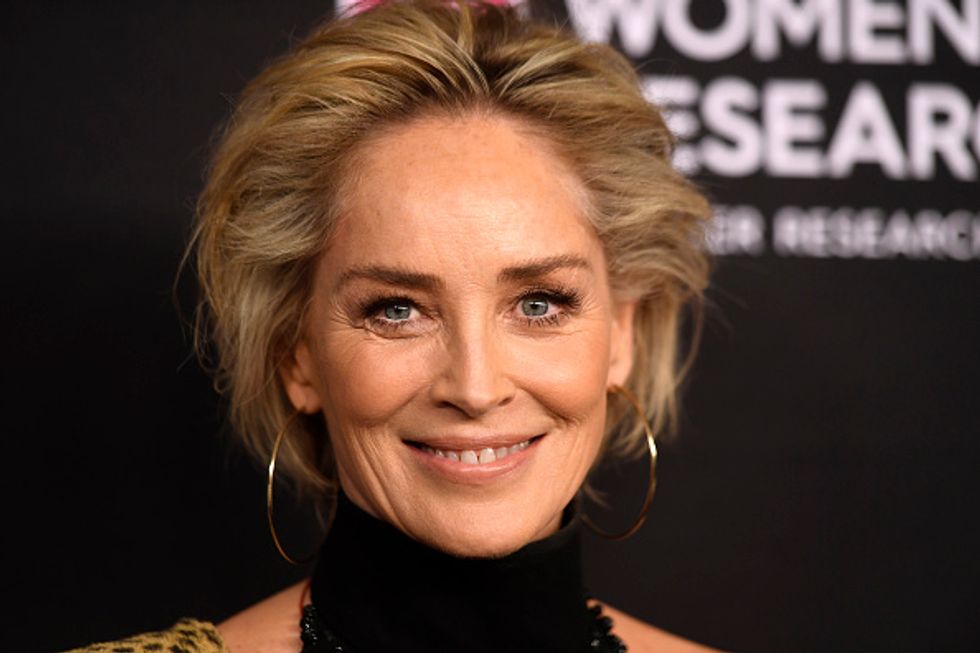 The star posted another emotional video on her social media and the caption had an important message for everyone.
The video has left her fans shocked.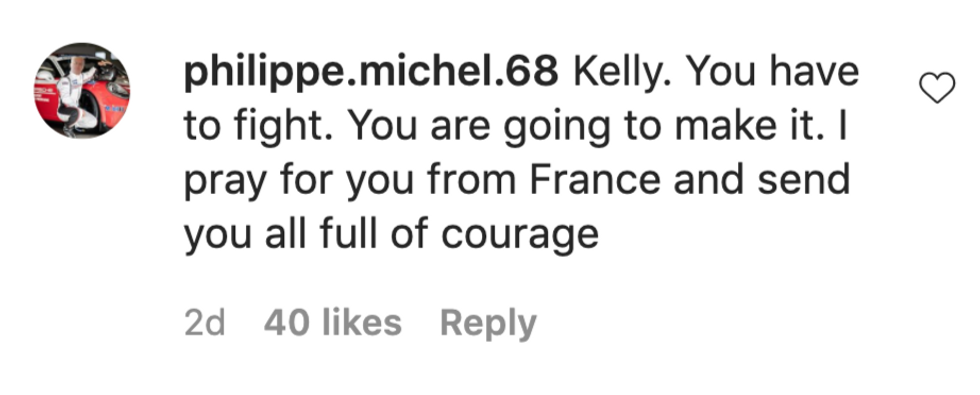 And many of them left comments of encouragement underneath.
It was really difficult to watch, to say the least.

This user wrote that it was "heartwrenching."
But not everyone was so considerate...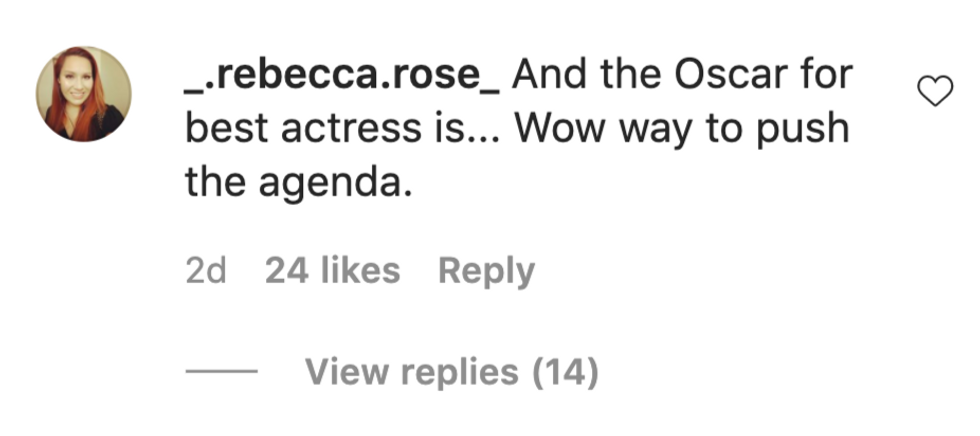 But when you see the video for yourselves, you'll be able to make up your own mind.
For those who don't know...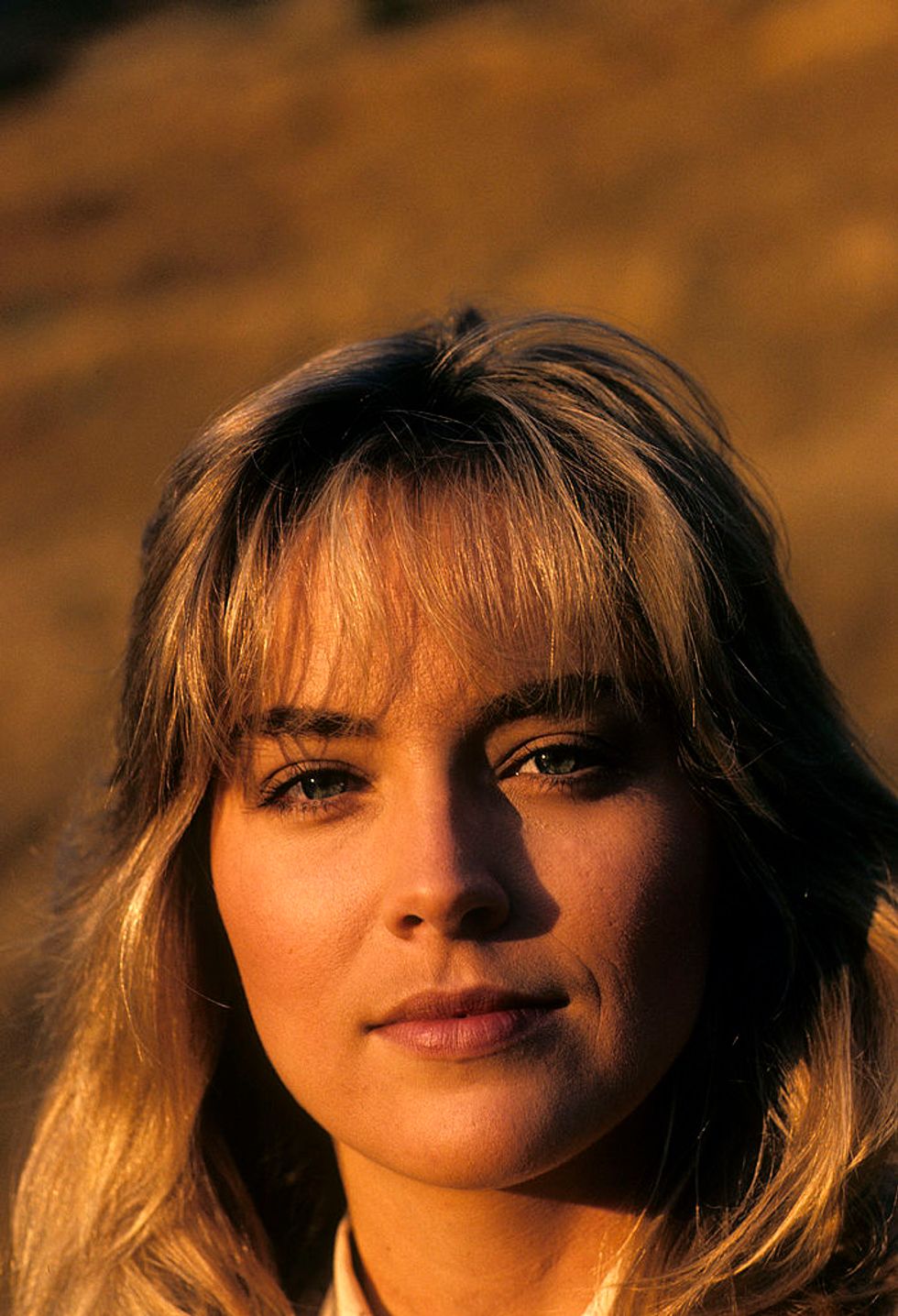 The sixty-two-year-old actress rose to fame originally as a model, before hitting the big screen.
She comes from humble beginnings.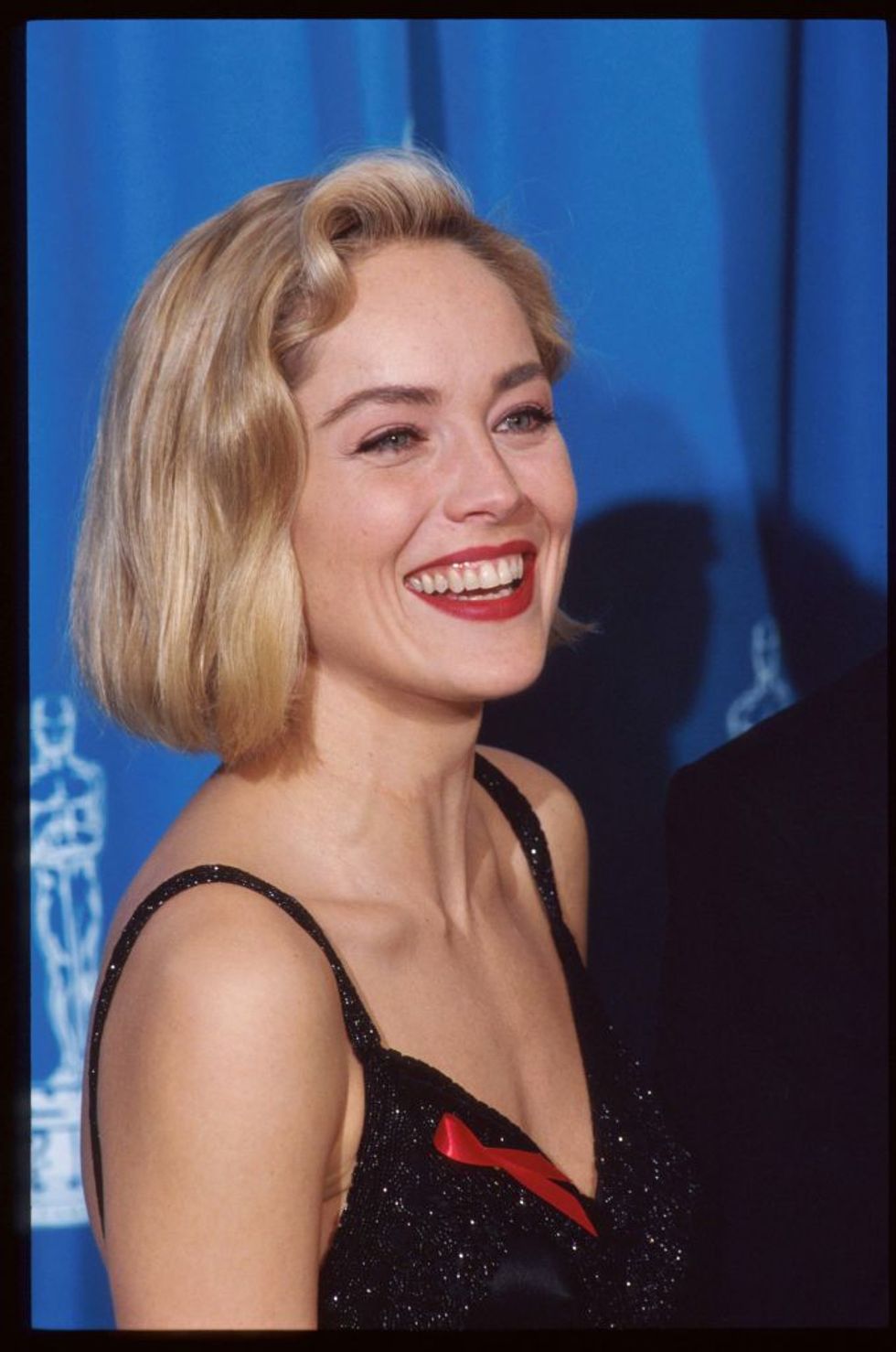 Working jobs including a part-time McDonald's counter girl.
Sharon got her big break with Arnold Schwarzenegger in 1990's Total Recall.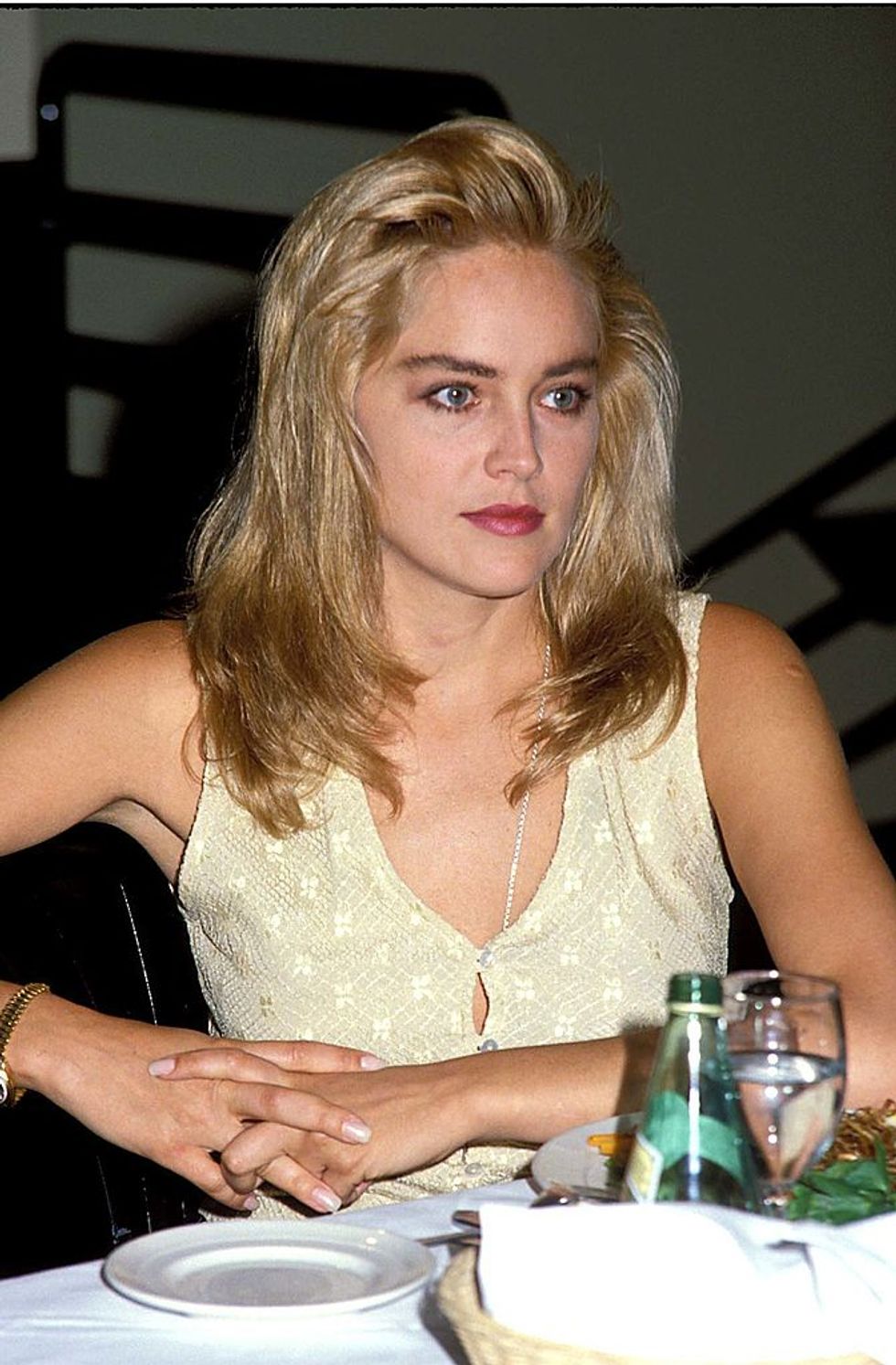 And it was only up from there when shortly after, the star landed the breakthrough role as a sociopath novelist, Catherine Tramell, in
Basic Instinct.
She's received several accolades for her work.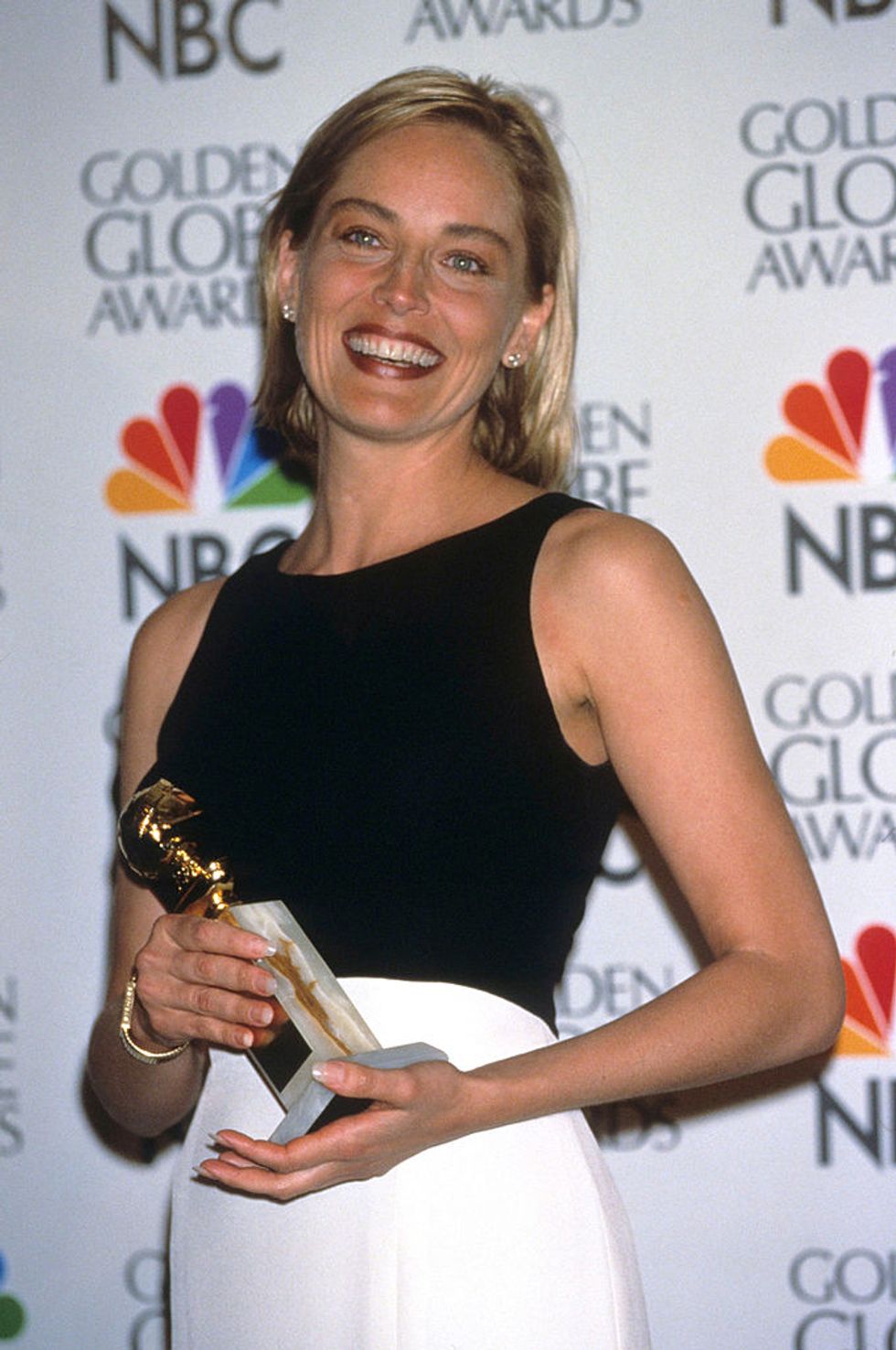 Including a lucrative Primetime Emmy Award and a Golden Globe Award, as well as having received nominations for an Academy Award and 2 Screen Actors Guild Awards, just to name a few.
But, this week...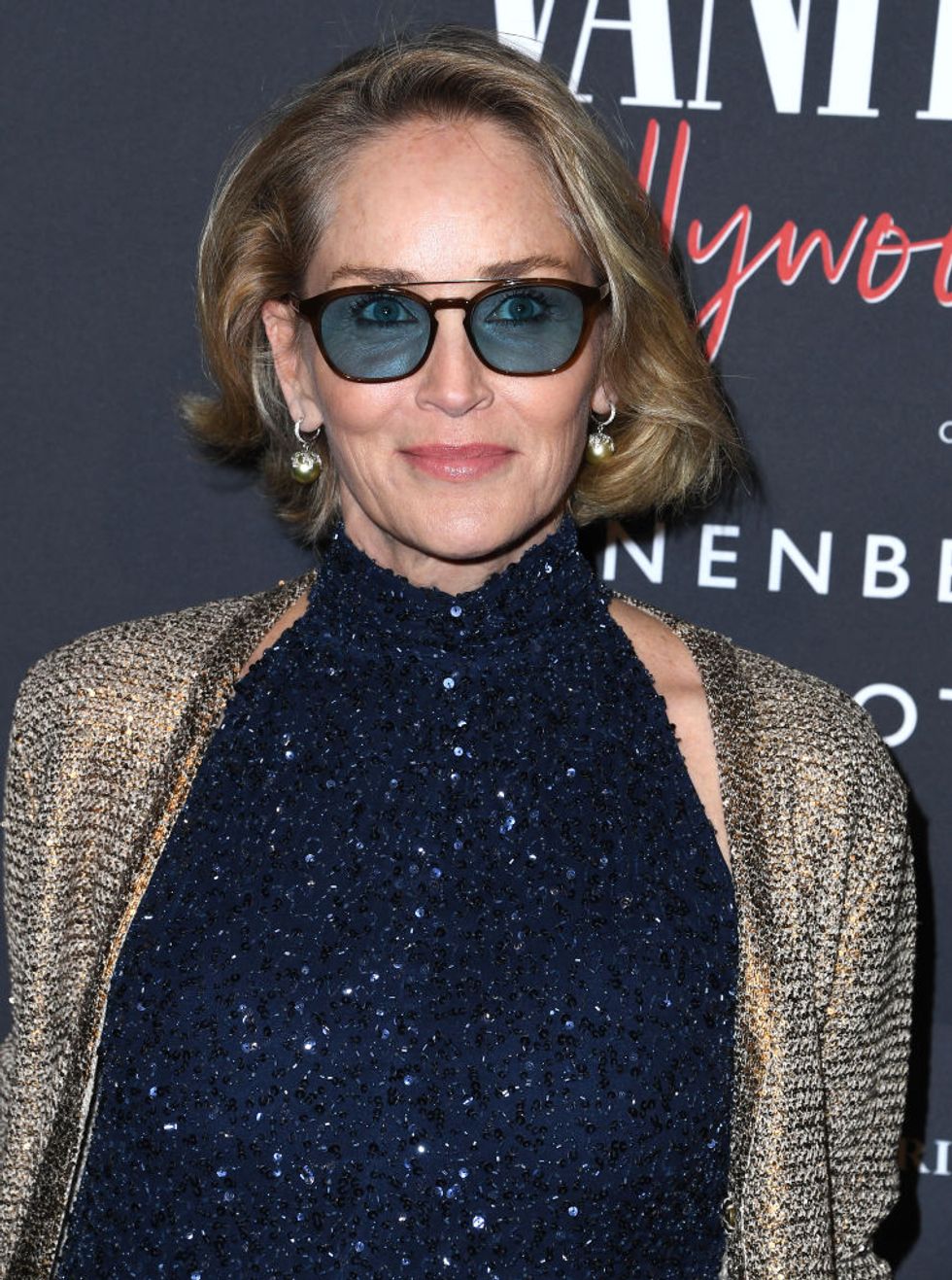 Sharon revealed some alarming news to fans, and she didn't hold back.
It's safe to say the global pandemic has hit the world hard...
And we are still in the midst of lockdowns, quarantines, and social distancing measures.
But it seems that many people have forgotten that a global pandemic has seized the entire world...
And even though numbers of infections are steadily dropping in many countries, our country continues to be the worst affected.
There are currently over 5 million actives cases of the virus here in America.
It
just doesn't
seem to be phasing people anymore.
Many individuals seem to be forgetting that the virus is passed on through close contact...
Grow the hell up. Wear a mask. Look out for each other. It's not all about you. https://t.co/KLcrfkwXrJ

— Elizabeth Hackett (@Elizabeth Hackett)1591910999.0
Such as coughing, sneezing, and touching things with your bare hands.
This is why many government officials have stressed the importance of wearing facemasks in public spaces...
Because even though they can't protect a person fully from catching or spreading the virus, they lower that chance significantly.
But regardless of this...
The coronavirus is not under control: America's shifting Covid-19 epidemic in five charts https://t.co/hhJoOhNqTI https://t.co/Ad5ZJZXHSx

— Bloomberg (@Bloomberg)1593377705.0
The number of coronavirus cases continues to steadily rise, with many parts of the country even tightening lockdown restrictions
yet again.
It just seems that many of us aren't learning...
And more and more lives are being put at risk because of this.
Of course, healthcare workers are continuing to work harder than ever to save lives...
And that's not just here in America... it's happening all around the world where infection rates continue to climb.
And Sharon Stone has had enough.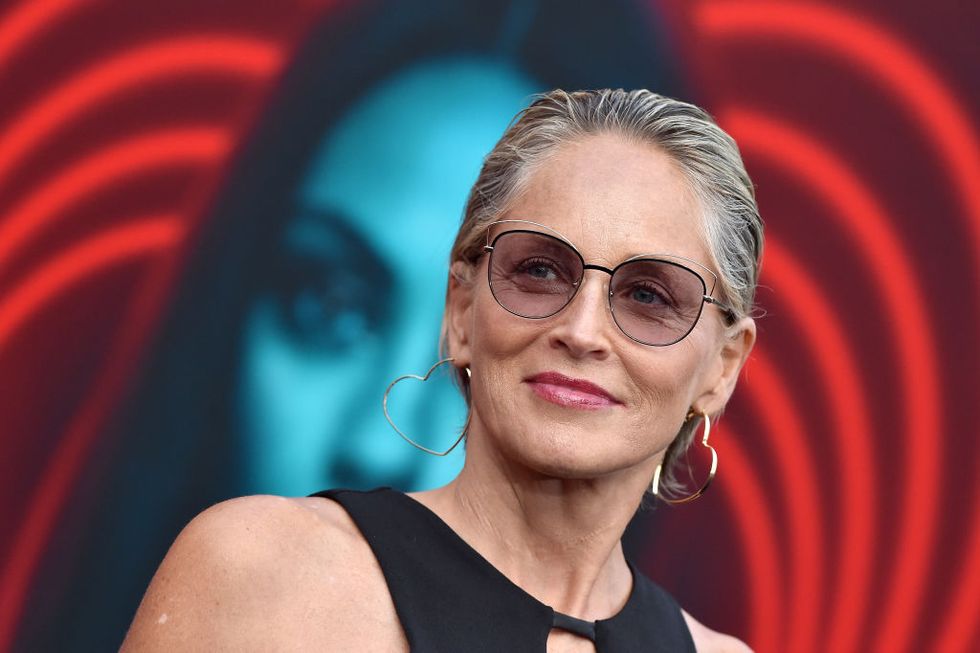 The actress has been vocal about how much this deadly disease has affected her family.
The star has had 2 family members die from COVID-19.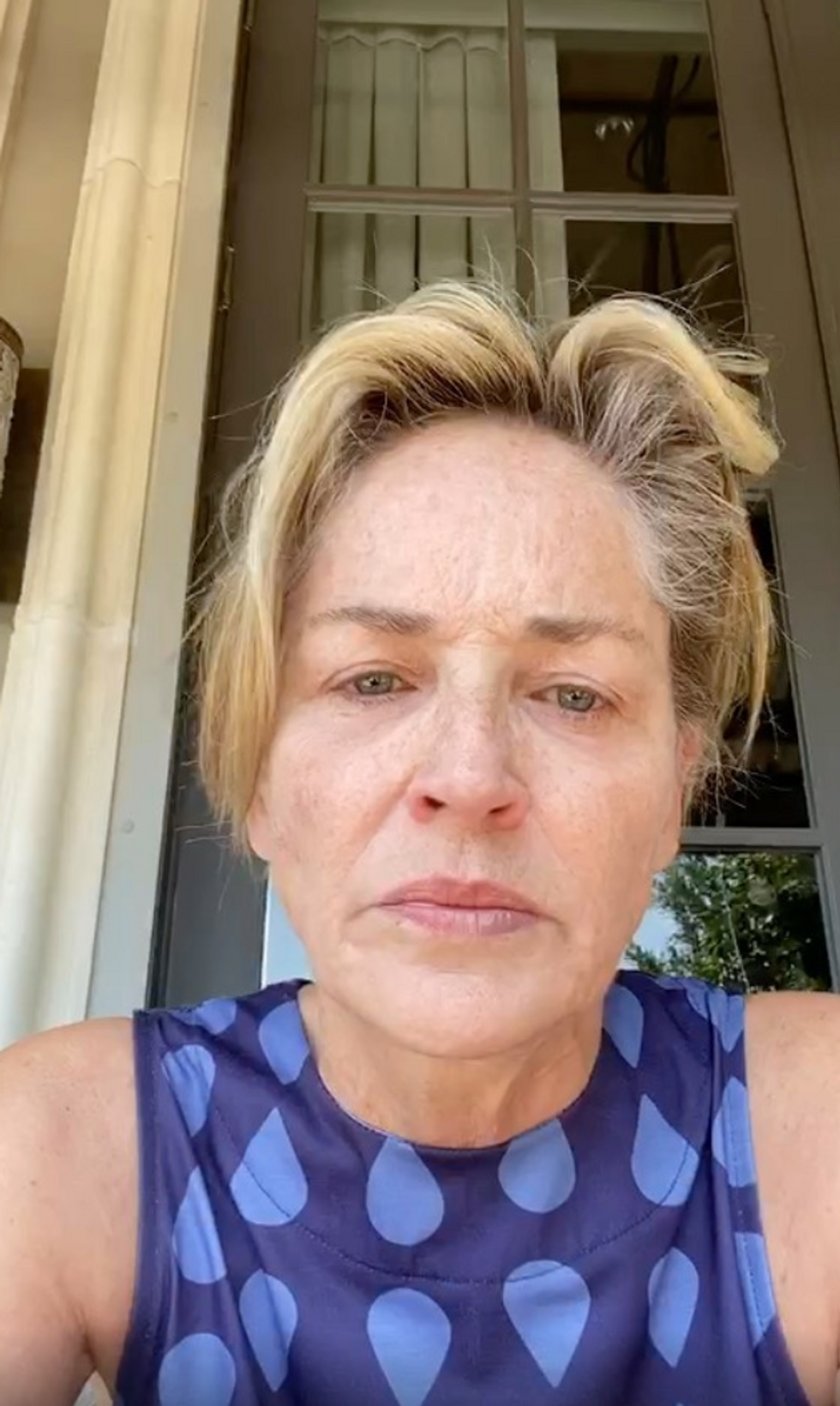 And her sister - who has Lupus and a weak immune system- is currently in hospital fighting for her life. Her sister's husband is also hospitalized with the virus. "My grandmother died of Covid and my godmother died of Covid," she said. "My sister and her husband are fighting for their lives and my sister is not doing well."
Sharon also said her mom has had all sorts of health issues...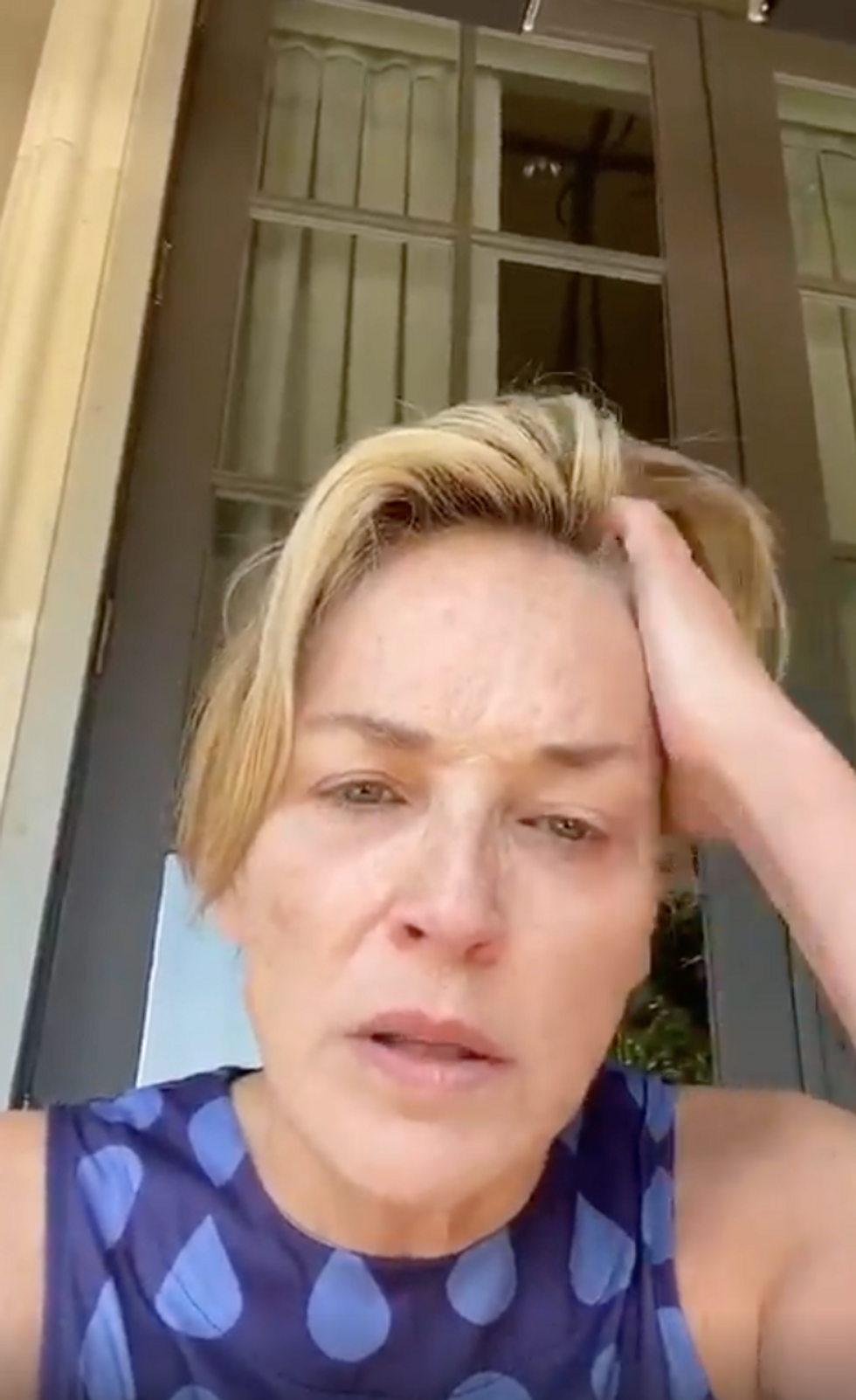 But is asymptomatic for COVID so she can't get a test, something she says is causing unbearable stress for the family. The family live in Montana, where testing is only given to those with symptoms.
She called out government officials for not enforcing a mask mandate.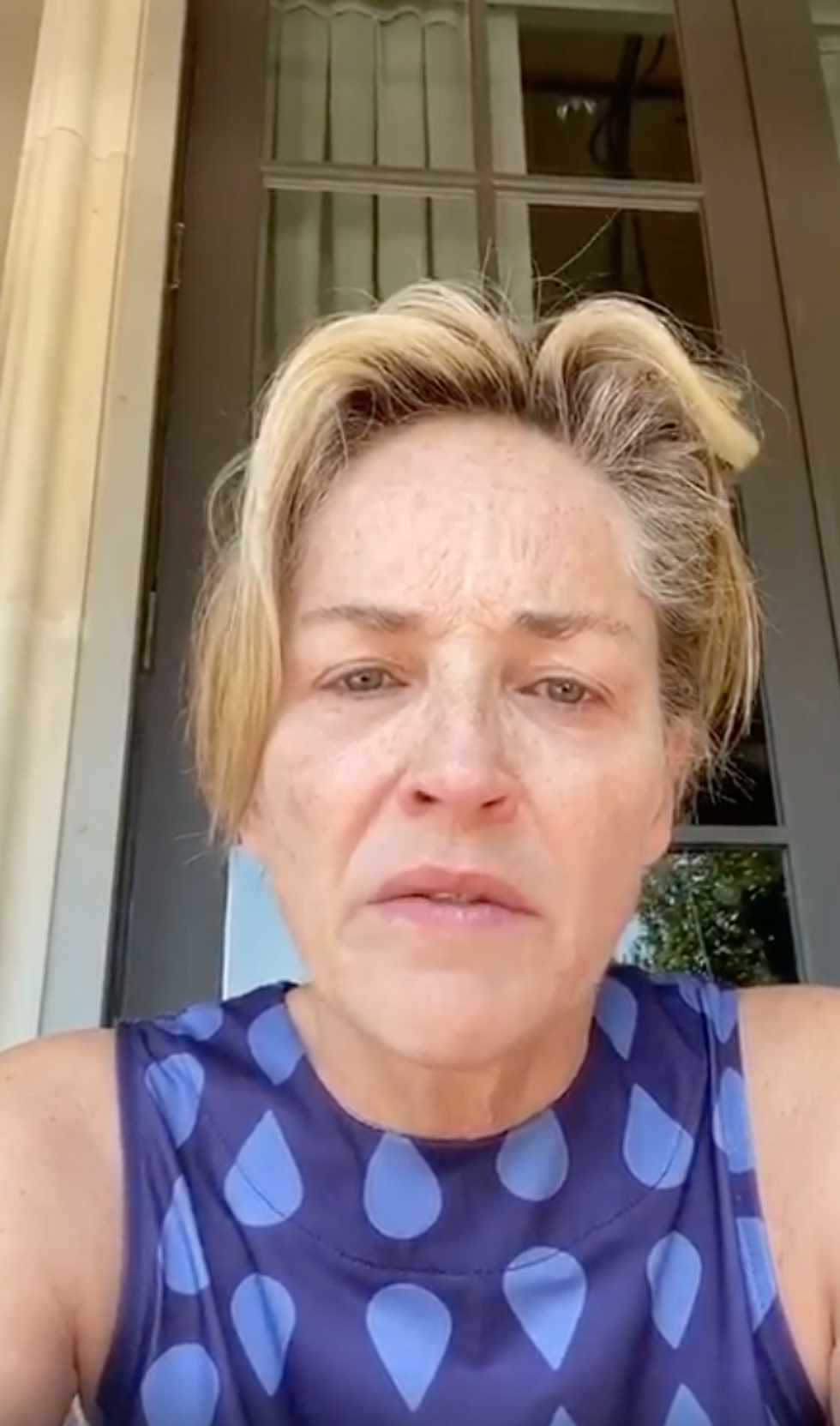 And said she desperately tried calling Montana Gov. Steve Bullock and public health officials to get answers but she's gotten nothing in response from either. "They keep saying that the risks are so small and that you might not die and it'll be fine, but I'm telling you what's going on with my family."
And she also said there's one person to blame for this...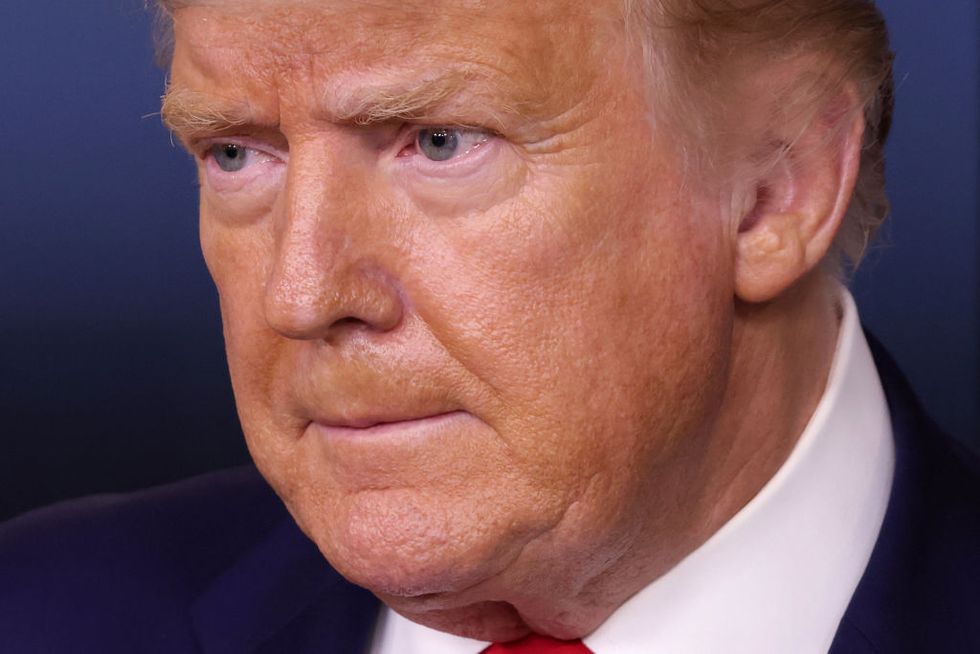 ...Donald Trump.
The actress brands him a "killer."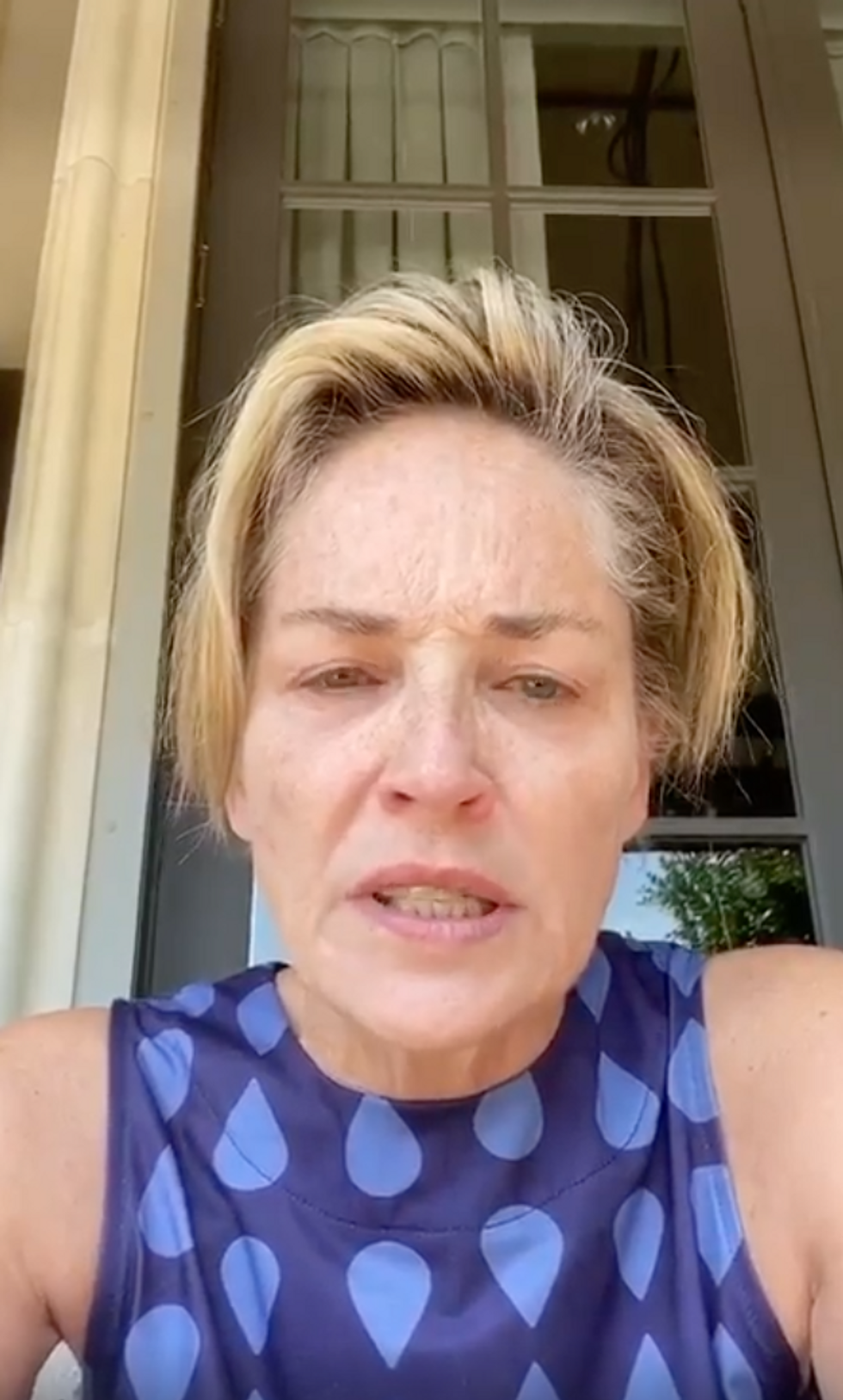 And blames him for her circumstances and other families enduring similar grief due to the virus.
She really didn't hold back...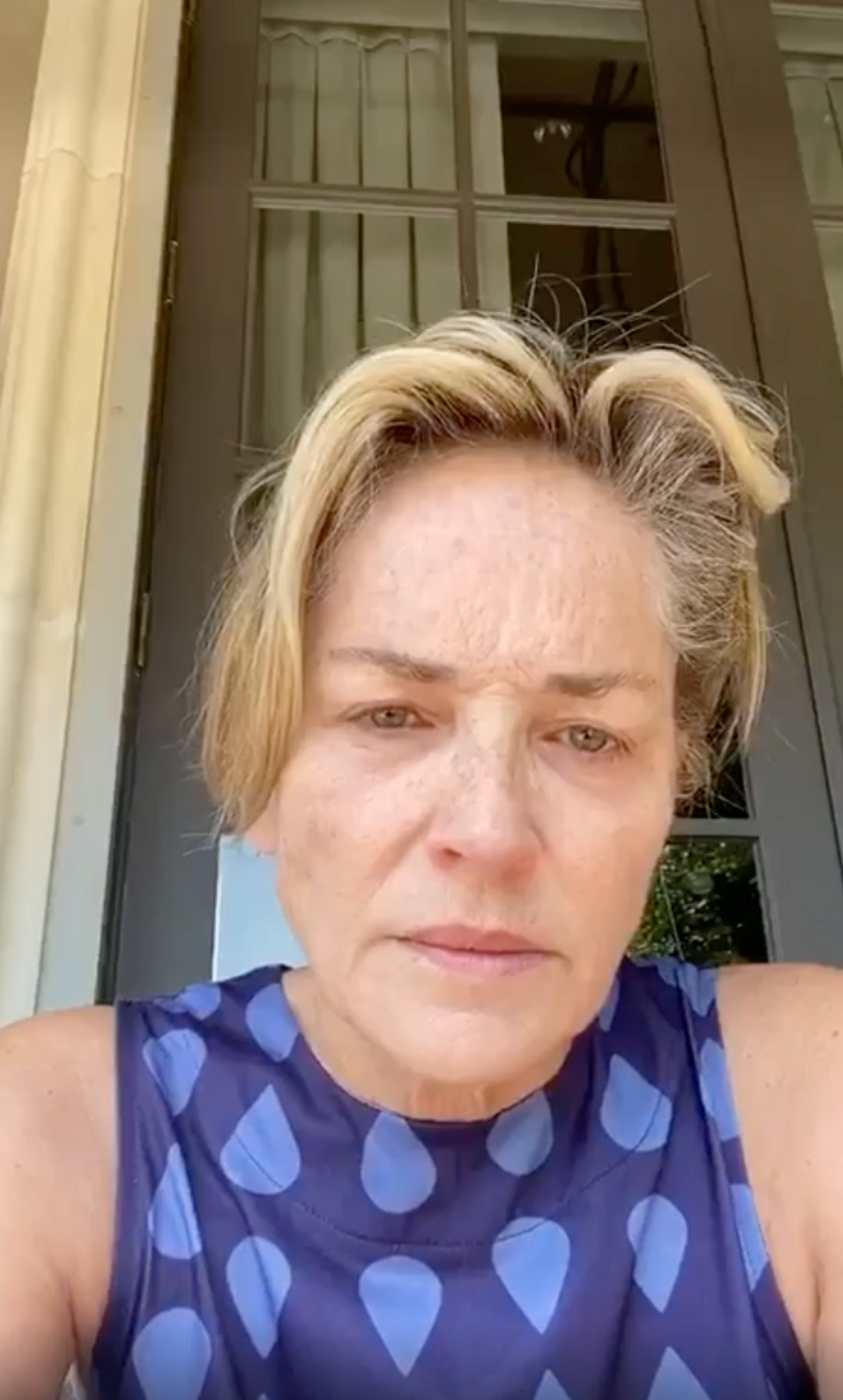 Sharon ended her video by urging her followers to vote, expressing her support for Joe Biden and Kamala Harris. "Please vote, and please, whatever you do, don't vote for a killer."
And just a few days after that video, she posted another shocking one to her Instagram.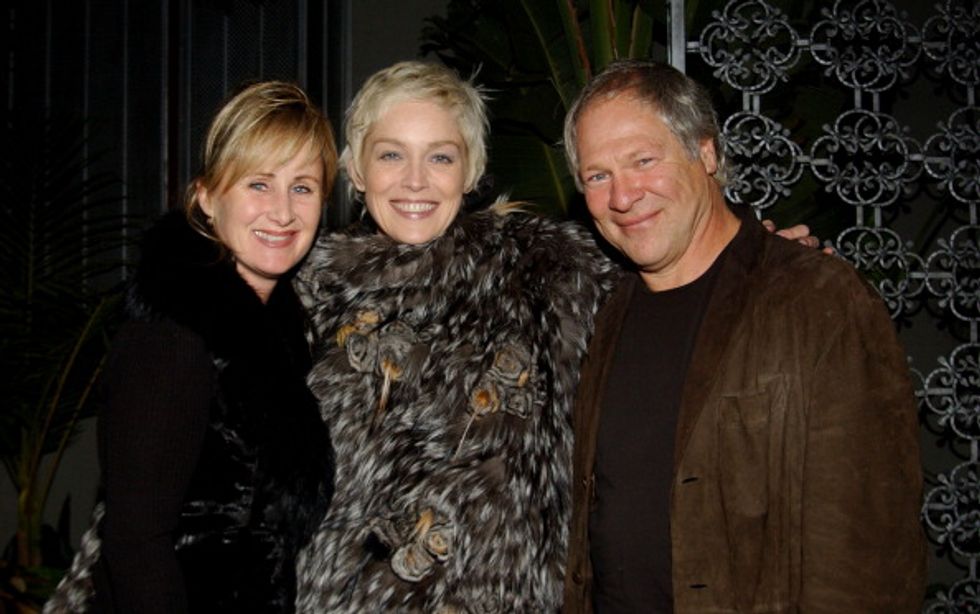 But this one showed her sister, Kelly, sending a message to everyone from her hospital bed.
In the video, you can see she's having a difficult time breathing while she talks.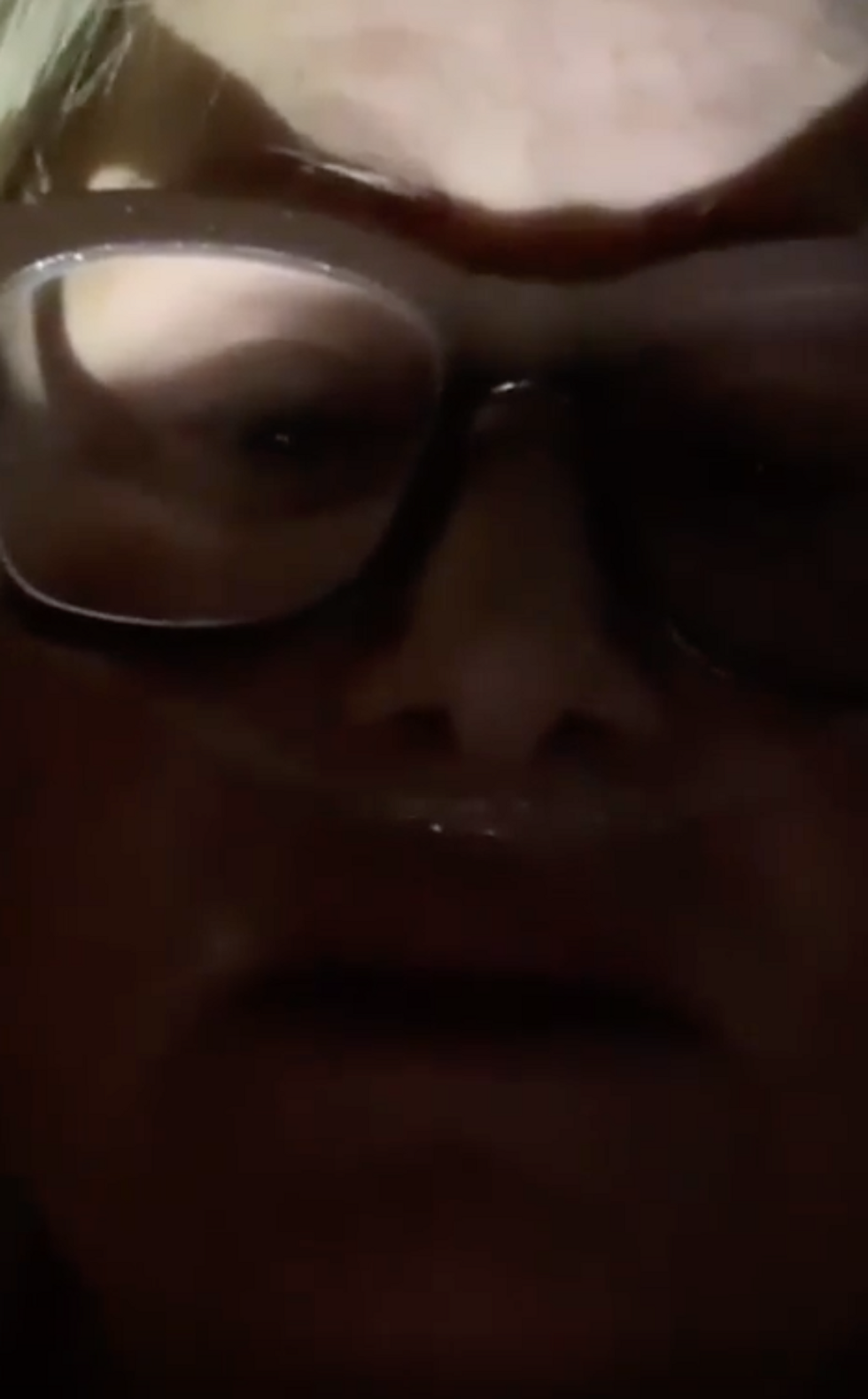 "I beg you to know that this is real," Kelly says. "I'm gasping for every breath with oxygen. Please do this for the people that you love. Stand behind more tests, more masks, demanding everyone wear a mask. You never, ever want to feel like this. I promise you I only have love in my heart, it is breaking for people that can't breathe."
And the caption had a short and simple message: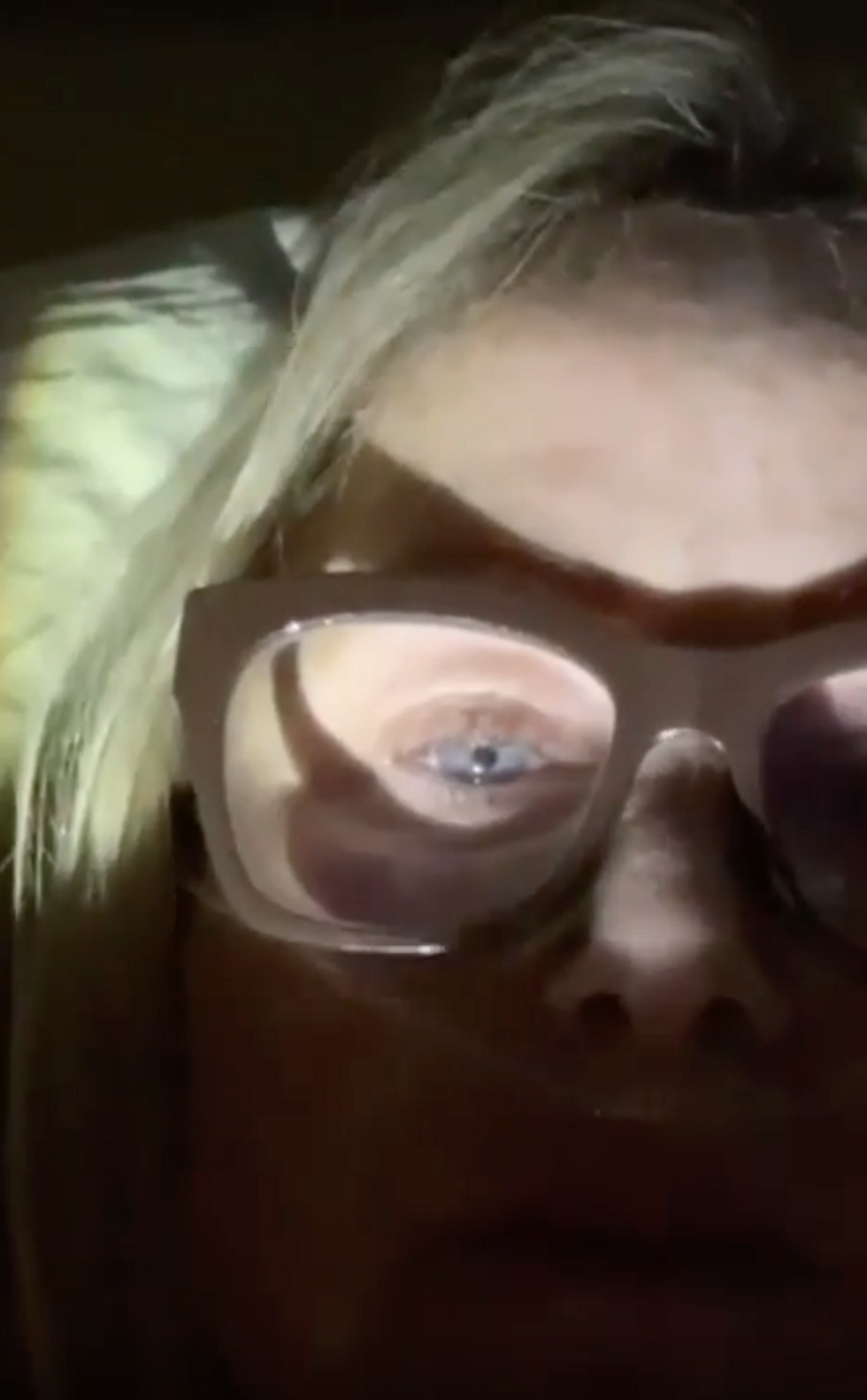 "Wear a mask please."
Here it is: