The internet loves dogs. We are obsessed with everything from the funny videos shared by owners, to the stories of hero dogs that warm your heart.
And here's yet another story that's all about a shelter dog determined show that he's 'a good boy'.
This is absolutely adorable...
Is there anything better than a dog?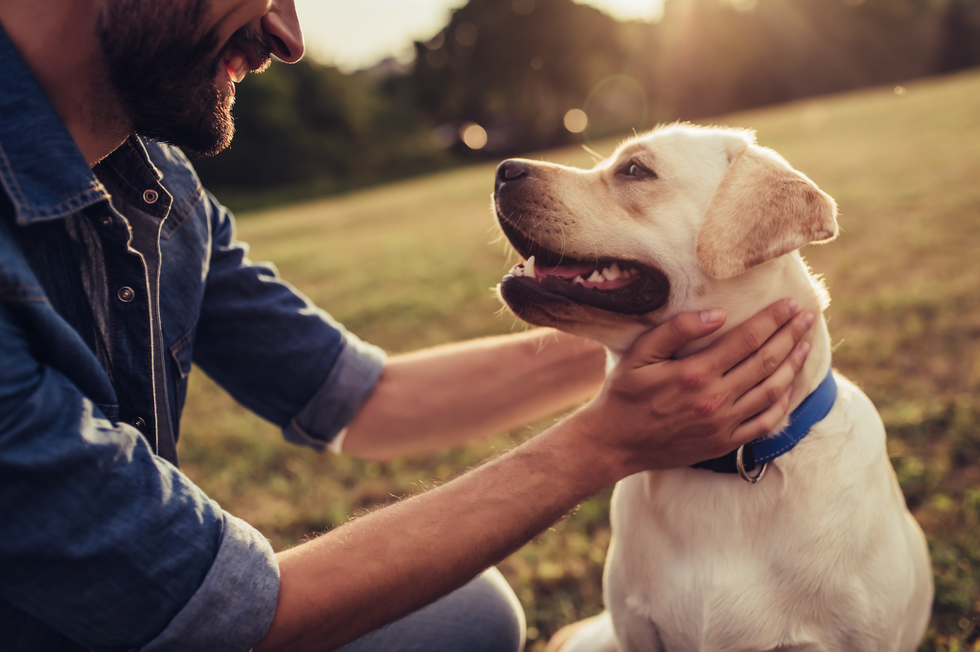 That furry loving friend.
If you are ever feeling down in the dumps, one thing's for sure, you'll always have your pooch there.

Owners often say that their dogs can tell when they are feeling down. Like a sense that you're going to need your furry friend with you.
So basically, you could say...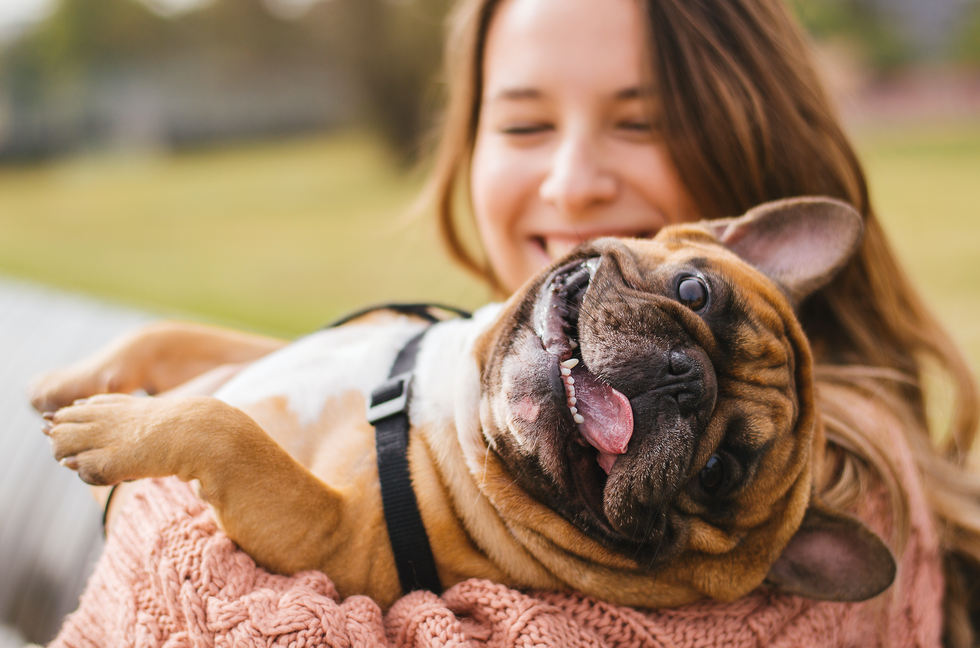 A dog is a guaranteed way to cheer you up.
They are one of the most loyal creatures that there is.
Probably even more so than humans.
After all, a dog is a man's best friend.

A friend that will listen to everything you have to say, never tell you off for a bad decision, and always be there to watch rubbish TV shows with you.
And once you become a dog parent, that's it.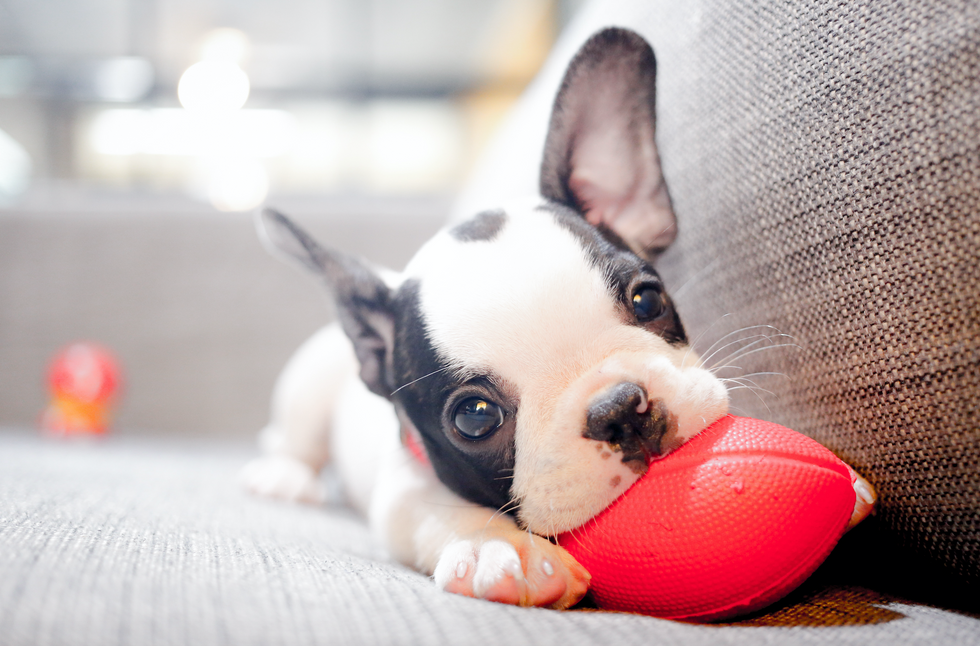 There is no going back.
Your friends are going to have to get used to constant pup-dates.

The puppy's first proper bark, the first walk, the first friend... They'll be hearing all about it.
But whilst that sounds great.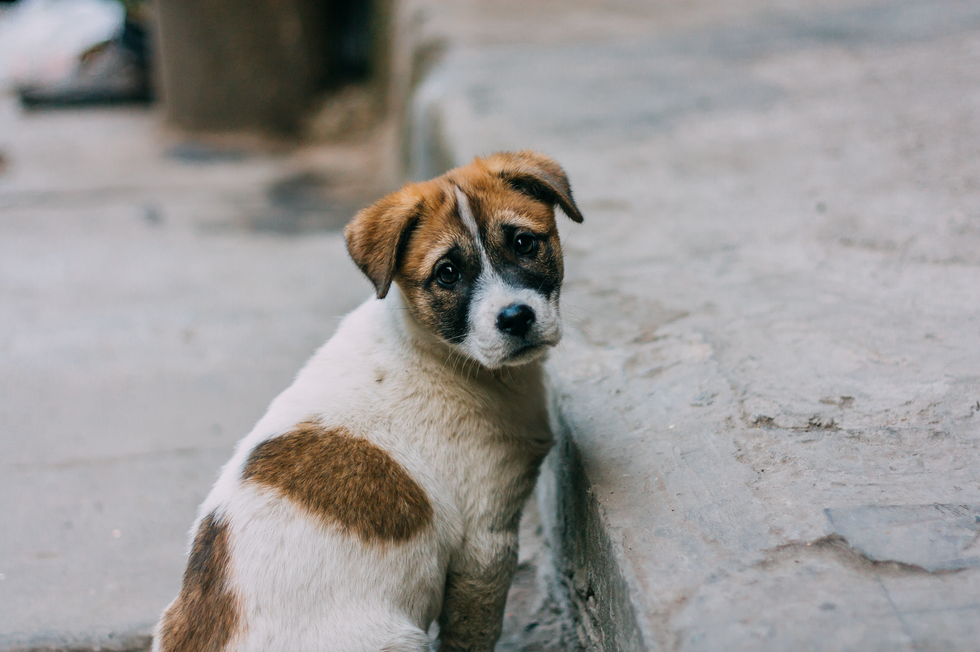 Not all dogs have such a loving home.
Sadly many pooches are abandoned.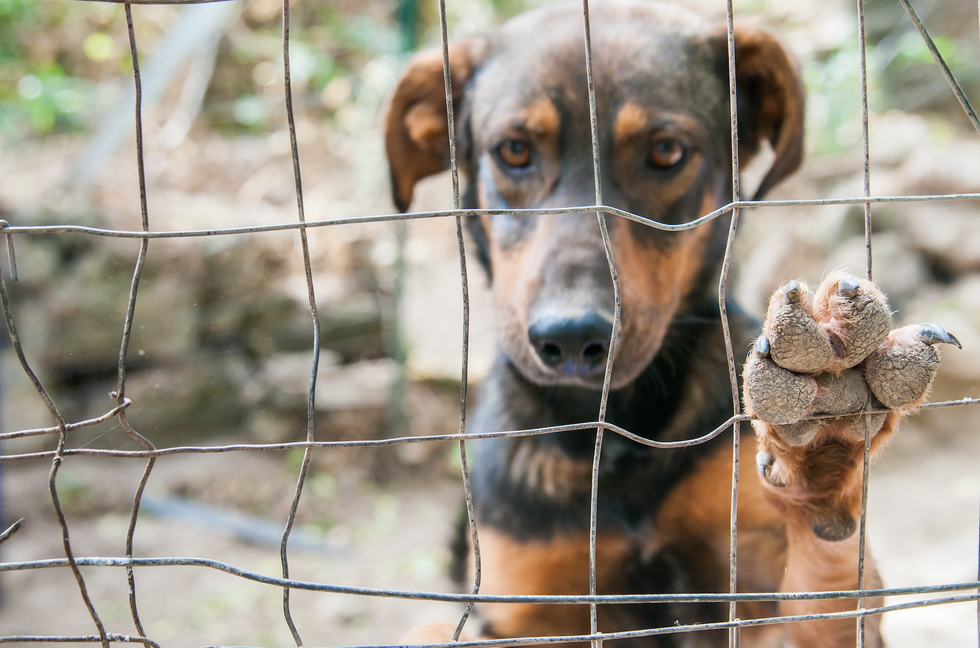 In shelters or on the streets, left to fend for themselves.
All these pooches want is a forever home.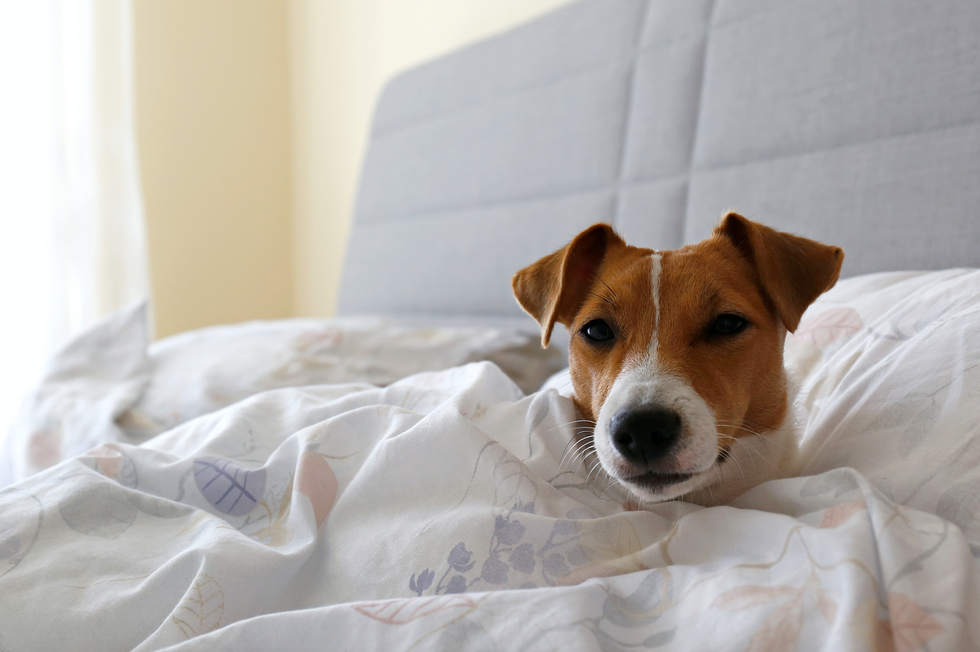 Where they can be loved and looked after, and give love back.
Just like Rush, the Pitbull.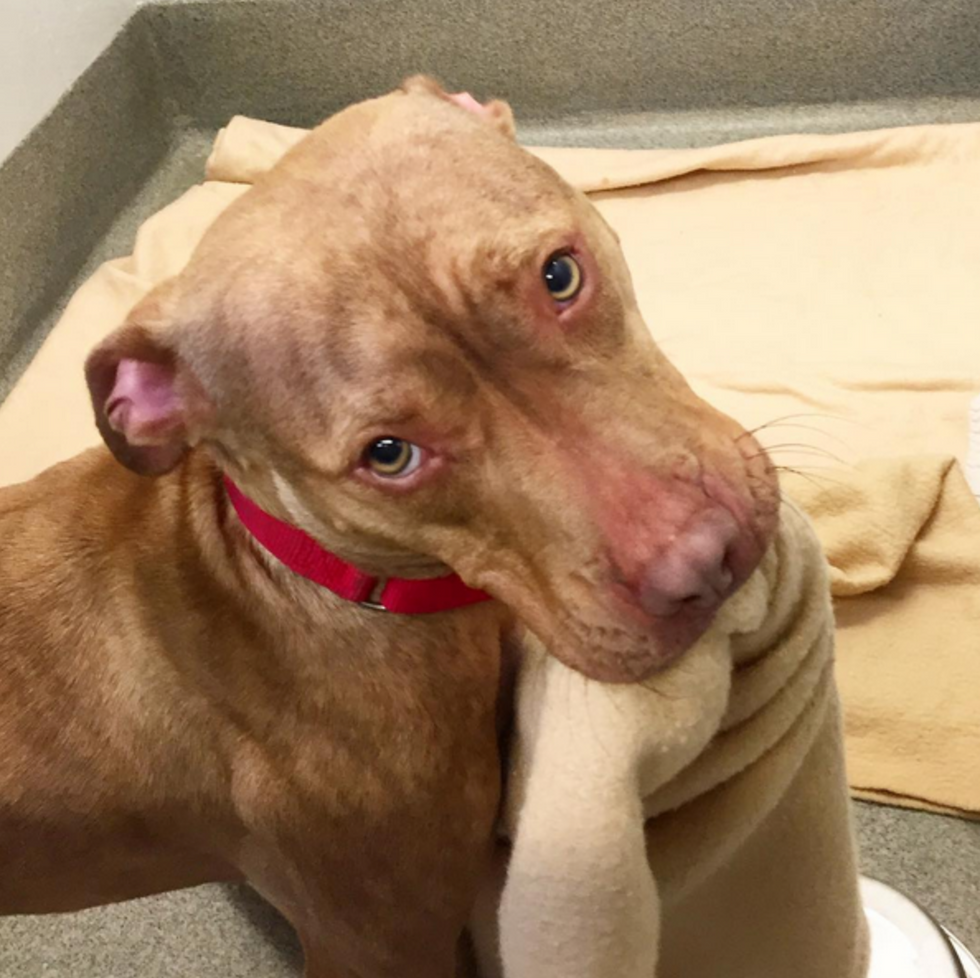 Who waited patiently to be adopted.
Before Rush was taken into SICSA Pet Adoption and Wellness Center he had never experienced a loving home.

But heartbreakingly, even whilst at the center, Rush struggled to find his.
Now you might think that with Rush being a loving handsome dog, he would be picked in no time.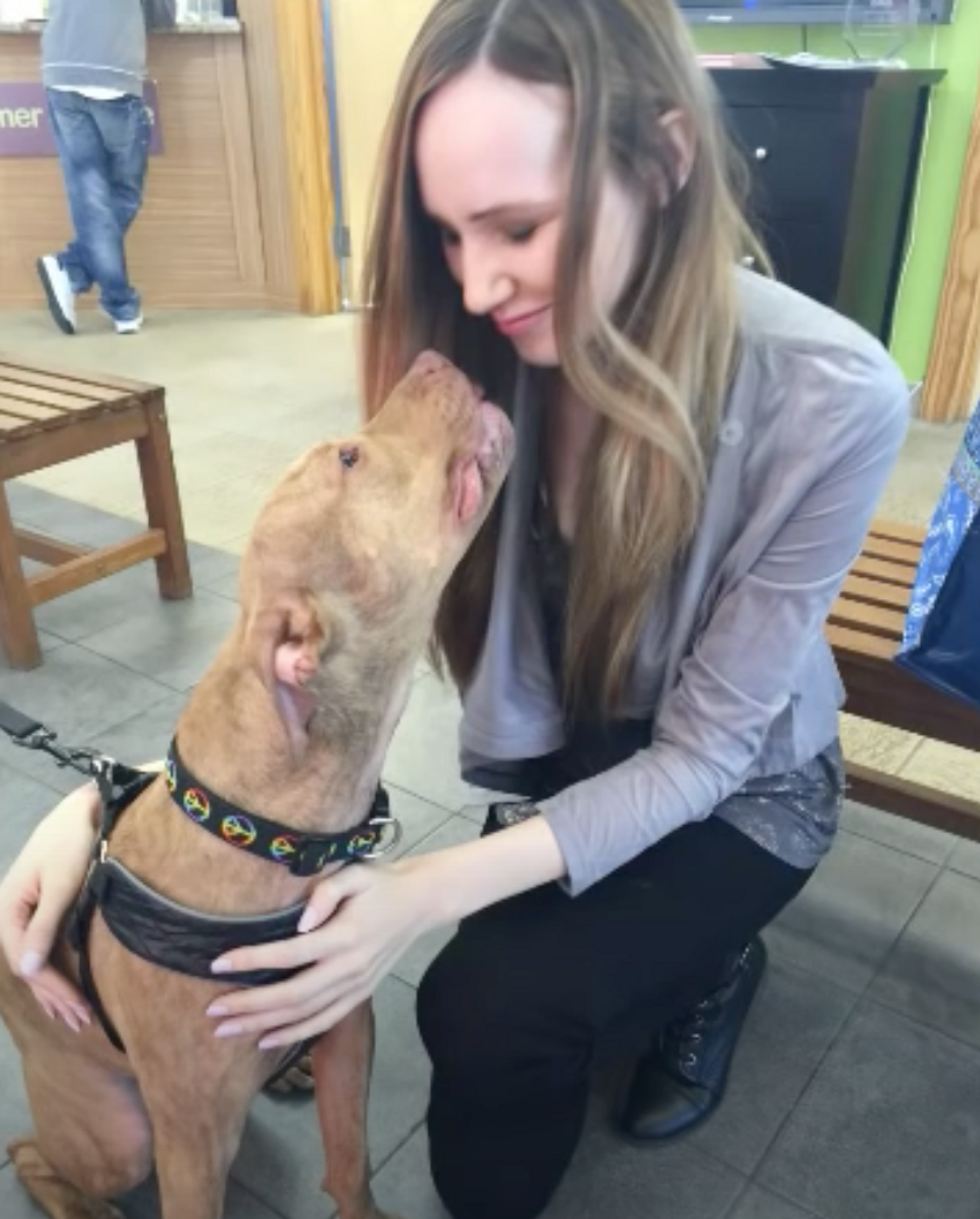 Well, that wasn't the case.
Unfortunately for Rush, he found himself being rejected time and time again.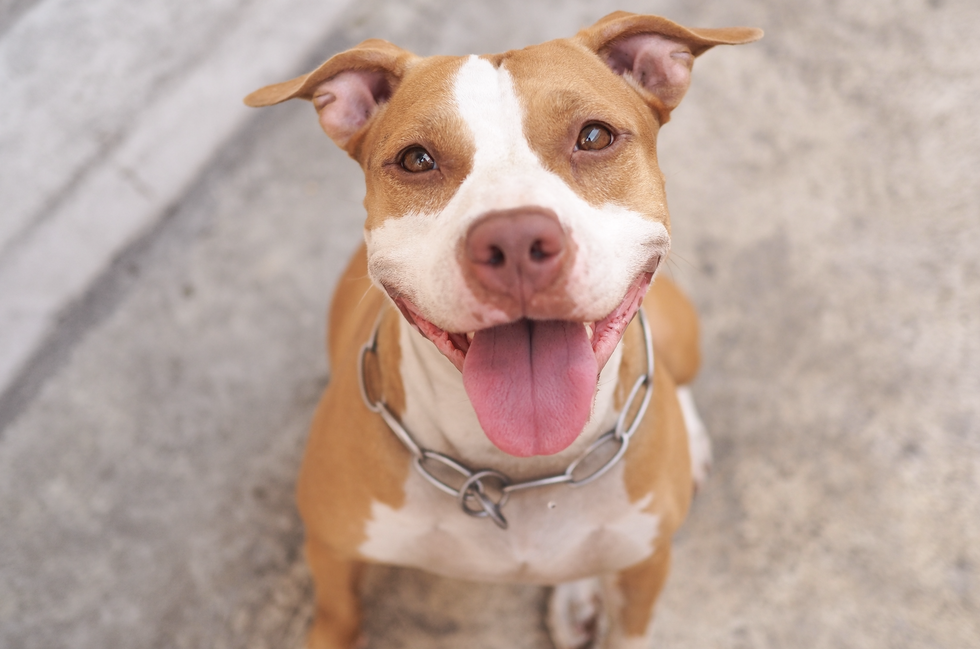 With a possible reason being due to his breed.
Pitbulls have a name for themselves as being an aggressive dog.

Their reputation for being a dangerous dog can be hard for someone to see passed despite Rush being the complete opposite to dangerous, instead of the softest and loving dog.
Despite not being adopted straight away, Rush didn't give up.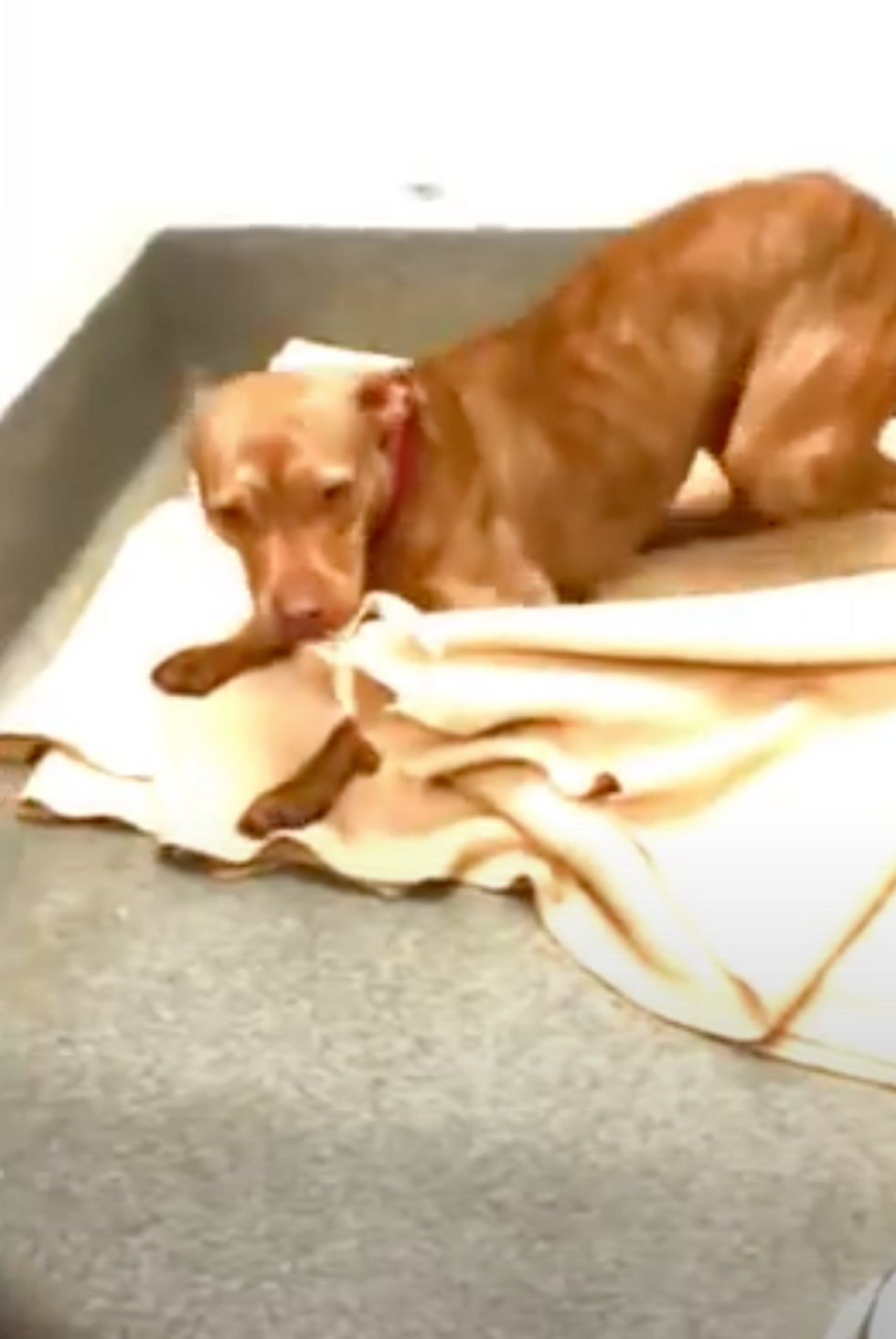 In fact, it made him more determined to prove that he could be the perfect loving dog for someone.
And so, he began making his bed.

Workers at the shelter walked past one day and noticed what Rush was doing, then he did it every day after that.
Eventually, an employee decided that they would video Rush making his bed and then share it online.
Soon after Rush went viral and people loved him.
And finally, with all the newfound attention...
Rush found a forever home.
A happy ending for Rush after all.
For more heartwarming dog stories, keep scrolling to meet Oliver...