In a candid and emotional interview, actor, Shia Labeouf, has opened up about his Georgia arrest back in 2017, stating that the incident was a "new low" for him. In the interview, the actor describes how the arrest, which was a result of public drunkenness, happened during a twisted time in his life. The actor named his co-star, Zack Gottsagen, as the man who "saved his life" during that dark time.
Keep scrolling to read the full story, and to hear Labeouf's heartwarming words regarding his co-star's actions that ultimately saved him.
Shia Labeouf's arrest back in 2017 was highly publicized.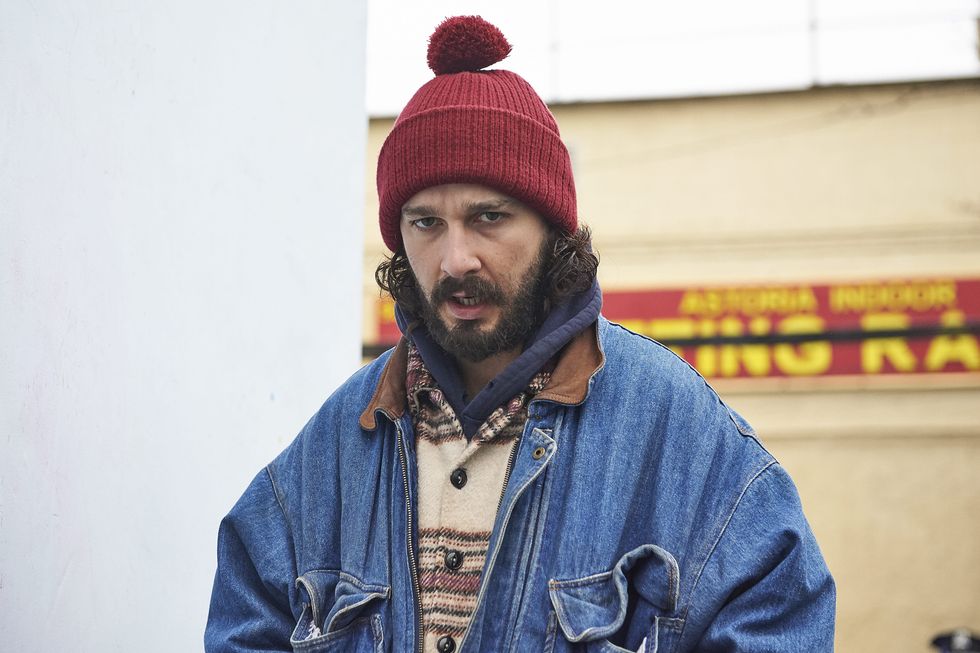 via: Rolling Stone
The
Transformers
star was arrested in the early hours of July 8th, 2017, when he flew into a drunken rage when a passerby wouldn't give him a cigarette.
The actor was heavily intoxicated.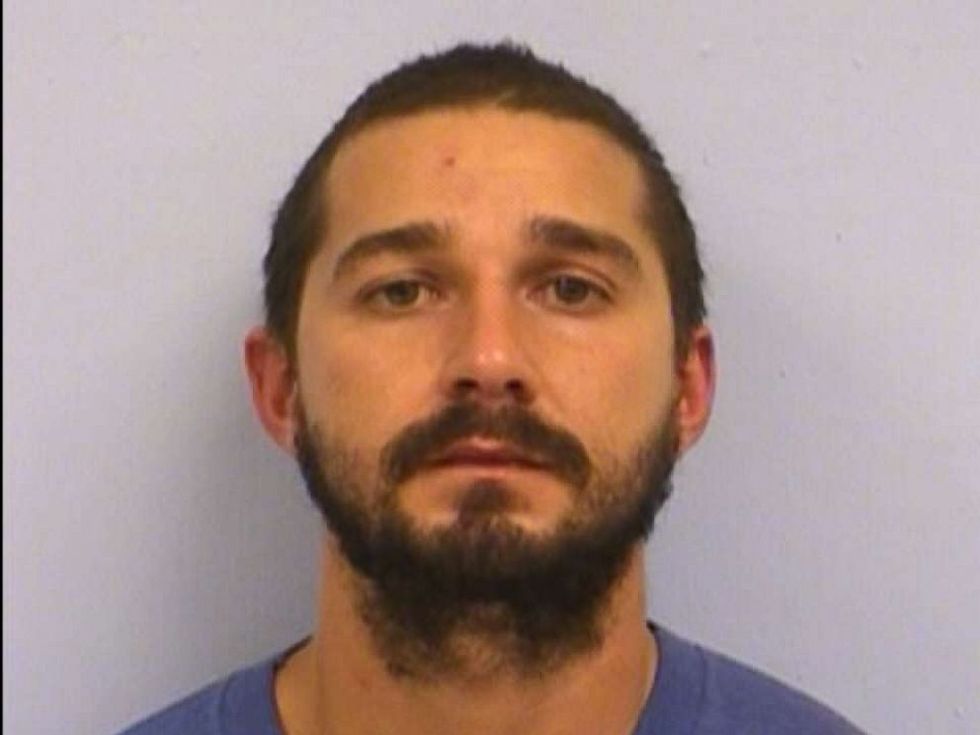 "He became disorderly, using profanities and vulgar language in front of the women and children present," the police statement reported. "He was told to leave the area and refused, becoming aggressive toward the officer."
It was a long and drawn out arrest.
via: Getty
"When the officer attempted to place LaBeouf under arrest, LaBeouf ran to a nearby hotel," the report continued. "LaBeouf was arrested in the hotel lobby, where his disorderly behavior continued."
Shocking video footage emerged of the altercation...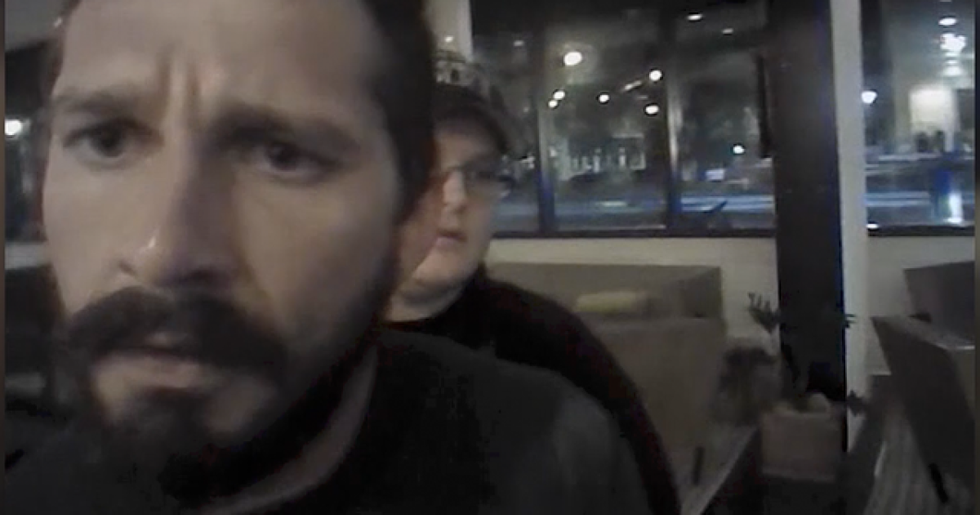 And it shows the actor in a complete rage, spitting torrents of abuse at the police officers and innocent passers-by.
His outburst was dubbed as racist by many.
In the video, which was originally obtained by 
TMZ
, an irate LaBeouf tells one of the arresting officers, who is black, "You got a president that don't give a f*** about you, and you're stuck in a police force that doesn't give a f*** about you. You want to arrest white people who give a f***?"
The video depicting Labeouf's out-of-character behavior shocked his fans.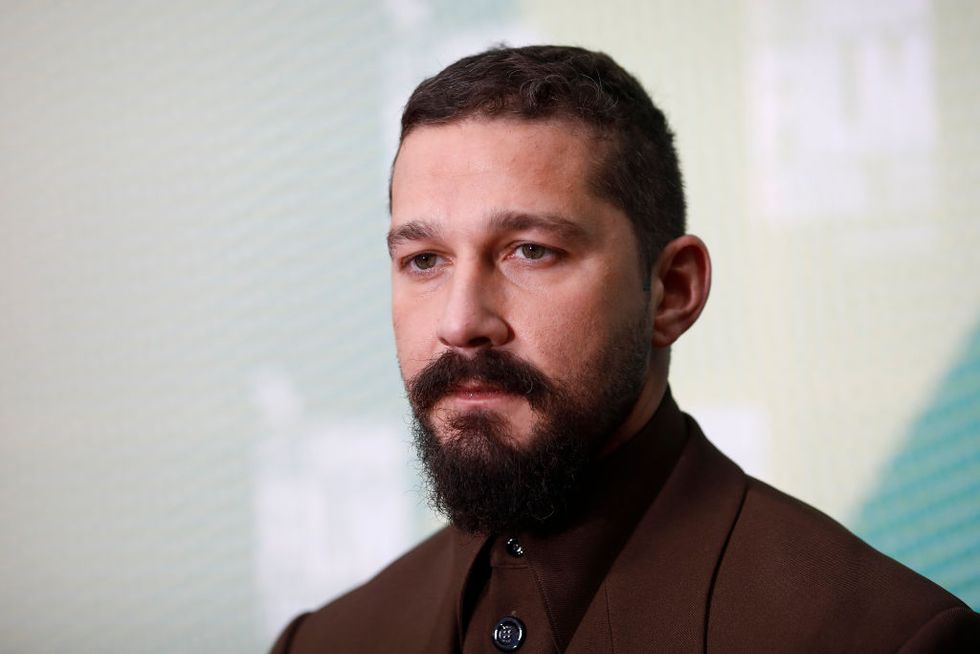 via: Getty
He then added, "I've got more millionaire lawyers than you know what to do with, you stupid b*tch." His torrent of abuse continued right up until he was booked. After the arrest, he was released on a $7,000 bond.
A couple of days after the arrest, Labeouf issued a heartfelt apology.
https://t.co/OoUpBpr9vg

— Shia LaBeouf (@Shia LaBeouf)1499900411.0
Taking to Twitter, the actor apologized to the arresting officers whom he had offended. He wrote, "I am certain that my actions warrant a very sincere apology to the arresting officers, and I am grateful for their restraint. The severity of my behavior is not lost on me."
He admitted that he has had issues with addiction for a long time.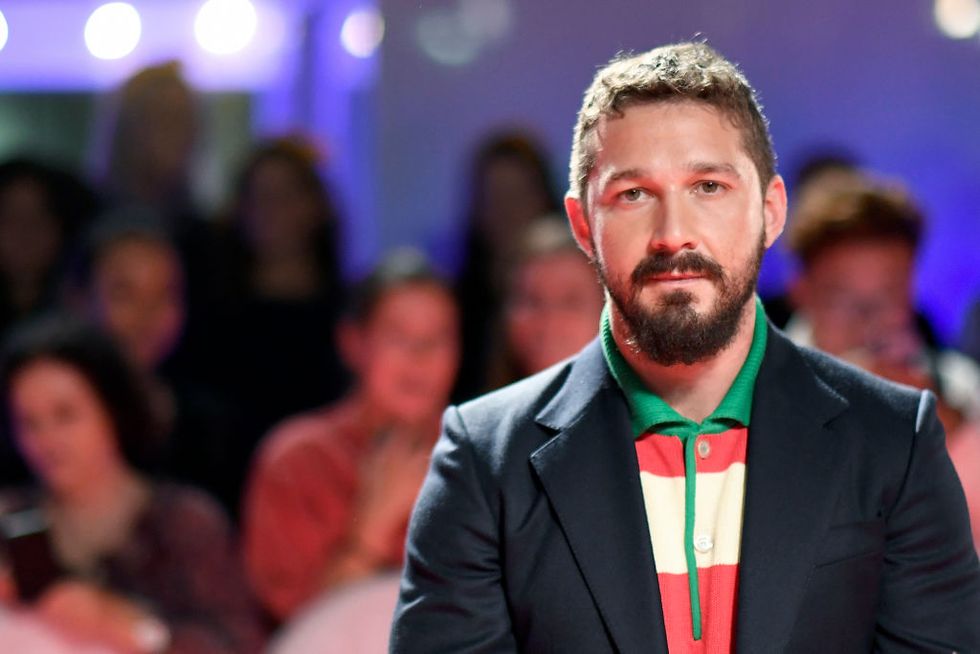 via: Getty
"It is a new low. A low I hope is a bottom," LaBeouf continued. "I have been struggling with addiction publicly for far too long, and I am actively taking steps toward securing my sobriety and hope I can be forgiven for my mistakes."
And now, over 2 years on...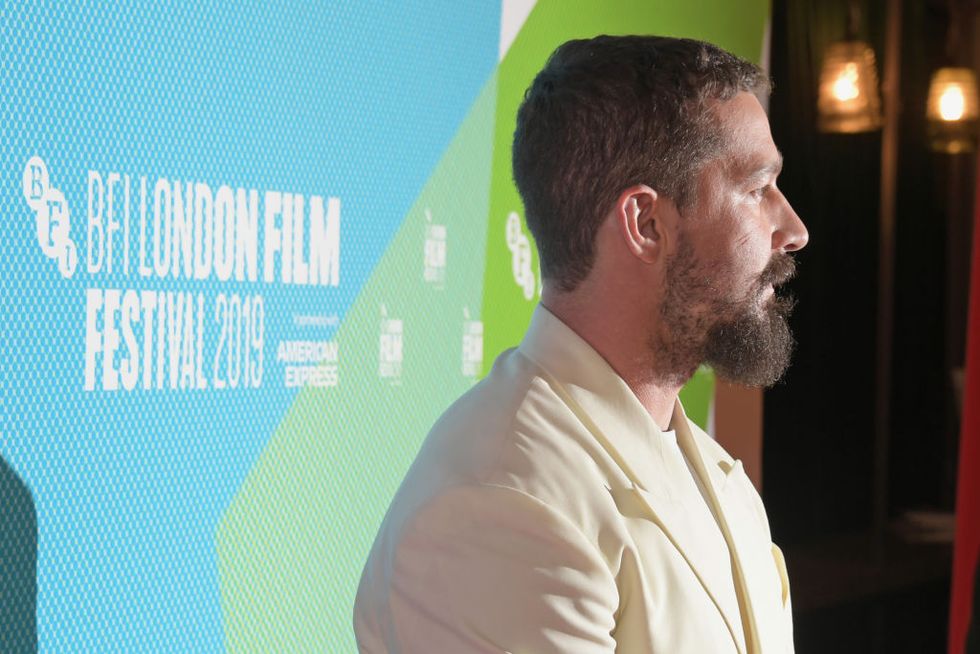 via: Getty
The actor hasn't been shy about reflecting on that dark time of his life.
He has been able to open up about the arrest.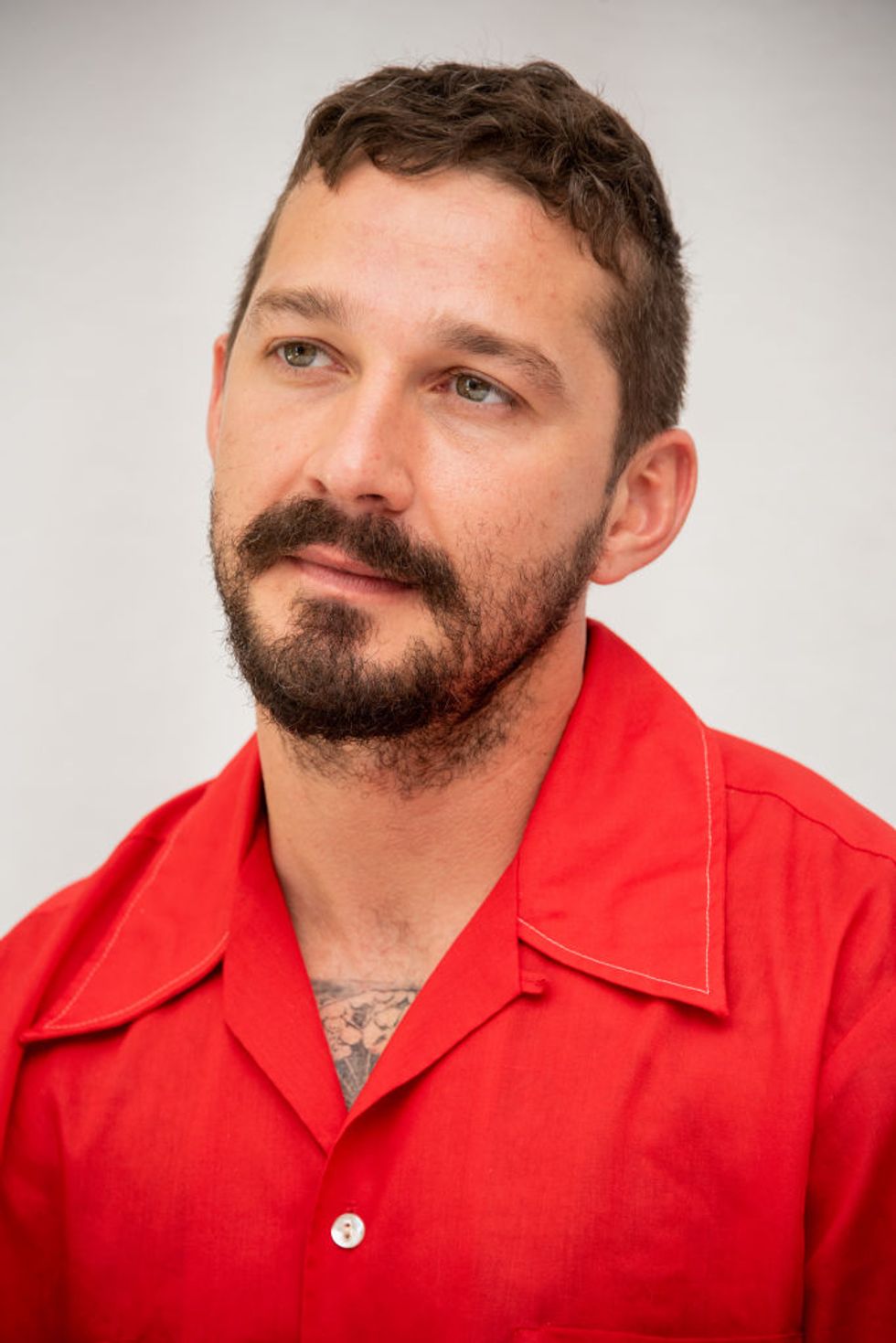 via: Getty
The thirty-one-year-old revisited the events in a
new profile in
 Esquire,
where he reflected on the incident and took full responsibility for his actions.
He is mortified about his actions.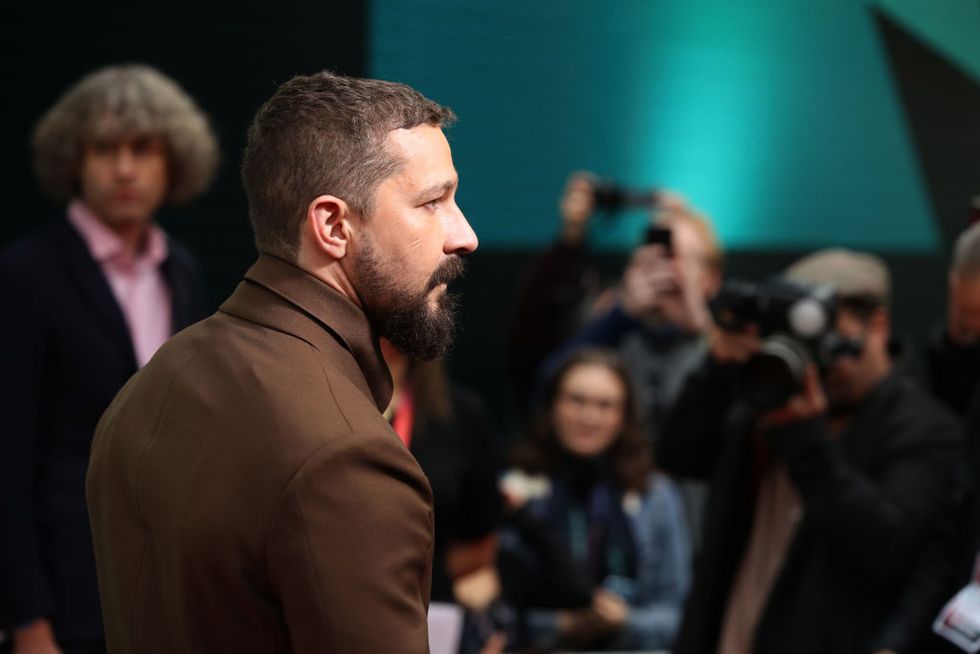 via: Getty
He said, "What went on in Georgia was mortifying. White privilege and desperation and disaster … It came from a place of self-centered delusion." And he owned his mistakes by saying, "It was me trying to absolve myself of guilt for getting arrested."
But in more recent times, he has credited one special person for getting him back on his feet after the arrest.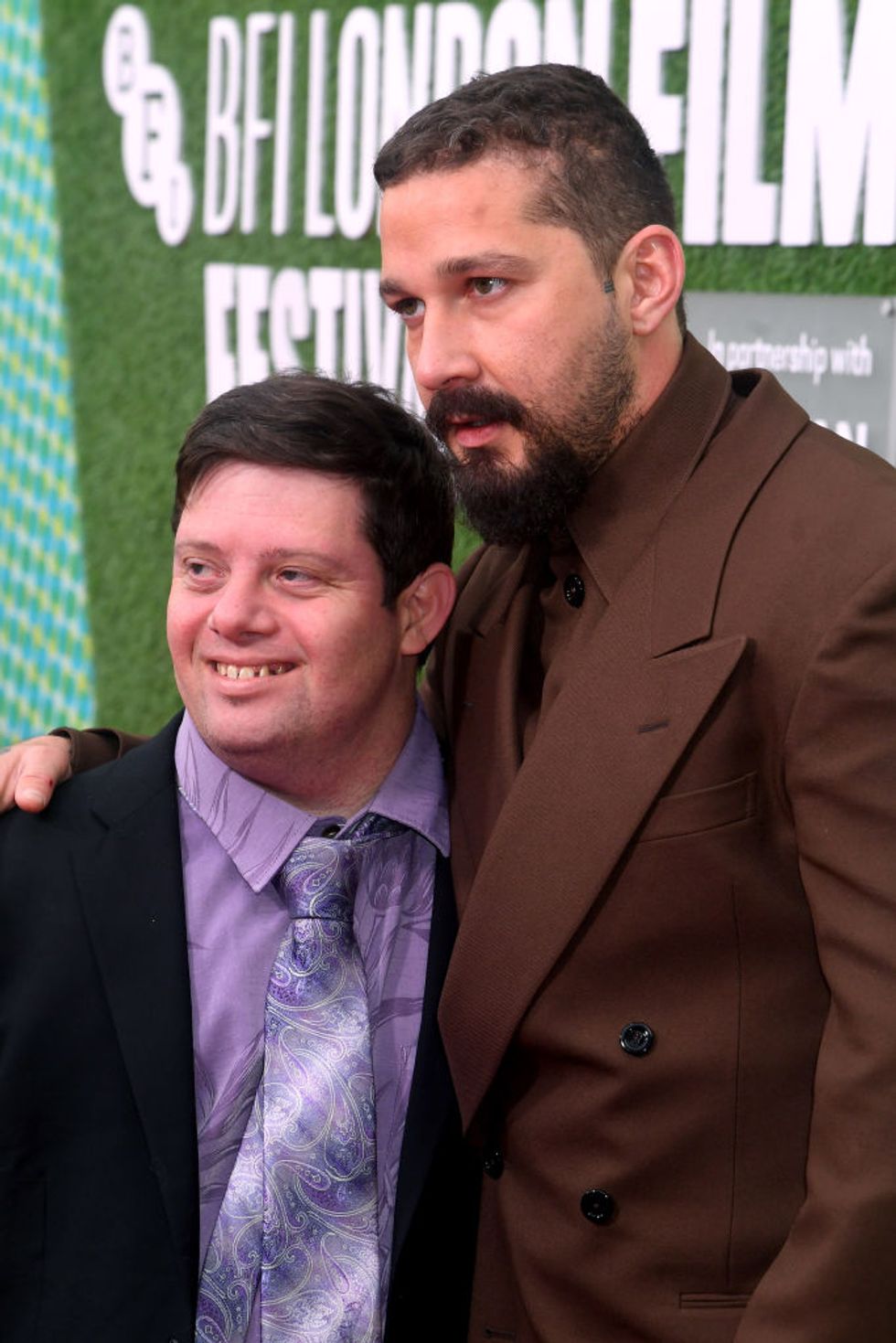 via: Getty
In an 
interview with the UK's Channel 4
on Friday, LaBeouf explained that his c0-star, Zach Gottsage in his latest film,
The Peanut Butter Falcon
, "saved him" after his 2017 arrest.
Zack Gottsage formed a special friendship with the actor.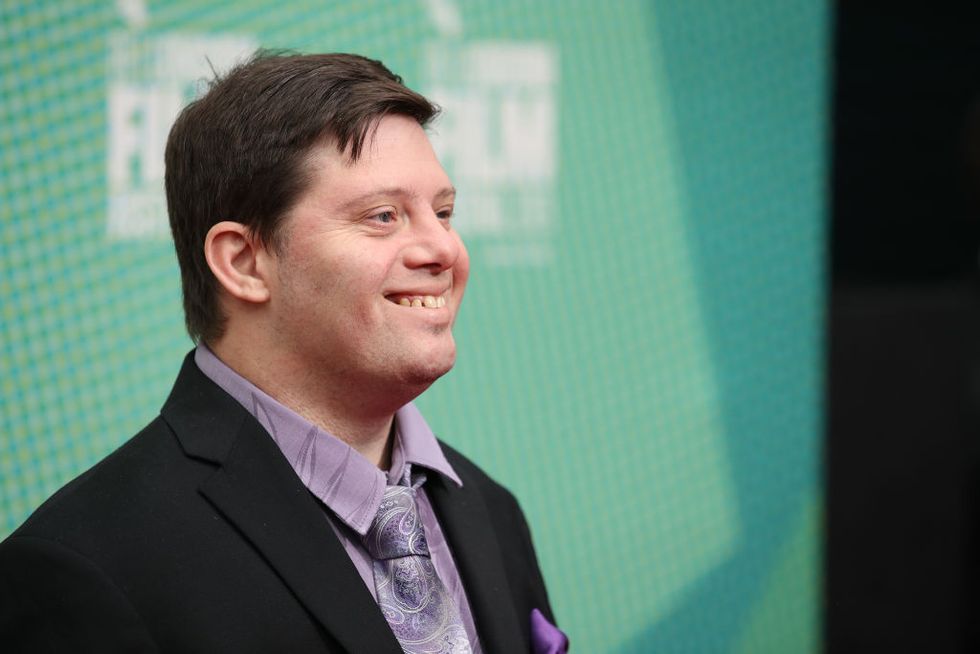 In the movie, LaBeouf stars alongside Gottsagen, who, living with the genetic condition himself, plays a man with Down's syndrome who dreams of becoming a pro wrestler.
Labeouf has credited Gottsage for his recovery.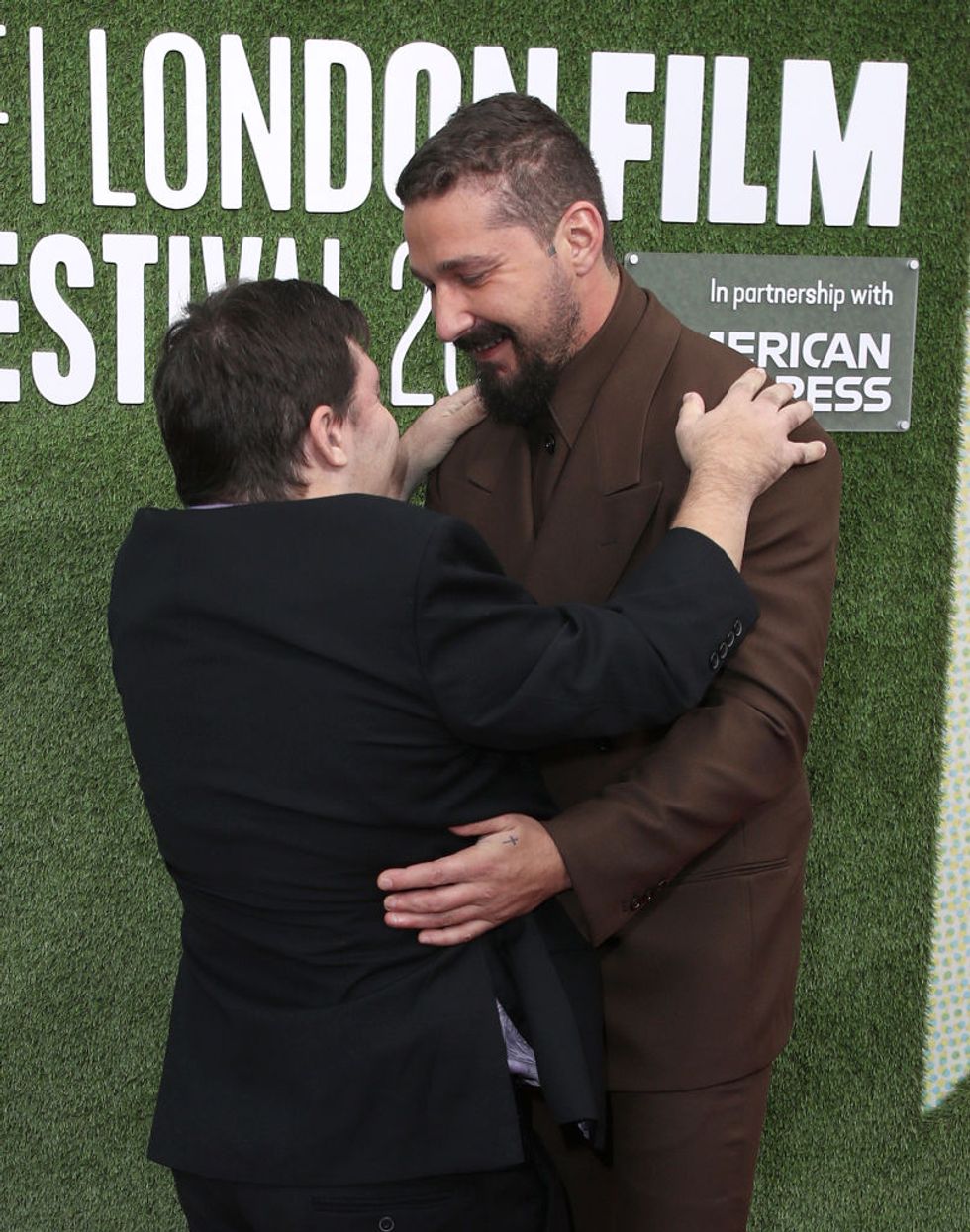 via: Getty
And he said it was Gottsagen's brutal honesty that brought him back from what he has
described as a "twisted" time
 in his life.
In his interview, he described the moment that Gottsagen helped him.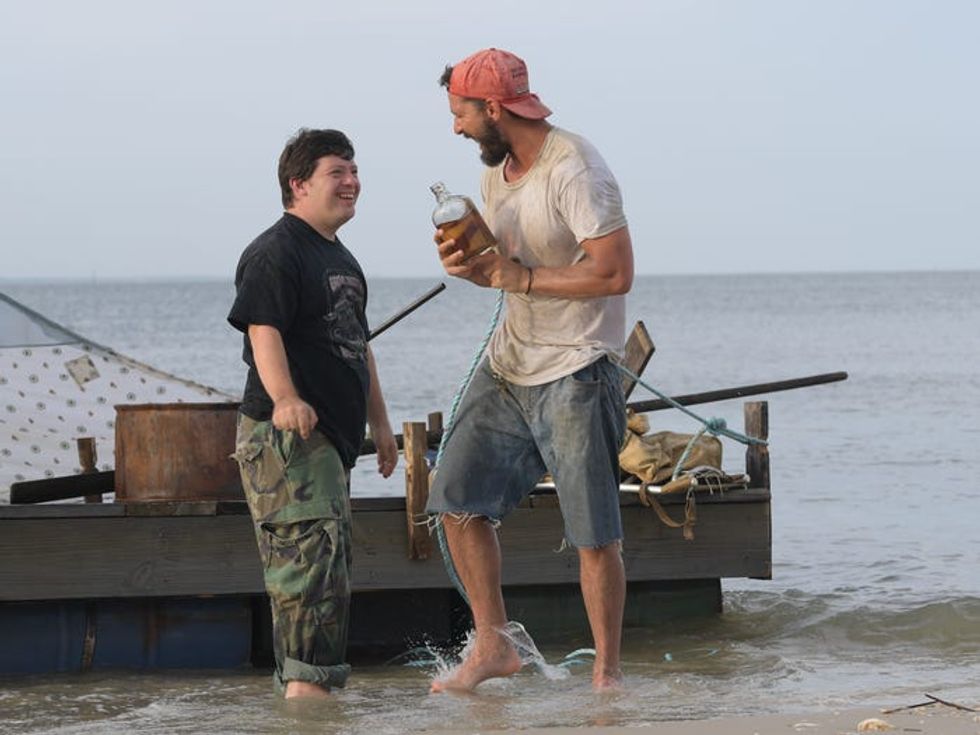 Labeouf said that the day after he was arrested, he was on a boat with the rest of the
Peanut Butter Falcon
cast and "couldn't really look anybody in the eye." It was then, LaBeouf said, that Gottsagen put his hand on his shoulder.
He describes how Gottsagen stepped up in his moment of need.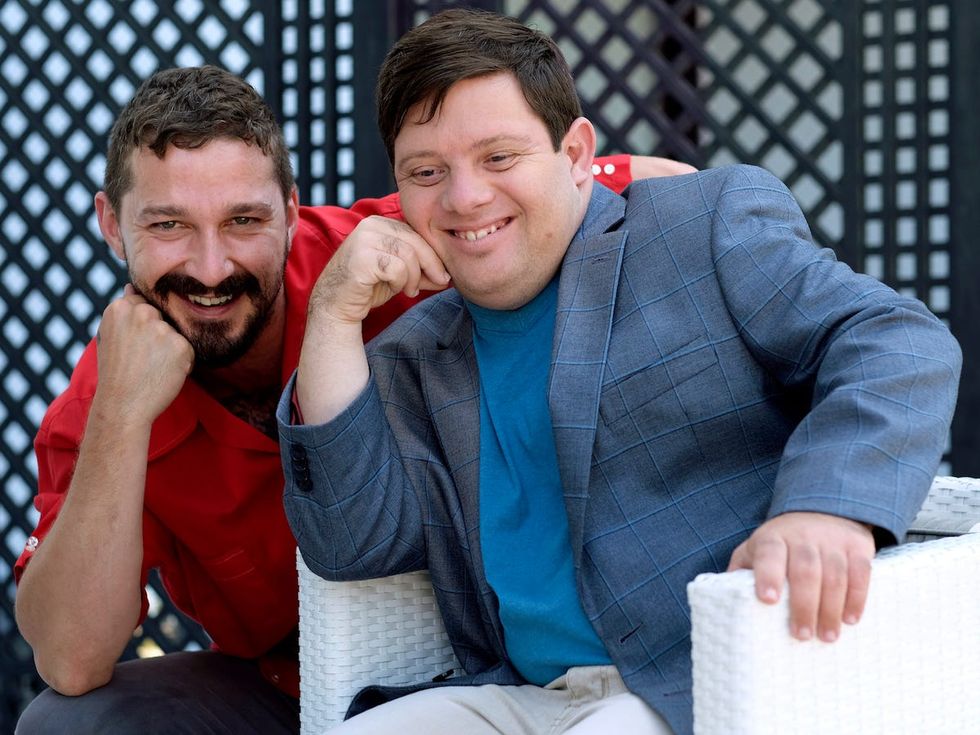 "Zach nursed me back, on a boat, during a scene where we're talking about, like, the painful past," LaBeouf said. "That stuff hurts."
Though Gottsagen did have some stern words for the actor.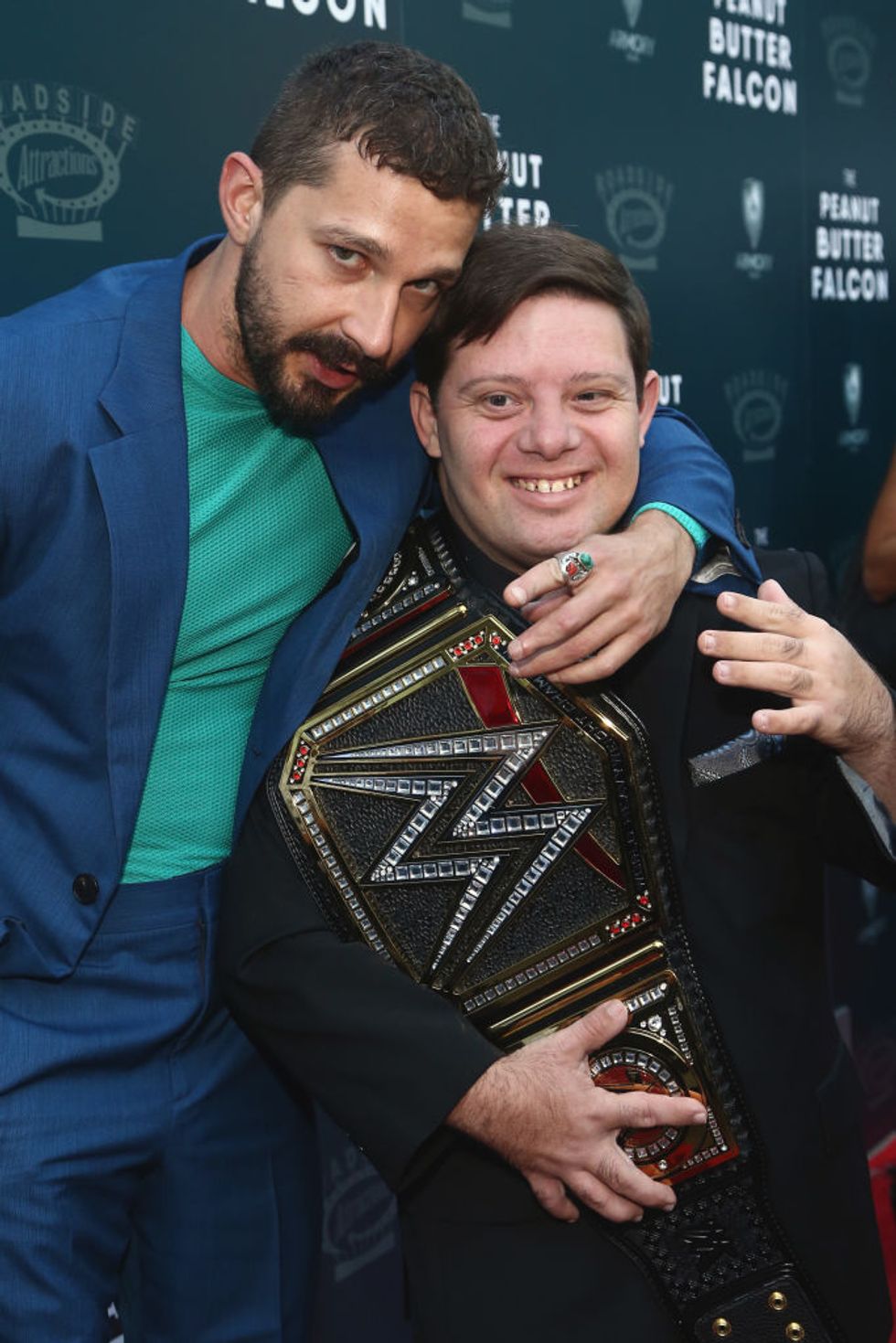 via: Getty
Gottsagen explained how he gave LaBeouf "one chance to prove to himself: never, never, never do this kind of stuff again."
After that moment...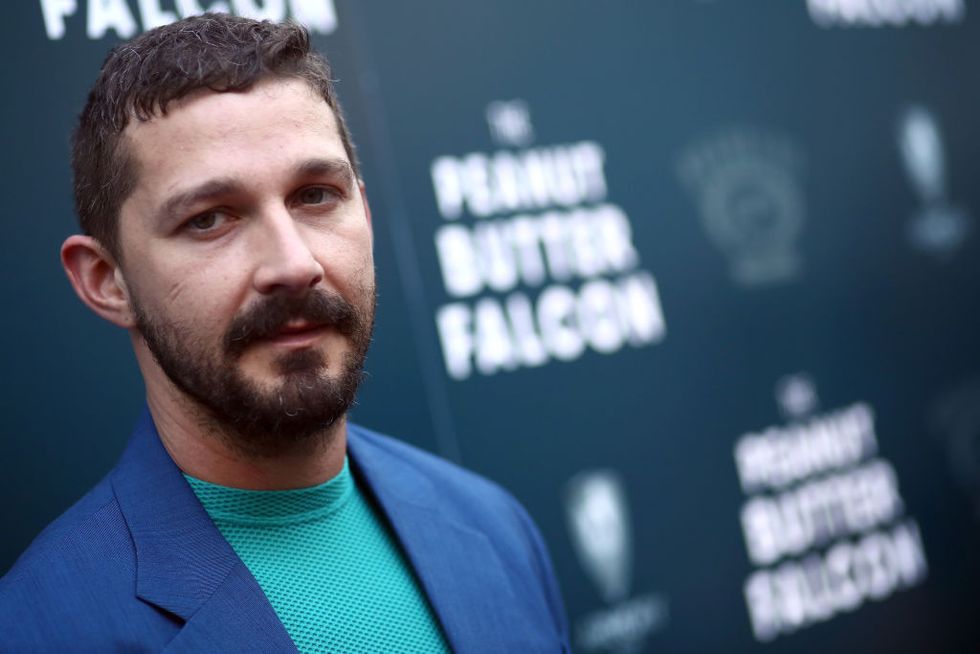 via: Getty
LaBeouf agreed, at that very moment on the boat,
not to have another drink
during the rest of the filming. And, amazingly, he hasn't had a drink since.
Zach's words have changed Shia's life.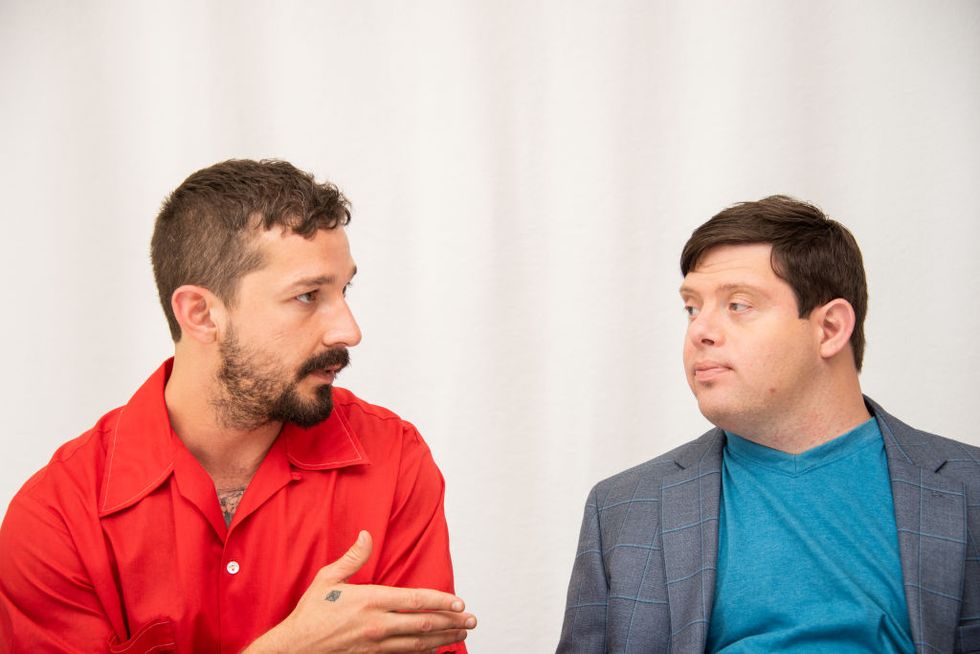 via: Getty
He
explained in a different interview
that to hear Gottsagen "say that he was disappointed in me probably changed the course of my life." "Zack can't not shoot straight," he explained, "and bless him for it, 'cause at that moment, I needed a straight shooter who I couldn't argue with."
Shia was lucky to have such an amazing person in his life.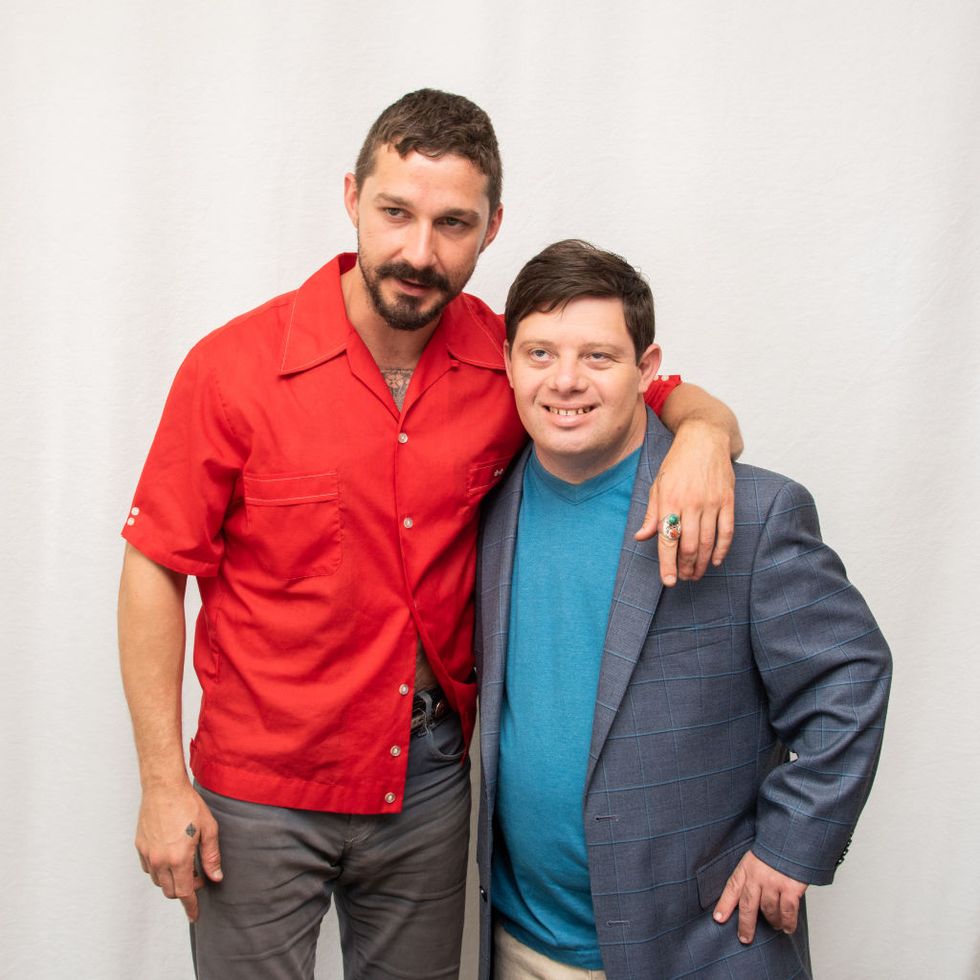 And the friendship has clearly changed the course of his life for the better.
The Peanut Butter Falcon
is out in theaters now.