When people think of Sia, they usually think of one of two things: either the singer (typically shrouded in a giant wig) or the young dancer who performs weird and wonderful dances in the music videos.
The collaboration between Sia and dance prodigy Maddie Ziegler has taken the music world by storm and there doesn't seem to be any sign of that collaboration coming to an end. But some people have started to wonder whether it's fair for one half of the team to live a life of mystery while the other is thrust into the spotlight.
Sia herself addressed these issues in a recent Twitter thread.
You might recognize Maddie Ziegler best from her role on the show Dance Moms.
She was the star dancer on Abby Lee Miller's dance team. Now, though, the 15-year-old has gained even more fame.
Starting in 2014, Ziegler started appearing in Sia's music videos.
The choreography she performs in the music videos is otherworldly and incredible. Ziegler has also toured with Sia and performed live at concerts.
Sia and Ziegler are practically inseparable at this point.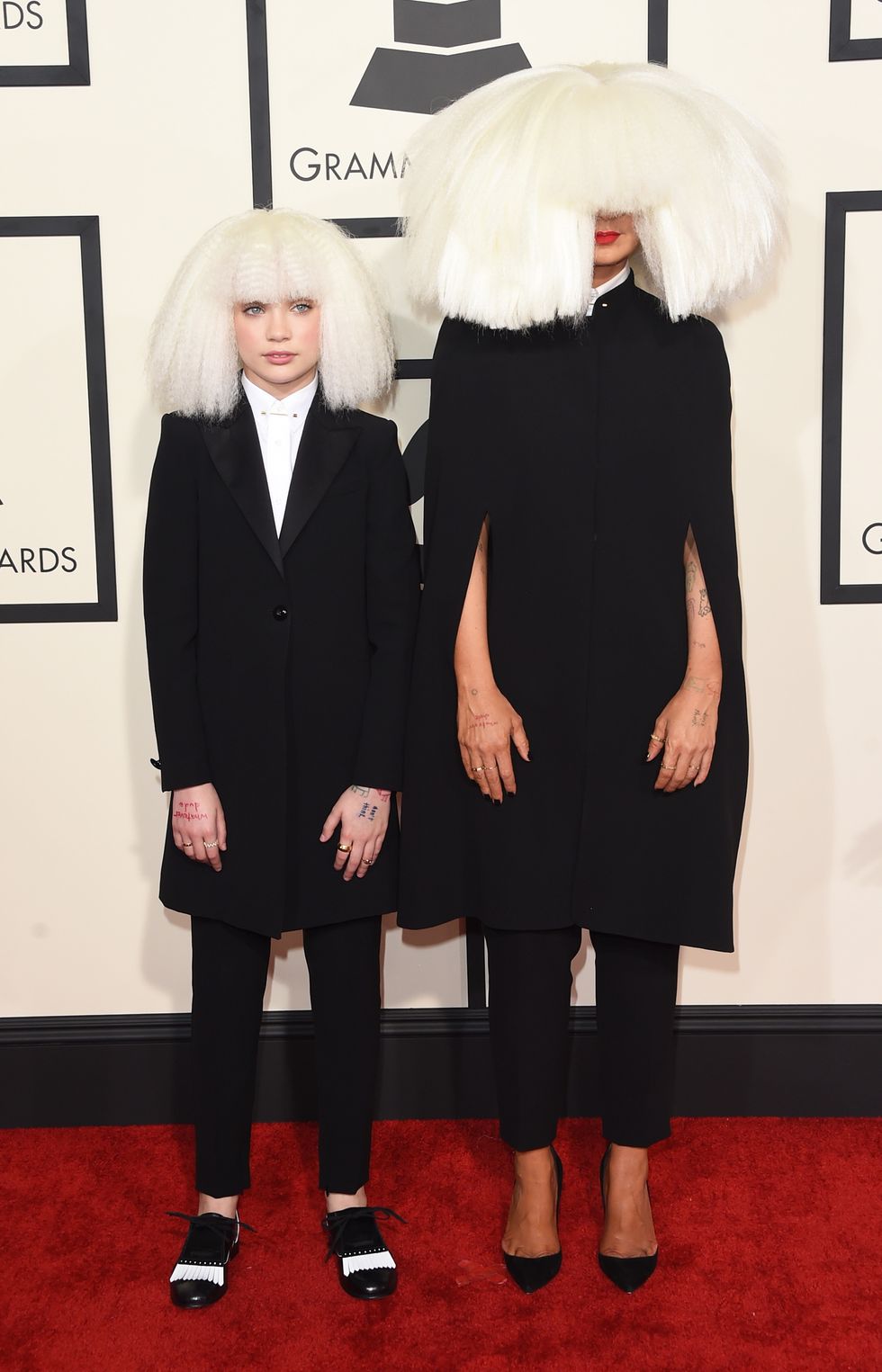 via: Getty
While they both obviously have their own separate careers, they collaborate frequently and their creative partnership is beyond inspirational. Recently, though, there's been some controversy surrounding the pair.
The Guardian published an Op-ed that criticized Sia for exploiting Ziegler.
The Sia conundrum: if fame is so damaging, why pass it on to a child? https://t.co/sOZtSCV28g https://t.co/M34iJLDyPF

— Guardian Australia (@Guardian Australia)1512602856.0
Bonnie Malkin wrote the article
. She says she recently saw Sia and Ziegler perform together and that she "can't help but wonder what the consequences might be" of Sia "using Maddie to create emotional content."
Malkin seemed to imply Sia was being somewhat hypocritical, due to the fact that the singer herself has taken extensive efforts to maintain her own privacy.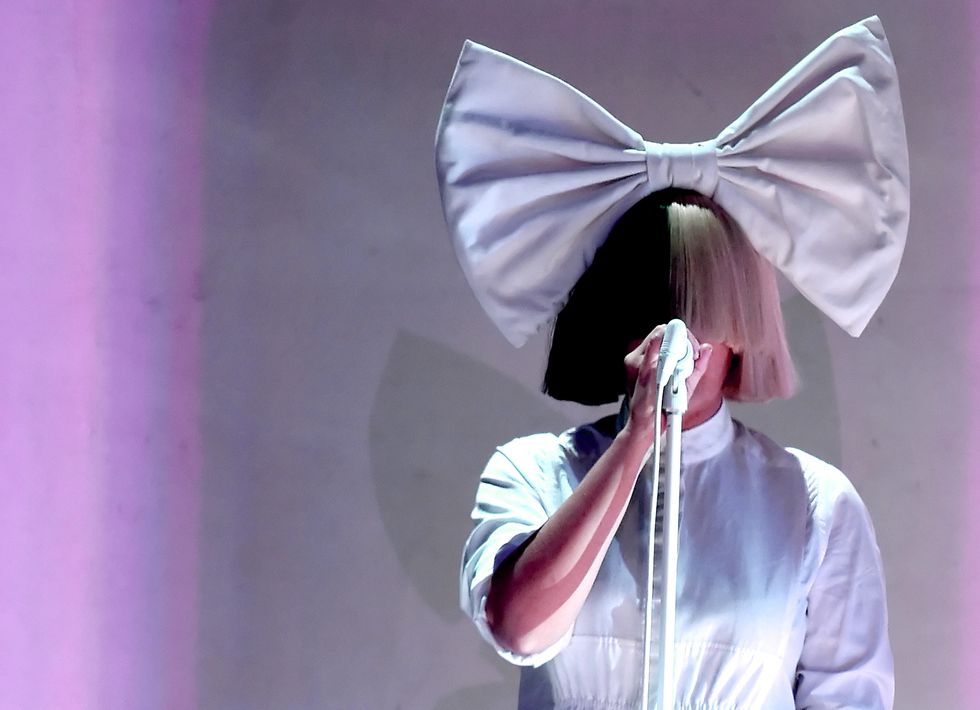 via: Getty
Sia almost exclusively performs in a wig that obscures her face. She described fame as a monster that is obsessed with "criticising you for an hour straight once a day, every day, day after day." Malkin asks whether it's fair for Sia, who is so concerned with protecting herself from the critical monster that is fame, to "thrust" that fame upon Ziegler. Sia had an incredible response.
"This article poses a question I have asked myself often," Sia tweeted.
She also said that she checks in with Ziegler on a weekly basis to ensure the artistic collaboration is something the dance prodigy actually wants. "If she ever wants it to stop, it stops," Sia wrote.
Sia also said that this level of concern should be typical of all people who work with children.
"I feel very protective of [Ziegler] and my goal is to empower her in whatever choices she makes," she wrote. Although Maddie was already famous due to her role on Dance Moms, her career has flourished on an entirely new level since she started dancing for Sia.
Sia then noted that teenagers may not necessarily be able to make the best decisions for themselves at all times.
However, there's only so much that Sia can do, and she seems to be doing it very well. In the end, it really comes down to what Ziegler feels she can handle (as well as input from Sia, her parents, and other adults in her life whose opinions she values).
Sia summarized her thoughts by explaining that she and Ziegler are two different people.
Sia didn't want fame, but Ziegler seems to be handling it with aplomb. Above all, Ziegler needs the freedom to make whatever decisions are best for her, and it seems like Sia is providing her with the space and opportunity to do just that.
People are super impressed with Sia's response.
@Sia I love how protective you are of Maddie. It's so important that children are allowed to be children for as long as possible. ❤️❤️❤️

— NoDirtyConfetti (@NoDirtyConfetti)1512599926.0
It's so refreshing to see someone in the entertainment industry who truly seems to have performers' best interests at heart. So many managers and talent agents could take a page from Sia's book. We wish both Sia and Ziegler the best with their respective careers!