Anybody who has siblings can relate to the fact that no matter how much you love them, you fight like cat and dog.
Unconditional love certainly exists, but that doesn't mean that our siblings can be extremely annoying at times.
A brother and a sister took things to another level recently by fighting in the street over who called shotgun in the car.
Unbelievable, right? Keep scrolling to learn more...
Having a sibling is the best...
Most of the time, that is.
Siblings are known to have their moments...
via: Getty Images
And it's
completely natural
for brothers and sisters to fight like cats and dogs from time to time.
But sibling rivalry can result in tearing families apart...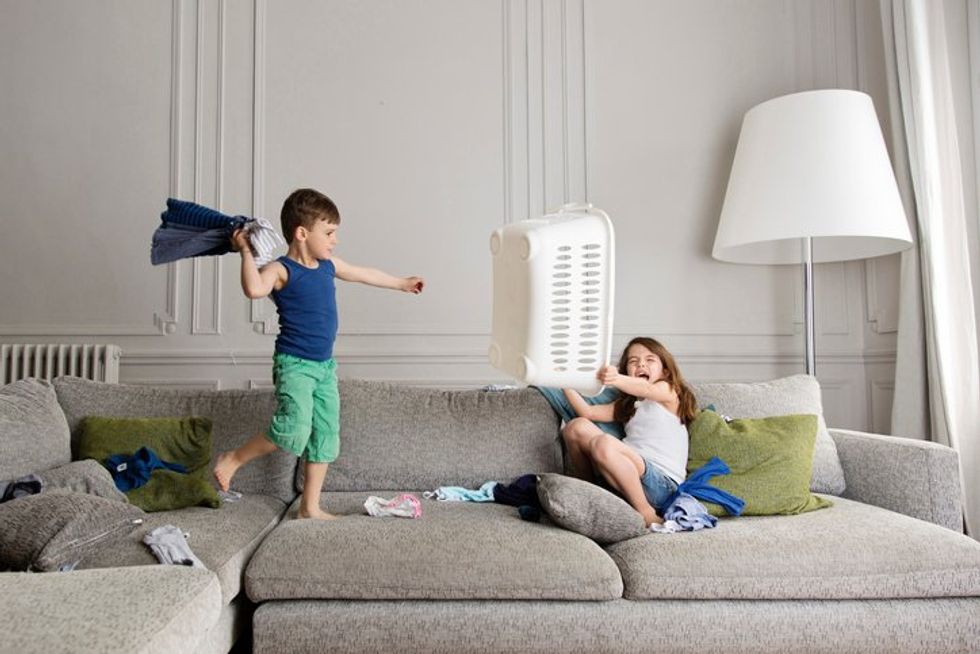 via: Getty Images
As children grow up, some grow to resent their brothers and sisters, which can cause turmoil amongst families.
Adult siblings tend to fall out more...
As a child grows up into an adult, their personalities develop and sometimes, these new and more developed personalities clash with their siblings.
And sadly...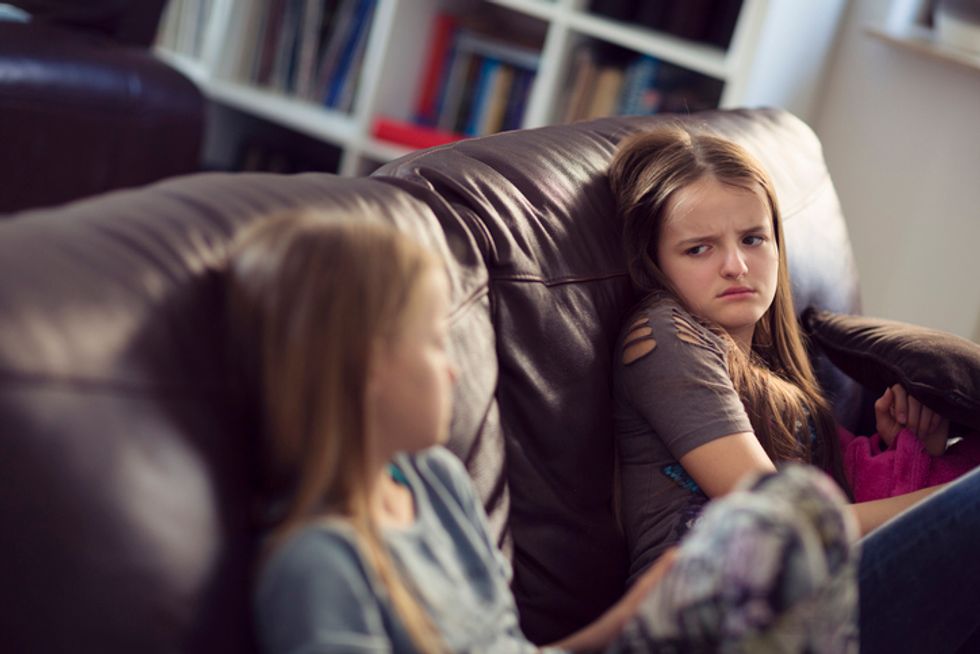 via: Getty Images
Some siblings will
never
see eye to eye.
A brother and a sister have gone viral recently...
The pair, who are from the town of Olyphant in the state of Pennsylvania, was caught on camera having a pretty serious fight over the most minor of things.
It all started by a man picking up his little sister...
Bret Brezenski, who is twenty-seven, drove up with his girlfriend to pick up his sister, Brianna, who is twenty, from work.
Bret's girlfriend was sat in the passenger seat...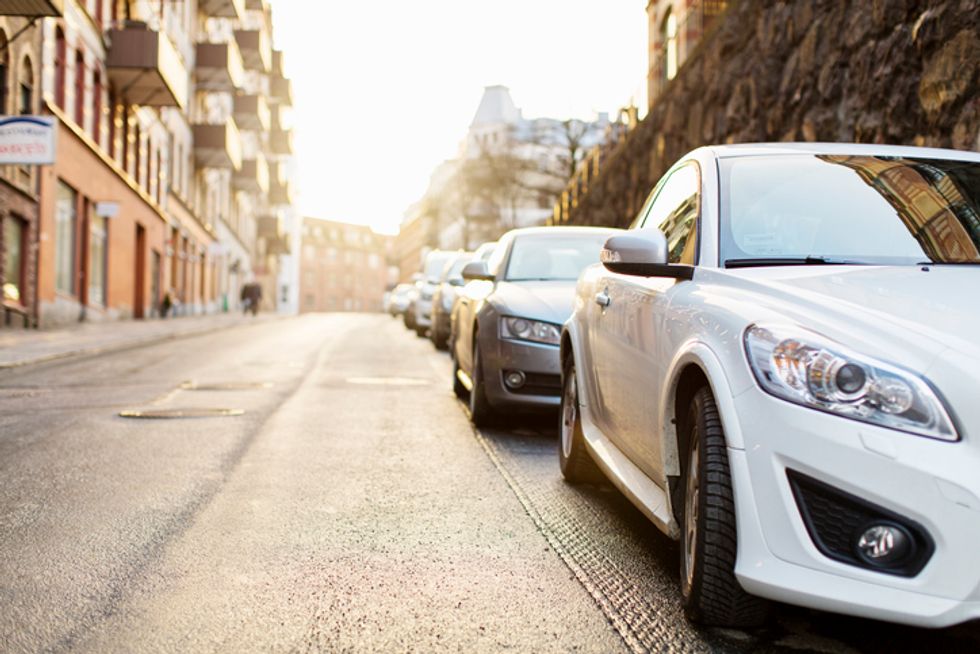 via: Getty Images
And this didn't go down well with Brianna,
at all.
Brianna well and truly kicked off about the girlfriend riding shotgun...
And it escalated into a full fight between the fiesty siblings.
The police were quickly contacted...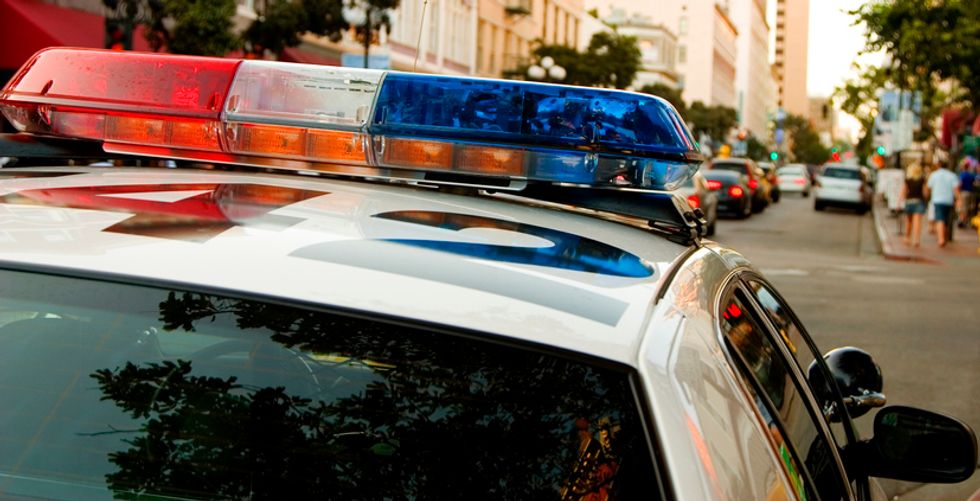 via: Getty Images
Workers who were setting up the borough's Christmas tree contacted police after noticing the two people fighting in the car while the third passenger sat in the front seat pleading for help.
At first, witnesses had the wrong idea...
via: WNEP
They called me and said: "There's a girl, they're keeping hostage in the car and she's yelling for help," Olyphant Police Chief James Devoe told
WNEP
.
Bret fled the scene when the police arrived...
via: WNEP
The workers kept an eye on the car until Devoe arrived, at which point Bret sped off sparking a half-mile police chase.
Police were quick to follow Bret and his erratic driving...
"The traffic was packed, they were driving like animals," Devoe said, noting that the girlfriend was "hanging out of the car" during the police pursuit.
Bret's driving was becoming dangerous...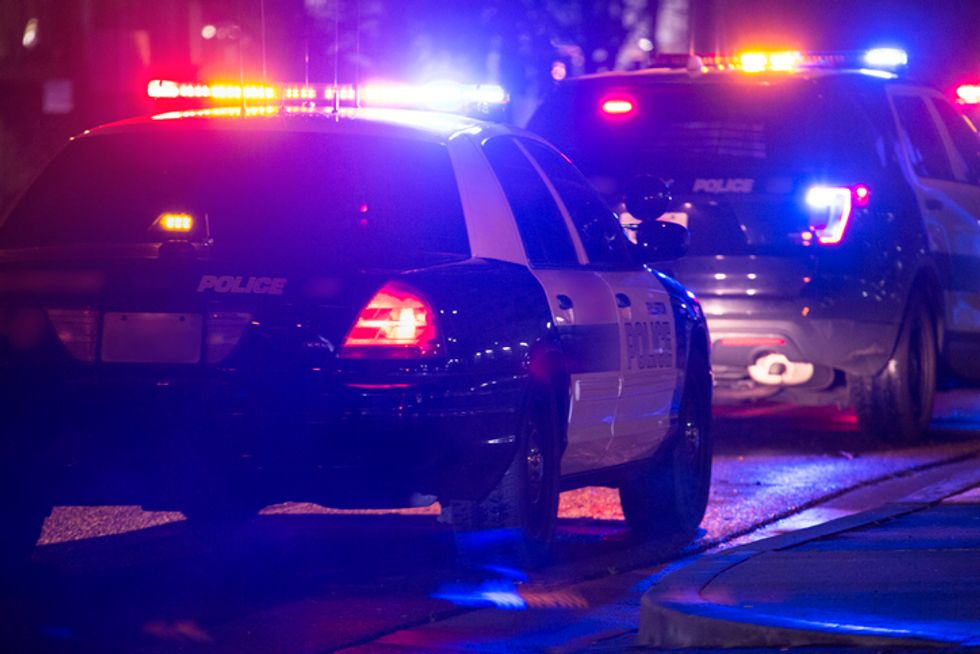 via: Getty Images
"Stuff you could have flipped a coin over, and now we have people who could have gotten killed," Devoe said.
He finally caught up with the fleeing vehicle when it got caught in traffic in neighboring Blakely.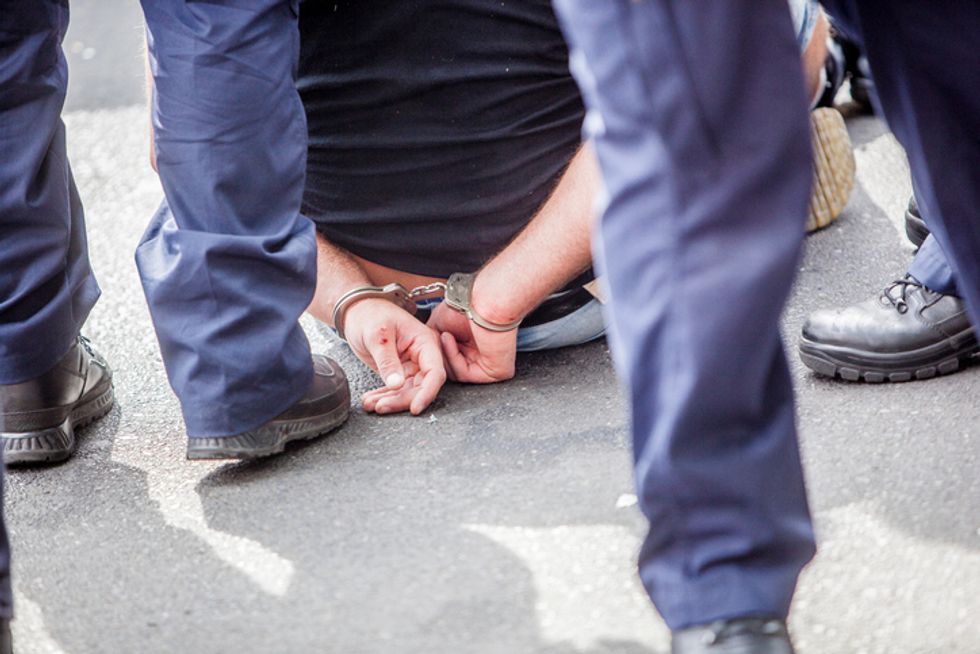 via: Getty Images
Bret initially cooperated when ordered out of the car but became combative when the chief put down his weapon.
The officer had no choice to but to physically restrain Bret...
via: WNEP
"I got him calmed down for a second and told him, 'Get up against the car,' but as soon as he saw me put my weapon down, he attacked me again, so I picked him up and threw him into the grass," Devoe said.
But as the officer was handcuffing Bret...
Brianna got out of her car and starting attacking her brother... again.
Other officers soon showed up for backup and helped Devoe detain both assailants.
via: WNEP
The girlfriend, who has not been named, was not arrested and police have referred to her as a victim.
Not a good way of keeping a girlfriend...
She reportedly filed a restraining order against both Brezenskis and other members of their family after the incident.
Watch the police interview with WNEP here...
Think this family feud is bad? Keep scrolling to learn about the family that started fist-fighting
in the middle of Disneyland
...