Our beloved (and very stubborn) America's Got Talent judge Simon Cowell has boldly called out celebrities to pay their staff during the global pandemic.
His comments have got everyone talking...
Just when we thought we couldn't love Simon Cowell any more...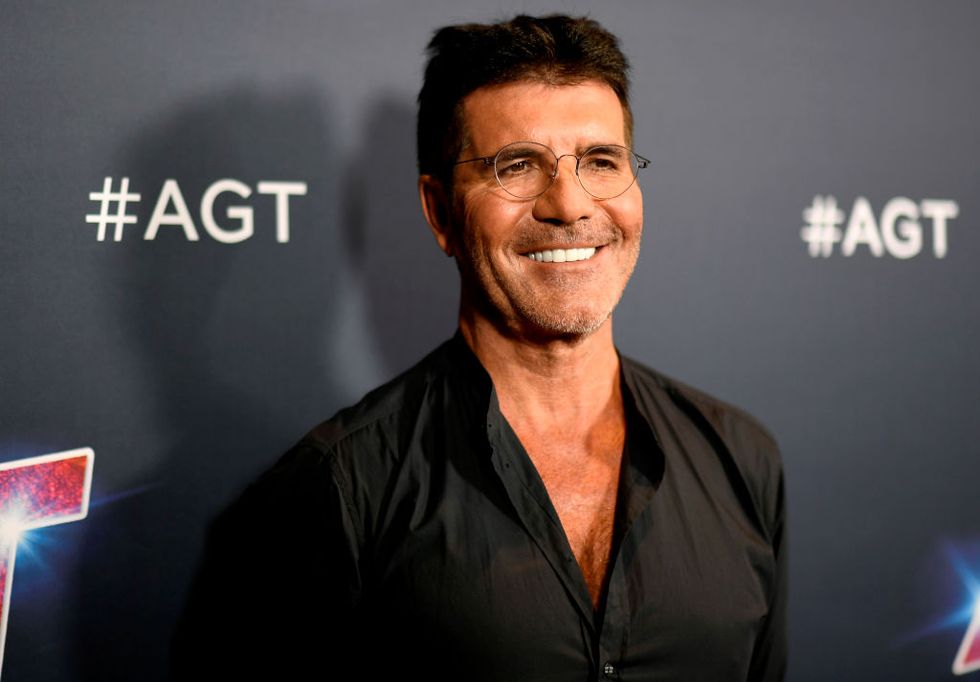 via: Getty
He has recently called out celebrities for not paying their staff properly during these difficult times.
Amazing.
But firstly...
We all know and love Simon for his no-nonsense approach as a judge on America's Got Talent.
But Simon's career goes back way further than just judging on our country's favorite talent show...
Born and raised in London, the world-famous Simon Cowell began his career in the music industry.
In the 1990s, Simon set up his own record company - S Records.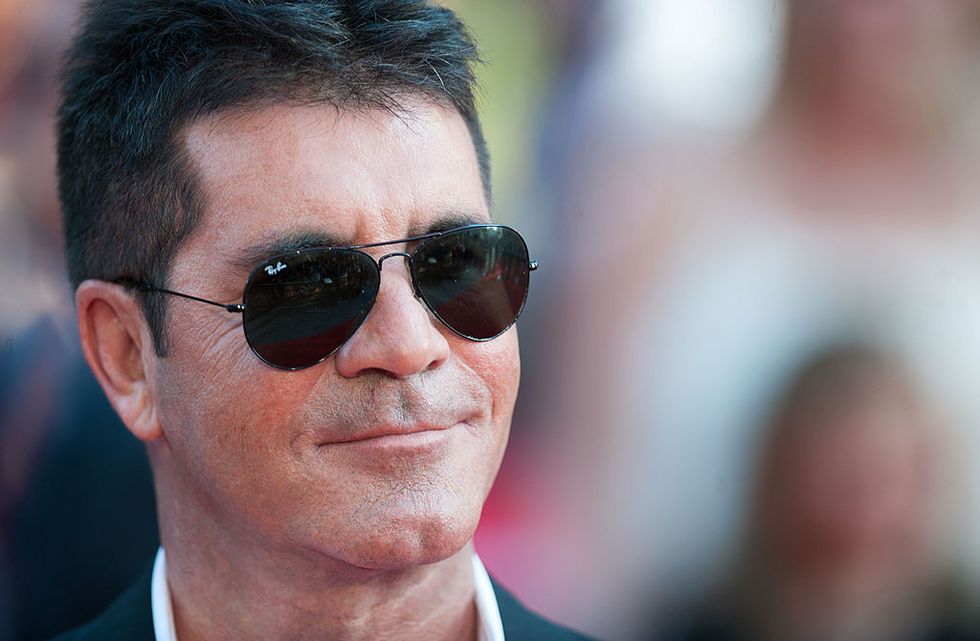 via: Getty
He went on to sign numerous British artists who would go on to make Simon his first few millions.
Simon then proved his potential as a talent judge on British singing show, Pop Idol.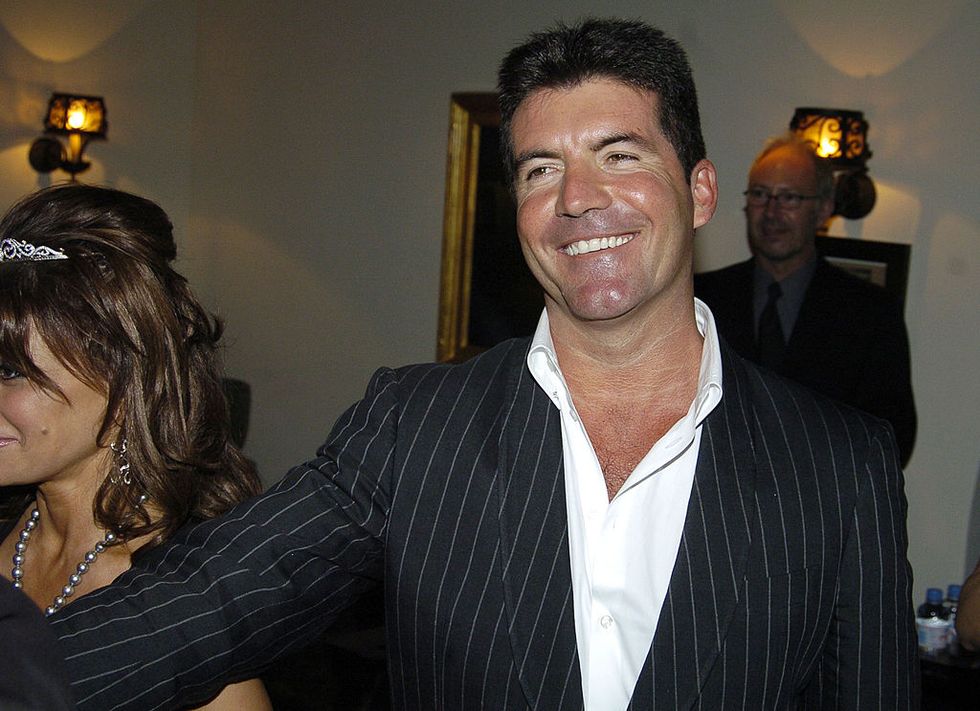 via: Getty
This was soon followed by more British talent shows, such as
The X Factor
and
Britain's Got Talent.
Simon quickly became known for his harsh but honest opinions...
And he was never afraid to tell contestants if they weren't what he was looking for.
And when he agreed to judge America's Got Talent...
The country very quickly fell in love with his hilariously stubborn attitude.
But it wasn't just his harsh professionalism that caught fan's attention...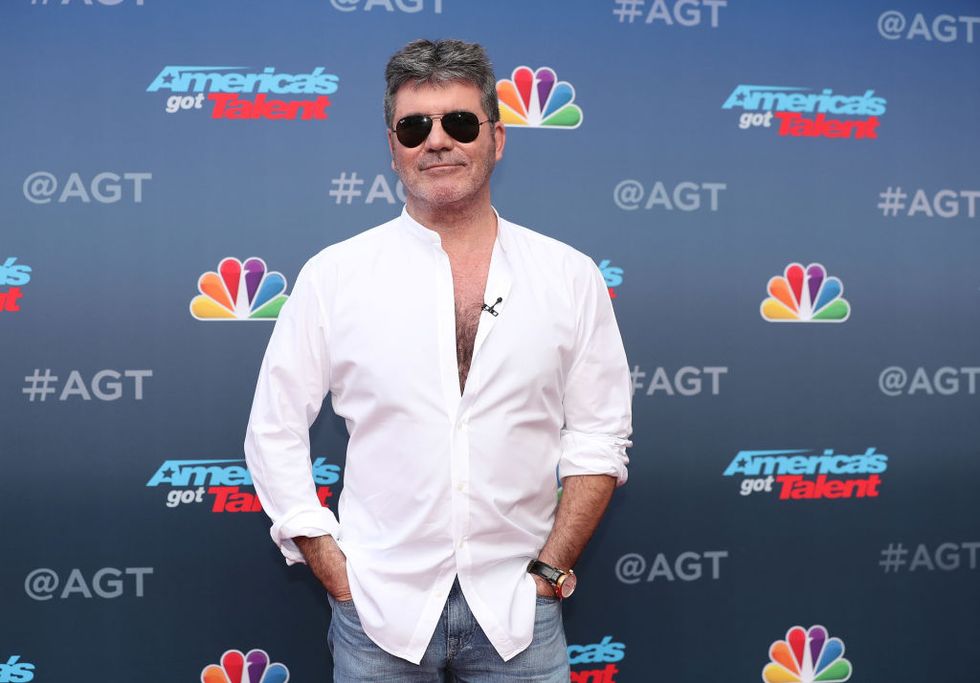 via: Getty
It was also his squeaky clean appearance.
Everyone knows Simon for his insanely white teeth...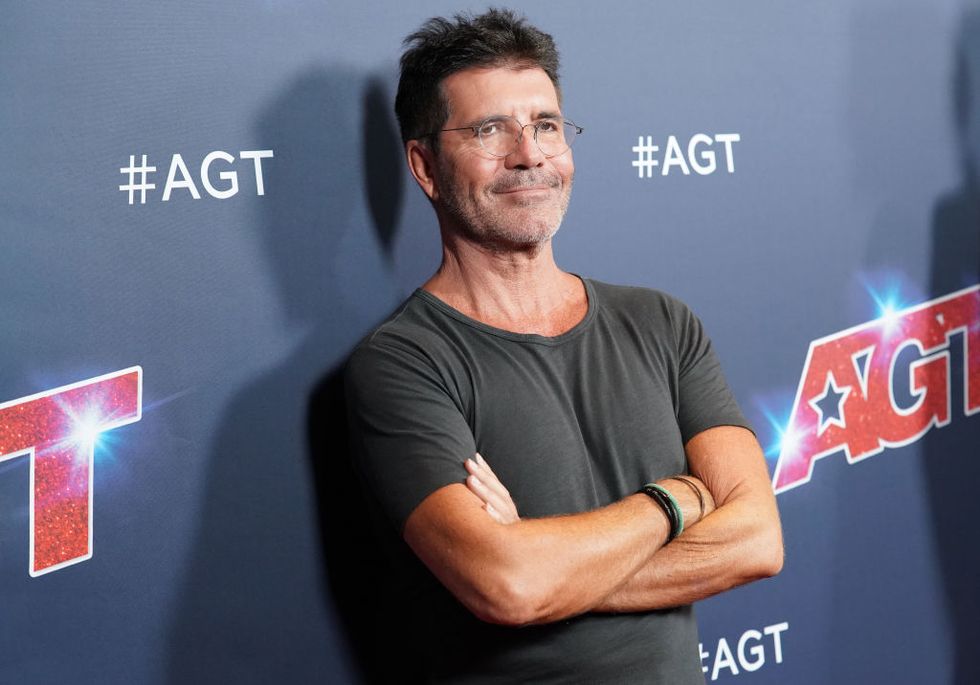 via: Getty
But in more recent times,
fans have been left alarmed
over his drastic weight loss and numerous procedures on his face.
Simon opened up about switching to a vegan diet and exercising more...
What has Simon Cowell done? I can't tell what it is but something is different https://t.co/iywLjjAKjq

— shannen (@shannen)1565829353.0
But it's
obvious
that plastic surgery had a lot to do with his new and rather bizarre appearance.
But regardless of what he looks like...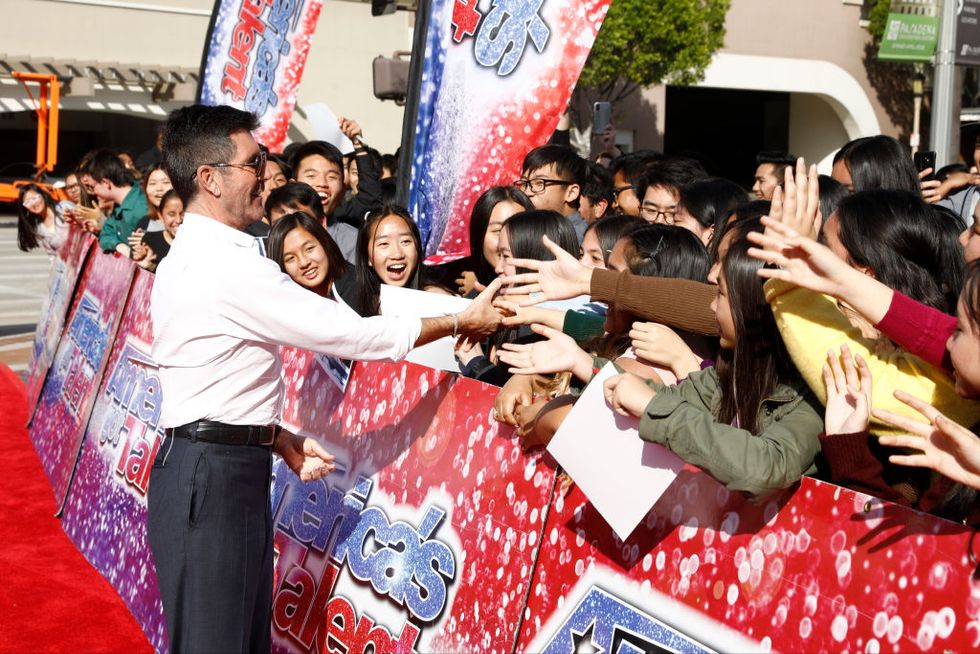 via: Getty
His loyal fan base continues to send his praises, and his most recent move has gathered a lot of admiration.
We are all well aware of the global pandemic that we are living through...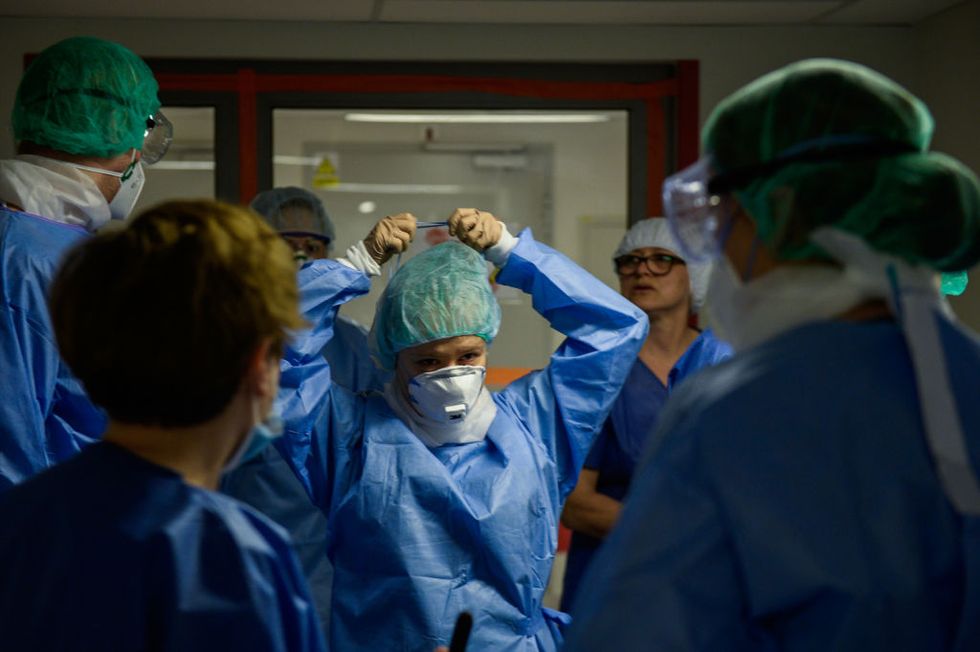 via: Getty
And times are now more difficult
than ever
for millions of people around the world.
So many people are now out of employment...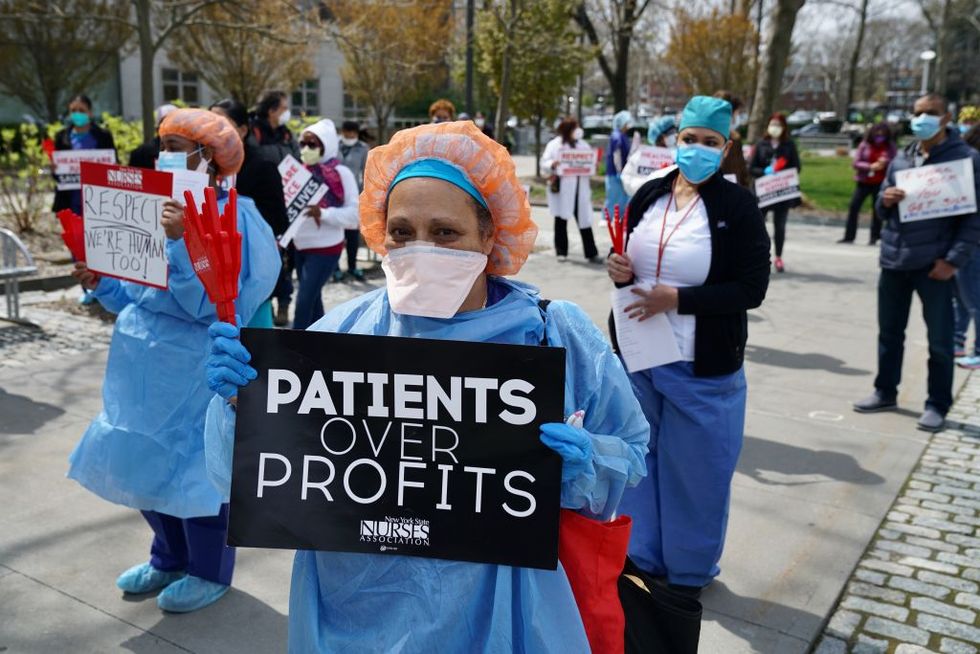 via: Getty
And millions here in the United States have lost their jobs thanks to the pandemic.
A lot of people are now relying on government schemes for payouts from their former jobs...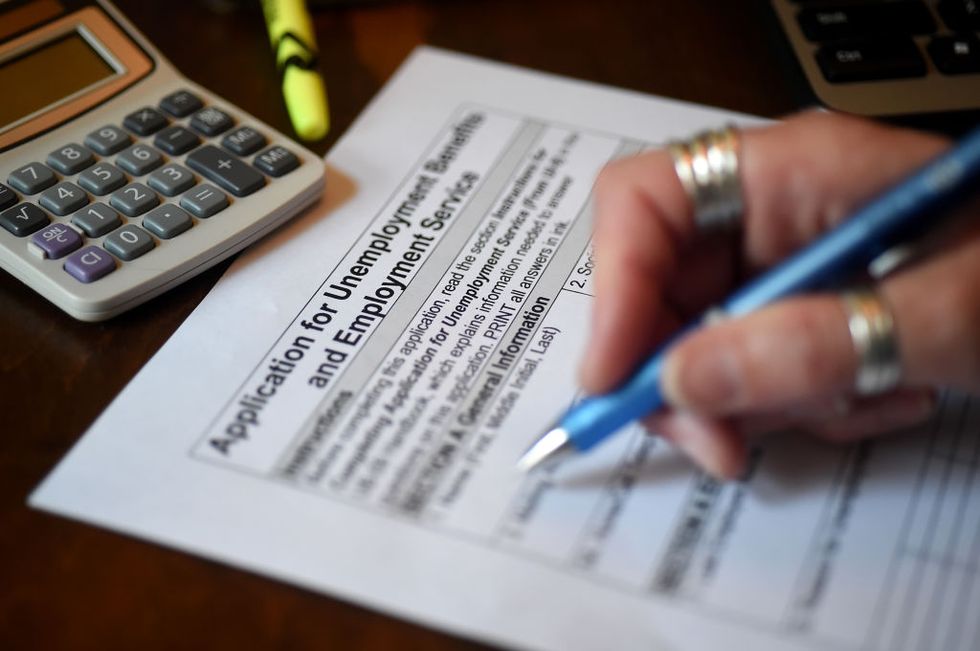 via: Getty
And this includes former employees of celebrity-owned companies.
It is no secret that certain wealthy celebrities have been relying upon the government to pay their employees, rather than pay up themselves.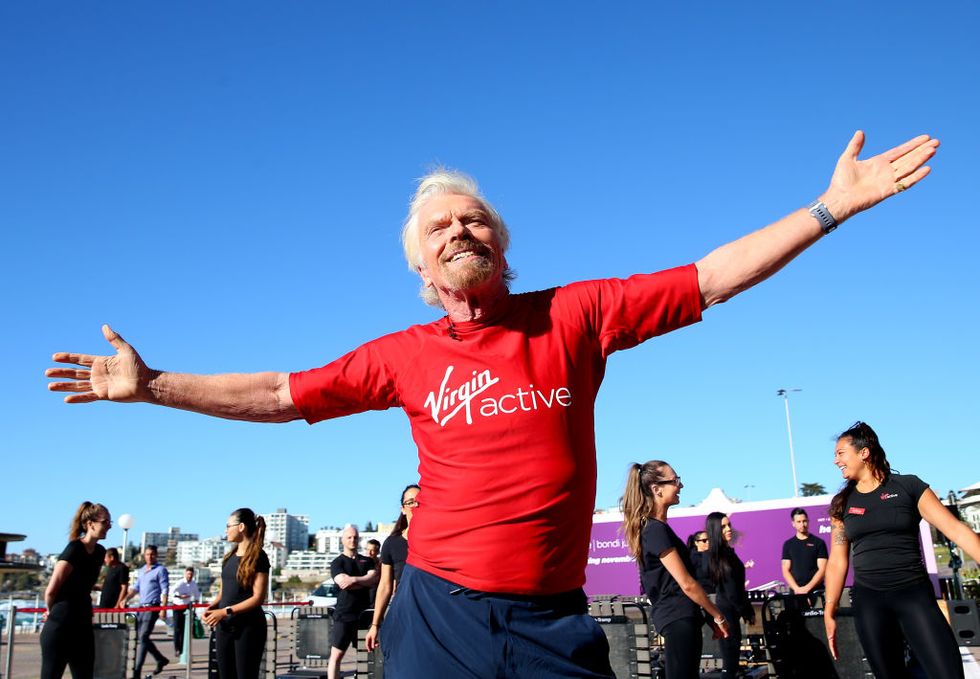 via: Getty
For instance, Richard Branson, who owns the Virgin Group, has publically asked for British taxpayers to help pay his former staff... rather than personally dip into his own net worth of
$4.2 billion.
This is wrong on so many levels...
And it seems that Simon, who is a very wealthy man himself, completely agrees with us.
Simon has agreed to pay fifty of his full-time members of staff who work at his production company, Syco, in London and Los Angeles...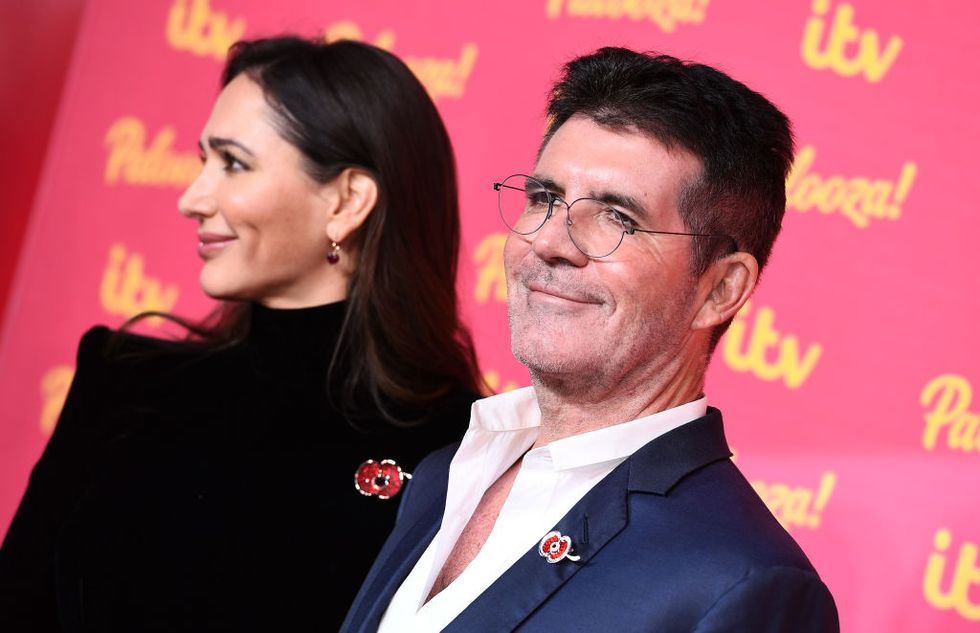 via: Getty
And according to
local media
, he said, "I don't like celebrities telling people what to do, and I know this is a hugely difficult time for so many - worries about family, health, jobs, paying the mortgage and feeding their family are at the forefront of people's minds."
There are so many people out there who are more than capable of paying their staff...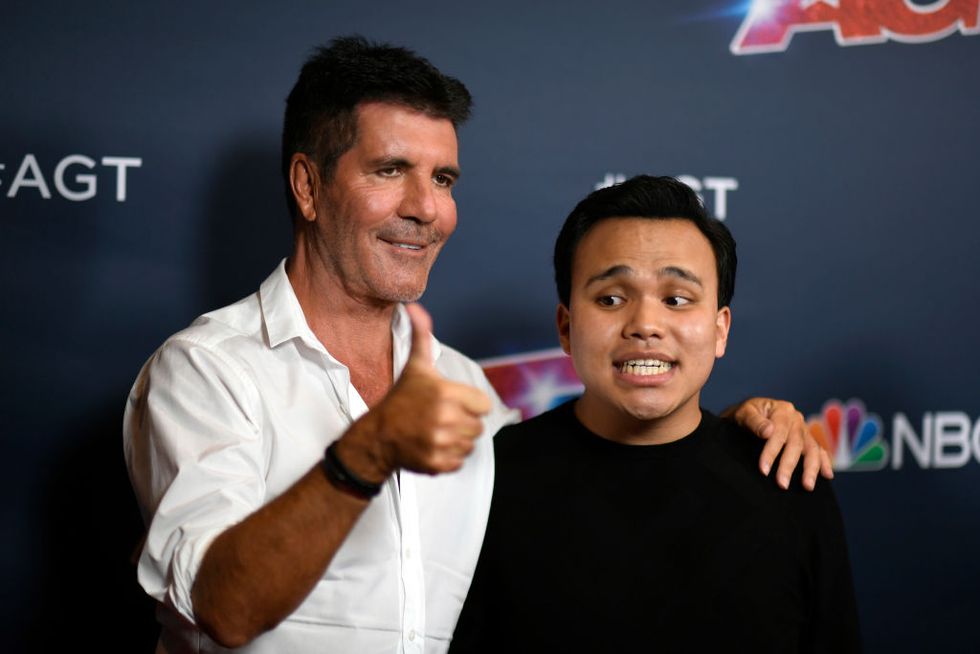 via: Getty
"But there are still other people in business and in entertainment with resources available, so today it's those people I'm urging to rise to this enormous challenge," he went on to say.
Simon isn't the only celebrity to hold this opinion...
I am not stressed. I was pointing out to the other guy I borrowed money from Bank to keep company afloat rather tha… https://t.co/BJHm3R5zXz

— Duncan Bannatyne (@Duncan Bannatyne)1587575636.0
Scottish entrepreneur Duncan Bannatyne tweeted about borrowing money from the bank to keep his company afloat rather than relying on a bailout from the government - which is exactly what Richard Branson is doing.
We couldn't have said it better ourselves!
For more on celebrities during the pandemic, keep scrolling to read about Eminem donating cups of his "Mom's Spaghetti" to health care workers in Detroit...