Simone Biles is one of America's national treasures. Her athletic ability, as well as her bubbly personality, has won the hearts of the nation. After living the high life for the past couple of years, though, things seemed to have come crashing down for the Olympic gold medalist.
Recently, her brother, Tevin Biles-Thomas, was arrested and charged for a triple homicide in Cleveland, Ohio. The gruesome details of the crime have been released and we're all feeling a little uneasy about them.
Keep scrolling to read the full story...
On New Year's Eve, while most people were out celebrating, some had very different plans...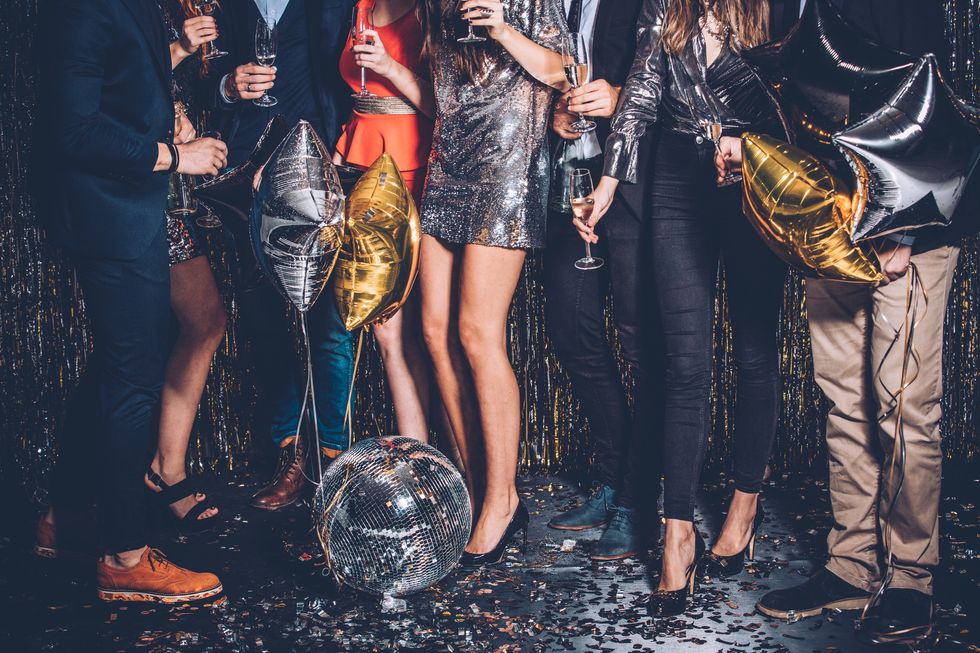 via: Getty Images
With the festive season coming to an end, there's nothing better than letting loose and celebrating the night away with your friends.
However, sometimes, things don't always go to plan.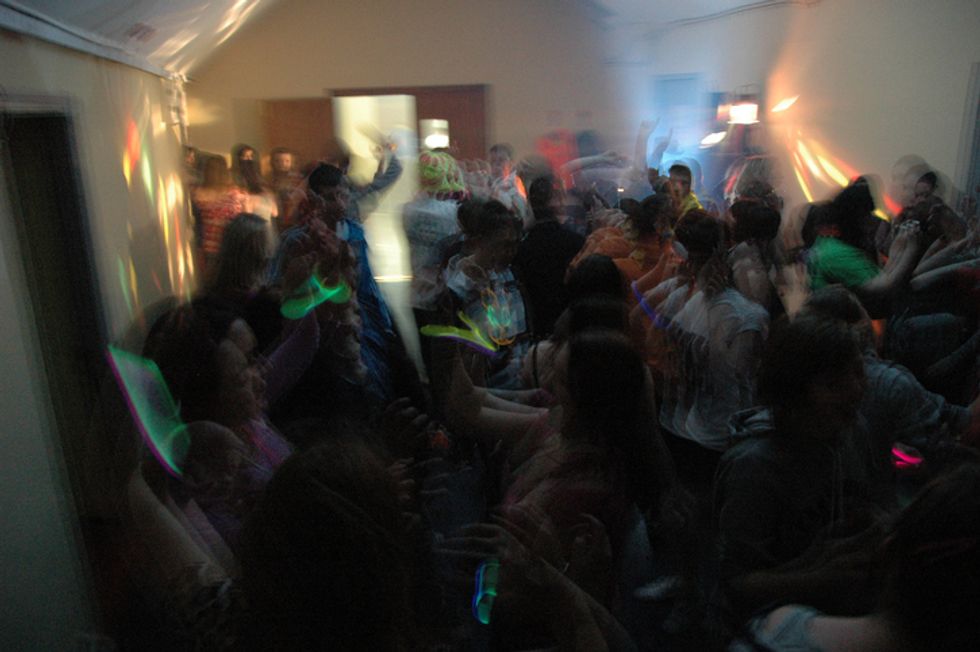 via: Getty Images
This was the case for Simone Biles' brother, who was serving in the U.S. army. Tevin Biles-Thomas and his friends were at a party in Cleveland, Ohio, when things took a turn for the worst.
By the end of the night, he found himself engaging in a triple homicide...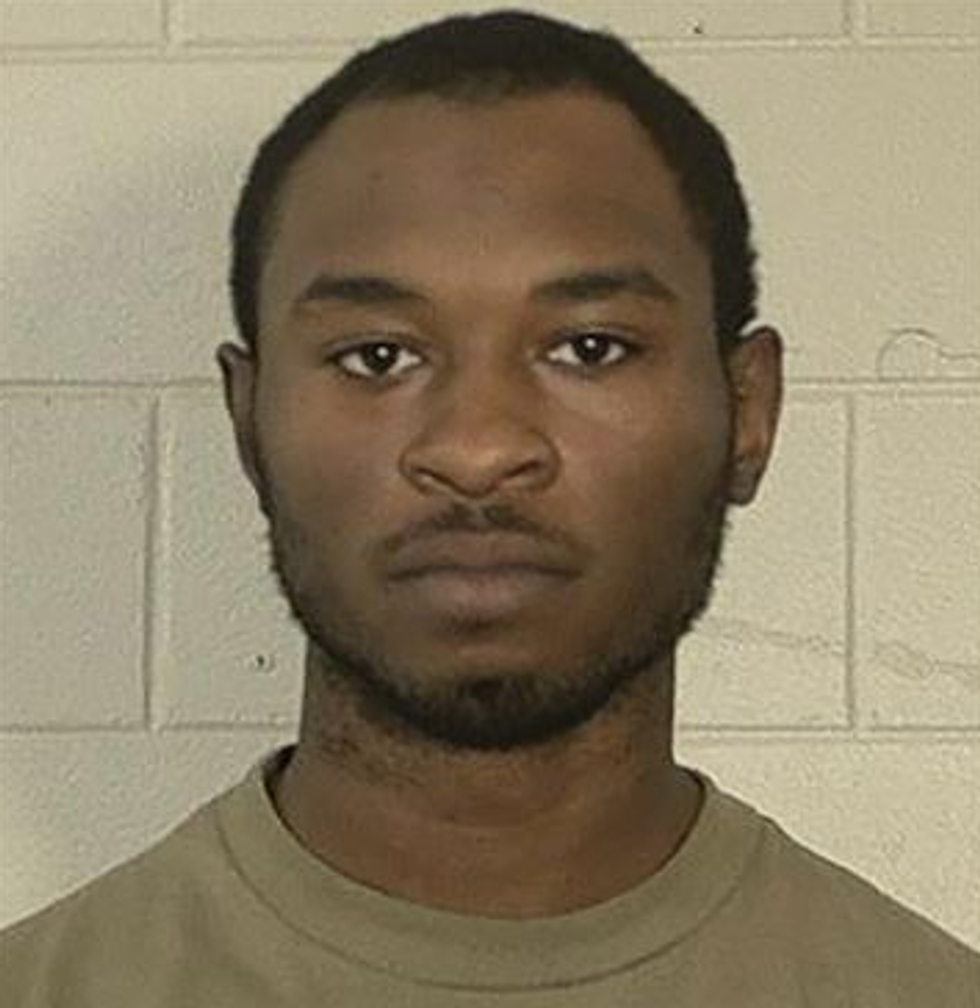 via: NBC News
The twenty-four-year-old is currently being charged with multiple criminal offenses including murder, voluntary manslaughter, felonious assault, and perjury.
He is currently awaiting his arraignment, which will take place on September 13th.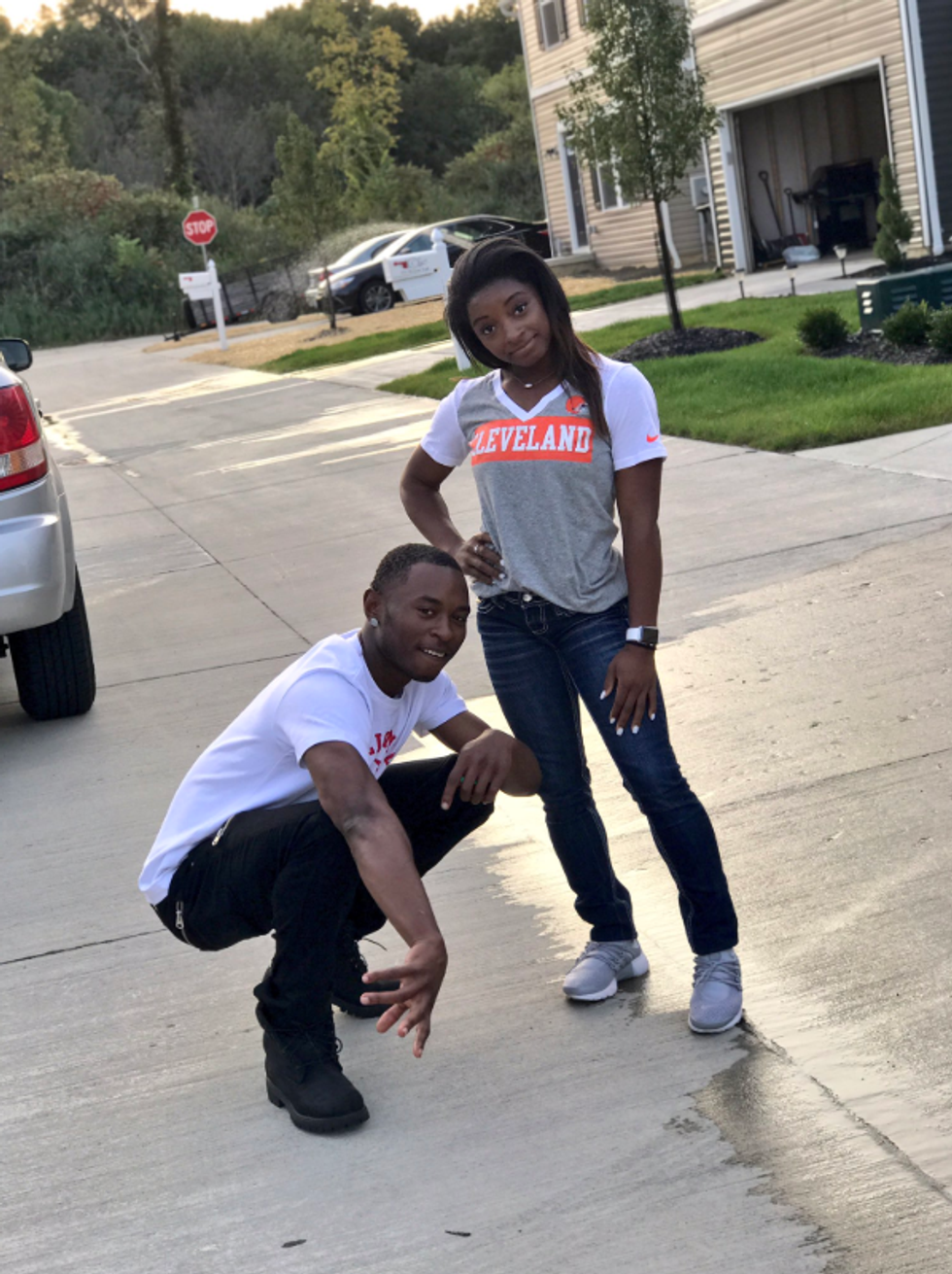 via: Twitter
Biles-Thomas is being held at the Cuyahoga County Common Pleas Court. Cuyahoga County Prosecutor, O'Malley, released a
statement
in which he said: "The relentless persistence of Cleveland police homicide detectives helped secure an indictment in this case. It is through their hard work that we can begin to seek justice for these victims."
Three people had been murdered on the night...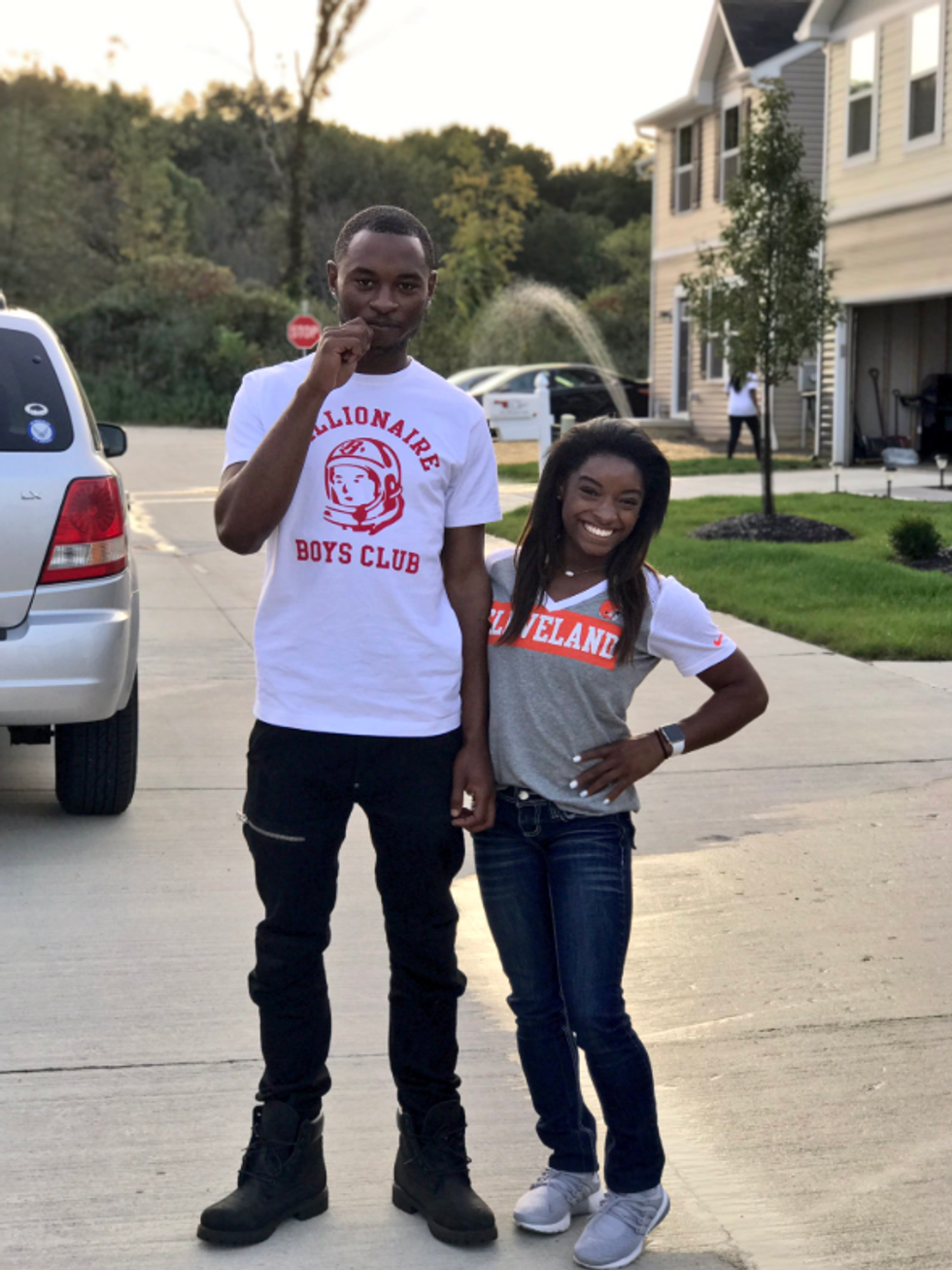 via: Twitter
The victims all died of gun-shot wounds and the details of the killings are so frightening that they are almost nauseating. Read the next part with caution.
One of the victims was only a teenager.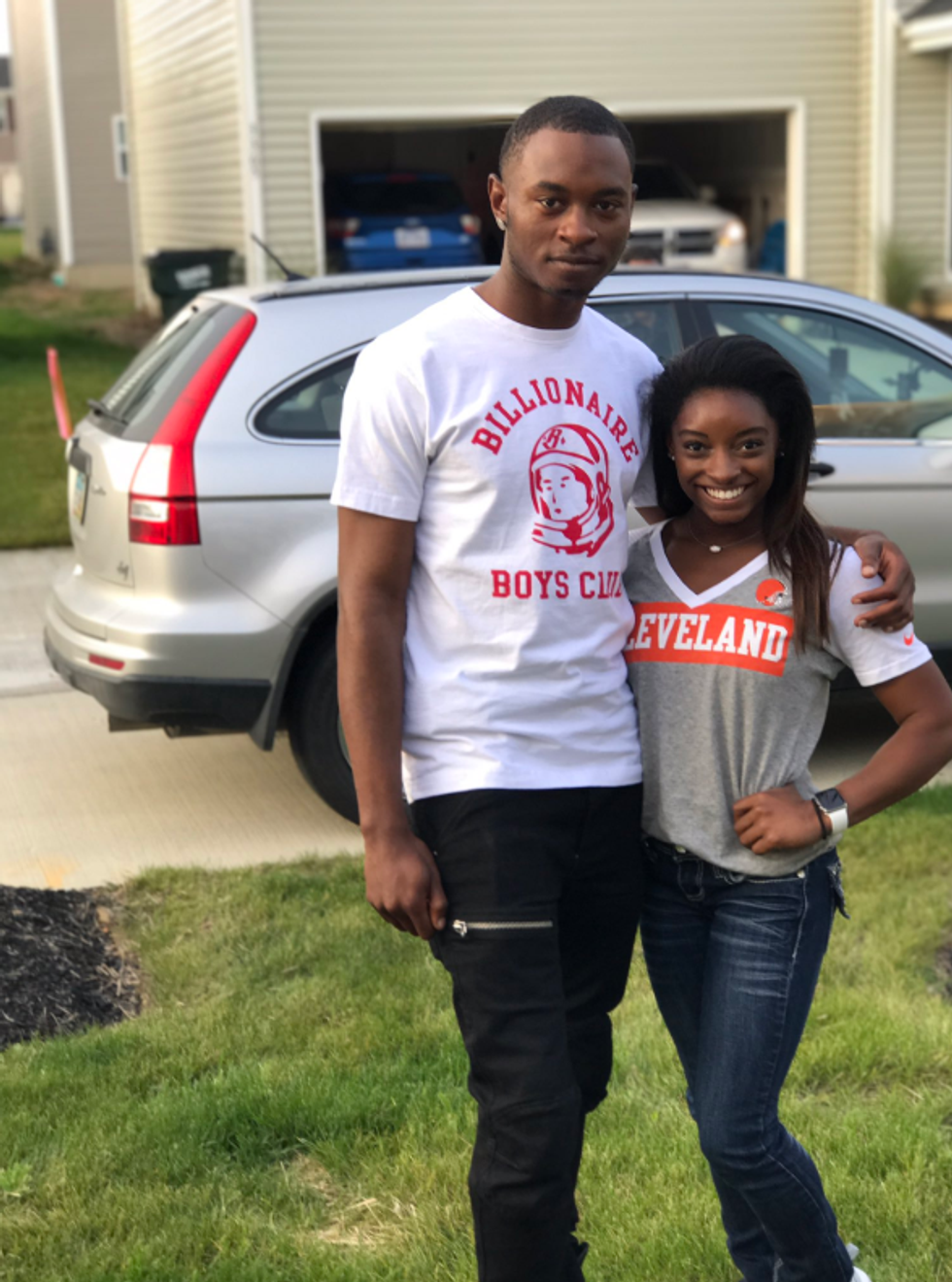 via: Twitter
Nineteen-year-old, Delvaunte Johnson, was a student who attended the party and was caught in the wrong place, at the wrong time.
While the other two victims were in their early twenties...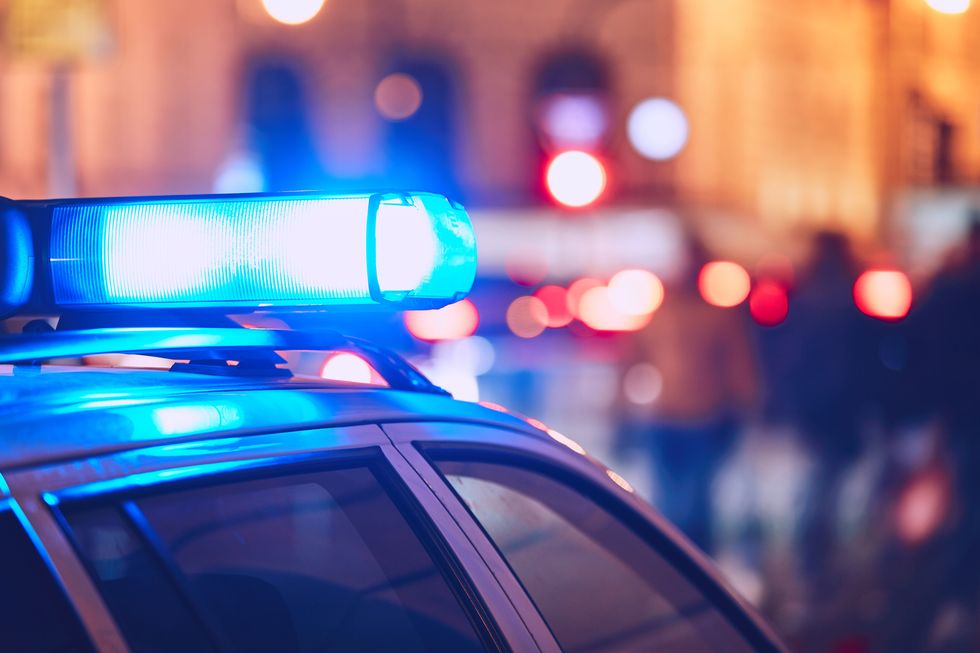 via: Getty Images
Devaughn Gibson, who was twenty-three, and Toshon Banks, twenty-one, were shot multiple times and died at the scene due to the severity of their injuries.
There were other casualties too...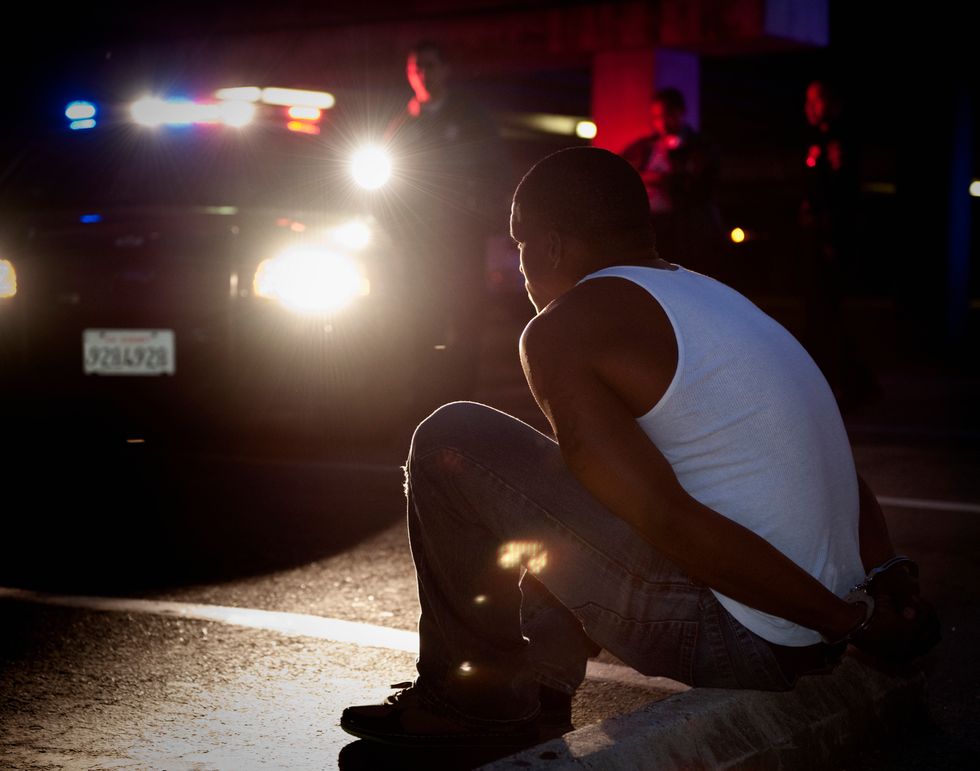 via: Getty Images
Two people, who had also been caught up in the gunfire were shot in the arm and the back of the head, but, miraculously, both of them managed to survive the shooting.
According to the police, the homicide took place at a rental Airbnb.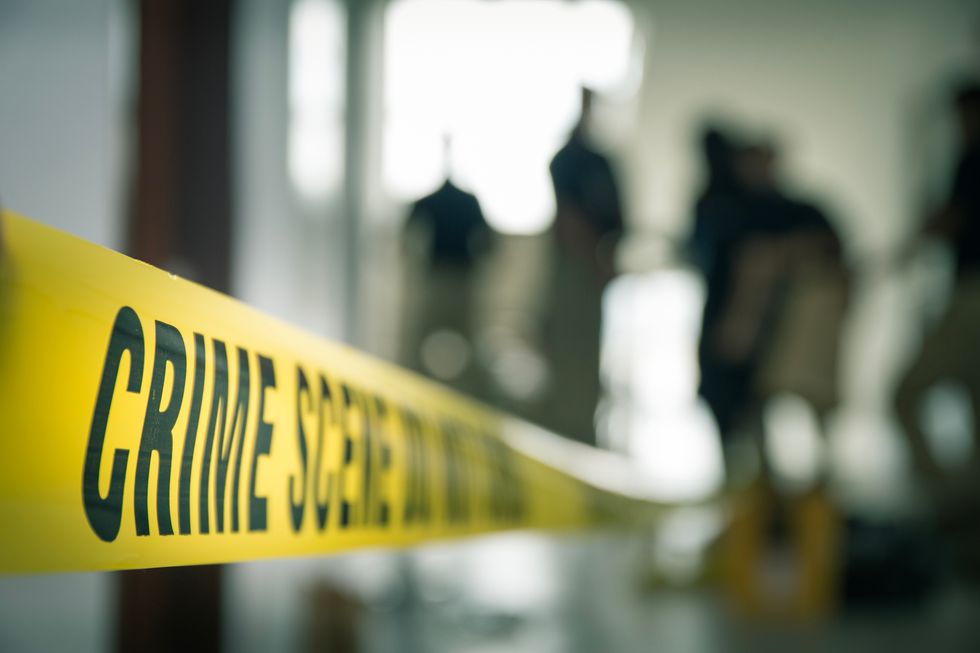 via: Getty Images
The party in which there were lots of attendees took place above a pizzeria on Denison Avenue near Fulton Road in Cleveland. Residents in the area were left shocked and devastated by the news.
Apparently, a brutal fight had also taken place before the shooting...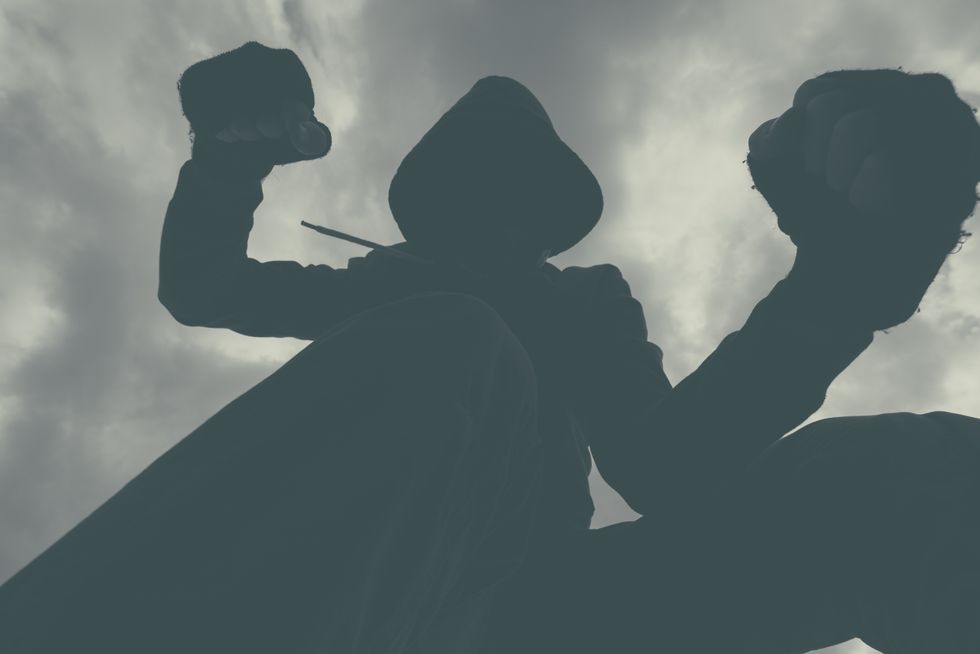 via: Getty Images
Police confirmed that there was, in fact, a group of men who had shown up at the party uninvited. When they were asked to leave, a fistfight broke out and this resulted in the use of weapons.
By the end of the night, three people were left dead.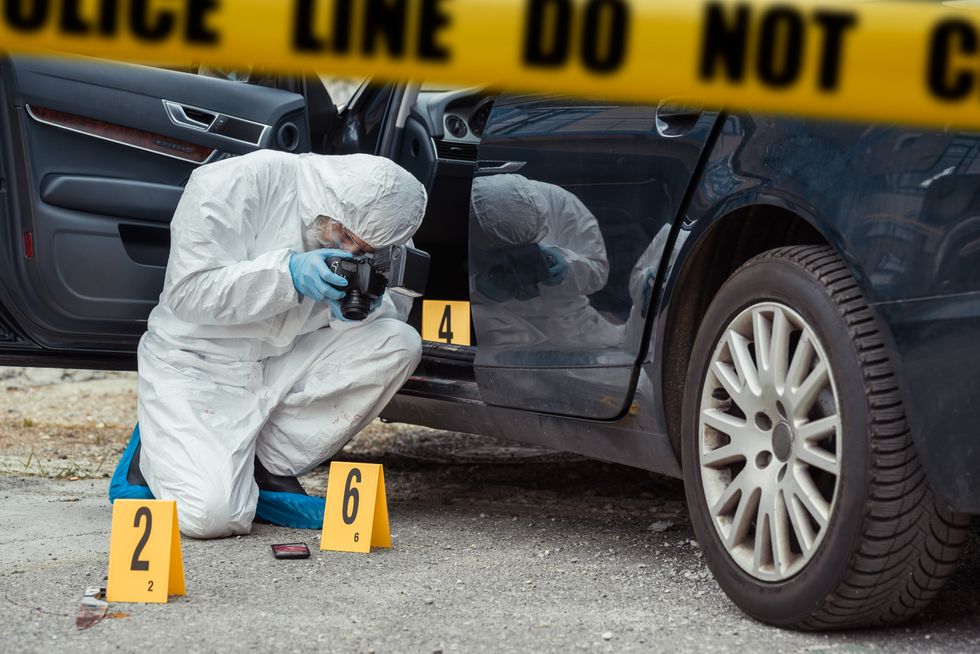 via: Getty Images
Police Chief Calvin Williams
said
this: "We appreciate our partnership with the Cuyahoga County Prosecutor's Office and are confident that their efforts will bring justice for the families affected by this terrible incident."
And the nation has been left shocked after finding out that one of the killers was Simone Biles' brother.
@NBCNews Just when you think you can have it all, it can be ruined... by family.

— Danny D (@Danny D)1567158578.0
It's a very unfortunate case, but, even though he might have not intended it to end this way, it did. So far, he has been the only person charged for the horrific crime.
This is one important thing to remember.
Well said.
We are thinking of you, Simone.
@NBCNews Ain't that some shit! I hope she find strength to get through this

— SᵒⁿSᵒⁿⁿ­ ­✍ (@SᵒⁿSᵒⁿⁿ­ ­✍)1567159414.0
It's no secret that people will be talking about this for a while. With the Olympics coming up in Tokyo next year, we hope that this doesn't prove to be an obstacle in
Biles' domination of gymnastics.
Simone and her family have not yet commented on the situation.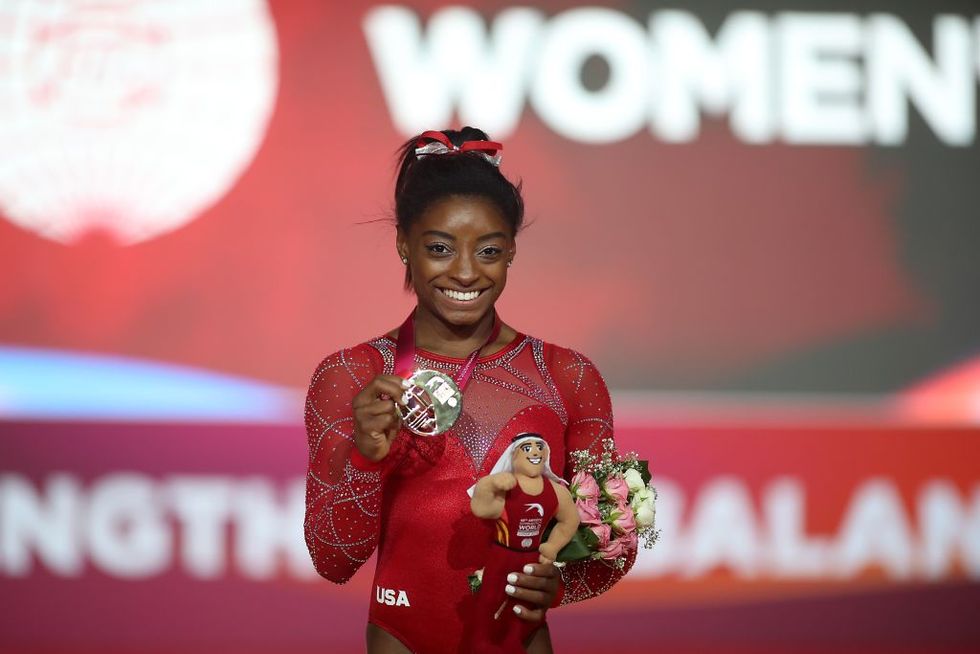 via: Getty Images
Multiple news outlets have reached out to the family, but there's been no word as of yet from them. It is a very difficult time, so I think that they would appreciate some space to gather their thoughts. That being said, we hope that justice will prevail in this case.