Simone Biles is one of America's national treasures. Her athletic ability, as well as her bubbly personality, has won the hearts of the nation. After living the high life for the past couple of years, though, things seemed to have come crashing down for the Olympic gold medalist.
Recently, her brother, Tevin Biles-Thomas, was arrested and charged for a triple homicide in Cleveland, Ohio. The gruesome details of the crime have been released and we're all feeling a little uneasy about them. And, now, Simone has spoken out regarding her brother's fate.
Keep scrolling to read the full story...
On New Year's Eve, while most people were out celebrating, some had very different plans...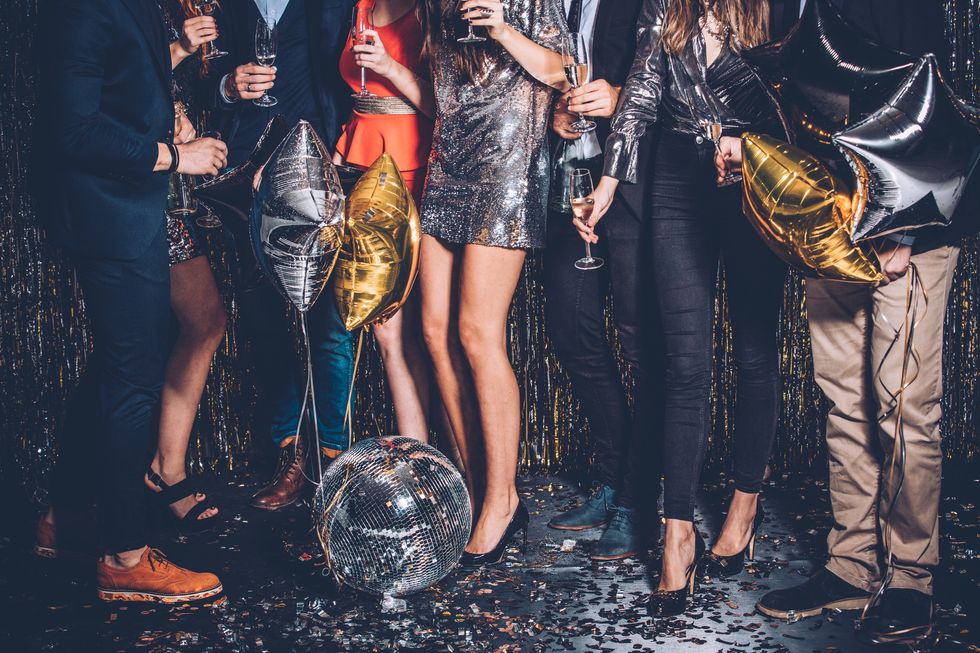 With the festive season coming to an end, there's nothing better than letting loose and celebrating the night away with your friends.
However, sometimes, things don't always go to plan.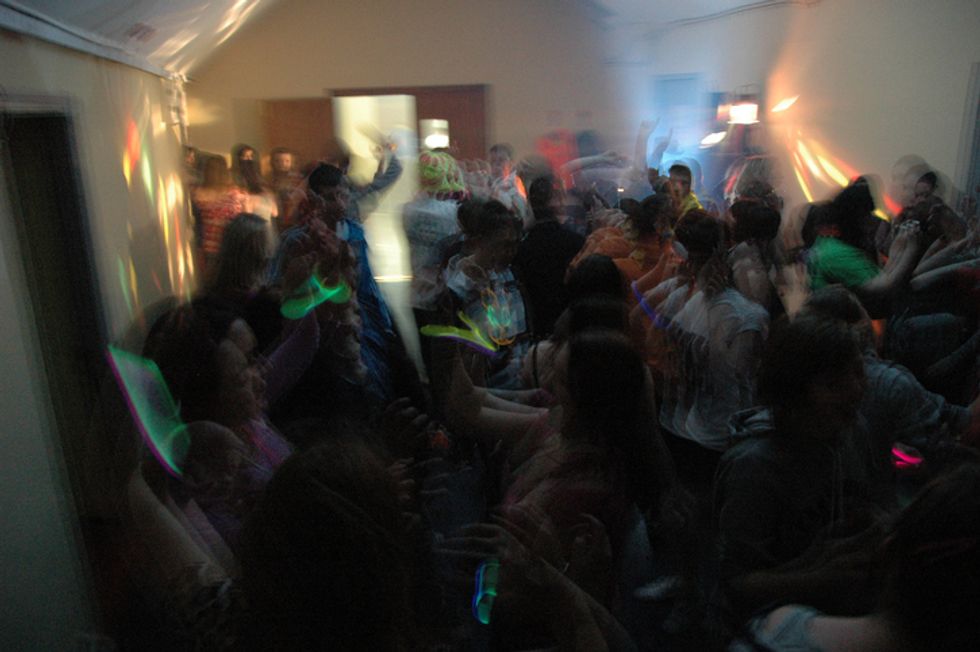 This was the case for Simone Biles' brother, who was serving in the U.S. army. Tevin Biles-Thomas and his friends were at a party in Cleveland, Ohio, when things took a turn for the worst.
By the end of the night, he found himself engaging in a triple homicide...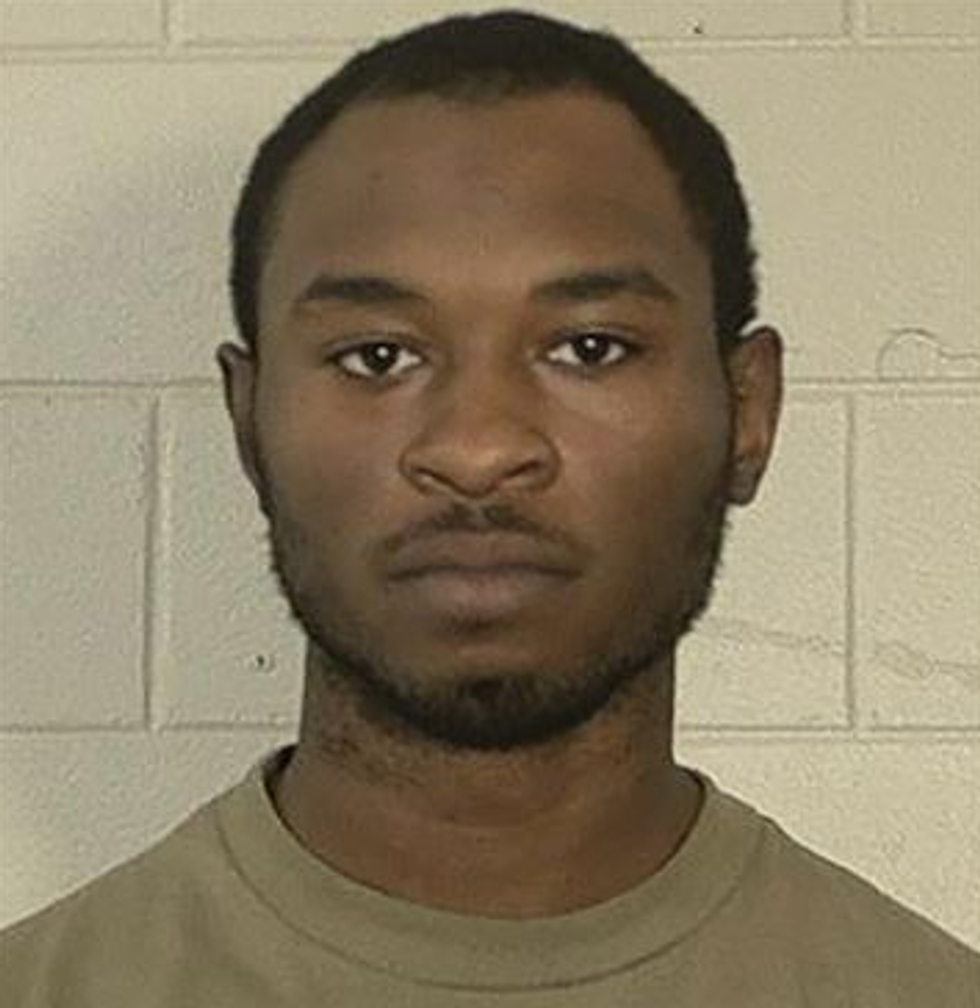 The twenty-four-year-old is currently being charged with multiple criminal offenses including murder, voluntary manslaughter, felonious assault, and perjury.
He is currently awaiting his arraignment, which will take place on September 13th.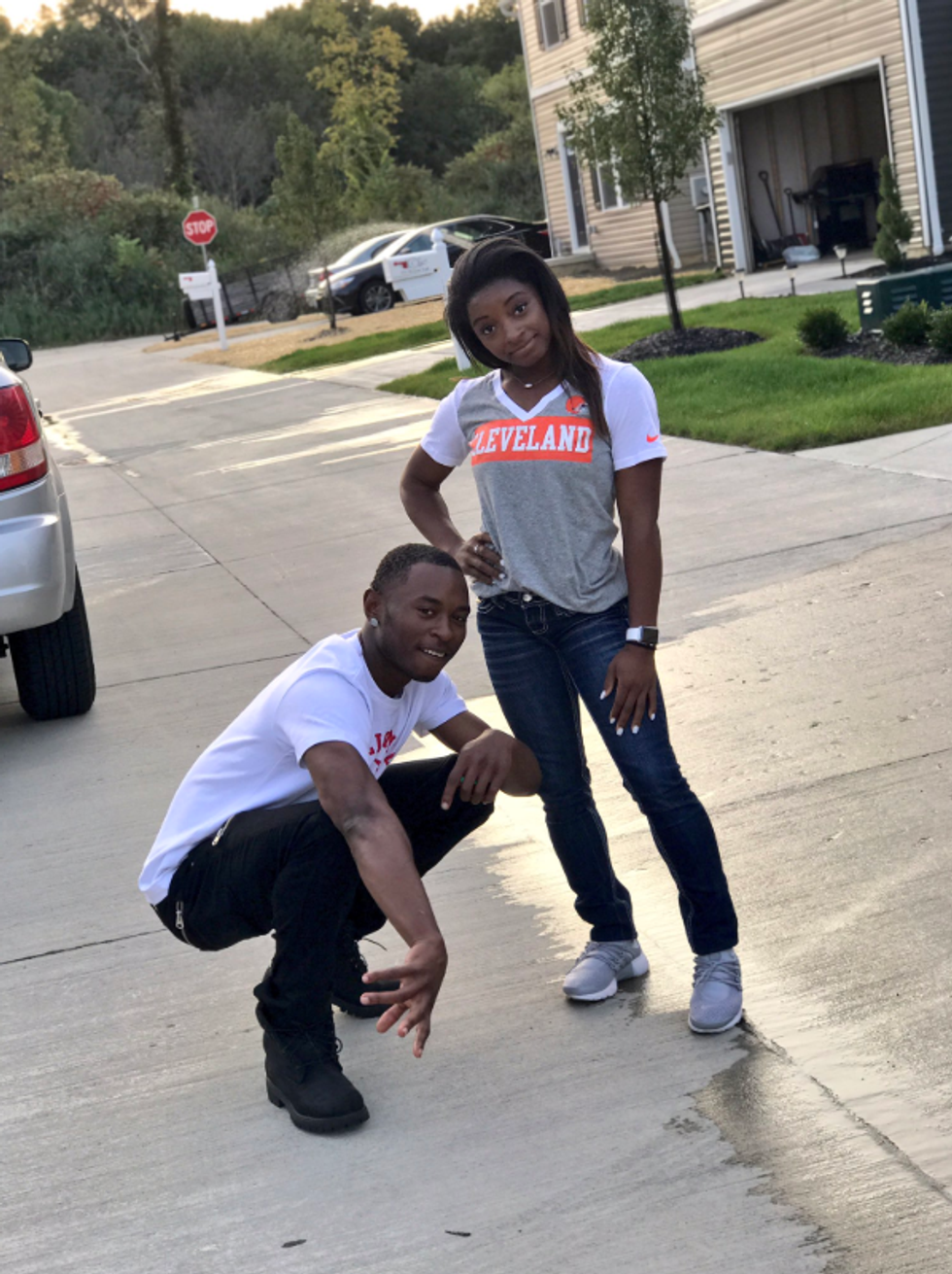 Biles-Thomas is being held at the Cuyahoga County Common Pleas Court. Cuyahoga County Prosecutor, O'Malley, released a
statement
in which he said: "The relentless persistence of Cleveland police homicide detectives helped secure an indictment in this case. It is through their hard work that we can begin to seek justice for these victims."
3 people had been murdered throughout the night...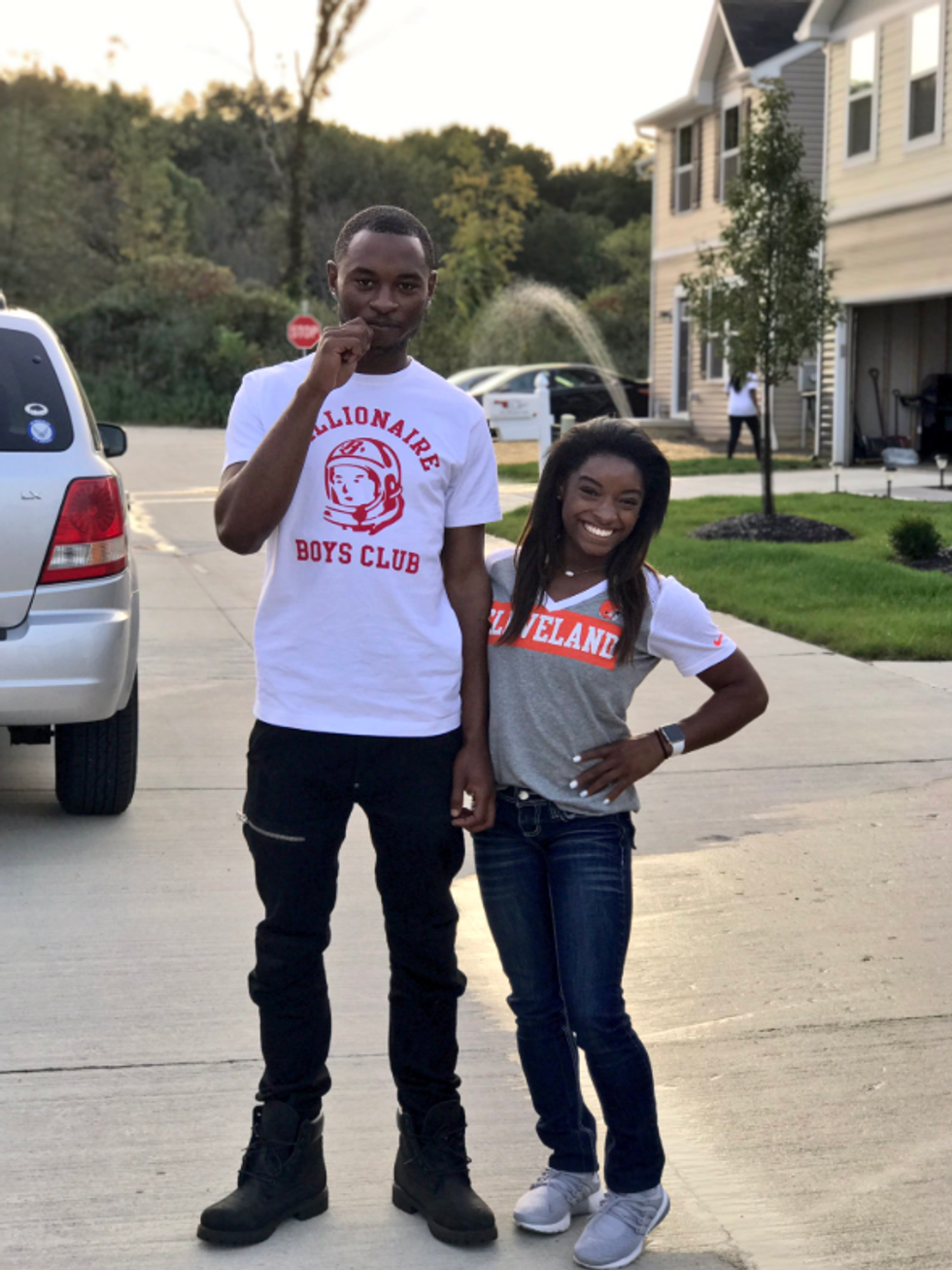 The victims all died of gun-shot wounds and the details of the killings are so frightening that they are almost nauseating. Read the next part with caution.
One of the victims was only a teenager.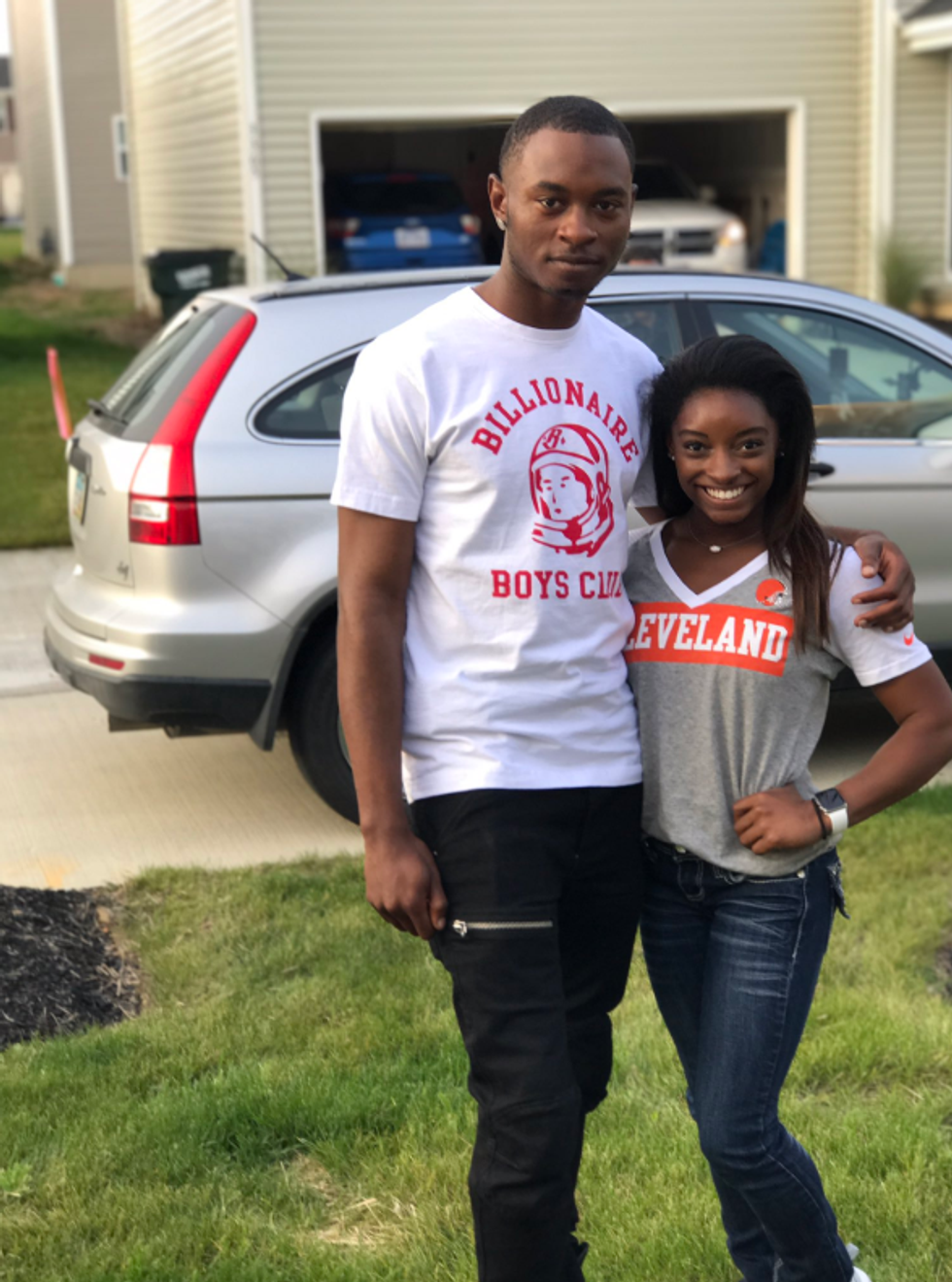 Nineteen-year-old, Delvaunte Johnson, was a student who attended the party and was caught in the wrong place, at the wrong time.
While the other two victims were in their early twenties...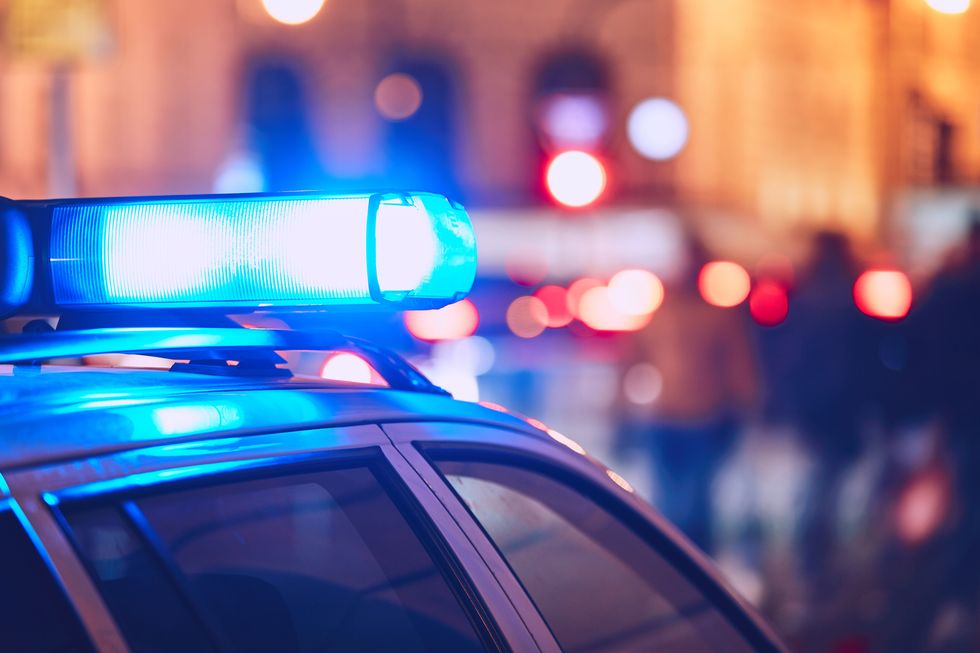 Devaughn Gibson, who was twenty-three, and Toshon Banks, twenty-one, were shot multiple times and died at the scene due to the severity of their injuries.
There were other casualties too...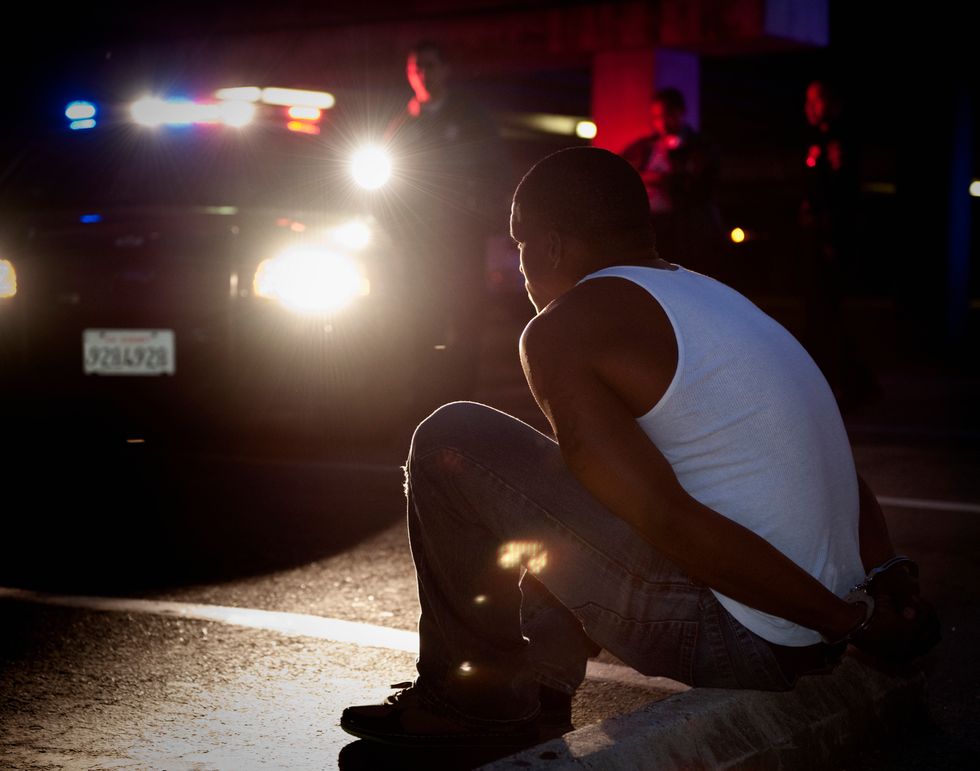 Two people, who had also been caught up in the gunfire were shot in the arm and the back of the head, but, miraculously, both of them managed to survive the shooting.
According to the police, the homicide took place at a rental Airbnb.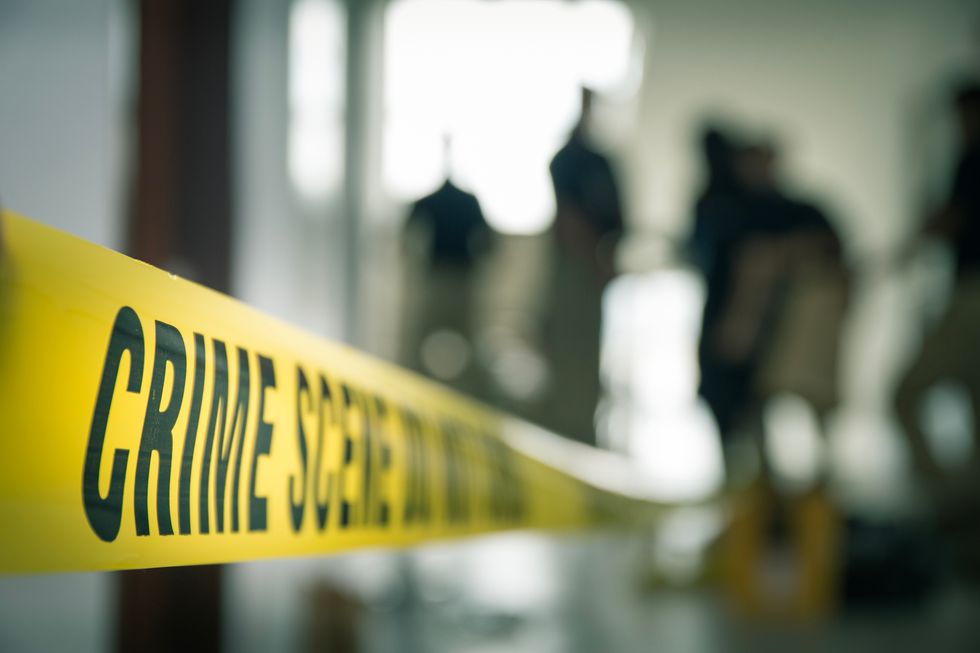 The party in which there were lots of attendees took place above a pizzeria on Denison Avenue near Fulton Road in Cleveland. Residents in the area were left shocked and devastated by the news.
3 people lost their lives that night.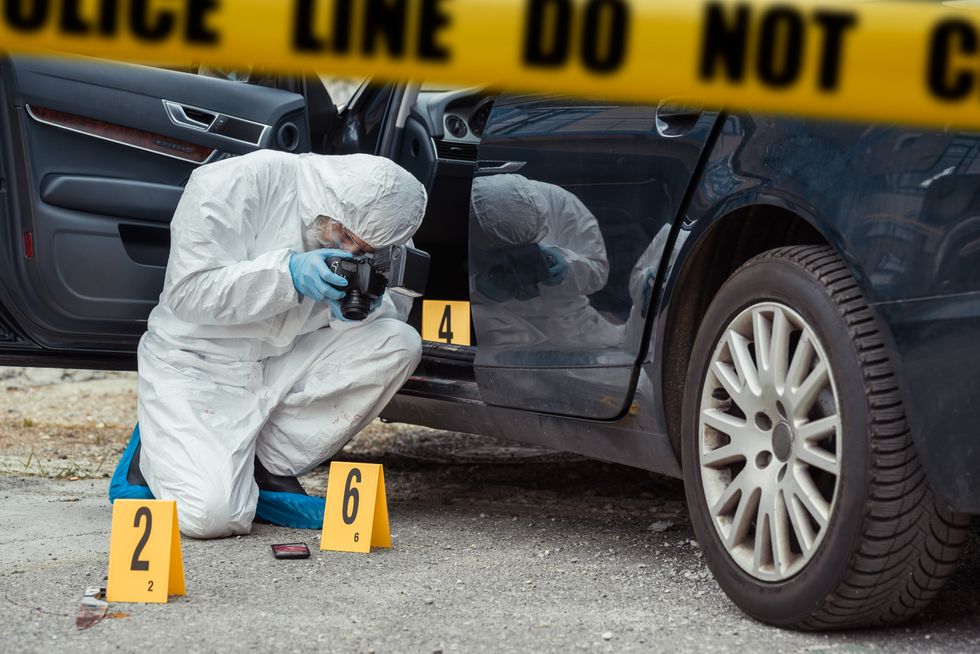 Police Chief Calvin Williams
said
this: "We appreciate our partnership with the Cuyahoga County Prosecutor's Office and are confident that their efforts will bring justice for the families affected by this terrible incident."
And the nation has been left shocked after finding out that one of the killers was Simone Biles' brother.
@NBCNews Just when you think you can have it all, it can be ruined... by family.

— Danny D (@Danny D)1567158578.0
It's a very unfortunate case, but, even though he might have not intended it to end this way, it did. So far, he has been the only person charged for the horrific crime.
Tevin is now facing fifteen charges...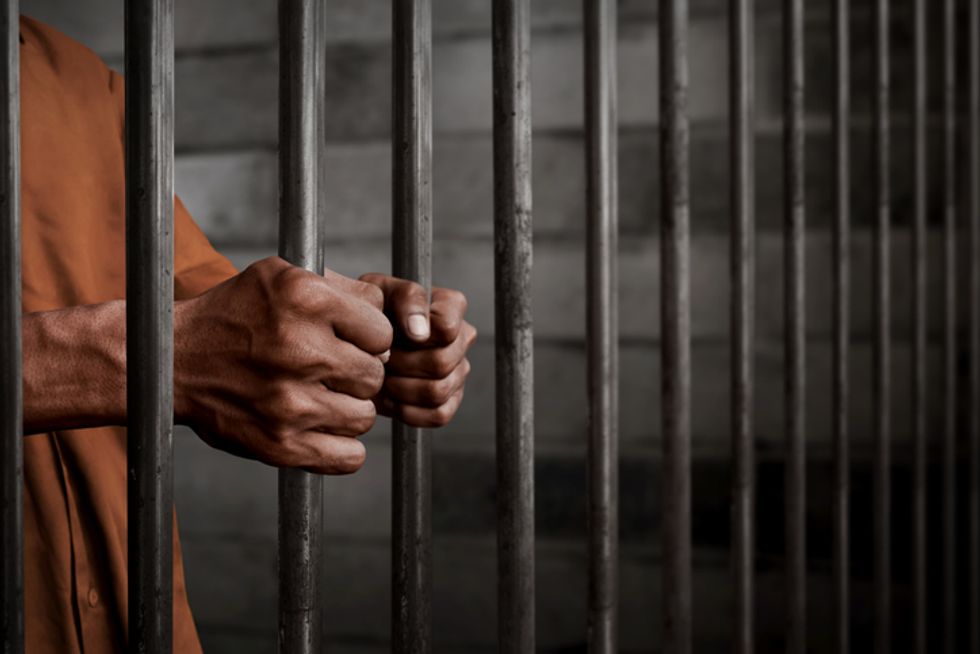 And these include 2 counts of murder, 1 count of voluntary manslaughter, and 1 count of felonious assault for each of the people he is accused of killing.
And, now, Simone has spoken out.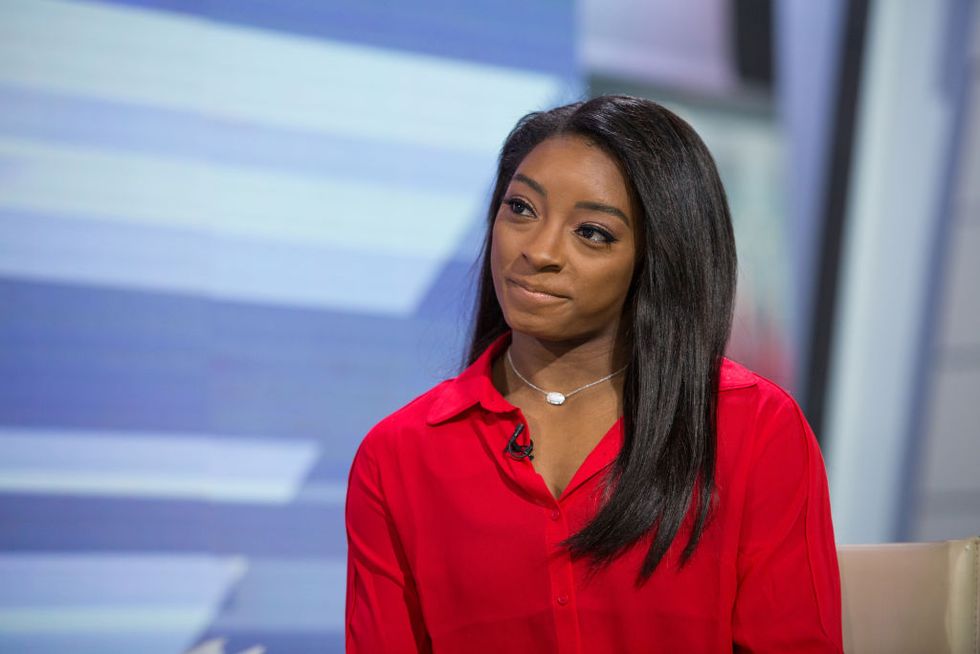 Simone is no stranger to family hardships and has been very vocal about her difficult childhood in the past.
She has previously opened up about her and her siblings' childhoods.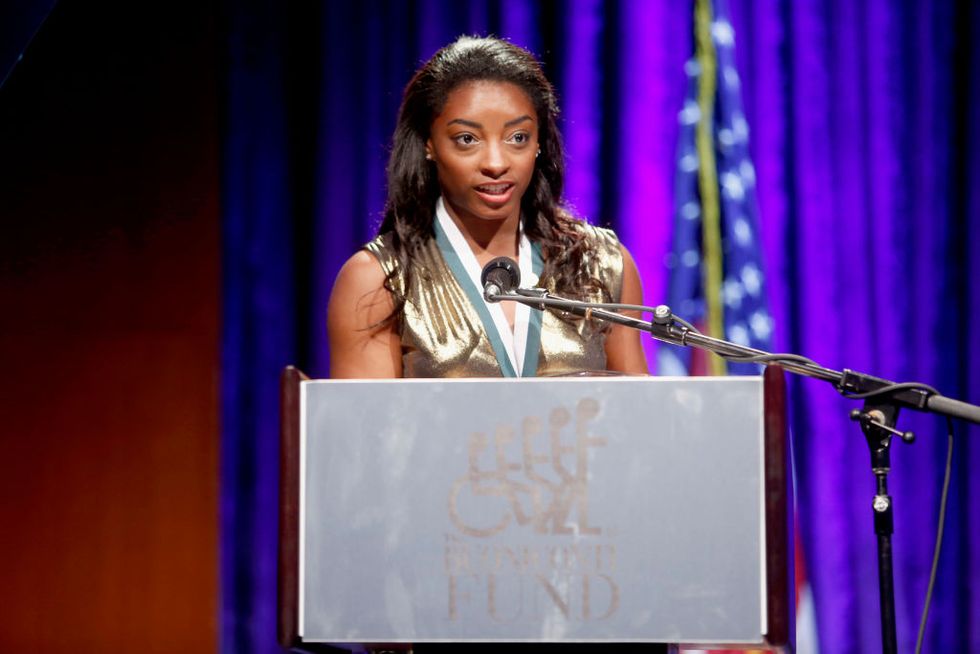 "My birth mother suffered from drug addiction, and when I was just 3 years old, my siblings and I were removed from her custody," she wrote in an op-ed for CNN last year."
Her grandparents adopted Simone and her siblings.
Evidently, the girl is no stranger to family heartache.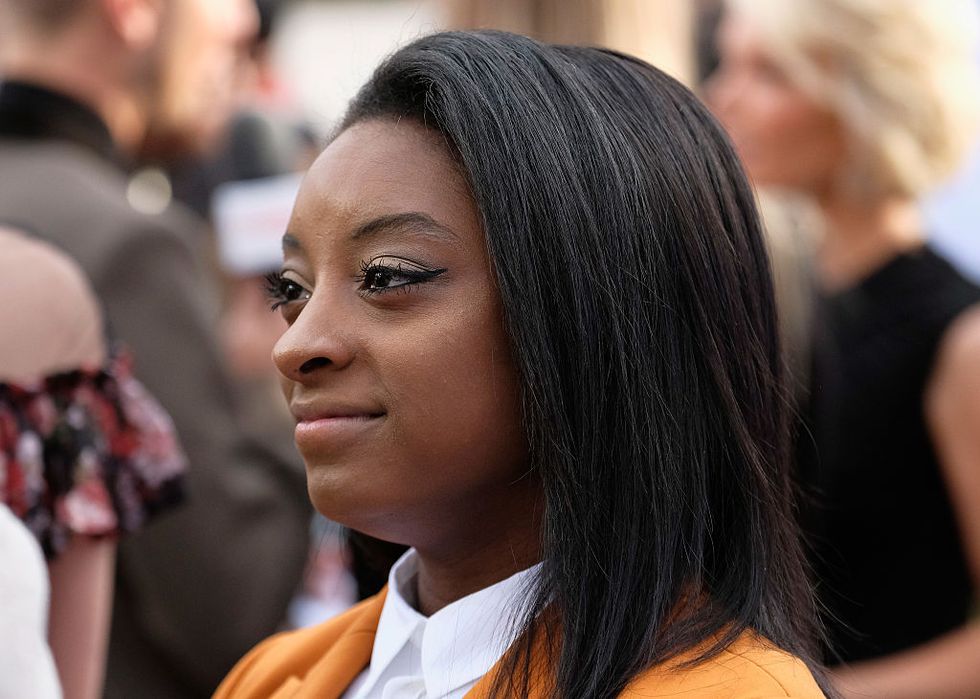 And she has now expressed her condolences and grief over the situation regarding her brother and his victims over Twitter.
She sent out a heartfelt tweet.
still having a hard time processing last weeks news https://t.co/GU0nQt2PZY

— Simone Biles (@Simone Biles)1567474240.0
Along with a screenshot of a note she had written in her phone, a caption read, "Still having a hard time processing last week's news."
She sent her love to all of those affected.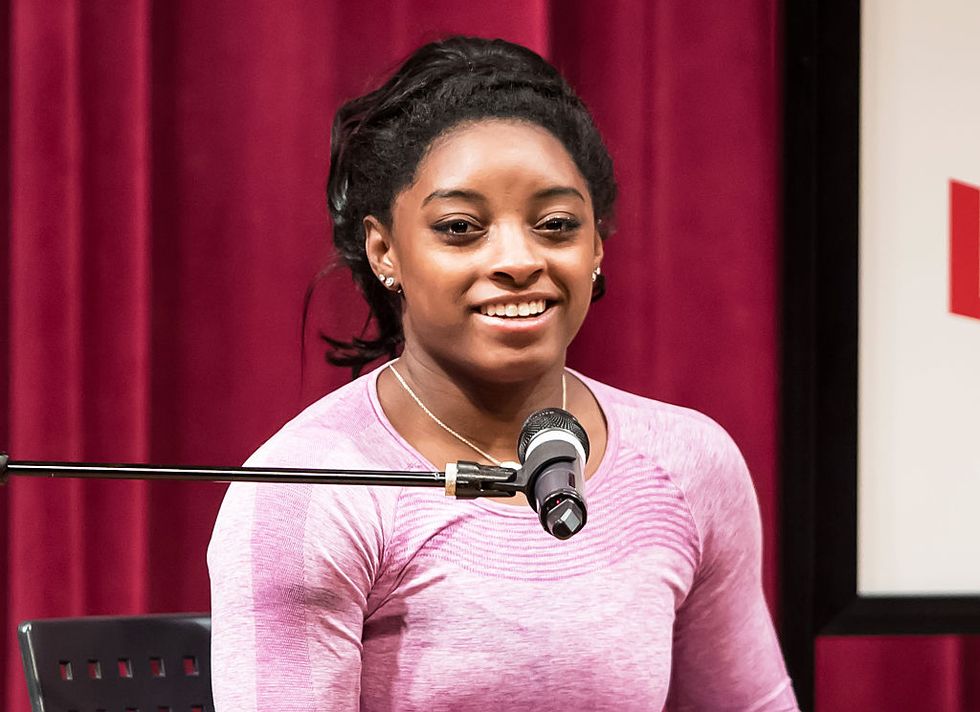 In her note, she wrote: "My heart aches for everyone involved, especially for the victims and their families. There is nothing that I can say that will heal anyone's pain, but I do want to express my sincere condolences to everyone affected by this terrible tragedy. I ask everyone to please respect my family's privacy as we deal with our pain."
And her fans were quick to rush to her support.
@Simone_Biles You don't have to say ANYTHING at all Simone. No one should be bringing you into this because you hav… https://t.co/0v3OglOl8S

— m (@m)1567474397.0
Twitter users praised the athlete and reassured her that she had nothing to explain or justify.
Simone needs to remember that she isn't responsible for her brother's actions.
@Simone_Biles @OverAnalystVera You aren't your family's actions. Take whatever time you need to process, grieve an… https://t.co/DOqPLG2Imw

— Small Screen Girl (@Small Screen Girl)1567483230.0
Though this situation is simply unimaginable, people were quick to remind Simone that she isn't responsible for anything that her family does, and she still remains a firm favorite across the nation.