It's a sad reality that too many children in the foster care system end up in less-than-ideal homing situations. And one of the hardest to deal with? Being separated from their siblings. After losing their parents, many kids in the system rely on their siblings for a feeling of security and love.
But one Buffalo man has managed to stop this. Lamont Thomas has been fostering children for decades and is known in the community for having a gigantic heart. And now he's proven it, by adopting a whopping five children under six years old, to prevent the siblings being split up. Our hearts are melting.
Fostering and adoption are among the noblest things a person can do.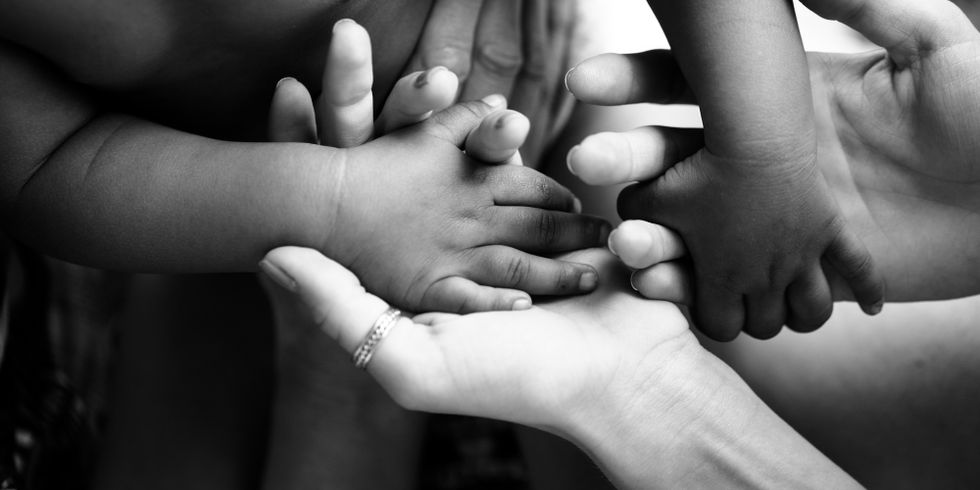 via: Shutterstock
Taking care of the most vulnerable members of society - even when you don't have to - is a truly heroic thing.
And there's one hero who stands out, even among the rest.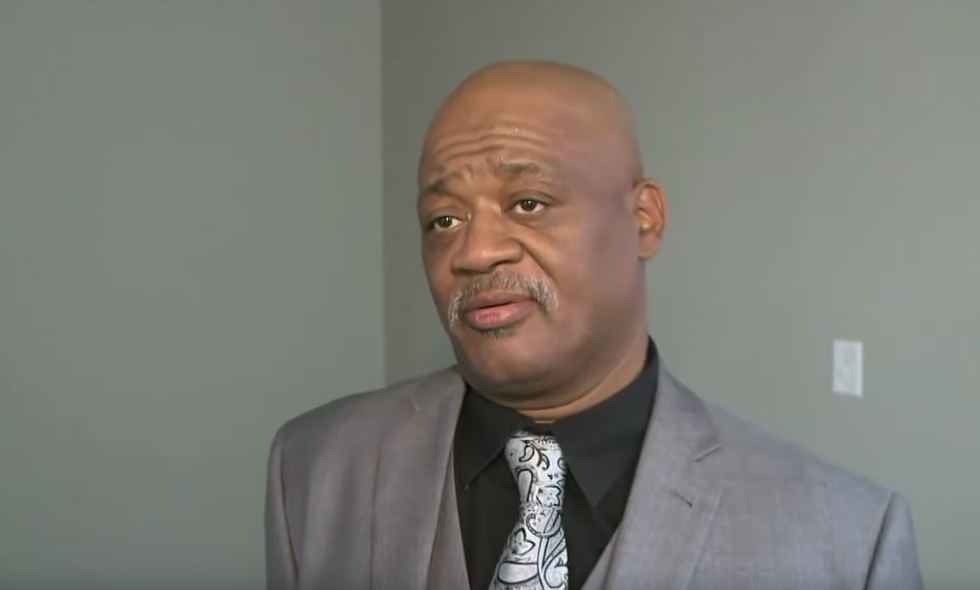 via: YouTube
This is Lamont James of Buffalo, New York. He's one of the most prolific foster fathers of all time - but his latest move may be his most beautiful yet.
He's been fostering kids for over nineteen years.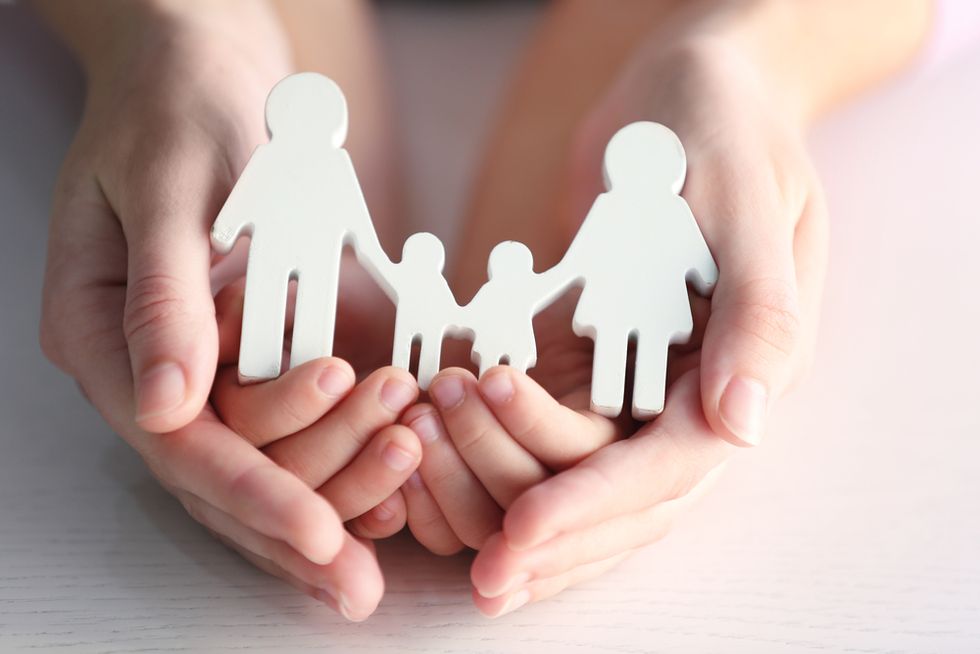 via: Shutterstock
"In the beginning, I was helping out some friends. They had lost their child to the system," Lamont told 
Good Morning America
.
"I went on and got certified and became a foster parent. I haven't stopped since."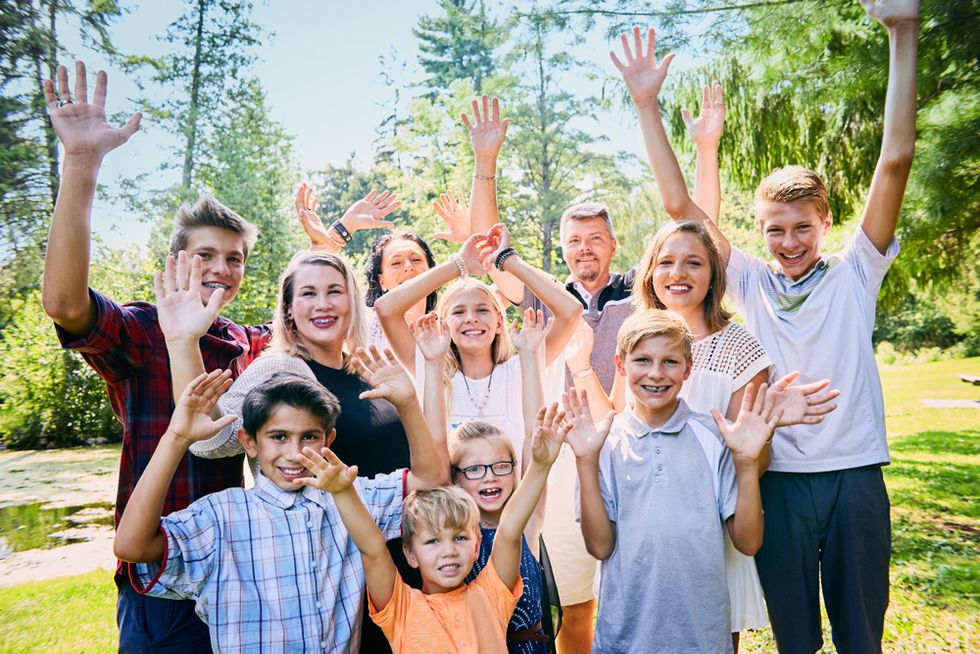 via: Shutterstock
And since then, Lamont has fostered over thirty kids - alongside his two biological children.
Lamont has also adopted children.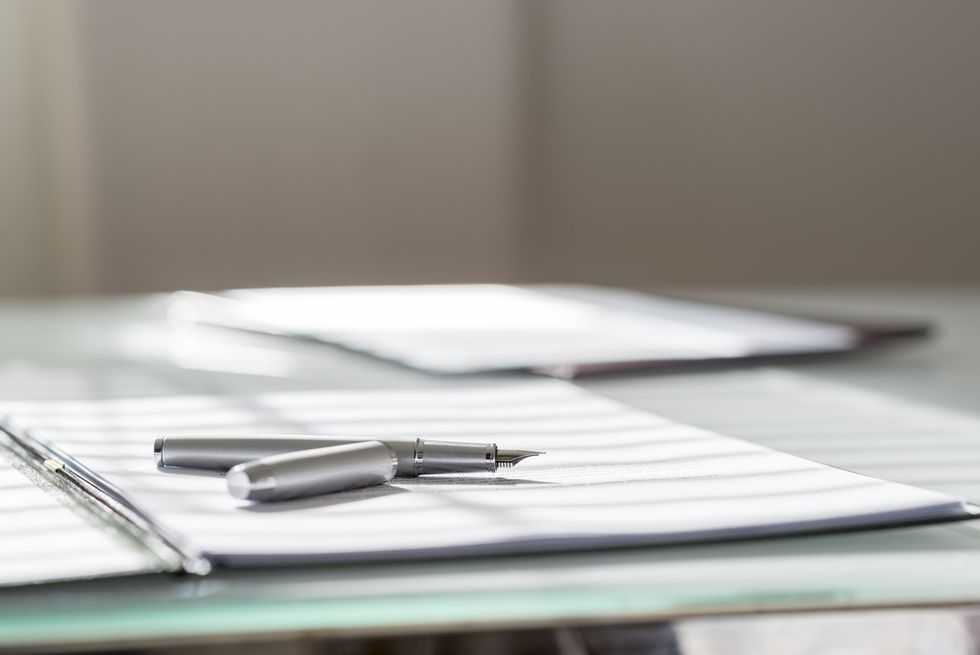 via: Shutterstock
In 2007, he made the move with the first kid he ever fostered, Michael. "He was my third foster home and it ended up being my forever home," 27-year-old Michael shared.
"Lamont never turned [a kid] away."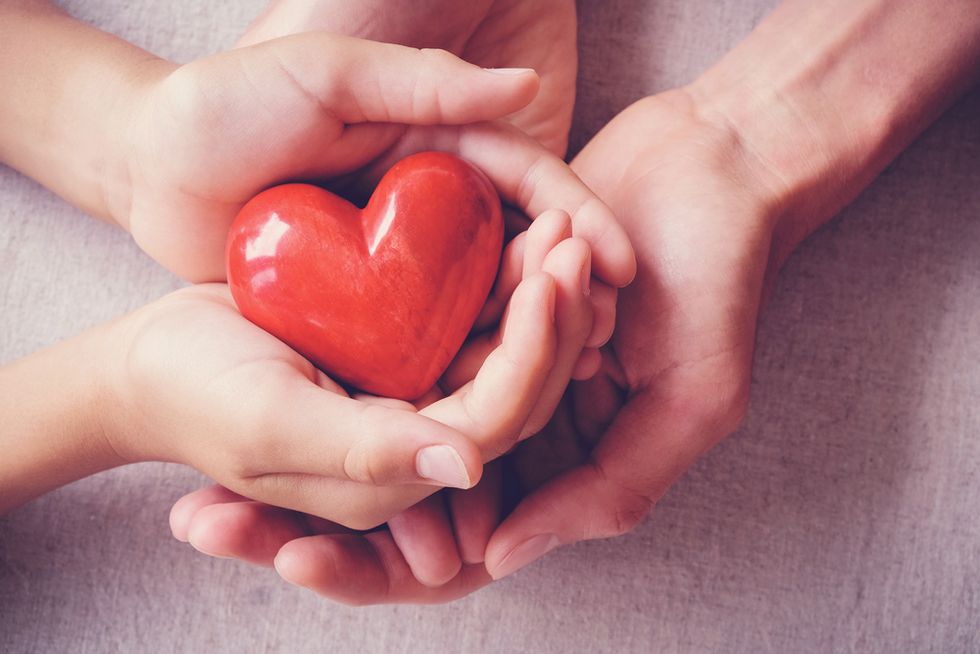 via: Shutterstock
"They either aged out or went back home to their own families."
Lamont thought he was in the retirement scene.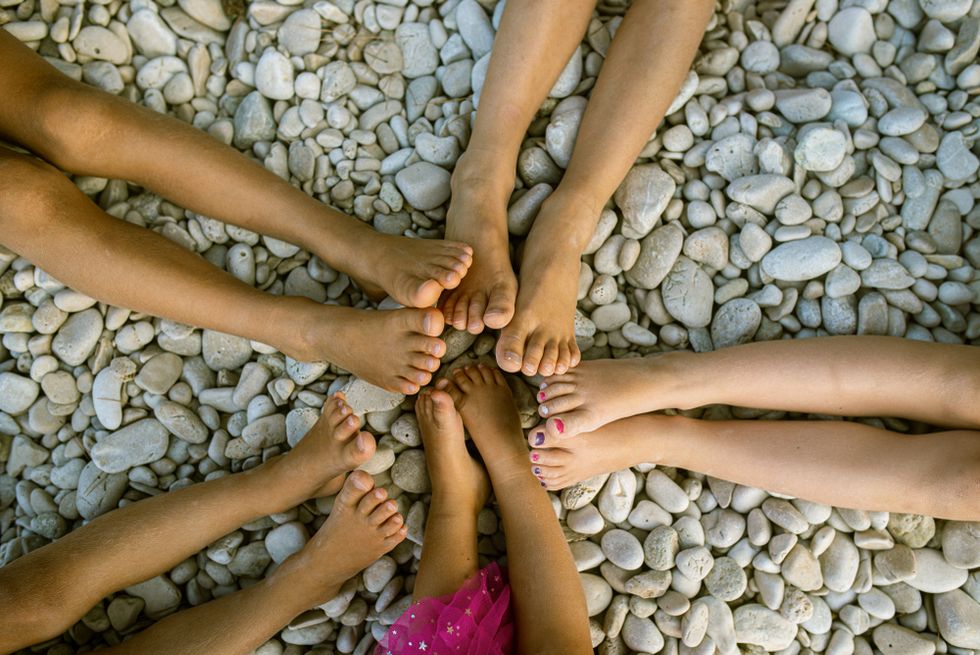 via: Shutterstock
But then he heard about a very special case. Lamont discovered there were 5 siblings in need - and decided to get recertified in order to help them out.
Lamont's many foster kids had grown up and moved out.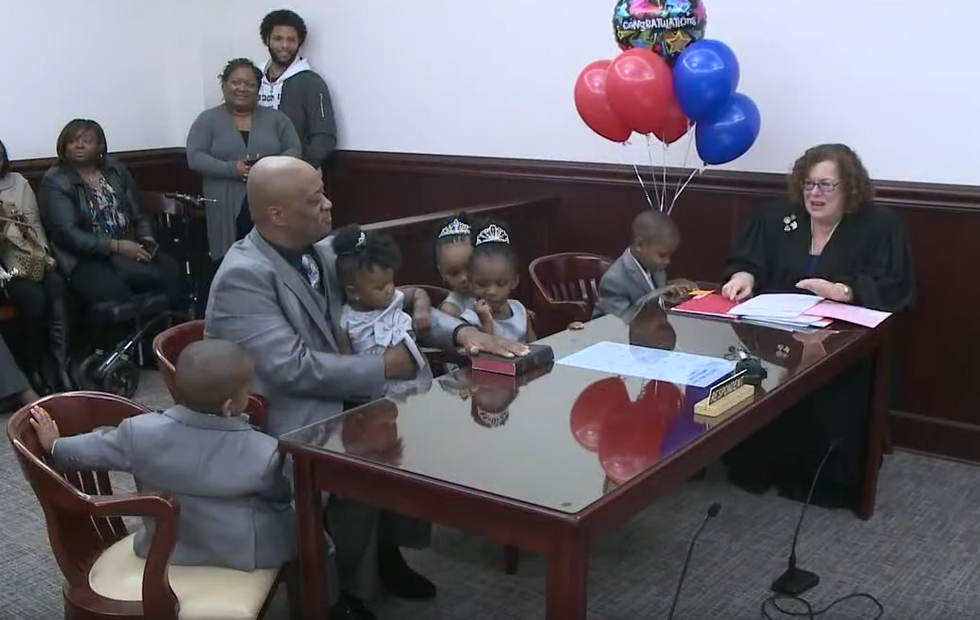 via: YouTube
But the 5 new siblings, Zendaya, 5, Jamel, 4, Nakia, 3, Major, 2 and Michaela, were the children of one of Lamont's former foster kids.
"The kids ended up being taken into care - I believe it was due to neglect."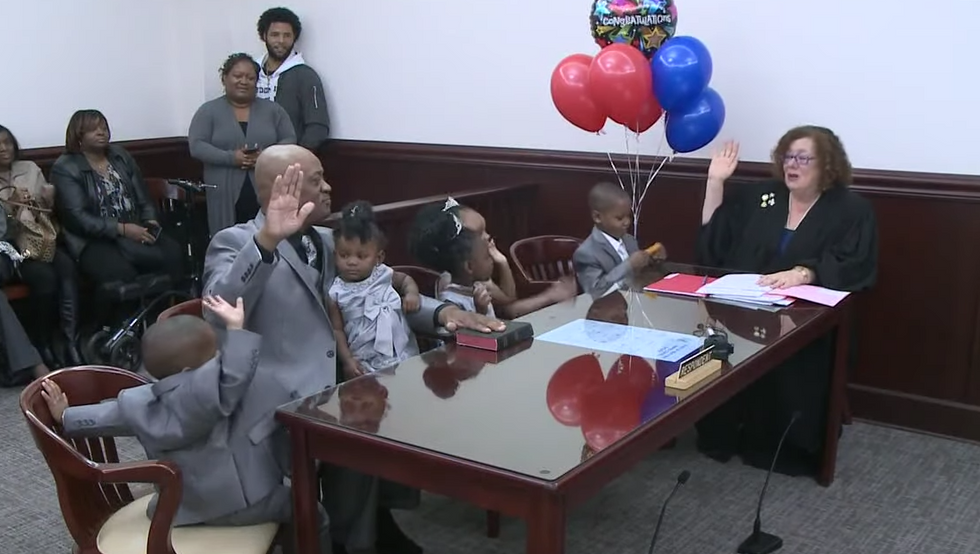 via: YouTube
"They had them in 4 different homes, 4 different cities. They were separated for over a year-and-a-half."
Once the kids were back together ...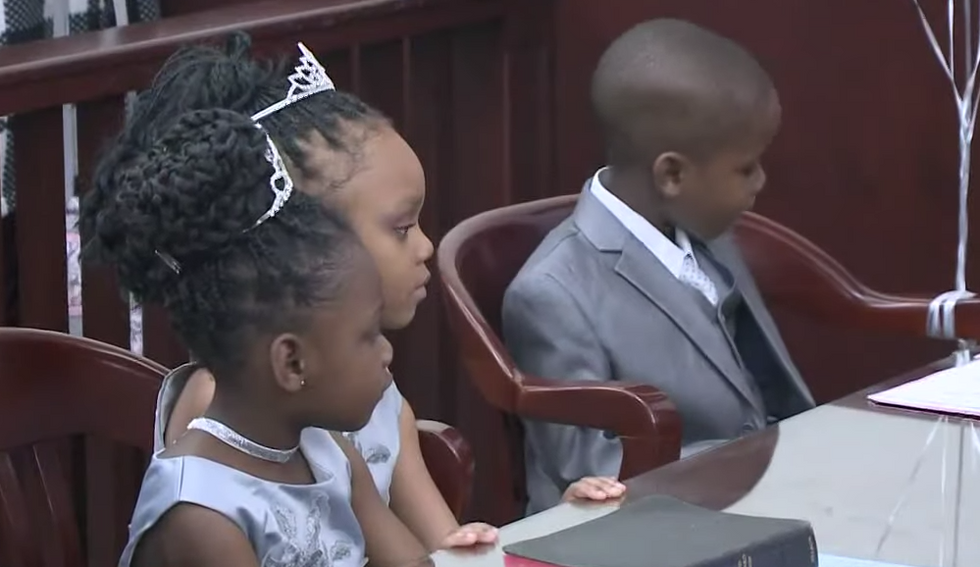 via: YouTube
Lamont fostered all 5 for 2 years. But wanting more security for their situation, Lamont decided to take steps to adopt, making him their legal dad.
"I was fighting to keep back the tears," Lamont said.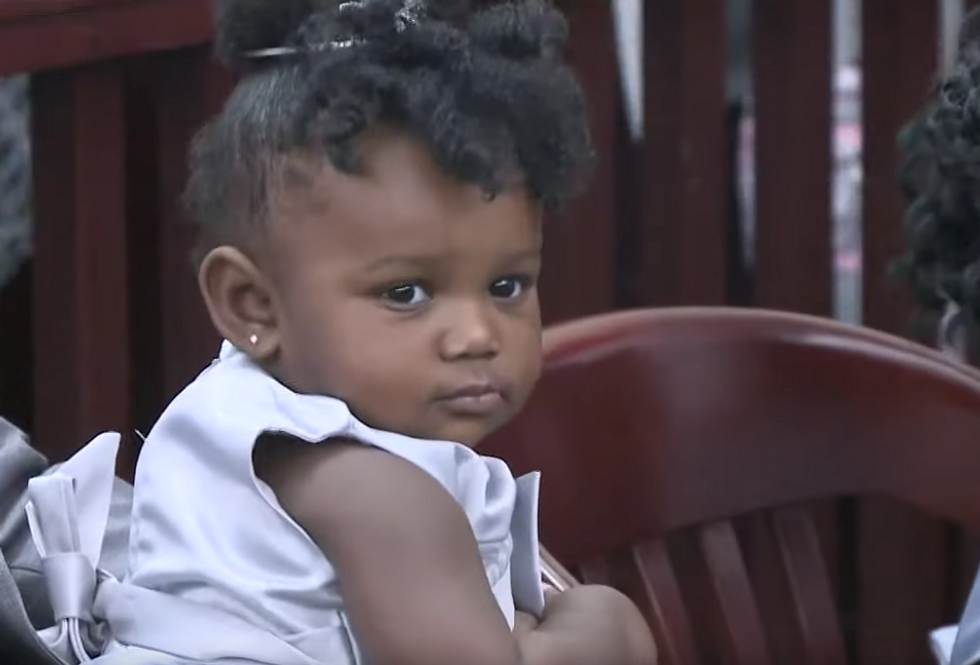 via: YouTube
"Every day I think about it, my eyes swell up. All that we endured to make this happen, it was something."
"They bring new energy to me."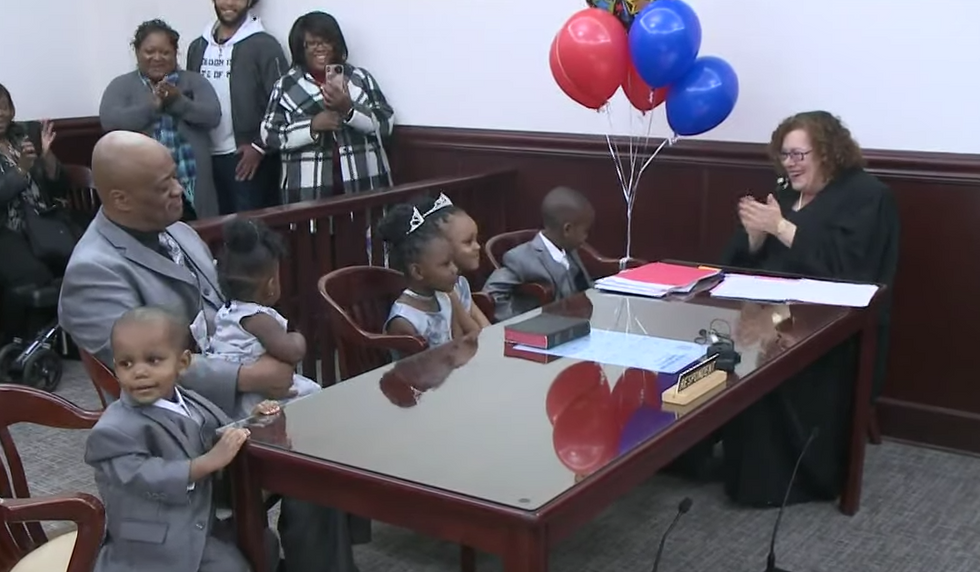 via: YouTube
"They're lovable kids, very affectionate. They deserve to be raised as siblings, and that was my fight."
The crowd couldn't believe Lamont's generosity and applauded in the courtroom.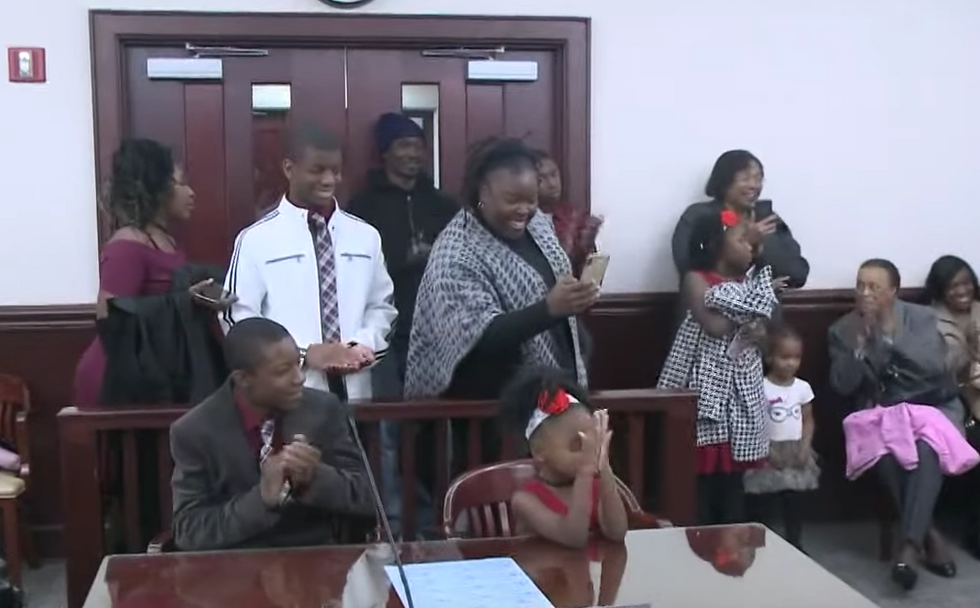 via: YouTube
"It's amazing he's taking on all of them. He does anything for everybody. He's a really a great man," shared biological daughter LaMonica.
But to Lamont, it's less of a big deal.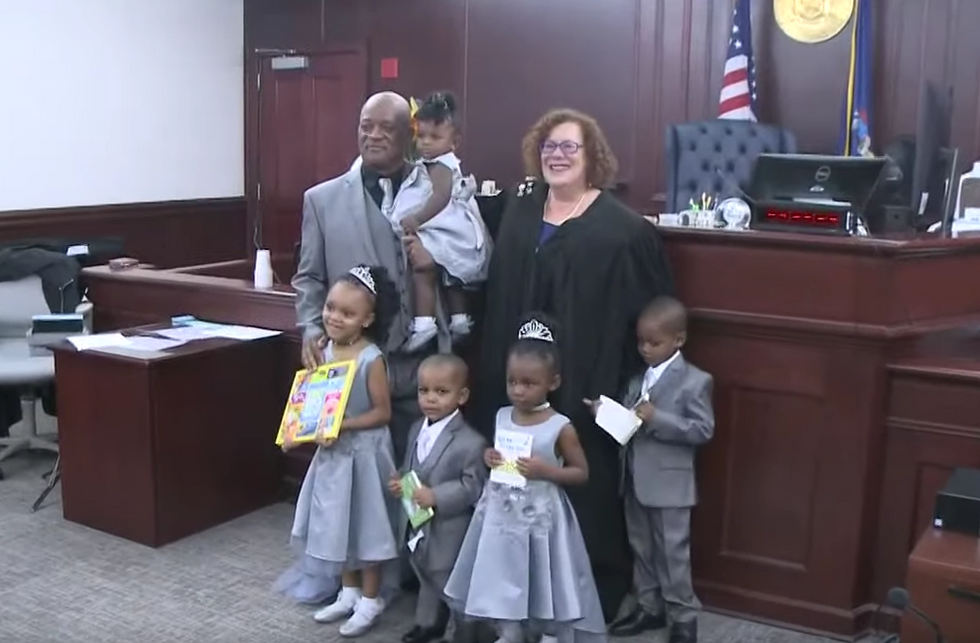 via: YouTube
"I wanted to make a difference by being a difference, and I love what I do," he offered.
Here's the full, heartwarming video.
This man is a true everyday hero, and we foresee a very happy future for his new family. Want another heartwarming adoption story? Read on for the incredible couple who have brought an HIV positive baby into their family.