Fostering isn't just about putting a roof over someone's head, it's about giving somebody the love and support that this absent from their life.
Families can come in all shapes and sizes and, as Guy Bryant has proved, being a single person doesn't make you any less able to be the best parent.
Continue reading to learn of how one man changed the lives of over fifty young men for the better: by becoming their dad.
Guy Bryant grew up in Brooklyn, New York.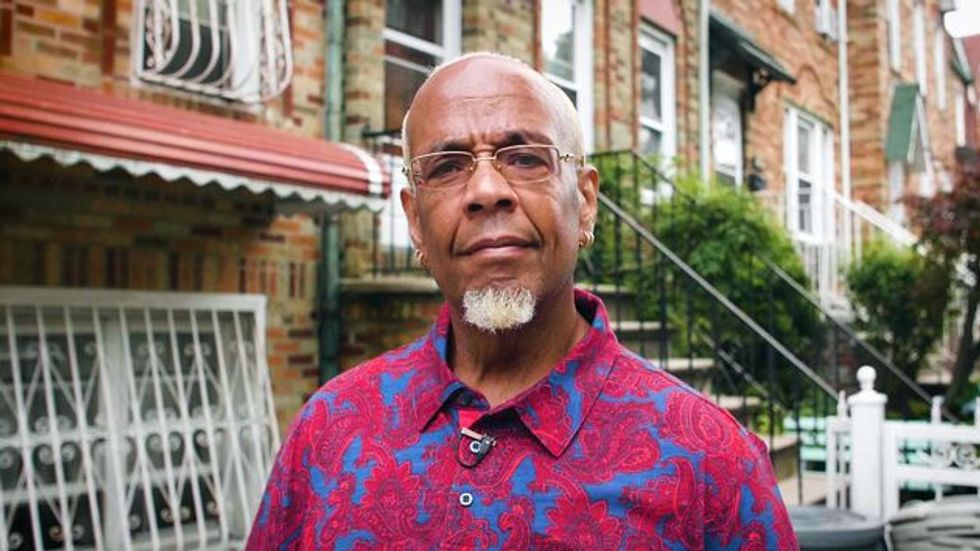 Byrant's early-life was very community-focused. He grew up in a three-story house, which his parents shared with his aunts. The family home had an open-door policy, wherein everyone in the neighborhood was welcome.
"It was the 'Kool-Aid' house because people would come to sit on our steps in the summer and drink Kool-Aid."
It's clear that, from a young age, Byrant was given a lesson in the importance of community and looking out for one another. Talking to
Huffington Post
, he recalled: "If you had no place to go, you could come to my house, eat, take a shower. At any given point, I'd wake up in the morning and there would be somebody on the couch sleeping."
He was inspired by one of his aunts.
Byrant remembers how, from an early age, he was taught that everyone is important and that we should look out for one another. He considers that the message of community spirit was instilled in him particularly by one of his aunts: "She was on a community board. So if there was a youth in trouble, she would always try to help him."
In his twenties, Bryant got a job as a paraprofessional educator for the New York Board of Education.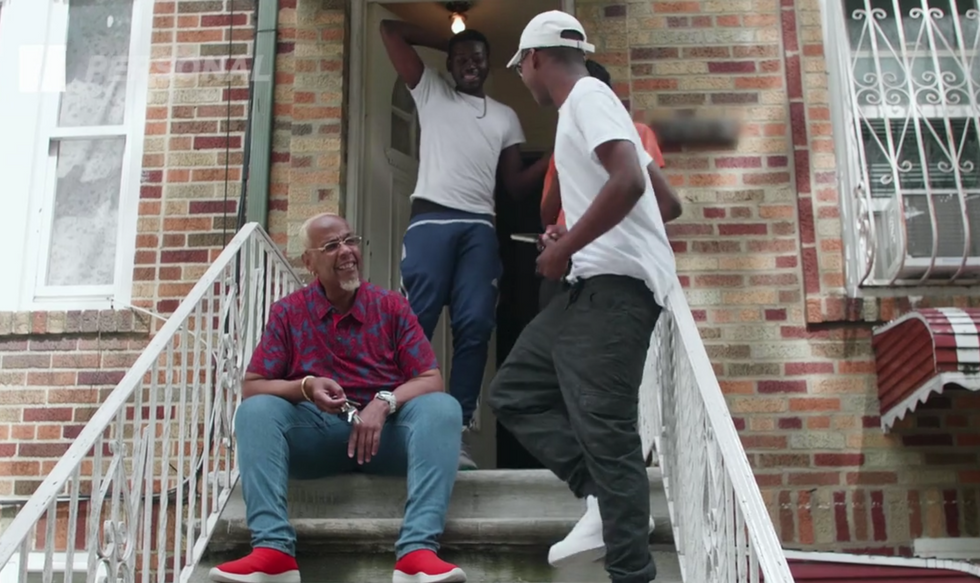 For ten-years, Byrant worked as a house-parent in Queens.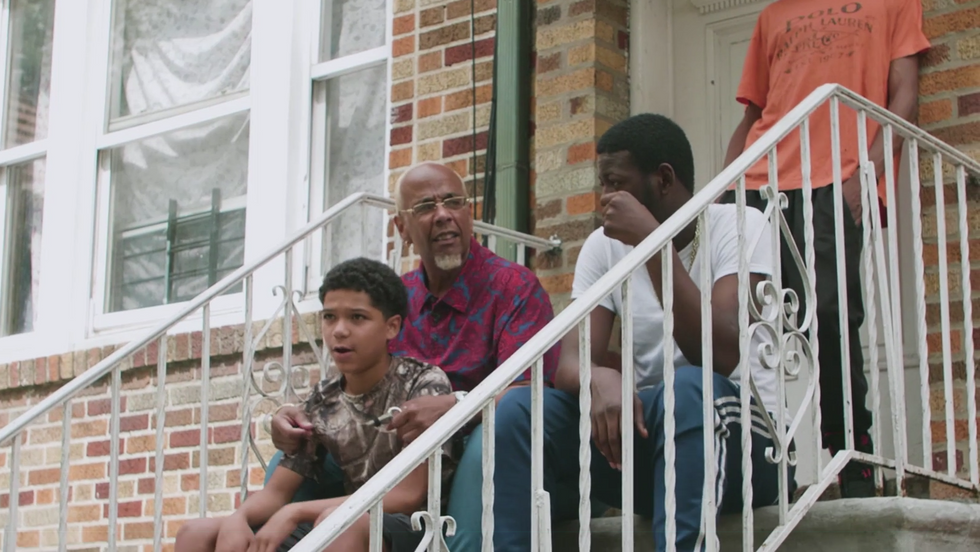 When the boys' home was sold off to private agencies, Byrant continued to support young men.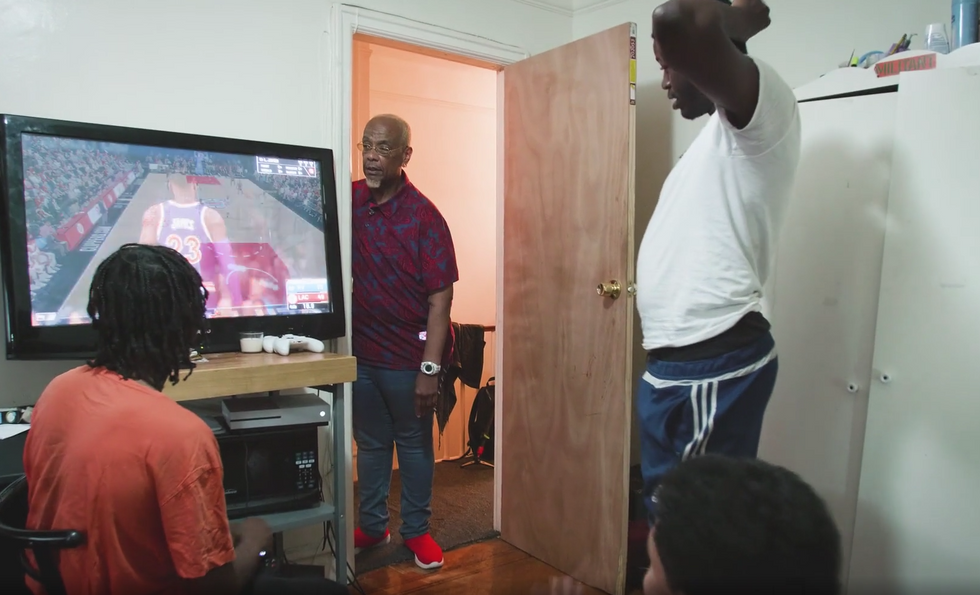 "Supervision to 21."
The program at Children's Services that Bryant is involved with is called "Supervision 21," which is targetted at eighteen to twenty-one-year-olds who have aged out of foster care.
Bryant believes that people still need a helping hand once they have become "adults."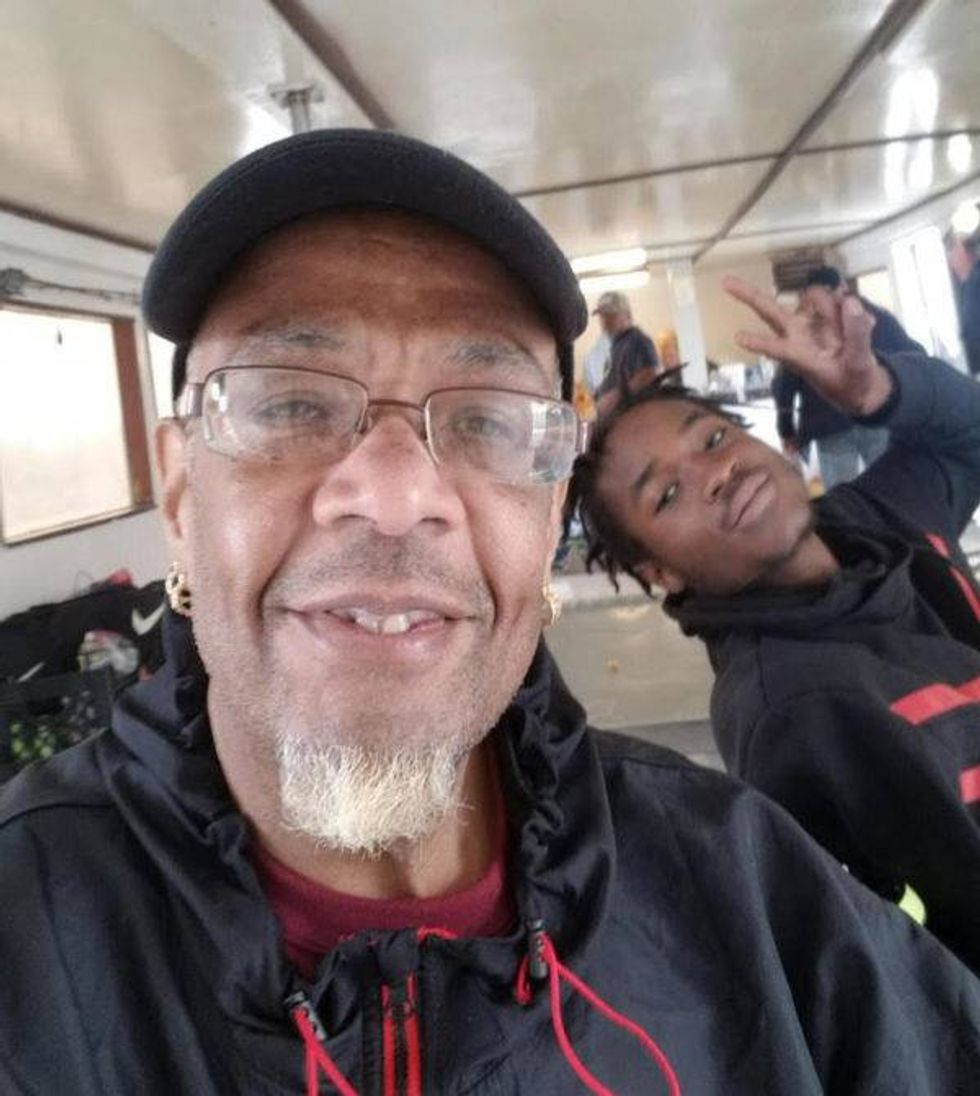 Helping the young men carve out their own identity.
The way Byrant sees it, it's hard to move around as much as some of the kids in foster care do and still have a strong sense of self. He explained that "there's definitely a need for the services because what happens is when a youth gets 18 years old, a lot of times they feel like, 'I can do this.' Most of the kids, they can't admit who they are. Their identity is lost somewhere between the home they've lived in and the other 10 foster homes they might have lived in."
These formative years are really important.
According to the
National Foster Youth Institute:
"Nearly 60% of young men who age out of the foster care system and are legally emancipated have been convicted of a crime." This high rate of convictions against those leaving foster homes is due to the uncertainty and unbalance in young people's lives when they are stripped of support.
After one young man's question, Byrant's life changed forever.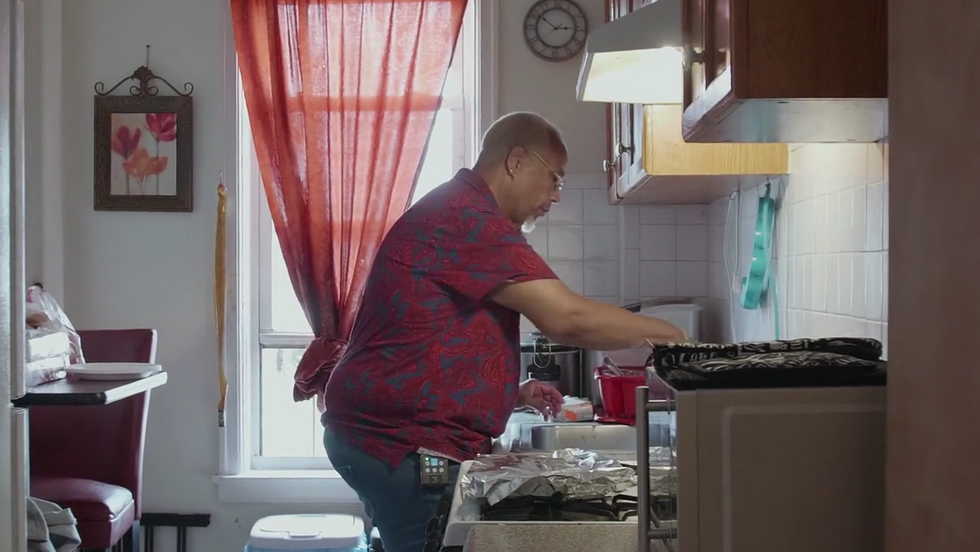 His fostering snowballed.
After fostering the first guy, he also fostered his friend, and then his friend's brother. Before long, he needed to rent out the floor above his apartment as he was fostering nine young men.
Concerns about fostering as a single man.
Bryant confessed that he was worried about the stigma attached to a single man fostering.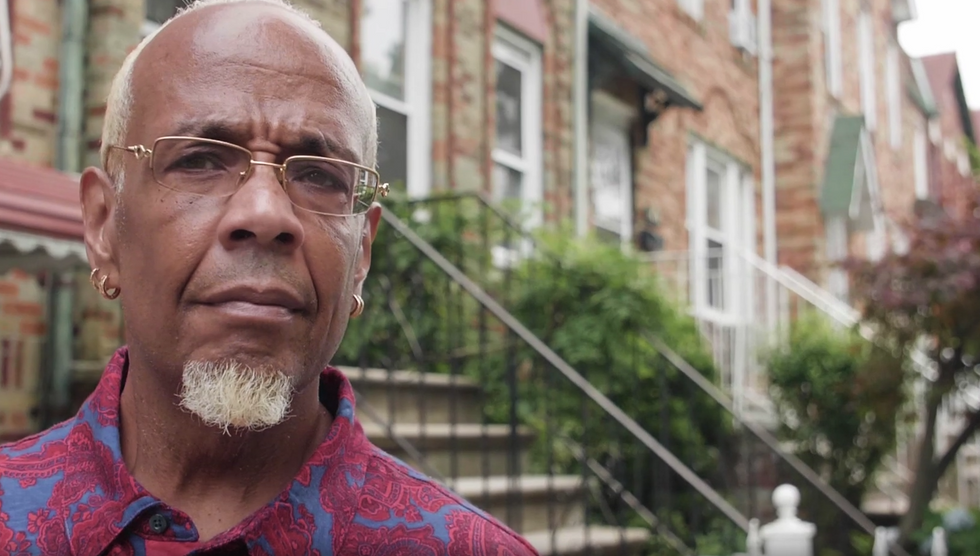 Thankfully, Guy Byrant didn't care what other people think, and he's now fostered over fifty young adults.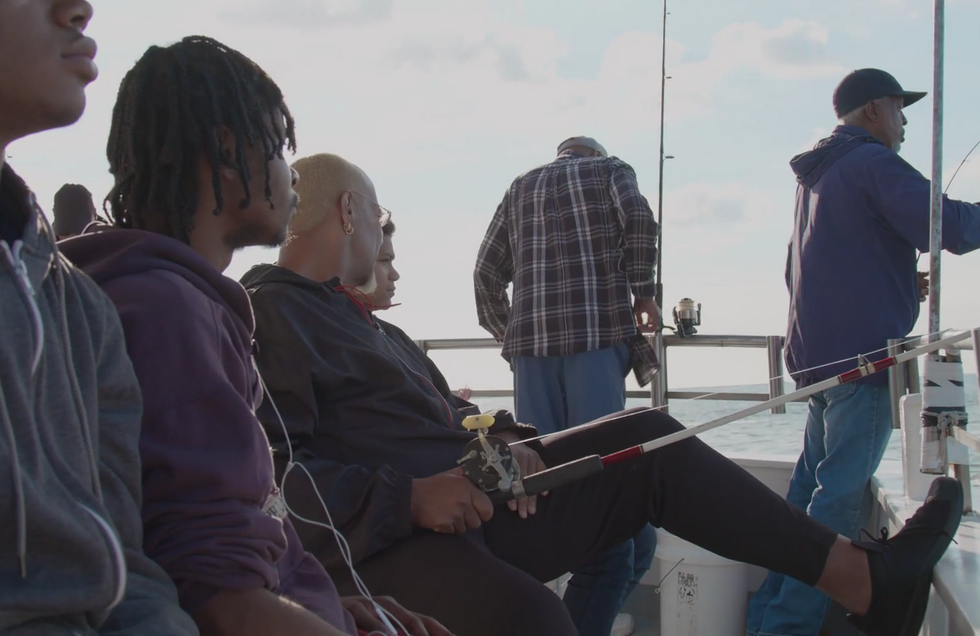 Life in foster care is difficult.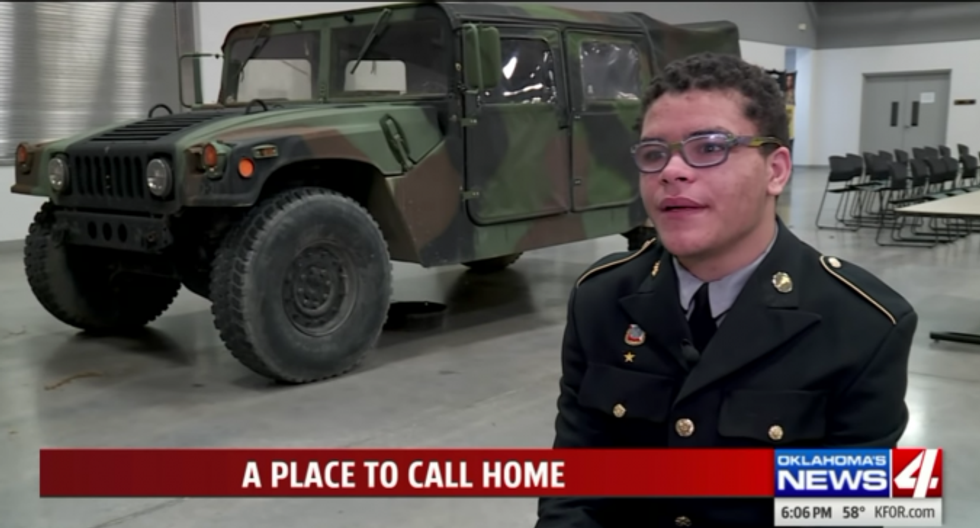 via: Youtube
If you're interested in learning more about the world of fostering and the challenges faced by those leaving foster care at the age of eighteen, scroll on to read the heartbreaking story of a boy who, at seventeen, is close to aging out of foster care and is begging to be adopted.