A single mom battling cancer has come forward with a heartbreaking plea after she was granted an outrageously small sum of money from the government.
Here's the full story...
Now, you will all know that, out of all the illnesses in the world, cancer is by far one of the most devastating.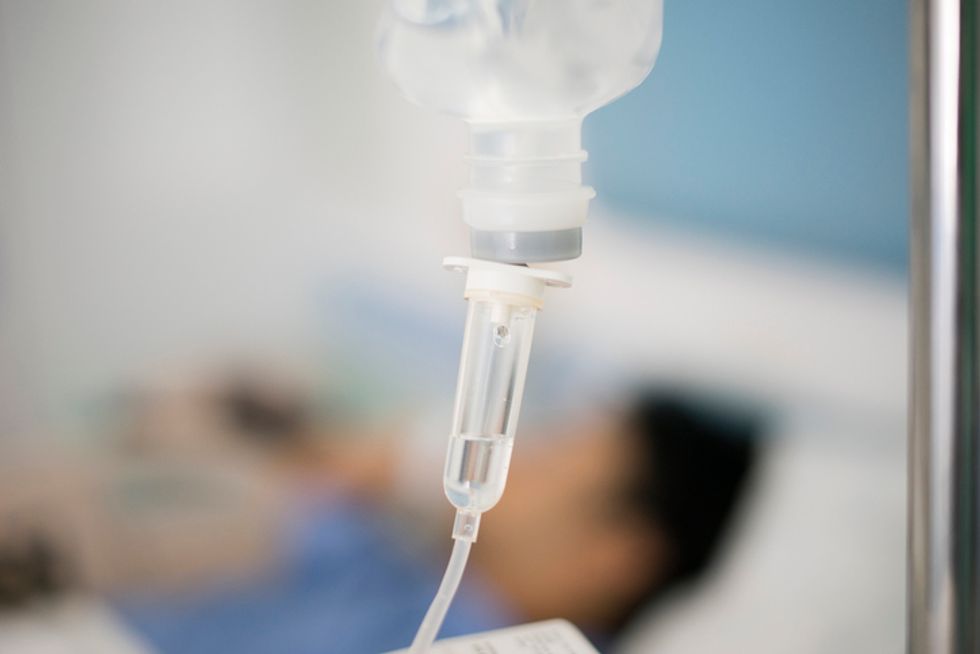 via: Getty
A result of the uncontrolled growth of abnormal cells in the body, cancer develops when the body's normal control mechanism stops working.
Instead of old cells dying like they're supposed to...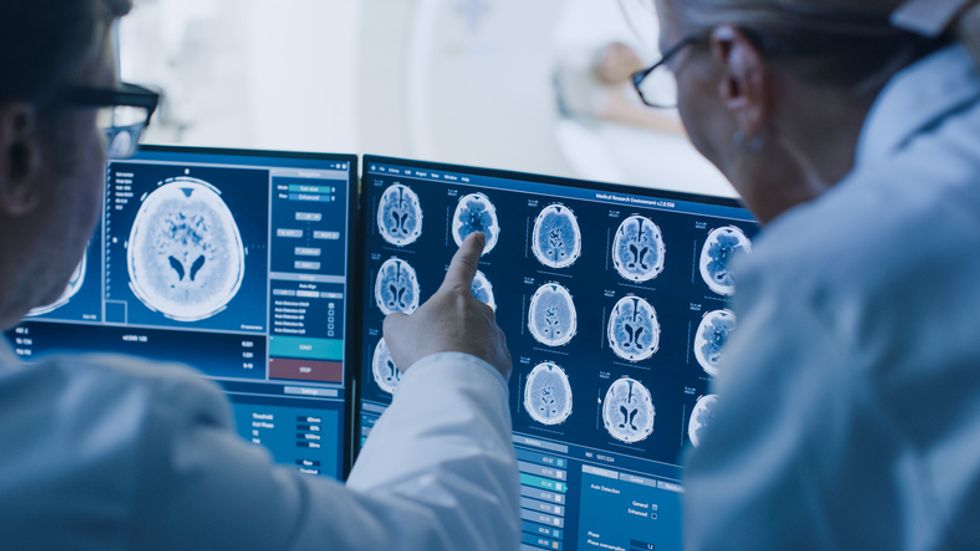 via: Getty
They instead mutate, forming new, abnormal cells.
And the treatment is grueling.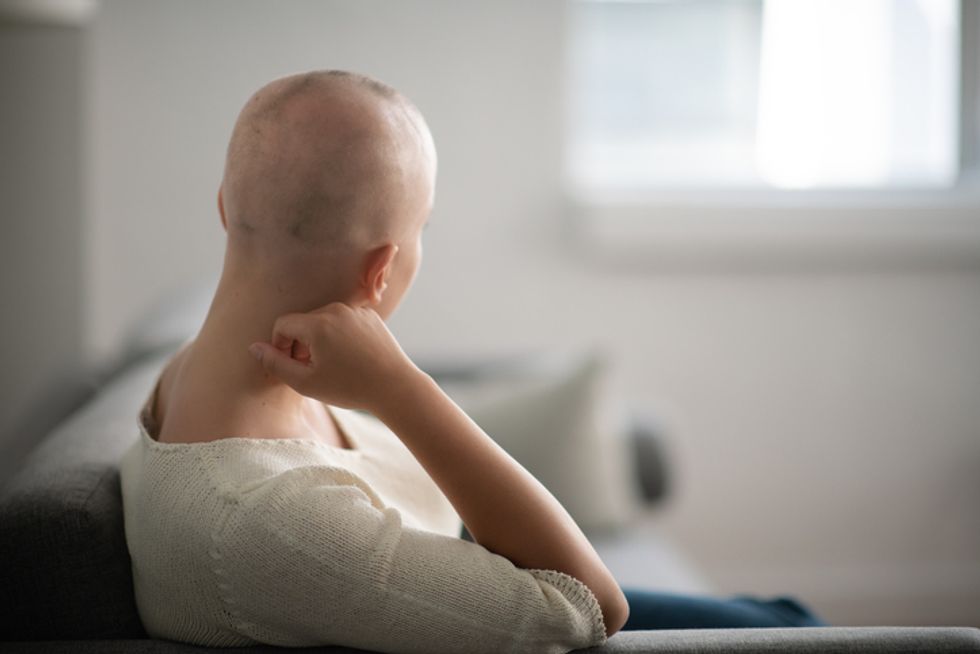 via: Getty
The goal of treatment is to kill as many cancerous cells as possible, all the while avoiding any damage to the normal and healthy cells nearby.
However, this isn't always possible.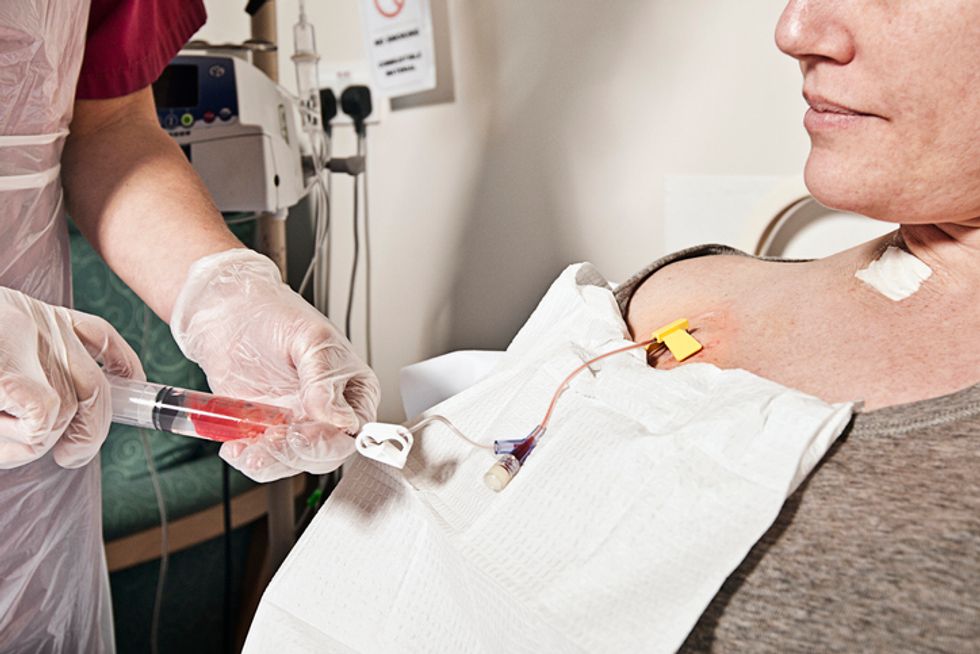 via: Getty
The most common treatment, chemotherapy, acts as a "poison" and kills off the abnormal cells. However, it can often kill normal cells, too, which makes people incredibly ill, resulting in hair loss, weight loss, and general sickness.
Though chemotherapy has been proven to have positive effects on eliminating cancerous cells from the body...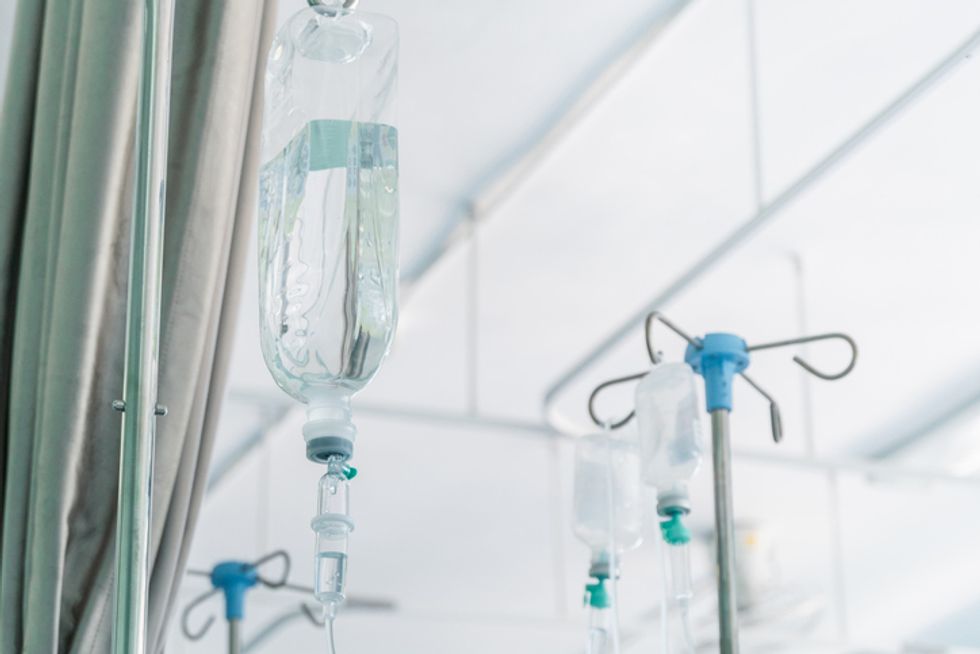 via: Getty
It
isn't
a cure... And we are yet to discover one.
We are a long way off from finding an official cure for cancer...

via: Getty
And the numbers of those being diagnosed with the illness keep on rising every year. In 2019,
an estimated
1.8 million cases of cancer were diagnosed in the United States
alone.
And, out of those diagnosed with the devastating illness...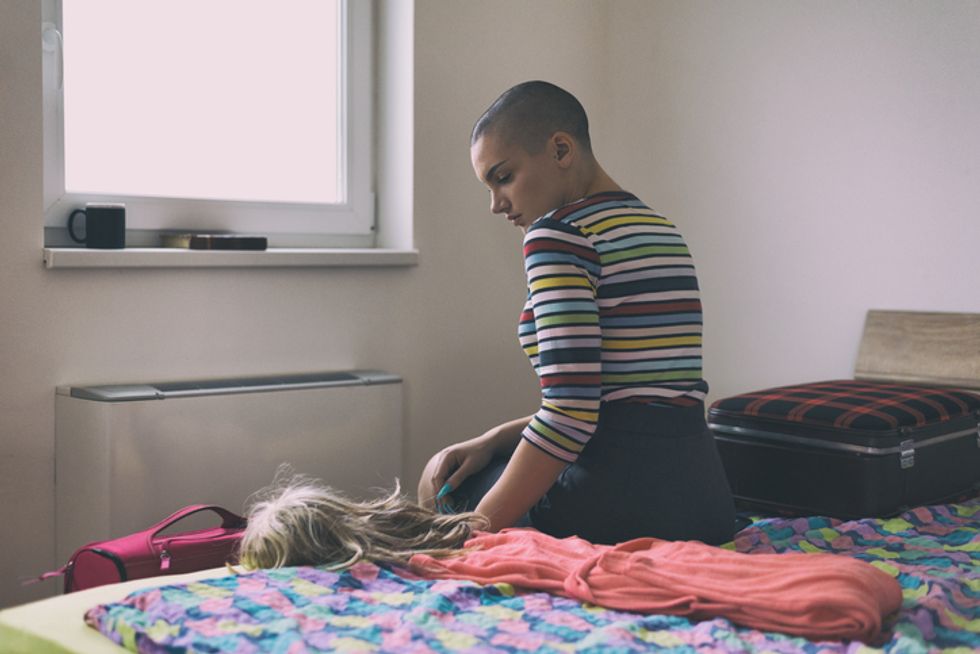 via: Getty
An estimated 606,880 people sadly passed away.
These numbers are simply devastating.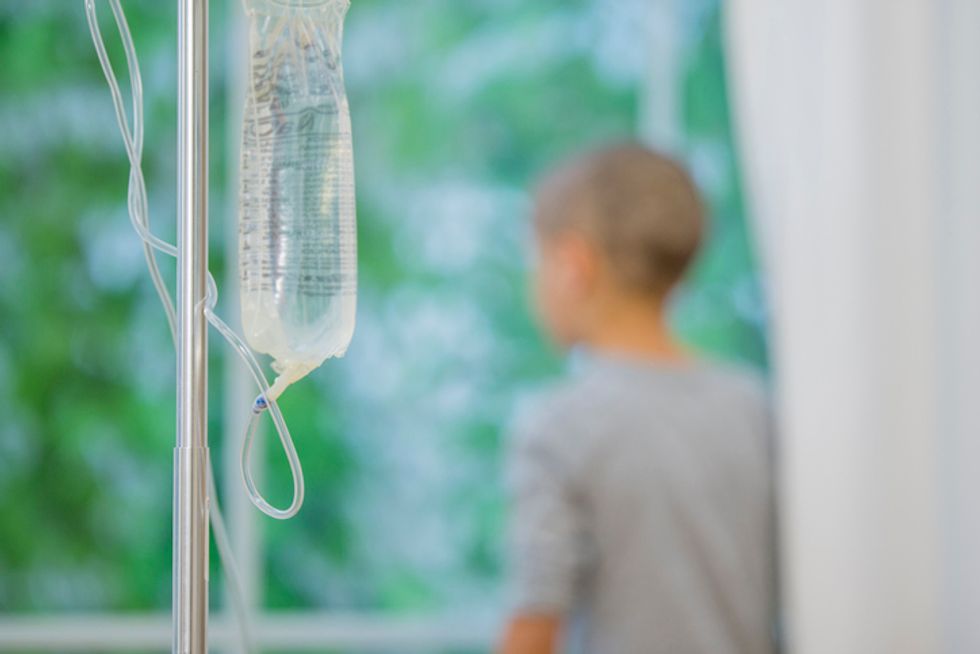 via: Getty
Medical researchers have been working hard for decades to find a cure for the illness and, though they haven't found one officially, they have come up with many alternative methods to combat the disease.
However, these alternative treatments don't make the diagnosis any easier...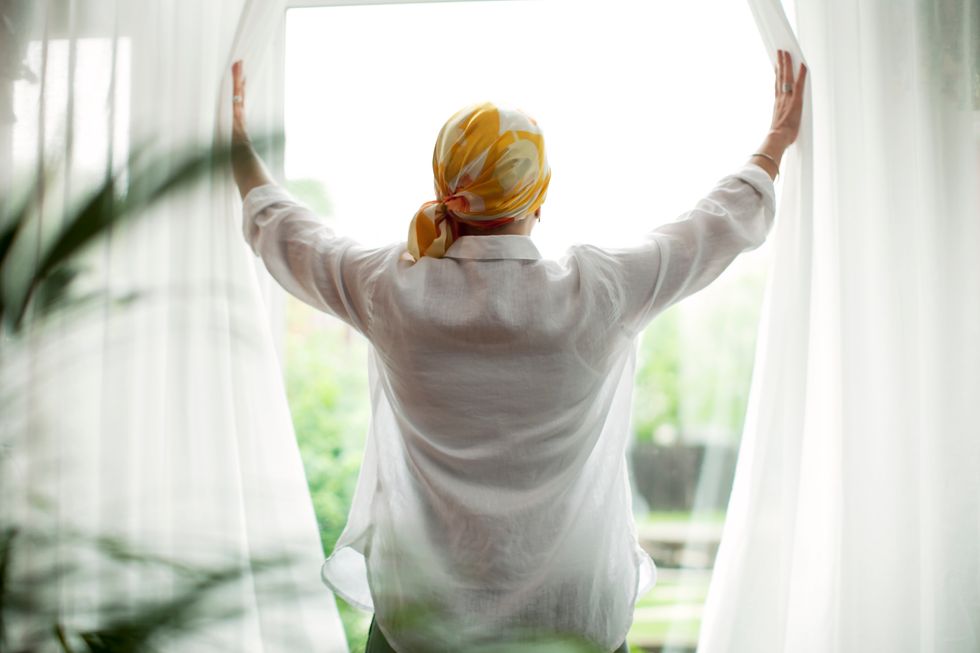 via: Getty
Especially to those with families to feed.
And this brings us back to our story.
Katrina Richards from Narrabri, Australia, is battling stage 4 cancer and, as a result, has been unable to work.
The forty-five-year-old has 2 daughters, Grace and Mikayla, to provide for...
And had been relying on the government agency, Centrelink, for payments to make ends meet.
However, the government suddenly cut her Family Tax Benefit payments at the beginning of the month because Mikayla graduated from high school...
Meaning that she was left with a devastating sum of money for her and her daughters to survive on.
People are outraged to hear of Katrina's situation...
Facebook
Facebook
Facebook
Facebook
Facebook
Facebook
Facebook
"I've got $30 a week to feed 3 mouths," Katrina revealed to 7NEWS.com.au.
Yep, once her rent and bills are paid, she has only $30 left over.
Katrina qualifies for rent assistance and a disability support pension, and also gets a pension supplement and an energy supplement.
However, she doesn't qualify for child support, because according to the government, Grace still lives with her dad, which simply isn't the case.
A custody battle looms in which Katrina will seek permission for her daughter to be allowed to stay with her permanently...
But, in the meantime, the family are struggling to stay afloat.
​A GoFundMe has since been set up for Katrina and her daughters...
And has raised over $2,000! You can check it out GoFundMe.