News of the COVID vaccine has been inspiring many after a truly dreadful year – and now beloved actor Sir Ian McKellen has spoken out.
Including none other than Sir Ian McKellen – who had a lot to say on the subject.

Sir Ian McKellen is best known for playing Gandalf the Wizard in The Lord of the Rings trilogy.
The eighty-one-year-old British actor has become something of a legend in the film industry.

He's lived a very impressive life!

And since 1988, McKellen has been openly gay and has done an awful lot for the LGBTQ+ community.

And he has become a big figure in gay scenes all around the world.

Stewart told Wired earlier this year: "Ian and I hung out together, drinking tea – and maybe in the afternoon, something a little stronger – and we got to know one another. And the charm of it was that we found that we had so much in common."

They regularly appear on red carpet events together and they're always photographed hanging out at the local pub.

Now that's a real friendship!

And nothing seems to have changed between them over the many years they've known each other.

McKellen has hit headlines for quite a different reason …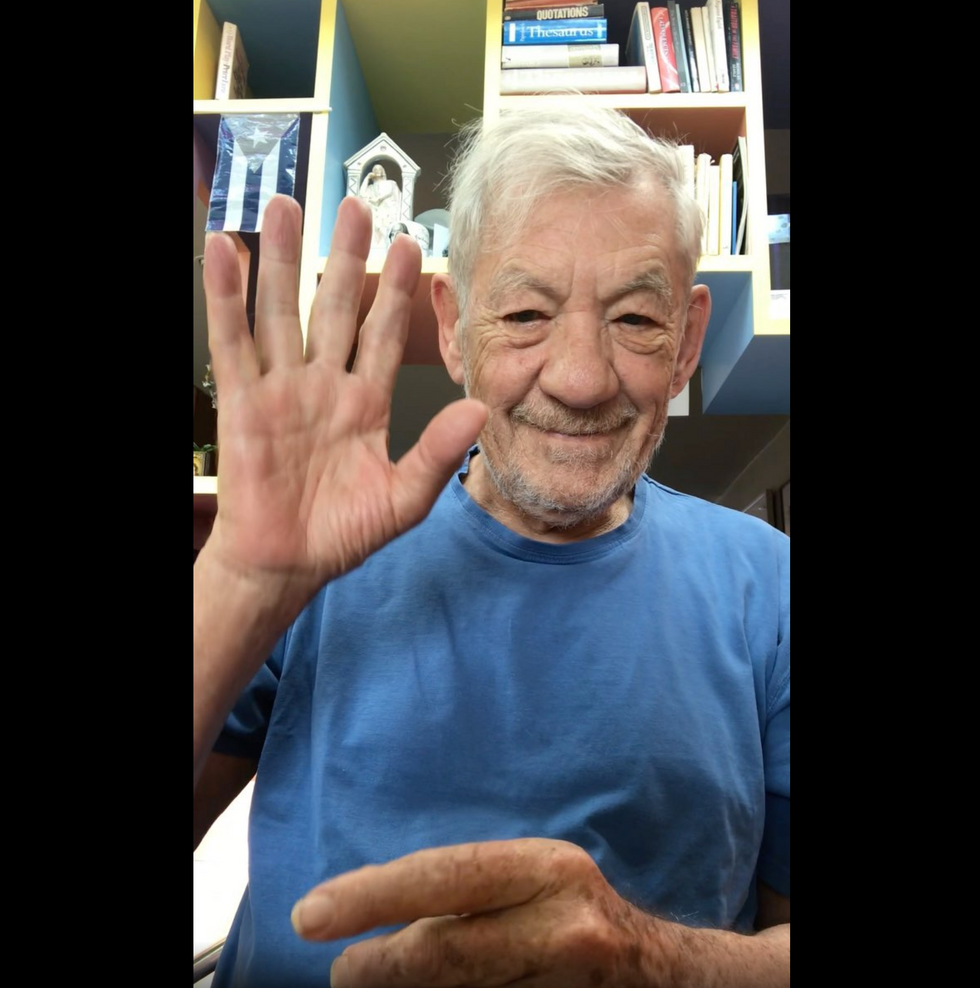 He became one of the first in the UK to receive the COVID vaccine on December 16th.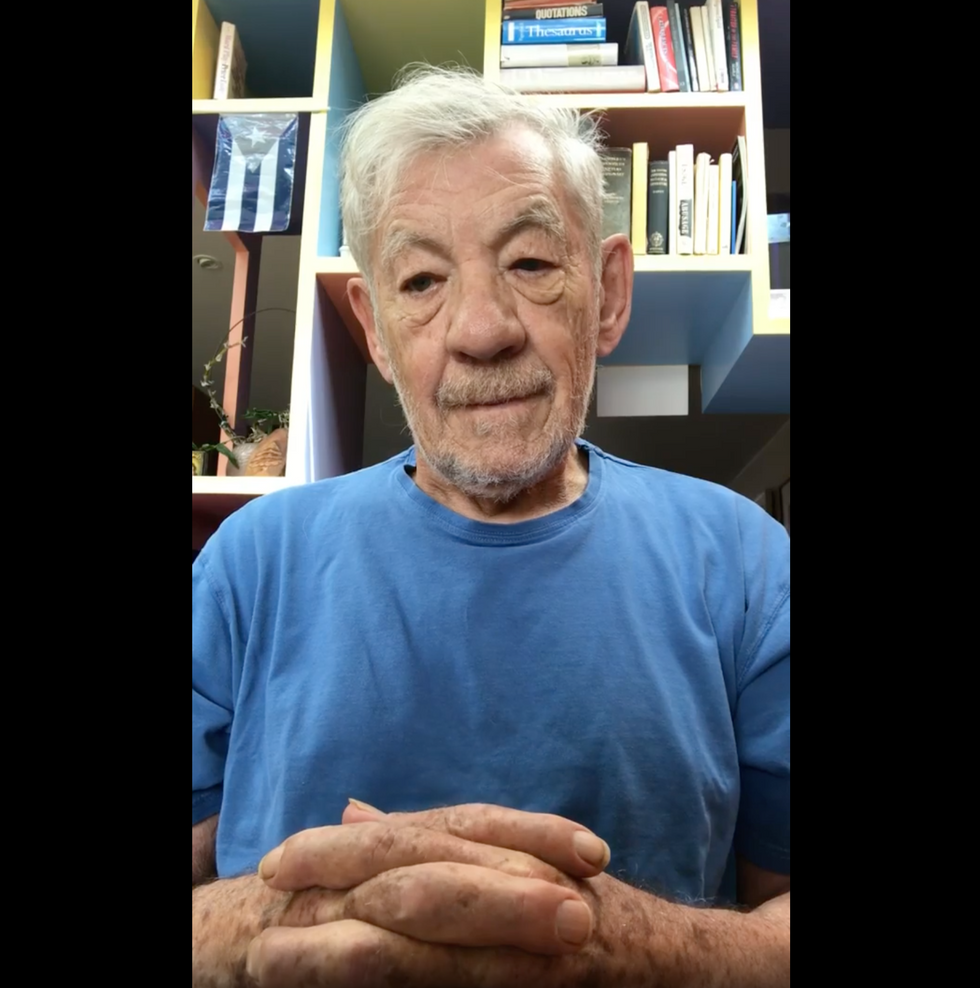 With frontline workers and the elderly first in line …

Who proudly posted about receiving the vaccine this week.

So McKellen is truly using his platform for good.

As many people as possible need to get it.

"That's the real bonus of all this, to watch and see what works in this country and what doesn't work – and it seems to me the NHS is right at the top of the list for institutions that do work."

"Of course, I know I wouldn't be alive if it wasn't for the NHS."

"I'm a little bit older than the NHS but when I was a kid, having good medical treatment available when it was needed – what a wonderful notion."

"I really hope that, as more people get vaccinated, we will move further along the path back to a more normal way of life."

Want to learn more about the vaccine? Scroll on …