Moana is one of the most beloved movies of Disney's more recent catalog - with Maui, voiced by Dwayne Johnson, proving to be an undeniable fan favorite.
This week, heartwarming footage has surfaced of the moment 2 little girls mistake a grocery store cashier for Maui. So, he decides to play along.
Keep scrolling to watch...
When it comes to heartwarming movies, there's one company that rules them all.
Disney has given us some absolute classics over the years. If you're feeling down, there's truly nothing better than a good old Disney movie.
And surprisingly, a more recent addition became an instant classic.
... Moana.
Since it hit the global box office in 2016...
Disney's Moana has become quite the hit amongst the kids.
Set in Ancient Polynesia, the movie centers on teen, Moana, who has to seek out the Demigod to save her village.
After the Demigod stole the heart of the goddess, Te Fiti, Moana follows the calling of the ocean and sets out on a daring mission to find Maui to set things right.
Of course, her venture is far from plane sailing...
Her aim to set things right quickly becomes harder than she first anticipates.
The movie was dubbed as a step forward for Disney's "diversity issue."
via: imdb
The movie had a woman of color protagonist as well as shedding light on the ancient Polynesian community.
Not only has the family flick got a fantastic soundtrack...
via: imdb
But the movie is home to an array of fan-favorite characters, including Maui, who seems to have become very popular among kids.
The character is famously voiced by Dwayne "The Rock" Johnson.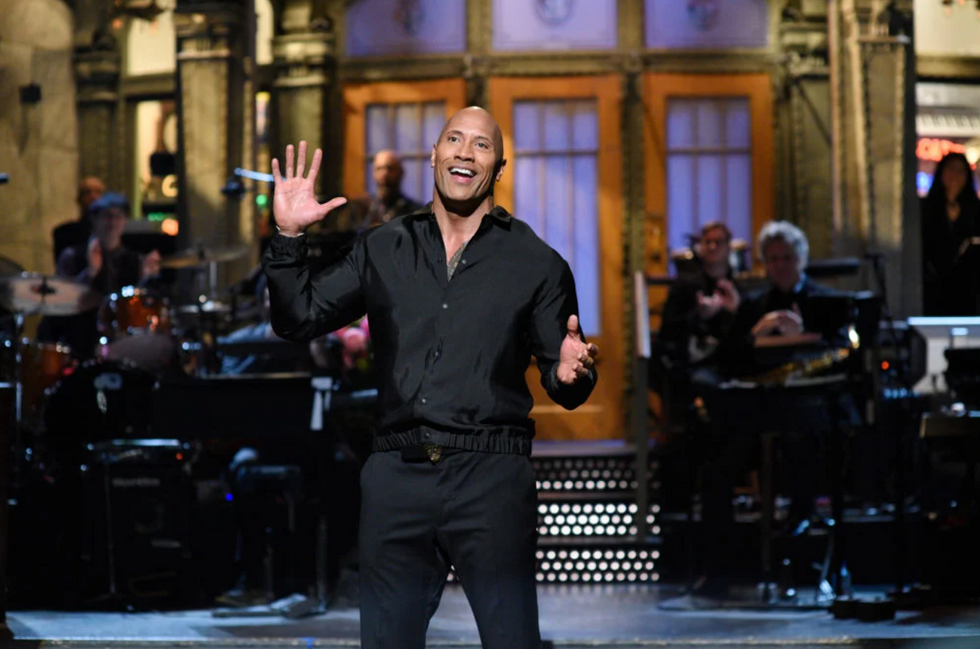 via: Getty Images
His daughter, Tiana, is a huge fan of her dad's character but apparently has "no idea" they are the same person.
Johnson said he performs the song multiple times a day at the request of Tiana...
But this week, some footage that's even more heartwarming has surfaced...
And it's of the moment 2 sisters mistake a grocery store cashier for Maui.
Ryley and Rylyn were out grocery shopping with their mom at a Hawaiian Costco when their eyes lit up...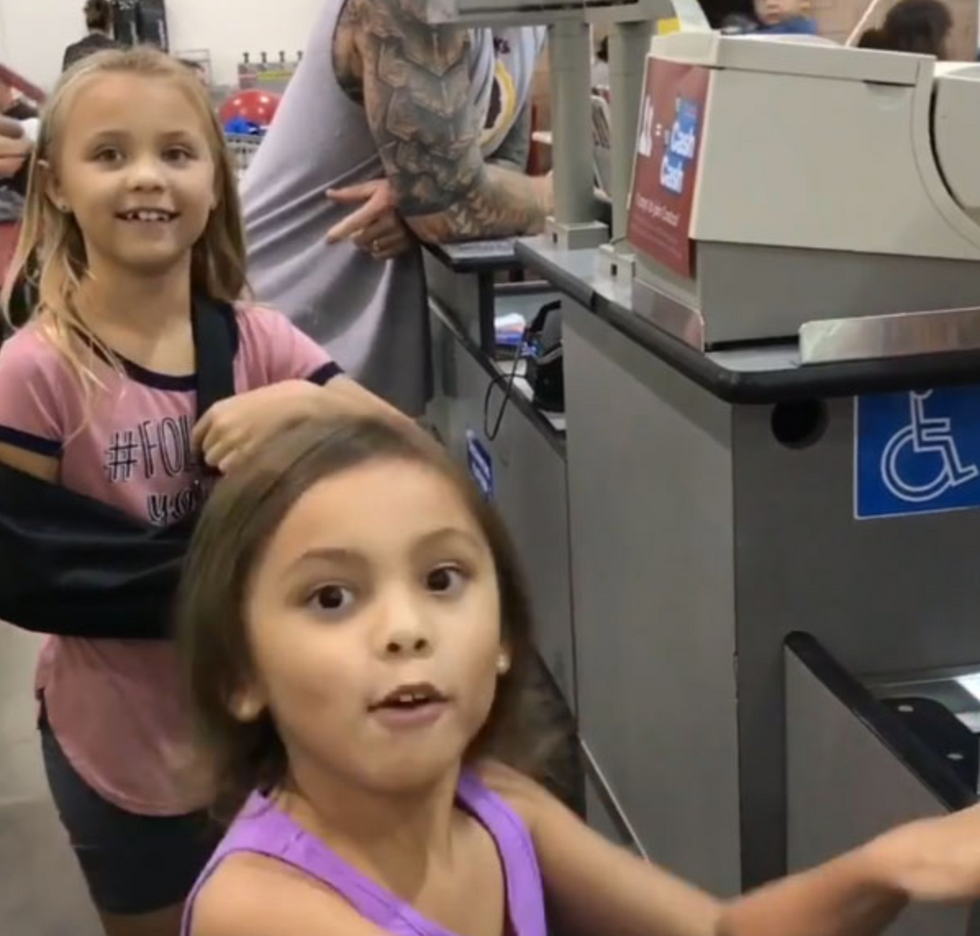 via: YouTube
What stopped them in their tracks? The real-life Maui from
Moana 
(or at least that's what they thought). Keep scrolling for the heart-melting video.
Maui was right in front of them scanning their items.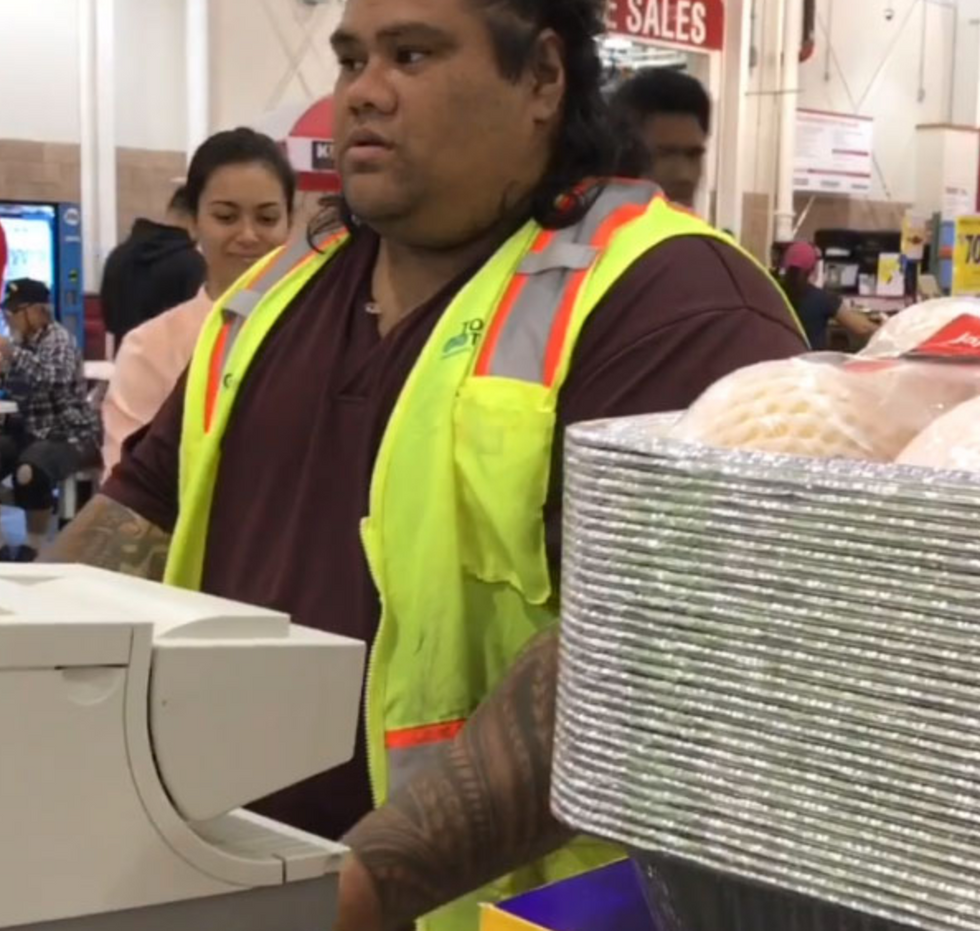 via: YouTube
To say the girls were starstruck is an understatement. "That's Maui!" they both yell while jumping up and down.
It turns out that the local guy, named Will, also does the character for kid's parties.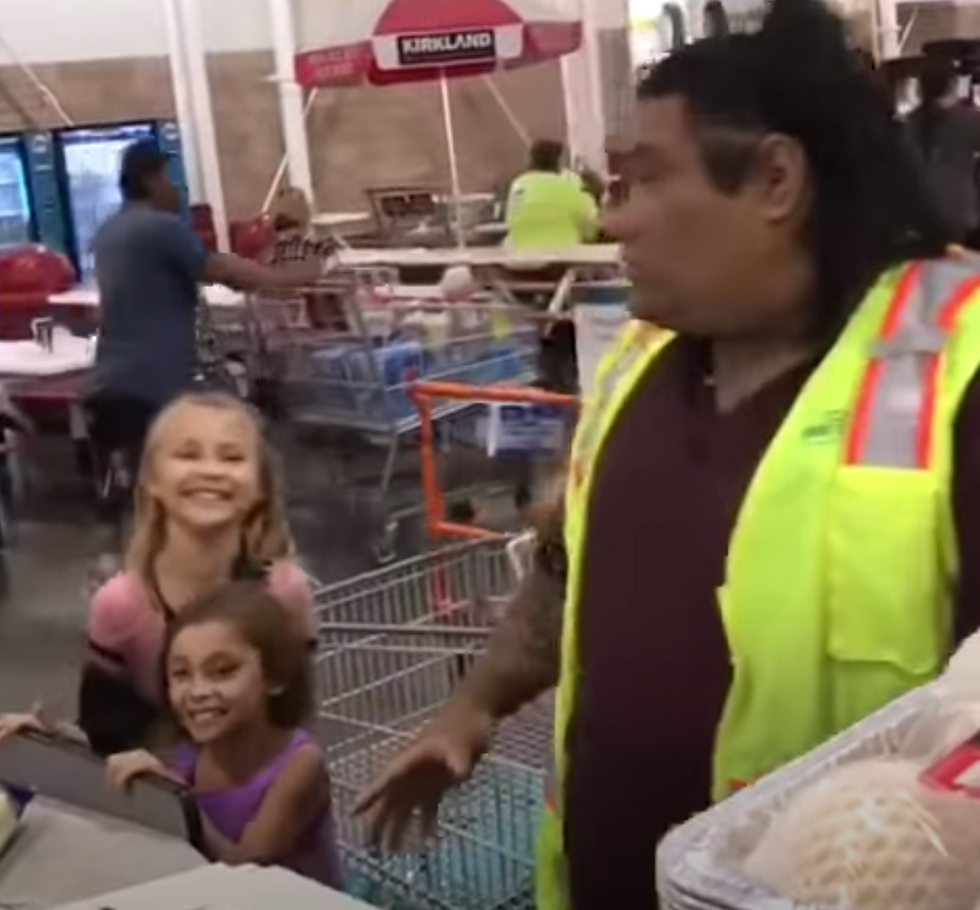 via: YouTube
We certainly see the resemblance.
The best part?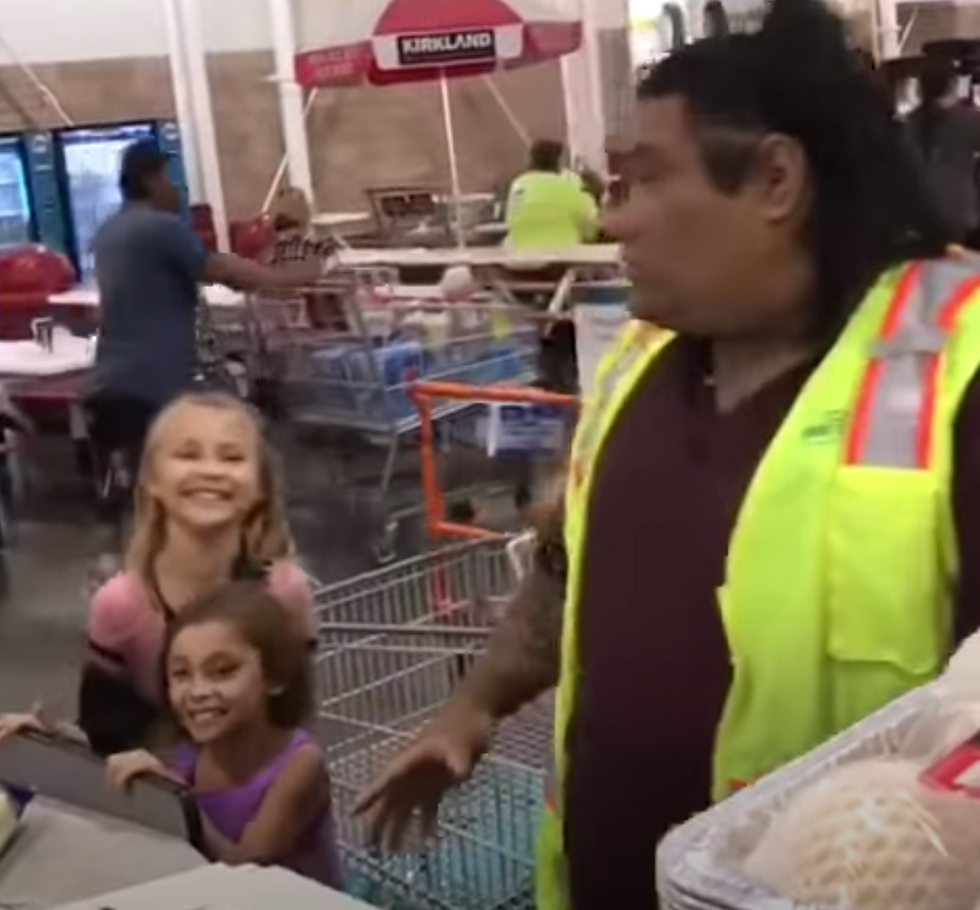 via: YouTube
He plays along with the whole thing!
He even had a surprise in store...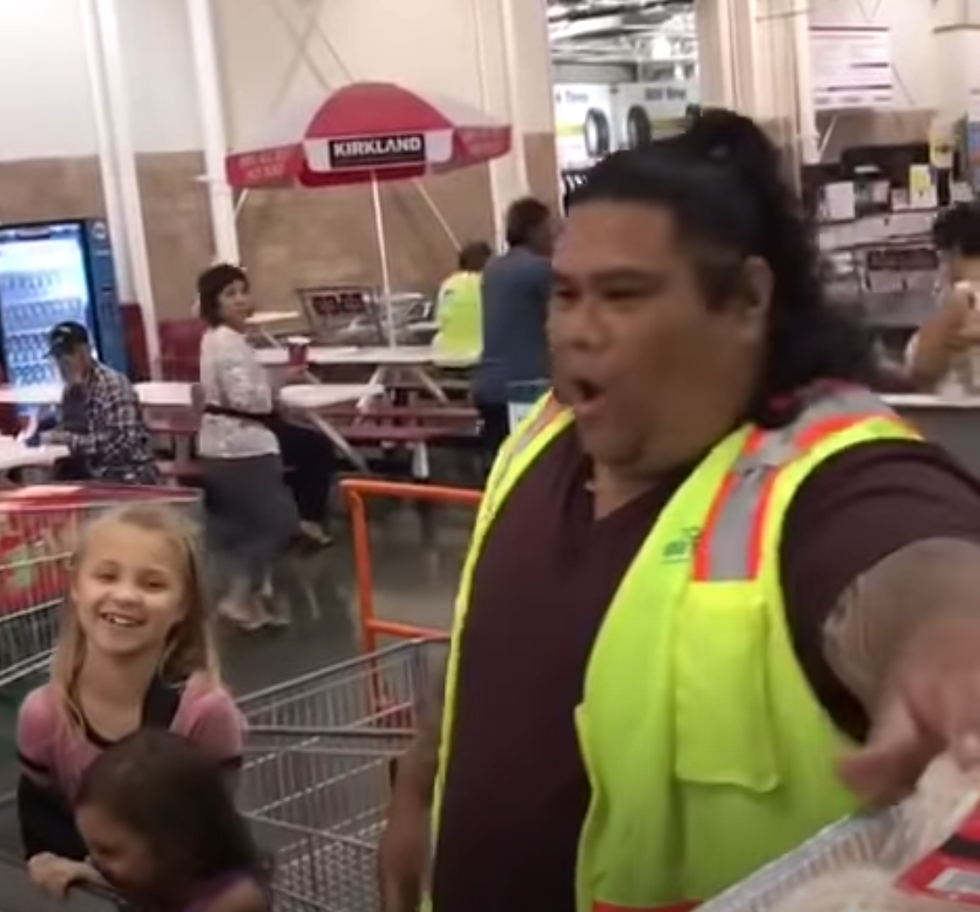 via: YouTube
He belted out the character's famous call, "Chee-hooo!" and of course, the little girls
loved
it.
His act must have been convincing...
Because now, every time the girls go to Cosco, they search for the demigod.
The girls' mom spoke out about her daughters' joy...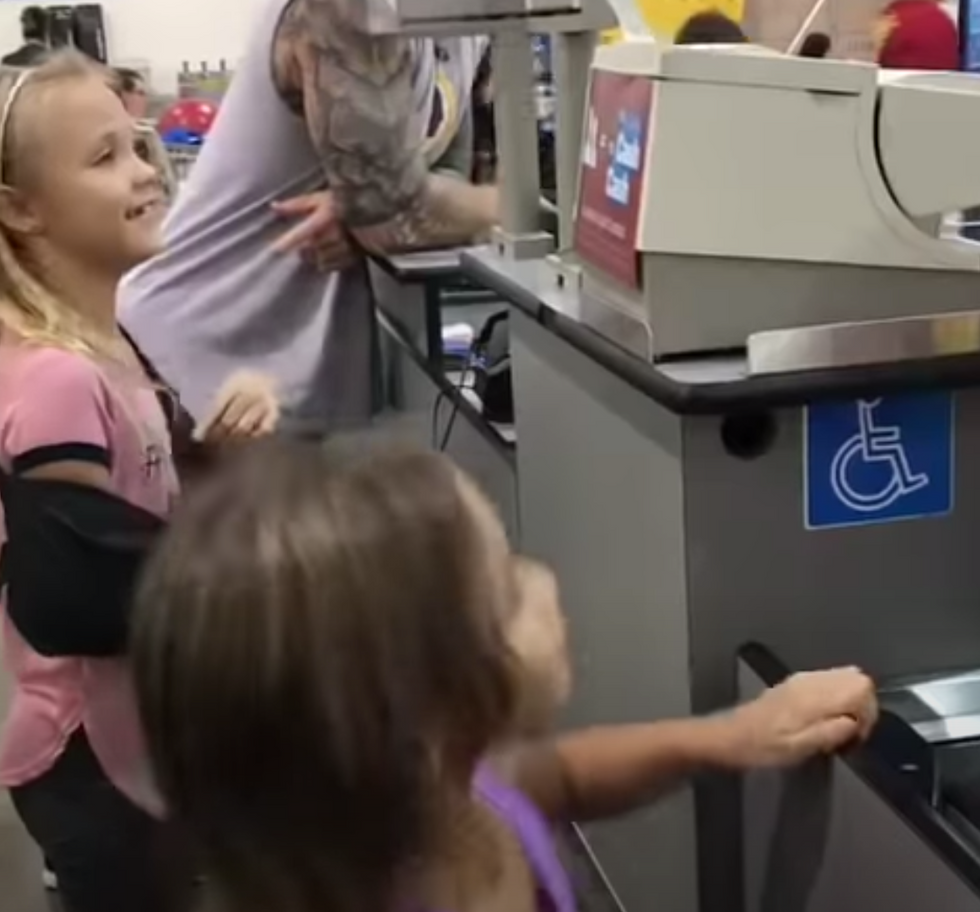 via: YouTube
"Each time my daughters come to Costco, they search for the 'real life' demi-god, Maui,"
she said.
She continued: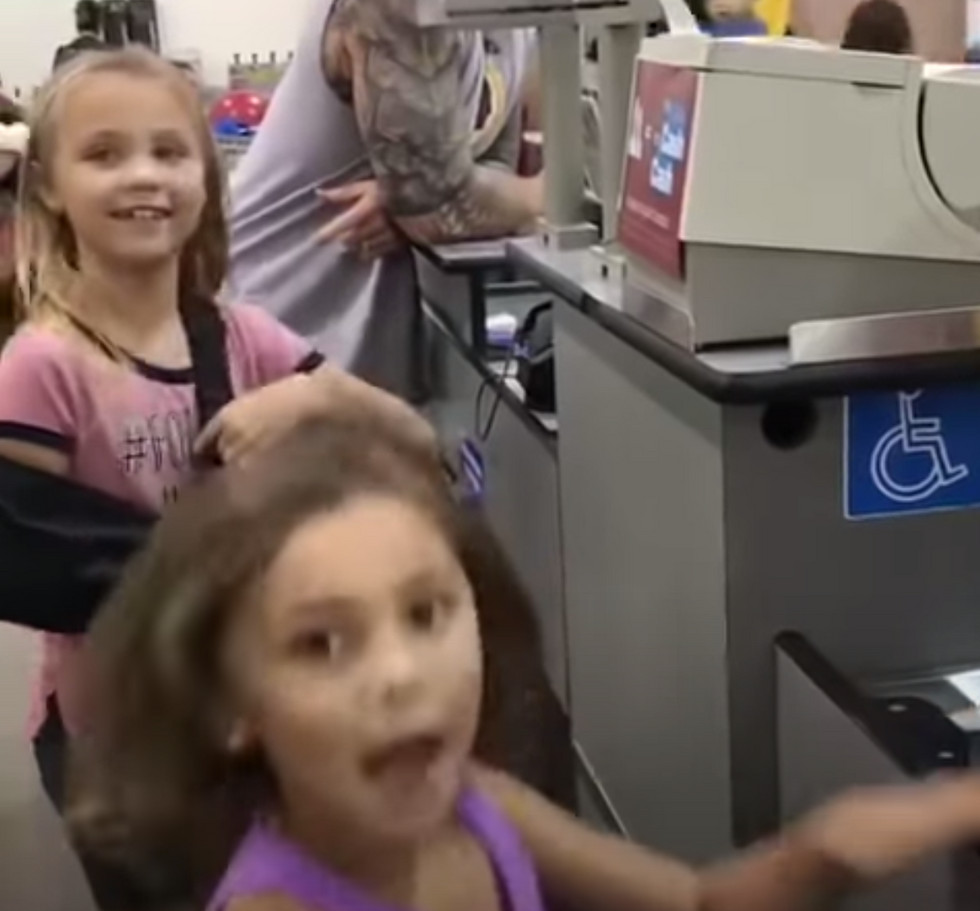 via: YouTube
"Will, featured in this video also does character appearances as Maui for parties and previously at Aulani Disney resort. Thank you, Will, for bringing a smile to our daughters' faces at each visit!"
People gushed over Will's kindness and fun-loving nature towards the kids.

He truly has a heart of gold.
Watch the full clip below:
What an amazing guy! Parents are being urged to not allow their kids to dress up as Moana. Keep scrolling to find out why...