Since its launch in 2010, the photo-sharing app, Instagram, has totally revolutionized social media. By pairing aspirational people with brands looking to sell some products, it's created a whole new type of advertising, known as influencer marketing. Many young, attractive people have managed to get rich through selling products to their followers through the app.
But there's a downside to being an influencer - the near-constant scrutiny. And one Instagram model has gone viral during her pregnancy - for one very odd reason.
Instagram is one of the most popular social media apps in the world.
It seems as though everyone and their mothers have an Instagram account, and many hours can be lost scrolling through it.
Although Instagram has something of a bad reputation.
Many point to it as representative of some of the worst qualities in human beings: vanity, self-centeredness, shallowness, and jealousy.
But there's one area in which Instagram is different from other social media platforms.
Influencer marketing can be incredibly lucrative.
Influencers can work with brands to create mini ads for products, which they then sell on to their followers and earn a commission. The cash exchanged can be huge.
But it can also be dependent on many things.
A brand wants to check whether an influencer has, well... influence before agreeing to work with them, after all. And one of the primary ways to analyze this? By seeing how engaged their followers are - typically measured through likes and comments.
But, there is a downside to influencing.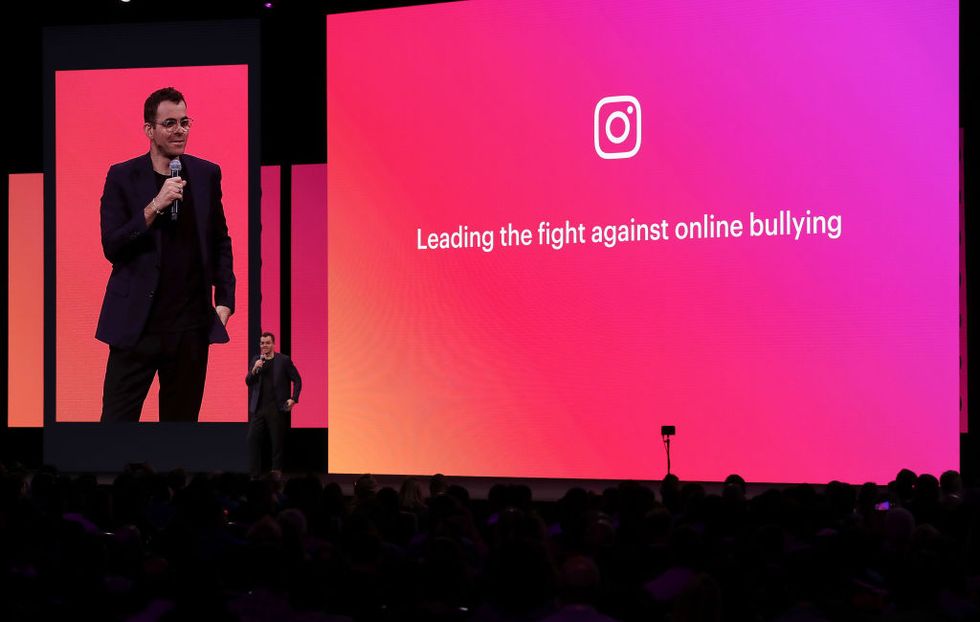 Putting yourself in the public eye tends to mean one thing.
It means your life is no longer private.
People feel they can weigh in on ... well, just about everything!
But there's one story in particular that has the internet feeling confused.
One influencer has absolutely baffled Instagram this week ...
Belle Lucia from Australia claims to be 6 months pregnant.
But there's something weird going on...
She's not showing at all.
The internet does not know what to think.
Here are the pics that have everyone scratching their heads.
"Since becoming pregnant all I've wanted to do is swim 🧜🏼‍♀️ Just slightly difficult living in London as I can't quickly jump into the ocean like I did back in Australia 🌊#22weeks."