The news has just come in that Skyhooks guitarist, Peter Starkie has passed away following a tragic "accident."
Here's what we know so far...
He was only seventy-two-years-old.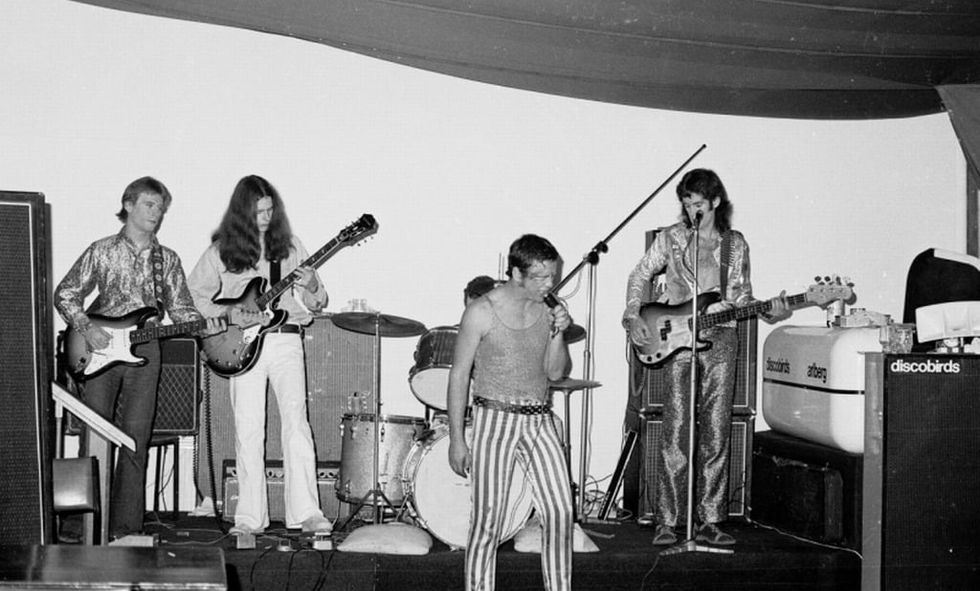 Peter Starkie was the co-founder and guitarist of the Australian rock band, Skyhooks.
He co-founded the Melbourne band in 1973...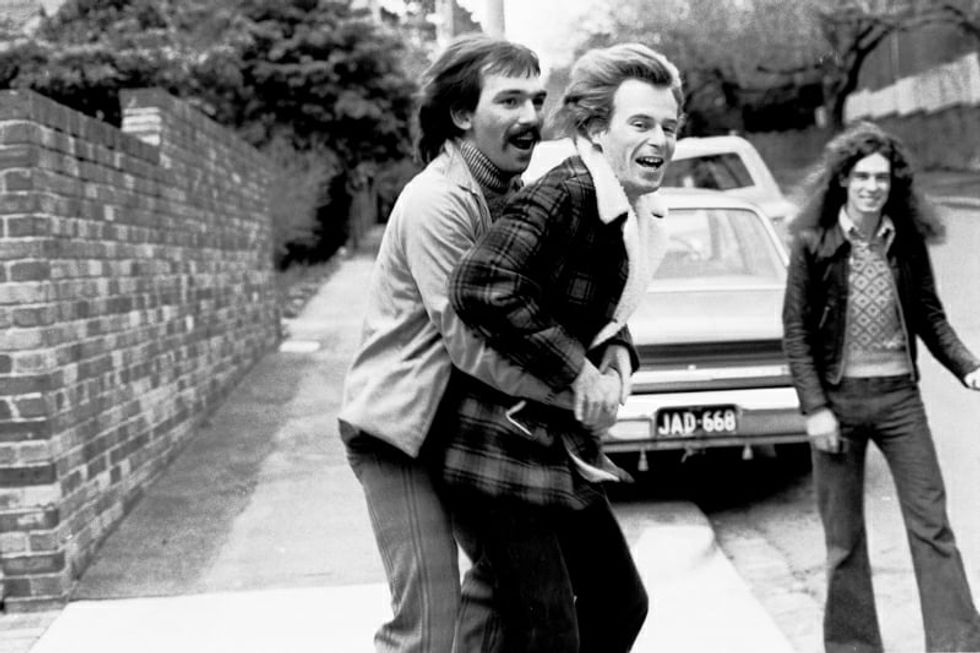 Alongside Steve Hill, Peter Ingliss, Greg Macainsh, and Freddie Strauks, and performed at numerous early gigs.
However, later that same year...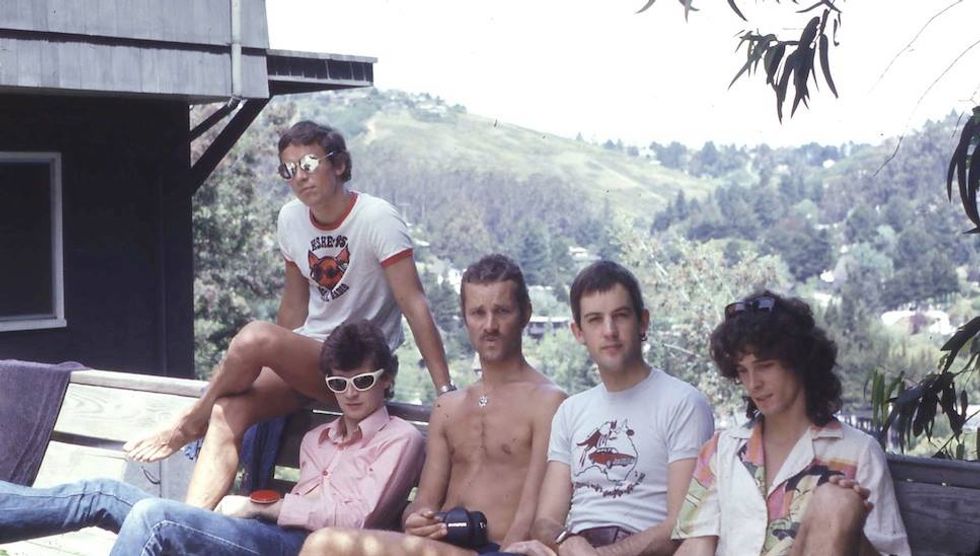 He was replaced by his brother, Bob "Bongo" Starkie.
Despite leaving the band, Peter maintained a love for playing the guitar...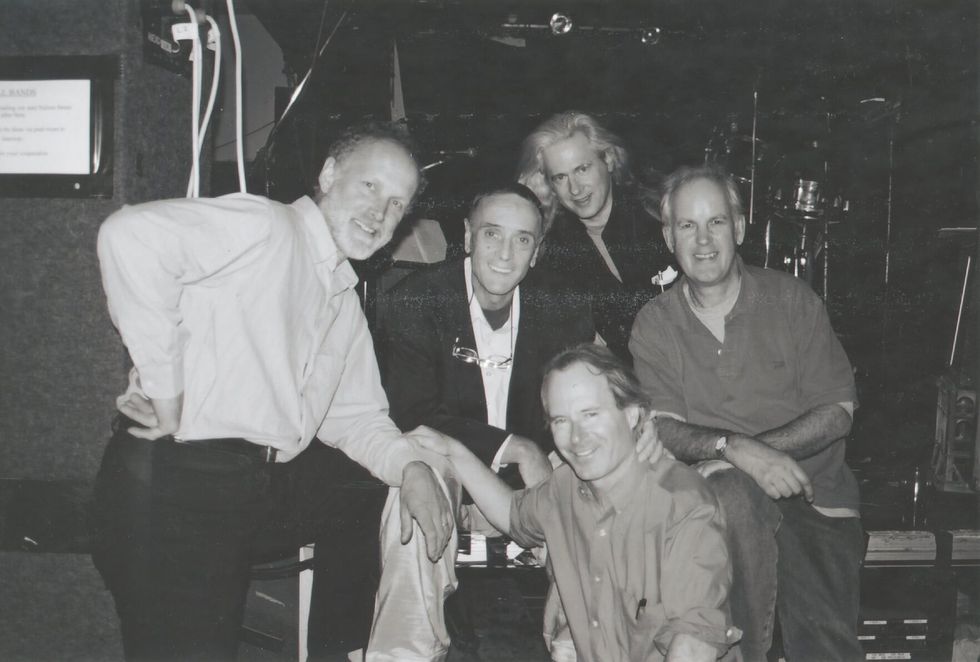 And he kept a playing relationship with Ingliss. He was also briefly a guitarist in Jo Jo Zep and the Falcons.
He remained on good terms with the band...
And even performed the bands iconic "Toorak Cowboy" alongside Bob, Macainsh, and Strauss during a soundcheck in 2004.
Peter has kept a relatively low radar in the last couple of years...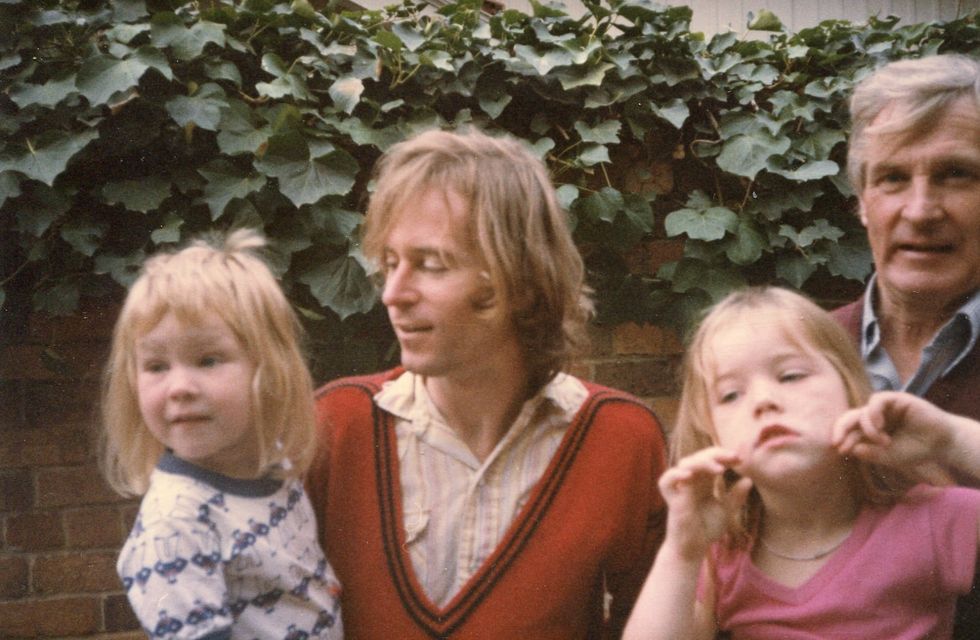 So the news of his shocking and untimely death yesterday has left both his family and his fans completely devastated.
His brother, Bob, broke the news.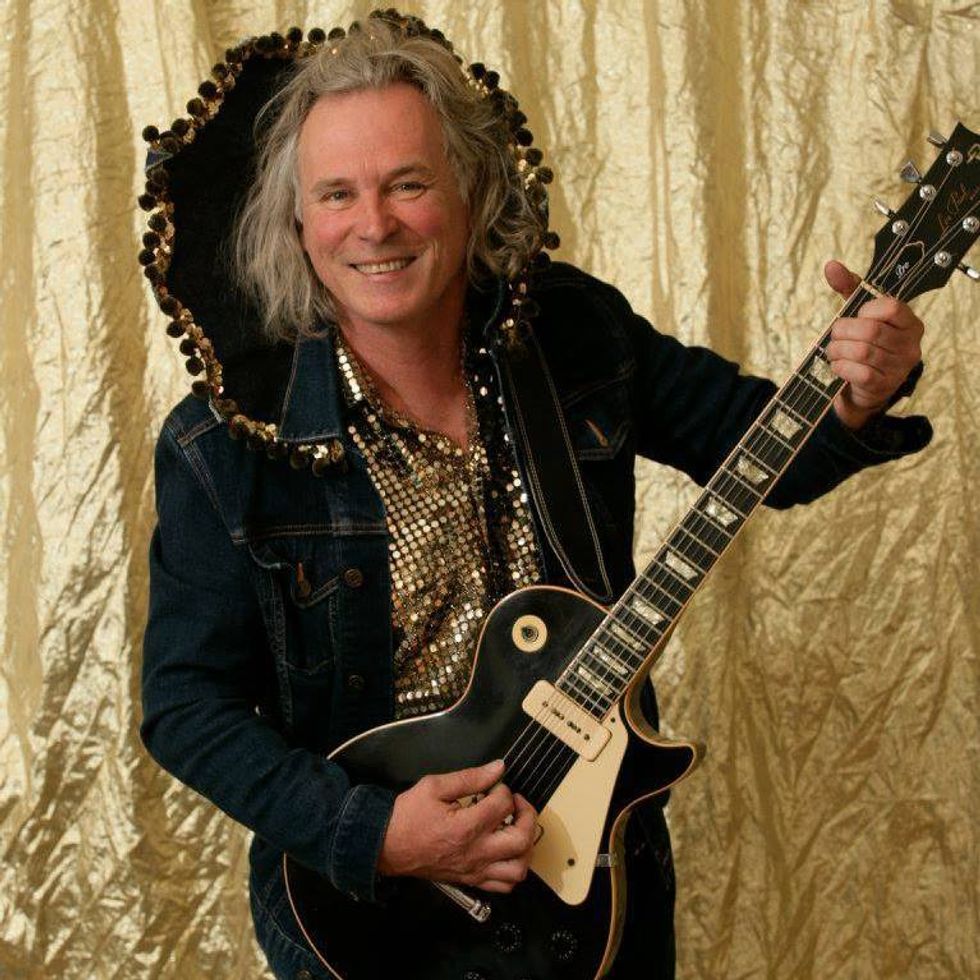 Taking to Facebook, he wrote: "Very sad to deliver the news that my brother Peter has tragically died... Peter George Starkie was born in Sydney in 1948, he was only 72 when he took the dive and had plenty of life ahead of him."
Bob used the post to reminisce on the life he had led with his late brother...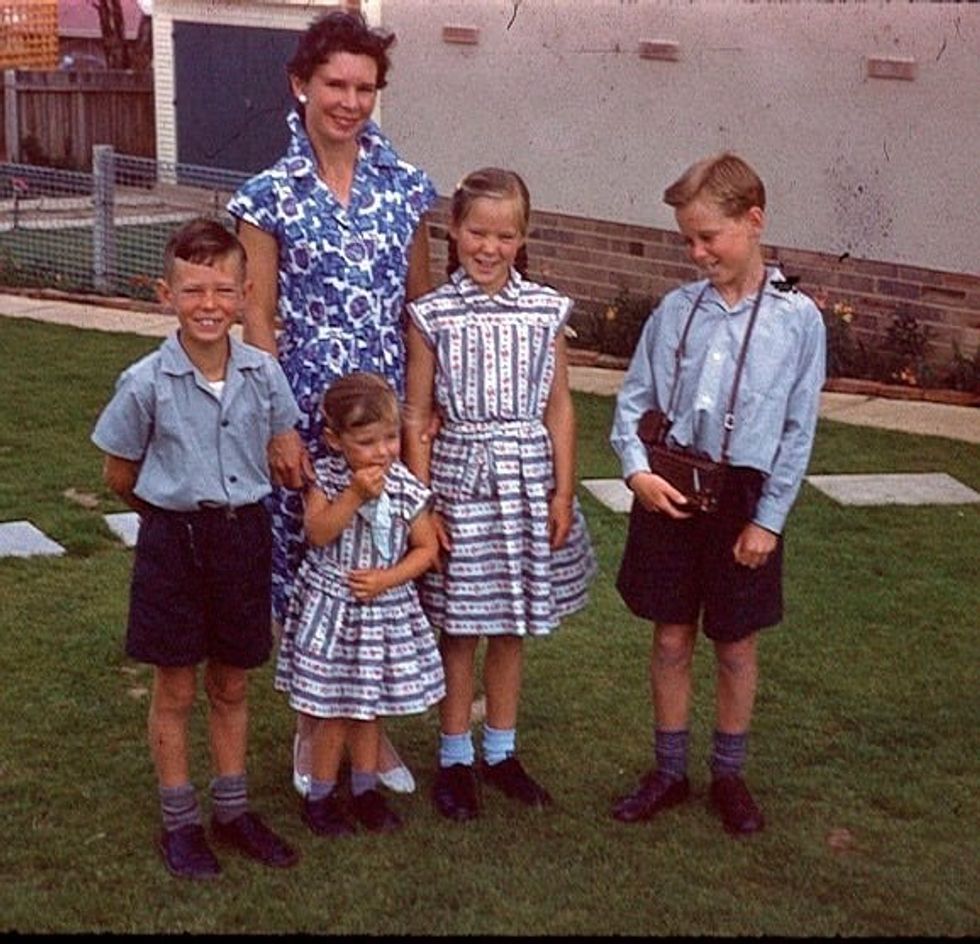 He recalled how, as children, they were relocated often due to their dad's job in the airforce, and how, amongst the birth of bands like The Rolling Stones and The Beatles, "living in England had been a game-changer for Peter."
Since the devastating news broke, online tributes have been flooding in.
Peter Starkie, the original guitarist for Skyhooks, has died at age 72. RIP Peter - the Skyhooks had a truly uniqu… https://t.co/v9uO6VtKG7

— PRC (@PRC)1600176883.0
@dodona777 RIP Peter Starkie.Skyhooks were a good band.

— Tiger Charlie (@Tiger Charlie)1600242921.0
A sad way to start the day with one of our original Skyhooks-Peter Starkie passing away. Sending condolences to Bo… https://t.co/5X8cMmB94A

— Gryphon Music (@Gryphon Music)1600139258.0
I penned a little piece on musician Peter Starkie yesterday just to let a few fans know , somehow-the magic of the… https://t.co/zFSgqRxboR

— Gryphon Music (@Gryphon Music)1600220238.0
It's sad to hear Peter Starkie, an original Skyhooks guitarist has died. https://t.co/qFlCBhSBBv

— Cherie Lee 🦋 (@Cherie Lee 🦋)1600241242.0
R.I.P. Peter Starkie... https://t.co/zXmzxmPorq

— The Black Sorrows (@The Black Sorrows)1600164604.0
Peter leaves behind a wife and 3 daughters.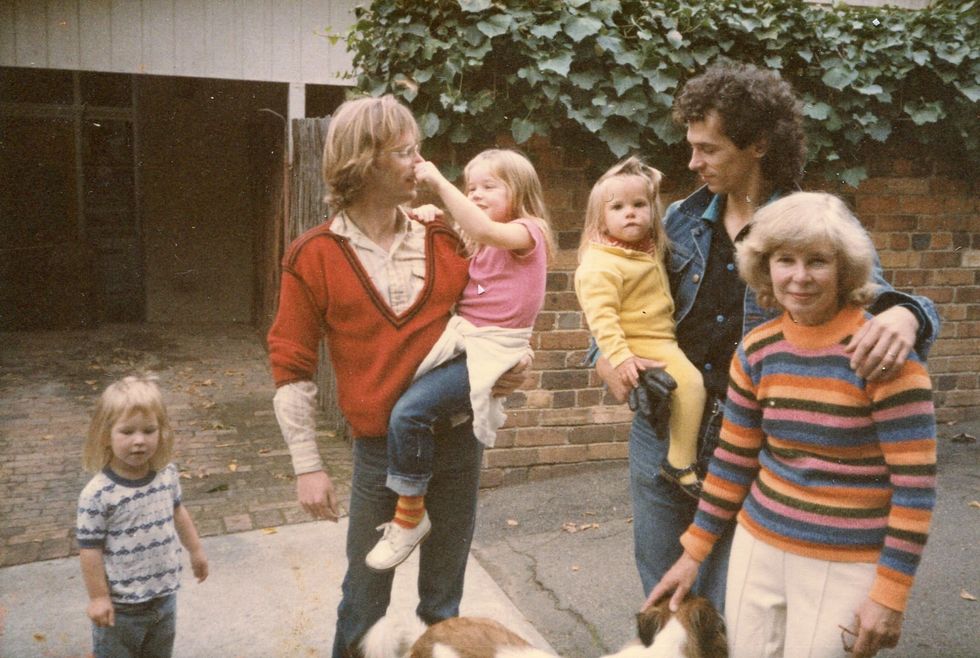 Bob wrote: "Apart from being a fabulous guitarist, he was a brother who I looked up to. He went on to father three wonderful daughters. A stepdaughter Alice and Ruby and Stella to Mother Carmel. Cousins to my daughters Indiana and Arabella. For the last twenty odd years, he has lived happily inseparable with partner Dianna."
But many are wondering the same thing...
If Peter had been in good health, why had he passed away so suddenly at the age of seventy-two?
Well, according to his brother, it was the result of a bizarre "ladder accident."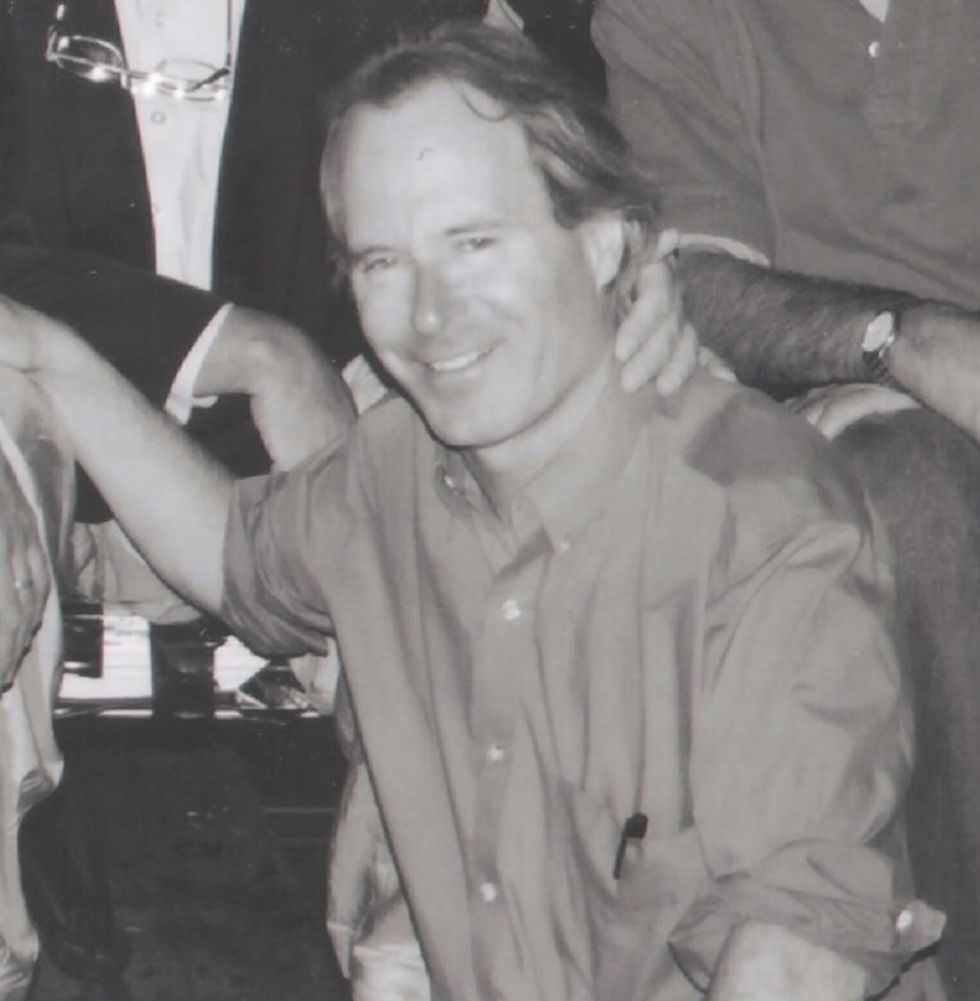 Bob wrote simply: "Peter has tragically died in one of those stupid ladder accidents." Further details surrounding this "accident" have remained scarce.
Bob continued: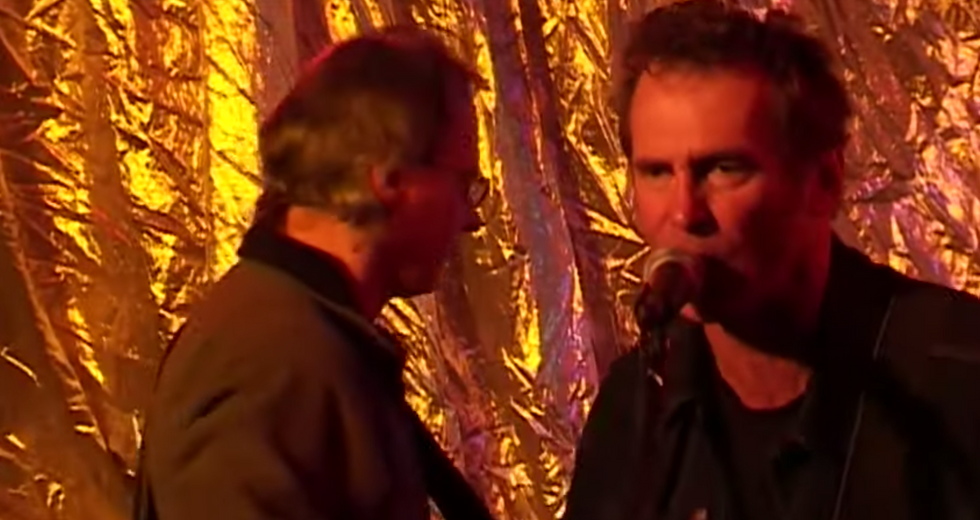 "Quite honestly this is just a f****** tragedy, especially for Dianna and the girls (and in lockdown!) So one and all, as my mother would say – 'count your blessings'."
You can see Bob's full post here.
Rest in peace, Peter Starkie. To remember the other lives lost this year, keep scrolling...