Dogs have a lot of love to give. Even working dogs.
They often grow attached to their handlers and when the time comes to separate, it can be hard.
Recent emotional footage has shown the true strength of the bond between dog and handler You're going to need tissues for this one...
Dogs are very affectionate animals.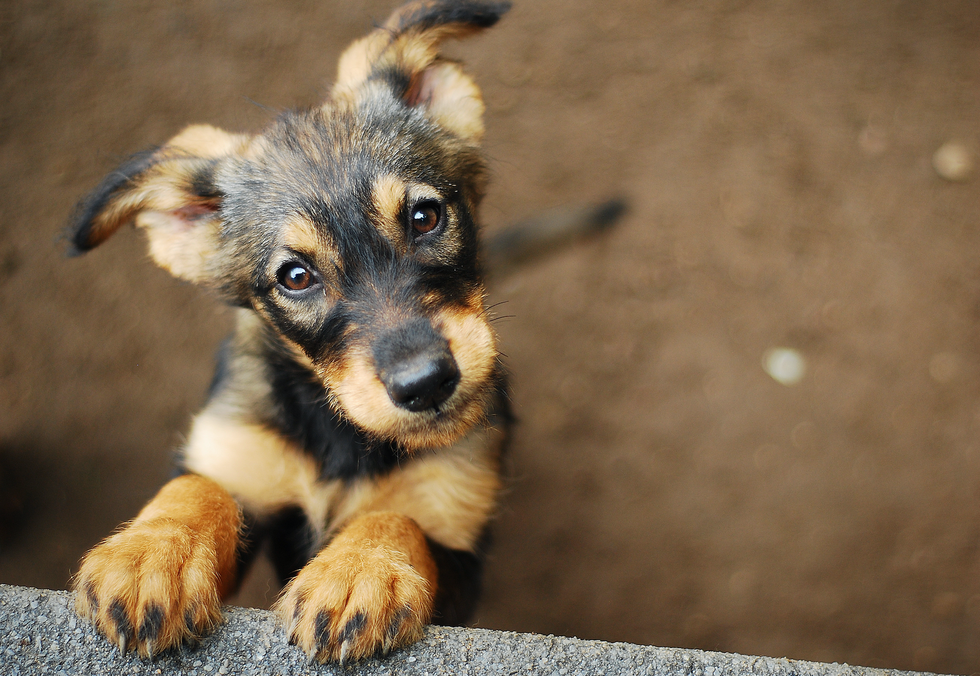 They have a lot of love to give.
And also receive a lot of love.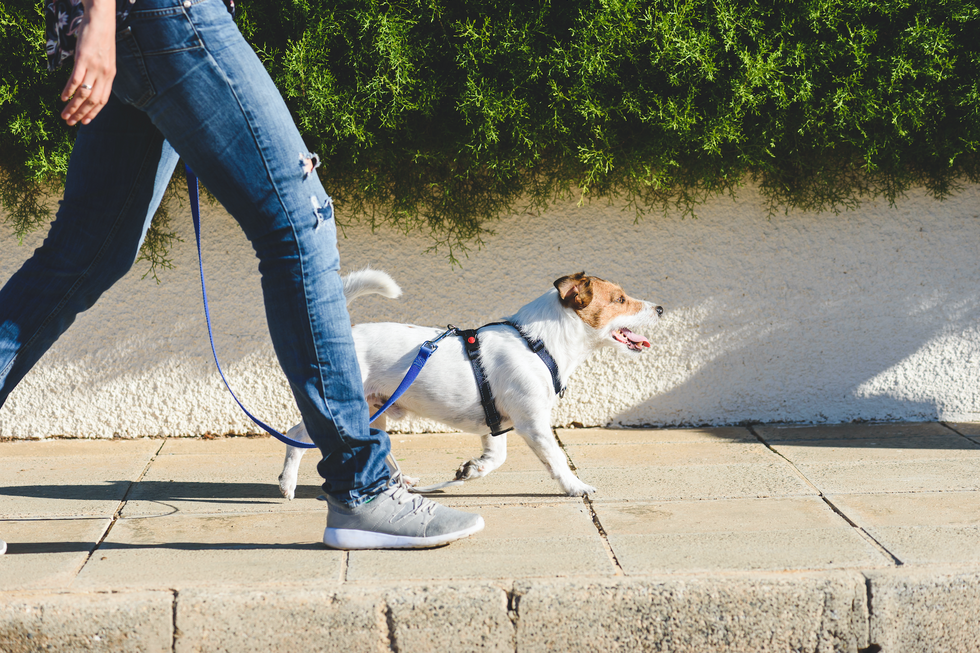 Because let's be honest, who can walk past without stroking one?
Dogs and their owners often grow very attached to each other.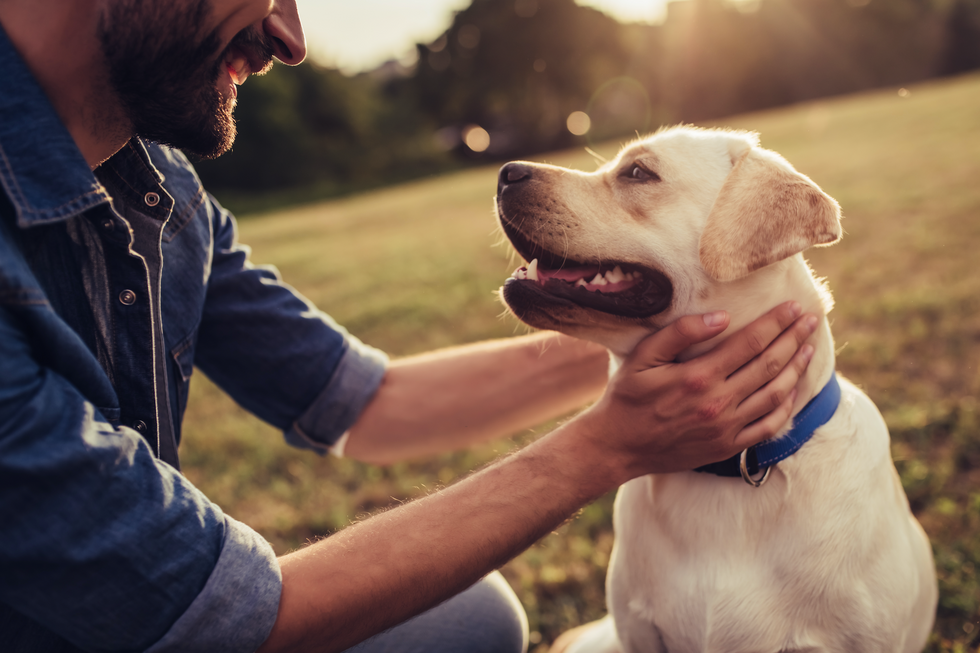 Like partners for life.
So when something happens and they have to separate, it can be very hard.
Just like emotional footage of a sniffer dog refusing to leave its retiring handler has shown.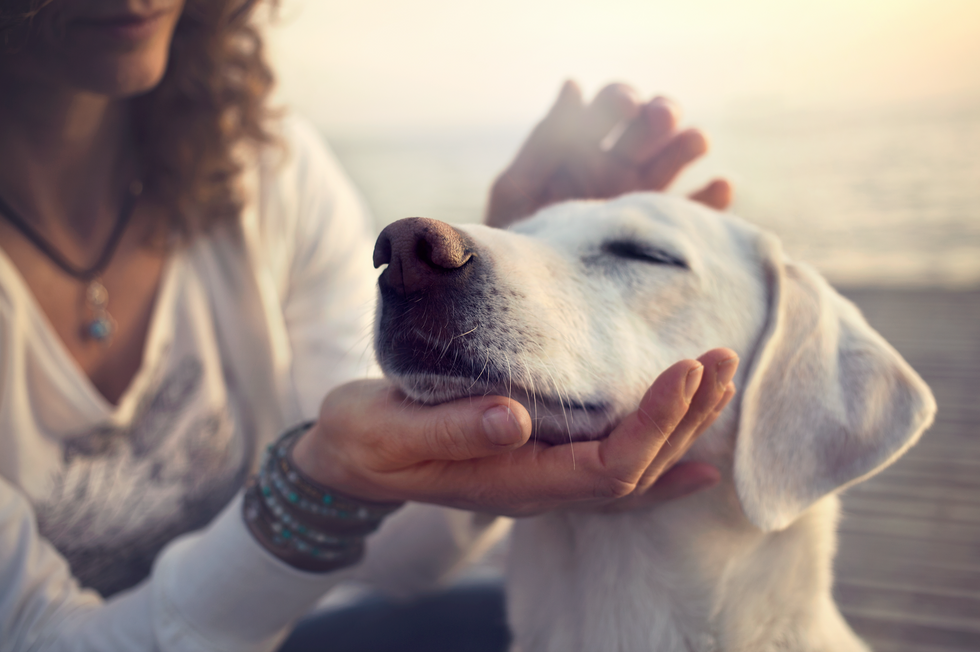 Keep scrolling to see the heartbreaking video...
Dogs are the most lovable creatures on the planet.
And it's not hard to see why.
They are the most loyal of companions...
And having a dog in the household is the thing that can truly complete a family.
But believe it or not...
Dogs can prove to be not only faithful companions, but they can also be extremely hard workers.
Dogs can apply for a whole range of jobs...
But of course, a dog must start training from a puppy if they are to spend their lives working.
A dog's job opportunities can vary widely...
A puppy can be trained to work as a service dog, which is a dog who works to serve and assist the disadvantaged or disabled - such as blind people, deaf people, or those who suffer from seizures.
Now, we all need a therapy dog every now and then...
Dogs are known for their calm and soothing natures, and it has been
scientifically proven
that stroking a dog can lower anxiety and stress.
But the most popular sector for a dog to work in is the emergency services...
Dogs are amazing animals to assist in emergencies, such as being used in the military to detect explosive devices or being used to help rescue people stranded on a mountain.
Not only are they hard-working members of the team...
They become loyal companions to their handlers, and sometimes even live out the remainder of their days with them after they retire, due to the strong bond formed over the years.
But the tragic reality of this line of work is that it doesn't last forever...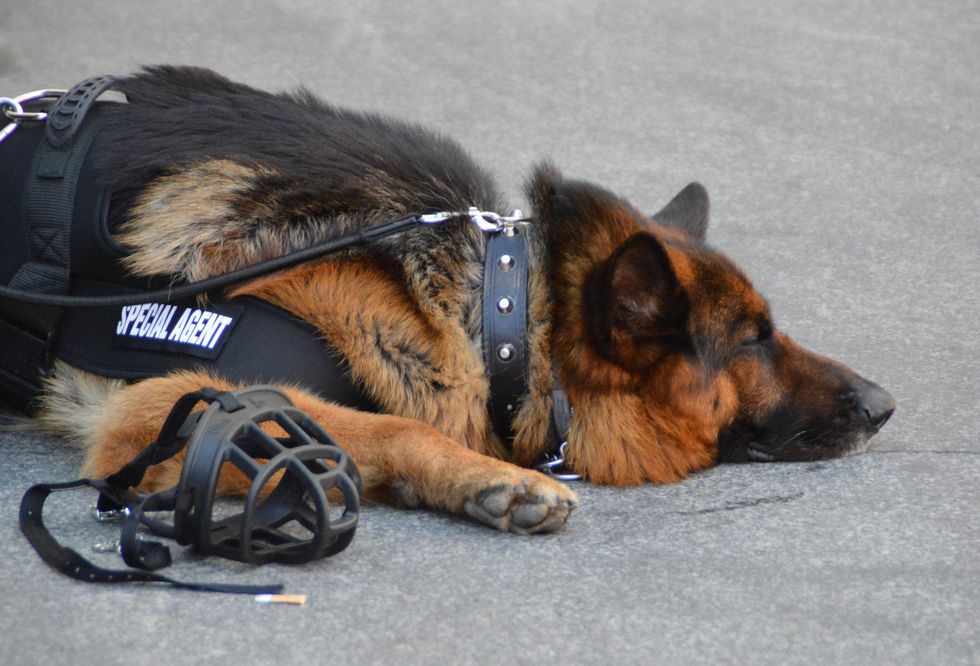 Sometimes, a handler can retire before a dog.
Leaving them without the person that they know and trust.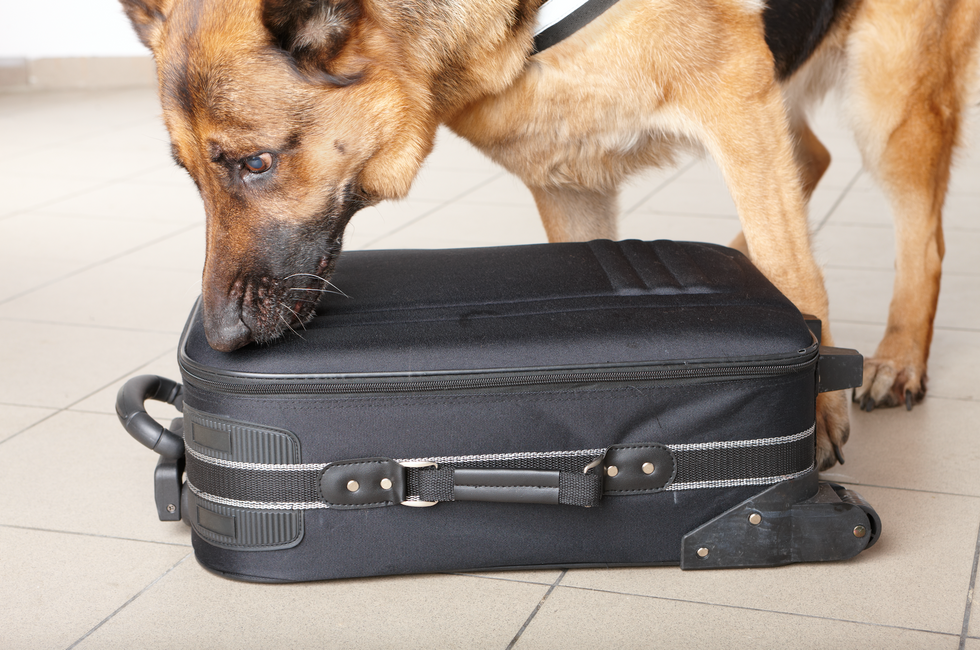 Just like what happened to one sniffer dog in China.
In the viral video, German Shepherd sniffer dog, Bei Bei, can be seen trying to stop her handler, Zhang Wei, from leaving the barracks.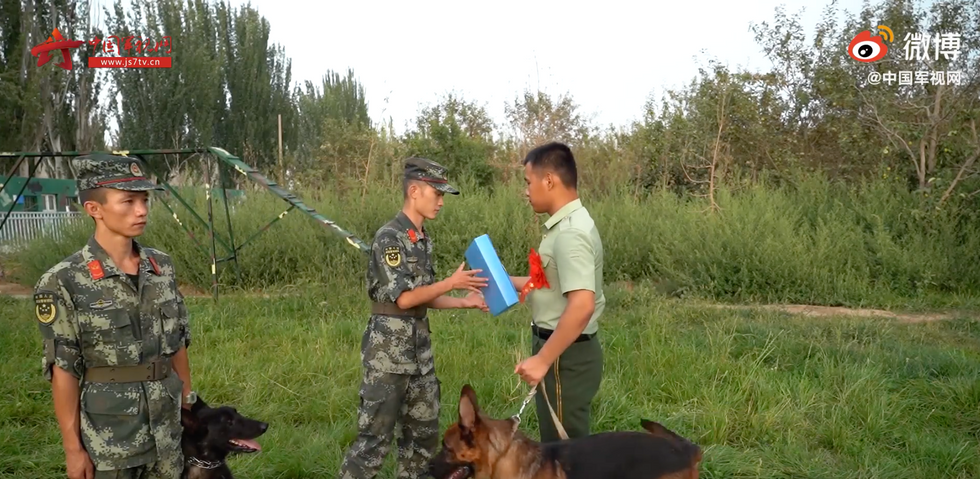 The video first shows Zhang's retirement ceremony where he hands Bei Bei over to another handler.
The following part shows Zhang saying his goodbyes to his fellow officers.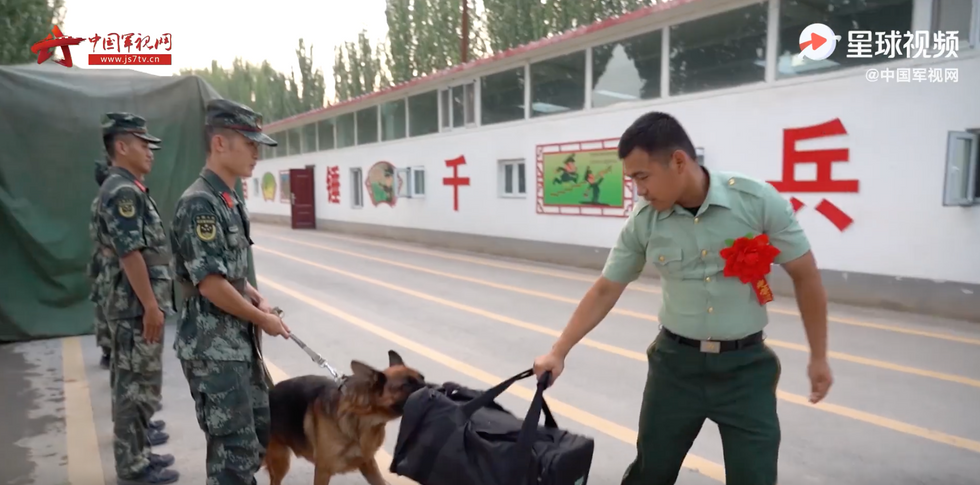 And as he tries to walk away, Bei Bei grabs the edge of his bag.
It seems that Bei Bei intended to stop the handler from leaving.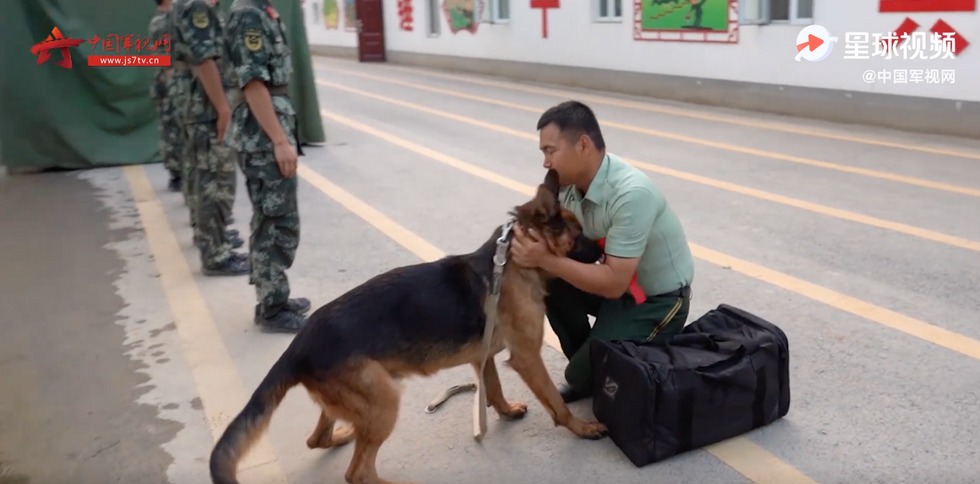 Instantly the officer turned around to Bei Bei and gave the dog a hug and a kiss.
This friendship clearly meant a lot as Zhang walked toward a vehicle with tears in his eye, and once inside, Bei Bei ran over resting her paws against the car.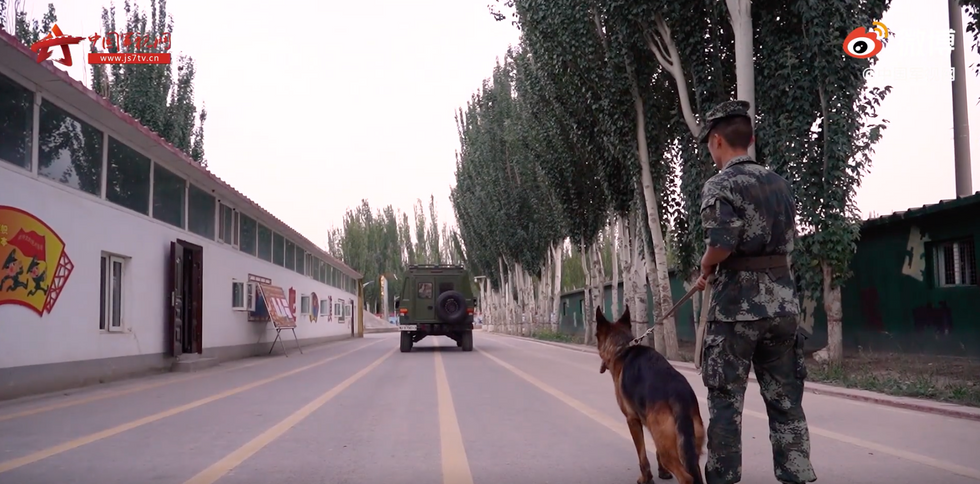 Even once the vehicle was moving, Bei Bei tried to run after her best friend.
You can watch the emotional moment here...
Dogs truly are a man's best friend. Keep scrolling for the tragic news of a K9 officer who has sadly died after being left in a hot car...