4 years after his "death," former soccer player Hiannick Kamba has been found alive and well in rather unexpected circumstances.
Keep scrolling for this mind-bending story...
Congolese athlete Hiannick Kamba was a rising soccer star...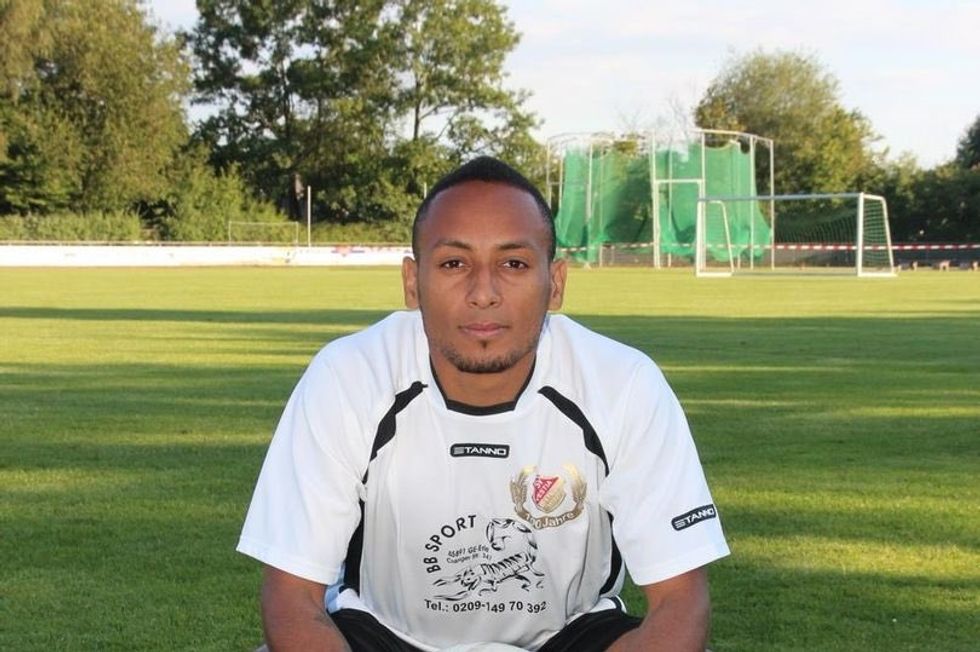 via: Twitter
And played professional soccer in Germany, where he was a promising young player for Bundesliga's FC Schalke 04.
His family was deported from Germany to Congo in 2005...
But, in 2016...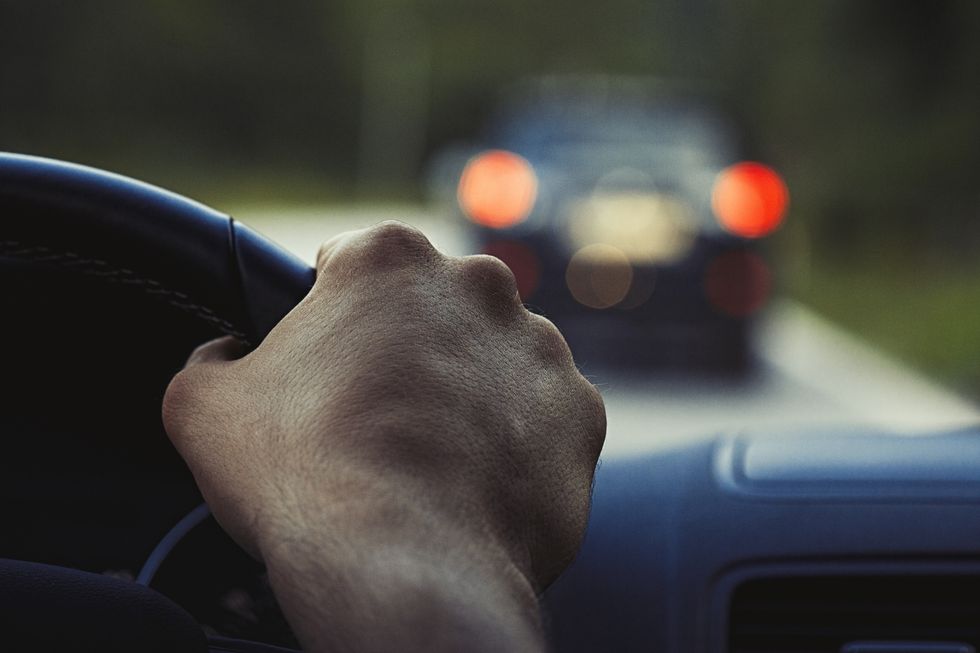 via: Getty Images
Kamba was declared
dead
following a car wreck in his native Democratic Republic of Congo.
At the time of his death, he was playing for VfB Hüls.
The news has truly shocked the nation.
It's not every day someone comes back from the dead, right?
4 years on after the accident...
It seems that Kamba has reportedly been found alive and well - and there's quite a story behind it.
The now thirty-three-year-old was found in Gelsenkirchen, Germany.
Former Schalke player Hiannick Kamba who was reported dead in a car crash back in 2016 has been found alive and wel… https://t.co/cy7PA40DgQ

— 360Sources (@360Sources)1588658892.0
Once it was discovered he was alive, Kamba reportedly told
German newspaper Bild
he had been taken advantage of by his friends the day of his reported death.
During the night...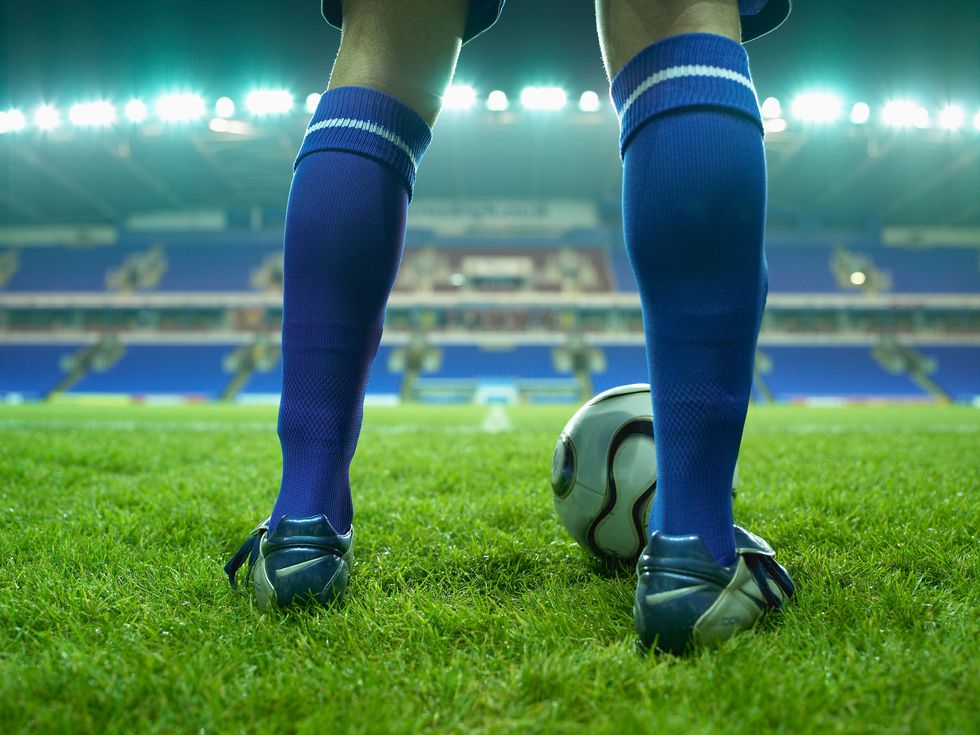 via: Getty Images
The star
allegedly told
authorities that his "companions had left him during the night while on a trip to the interior of the Congo in January 2016 and they took his papers, money, and telephone."
According to reports, he went to the Congo's German embassy to prove he was alive in 2018.
#UrbanNews: Former youth soccer star Hiannick Kamba was believed to have died in a car accident in his native count… https://t.co/lDmYAhTBx9

— Urban Television (@Urban Television)1588710002.0
But he didn't have enough documentation to prove his identity.
The report didn't detail how Kamba managed to survive...
Nor did it name his "companions," but it seems there's more to the story...
In another twist in the tale, Kamba's former wife is now being accused of fraud...
Hiannick Kamba being declared dead in 2016 only to pop up very much alive now and having apparently been living out… https://t.co/RsauWc6LJV

— Tractor Master Patrik (@Tractor Master Patrik)1588615185.0
She allegedly forged documents - including a death certificate -  and collected a 6-figure life insurance payment following the star's "death." The couple share a 10-year-old child together.
German prosecutor Anette Milk, confirmed the news to PEOPLE Magazine.
"An investigation into fraud is underway at the Essen public prosecutor's office against his wife. She denies the charge,"
Milk explained.
The identity of Kamba's ex-wife is not known.
Kamba was found to be working as a chemical technician for an energy supply company in Germany...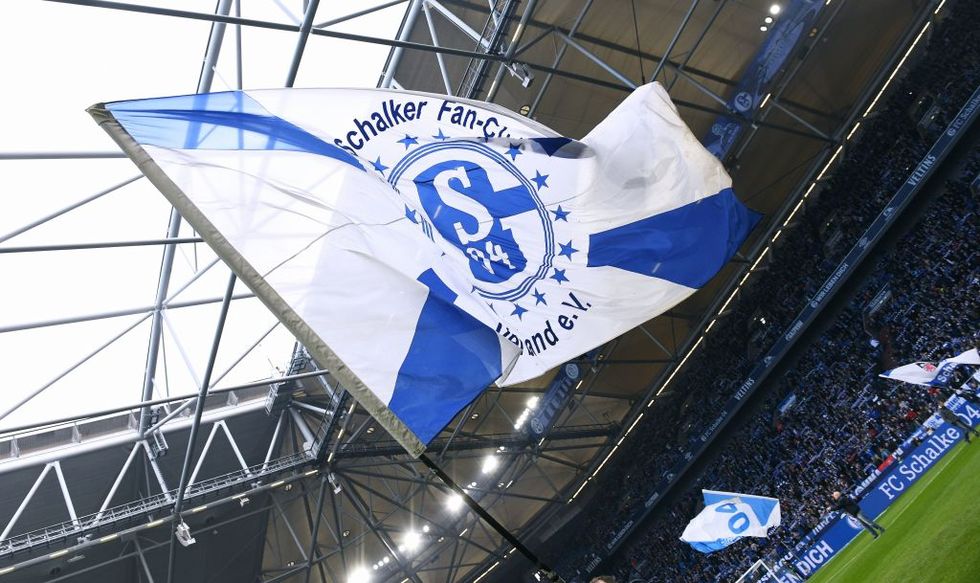 via: Getty Images
Which is a far cry from the soccer pitch... We certainly didn't expect
that
. He is said to be unaware of his ex-wife's alleged actions, though he will be named as a witness to the case.
According to Milk, the amount his ex-wife allegedly received "is a low seven-digit amount (in euros)."
very controversial reason. Keep scrolling for the full story...