Calling all toast enthusiasts!
Someone has created a "see through toaster" so you'll never burn your toast again, and it is truly the most incredible thing...
Who doesn't love breakfast?
Starting your day with something delicious is always great news.
And, let's face it...
There are so many delicious options on the menu!
Whether you go for standard cereal...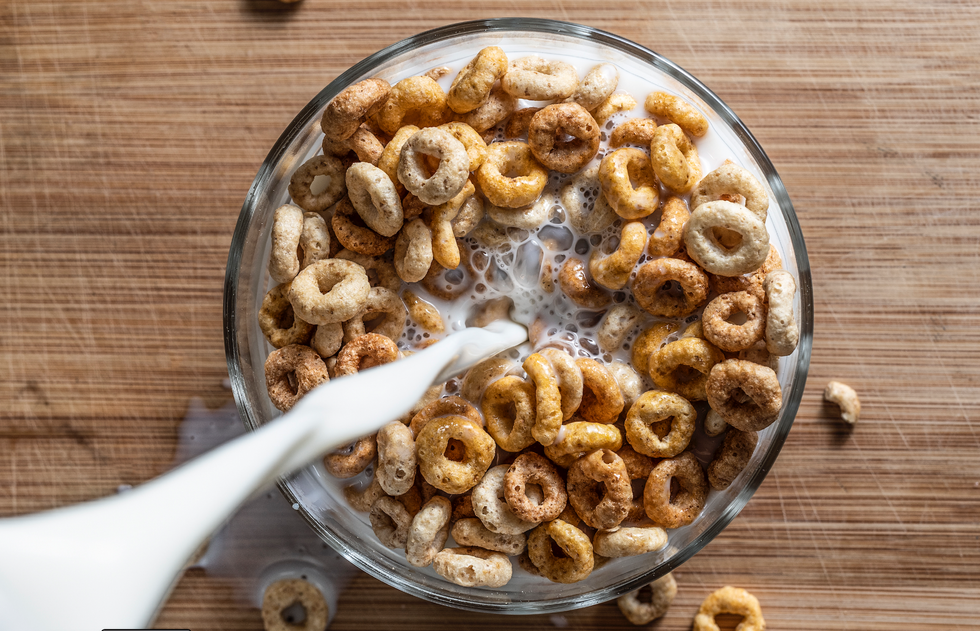 via: Getty
Although even within this bracket, there are seemingly endless opportunities.
Or maybe you prefer to cook up a storm?
Eggs and bacon are hard to beat, let's face it.
And who could forget waffles?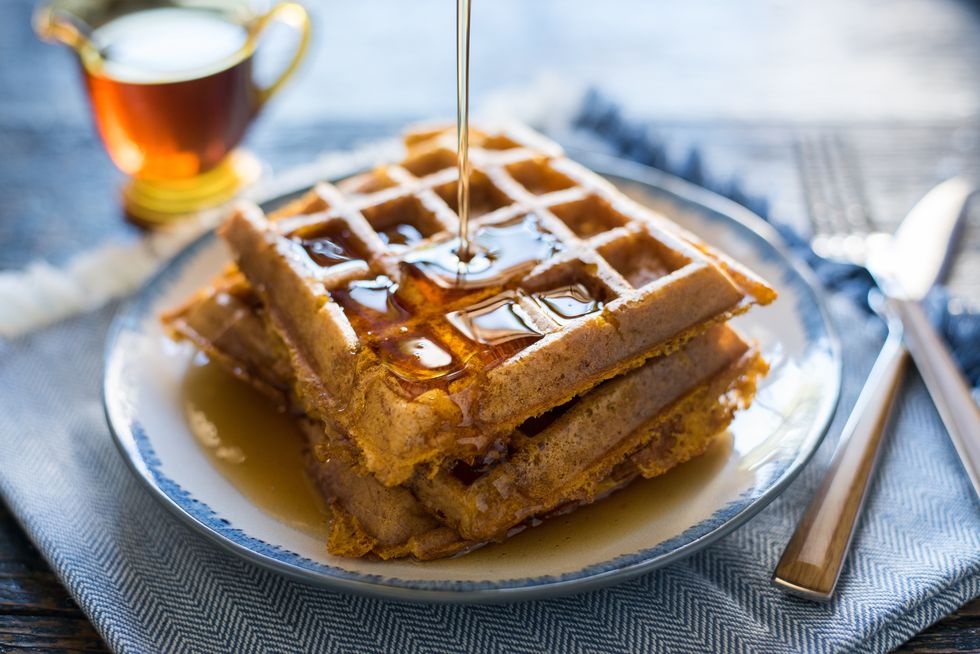 via: Getty
They're really the king of breakfast foods.
They have so many looks.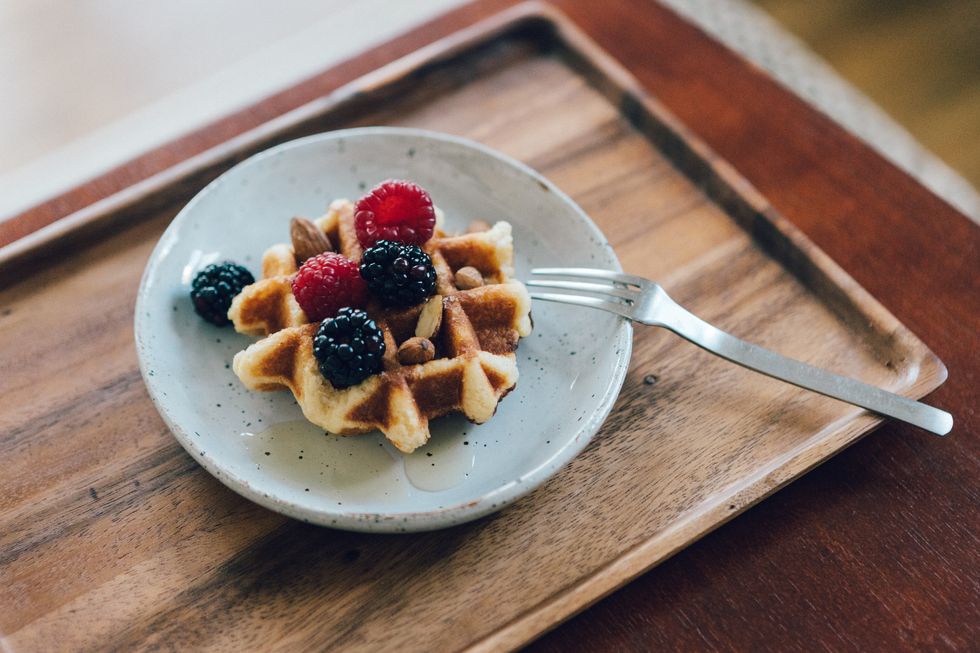 via: Getty
They can be covered in fruit for a "healthy" option...
Or dipped in chocolate...
For a truly decadent treat.
Or kept simple and effective.
Waffles 'n' butter are hard to beat.
Carbs for days...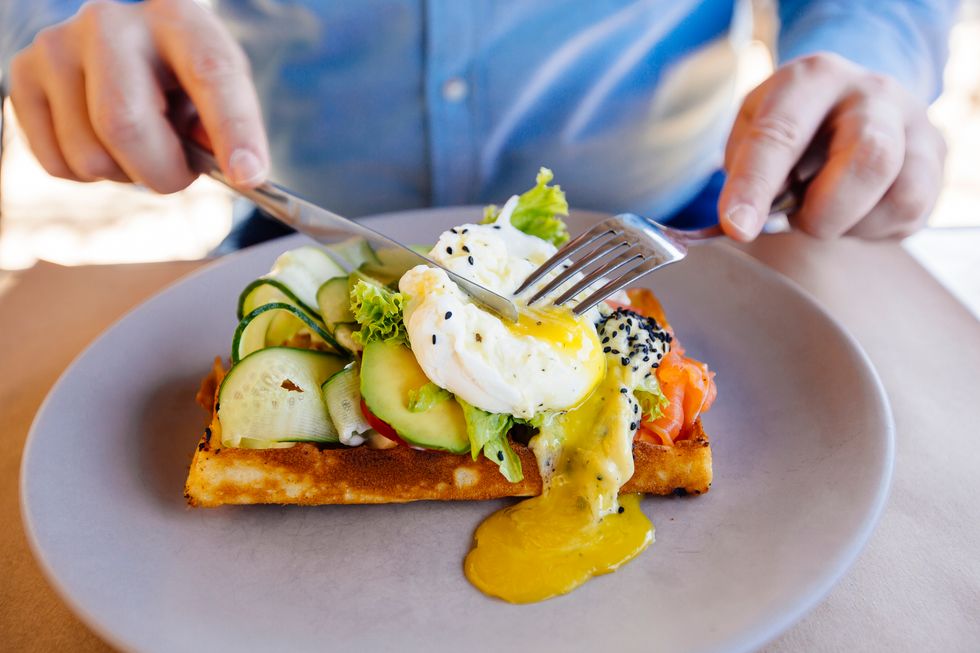 via: Getty
But what's
even better
than a breakfast waffle?
The good old fashioned toast, of course!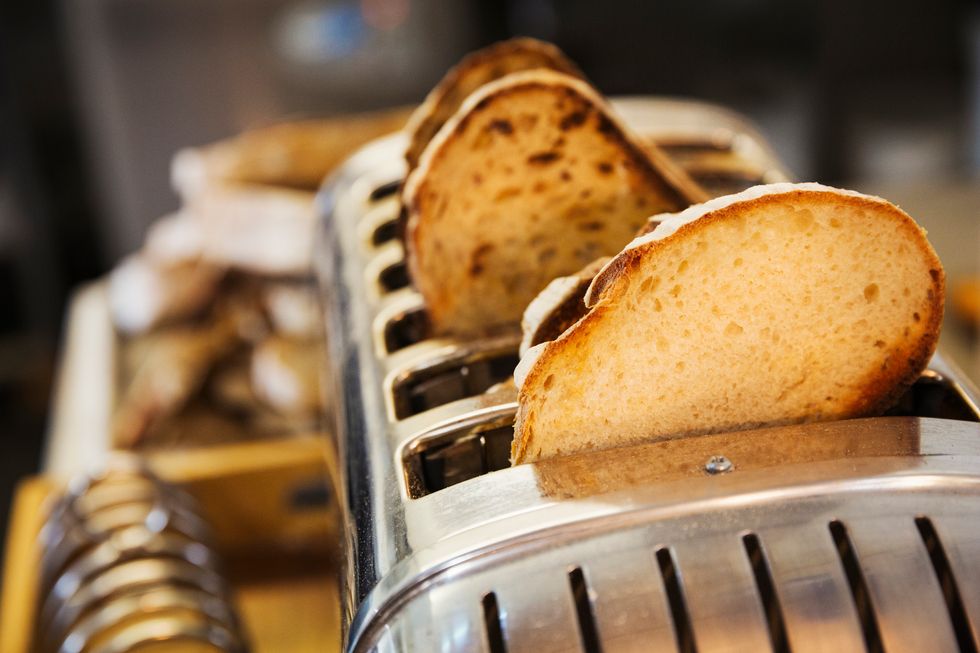 via: Getty
Now, you
really
can't go wrong with a simple slice of toast to start your day!
Whether you like your toast underdone...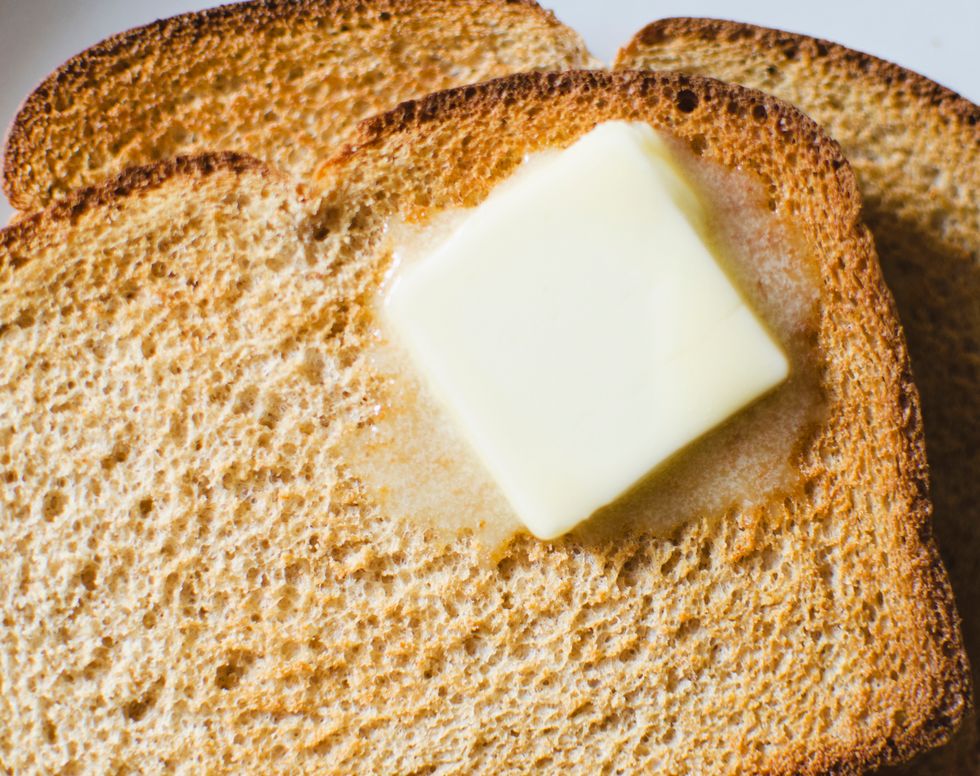 via: Getty
Or
very
overdone, there's no denying that toast is one of the OG breakfasts.
But there's really nothing quite as frustrating as burning your toast.
Yes, the pain is very much real.
If only there was a way for us to check on our toast to prevent it from burning...
Well, now there is a way!
Some unknown genius out there has had the idea to invent a see-through toaster...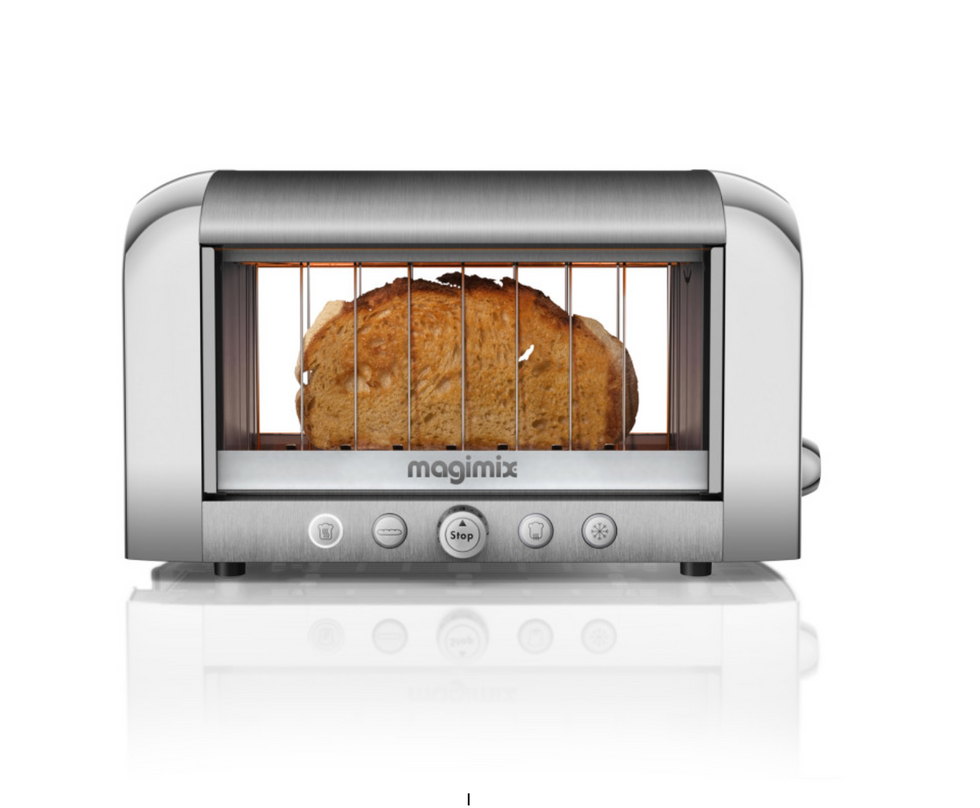 via: Magimix
And now,
everywhere
is selling them!
The world's first see-through toaster was invented by Magimix...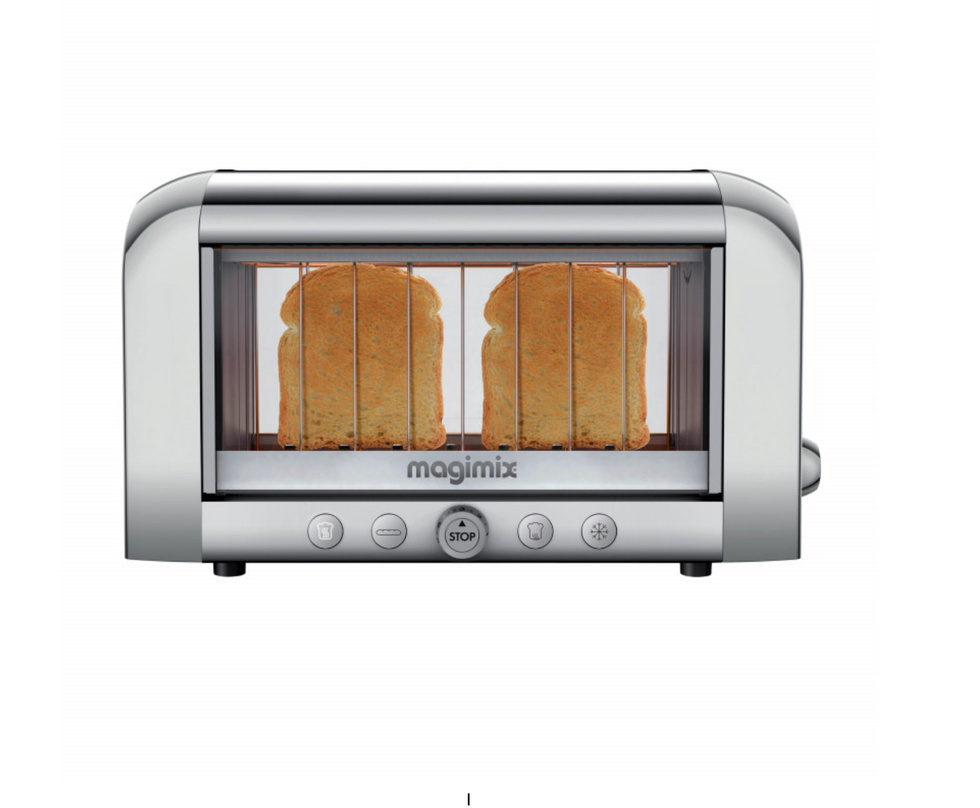 via: Magimix
And even though it will
set you back an eye-watering $194
, it is
totally
worth it.
But there are cheaper options out there that are just as effective...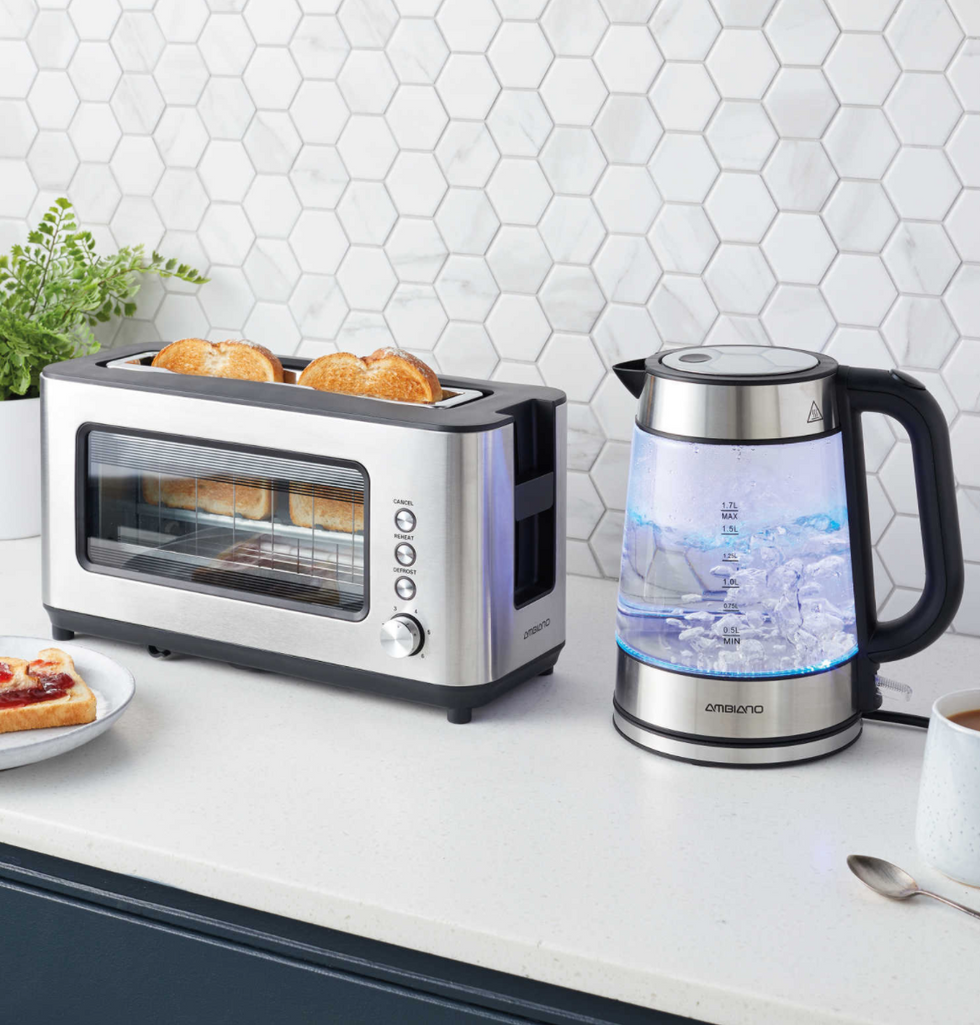 via: Aldi
This
see-through toaster from Aldi
is only $30... and check out that see-through kettle too!
Instead of cooking two slices behind each other like standard typical toasters...
Here's another toaster for $30...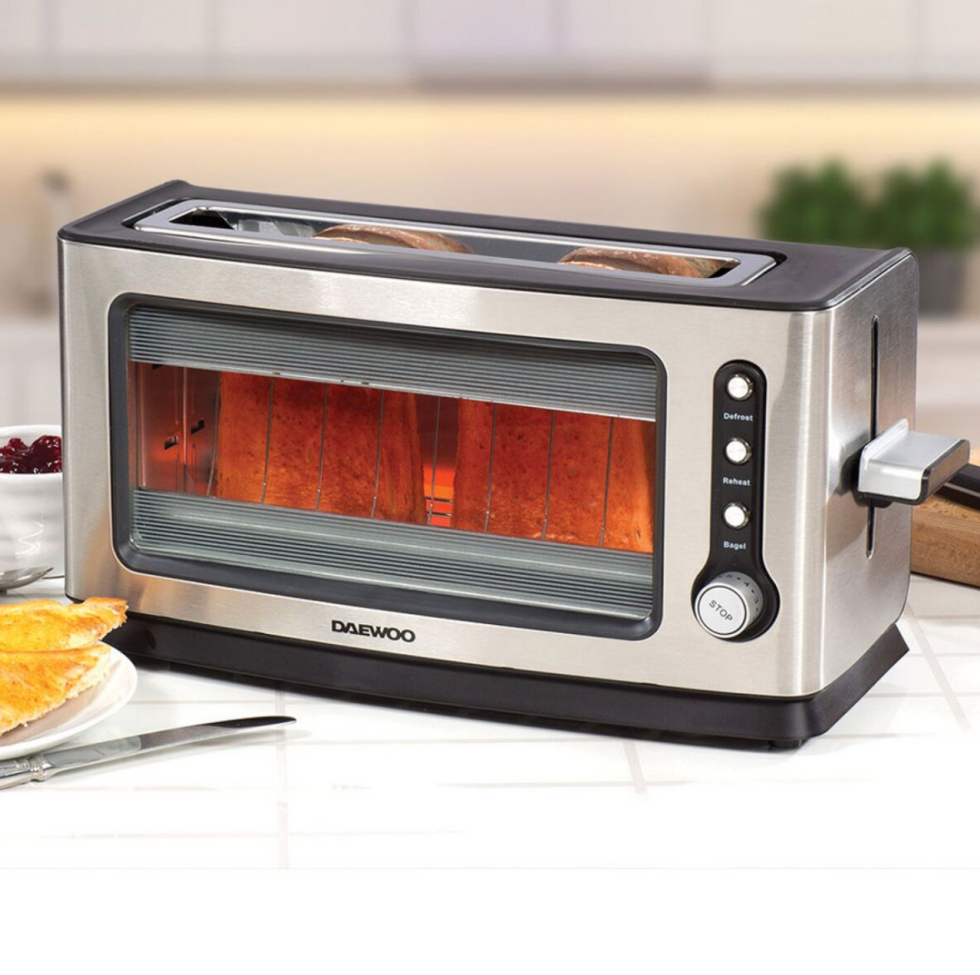 via: Robert Dyas
This
Daewoo 2-slicer
is great for not only bread, but also for other products such as pancakes, waffles, and crumpets.
We most certainly know what we'll be buying on payday!