A mystery person is running around Las Vegas sticking miniature cowboy hats onto unsuspecting pigeons, and we just don't know what to make of it. 
Is it art? A protest of some sort? Or is it simply a comedic stunt?
No one knows, but there is one thing that's certain - There are several pigeons flying about the city wearing tiny cowboy hats and nobody can catch them. A video of the stylish birds was posted to Twitter and, of course, it didn't take long to go viral.
However, some people aren't seeing the funny side... Keep scrolling for the full story.
Las Vegas is the home of all things weird and wonderful.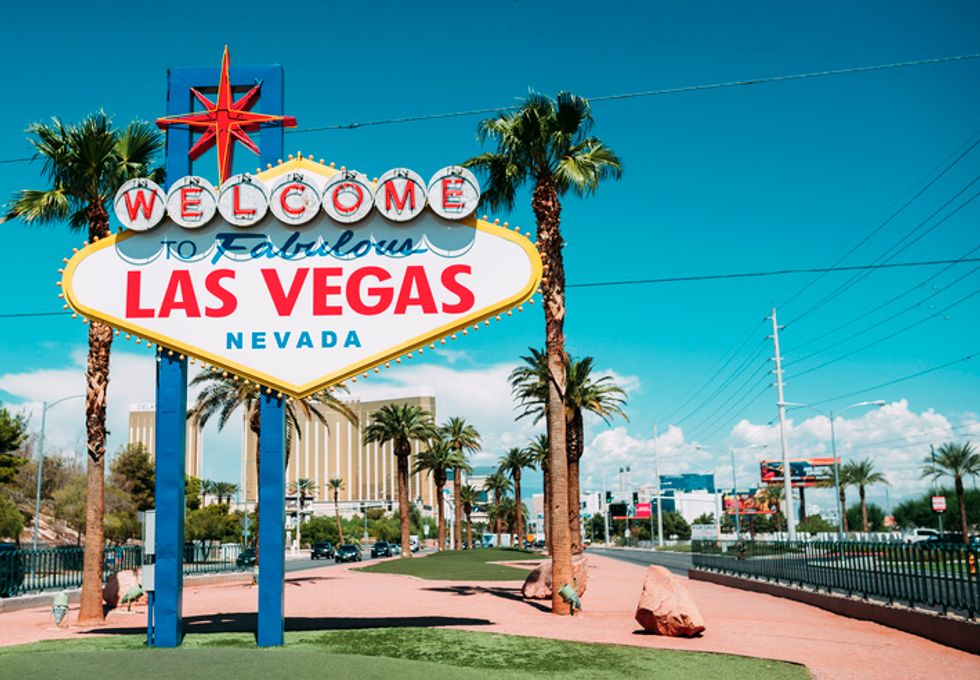 via: Getty
Elvis Presley look-alikes, sparkling casinos that will bankrupt you in an instant, wonderfully tacky wedding chapels... There's something pretty special about Las Vegas.
And, as the saying goes...
stays in Vegas.
It's no secret that some pretty wild things happen in Vegas...
And the city has become notorious for drunken bachelor party shenanigans and excessive gambling.
But now, there's a new craze spreading like wildfire across the city...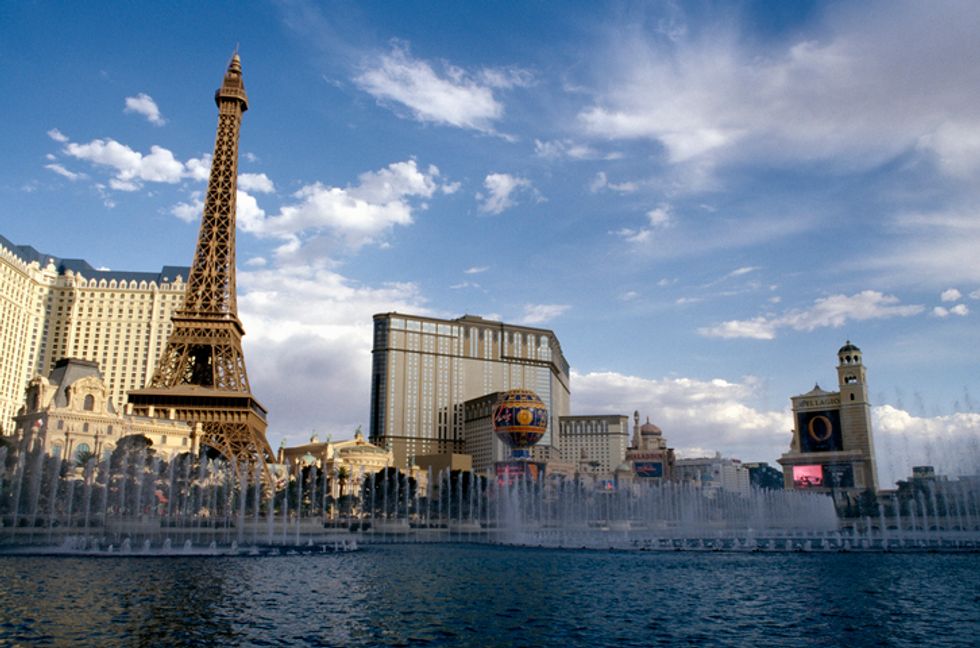 via: Getty
And it
doesn't
involve spontaneous marriages or lousy Elton John tribute acts. Unbelievable, I know.
It involves the city's resident pigeons...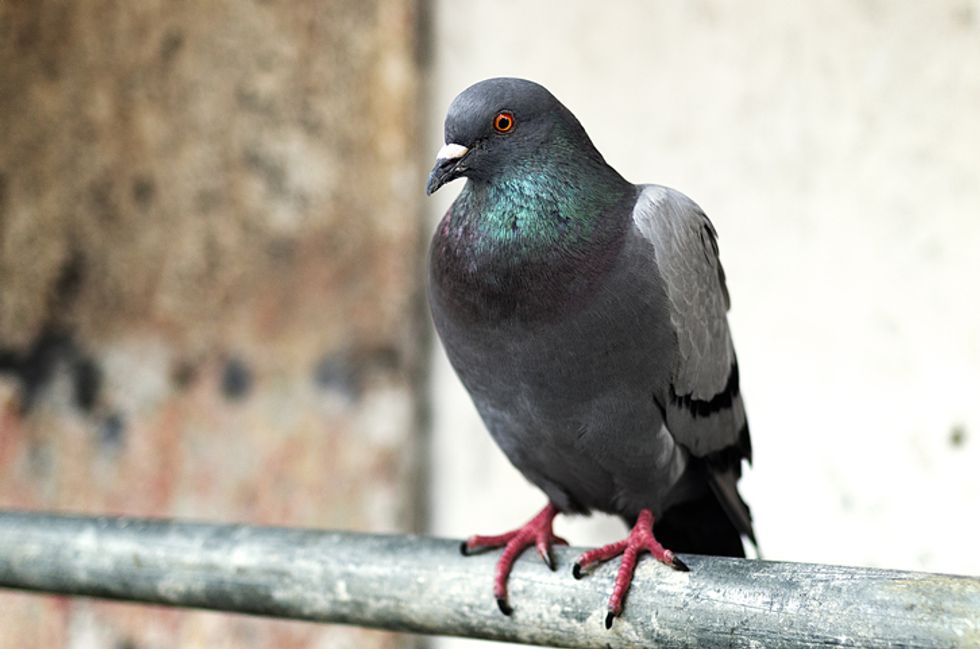 via: Getty
A
great
start to any weird story.
A mystery prankster has been sticking little cowboy hats onto the little guys.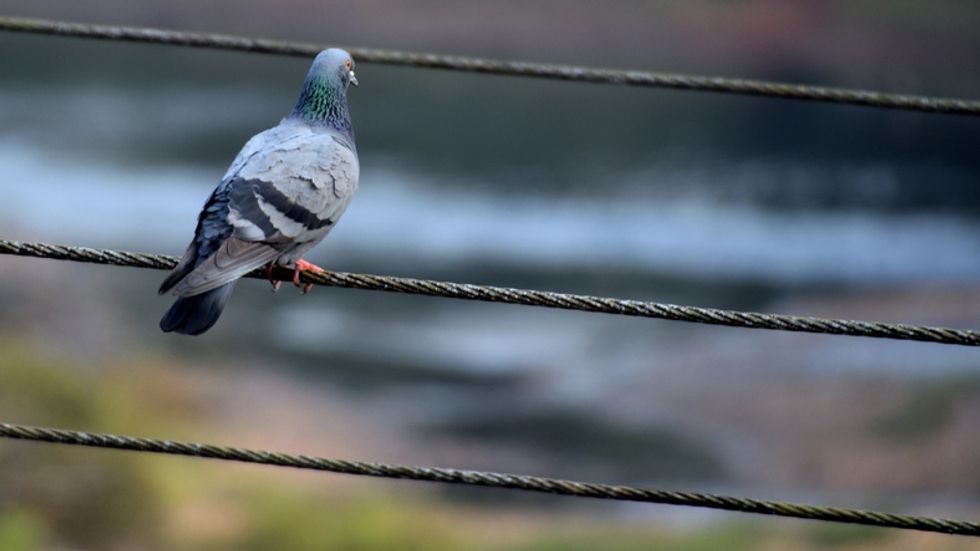 via: Getty
Yes, you read that correctly. Cowboy hats. On pigeons heads. The world has gone completely bonkers, hasn't it?
It's the most bizarre spectacle...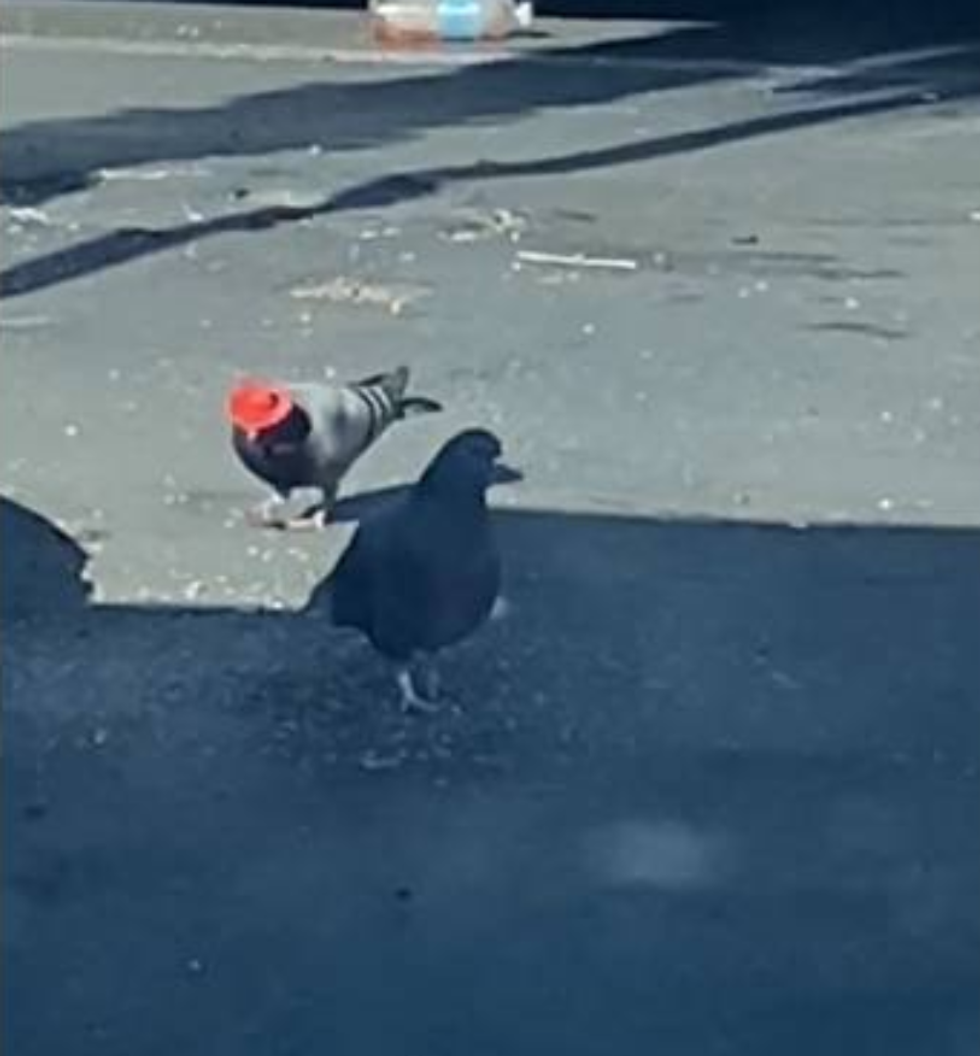 via: Global News Trending
Even for Vegas' standards. A video of the hat-wearing birds has gathered over 1.8 million views, 46,000 shares, and over 174,000 likes after it was first shared on the Las Vegas Locally Twitter account with the caption, "Someone is putting tiny cowboy hats on Vegas pigeons. There are consequences to legalizing marijuana.
"
I mean, they do have a point...
The pigeons look pretty dandy...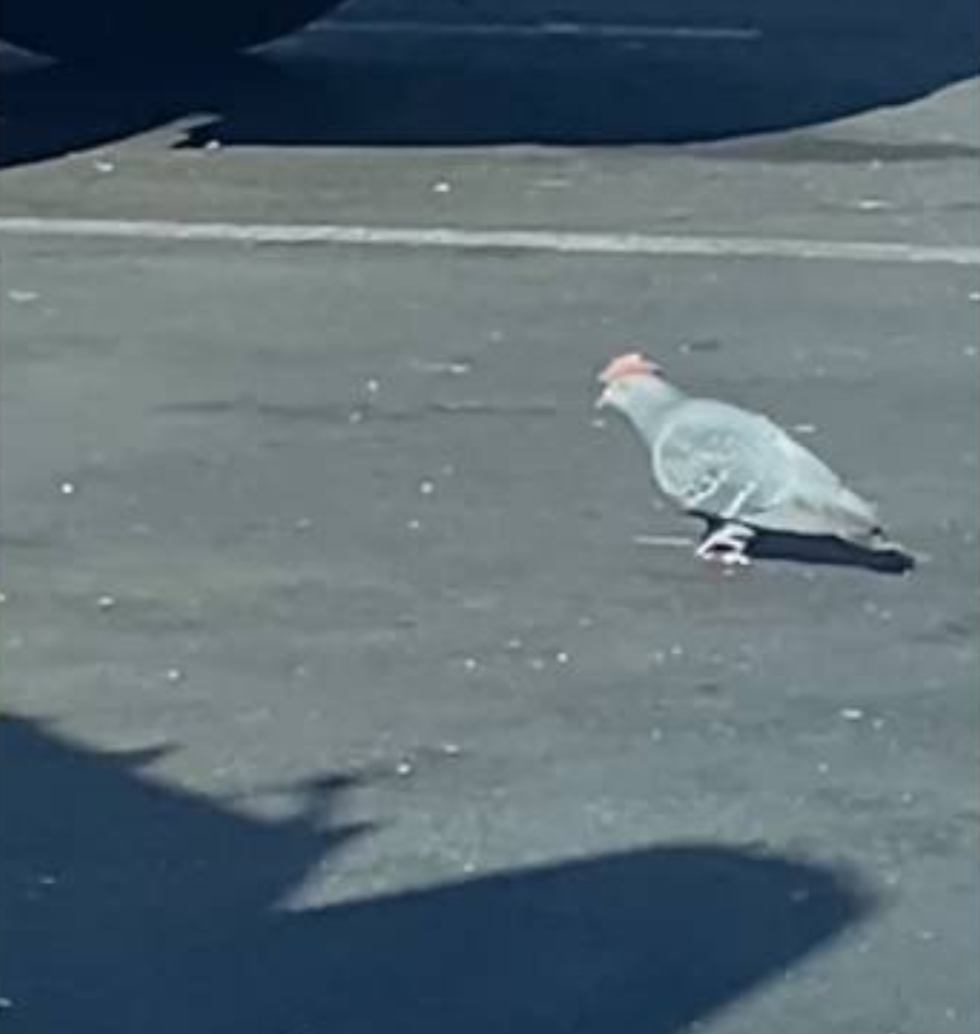 via: Global News Trending
Who'd have thought a miniature cowboy hat would sit so perfectly on the head of a street pigeon?
Several of the fashionable birds have been spotted around the city...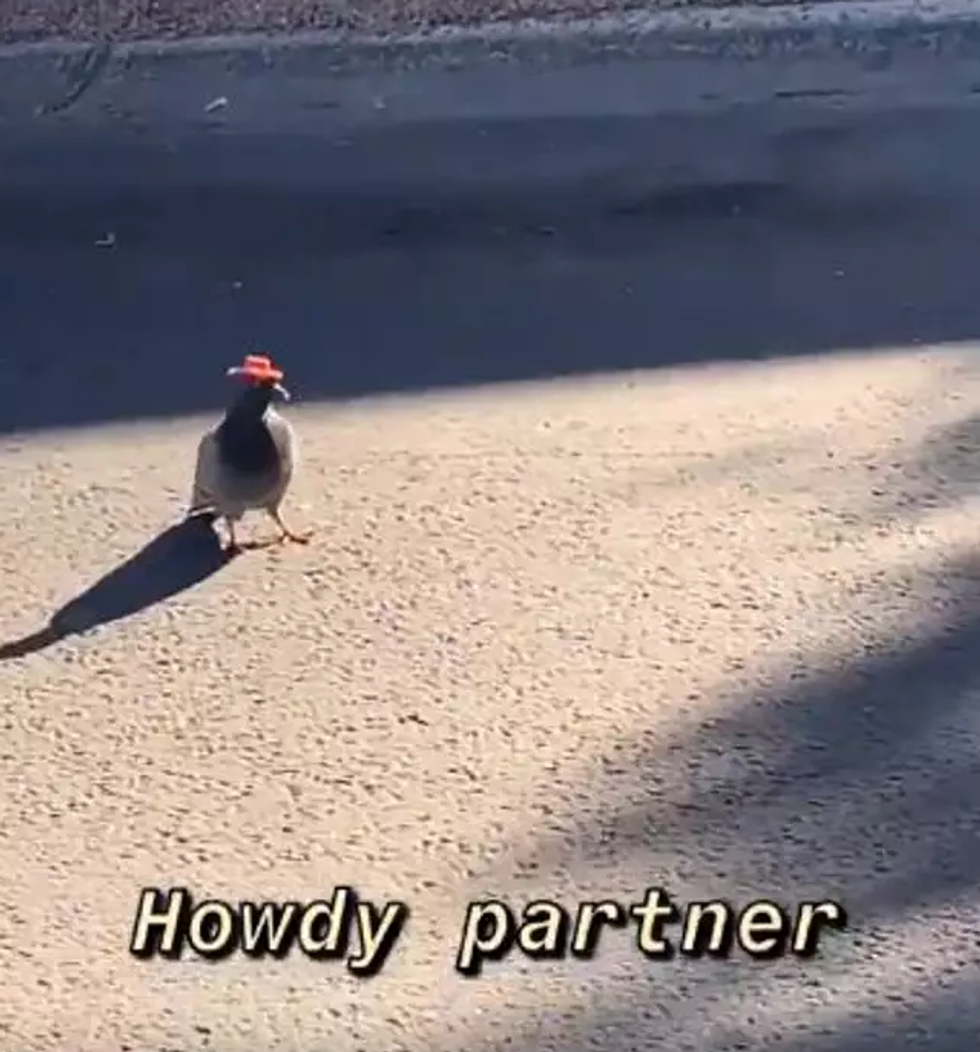 And both the perpetrator and the motive behind the rather odd stunt currently remains unknown.
We have so many questions.
Who? What? Why? When? How? One social media user commented, "I need the story on this. Why? Do they have a band with tiny instruments? Will they have boots? Is it an Old Town Road promo that got out of hand, someone tell me."
But, regardless of who put the hats there or why...
Apparently someone is nabbing pigeons and putting tiny cowboys hats on them in Las Vegas. This has to be the greate… https://t.co/v5zUONcWdg

— 𝐓 (@𝐓)1575982364.0
Many people have found the whole thing rather amusing, and have even dubbed the hat-donning birds as "amazing" and "the greatest thing" they've seen all year.
And some have even been quick to name the unknown perpetrator as a "hero"...
Some hero* is putting tiny cowboy hats on Las Vegas pigeons https://t.co/mlUtquicUw

— Space Professional Bimmy™ (@Space Professional Bimmy™)1575849976.0
Not all heroes wear capes... Some just stick hats onto pigeons.
However, some people don't find it too cute...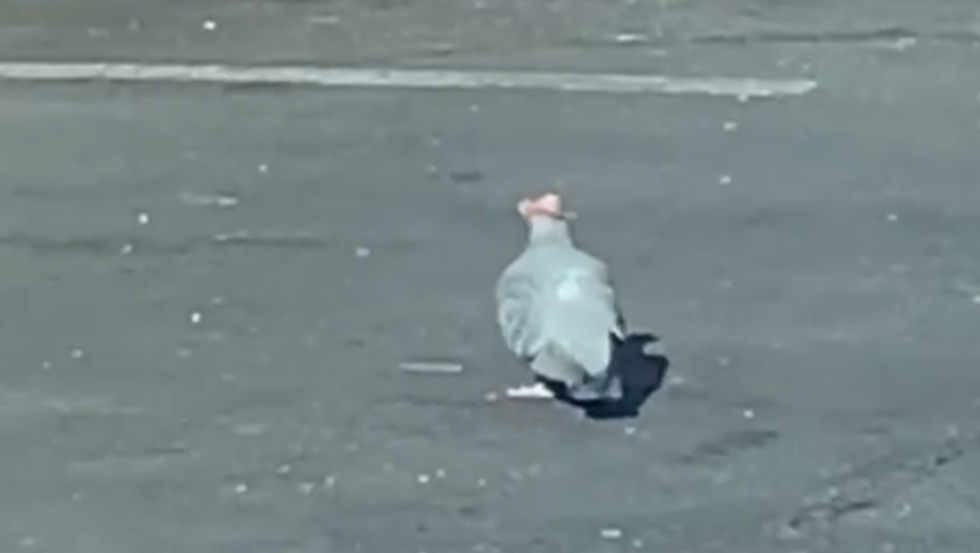 via: News 3 Las Vegas
Despite how much the pigeons suit their little hats, many people have voiced their concerns over the birds' welfare.
Many believe that the hats have been superglued onto the birds...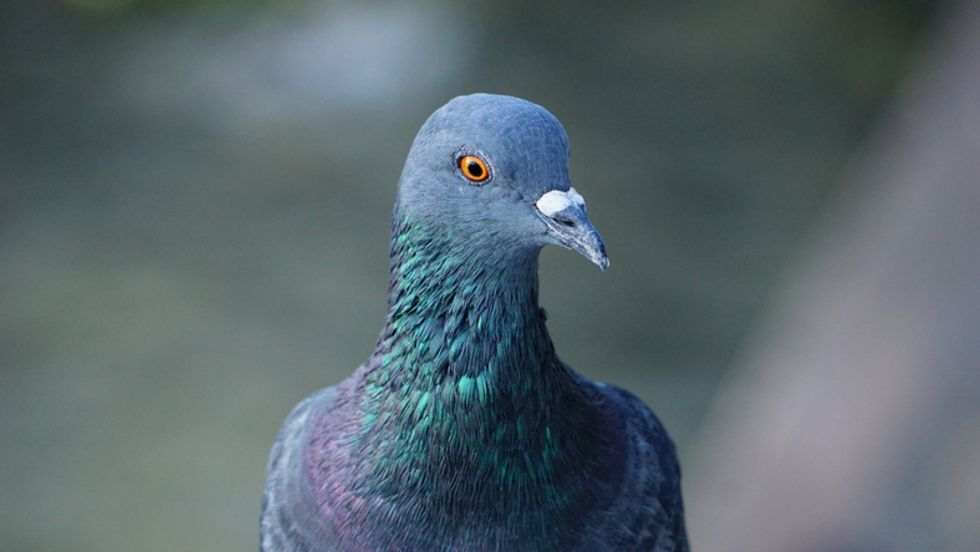 via: Getty
Because how else would the minuscule hats stay firmly on their heads? And it doesn't take a genius to figure out that superglue can't be very good for any animal.
And one animal welfare group are desperately trying to track down the birds...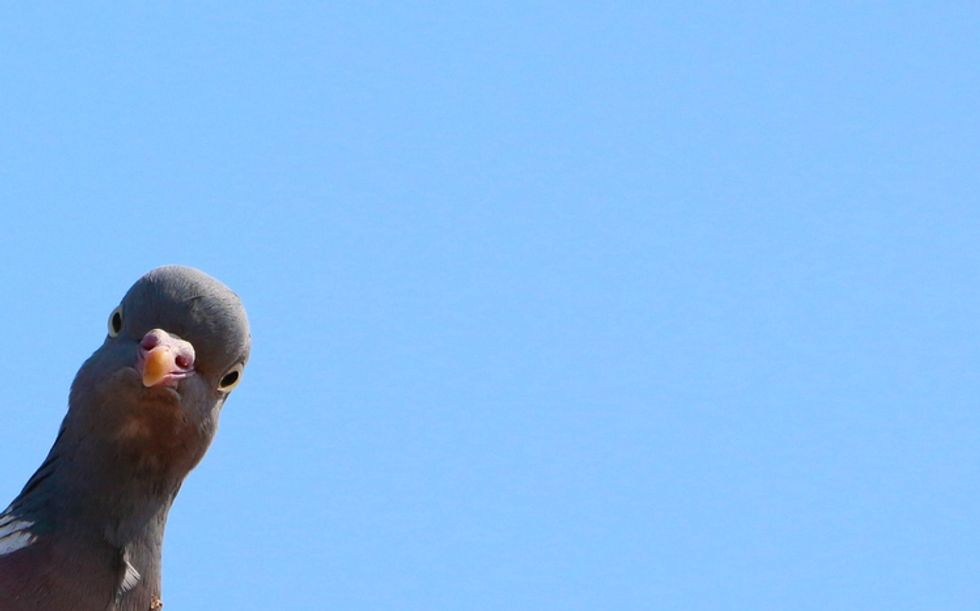 via: Getty
Animal rescue organization,
Lofty Hopes
, are on the hunt for the trendy birds in an attempt to safely remove the hats. The group's founder, Mariah Hillman, told
Fox News
: "At first, I was like, oh my god that's cute! Then, I was like, wait a minute - how did they get those hats on there? Did they glue them? And what does that mean for them? Is it something that's going to impede their flight or attract predators?" Let's hope that the birds can be located... Though it shouldn't be too difficult, as a cowboy hat-wearing pigeon is bound to stand out from the crowd. For animal content that
doesn't
involve superglued hats, keep scrolling...