Sophie Turner is not happy with anti-maskers one iota and has gone so far as to say if she can wear one during childbirth, you can wear one in Walmart.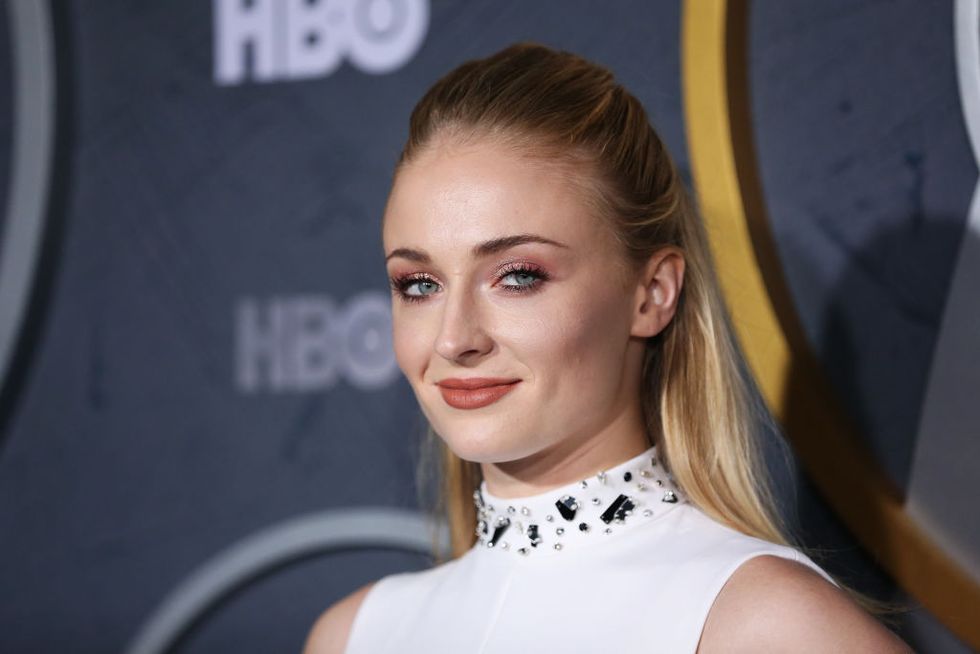 And recently she went on a big rant against them.

Sophie Turner and her husband, Joe Jonas, have had their love life and their family life catapulted into the spotlight in recent years.
On January 1st, 2017, Sophie Turner posted the first of what would turn out to be many photos of her future husband.

On the red carpet at the Golden Globes on January 10th, 2016, Lopez straight up asked Turner if she was dating Joe Jonas. But, despite sharing pics of the Jonas Bro on her social media, the actress was hesitant to address the topic and choose to remain vague. Turner stated, "I'm not saying anything… I'm very happy."

On February 14th, 2017, Jo Bro fans spotted Joe commenting under a pic of Sophie's with the fire emoji. We all know what that means…

Speaking to Marie Claire, Sophie confirmed that they were dating and expressed that she is happy. However, when asked whether she likes the fan-made nickname for the couple, "Jophie," she snorted and said: "She's heard it, but she prefers 'Mophie' (a Thrones fan blend of Maisie and Sophie, in reference to her friendship with co-star, Maisie Williams). "What's that thing they say? Relationships come and go, but friendship is always there."

In her interview with Marie Clare, Turner seemed to squirm at the questions regarding the relationship and expressed that she didn't understand the media interest. She stated: "You do feel like you're living in a fishbowl… It's frustrating [that] it's the most mundane things that make the news – how boring! There are really no other headlines?"

When asked by British Newspaper, The Sunday Times, about her relationship with the Jonas Brothers, the actress was short and direct. Sophie said: "I'm in a relationship, but it's a very private relationship." It seems that now that the couple are married, her attitude has changed…

By September 2017, the couple adopted a cute little husky together, sharing the news with the world on Instagram.

A few days after Sophie had uploaded the cute dog pic on Instagram, the couple were seen walking the pup around New York, seemingly confirming that the pooch was a joint purchase and a shared responsibility.

On October 15, 2017, Joe Jonas took to Instagram to announce that he had proposed to Sophie Turner and that she said yes.

Everyone likes a happily ever after, especially when the couple is as cute as these two.

Fans were quick to get excited over the family ties that these two weddings would make. After seeing Priyanka congratulate Sophie on Instagram, fans began celebrating the sisterly love.

Speaking to Marie Clare again, she was quick to slam any illusion that she saw the engagement as an achievement. Explaining her feelings about getting engaged she stated: "There's this weird misconception that being married is the greatest thing that'll ever happen to you. But I've always found that my career is something I work for, and when I achieve something, there's a sense that this is the greatest thing I'll do in my life. It's lovely to be engaged. Not like I achieved anything, but I found my person, like I'd find a house that I love and want to stay in forever. There's a sense of peace that comes with finding your person. But there's a drive that comes with your career."

And we're not complaining.

Alongside Nick's bride, Prinyanka, and Kevin's wife, Danielle, of course.

Taking to Instagram, both Joe and Sophie shared the first of their official wedding photos.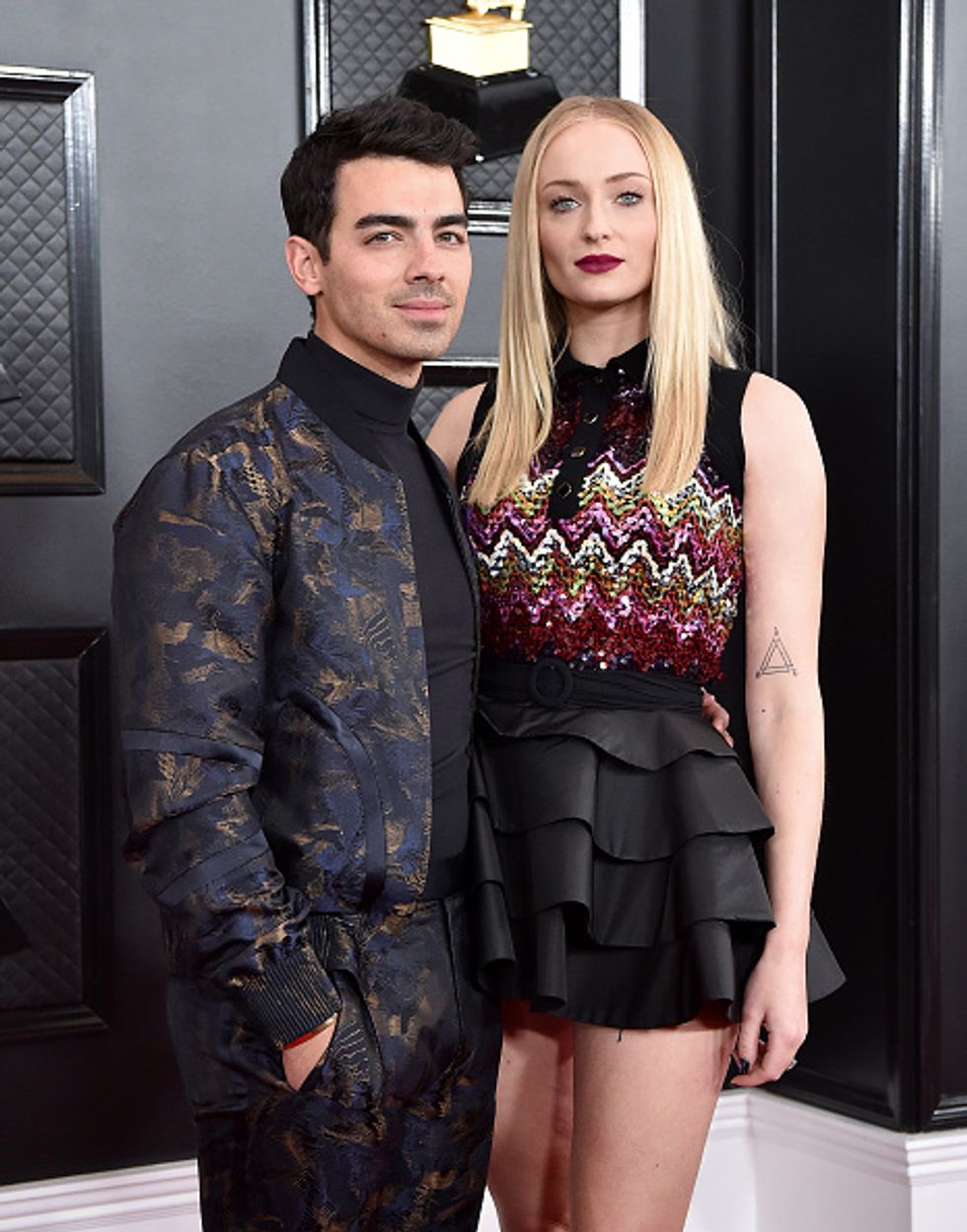 The couple were expecting!

But, earlier in the year, Sophie was seen out and about, proudly displaying her bump.

TMZ reported that the couple welcomed a baby girl at a hospital in Los Angeles on July 22nd.

Understandably, people were very excited by the news…
And the messages of congratulations were quick to flood in.

People are loving the idea of Sophie and Joe as parents…
Coolest parents ever.

But there have been some rather concerning rumors regarding her name.

It was quickly reported that the couple had chosen a Game of Thrones inspired name for their daughter…
You know, because that's where her mom found her fame.

Willa is actually a Stark name because, in the series, Ned Stark tells Robert that Jon's mum was called Wylla.

The sentiment is adorable, I have to admit.

Is Willa even a real name?

The couple has enjoyed a very happy, but very private, 4 months with their daughter. Apart from sharing a couple of throwback photos of her with her bump, neither Turner nor Jonas has given away any details about life as new parents.

But, of course, this privacy will undoubtedly benefit their daughter in the long run.

And she did it all while slamming anti-maskers.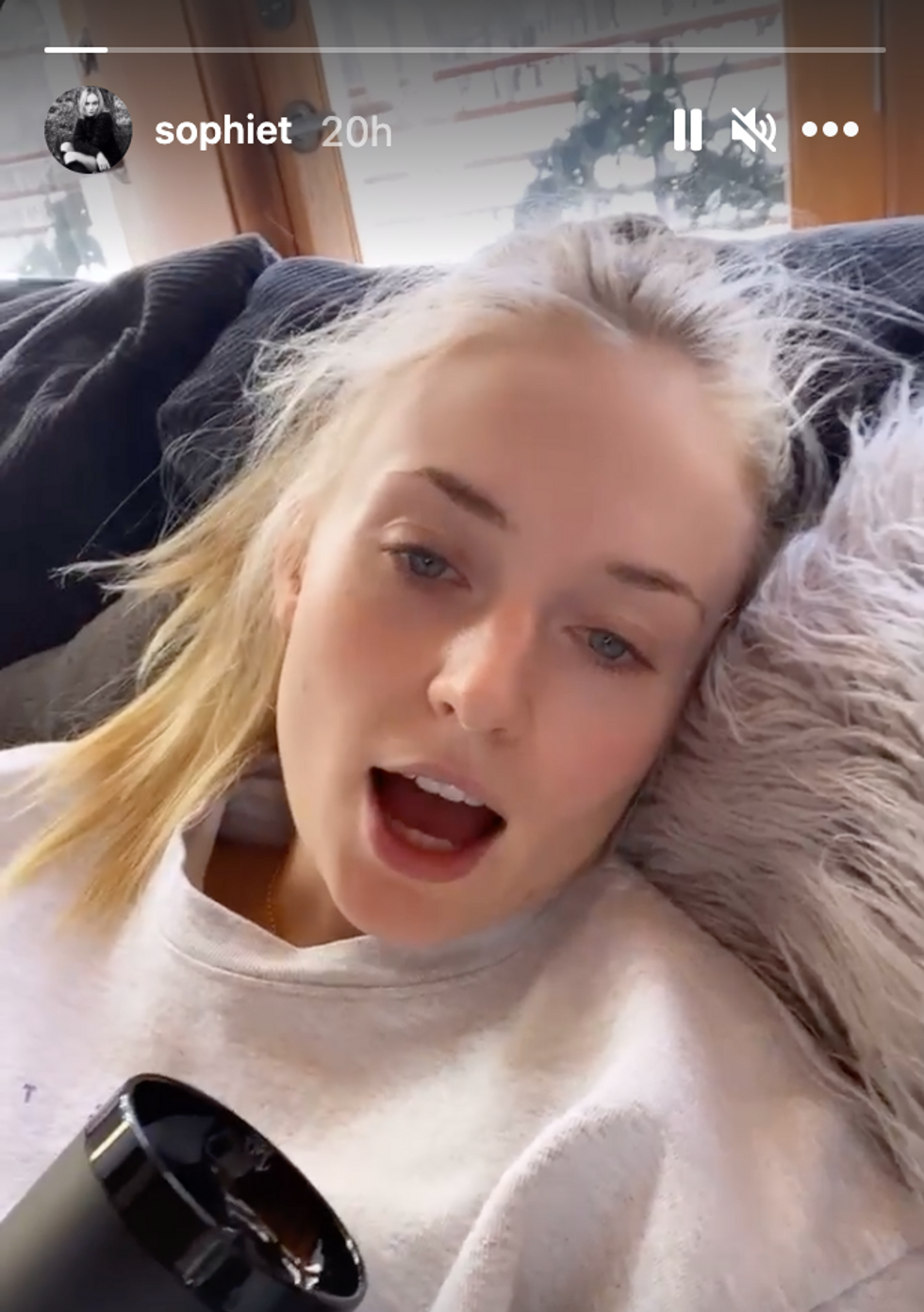 "If I can wear a mask as I give birth, you can wear a mask at Walmart."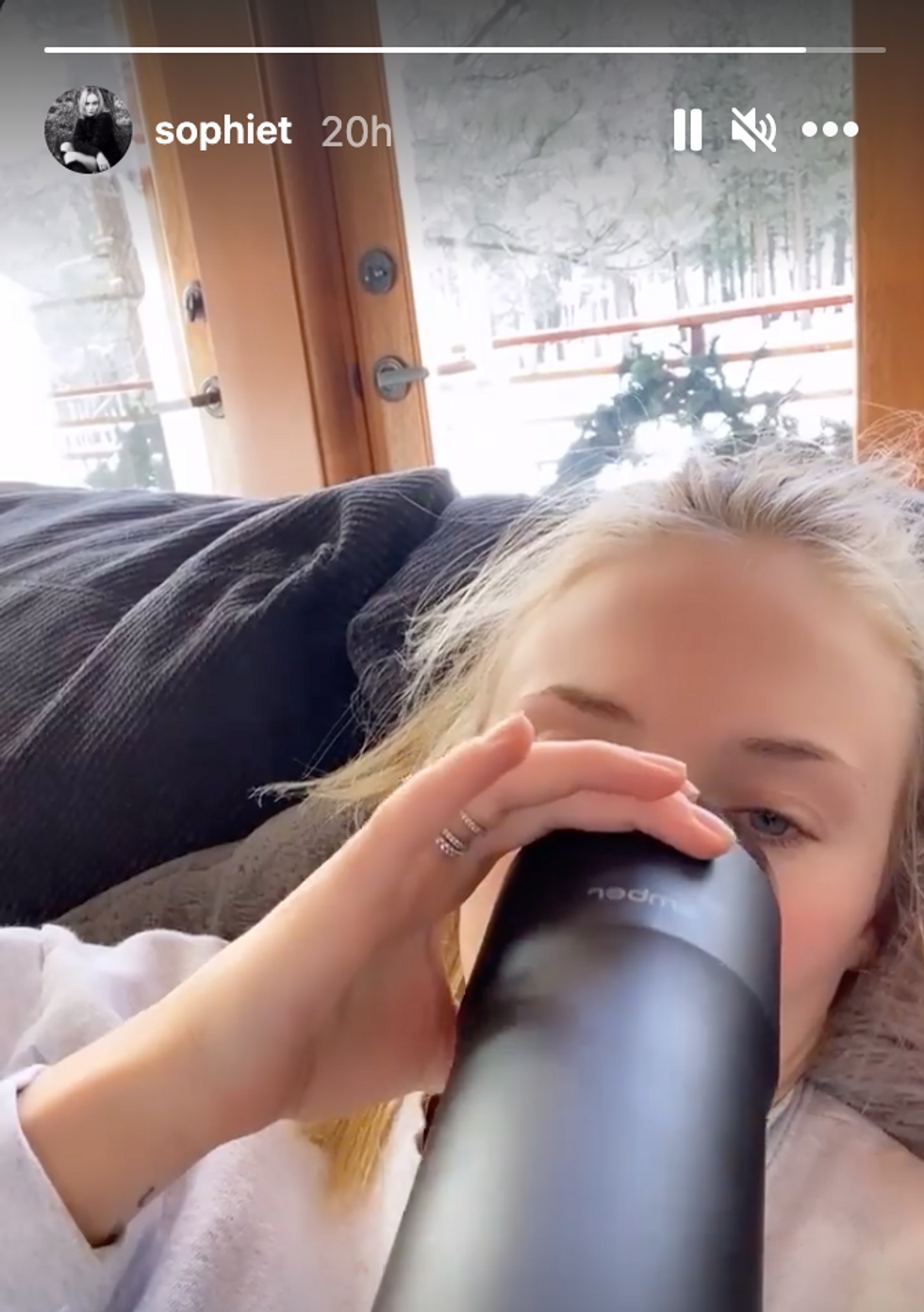 "And that's the tea!" Take that anti maskers.